The favorite Karl of them all, Mr. Lagerfeld has captured the British beauty Ashleigh Good for his Chanel 2014 pre-fall lookbook.
Leaving the classic pearls and tweed behind, Lagerfeld went for a whole new direction when creating the Autumn/Winter 2014 collection signed Chanel. Instead of revealing his winter goods in Chanel's classic venue in Paris, the Grand Palais, this time he chose Dallas, Texas to act as the new season's platform, and rightly so, the Pre-fall collection has clearly brought forward a more cowgirlish Chanel chic to the fashionable map.
Rocking the tassels, hats and boots is model Ashleigh Good who didn't just get the privilege to open up the Chanel show in Dallas but also gets to star as the brand's new face for their lookbook.
Remember those 'Little house on the prairie' days? The show that made you fall in love with the western era, well the Chanel pre-fall collection makes us want to go back in time and relive the western in a more modern Chanel kind of way.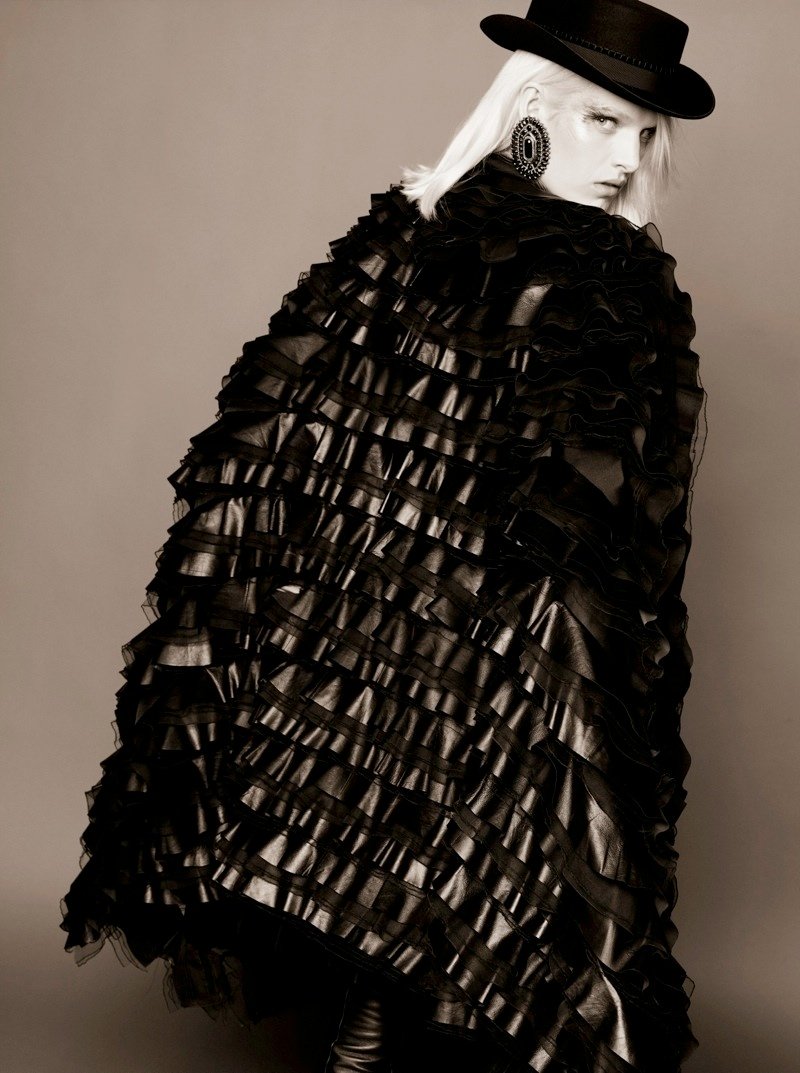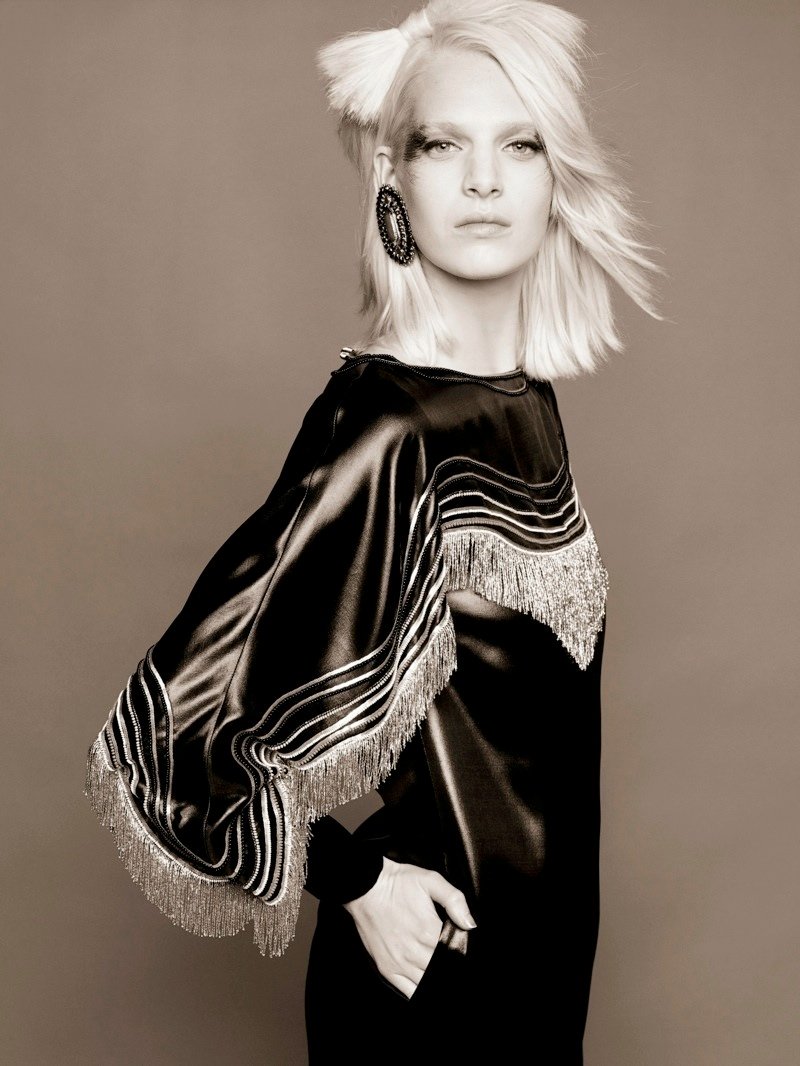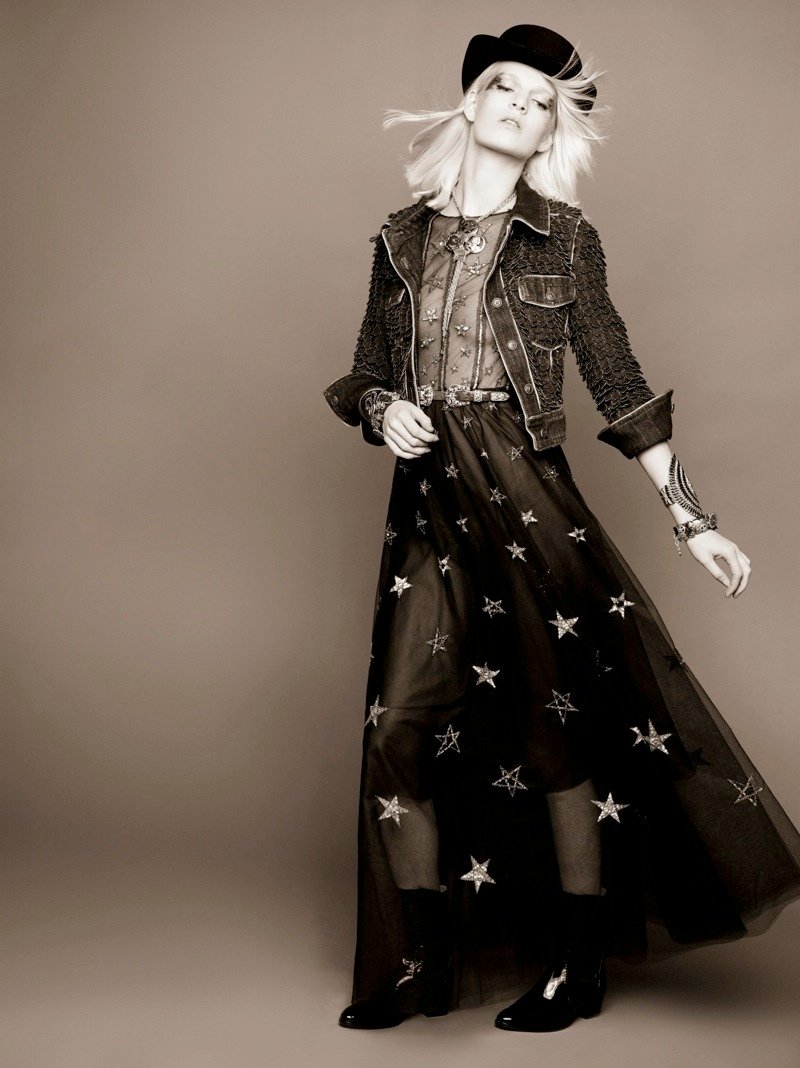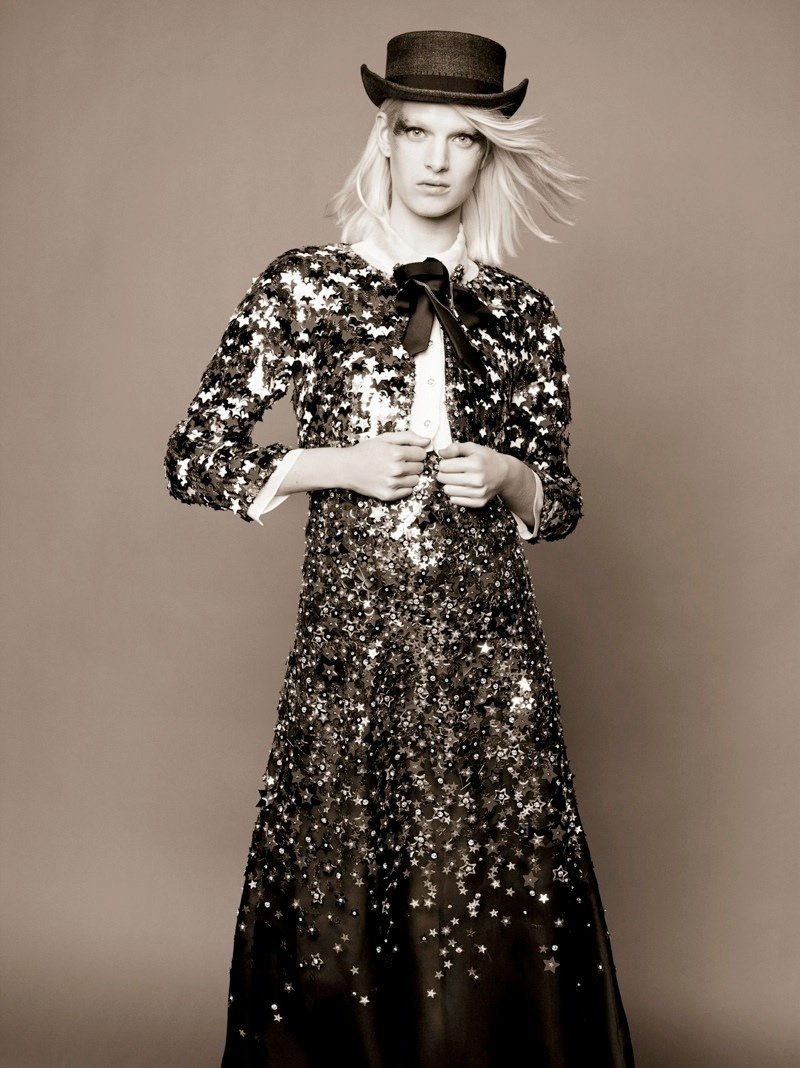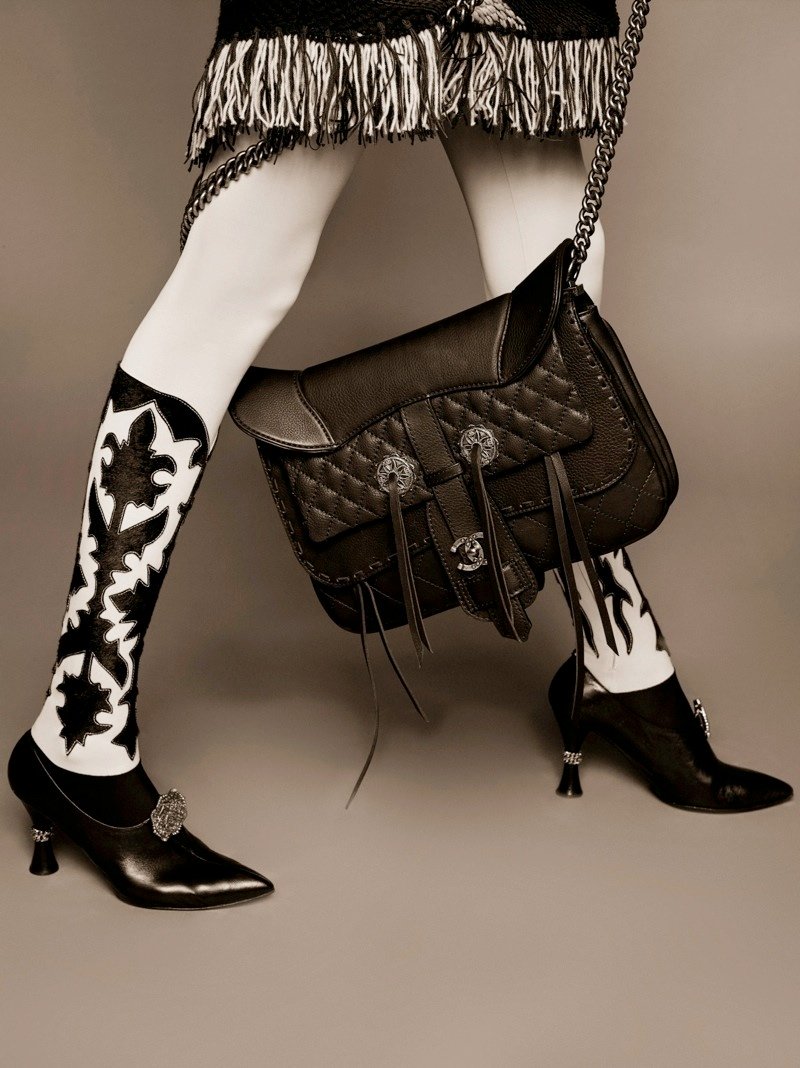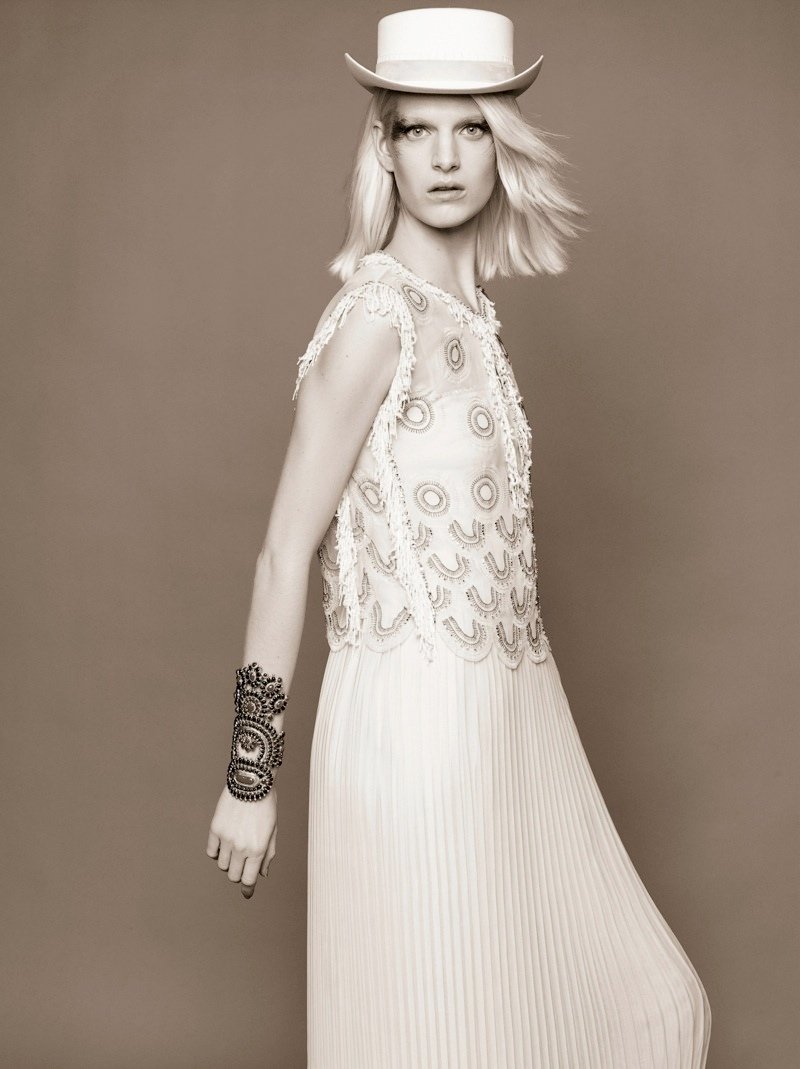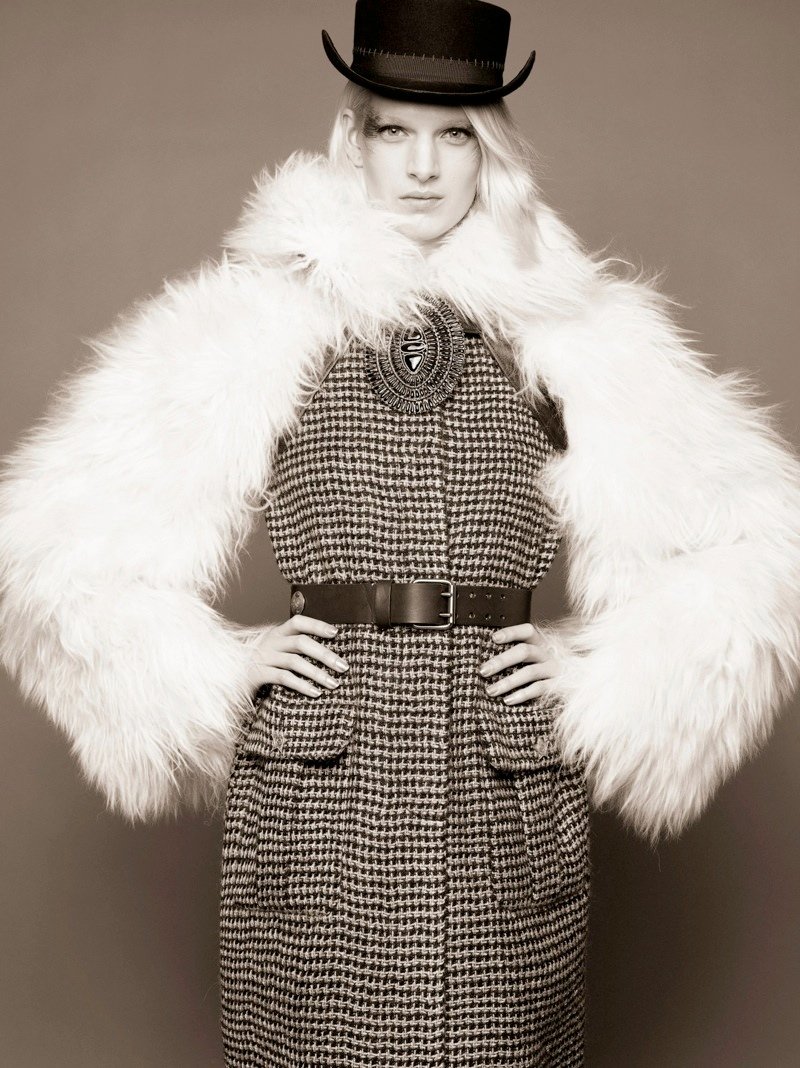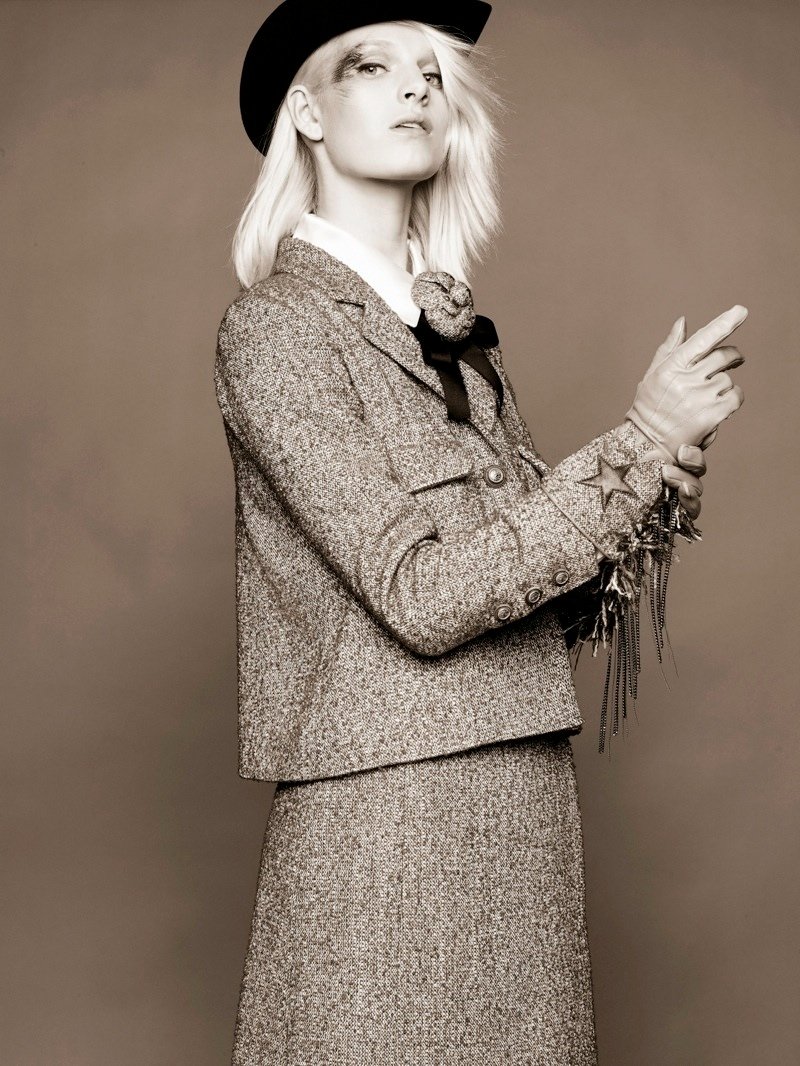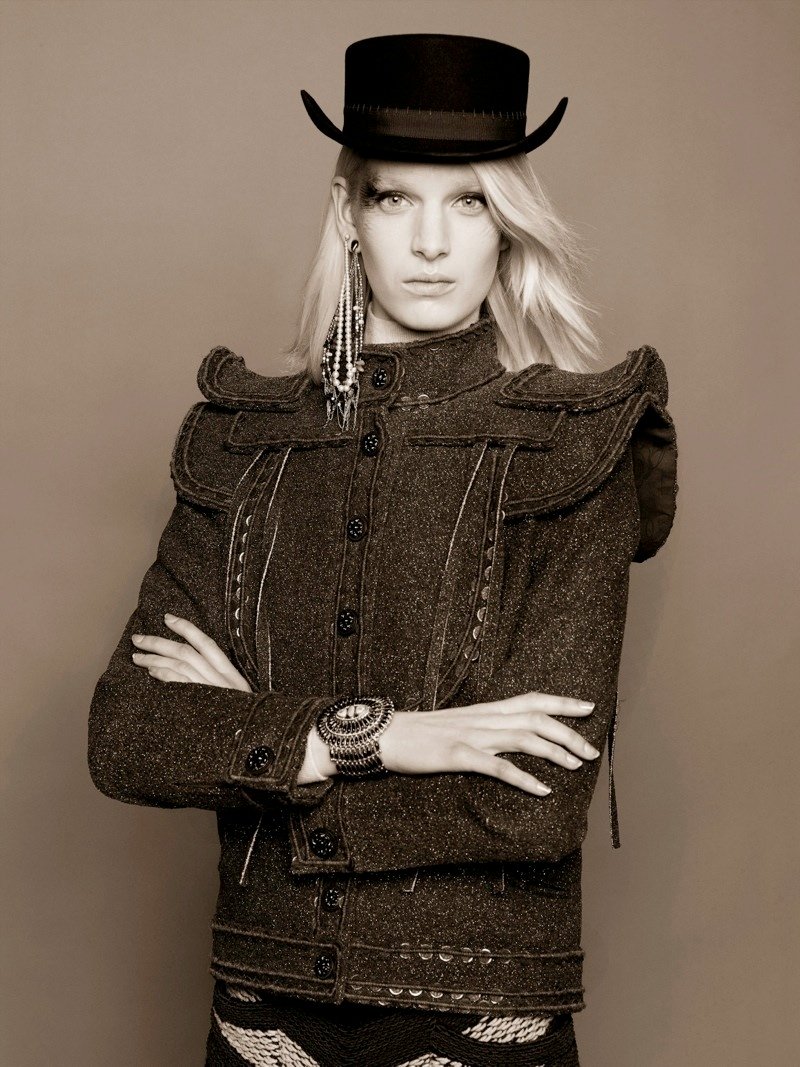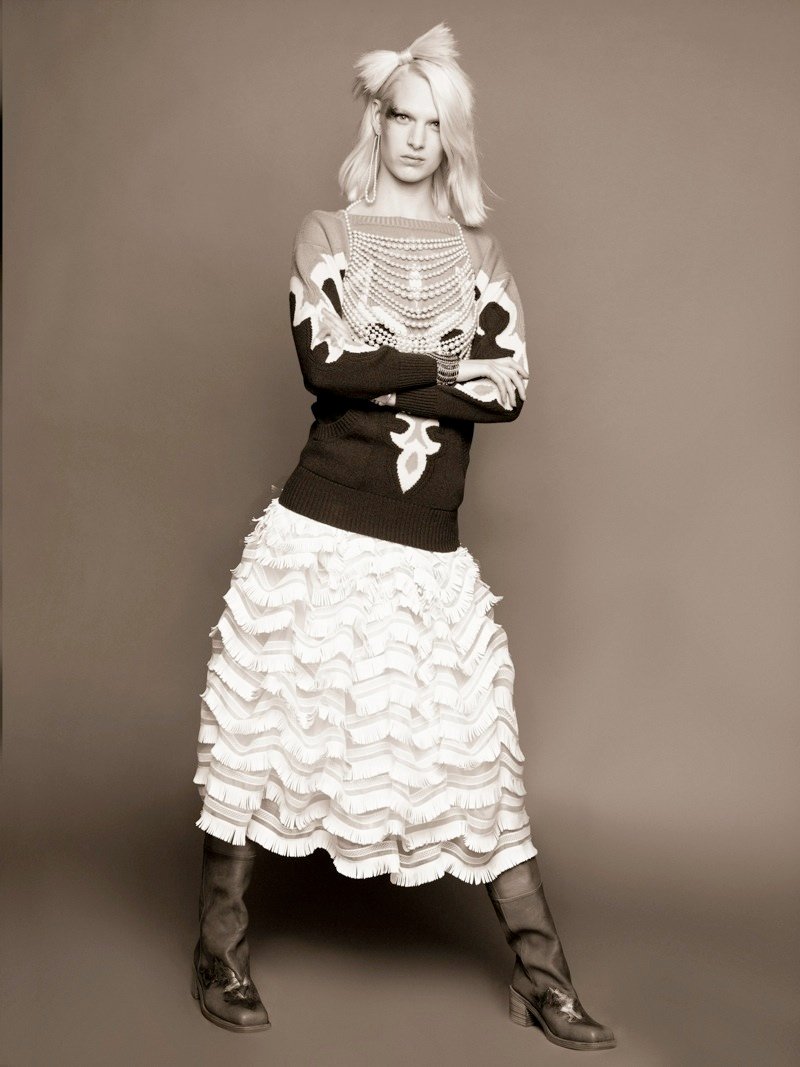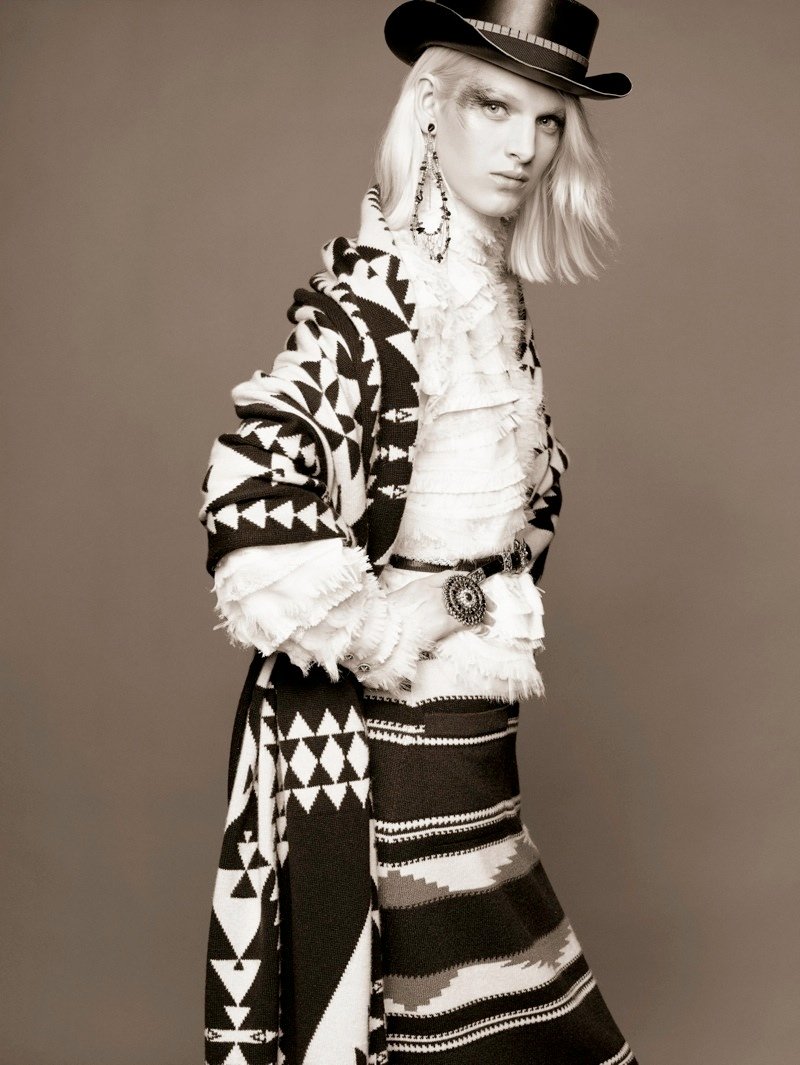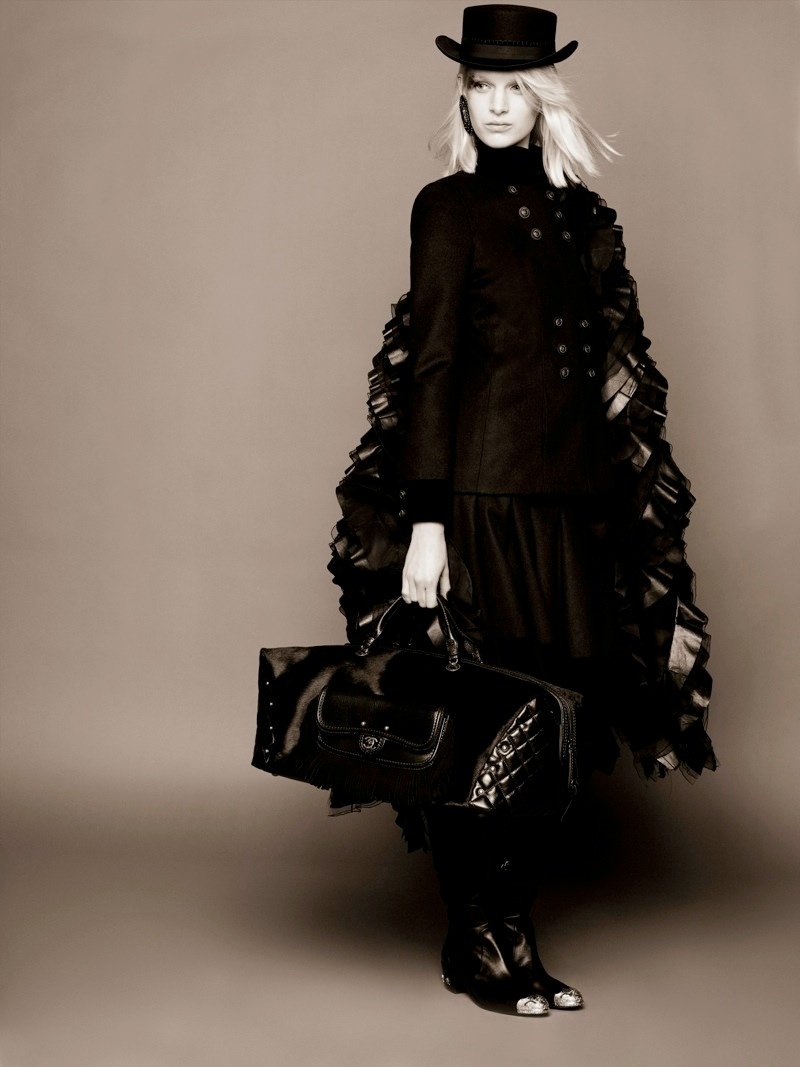 Text by Marija Filipova