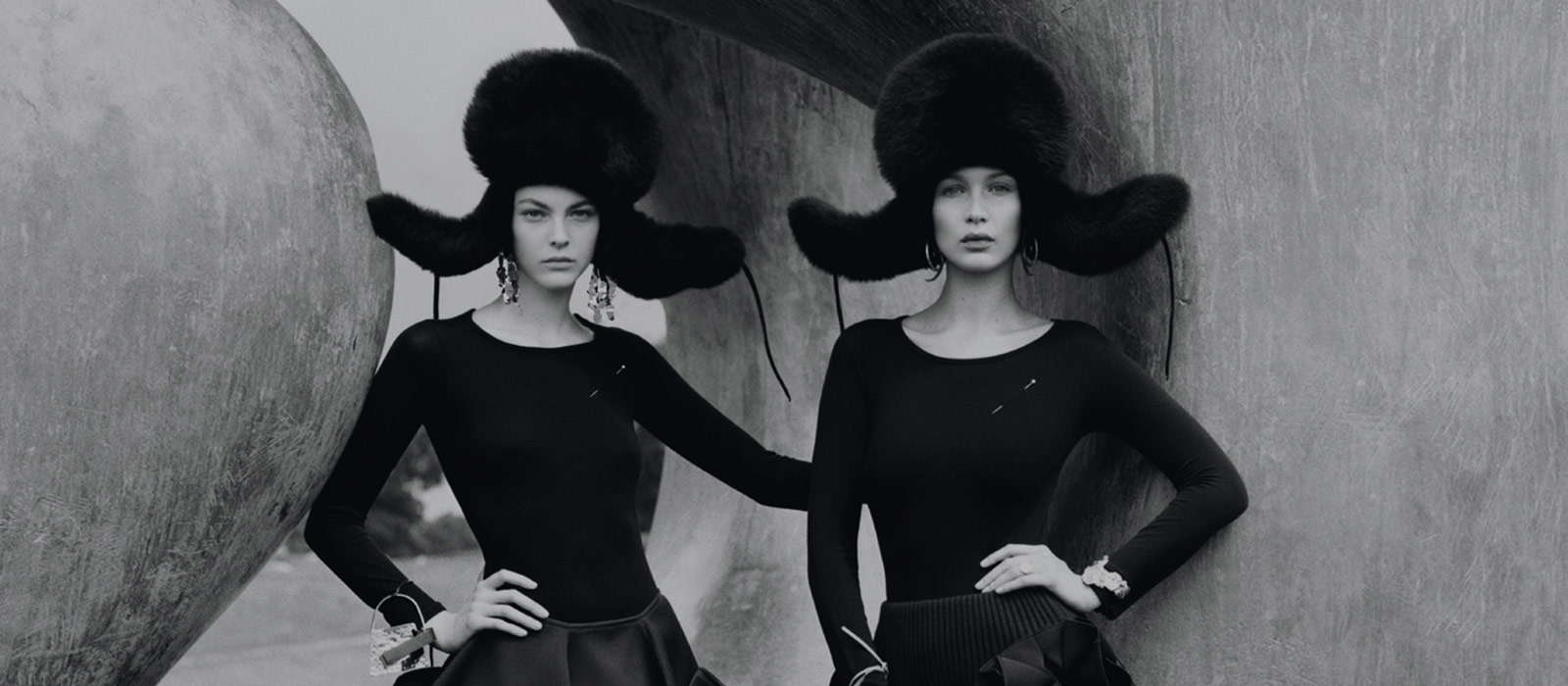 Claire Thomson
exclusive interview

Piloting a classic magazine with over two decades of history into the Instagram era is no easy task, but Claire Thomson manages it with aplomb. 45 issues in, and with Claire at the helm, Self Service is more relevant than ever. After starting off as an assistant to founder Ezra Petronio, Claire climbed the ranks until she assumed her current role as Editor-in-chief. Today, Self Service flourishes across digital platforms, and continues to delight the fashion cognoscenti with its collectable biannual print issues. In this exclusive interview, Claire discusses achieving balance, the importance of both print and digital, and her favorite issue of Self Service.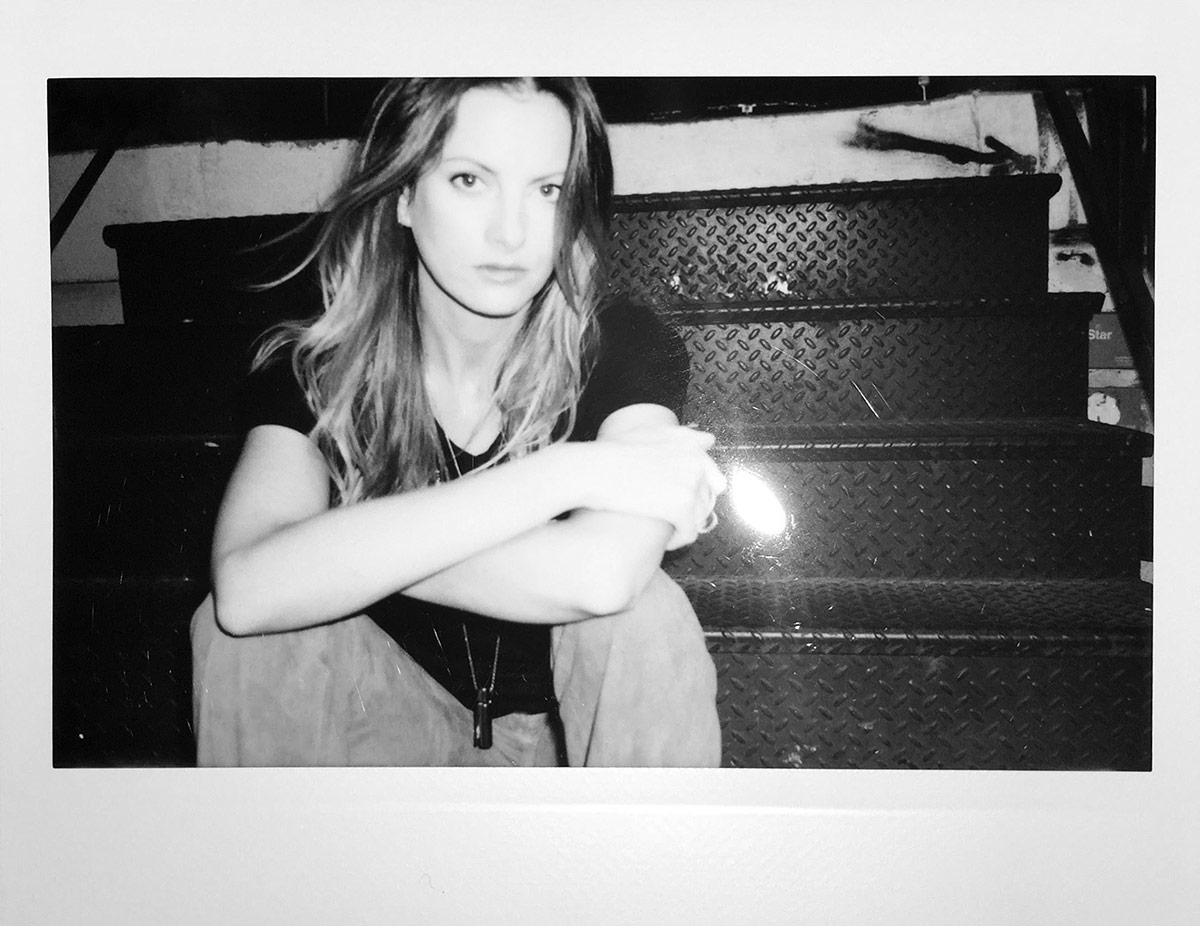 — You started your career at Self Service and now a decade later you're the editor-in-chief. What has that journey to the top of the masthead been like?
Hard work. Staying humble and focused. Being inspired. Enjoying the journey. Keeping an open mind. Always being passionate. Having a sense of humor. Working with the best in the business. Enriching creative collaborations and experiences. l have learnt  so much from my mentors, the founders of Self Service Magazine and Petronio Associates, Suzanne Koller and Ezra Petronio.
— Self Service has an amazing +20 year history. How do you balance between pushing the magazine forward and staying true to Self Service's distinctive aesthetic?
We are very proud of the magazine's history. Each issue is so special to all of the team. Each issue is a personal creative collaborative journey, but we're always looking ahead, challenging ourselves, and we're excited to work on new projects with our collaborators.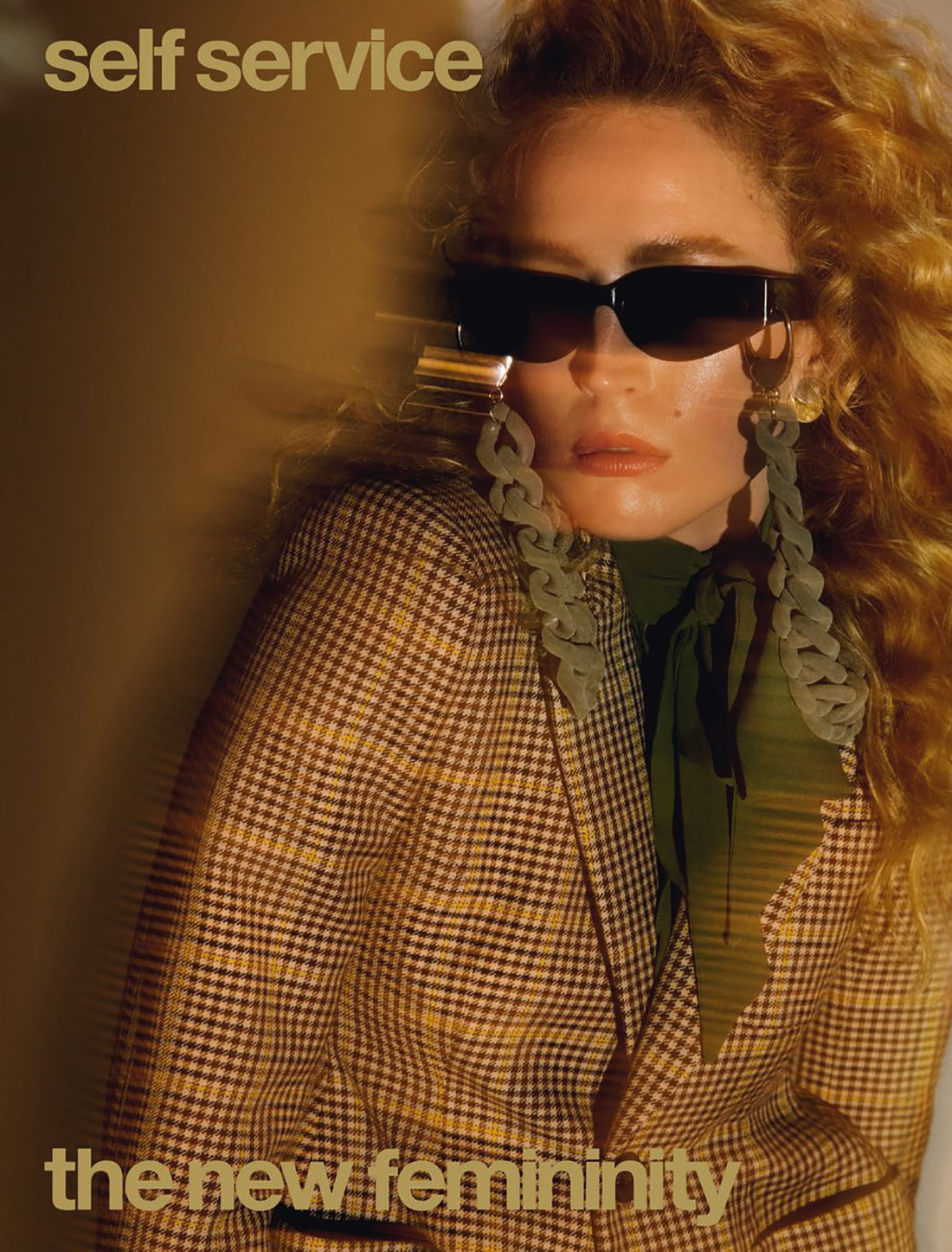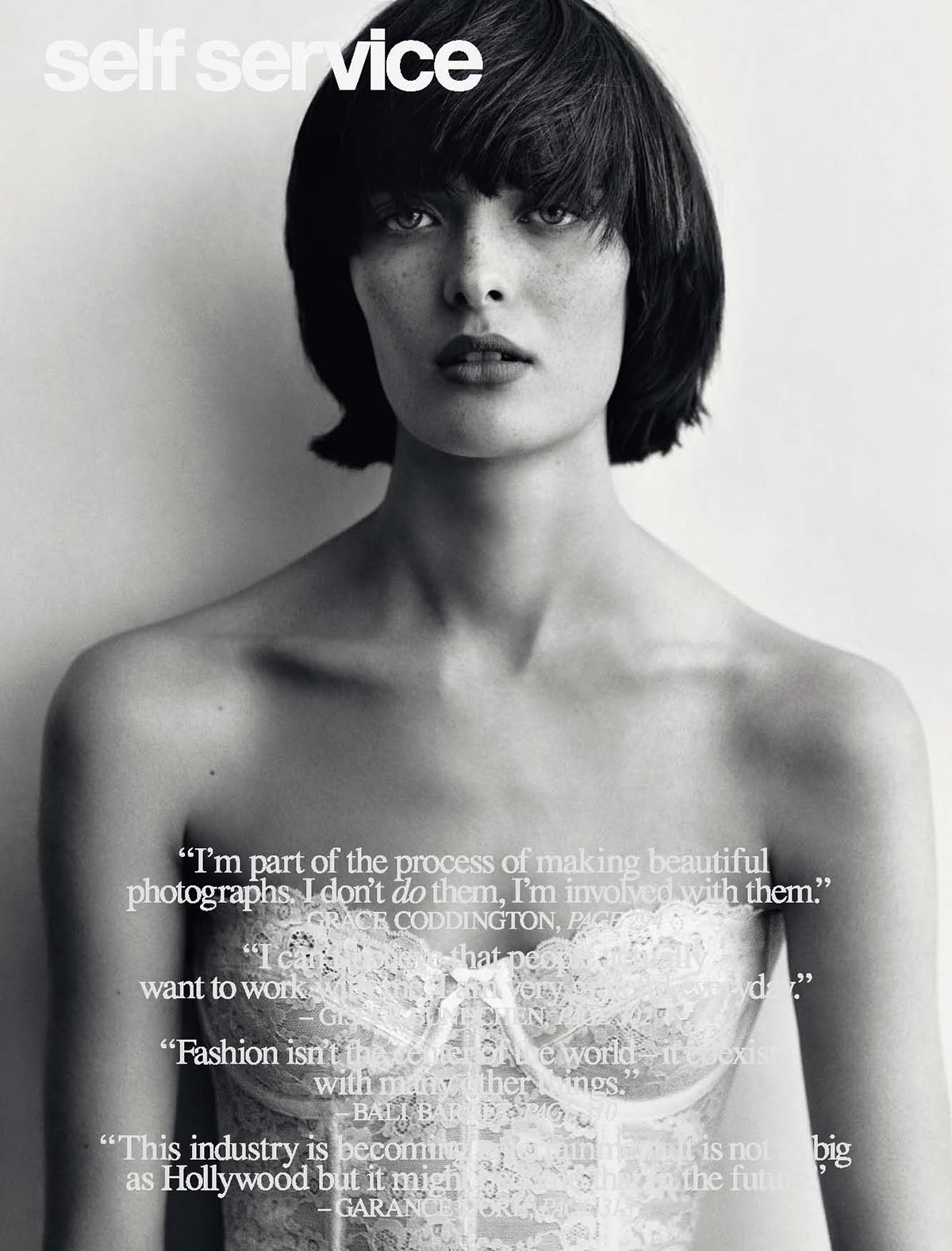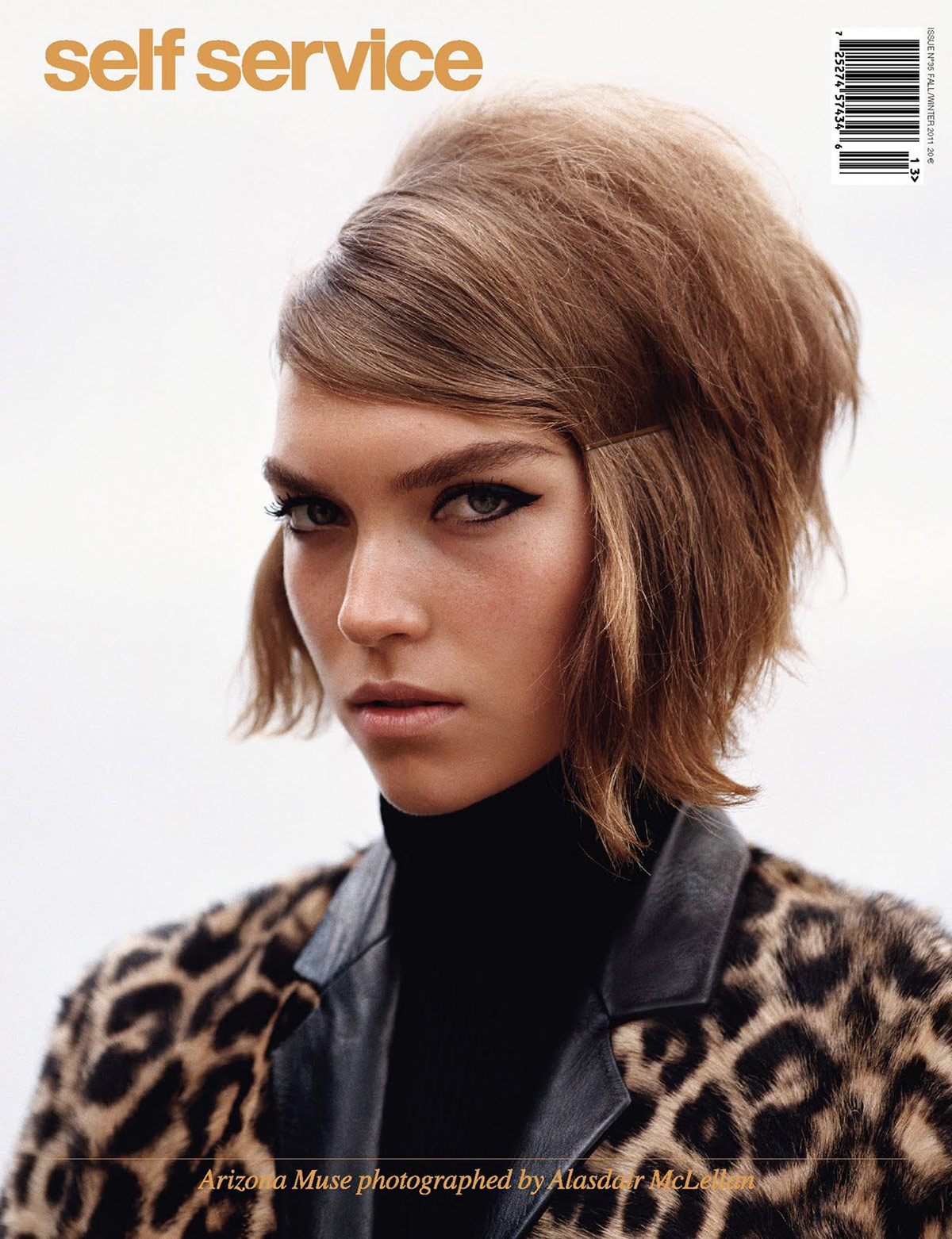 — So much of the attention in fashion at the moment is on digital, and yet Self Service's print magazine remains so iconic. How do you maintain the relevance of a print magazine in a digital age?
We are passionate about both mediums. The print issue is a precious collectible object. It comes out twice a year, while our digital projects allow an immediacy that we also enjoy. We maintain our high standards of creative collaboration for both.
— What's inspiring you right now?
My family. My friends. My team.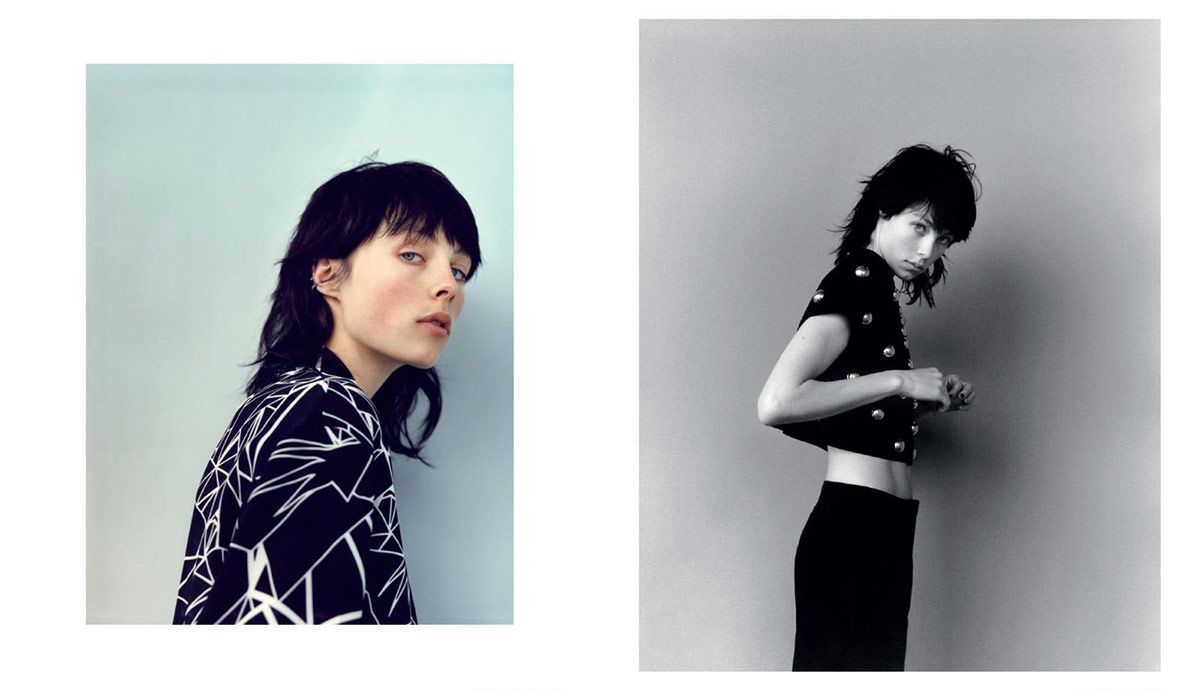 — What is the most challenging obstacle you've encountered, personally or professionally, and how did you deal with it?
The challenges and obstacles I have faced, during my career and personally, have led me to where I am today. I use everything as a learning experience, to grow as a person.
— What's a goal you have yet to achieve, personally or professionally?
I don't like to discuss things before I have achieved them, I guess I am superstitious.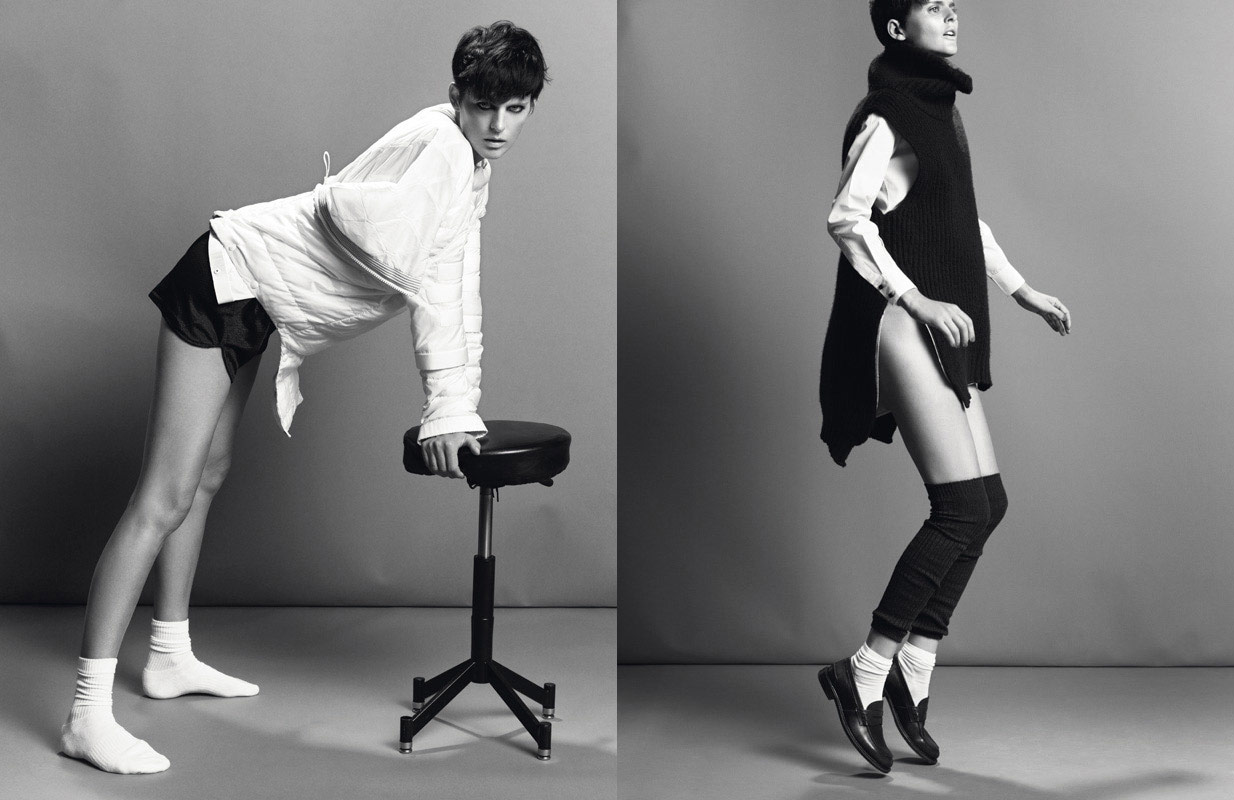 — How do you balance your responsibilities as a mother and as an editor—especially with travel?
Planning. Organizing. A good team: read, a fantastic nanny. My husband is a great support. It's a balancing act.
— Any style wisdom you plan on passing down to your daughter, Georgia?
Georgia is still so young, she's a little tomboy unconcerned with fashion. I'd love for it to stay that way as long as possible!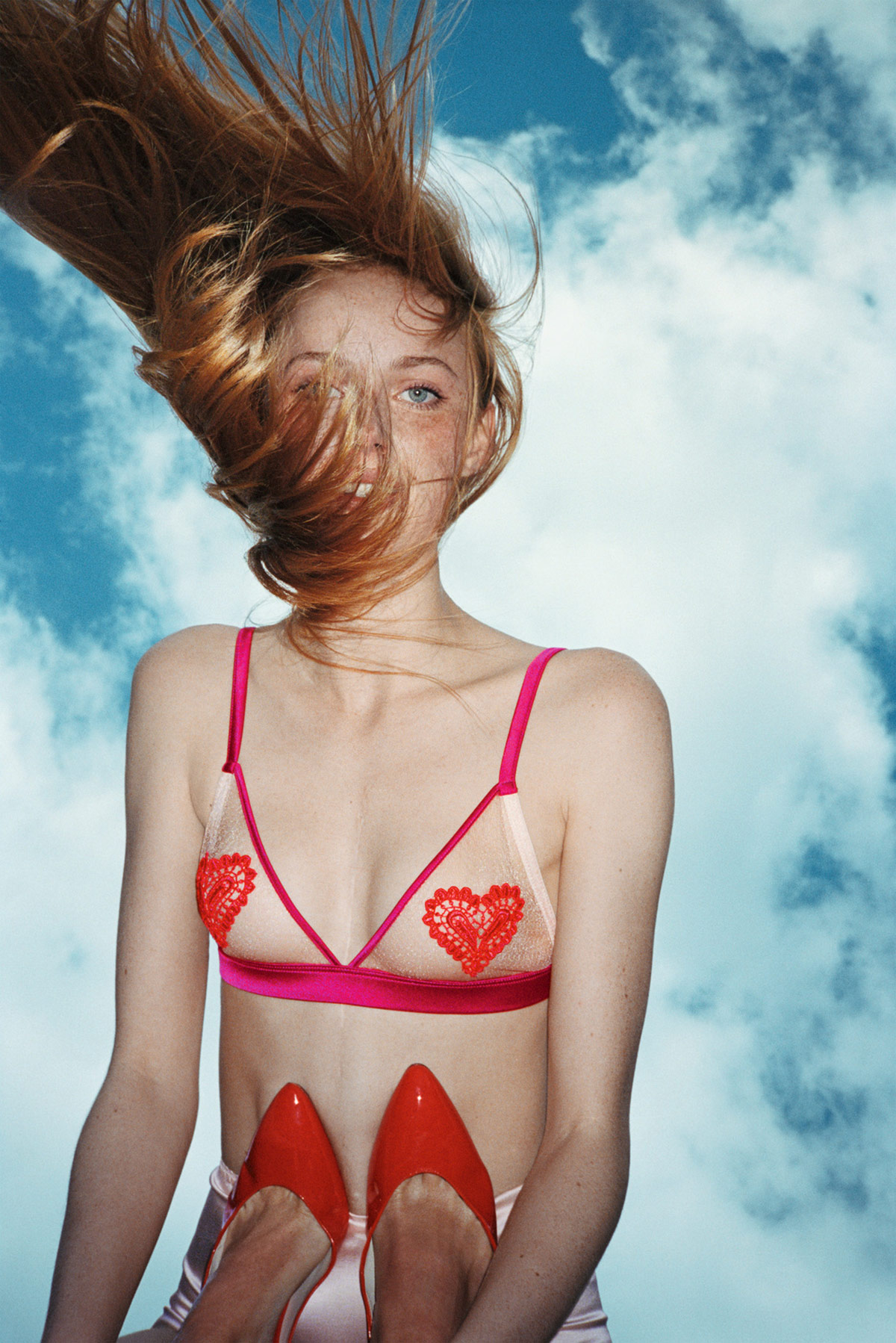 Rianne Van Rompaey by Cass Bird
— What's one of your favorite projects you've worked on with Self Service? Why was it so special?
I love every issue for different reasons. It's such a personal process and we are a small passionate team. But my first issue on the editorial team was the Joe McKenna issue, issue no.33, so that issue will always be very special to me.
— How do you want to see Self Service evolve in the future?
Watch this space. There are many new projects coming soon.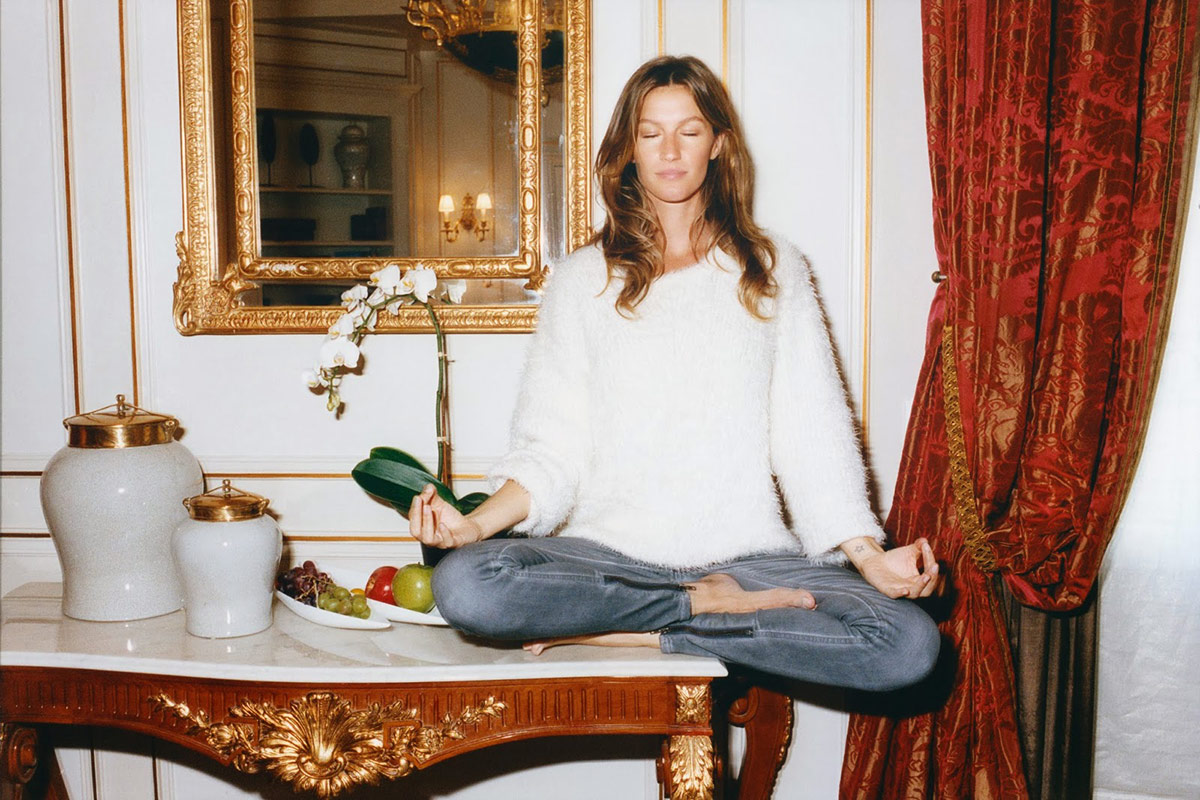 ---
Interview by
Alexei Key & Anna Griggs
Opening picture:
Vittoria Ceretti & Bella Hadid by Alasdair McLellan for Self Service Fall/Winter 2016