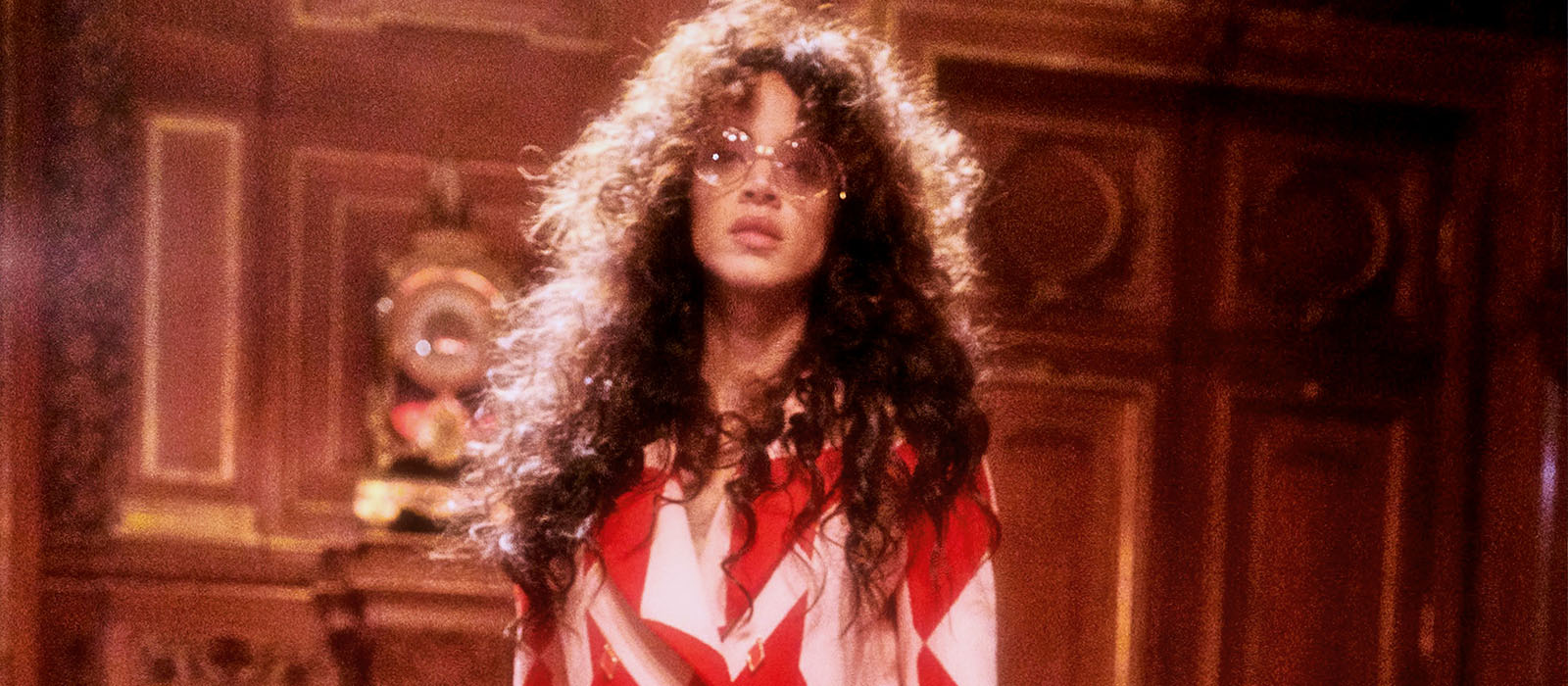 Casablanca
"Grand Prix." Autumn/Winter 2021
Paris, France. January 24th, 2021
---
Travel, beauty, architecture, and nature are always the starting point for Casablanca. For Fall/Winter 2021, I was inspired by Monaco; it's a fascinating place. A small city, French and yet independent of France—in the 1960s especially it was a playground of racecars, casinos, glamour, beautiful architecture. Stylish, beautiful men and women could be found on the track and in the casinos.
I was inspired by the unique combination of the different characters in a beautiful building like the Casino de Monte-Carlo: gamblers, tycoons, racecar drivers, all impeccably dressed. So much opulence, juxtaposed with the backdrop of the South of France in all its natural beauty.
The most exciting thing about this collection is that we are launching womenswear for the first time. We are launching in a big way, with around 50 percent of the collection focused on pieces for women. I grew up around strong women, and I am moved by inspiring women like Jackie Onassis and Gabrielle Chanel.
Ever since we launched, women have been wearing Casablanca: Kendall Jenner, Hailey Bieber, Gigi Hadid, and so many others. We also did a womenswear capsule collection with Net-A-Porter in the summer of 2020, and it was very successful. After that, it just seemed like a very natural step for us.
I cannot tell you any one piece or pieces I love more—they are all like my children! Our silk shirts and hand-painted prints are very popular; we have two in-house watercolorists who are dedicated to creating these uniquely beautiful scenes.
Ultimately, my dream is for Casablanca to become a household name, and womenswear is a step closer to that. It is my hope that in the years to come we will become an iconic Parisian house.
---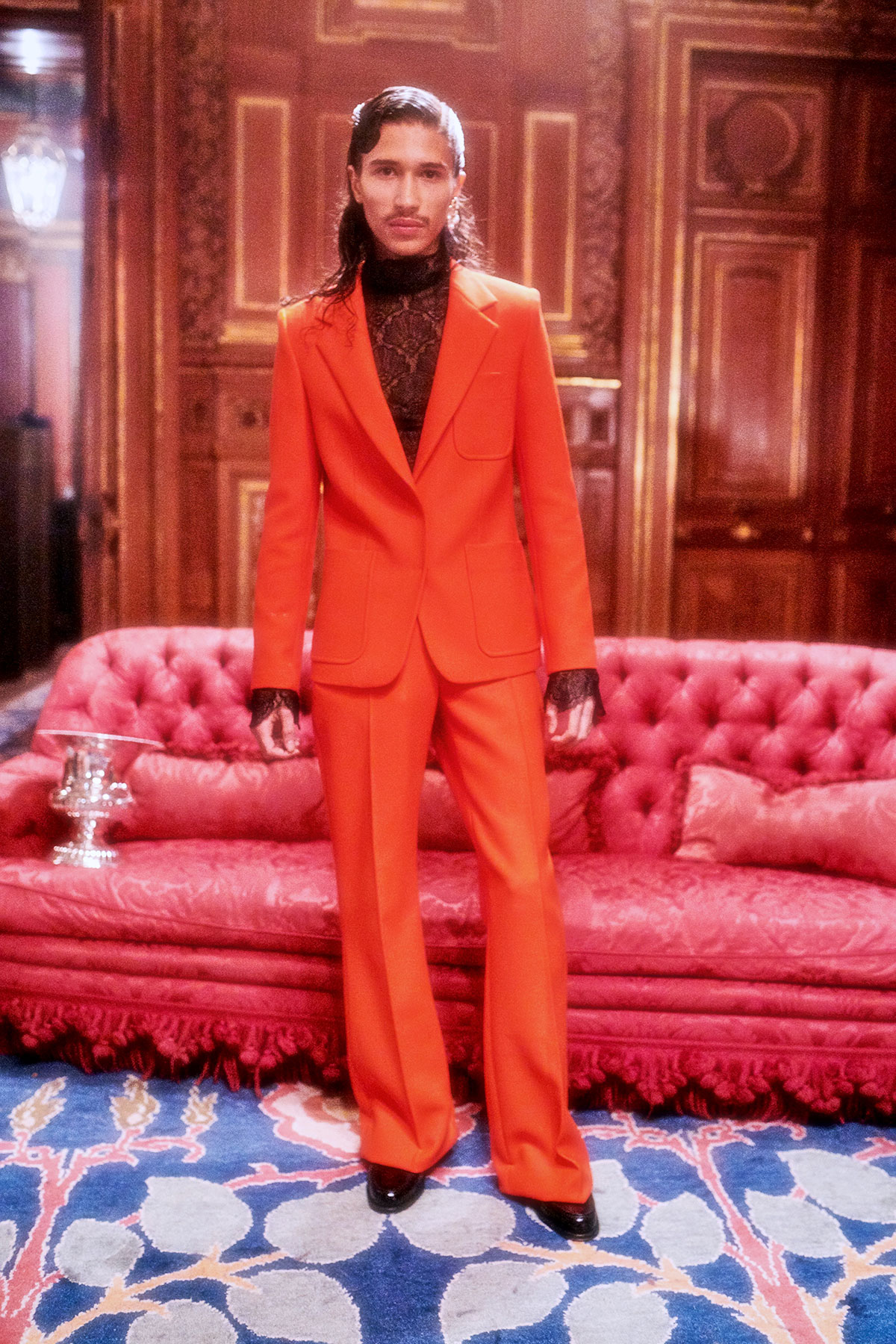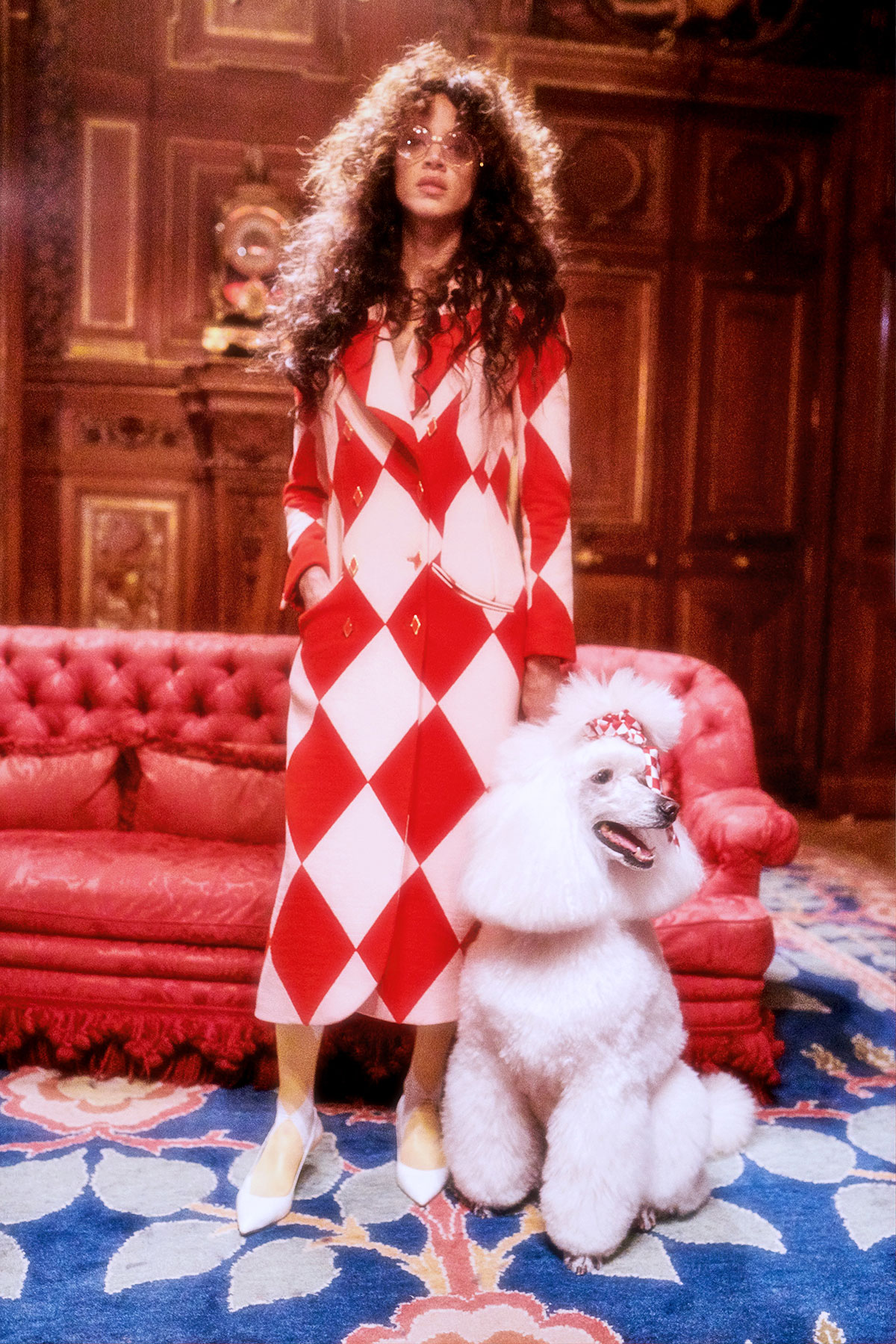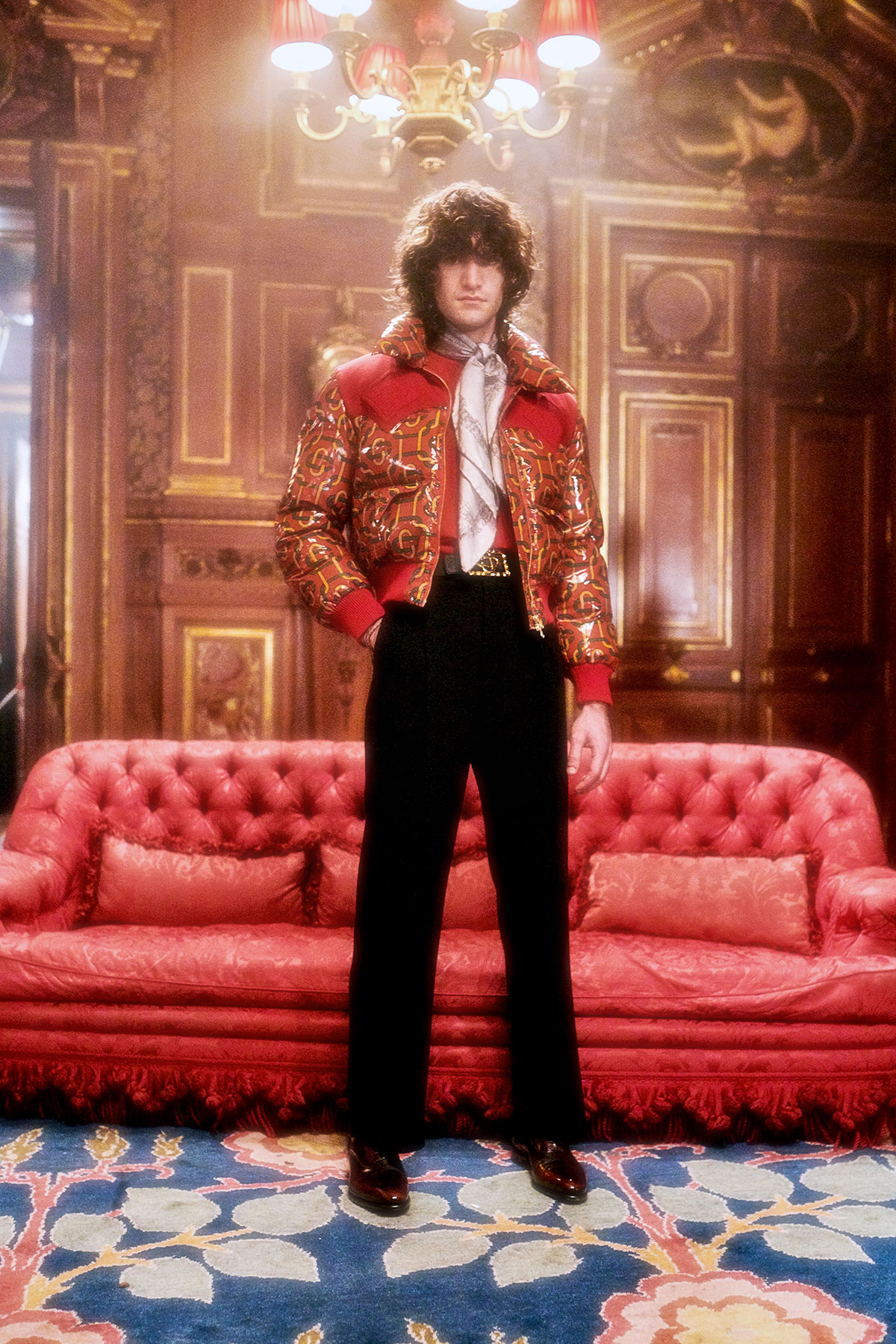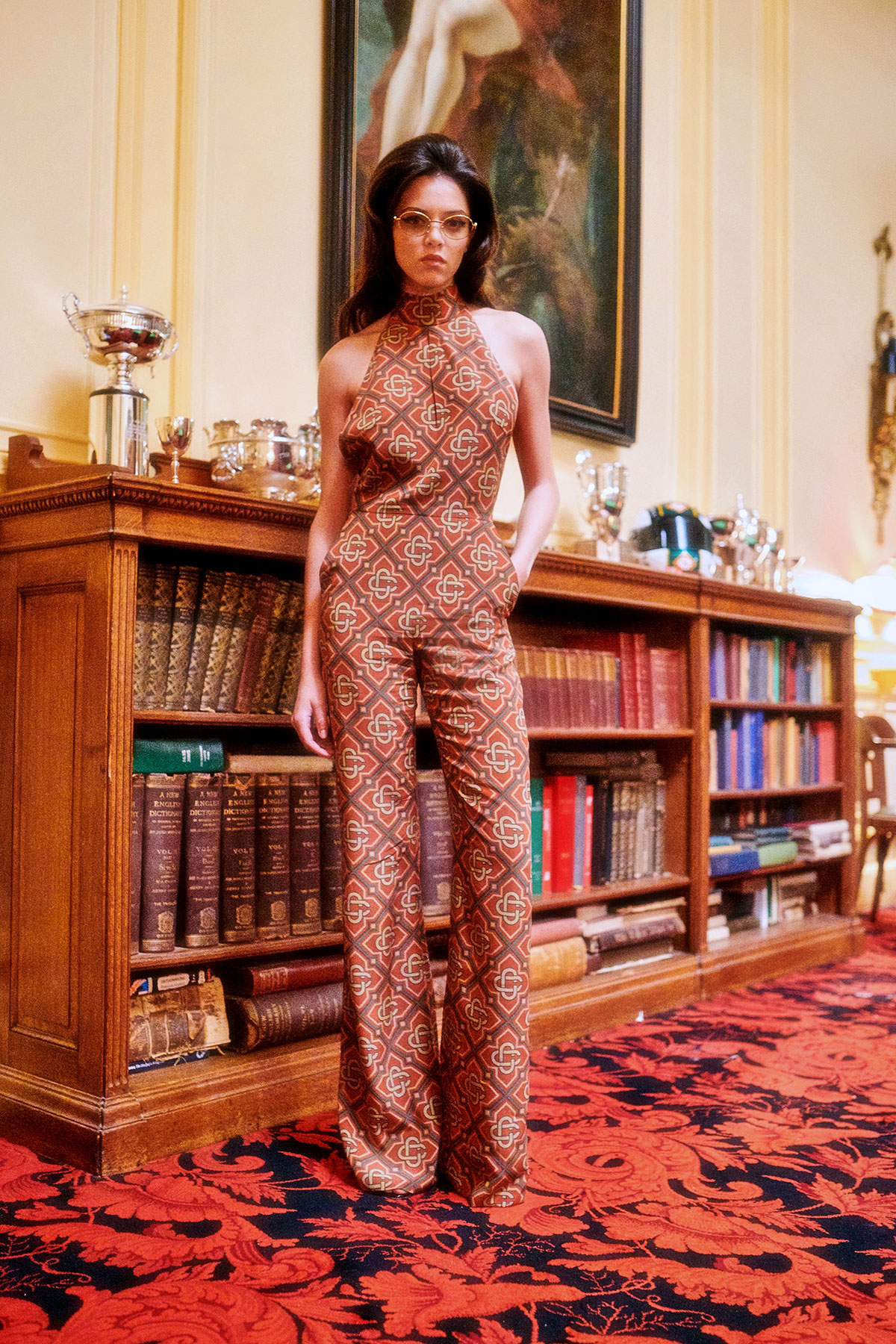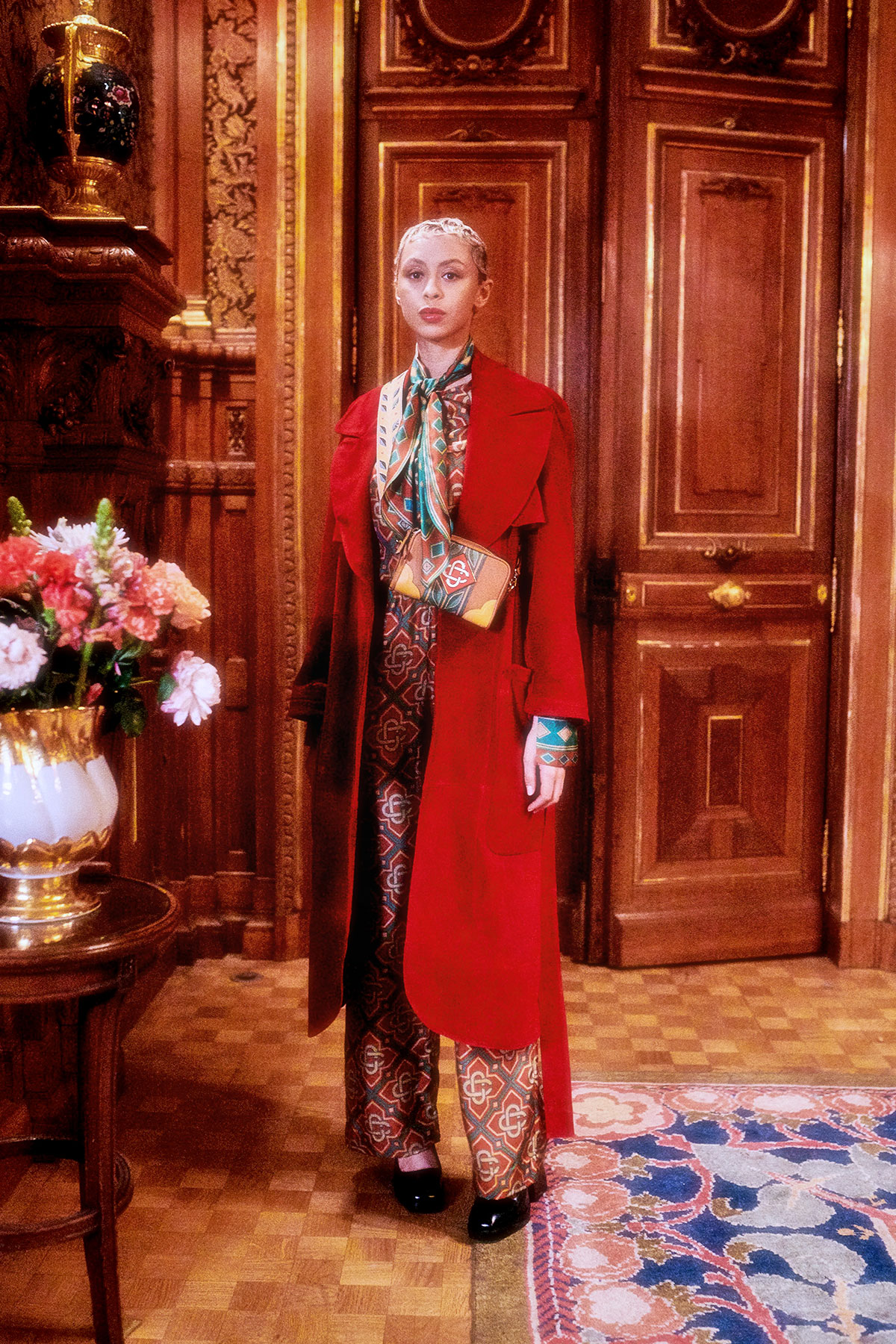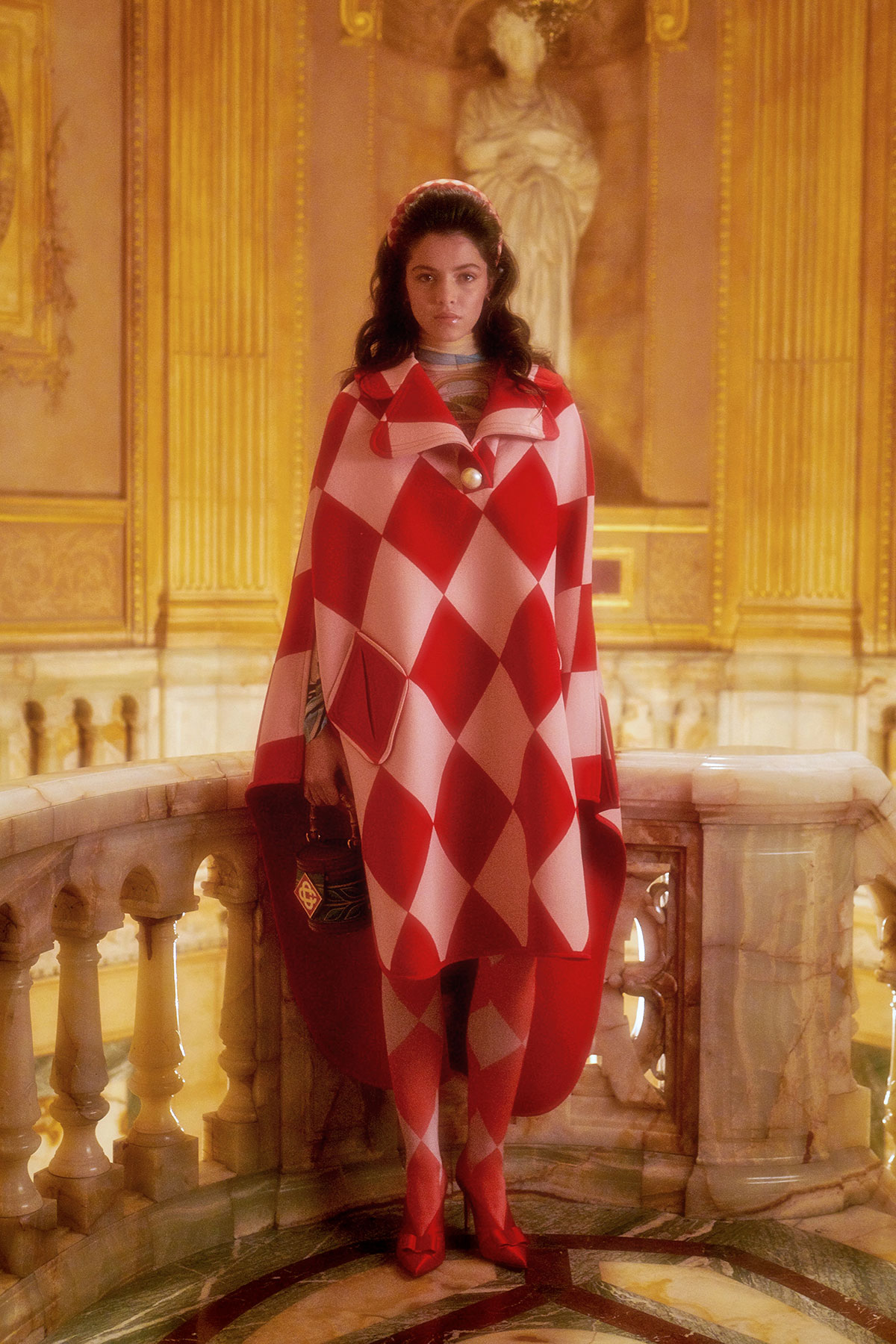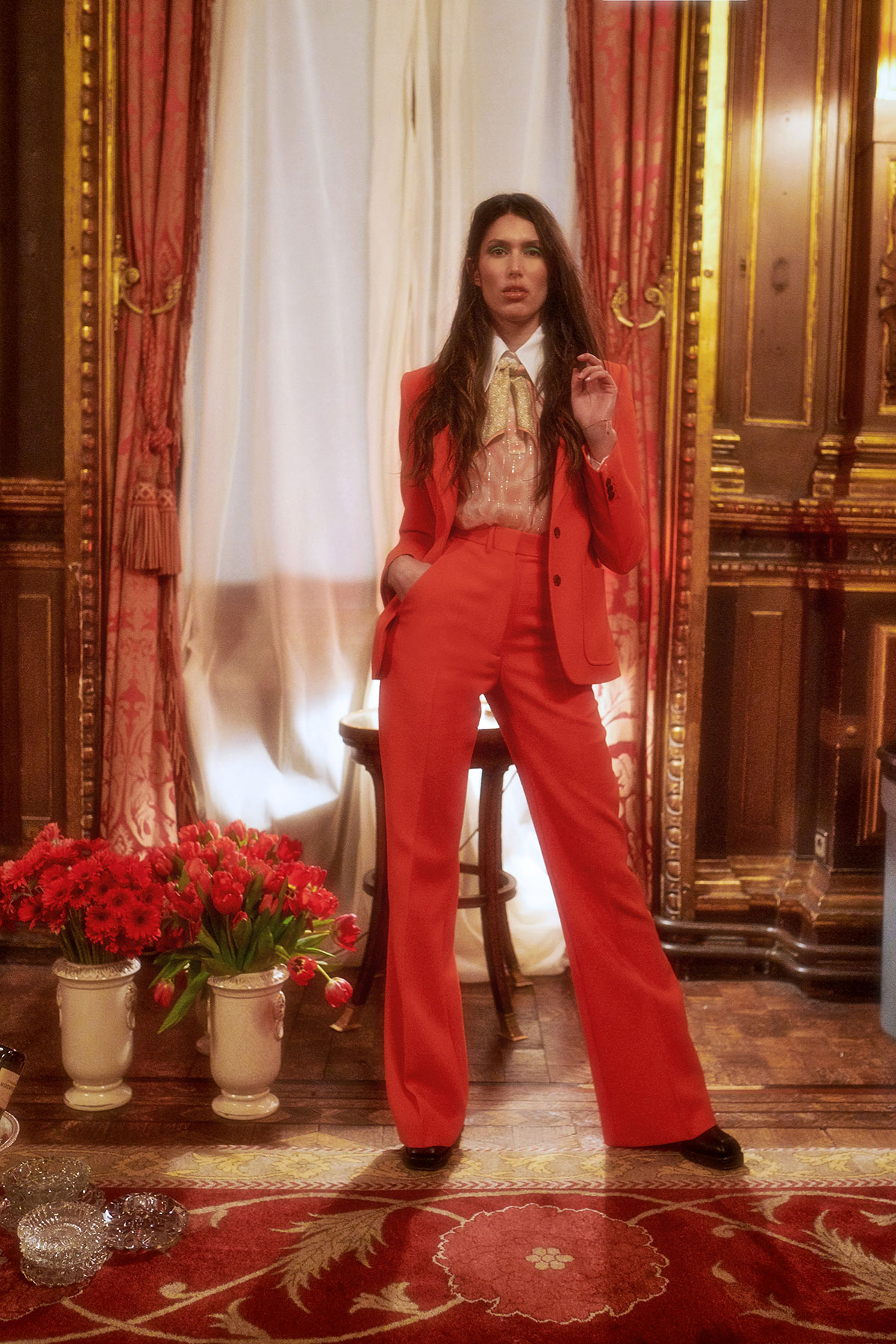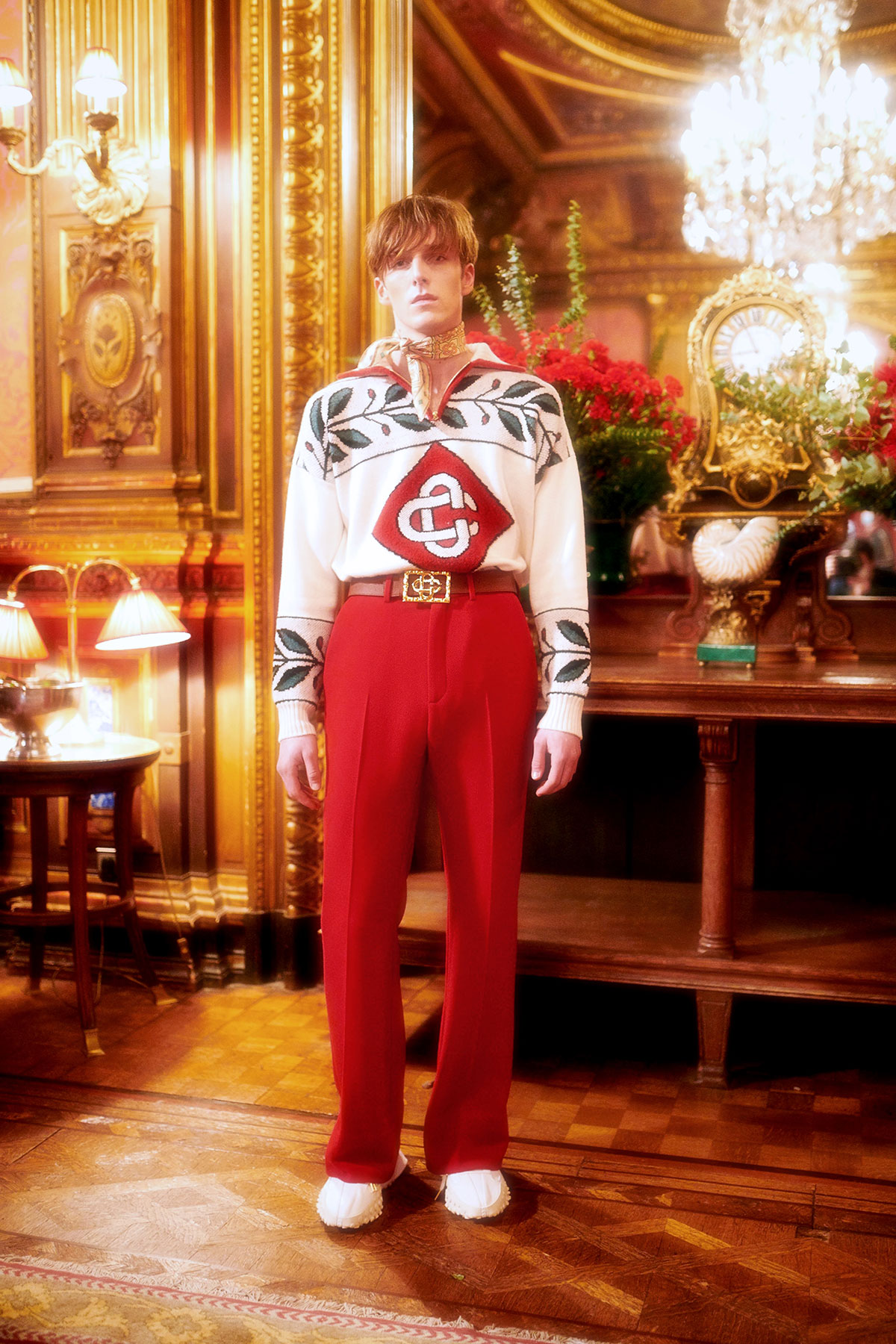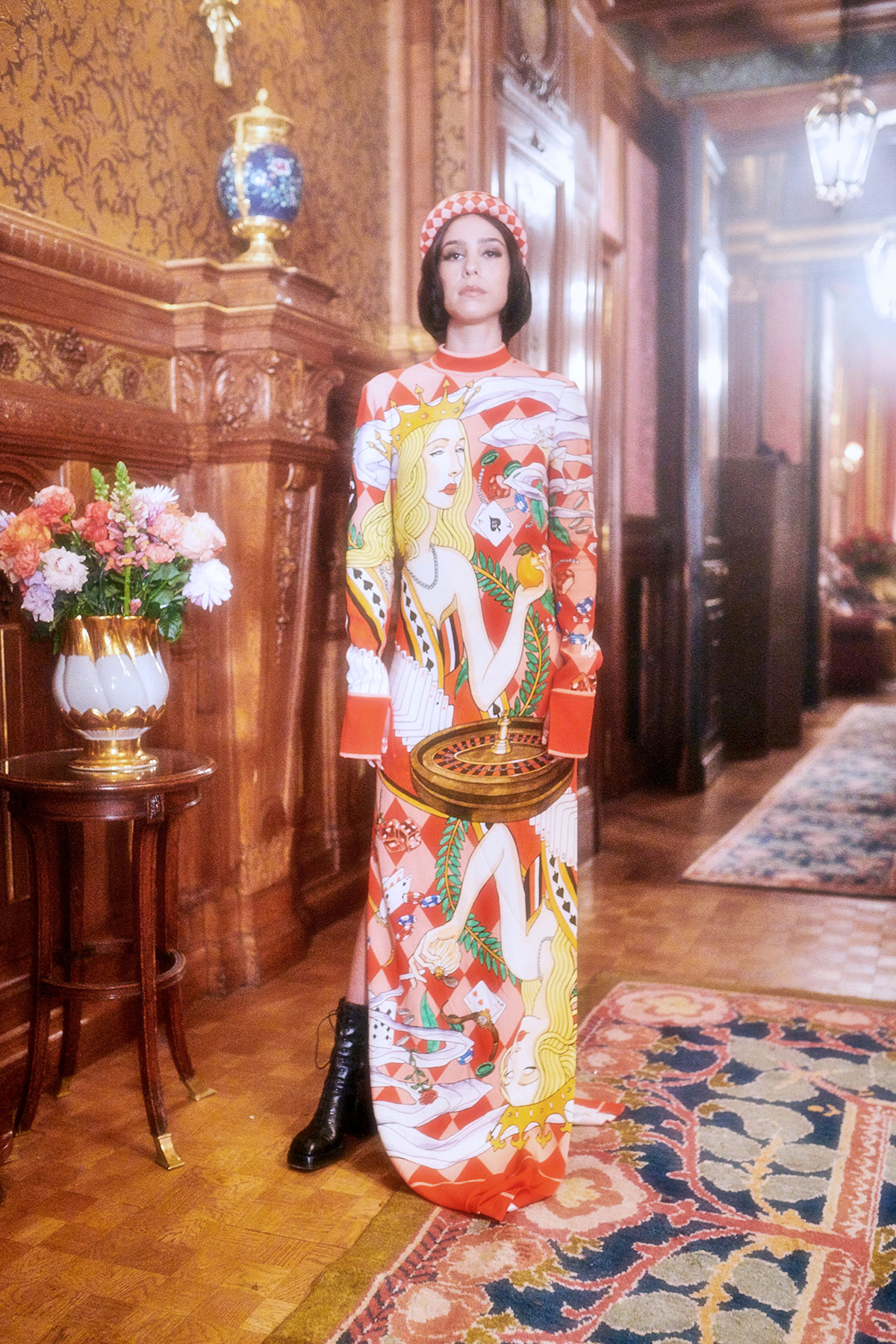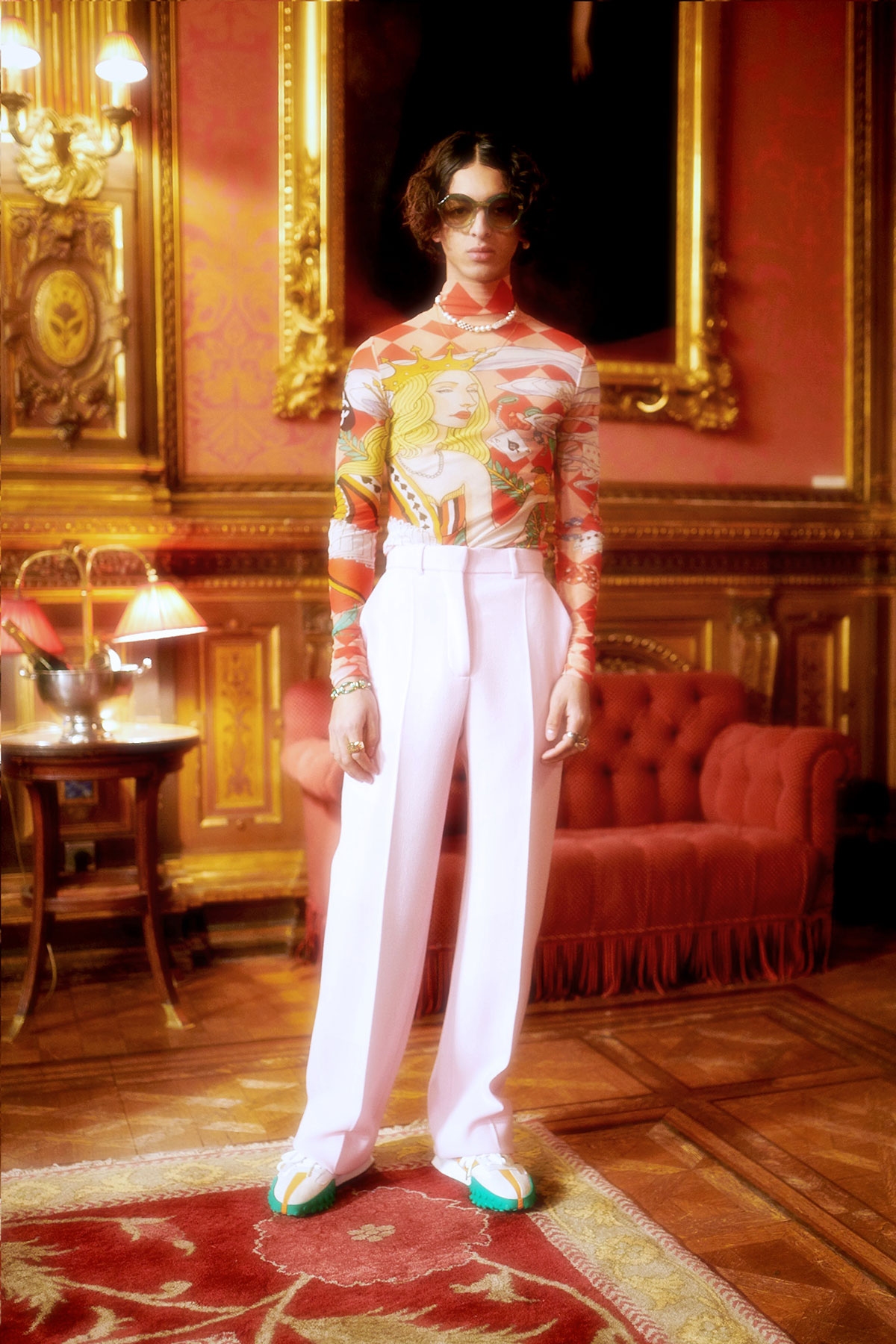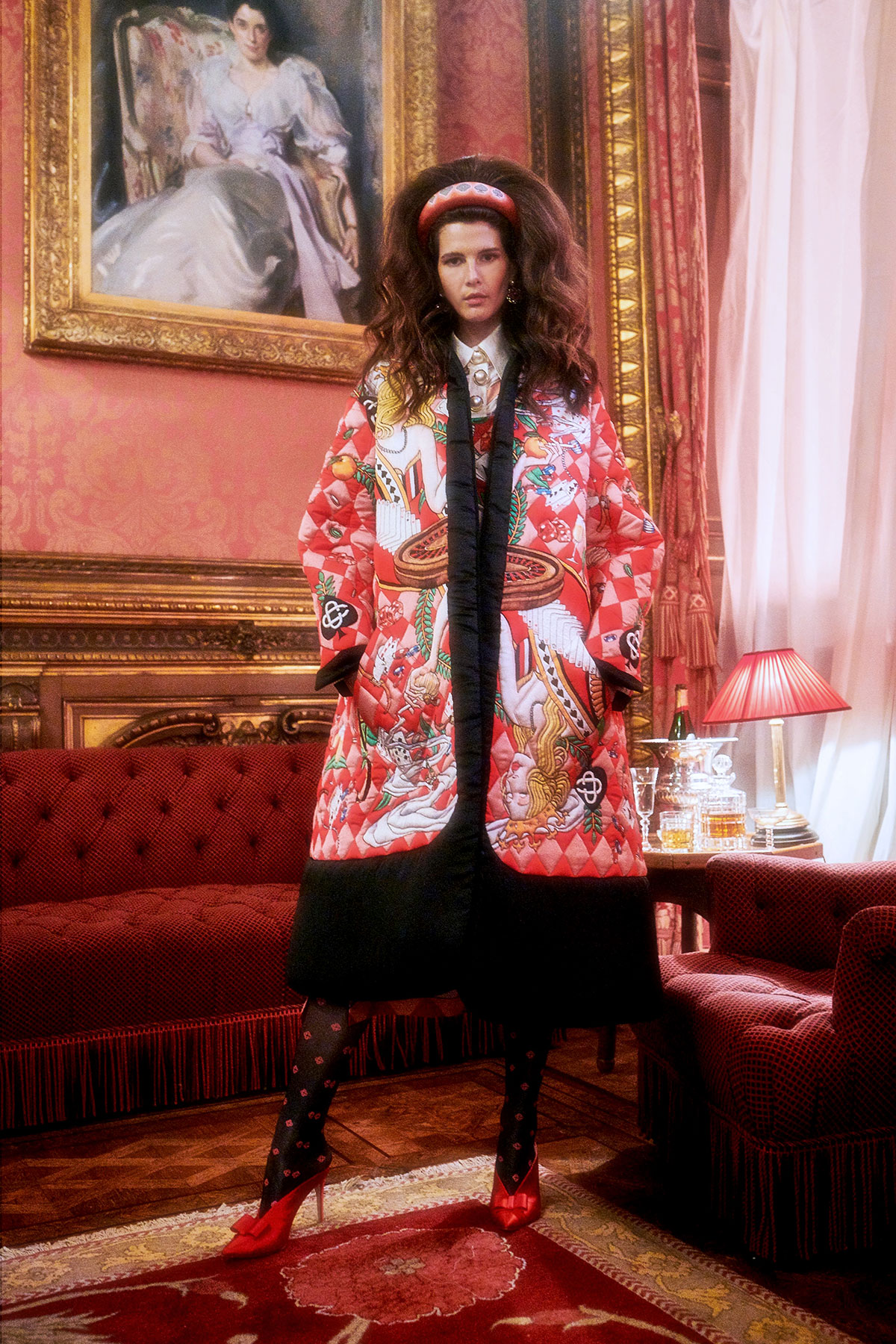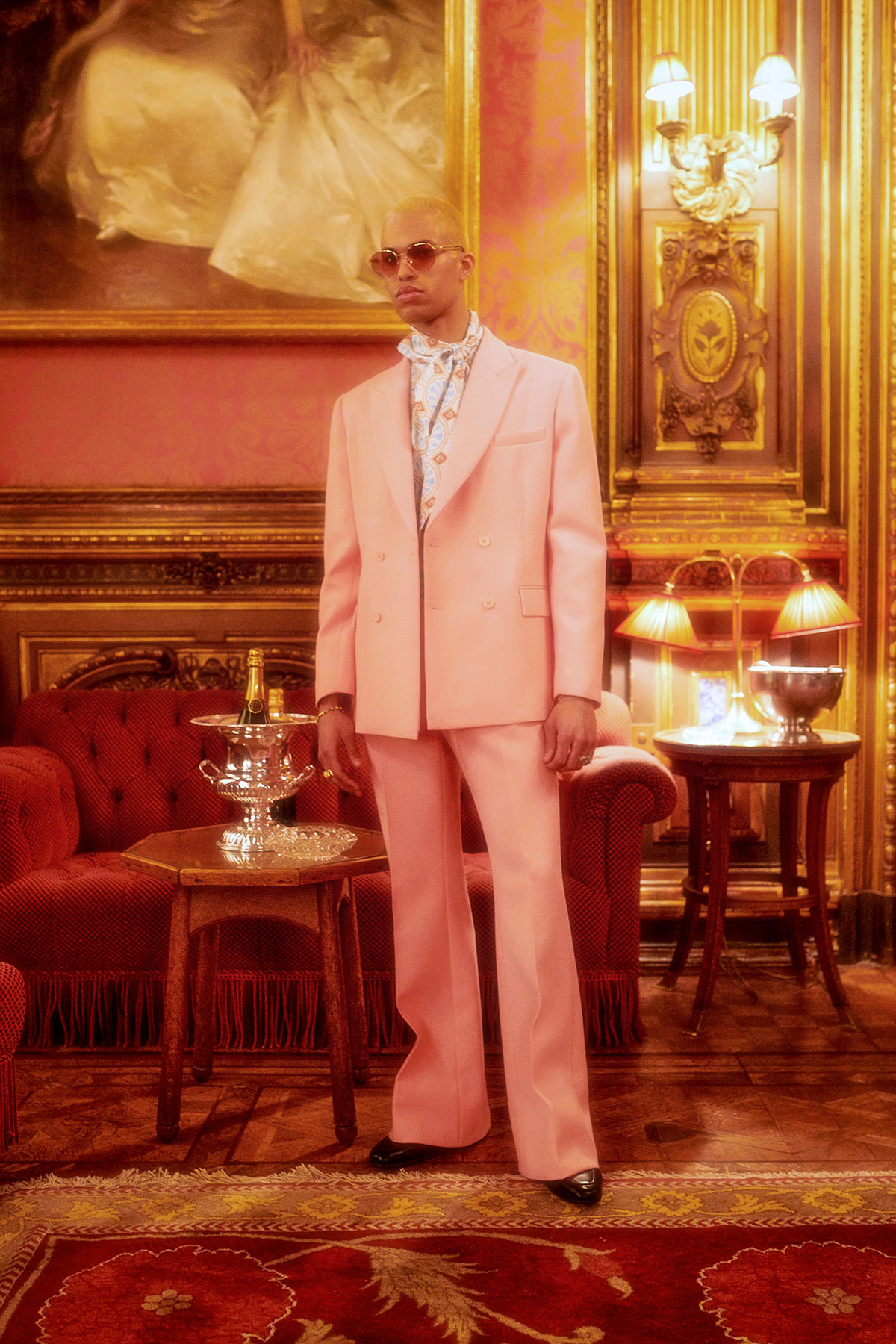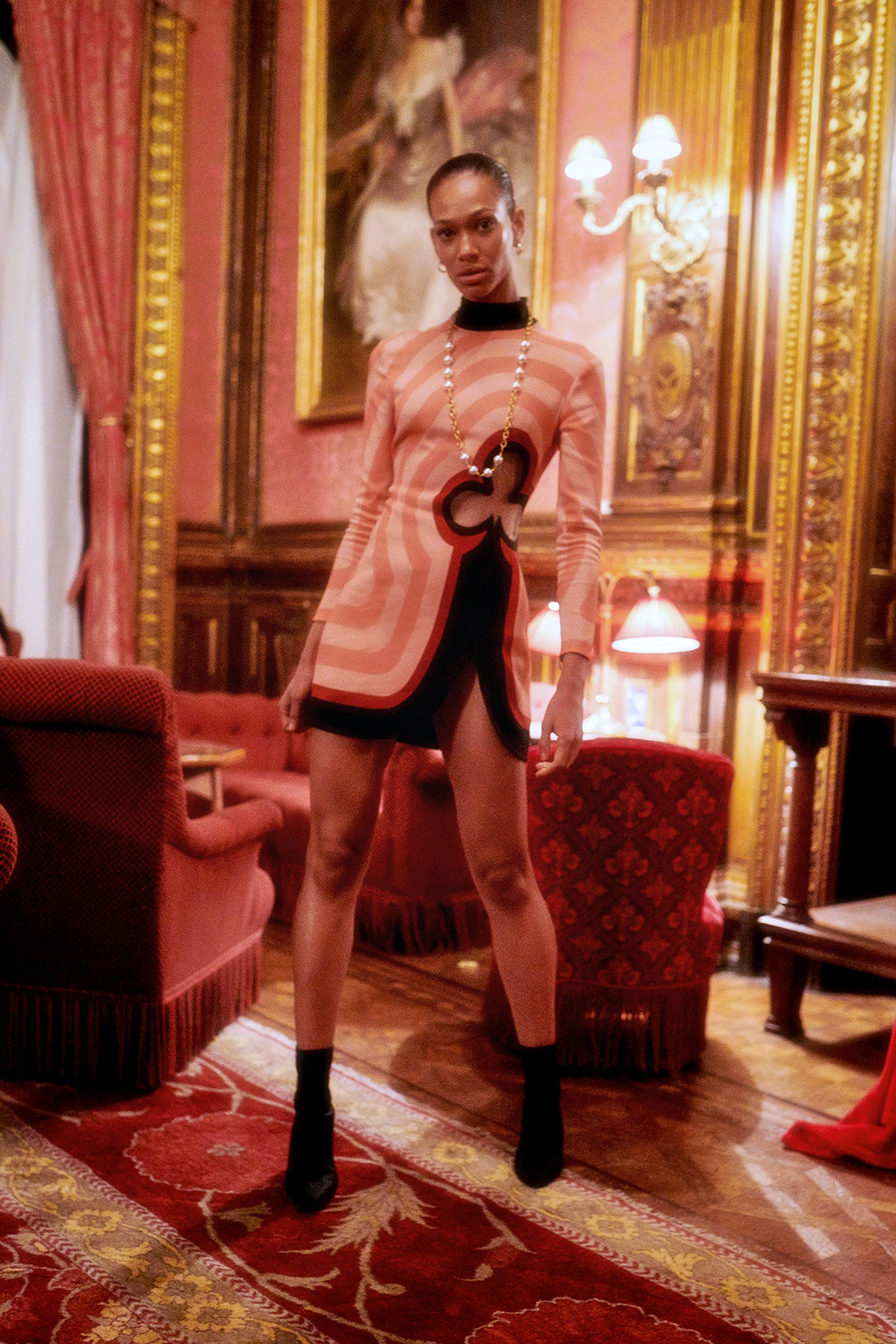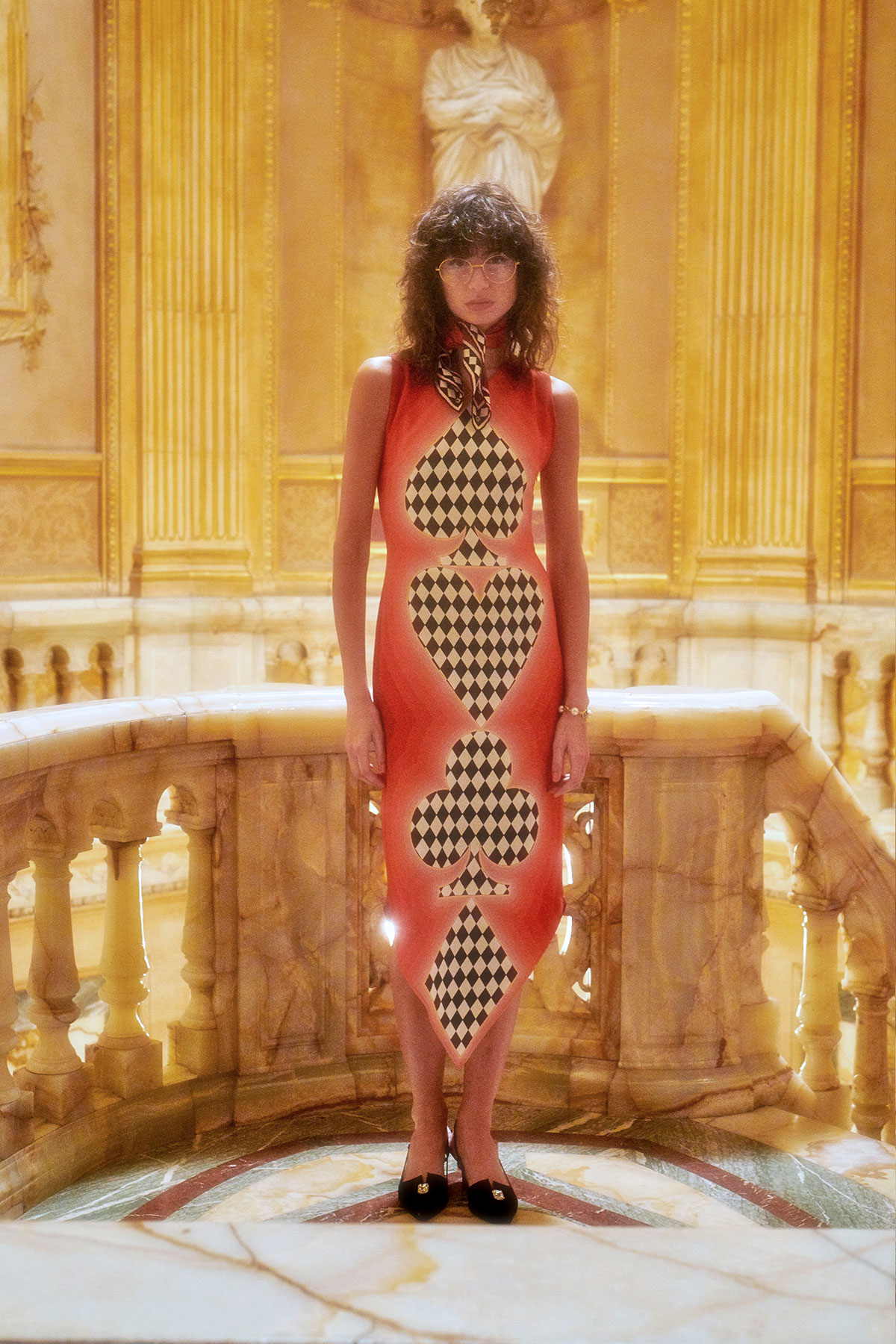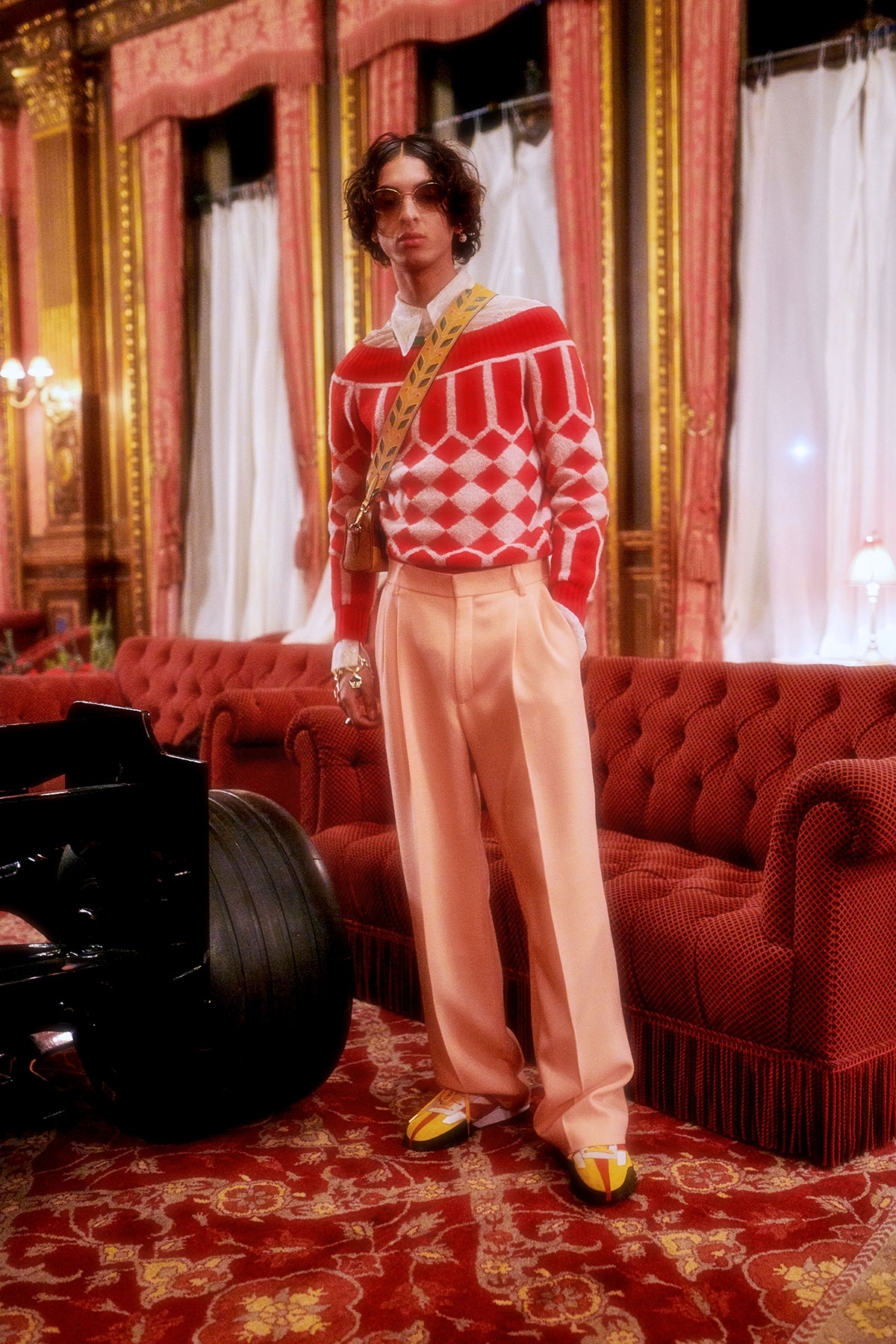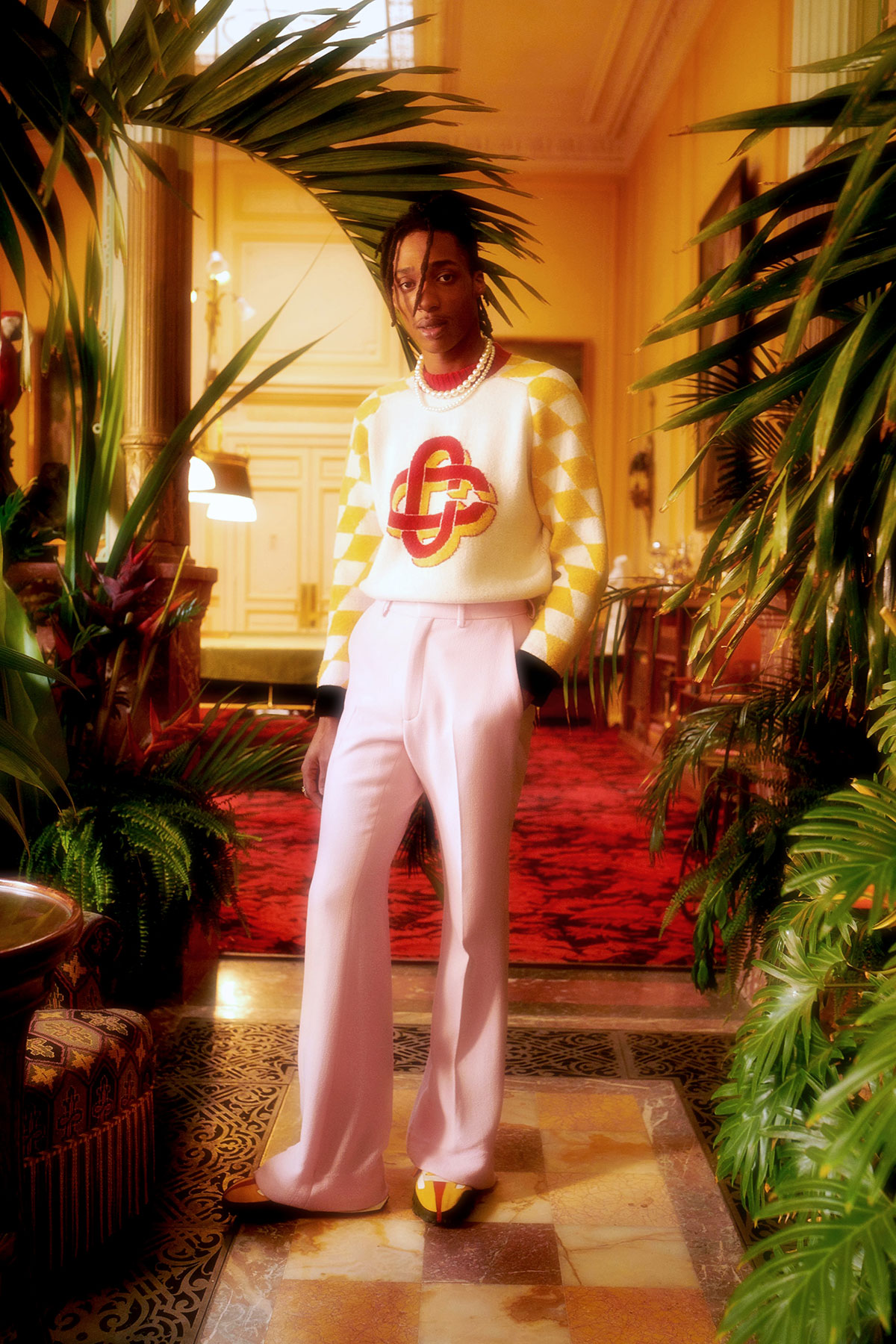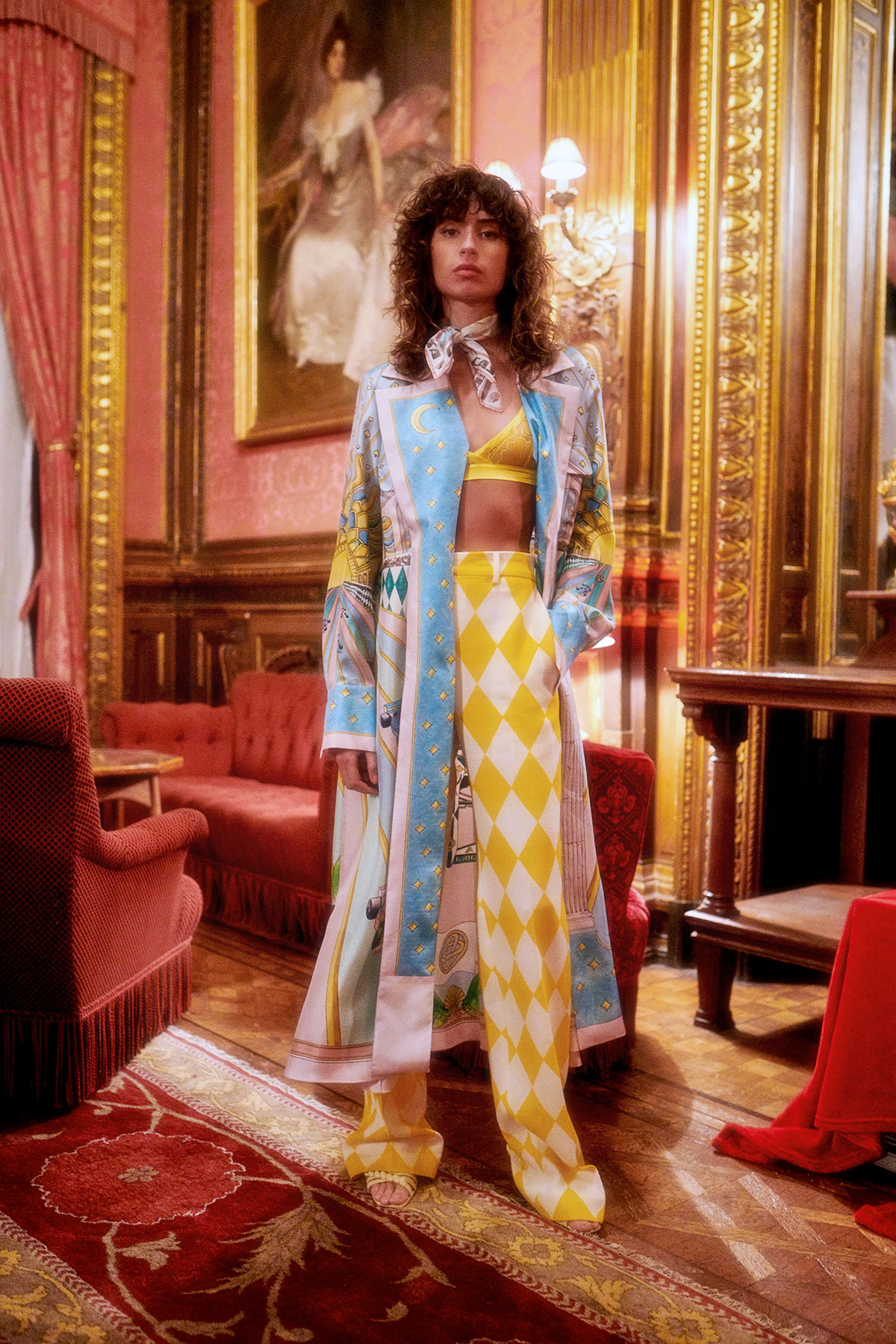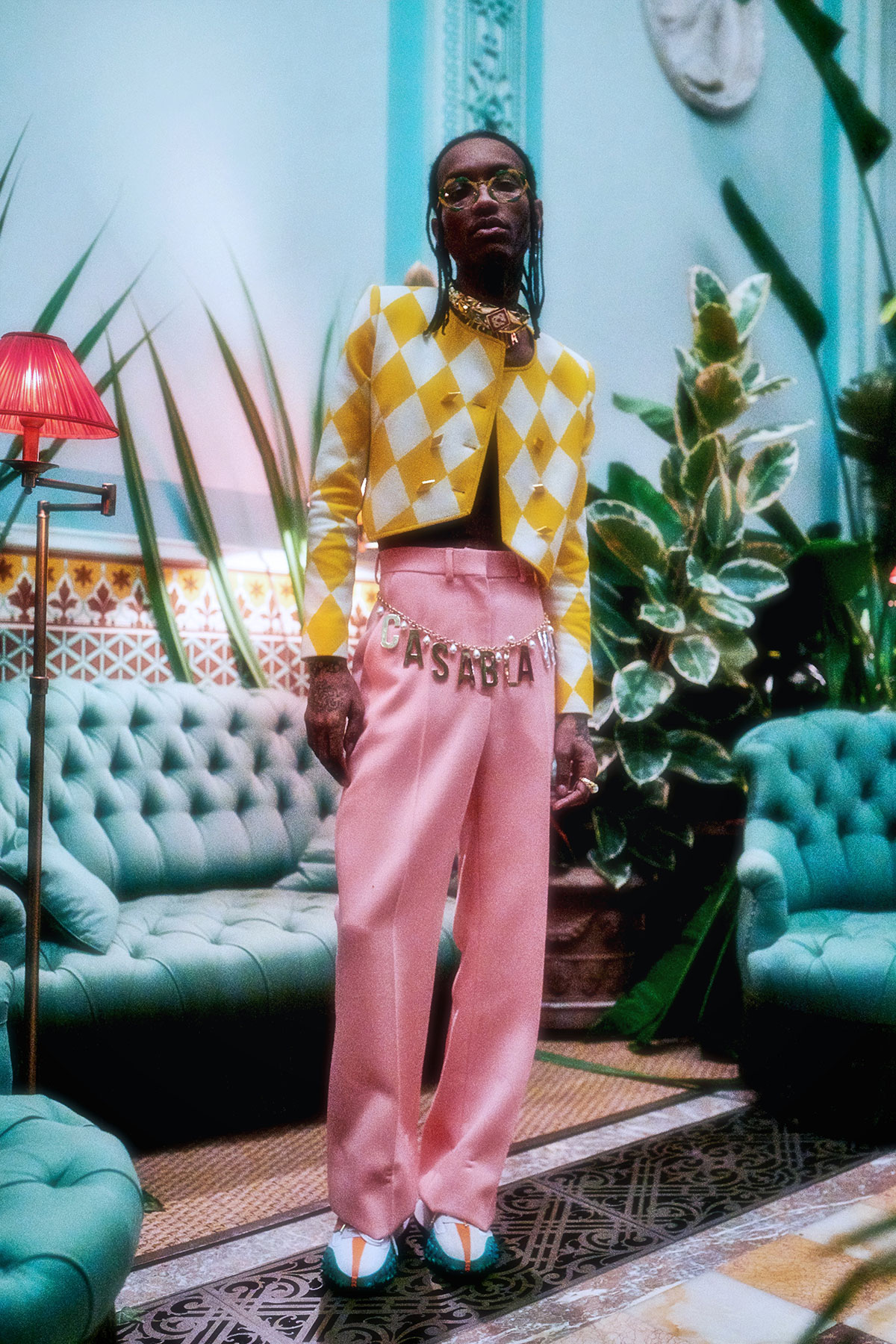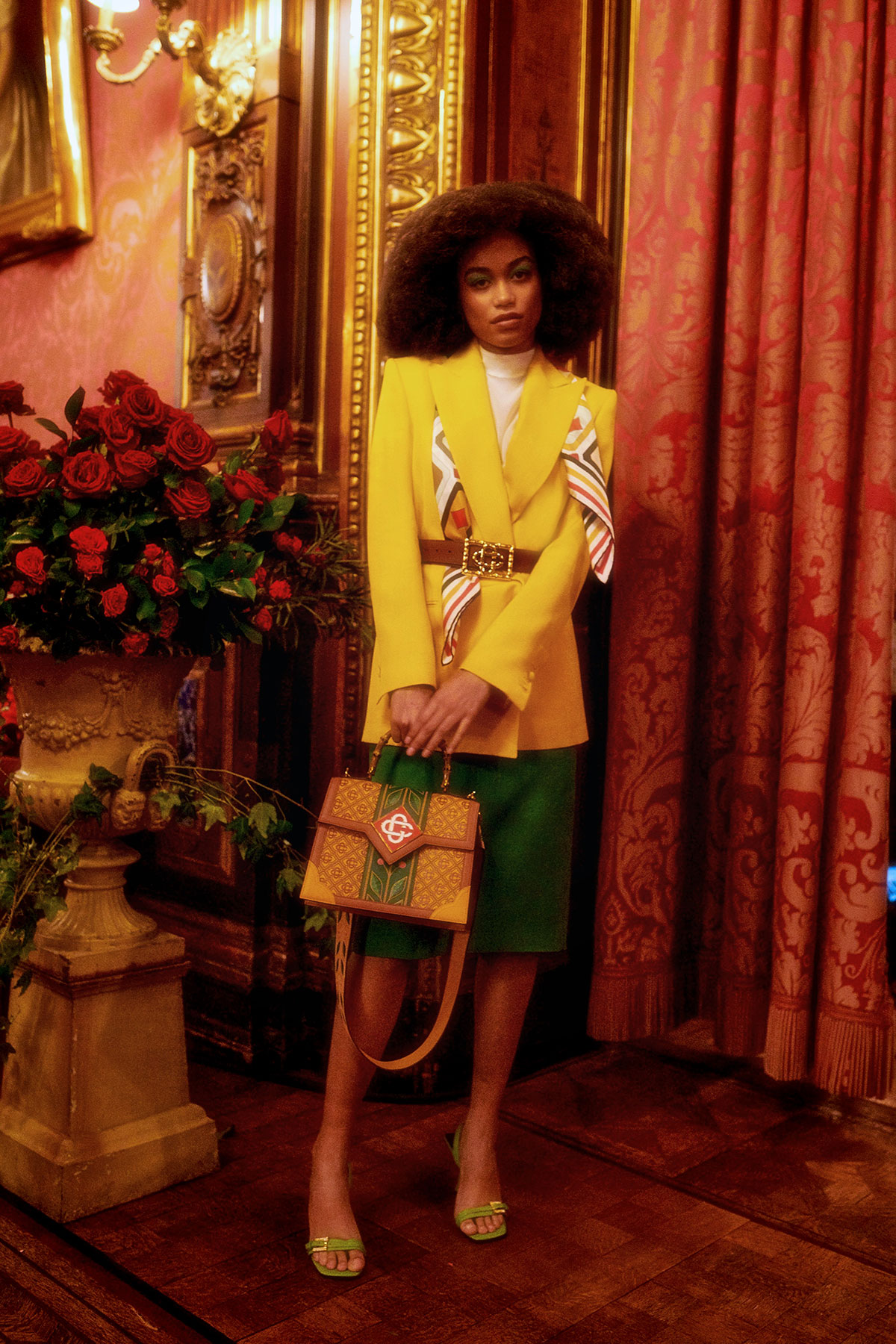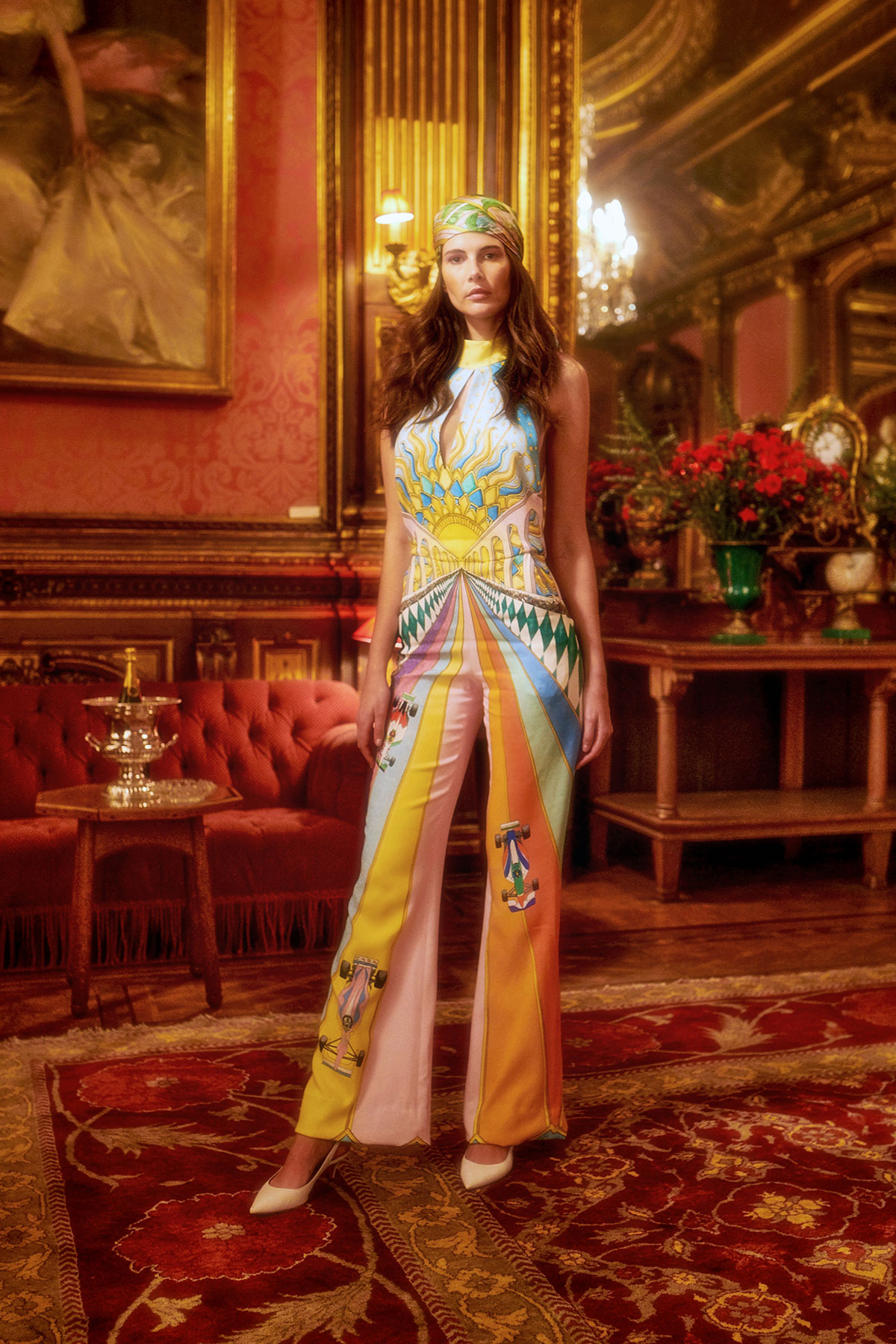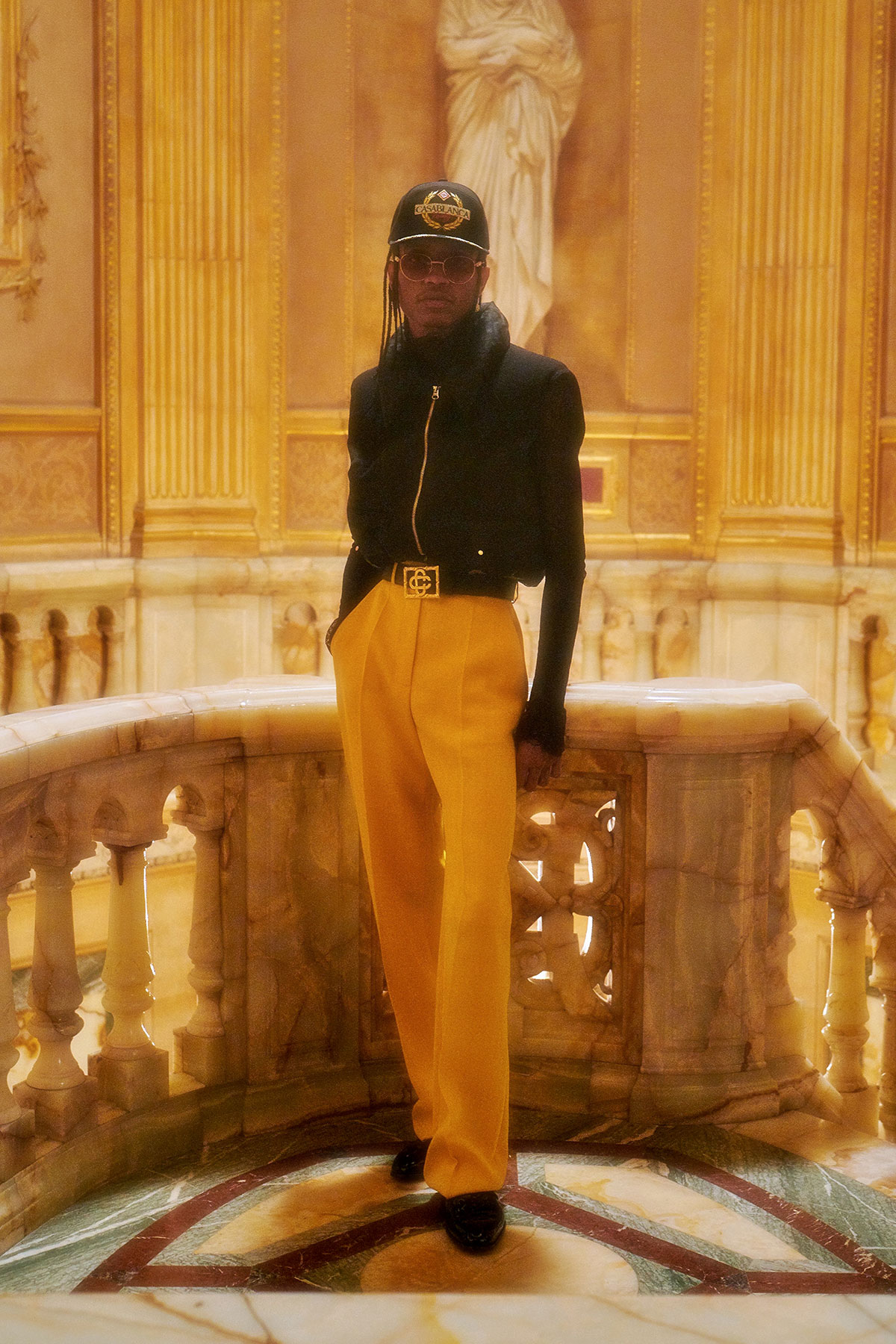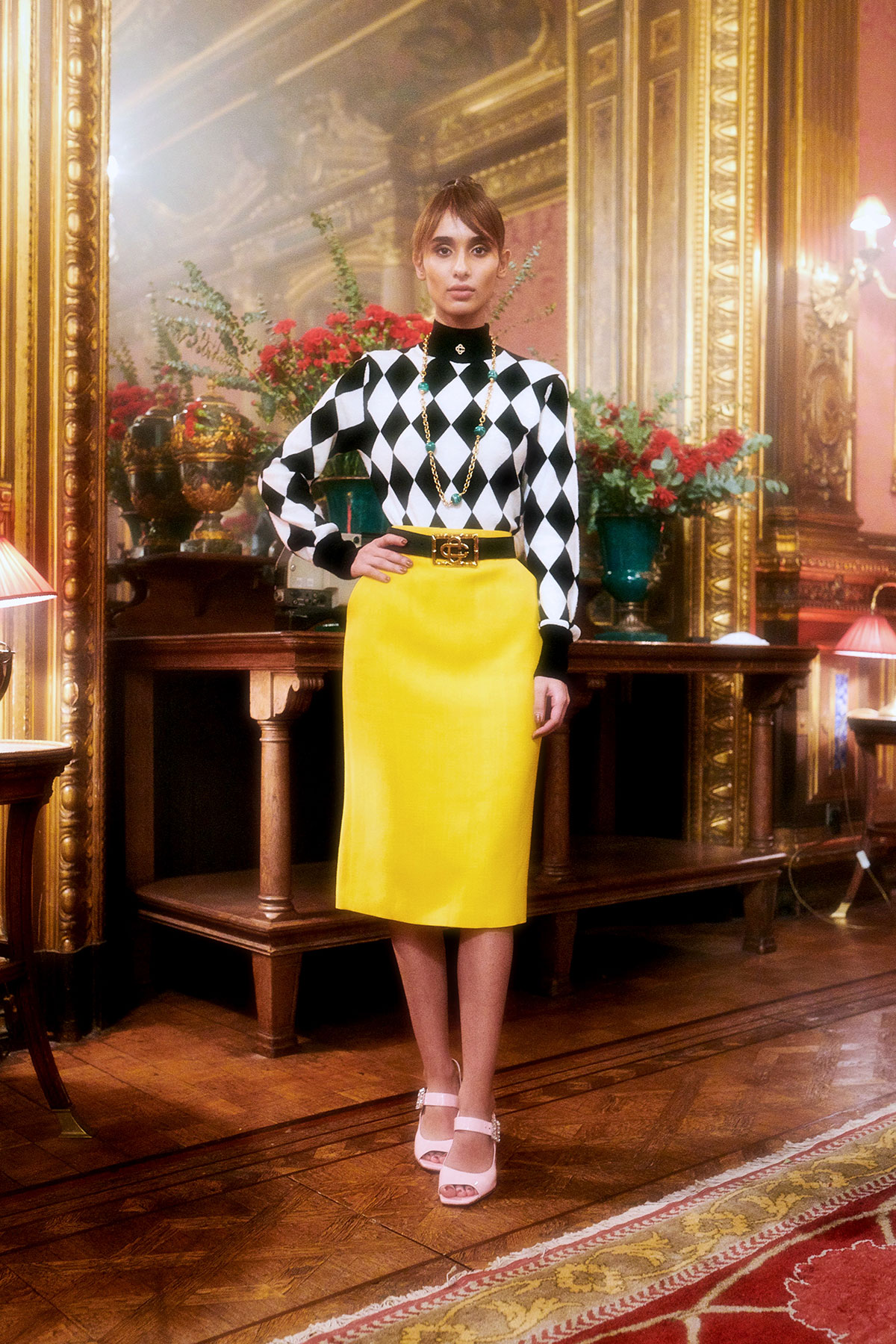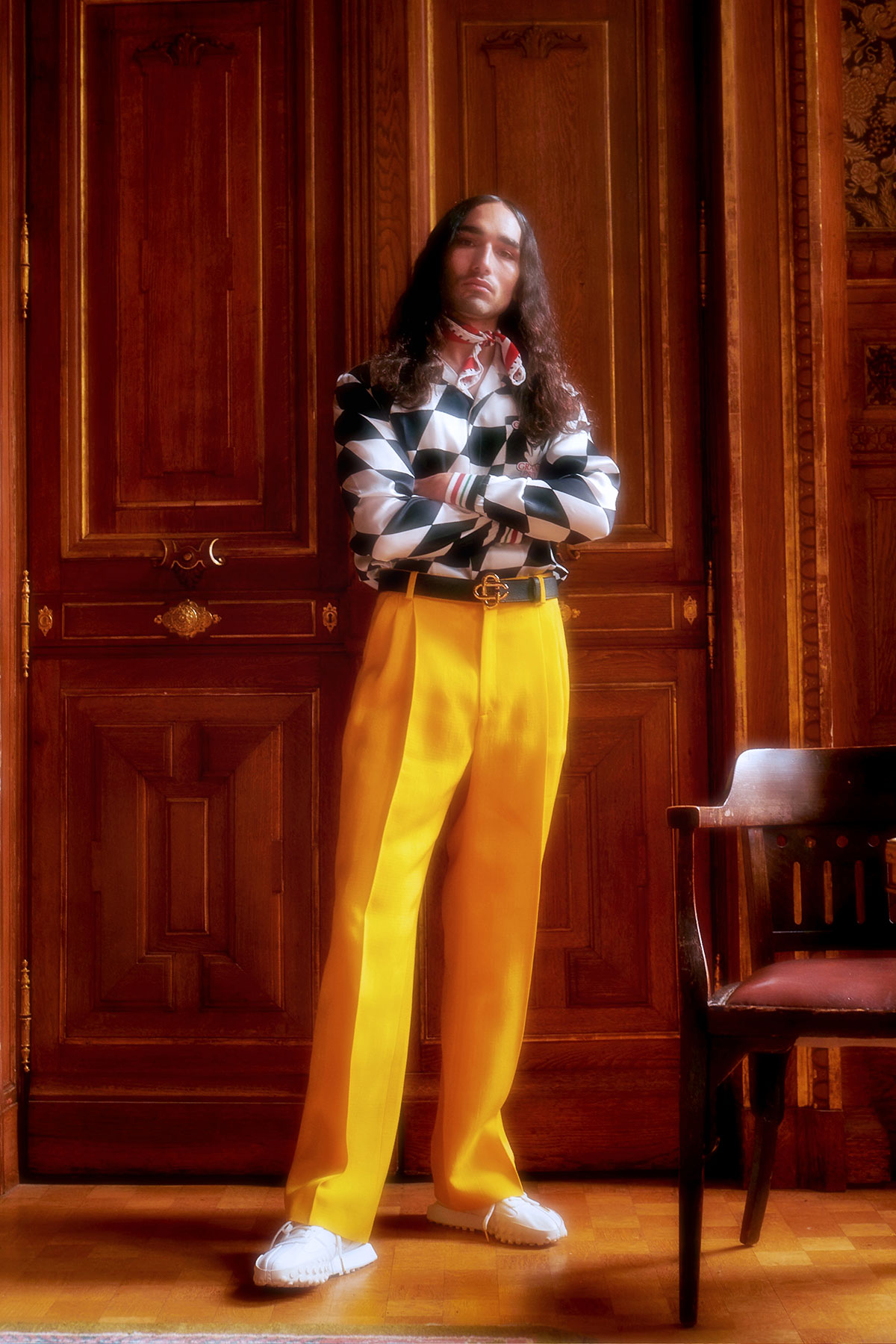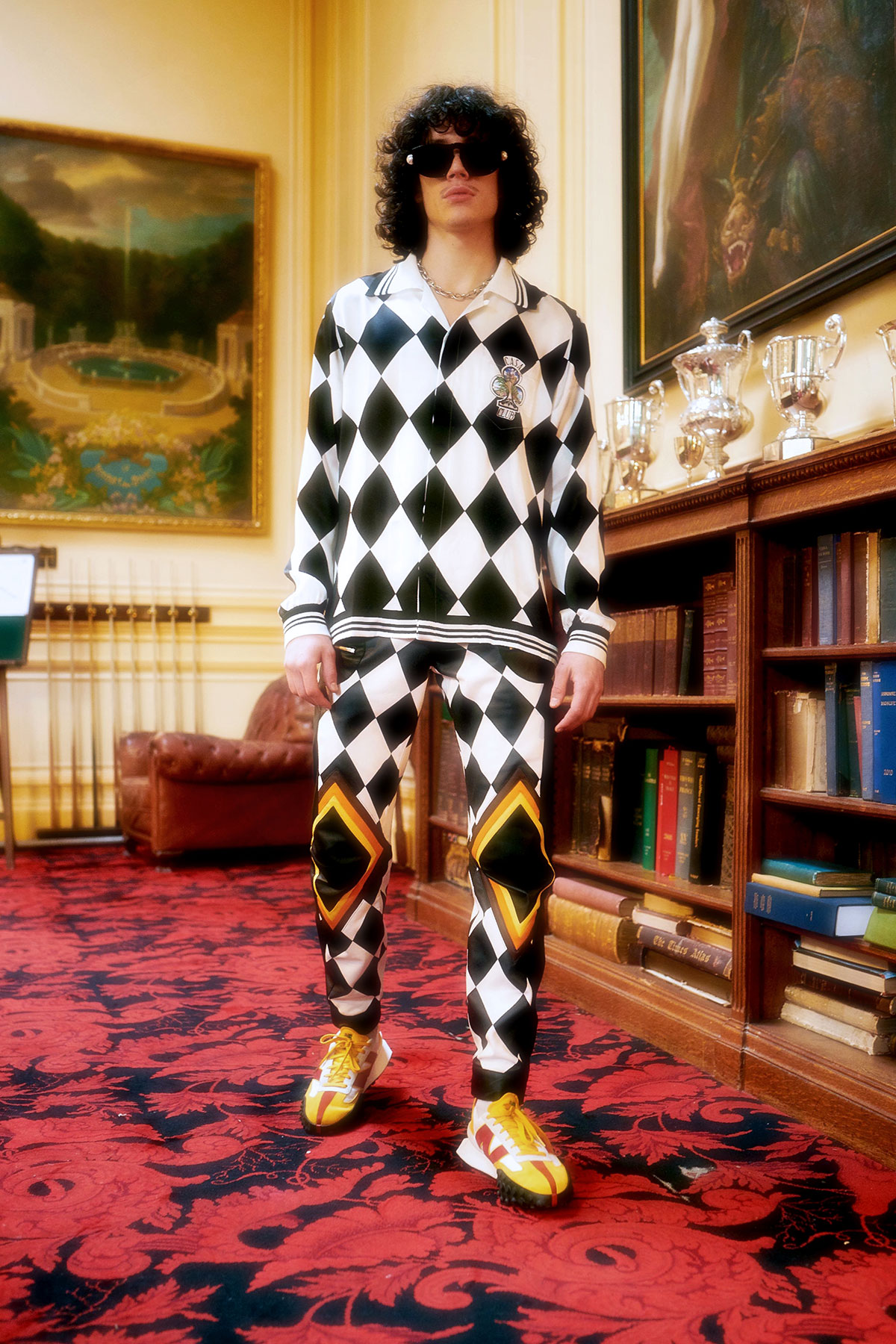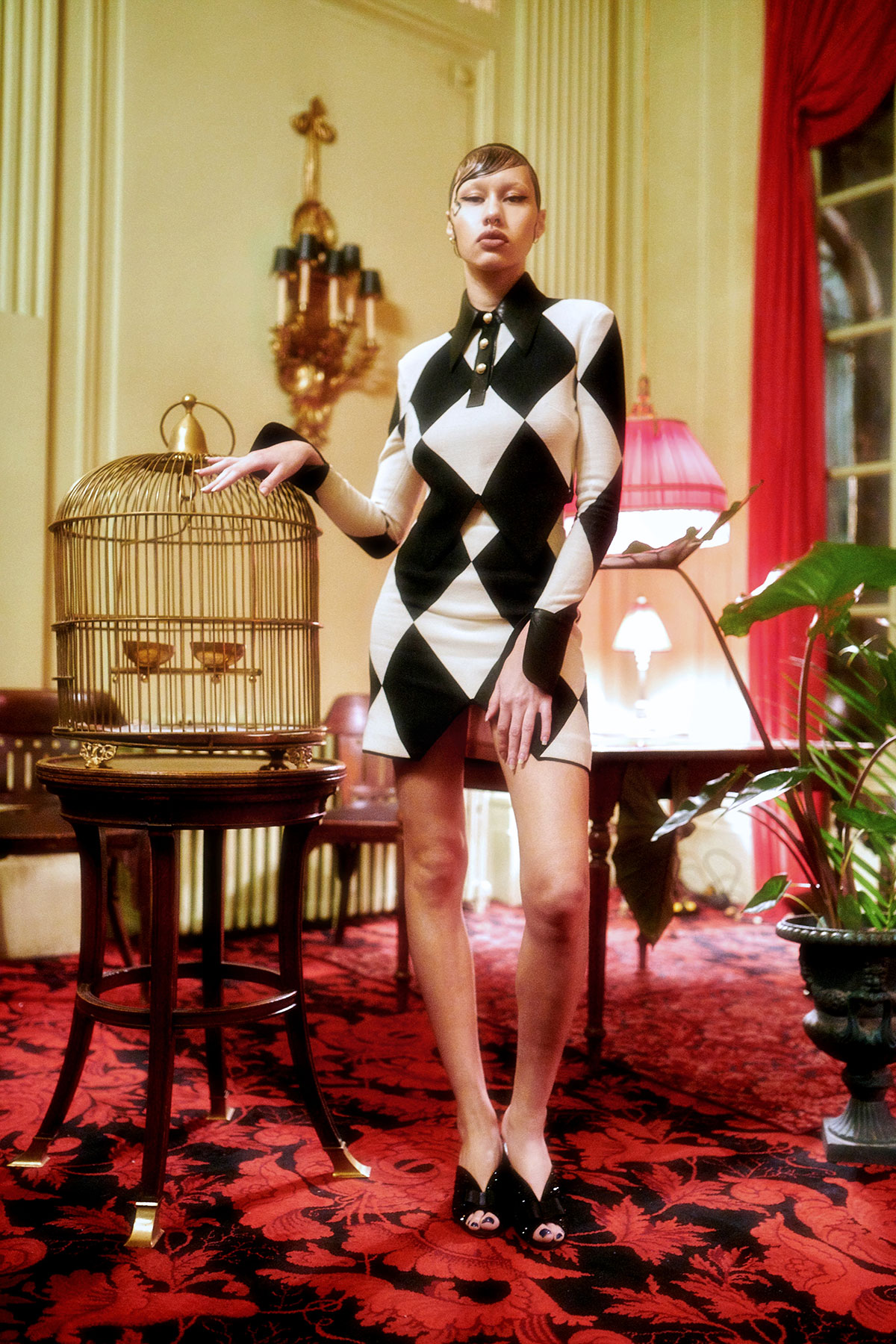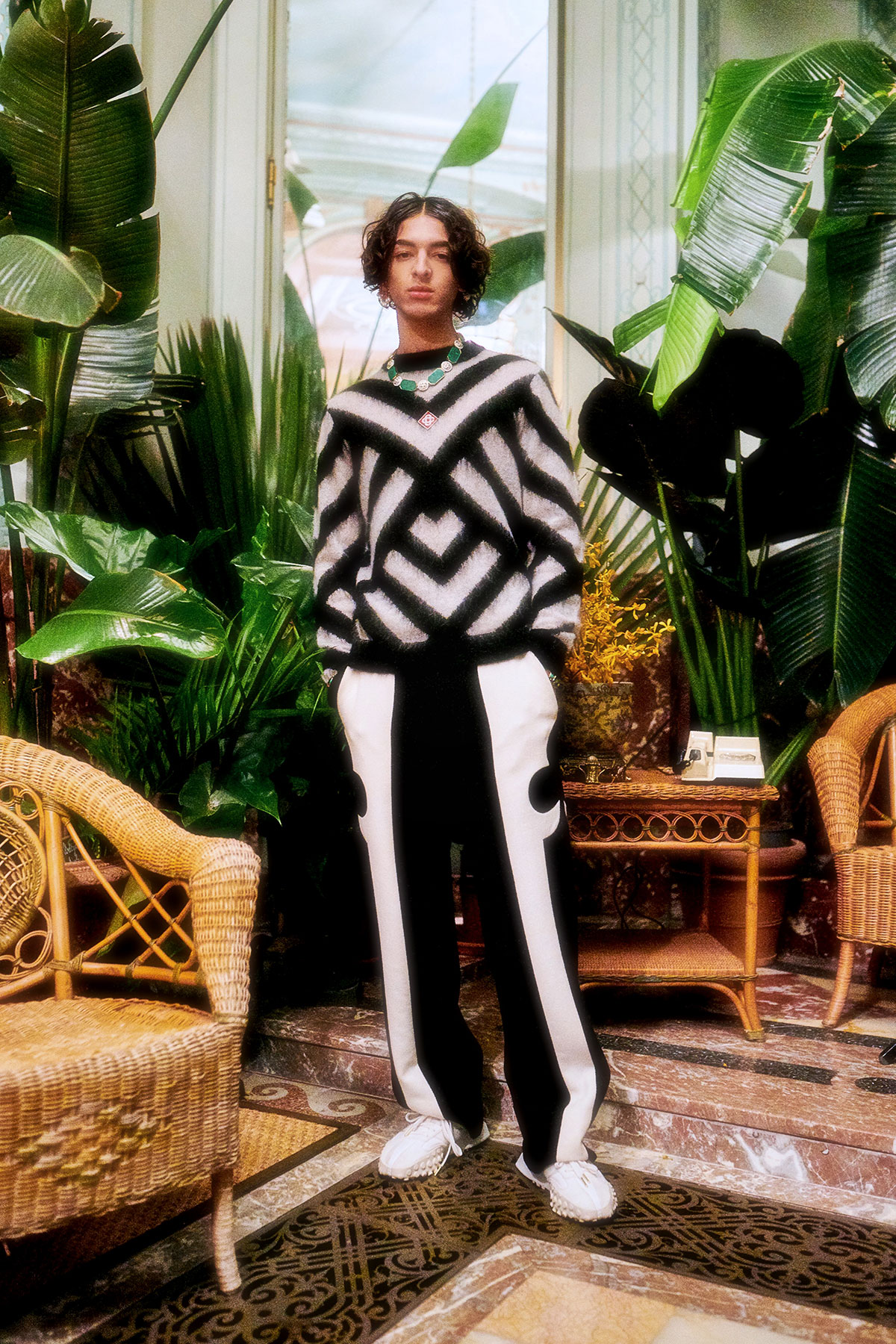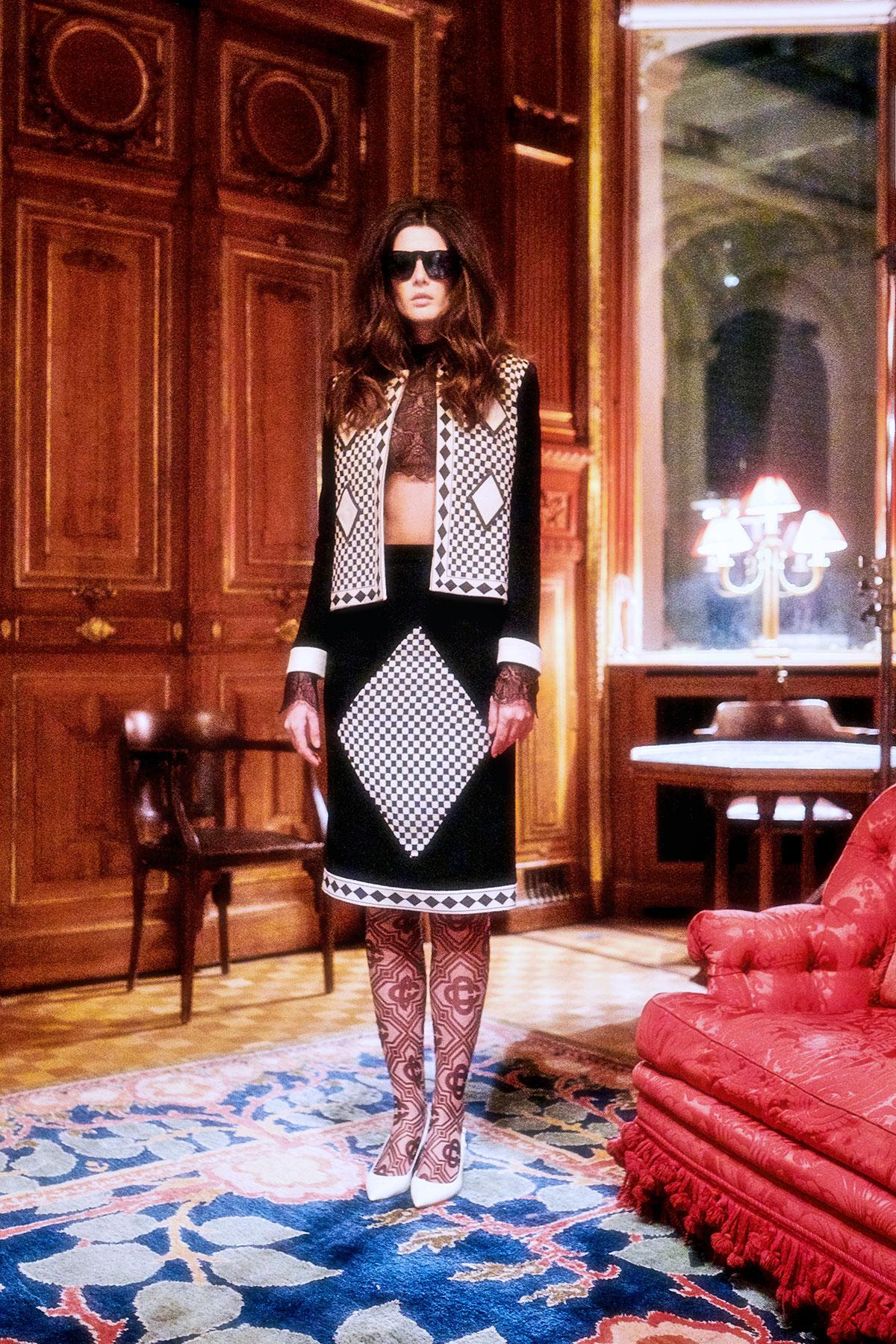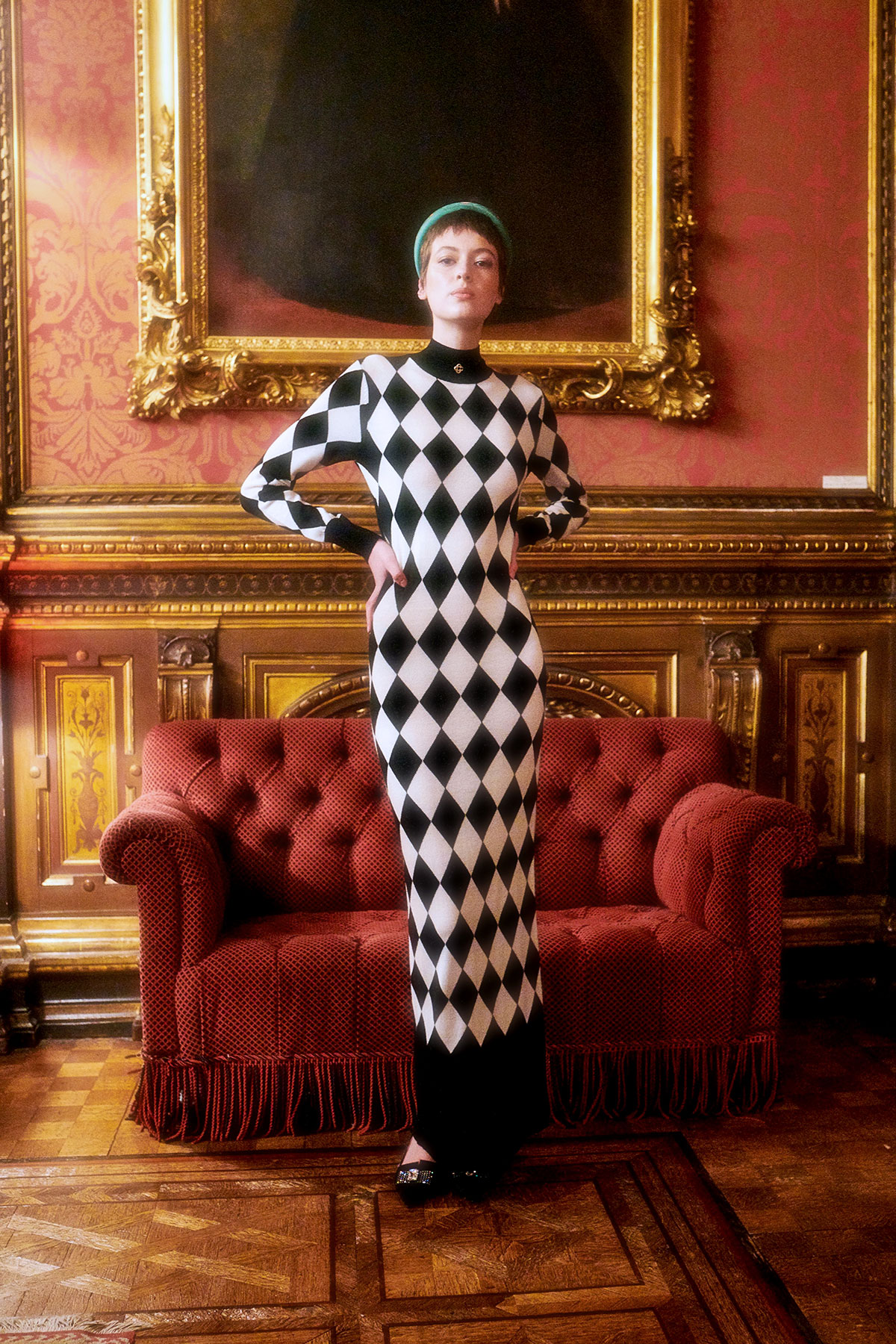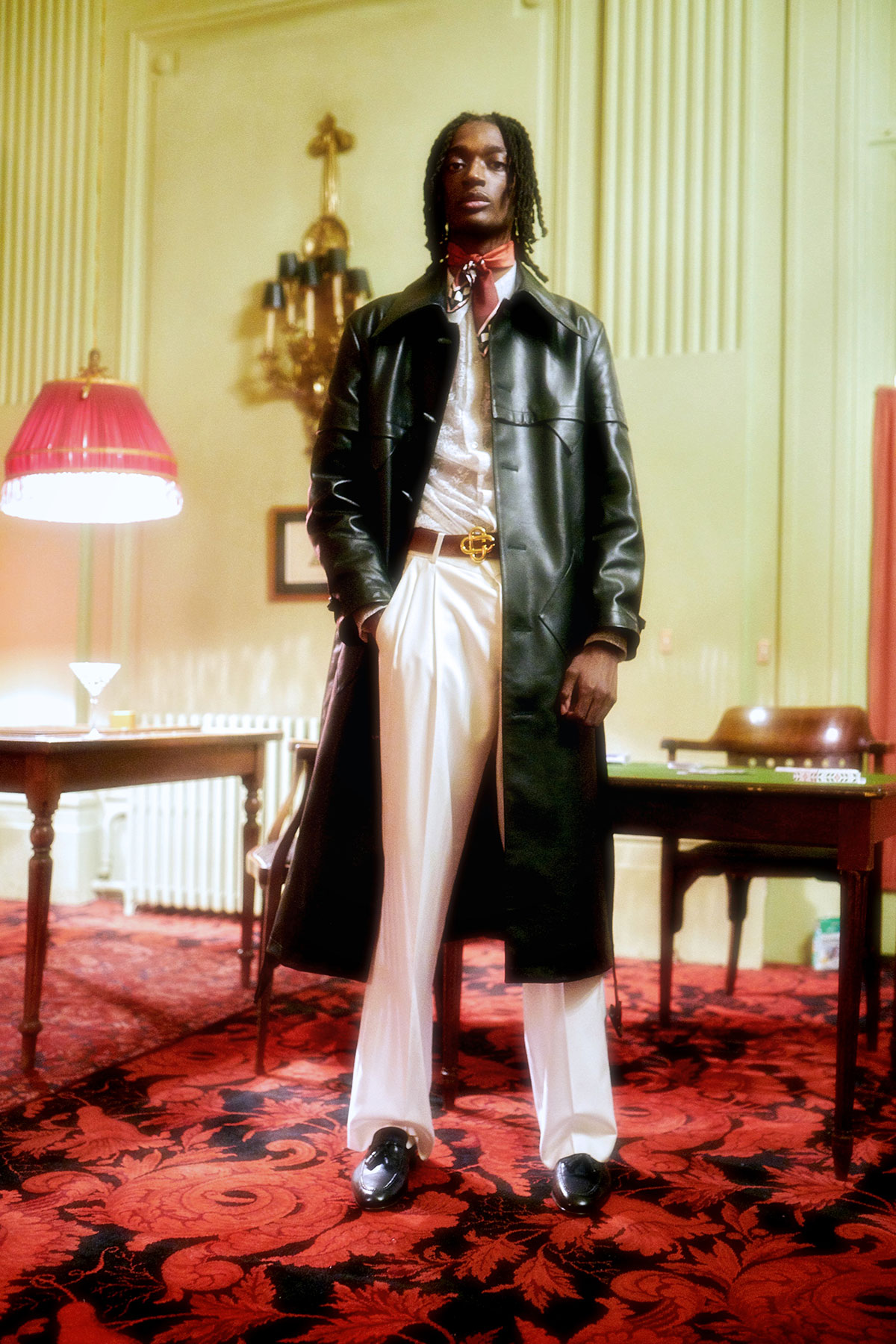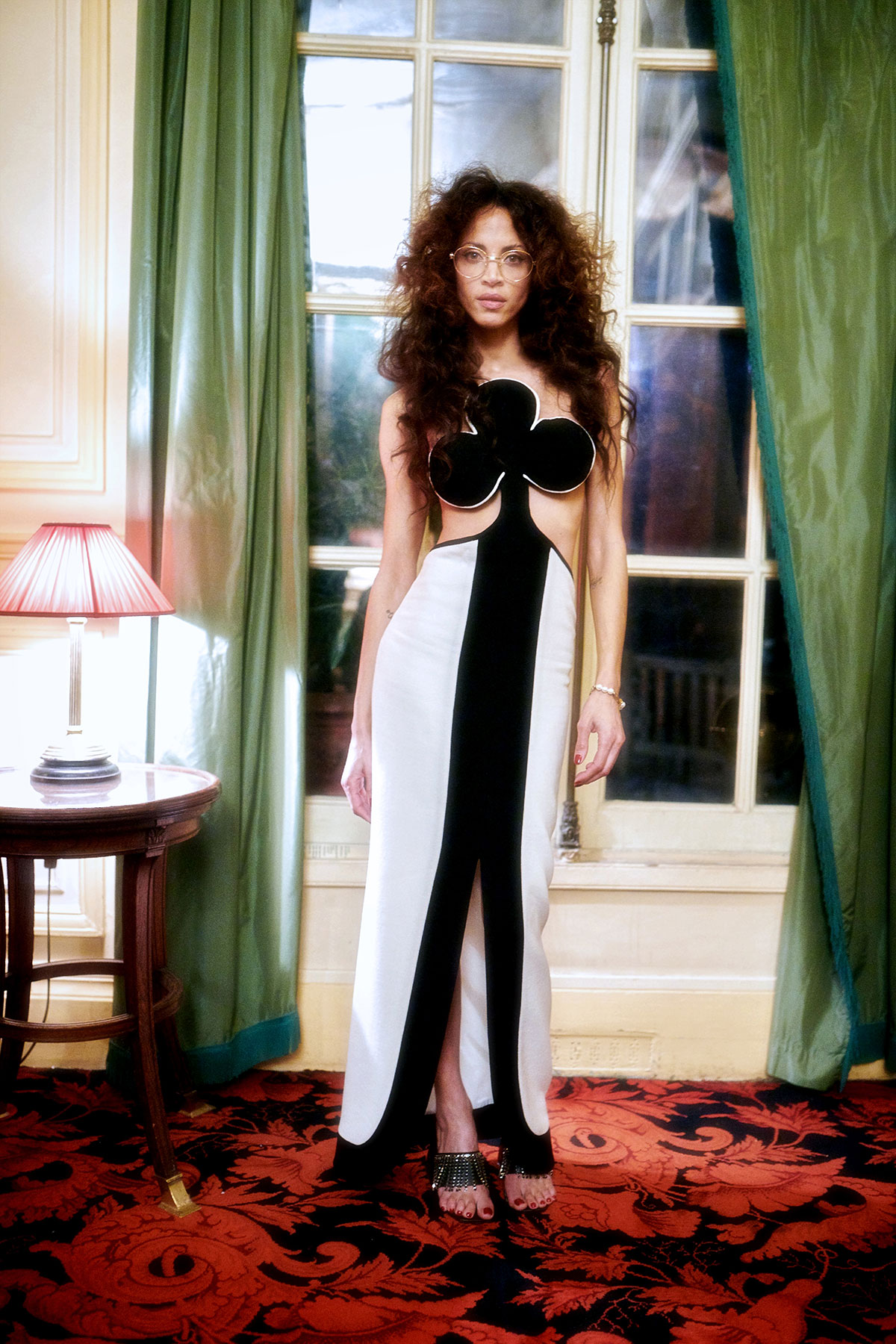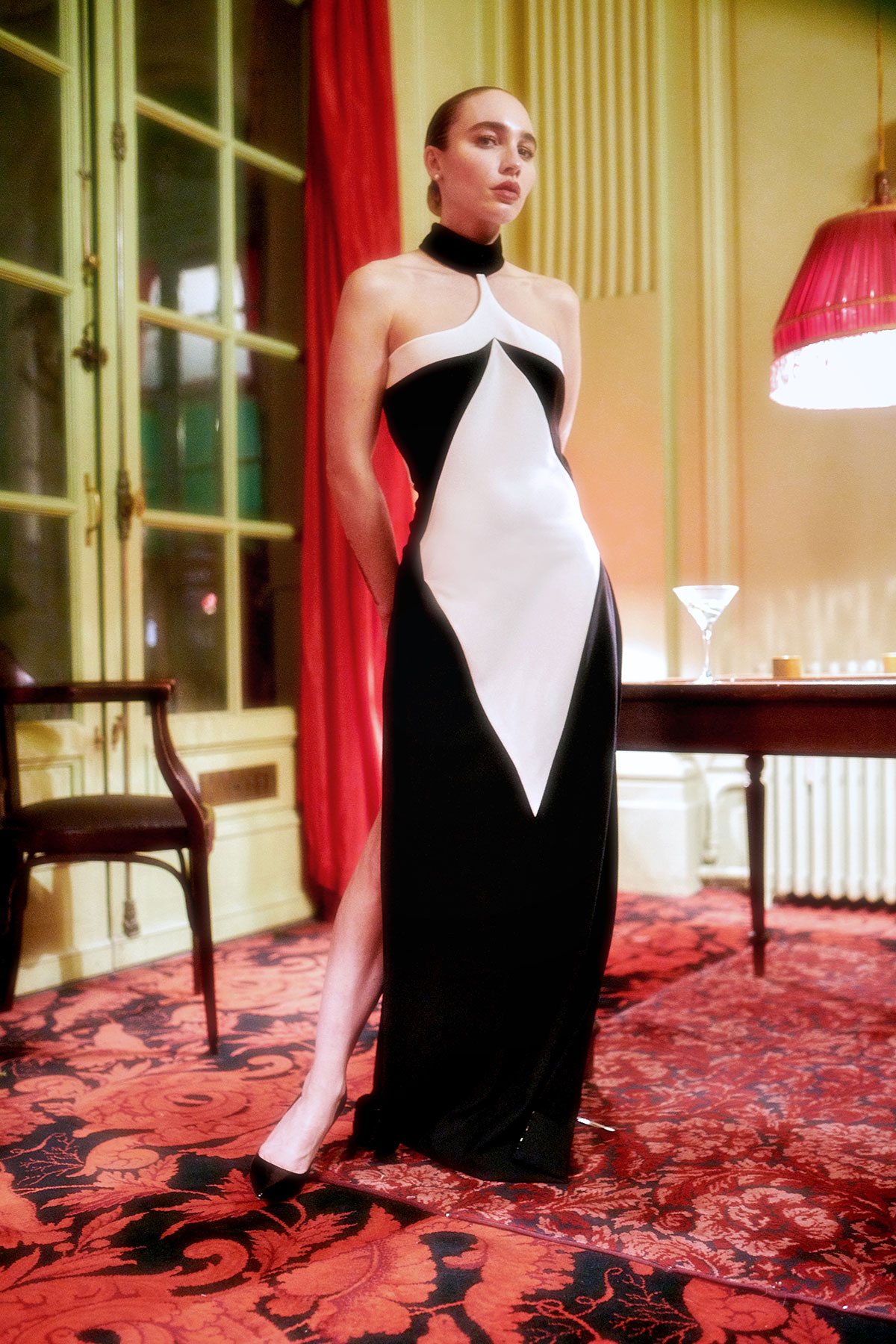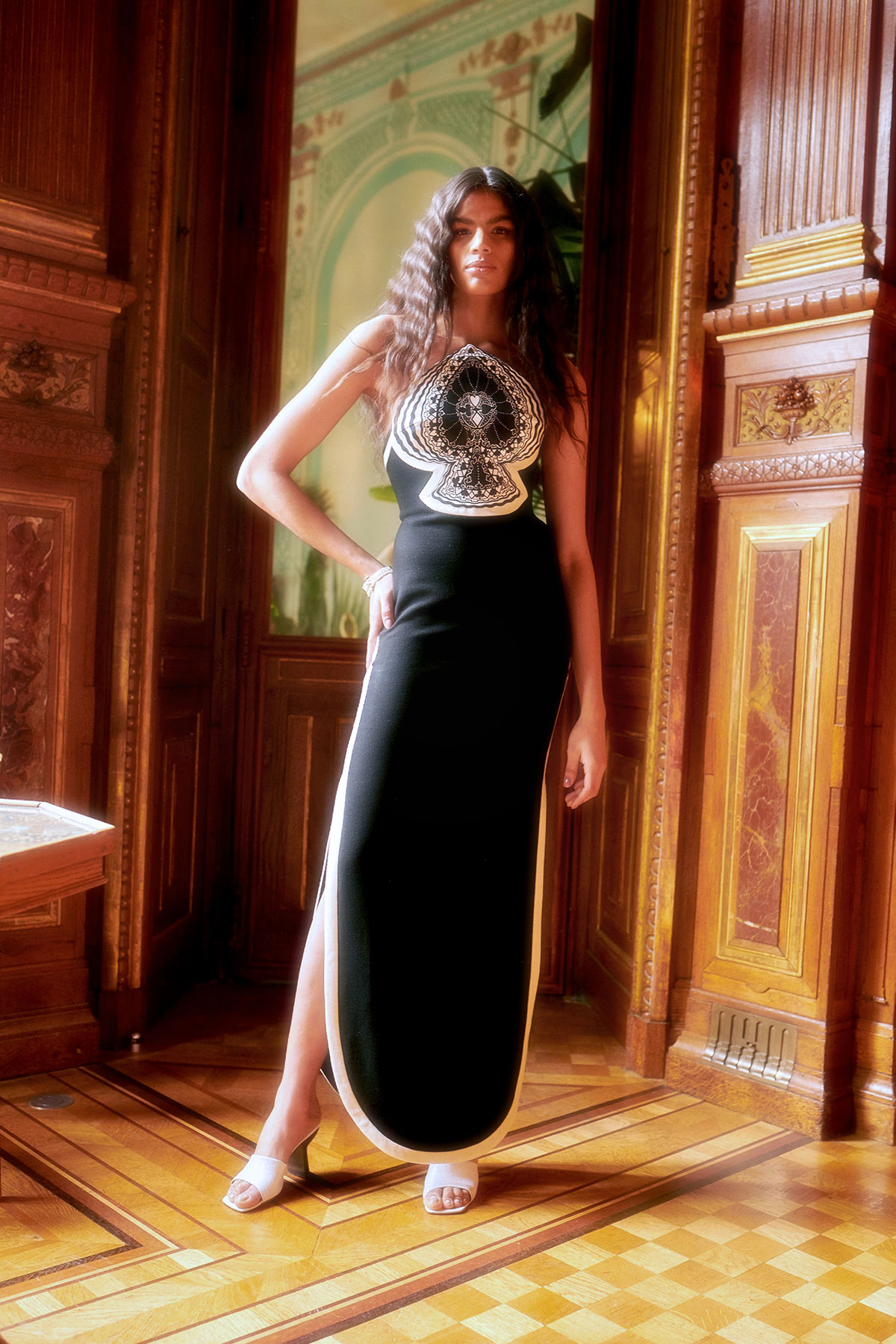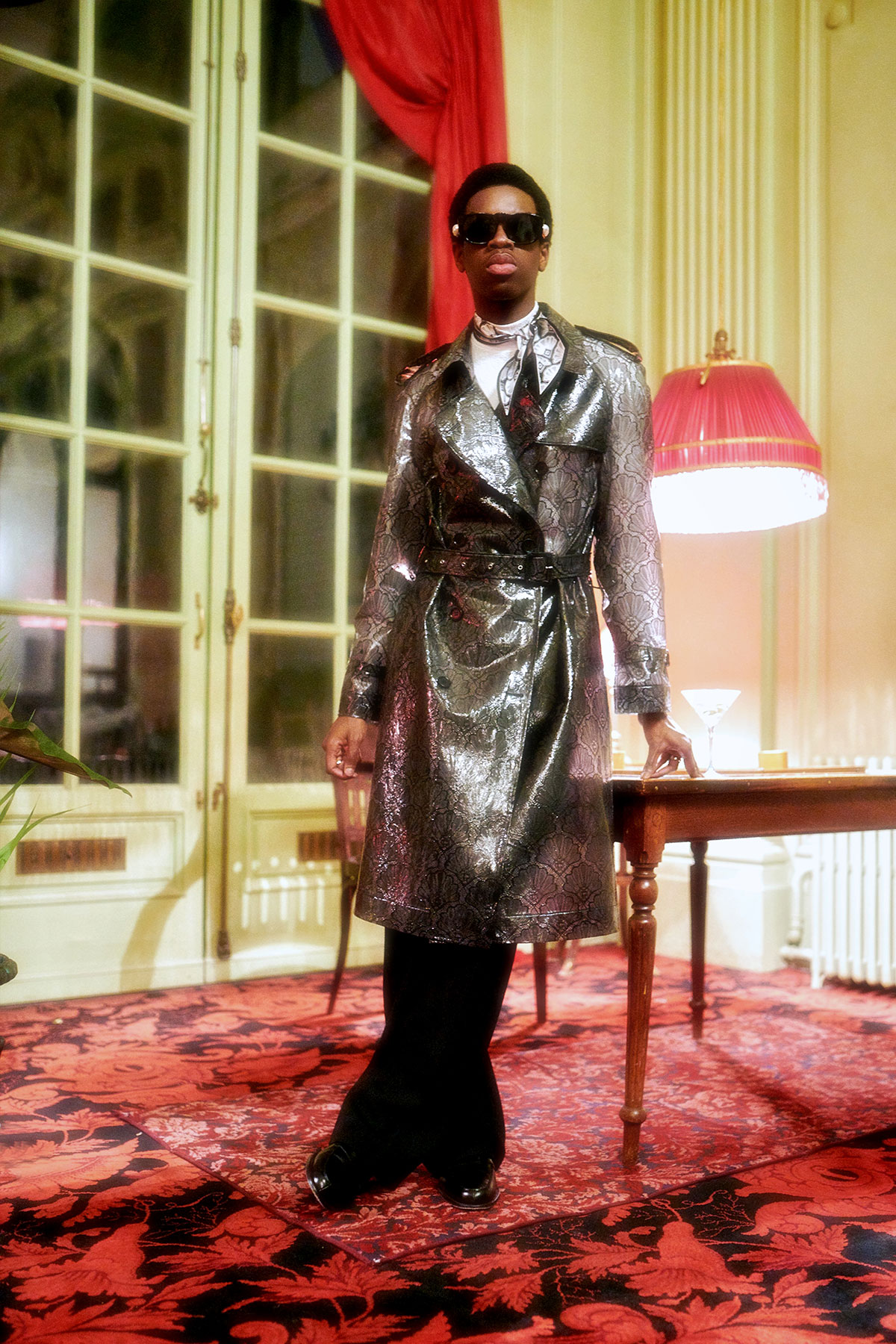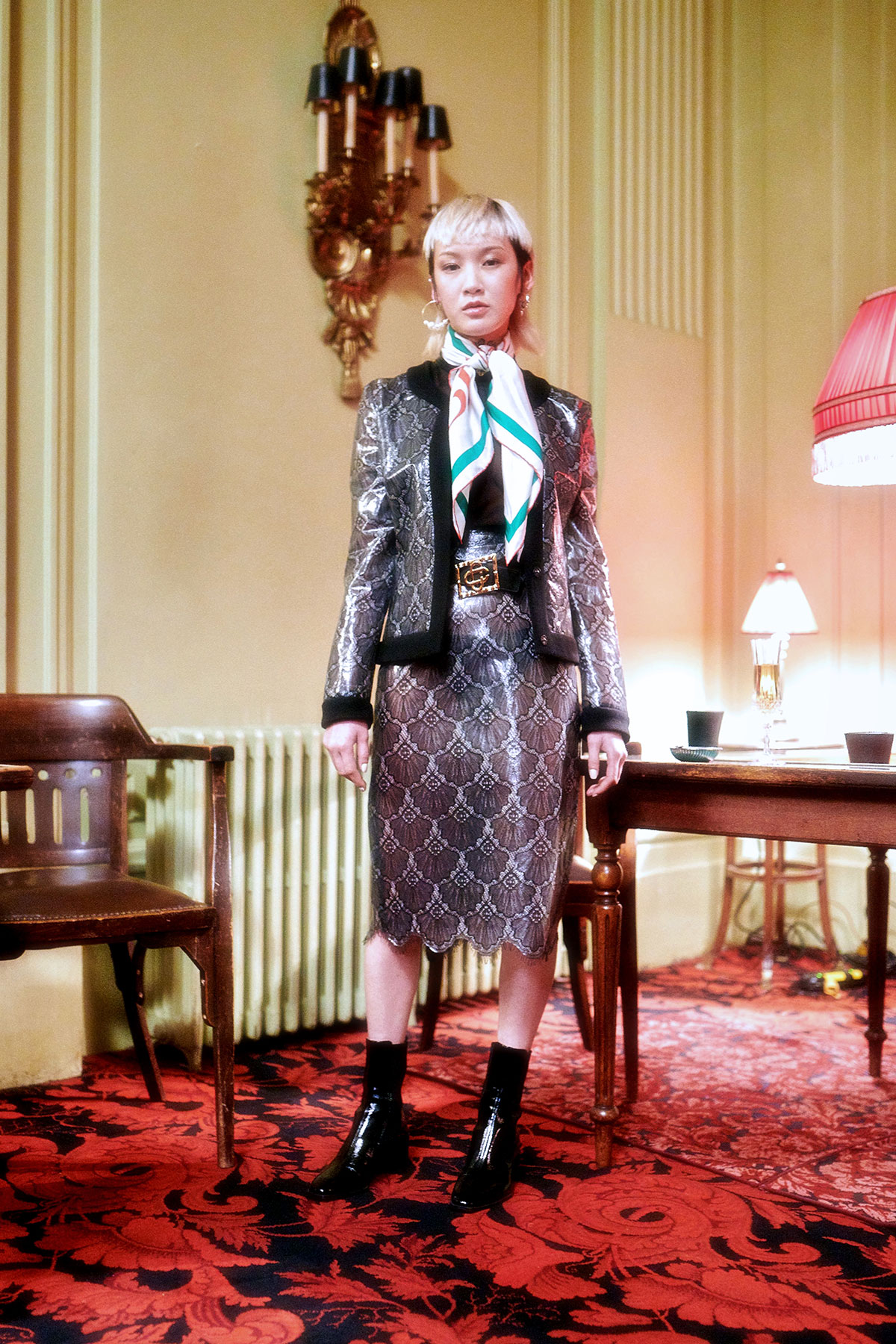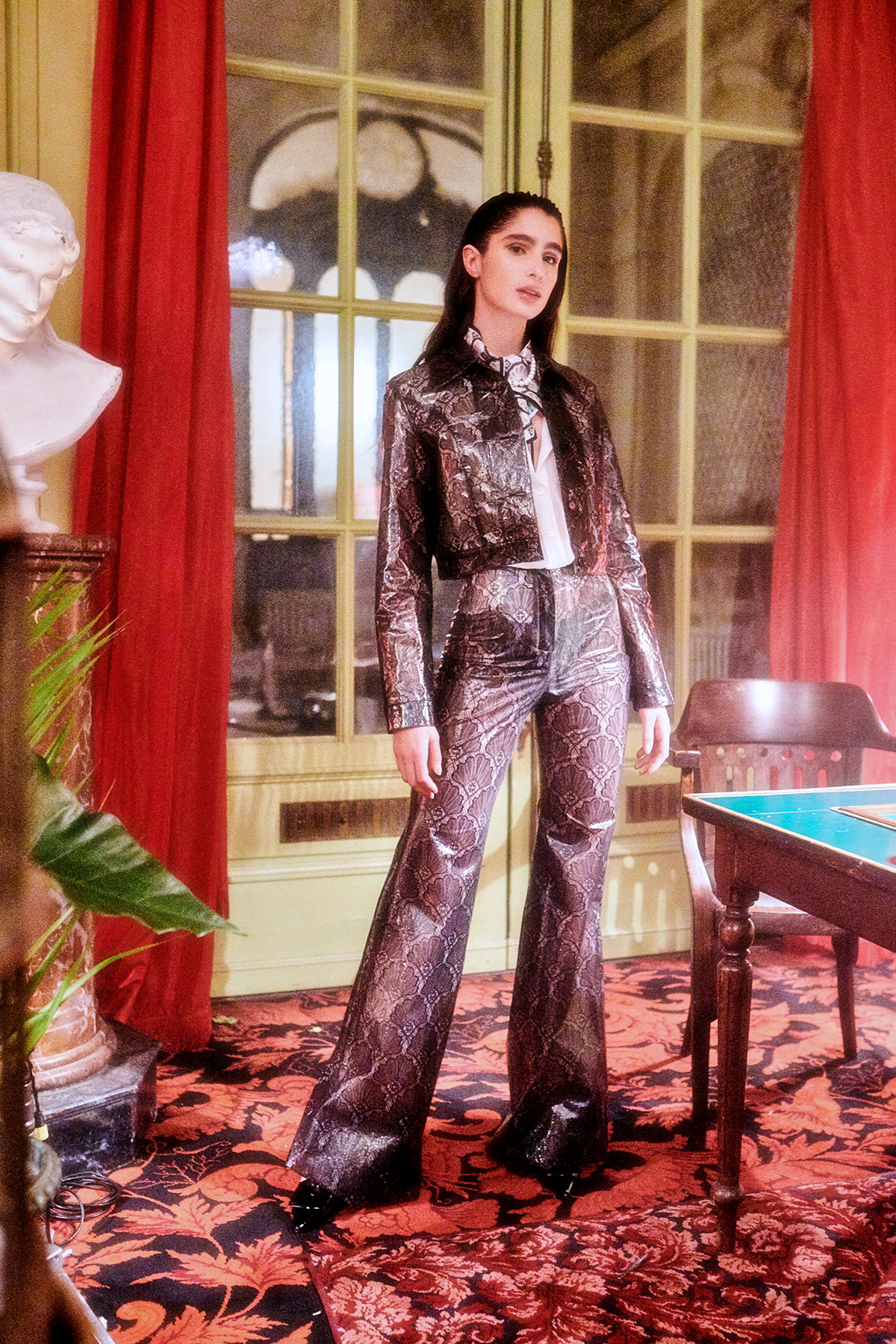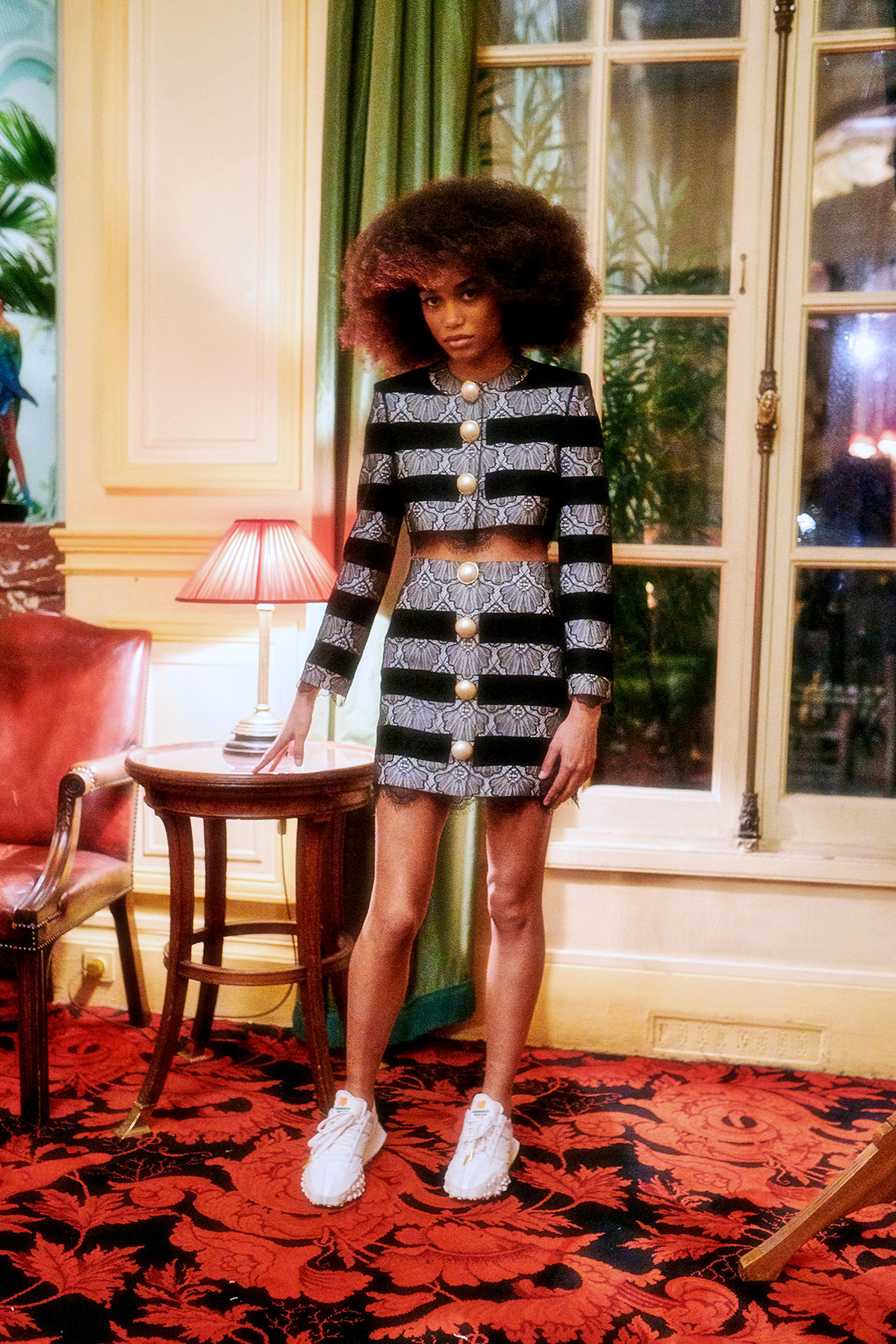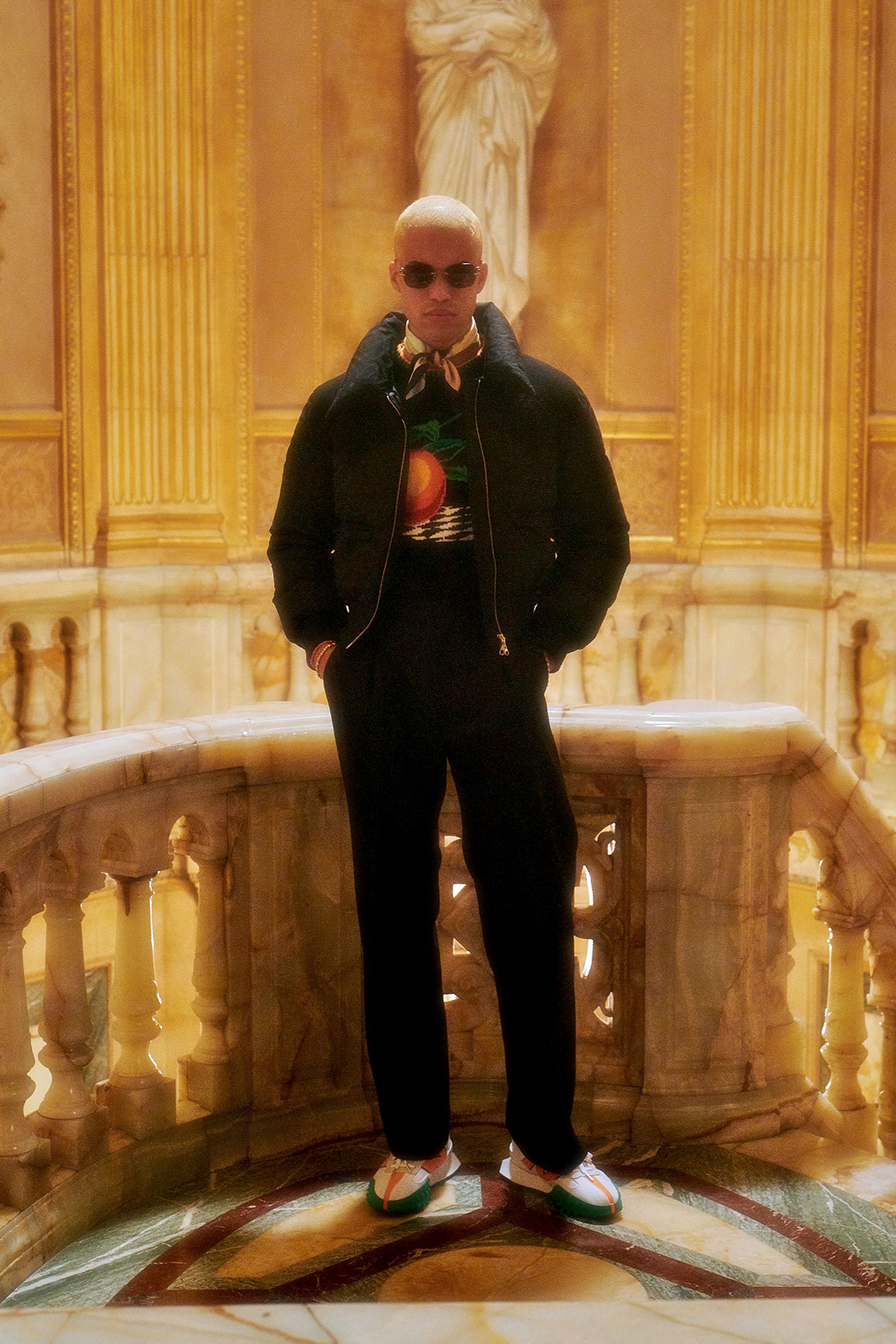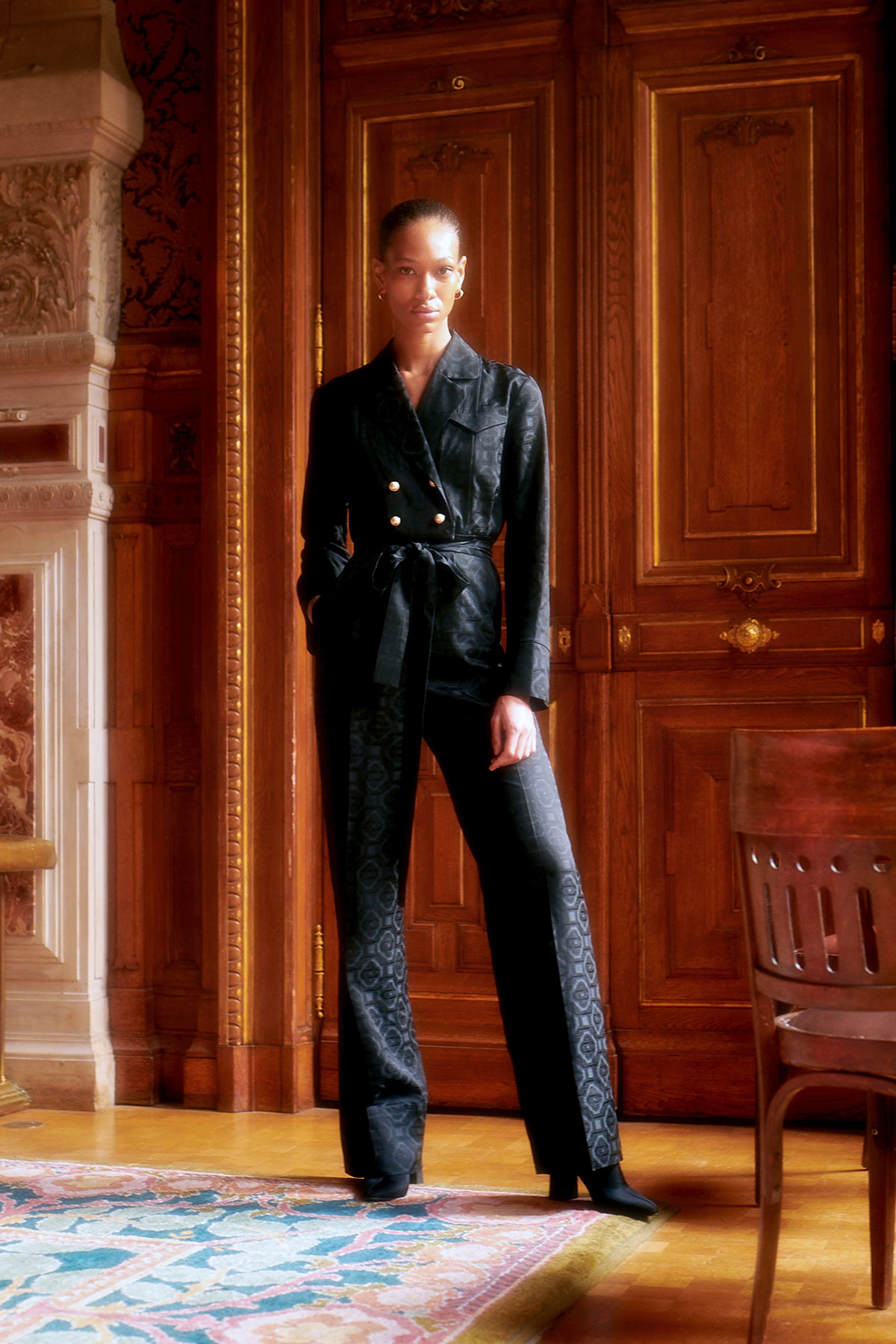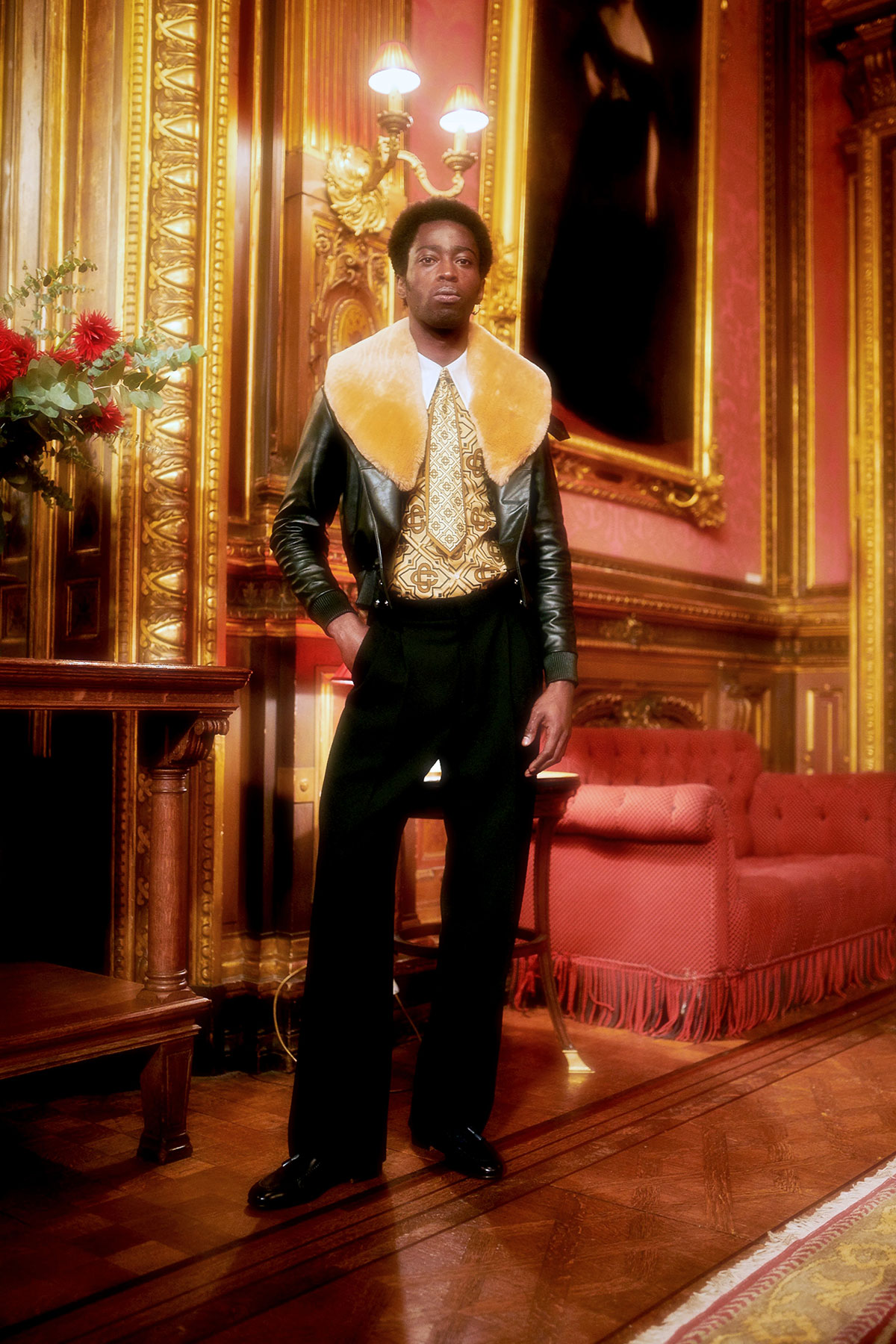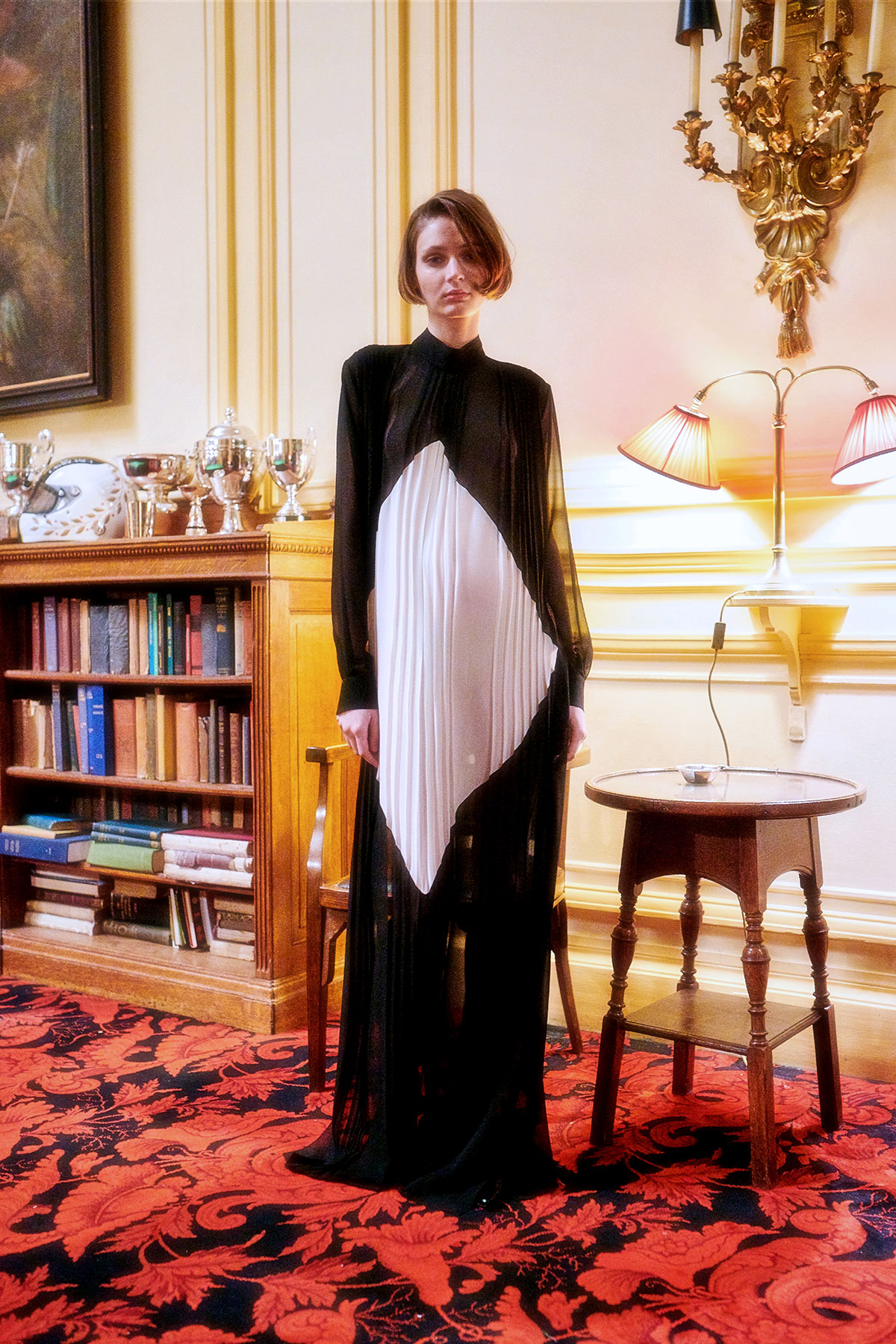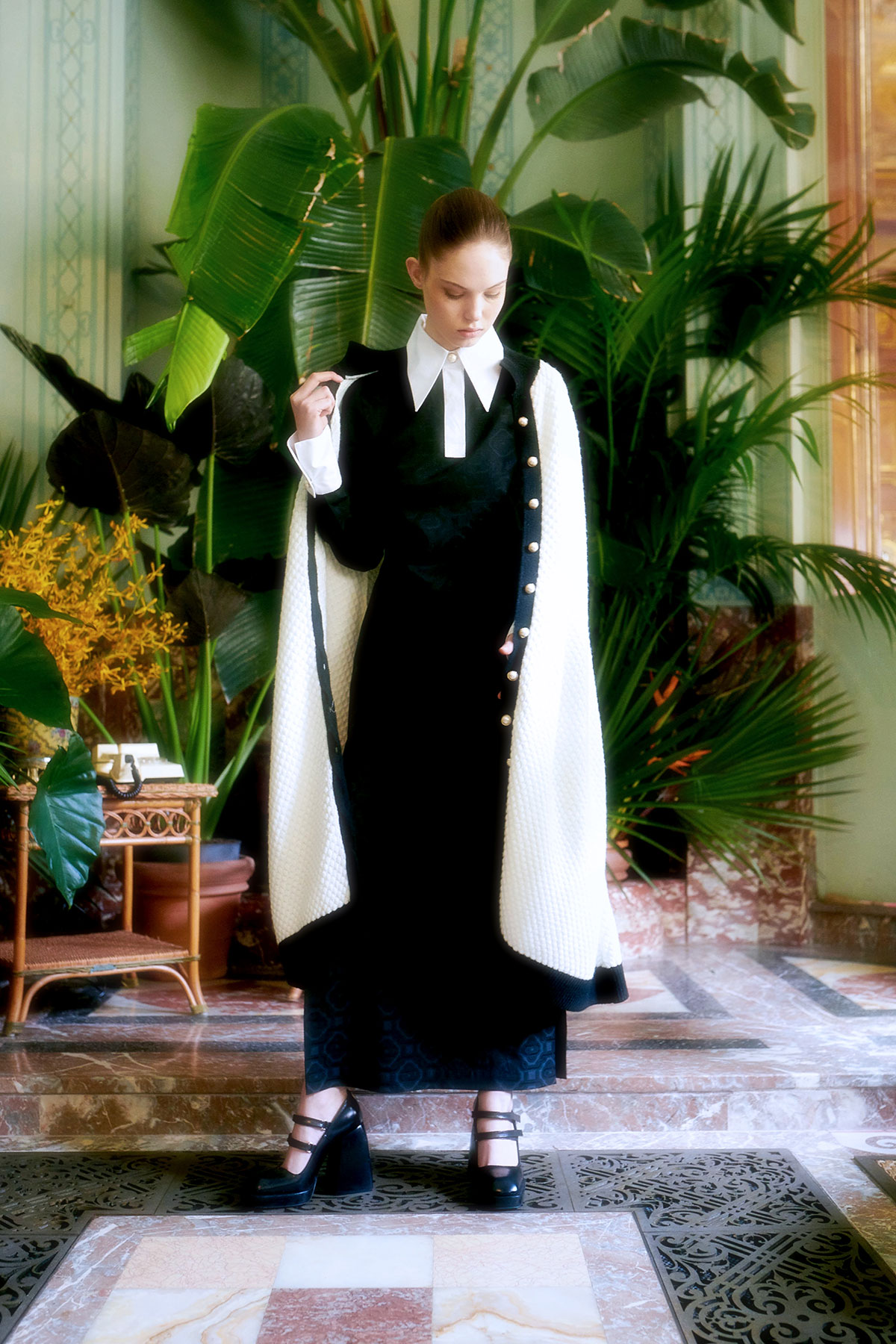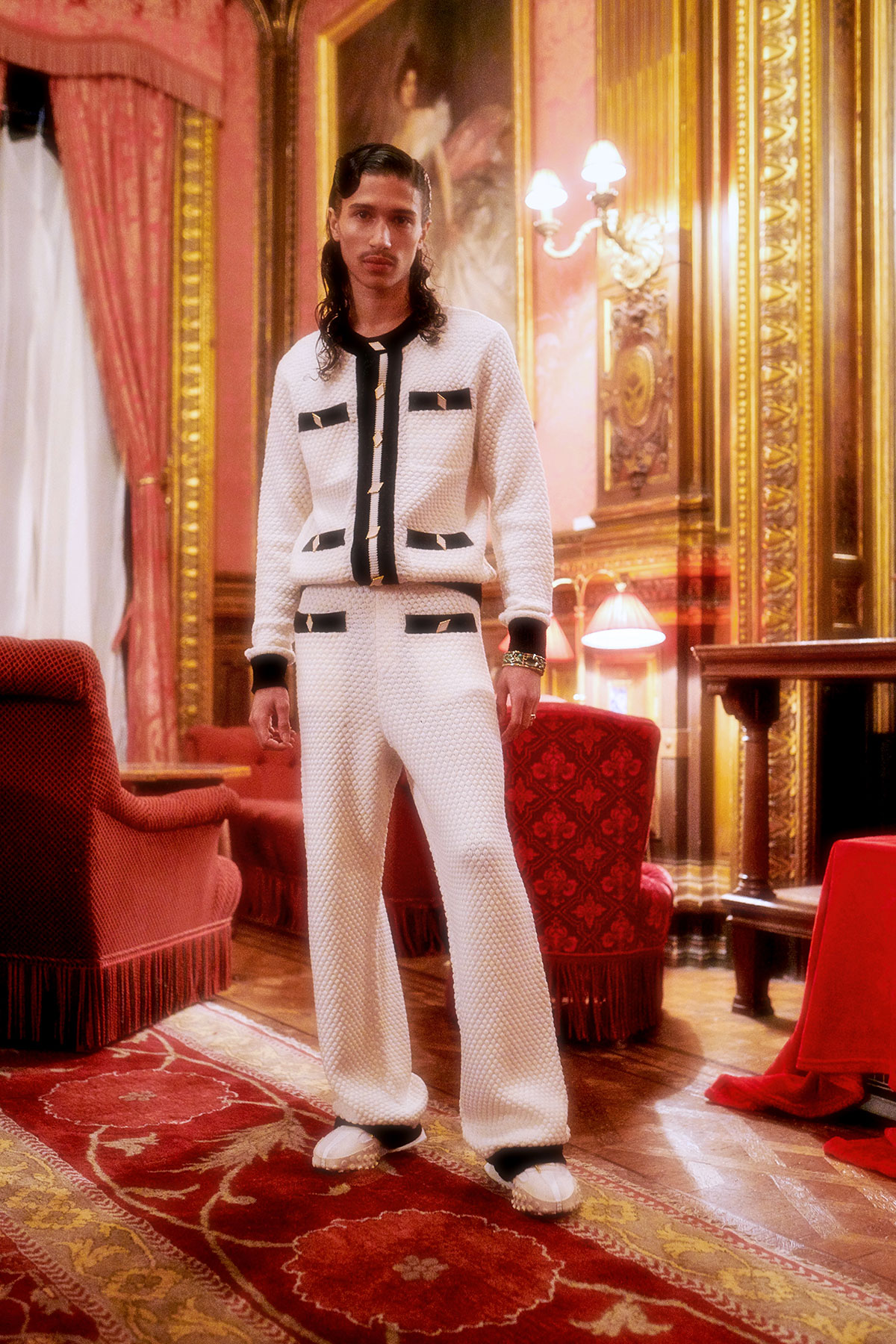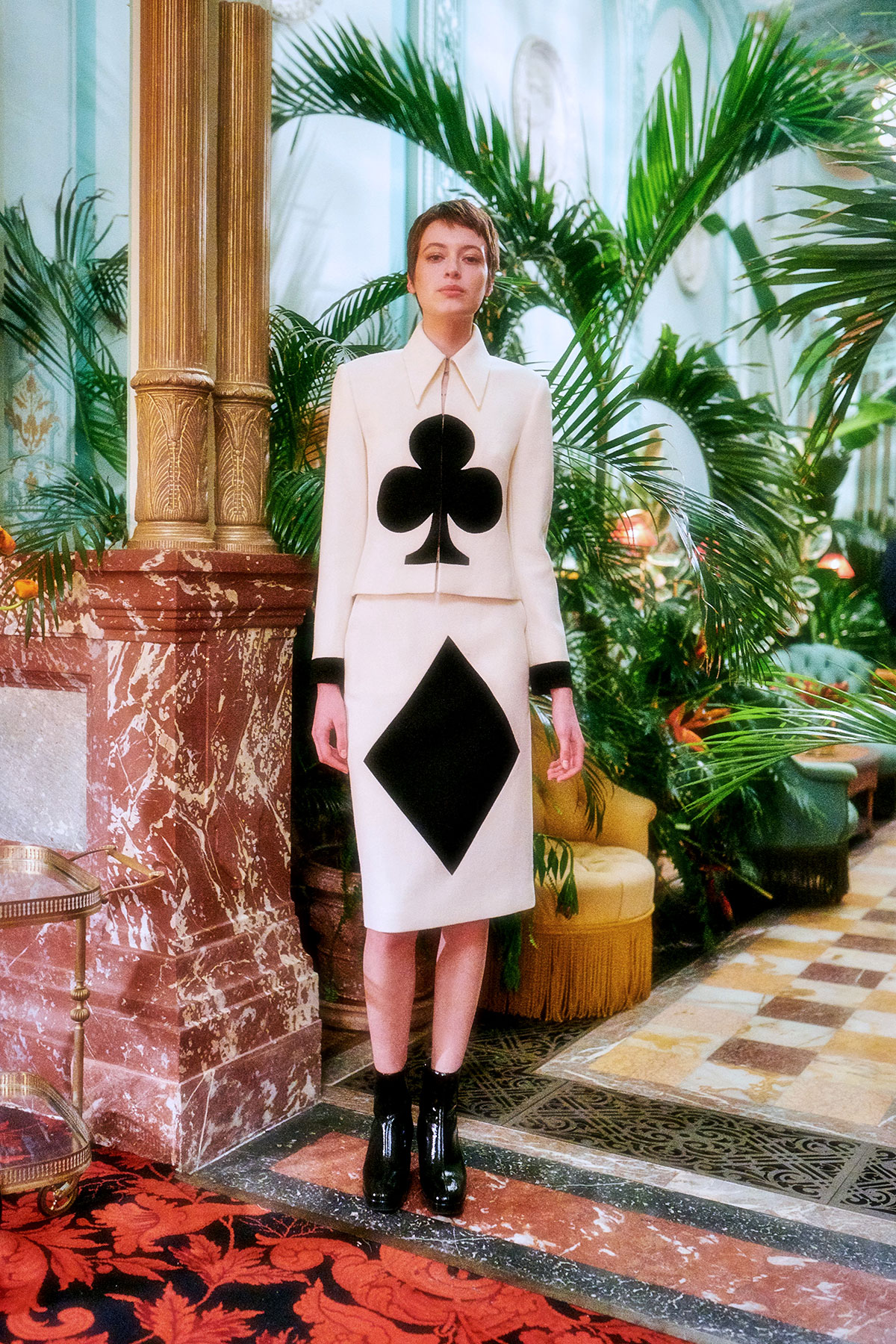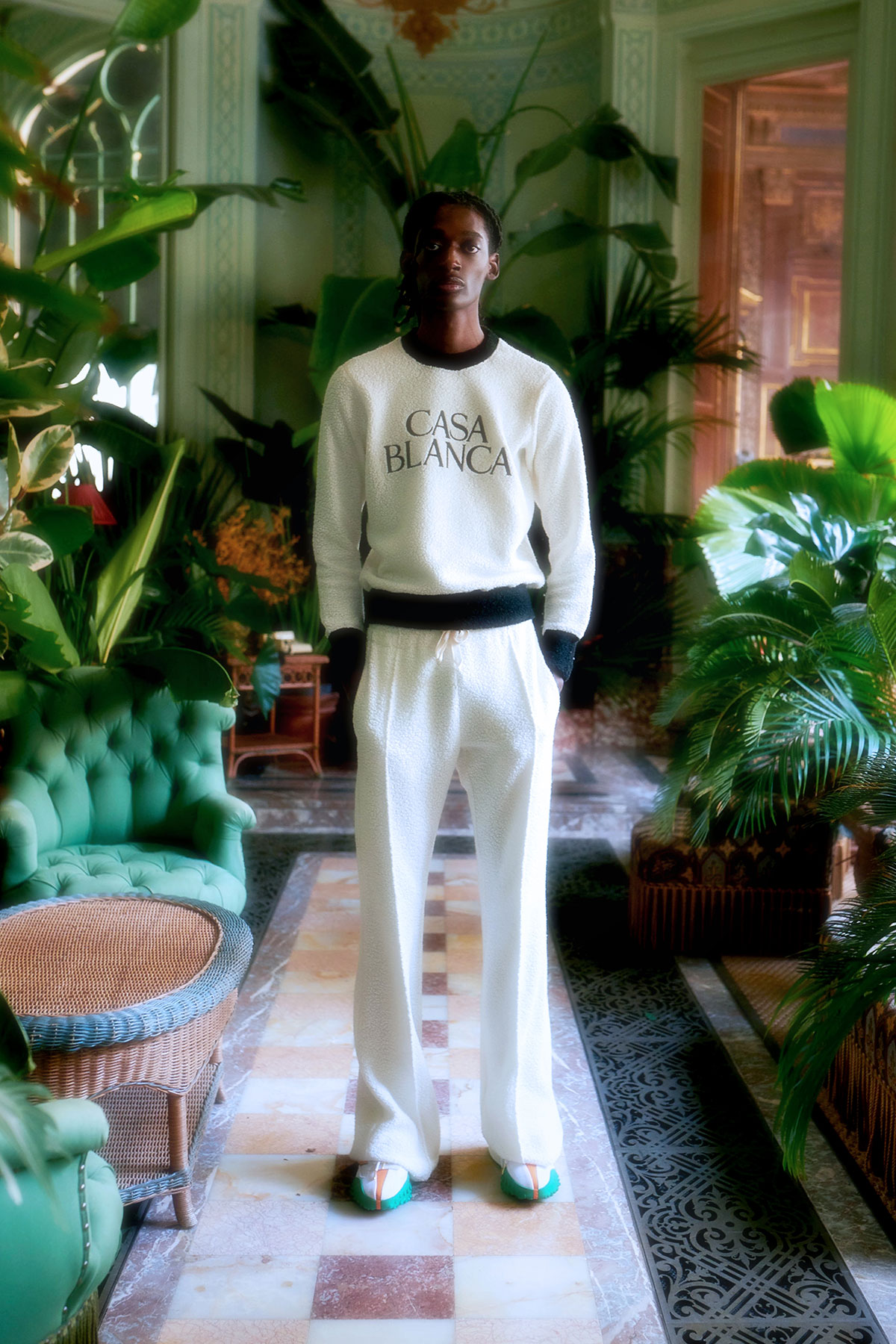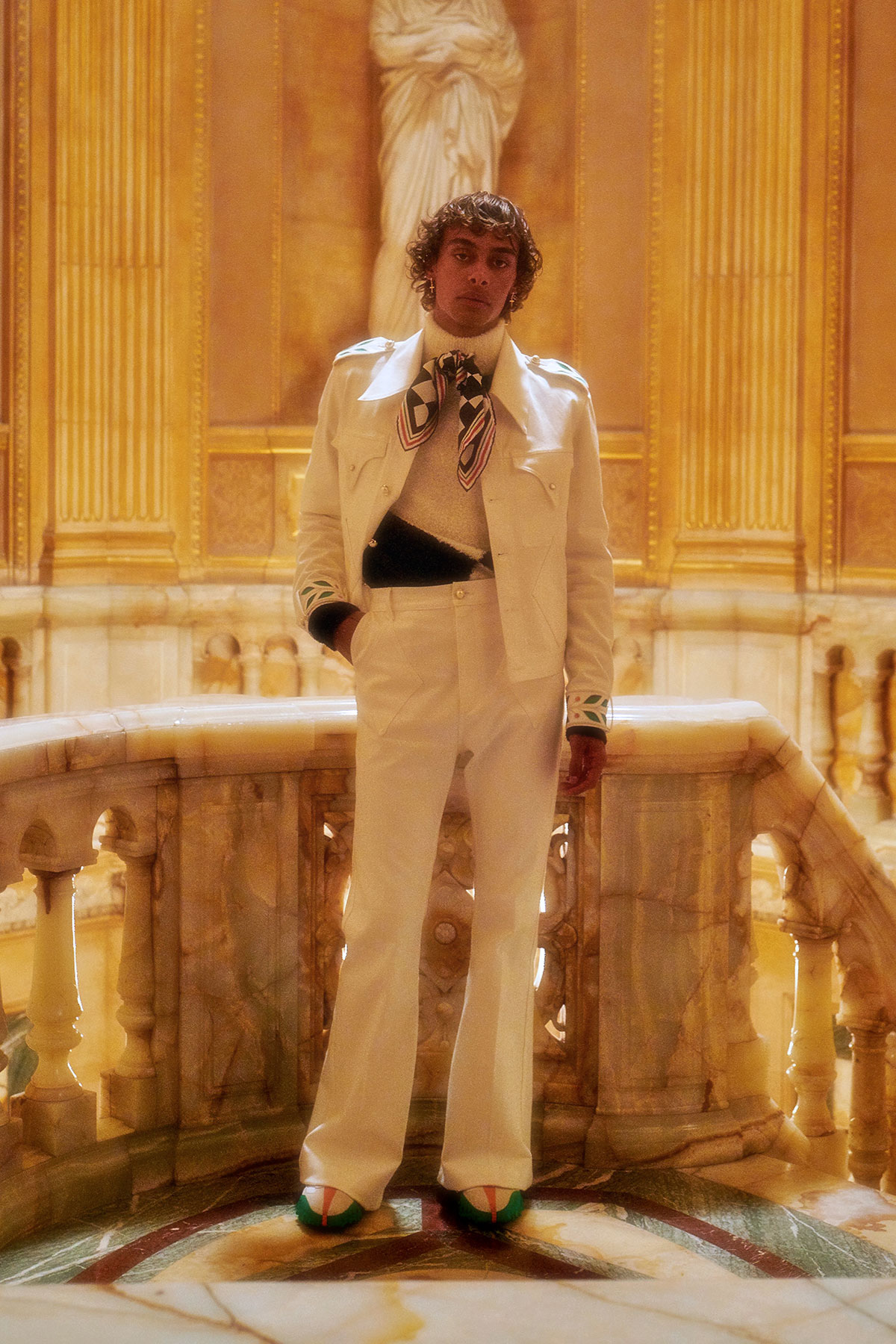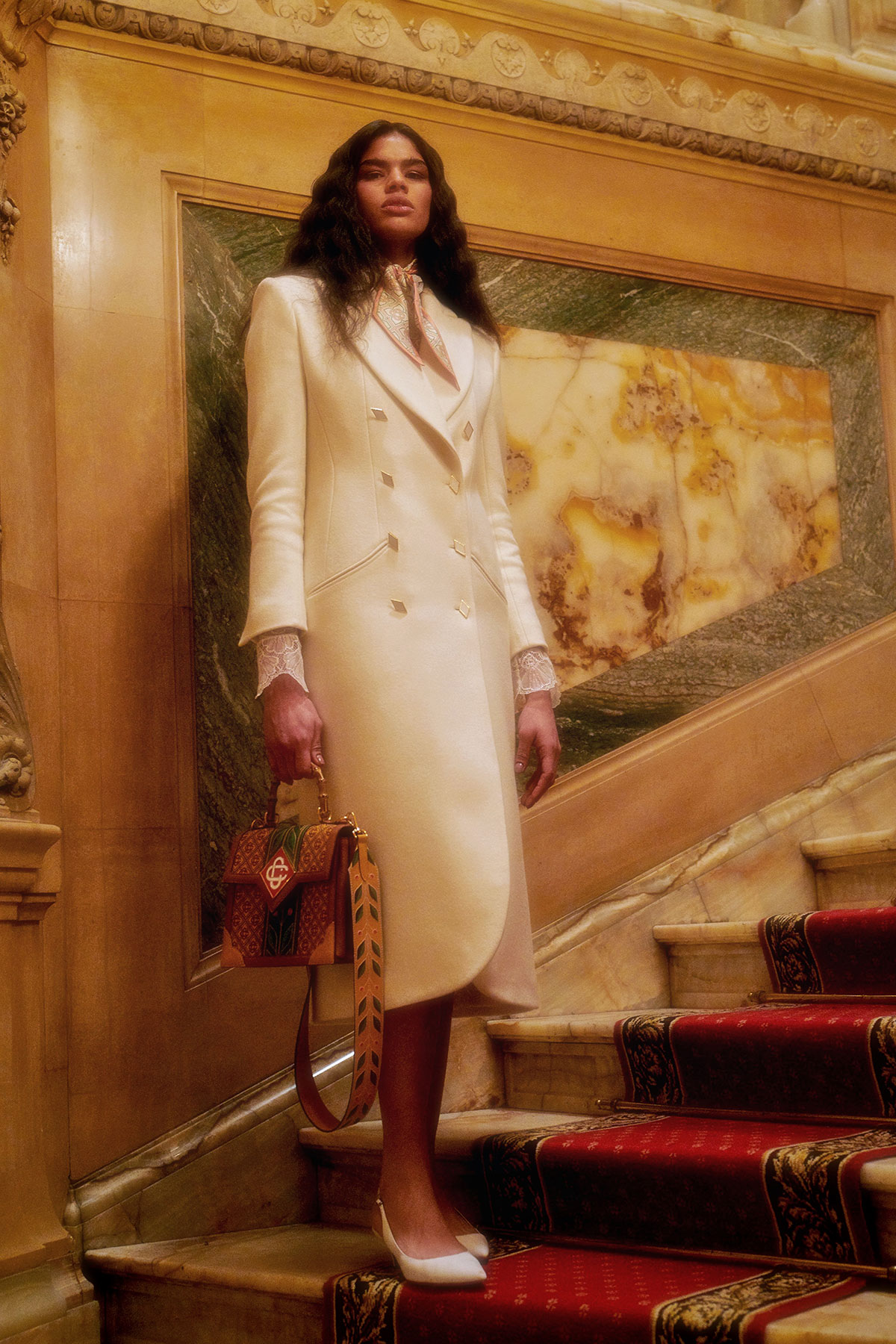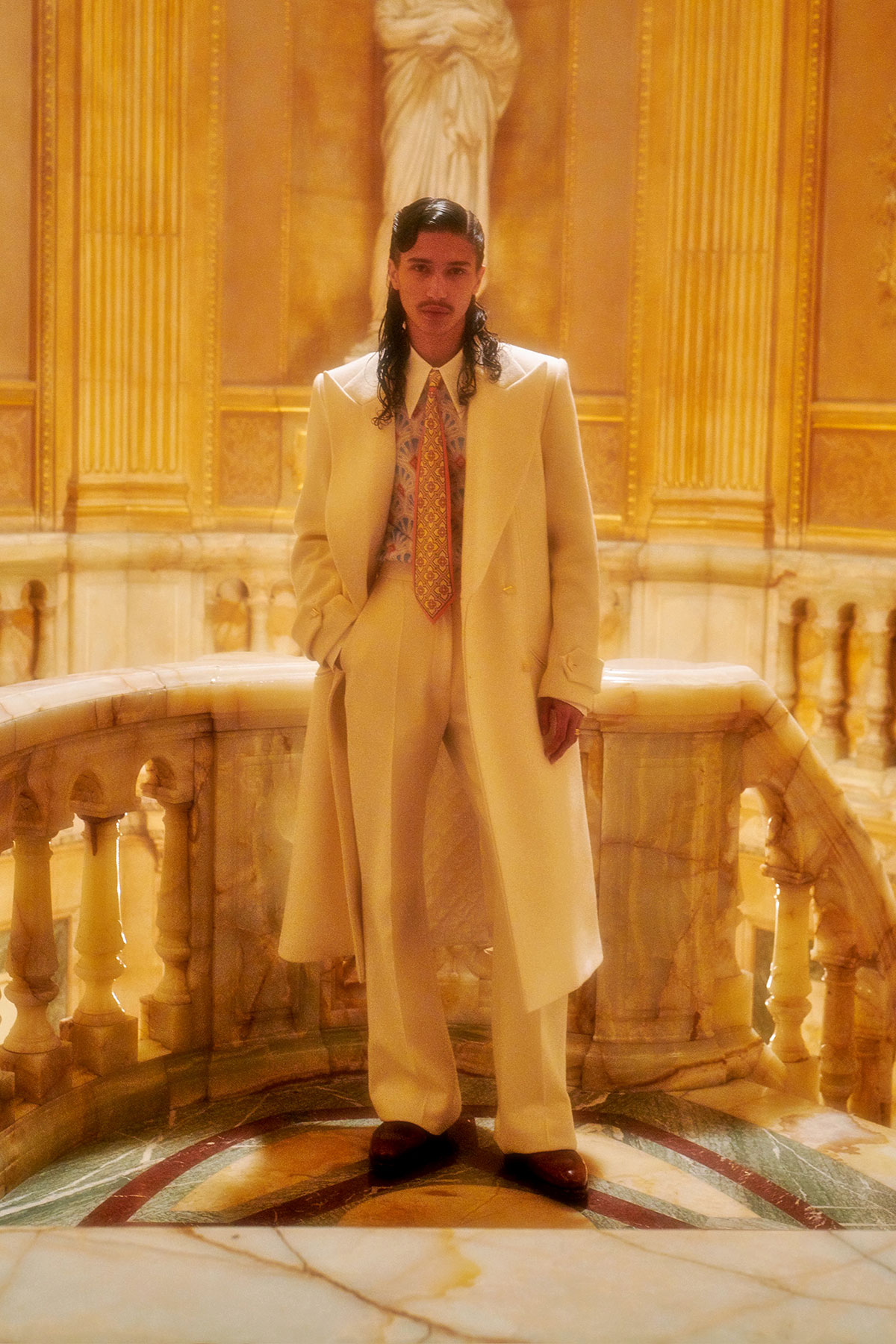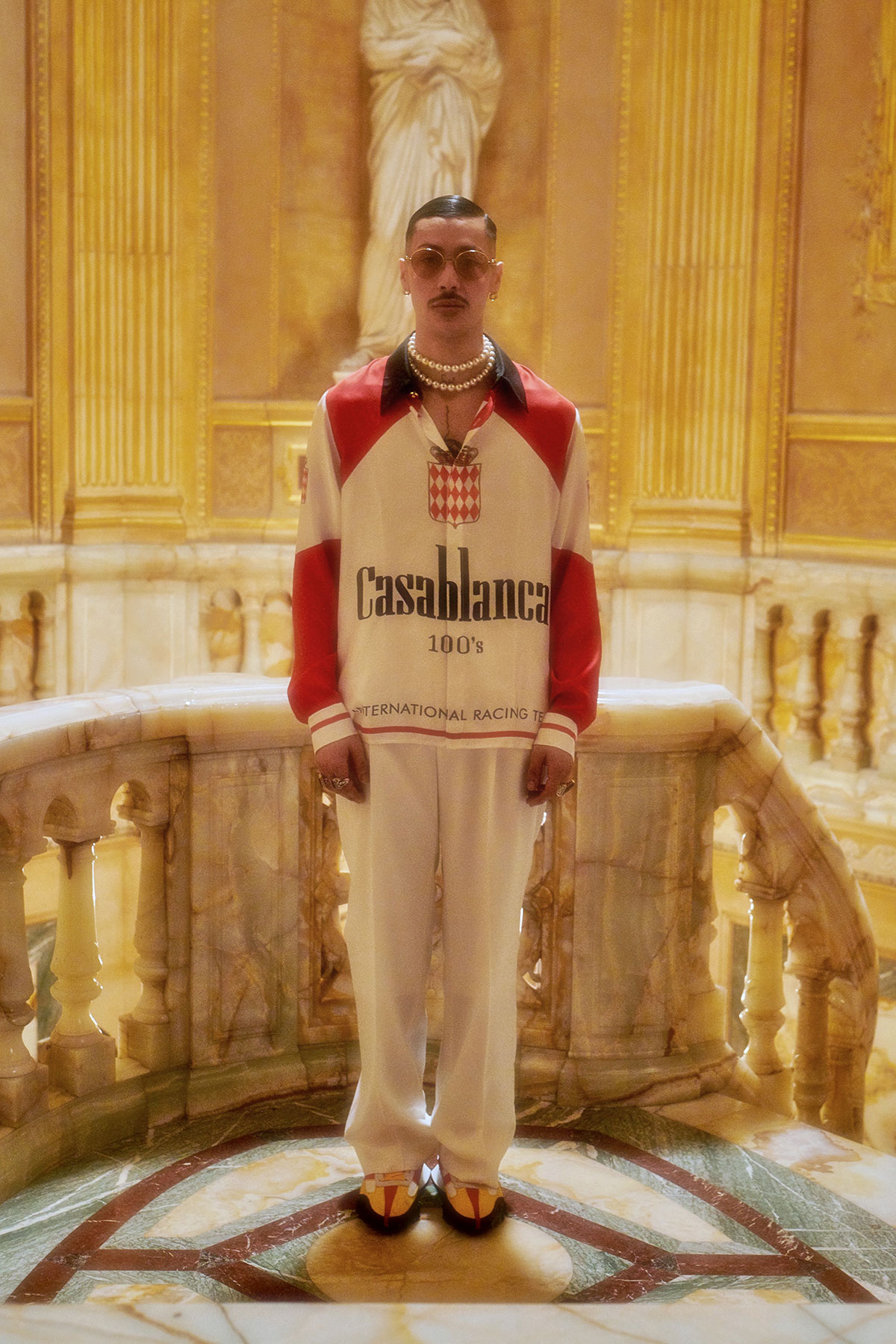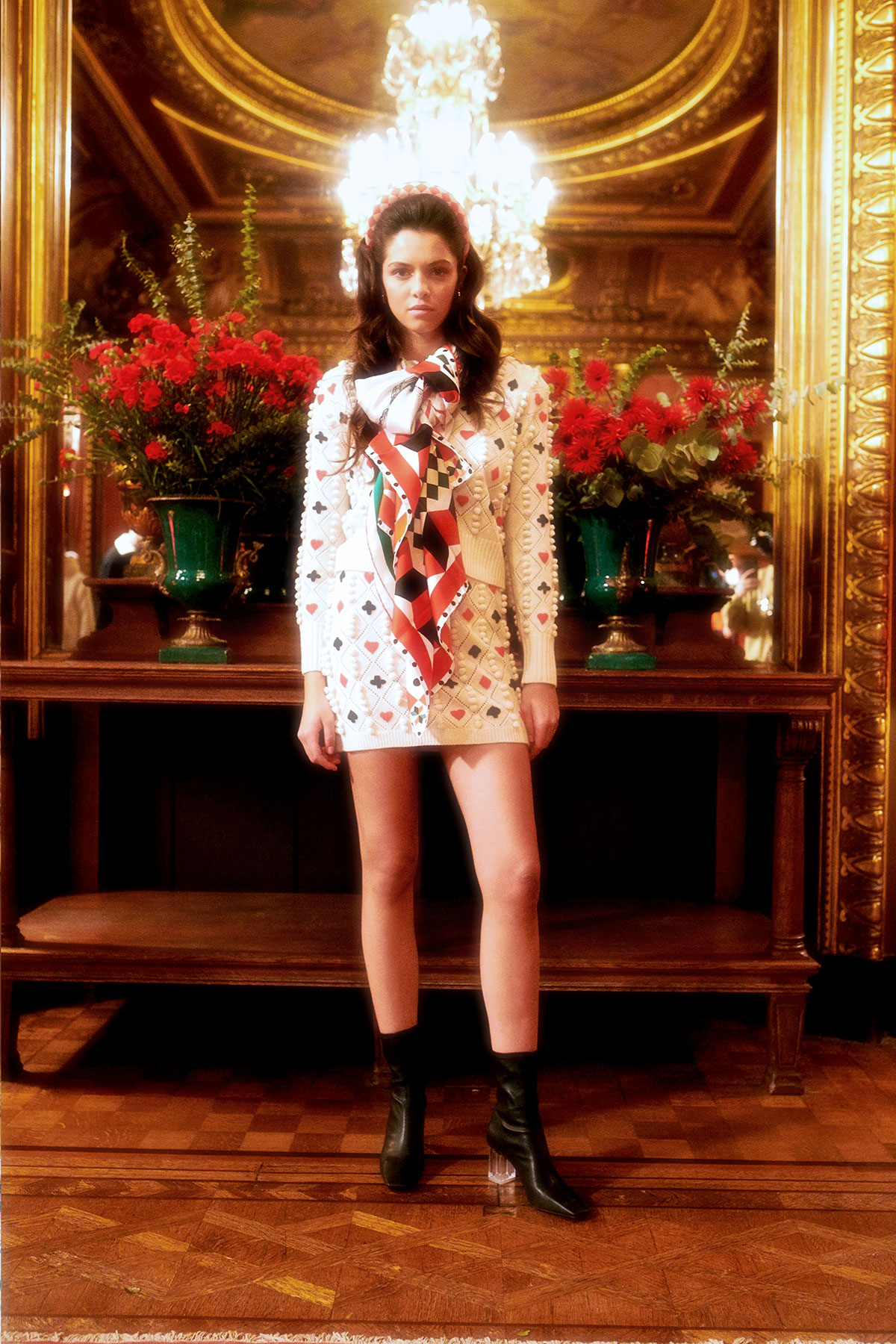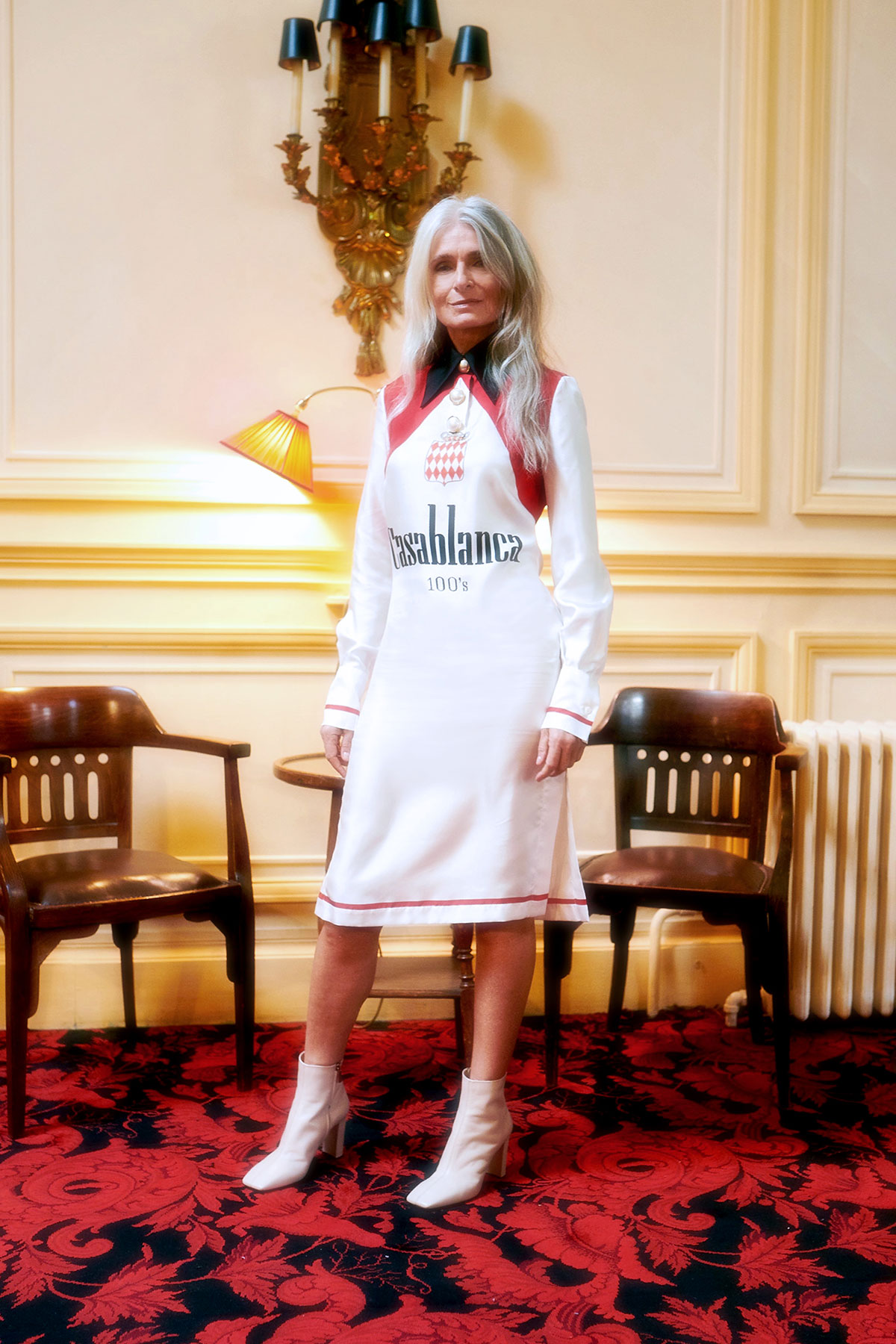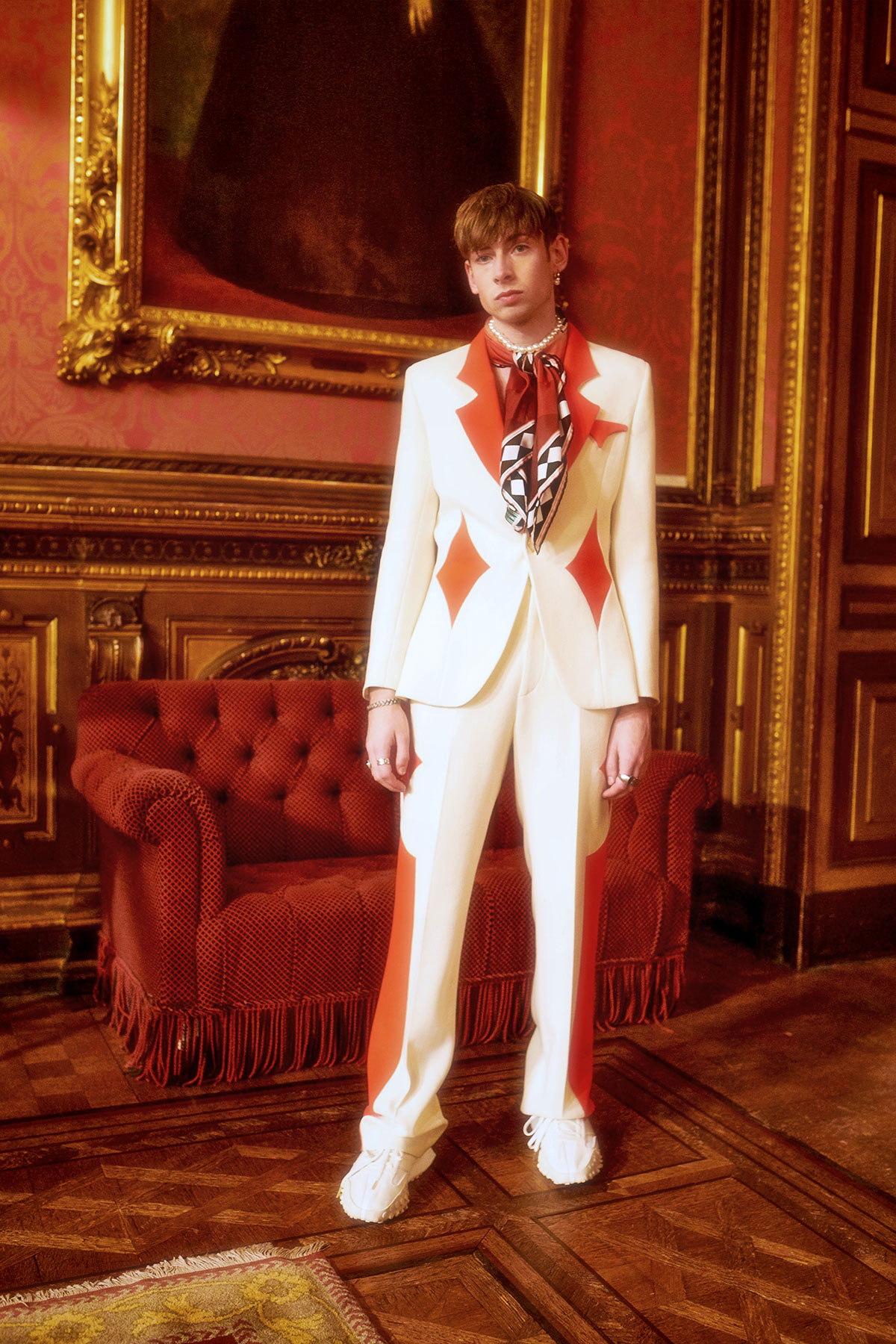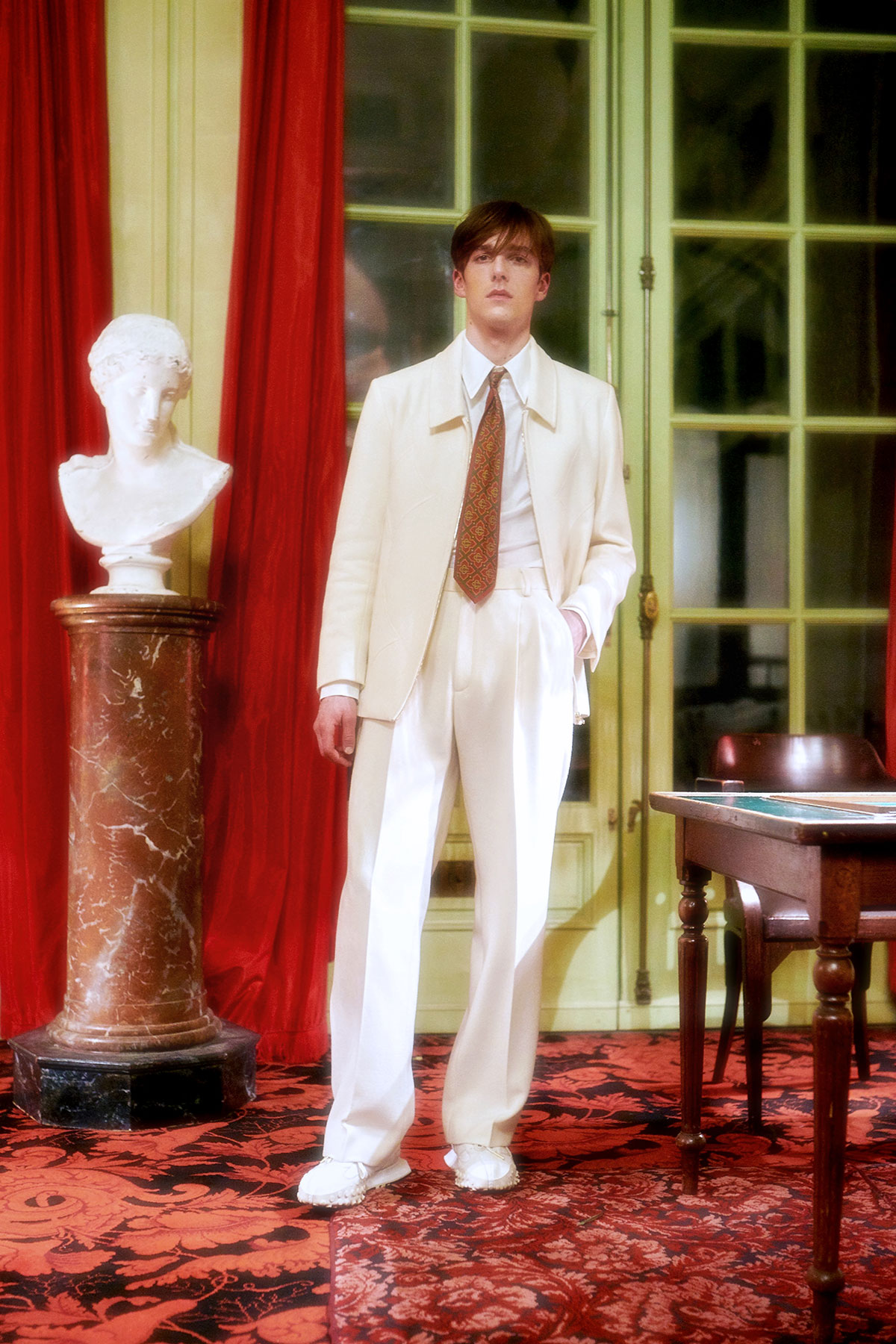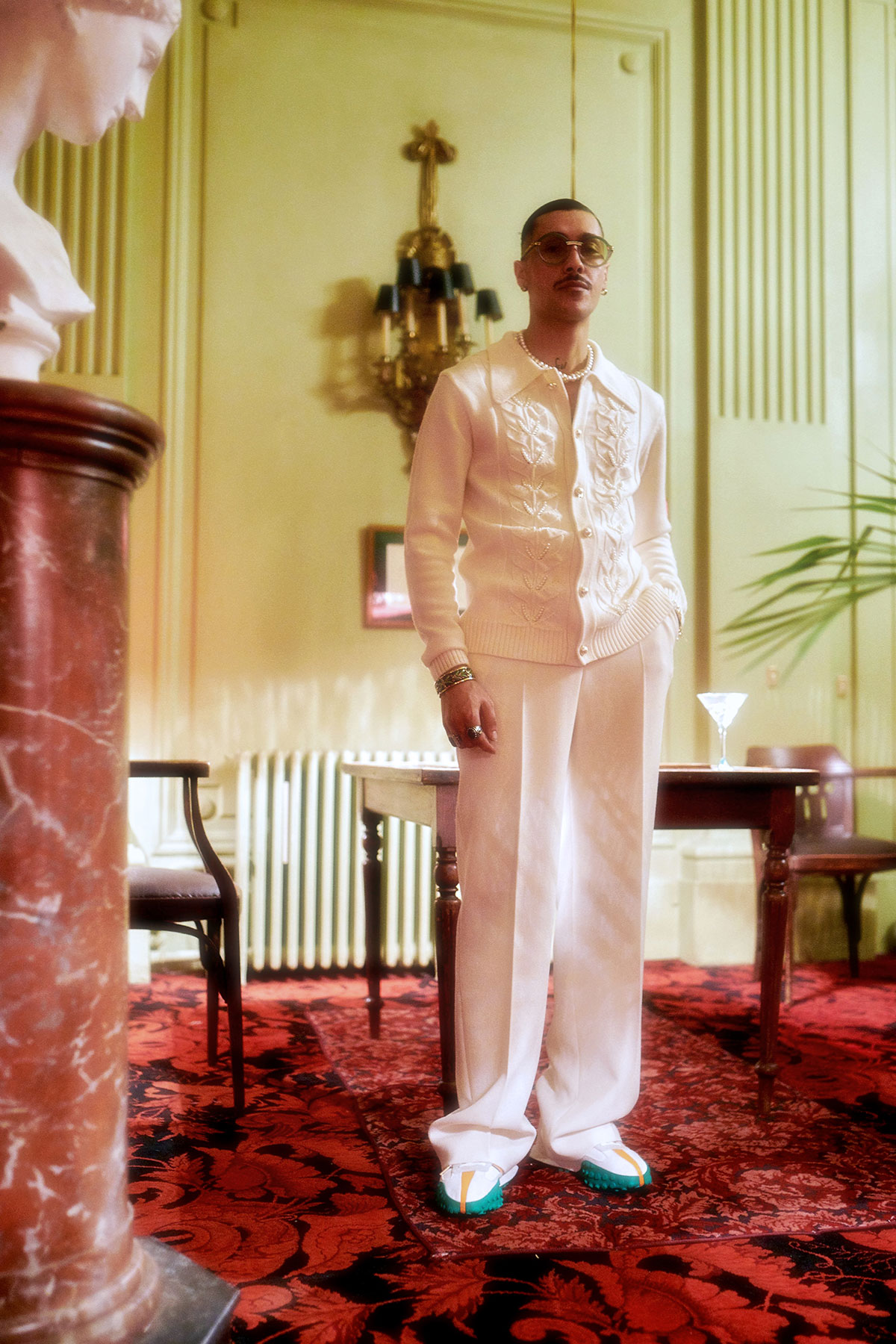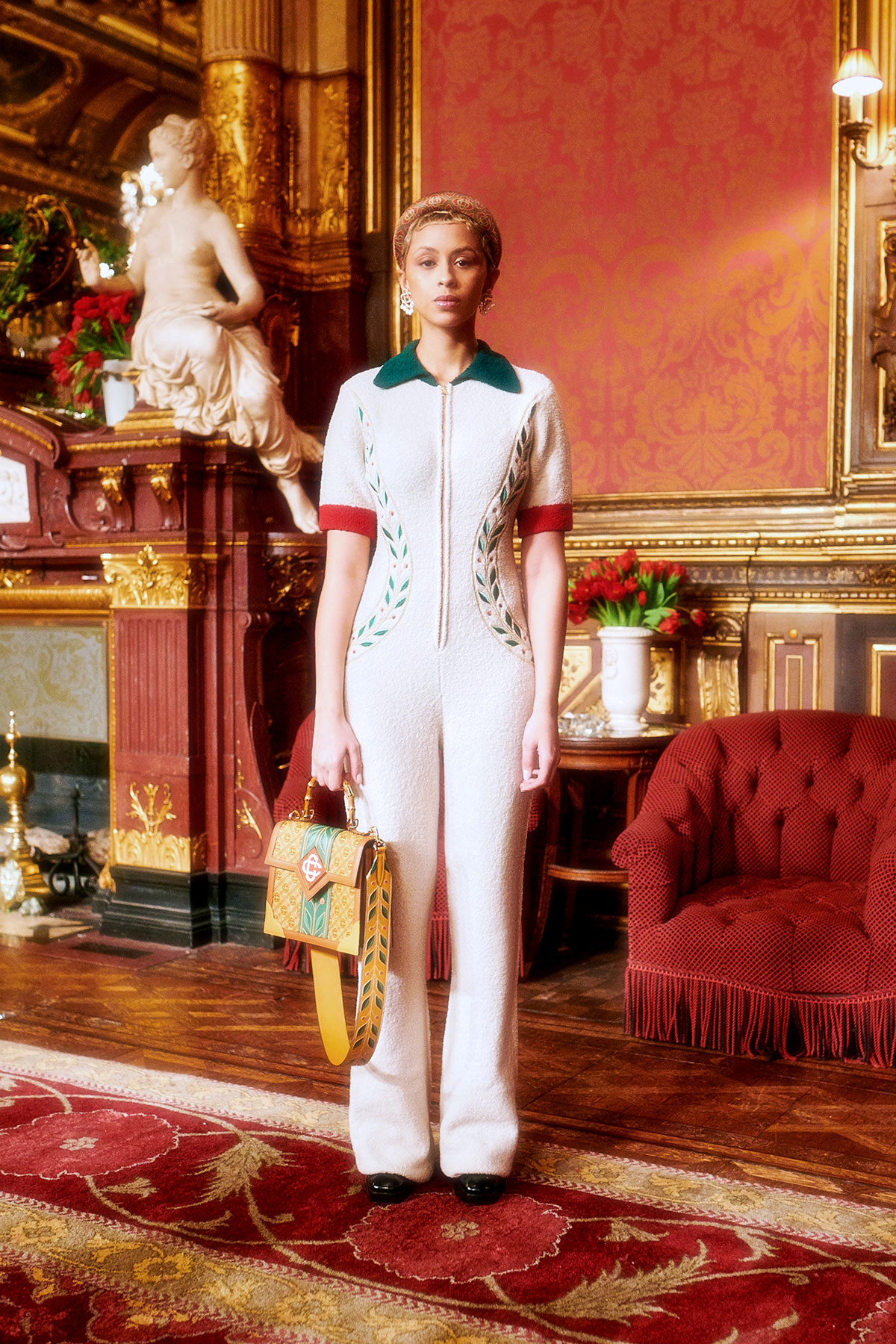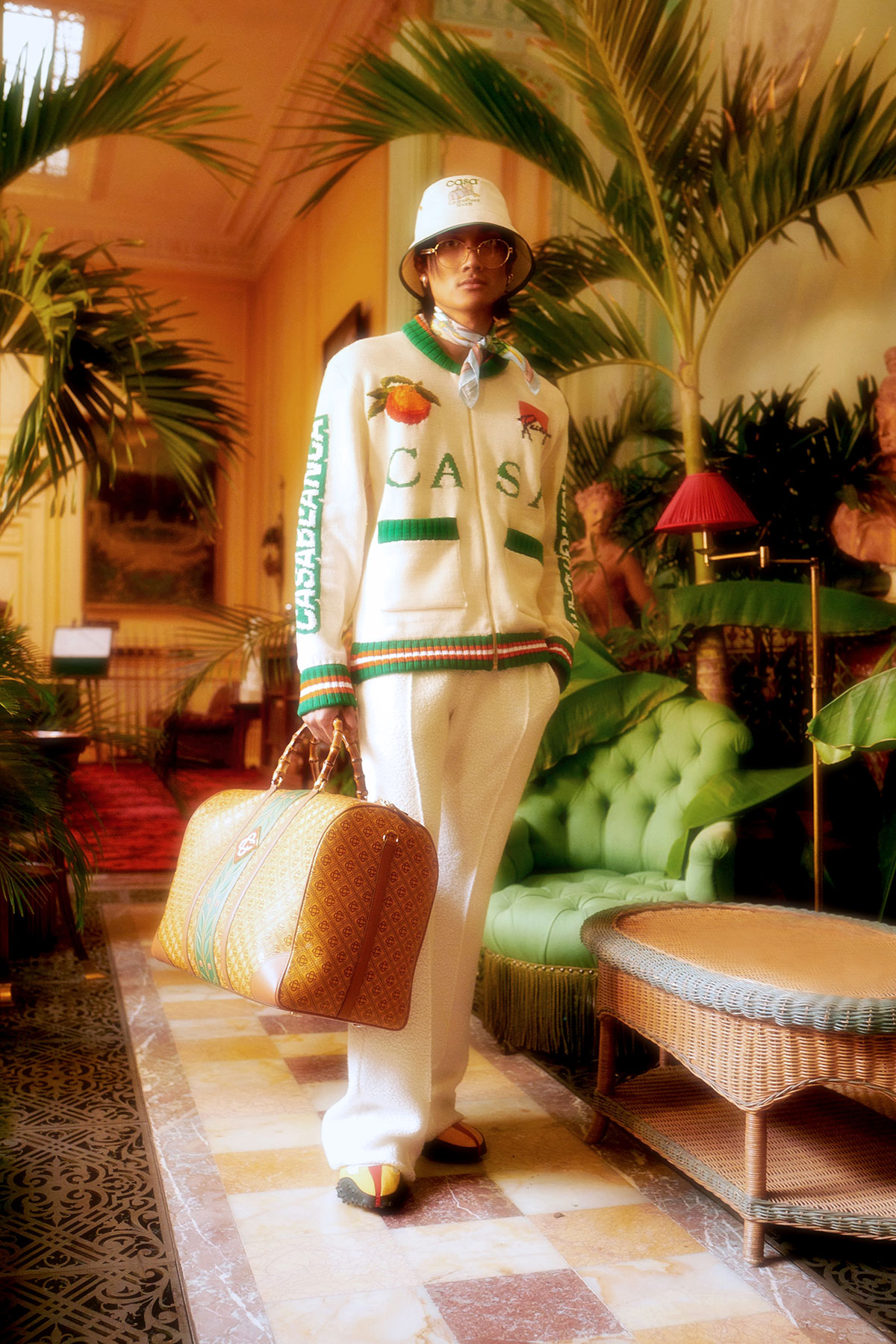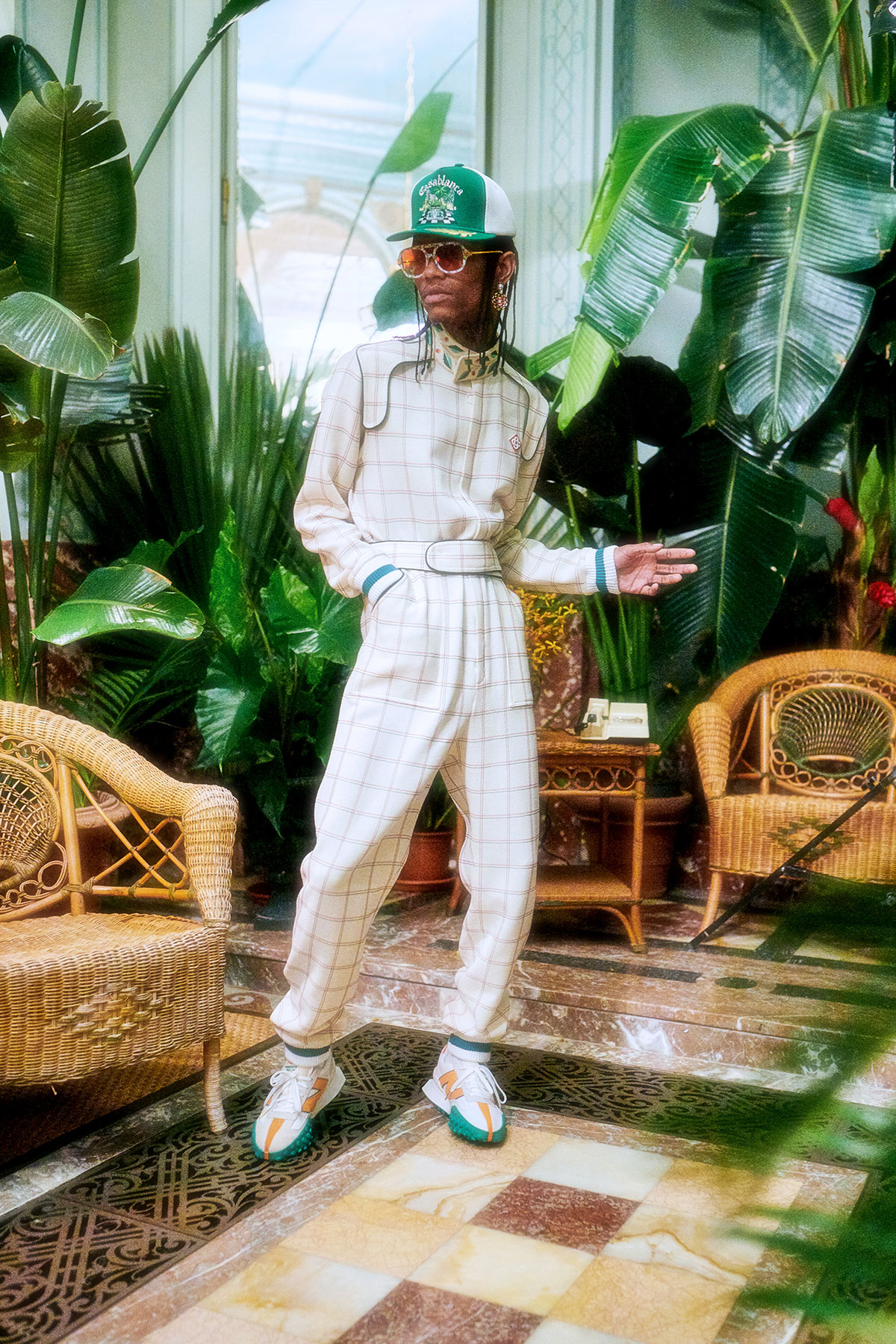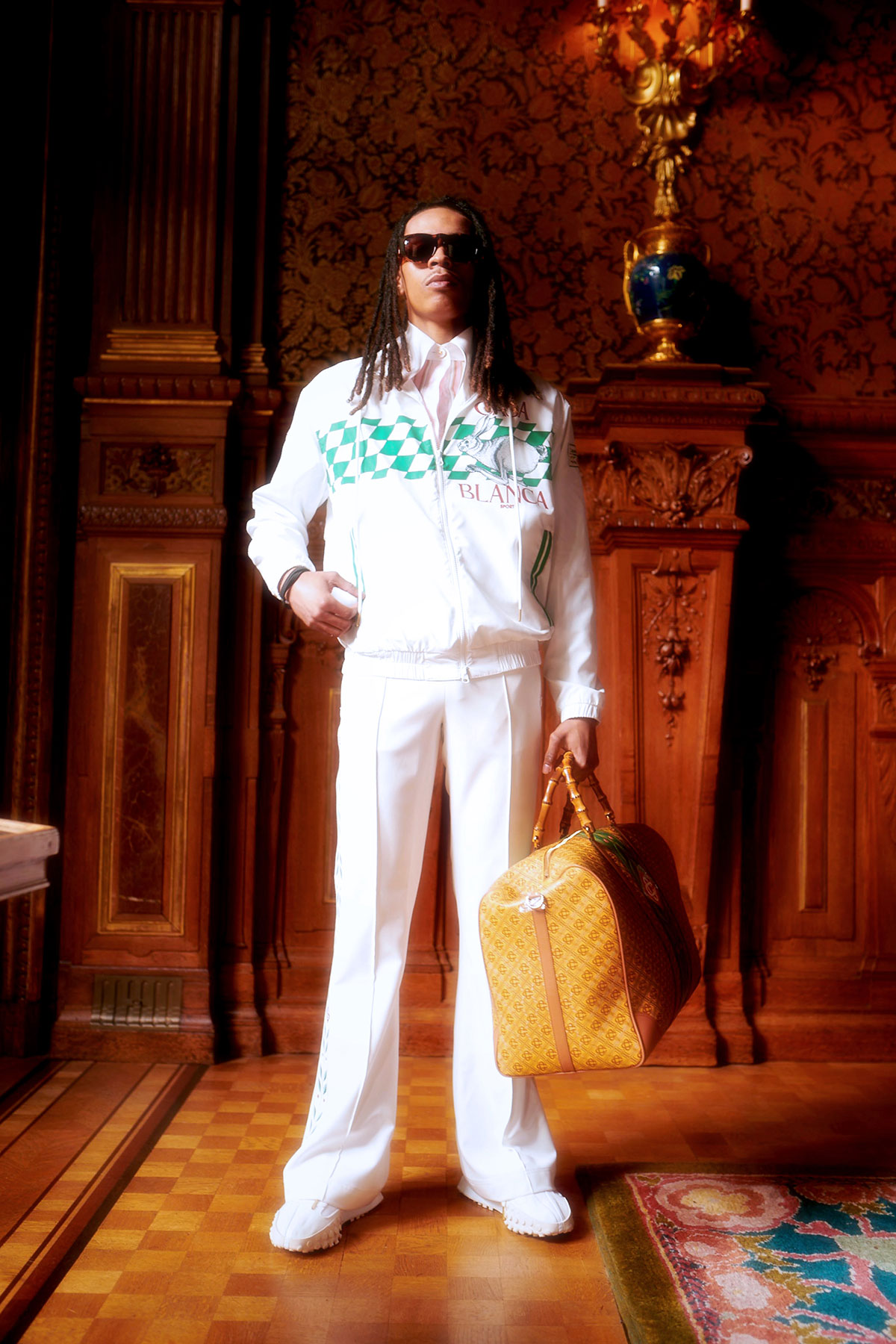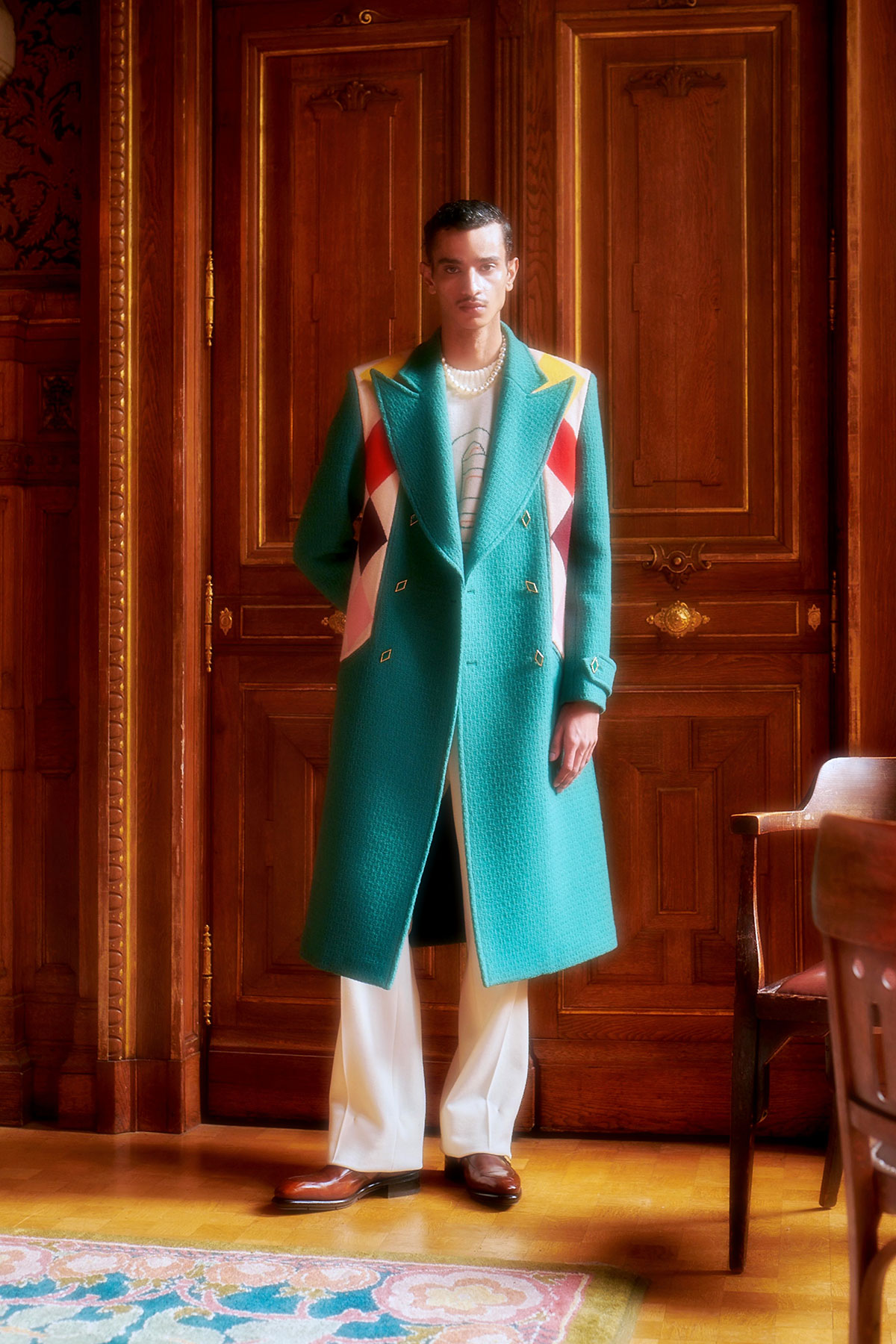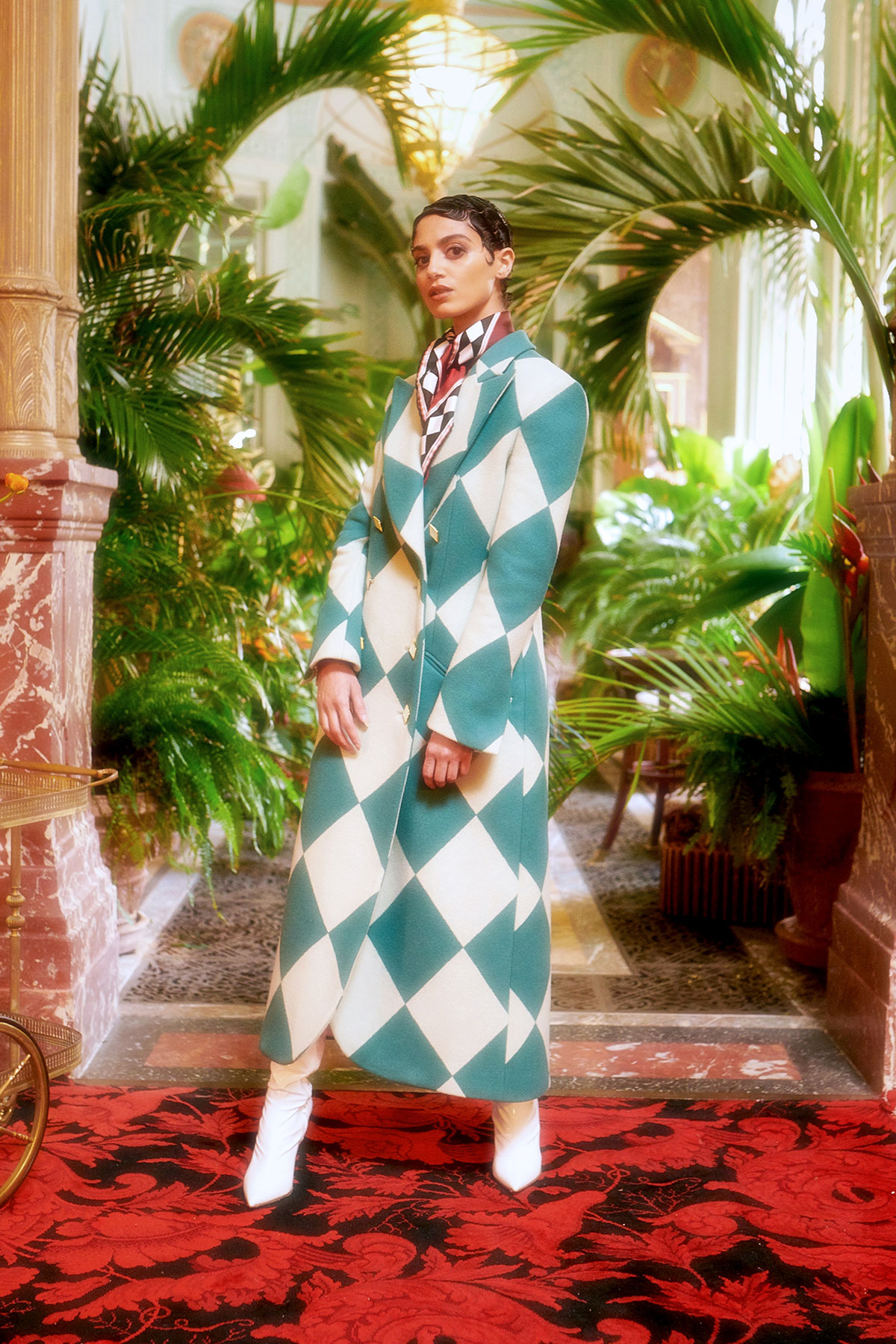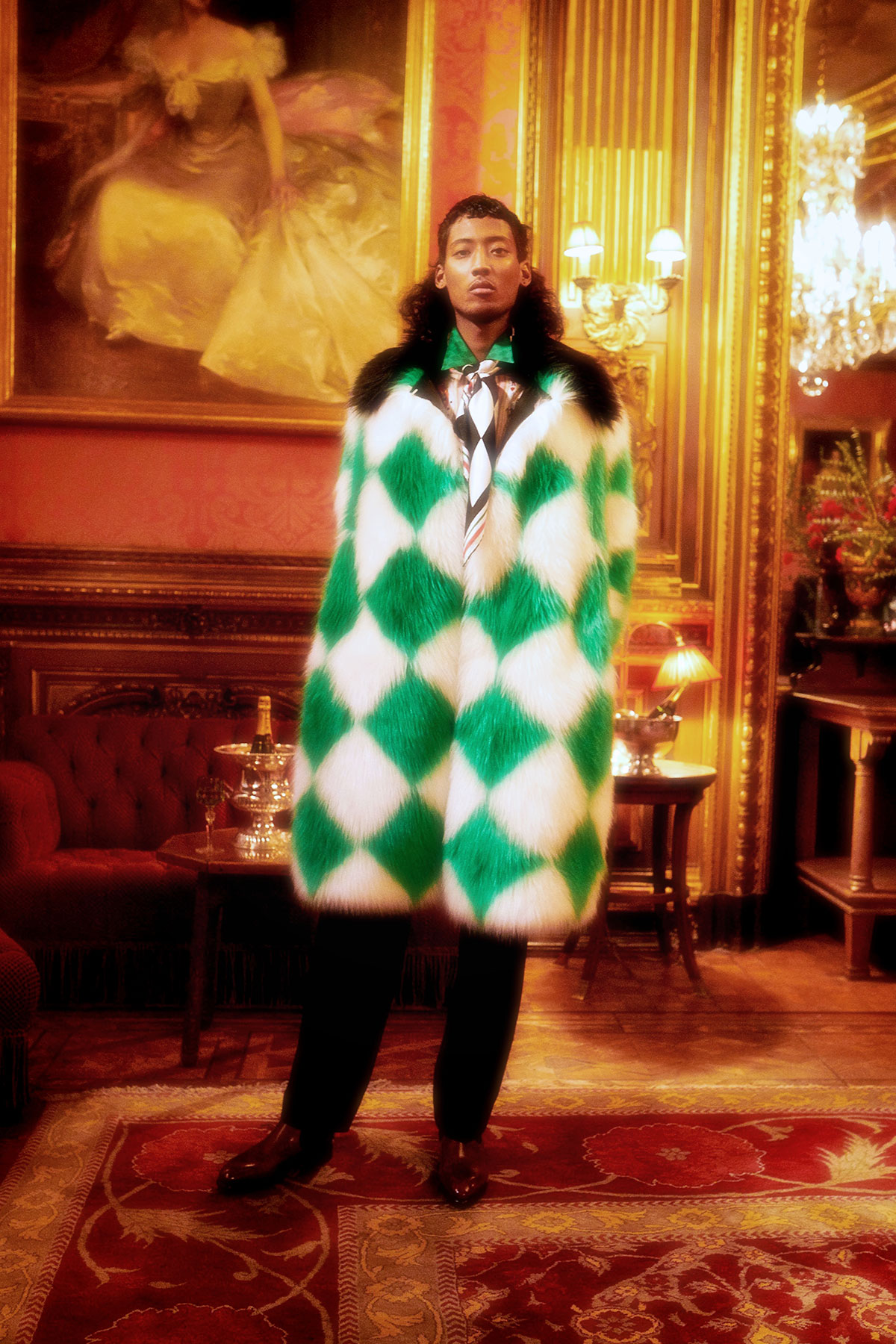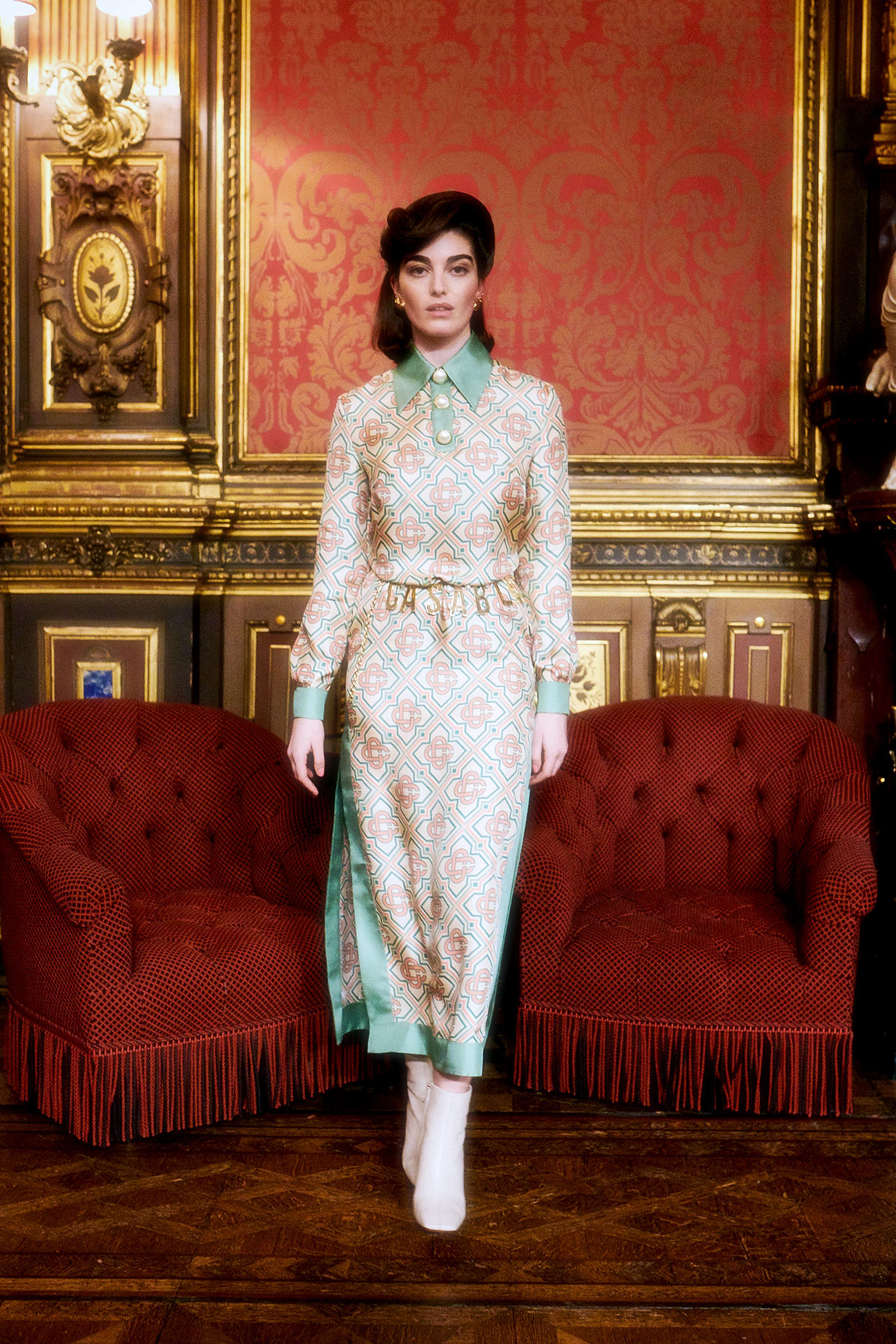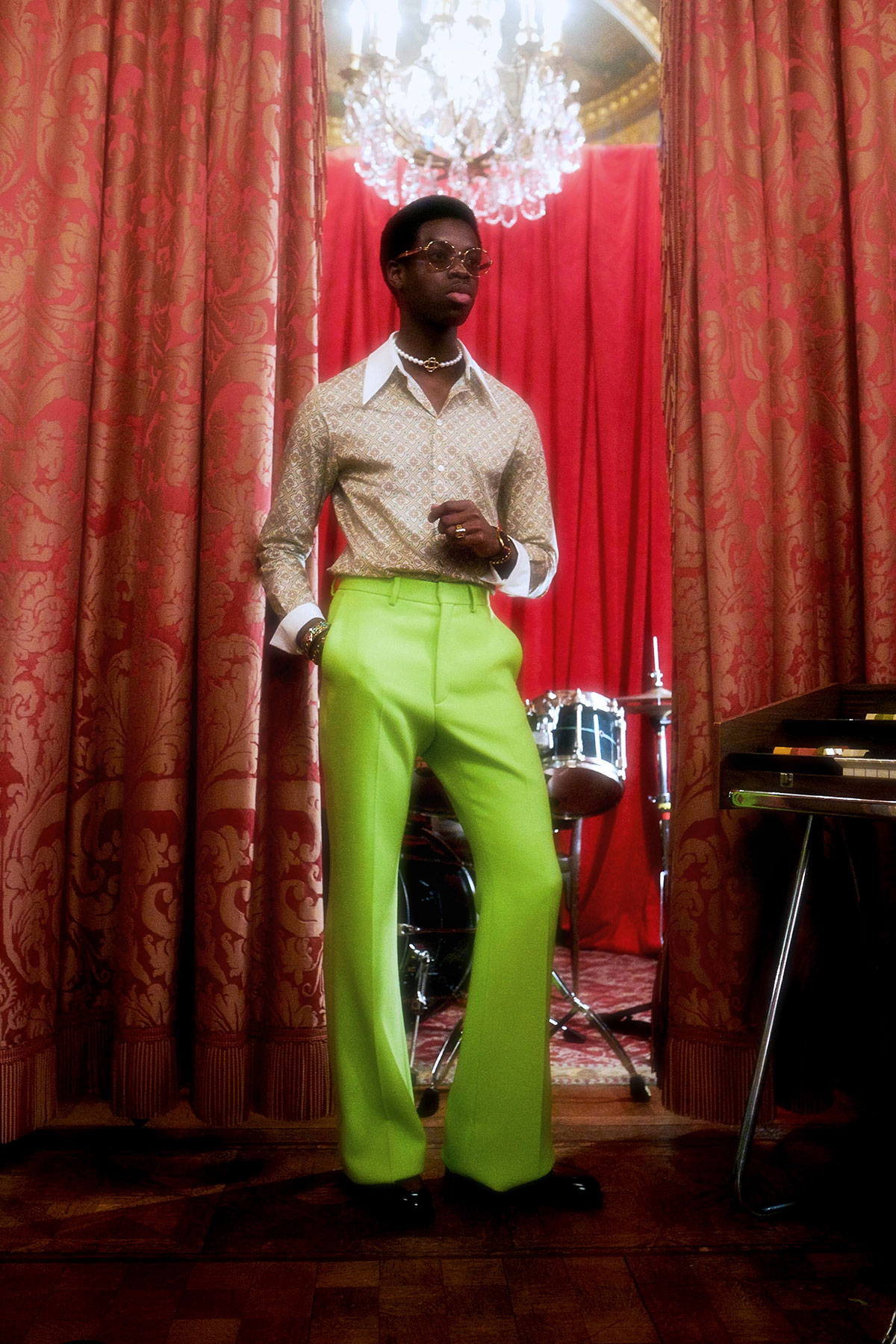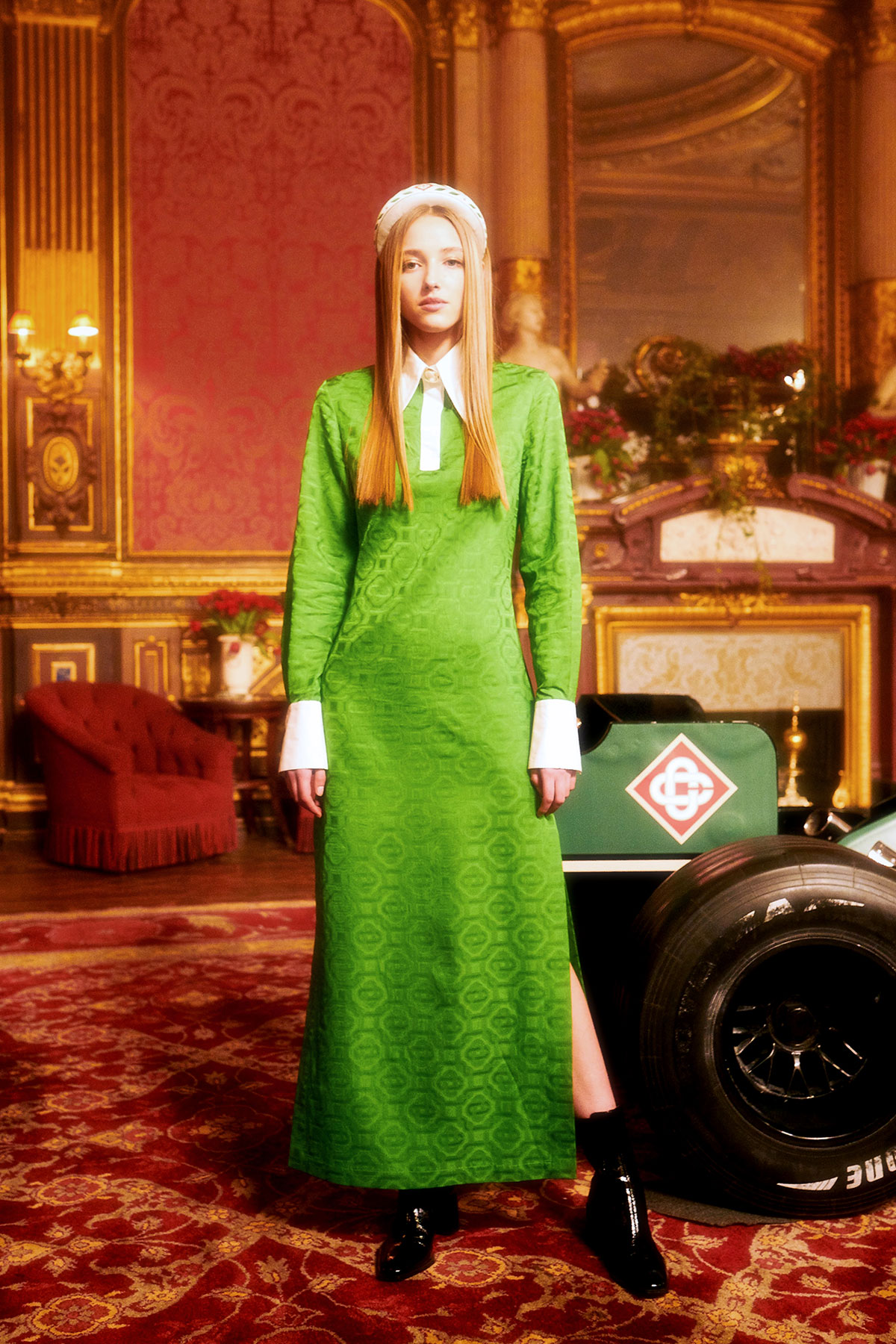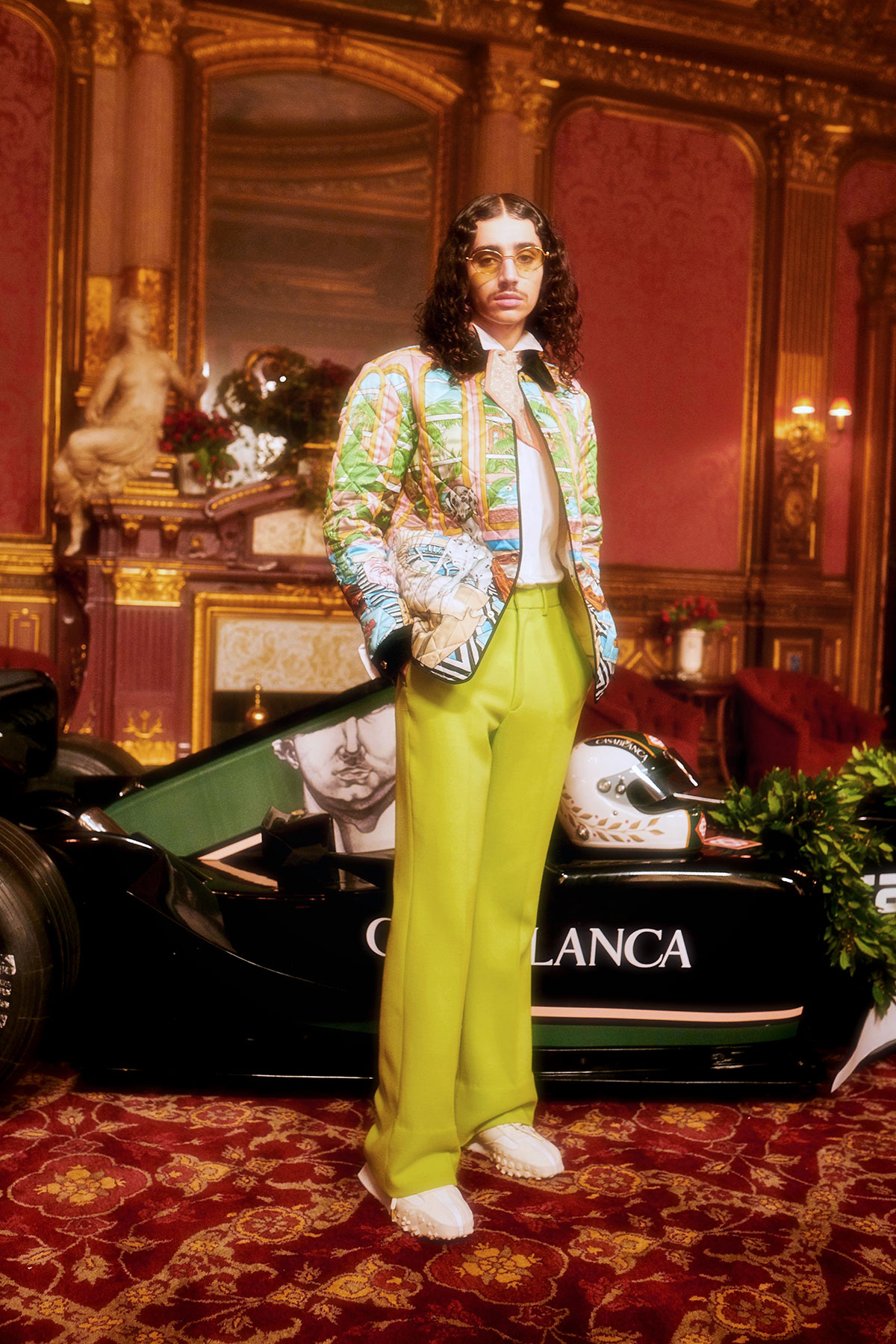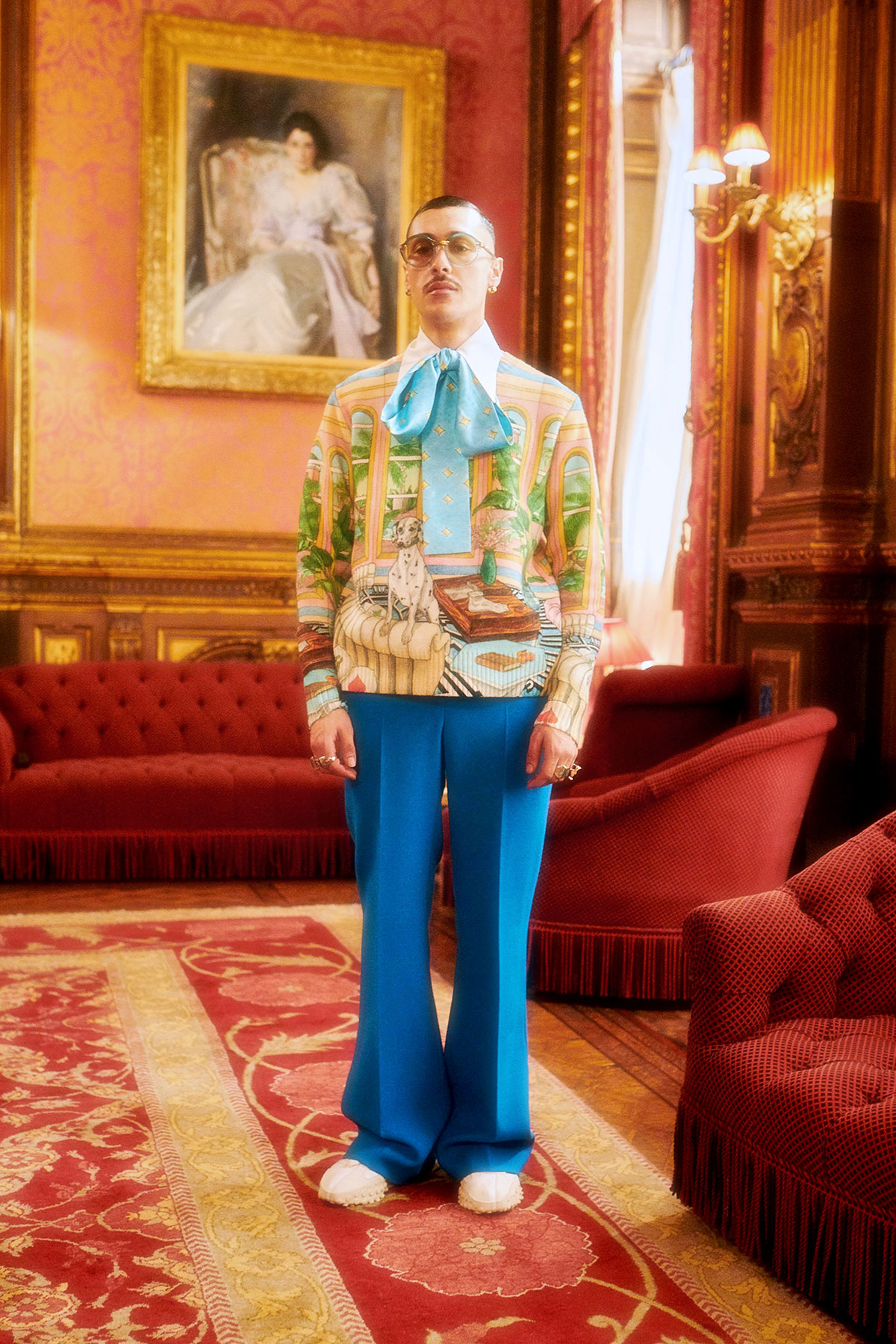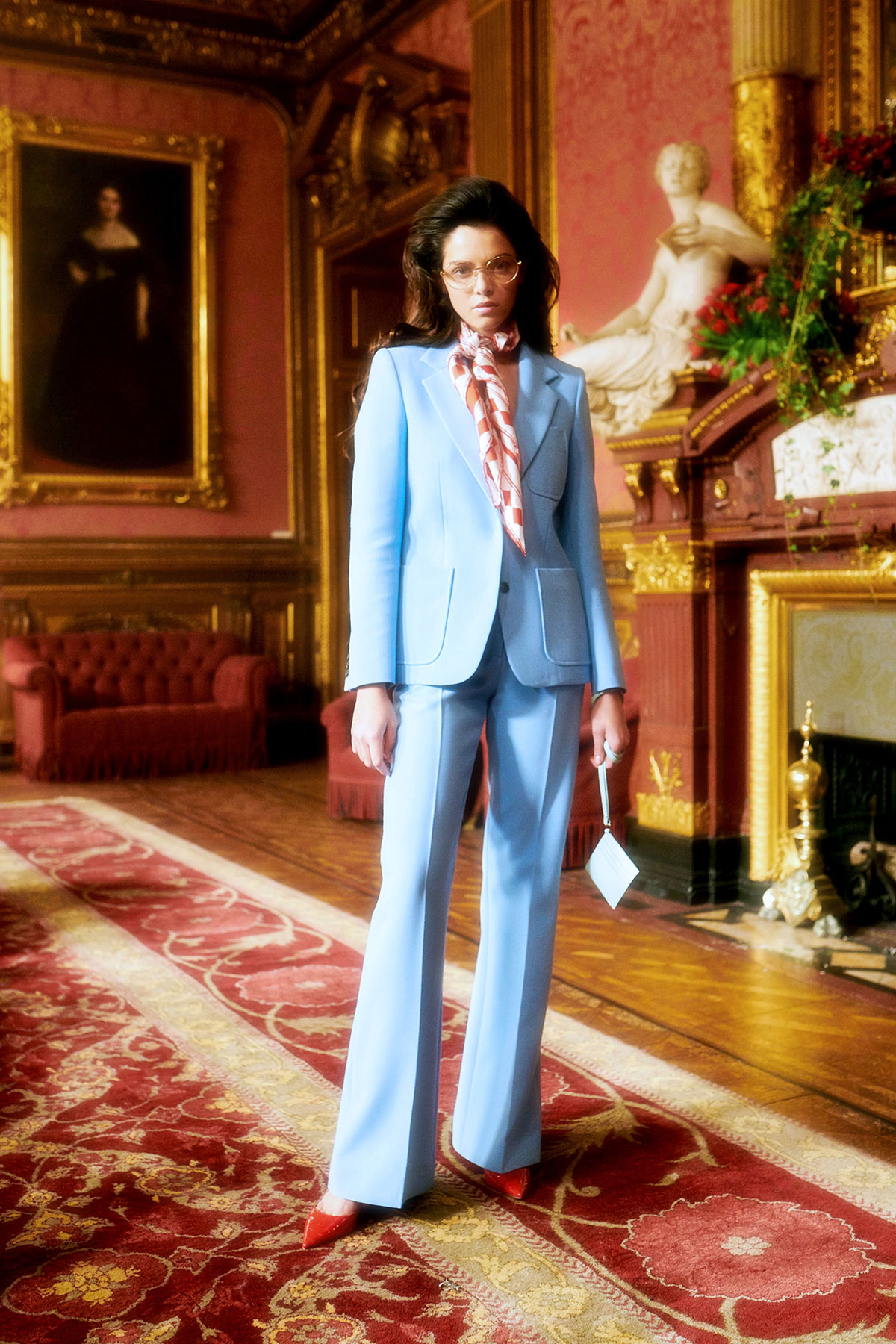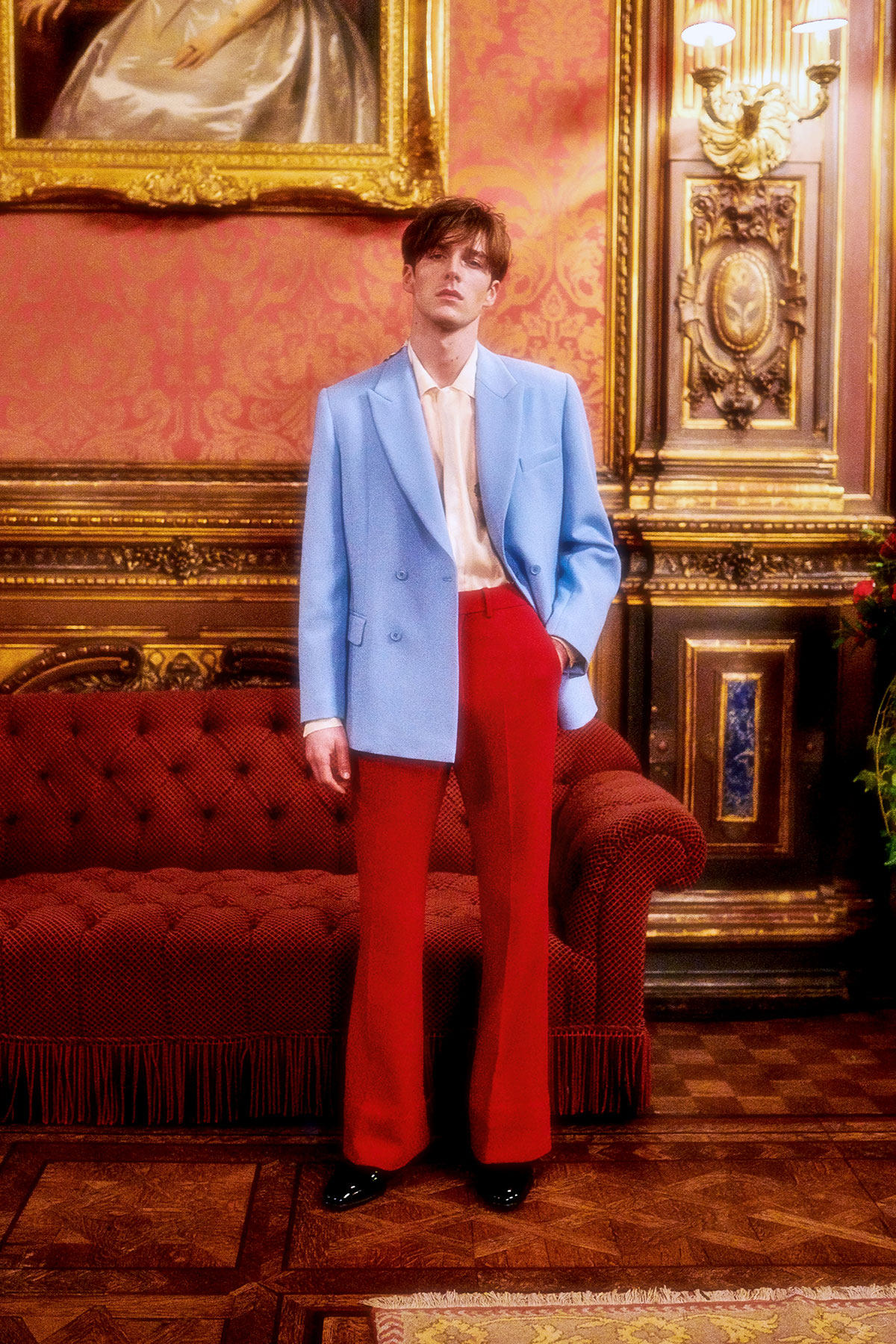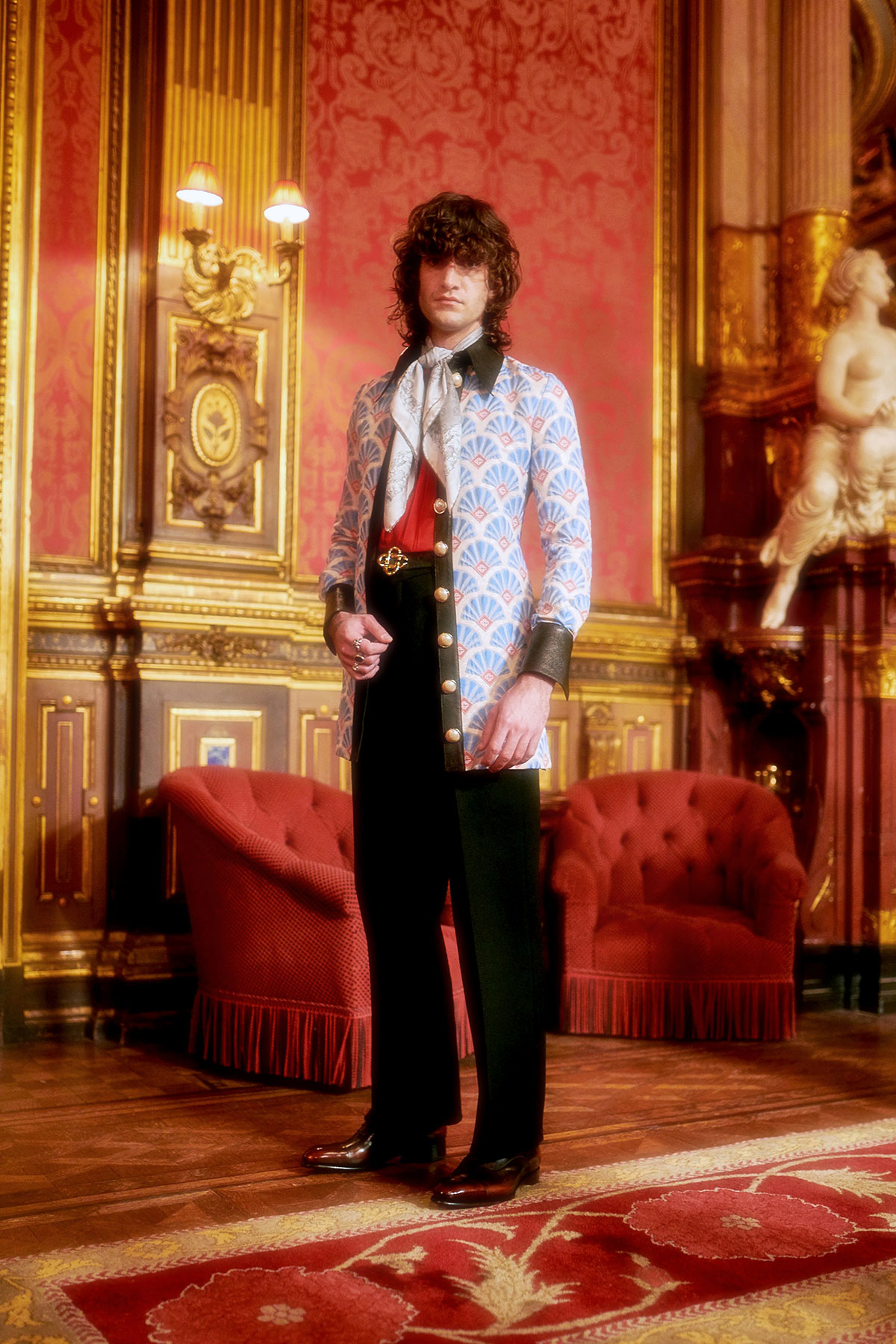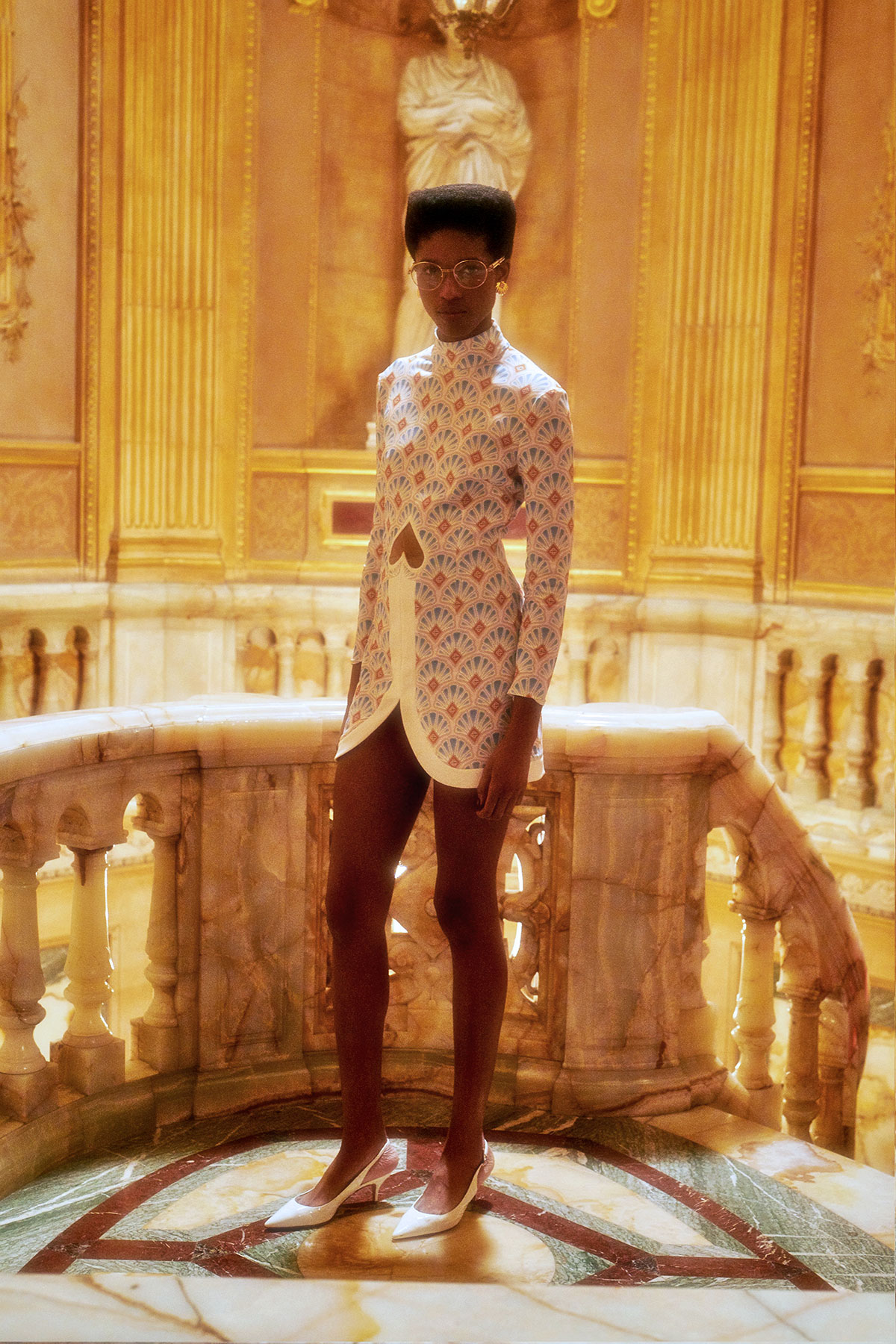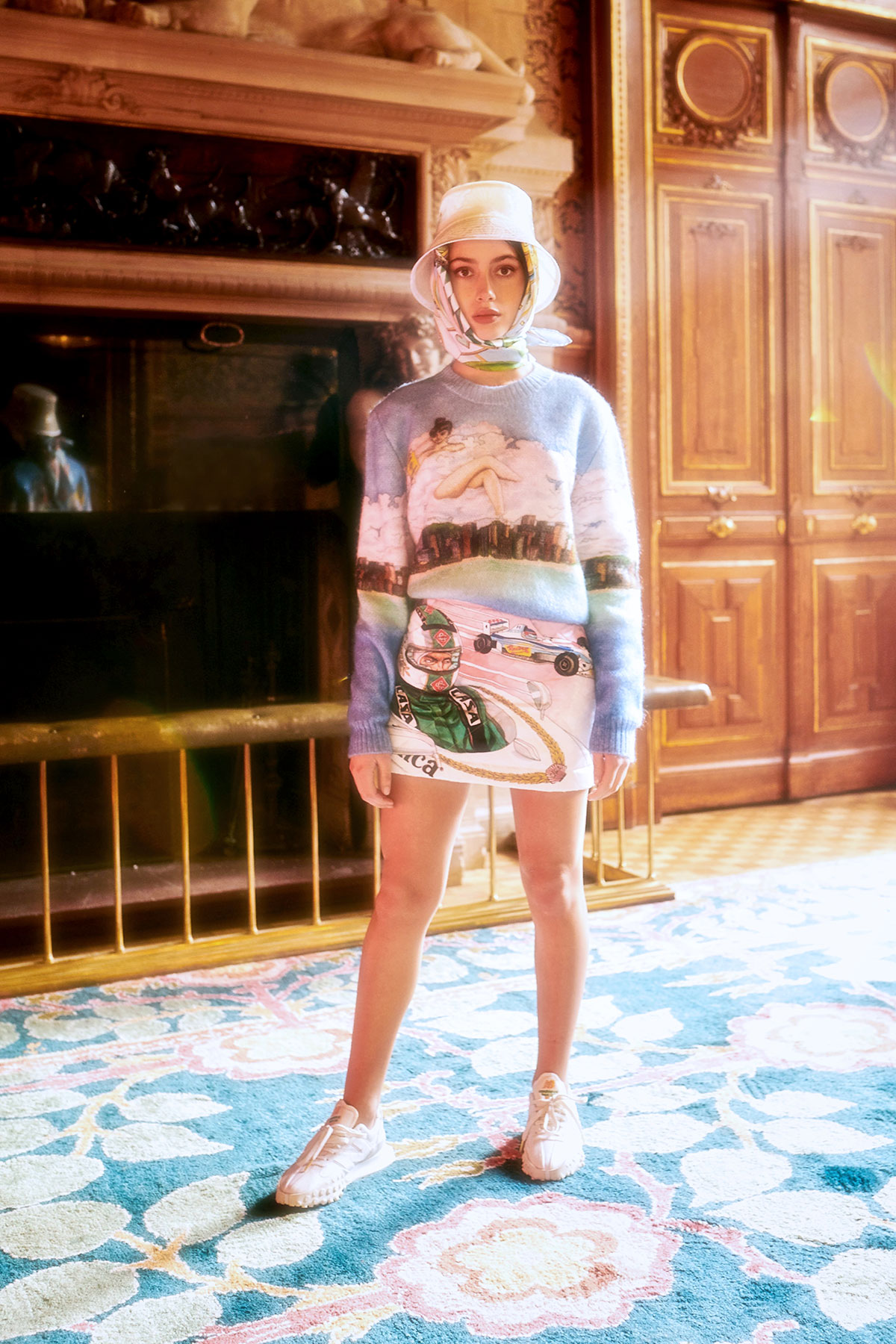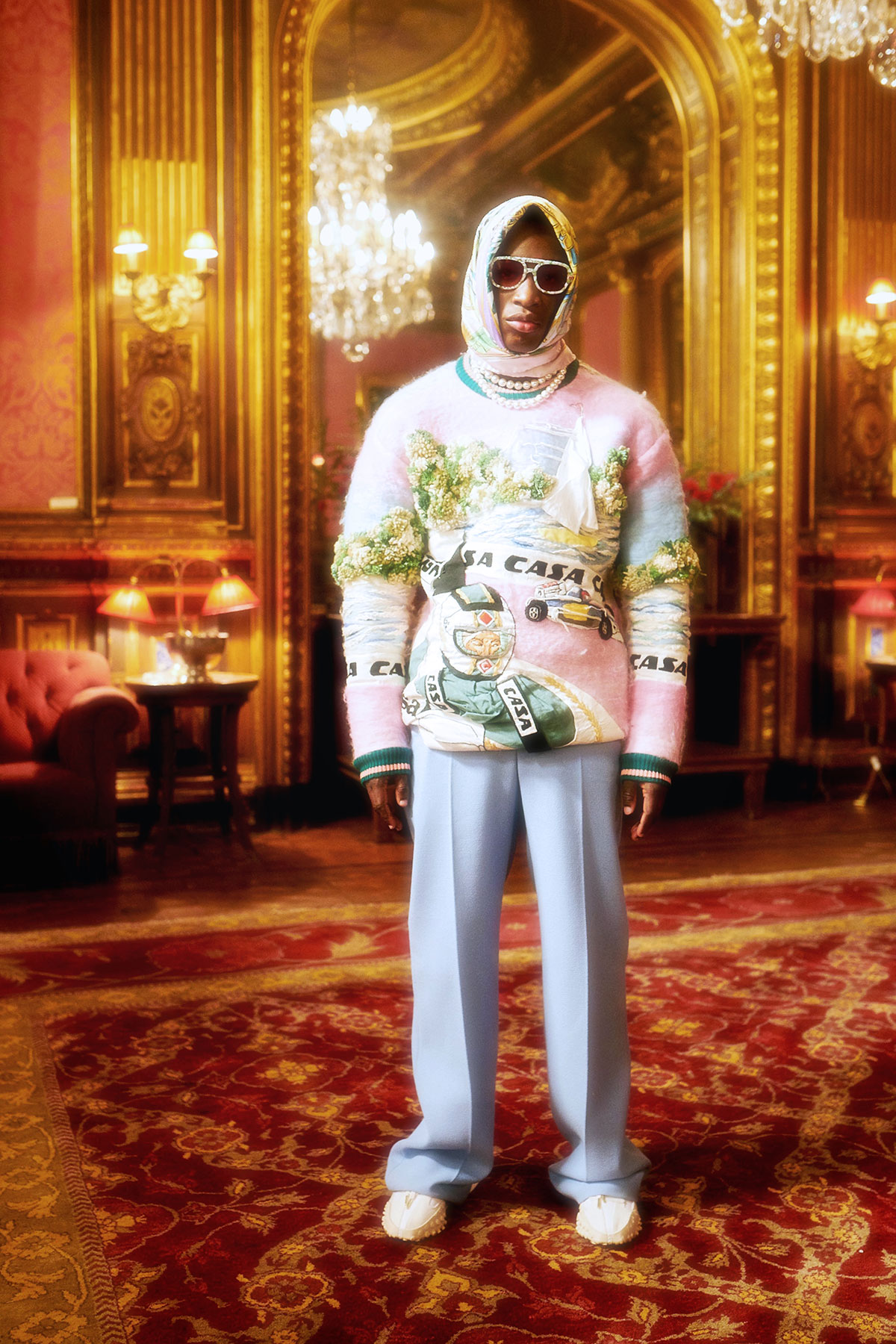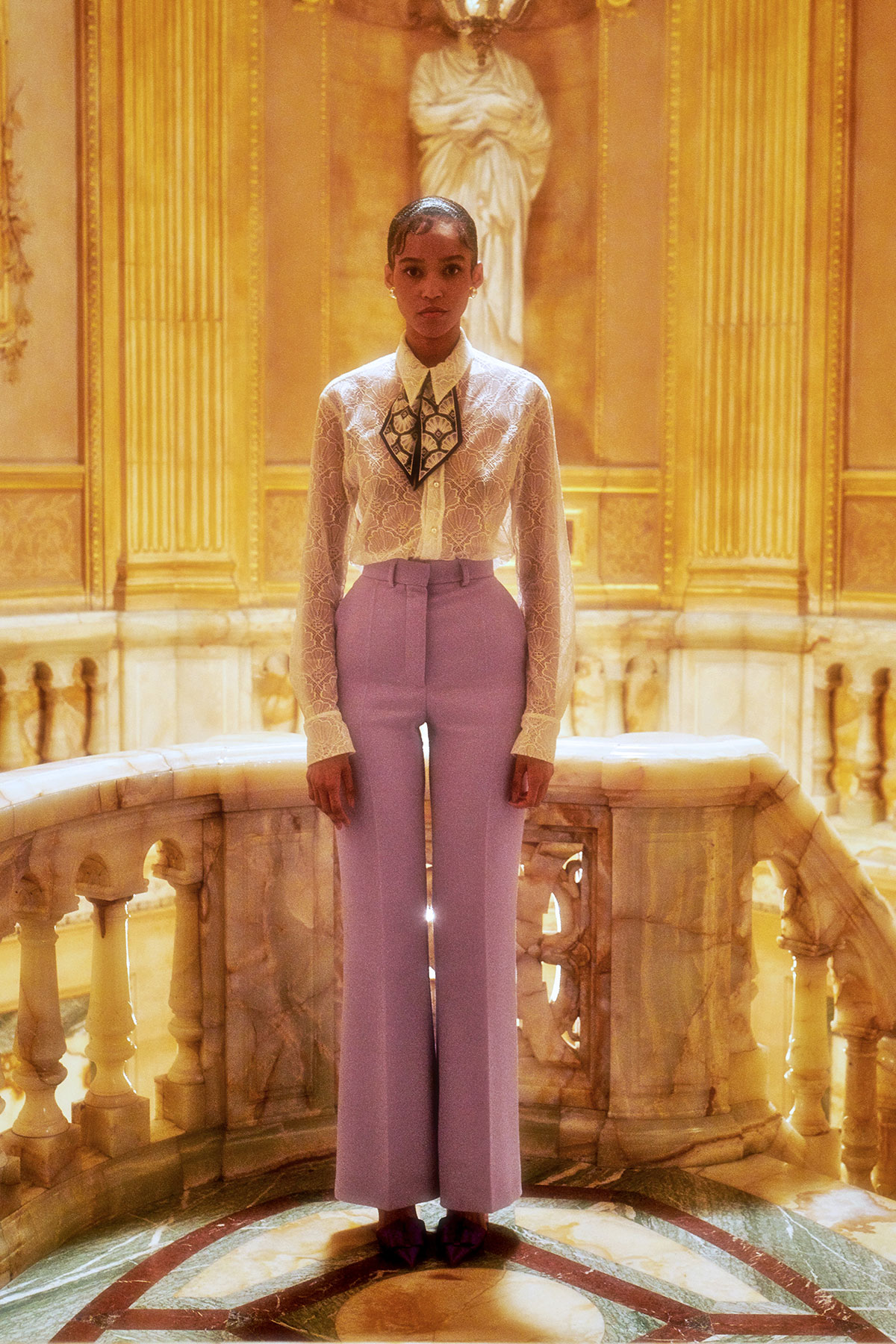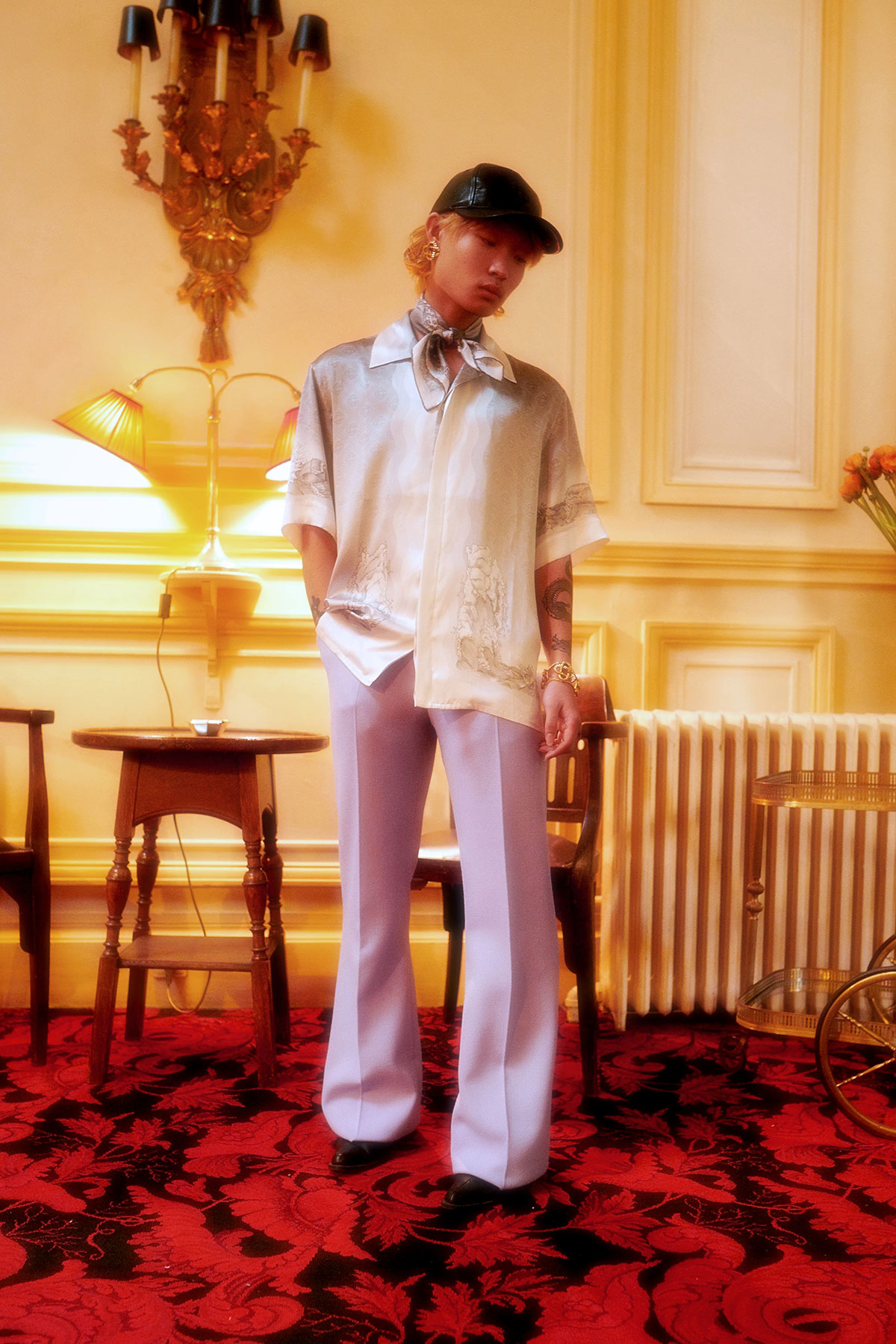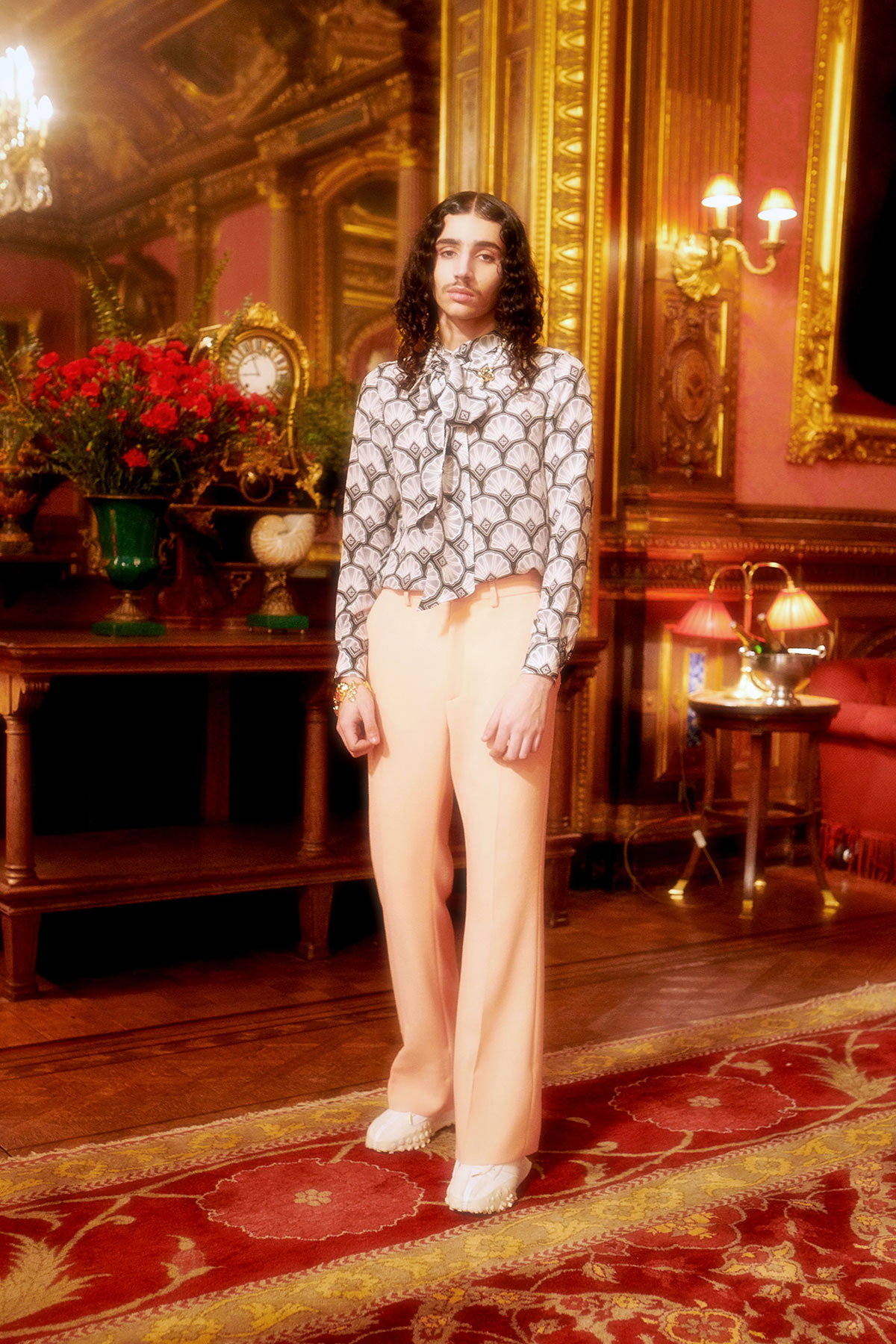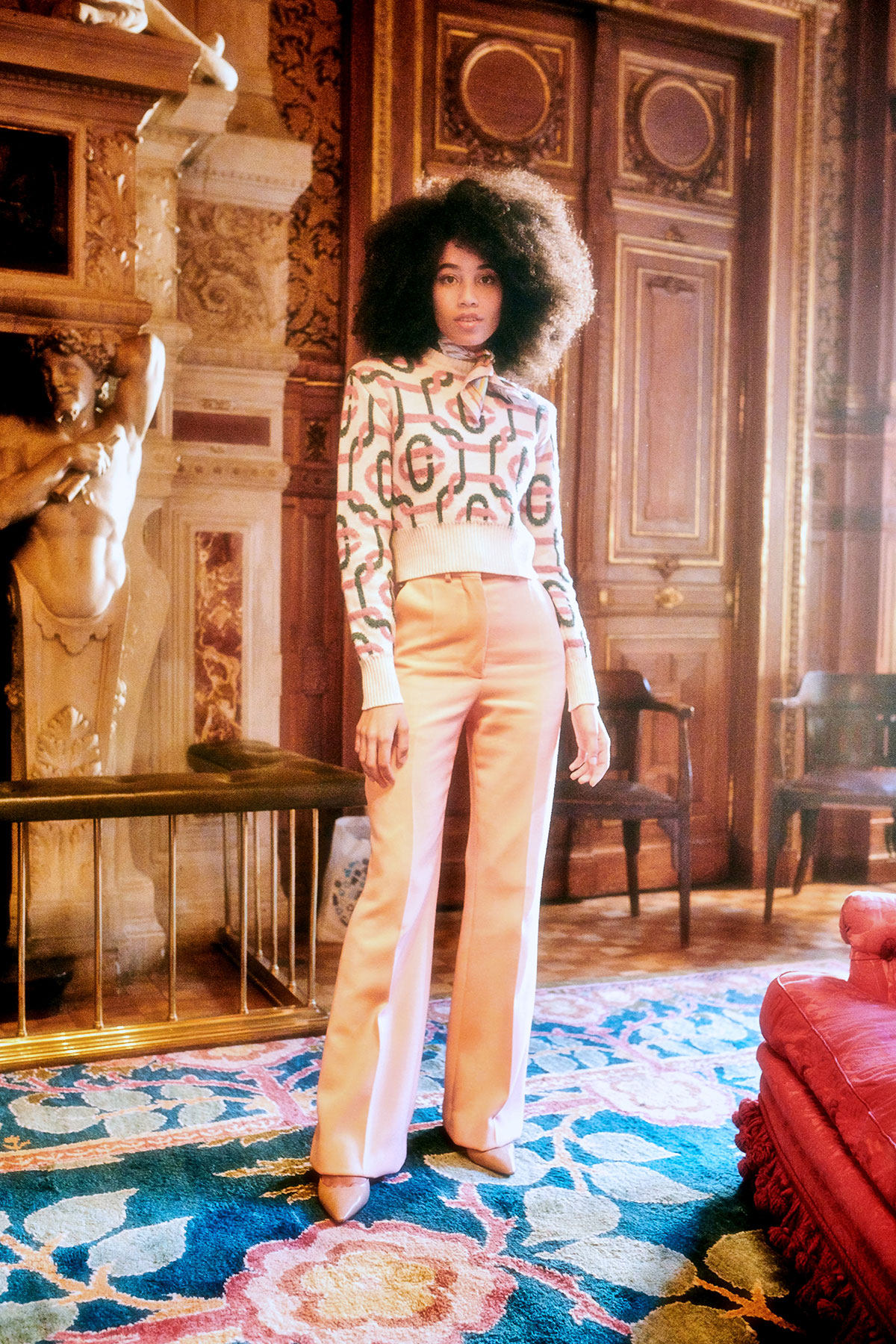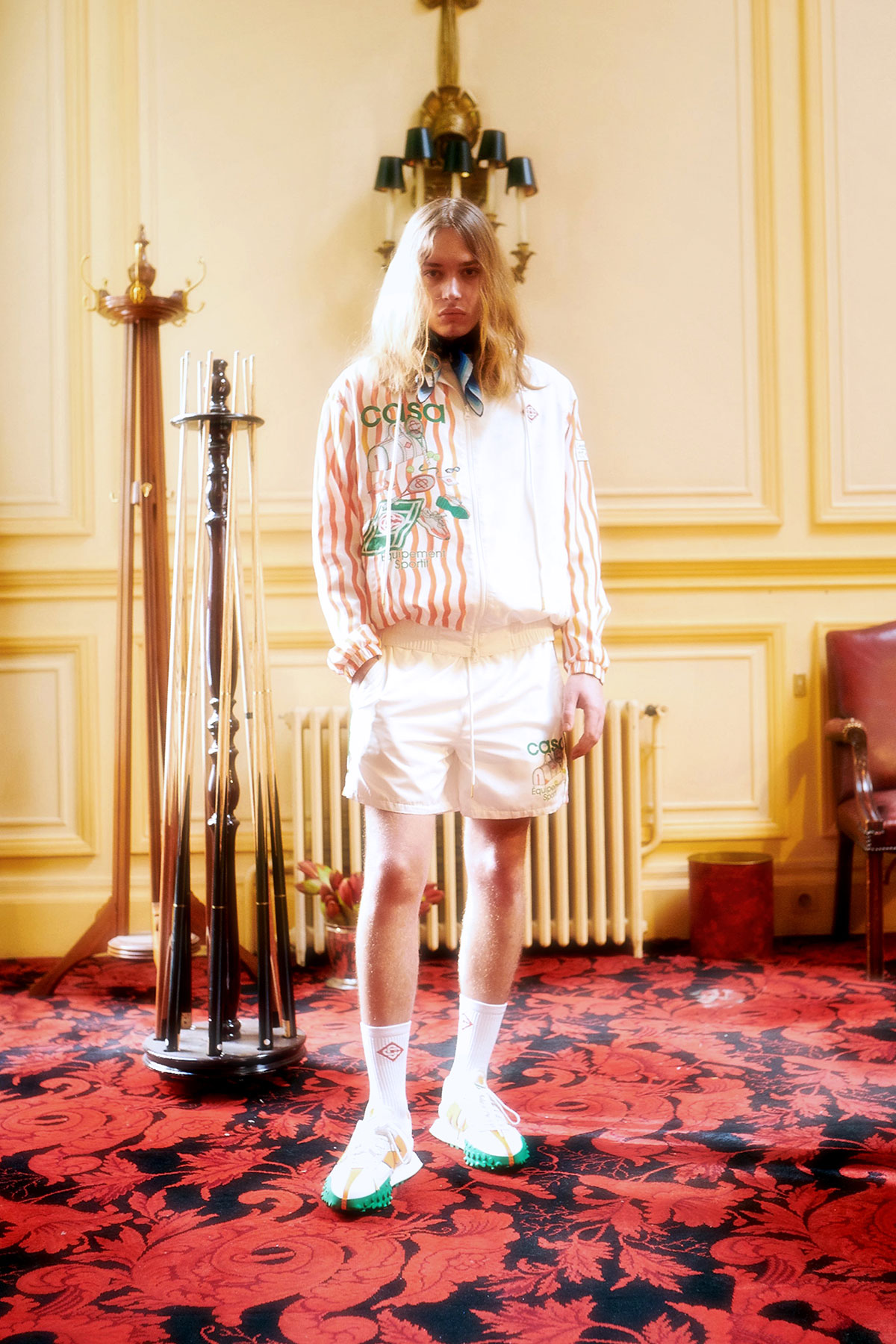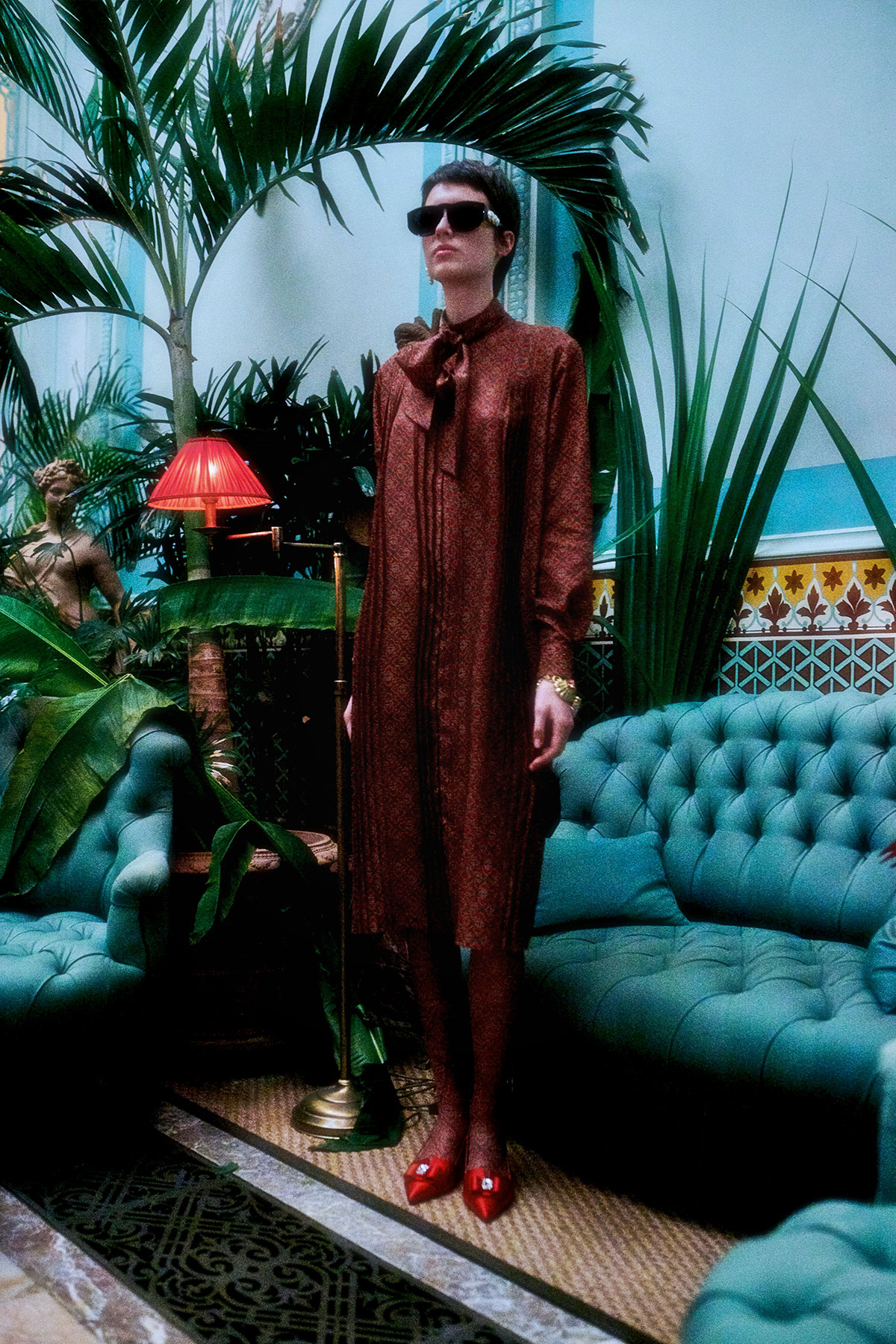 ---