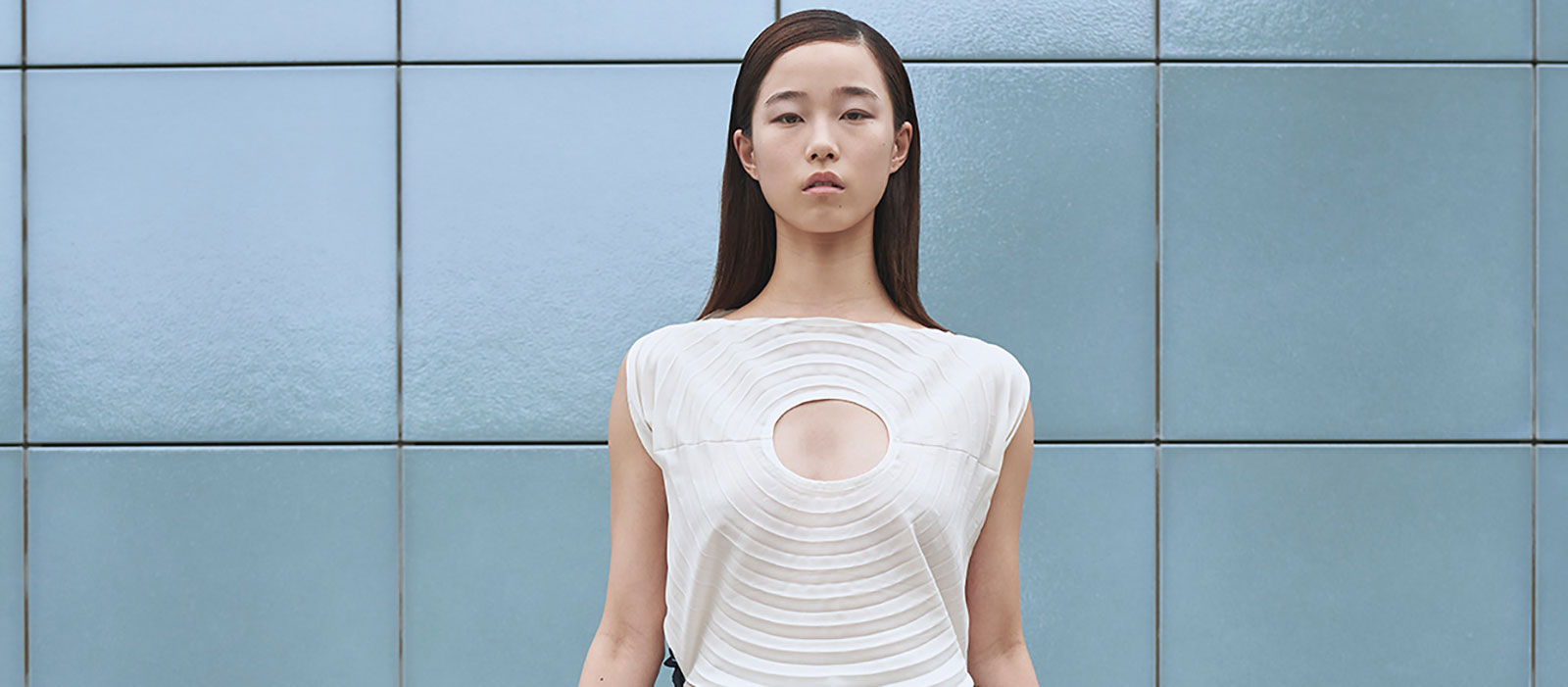 Issey Miyake Spring Summer 2022
The ISSEY MIYAKE Spring Summer 2022 collection A Voyage in Descent is inspired by a voyage into the deep sea, beginning with a portrayal of the silence and tranquility first felt in the water, and continuing to the uplifting sensation of making new discoveries in the deep sea. This voyage serves as inspiration to the original designs and making of the collection expressed through fluid, dynamic garments and lightweight, glistening materials.
New archetypes are defined. A collection that asks to be seen flowing in movement, as experimentation unfolds on living bodies in a real space.
---
You May Also Like: Fashion Collections
---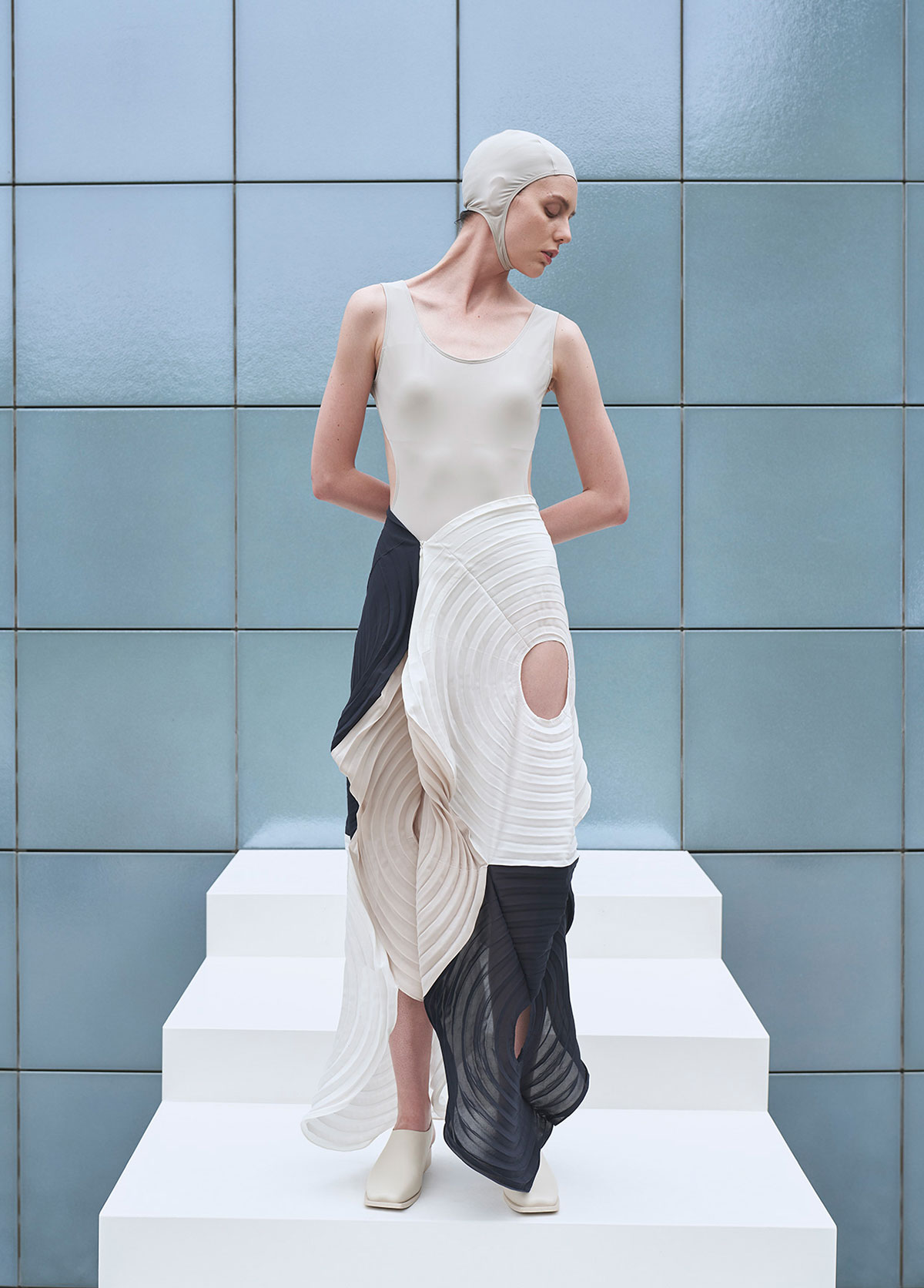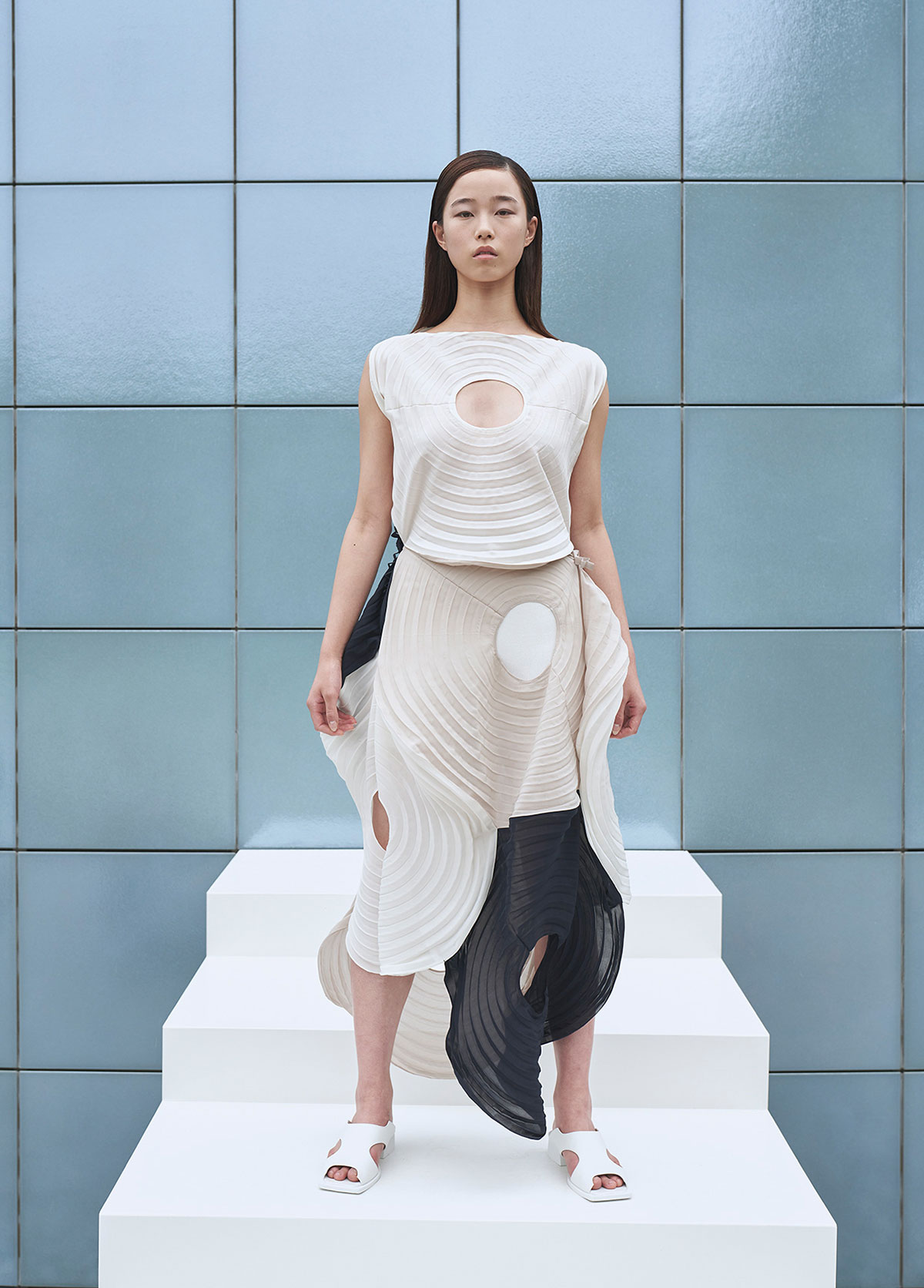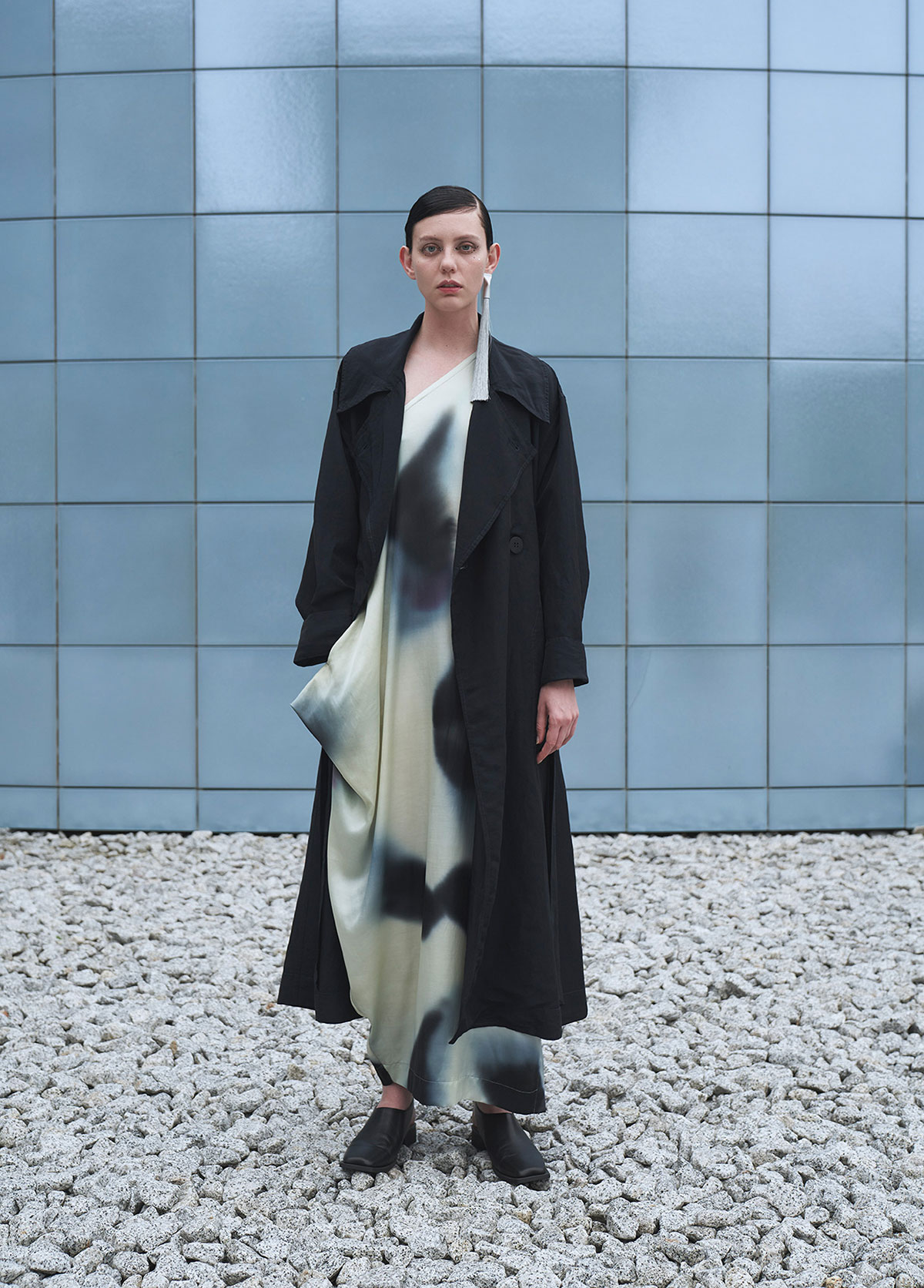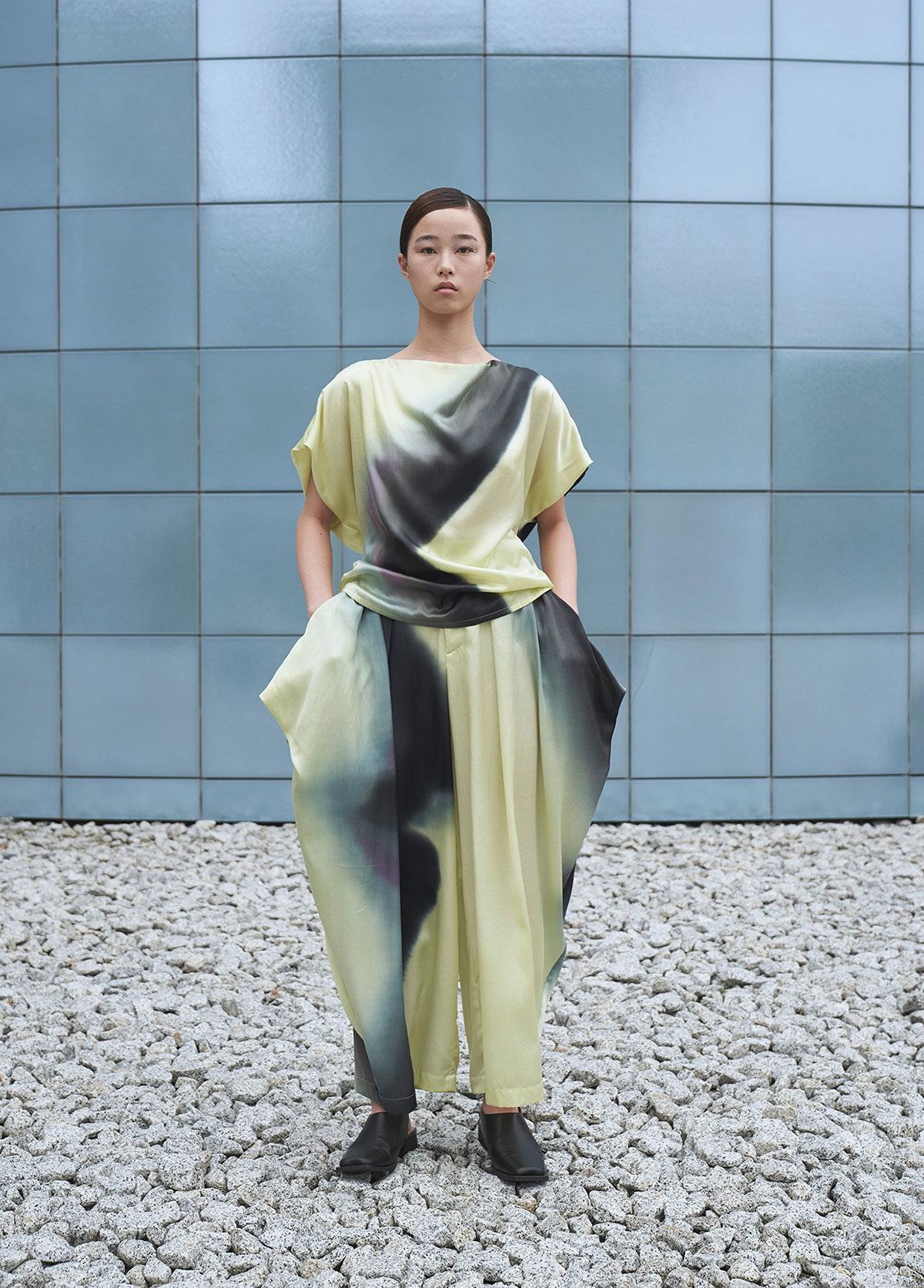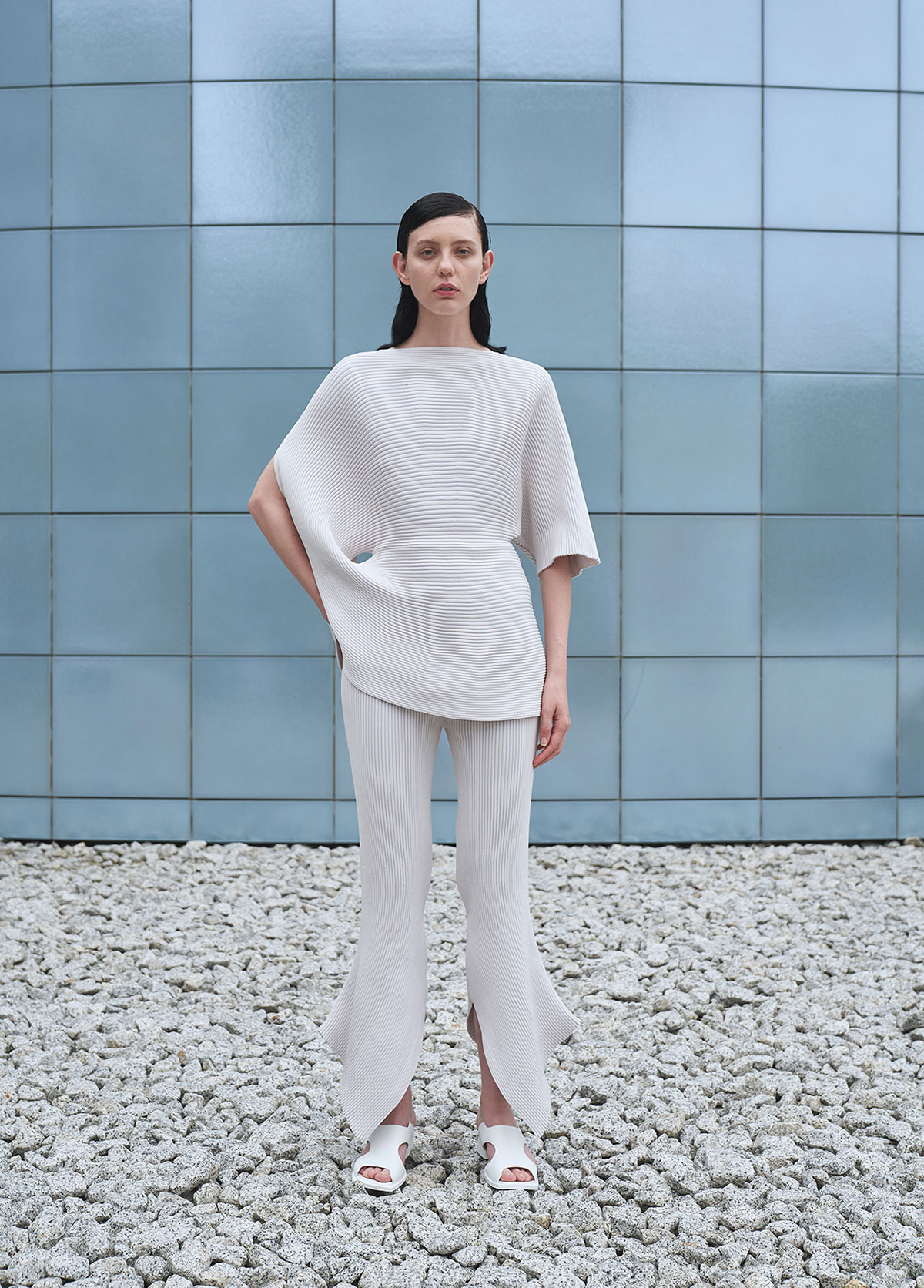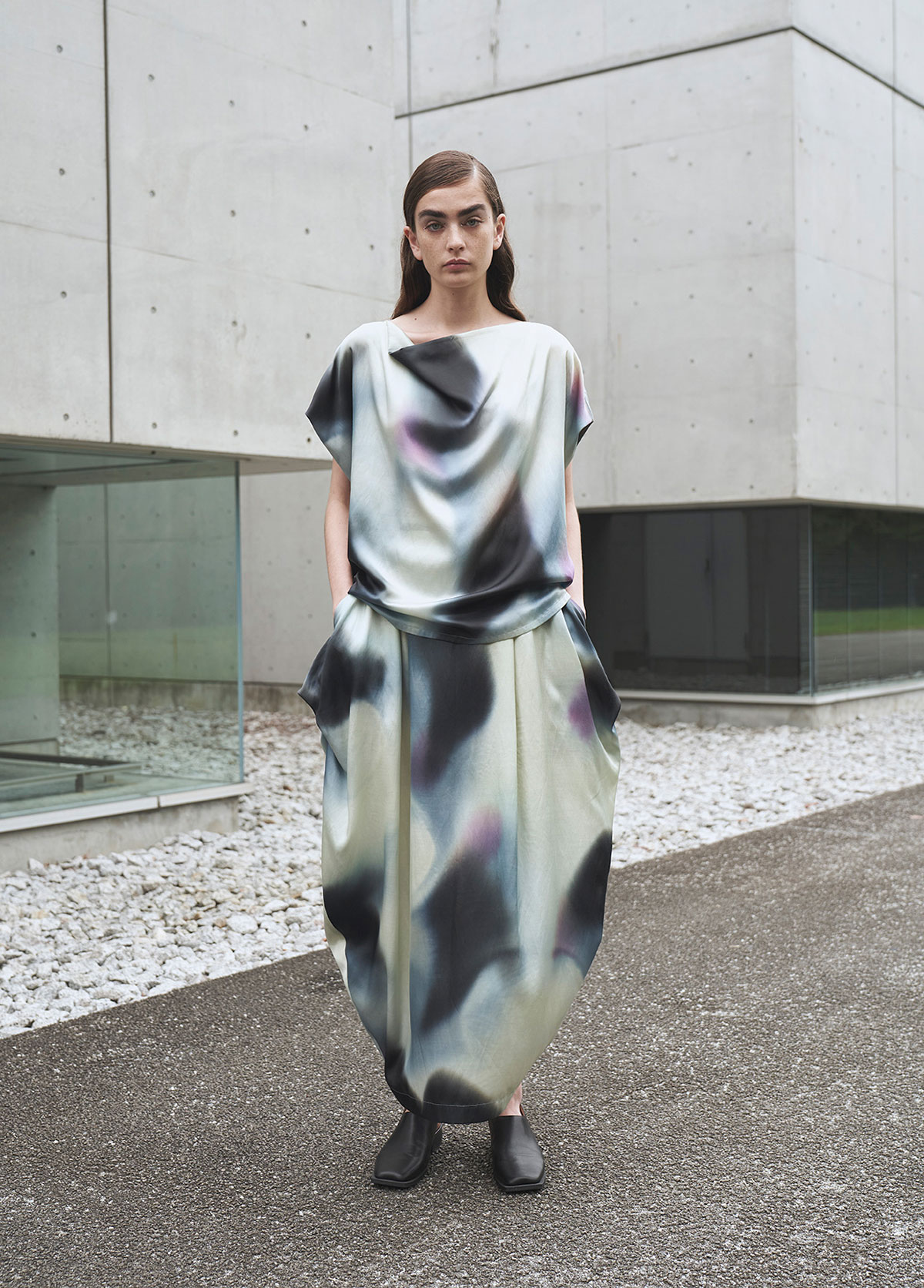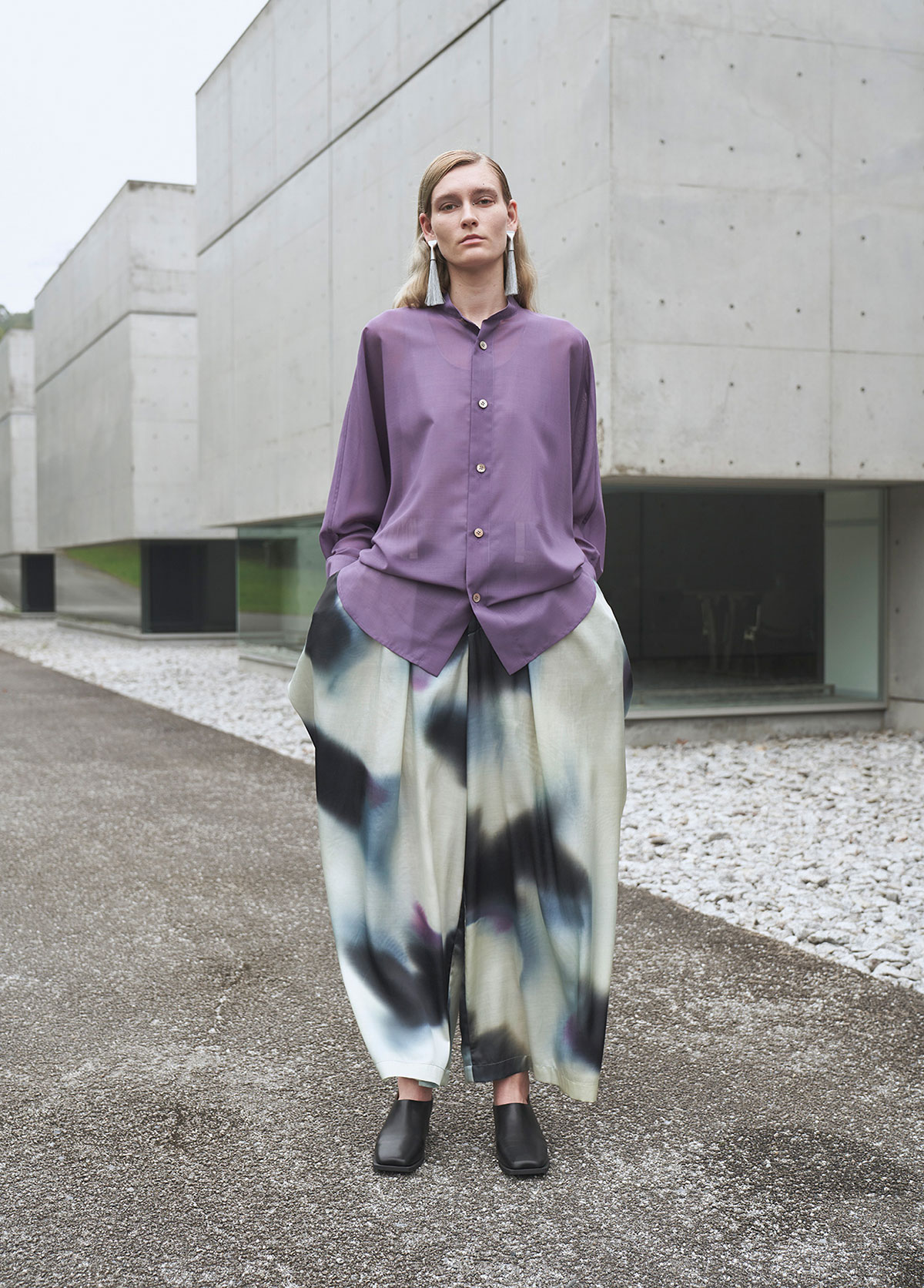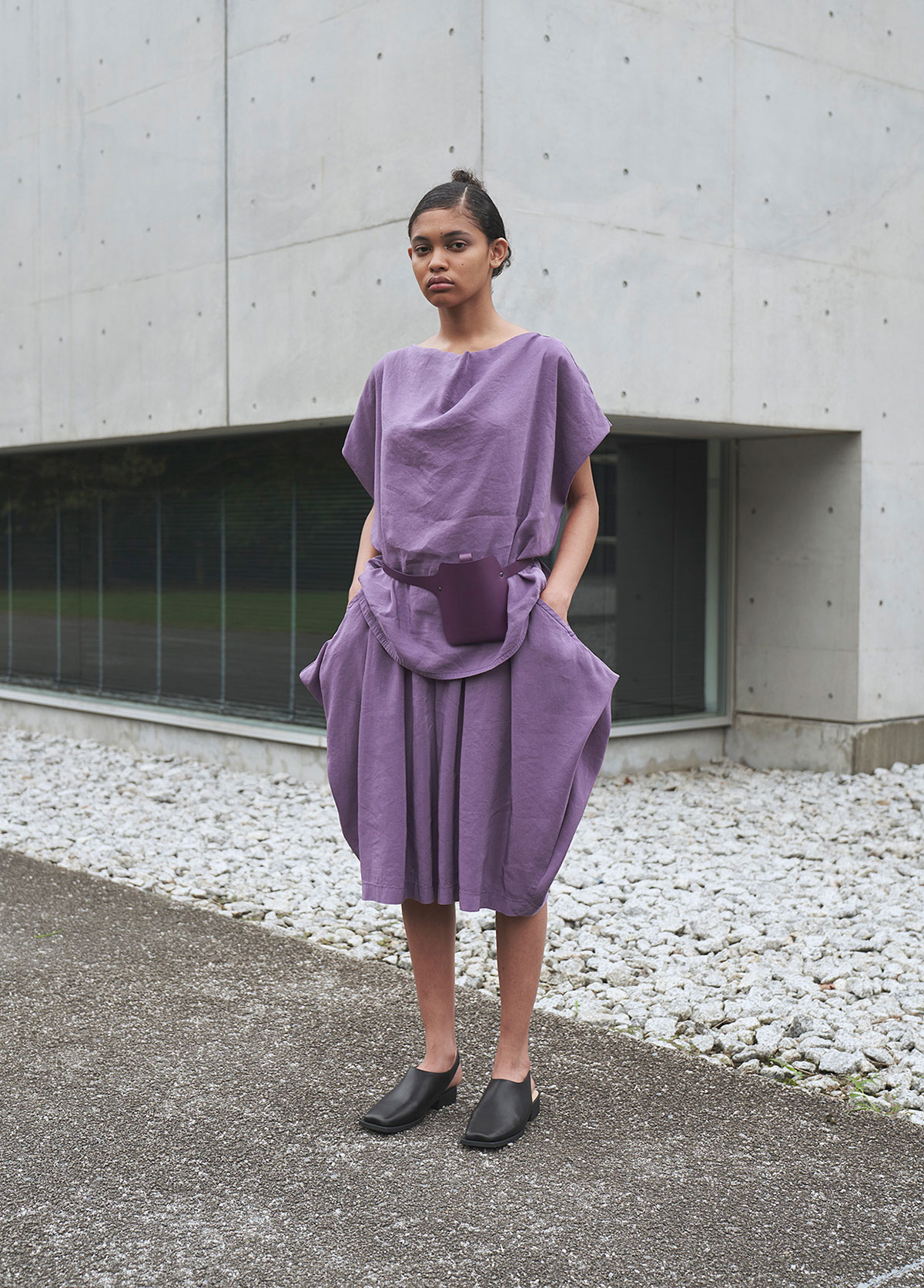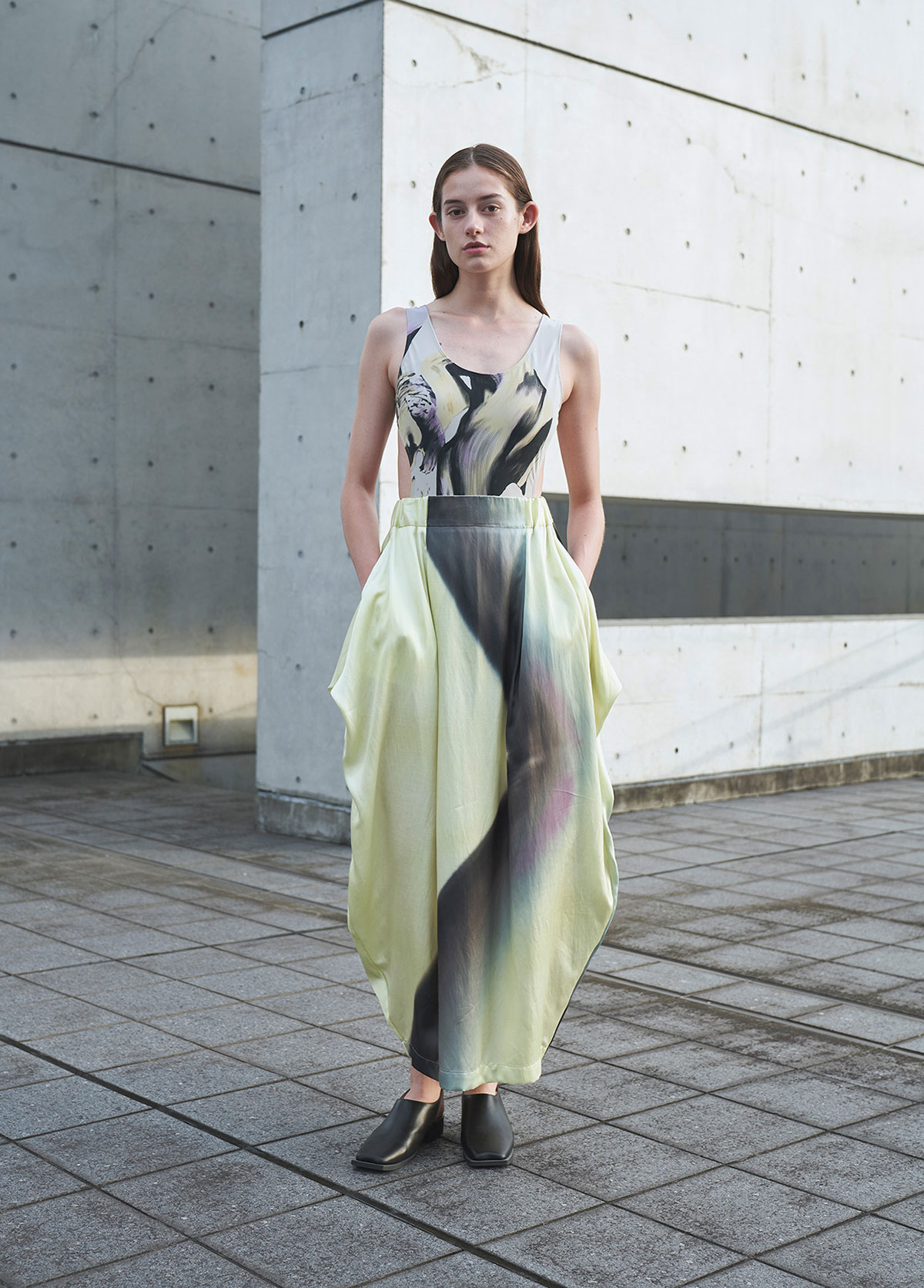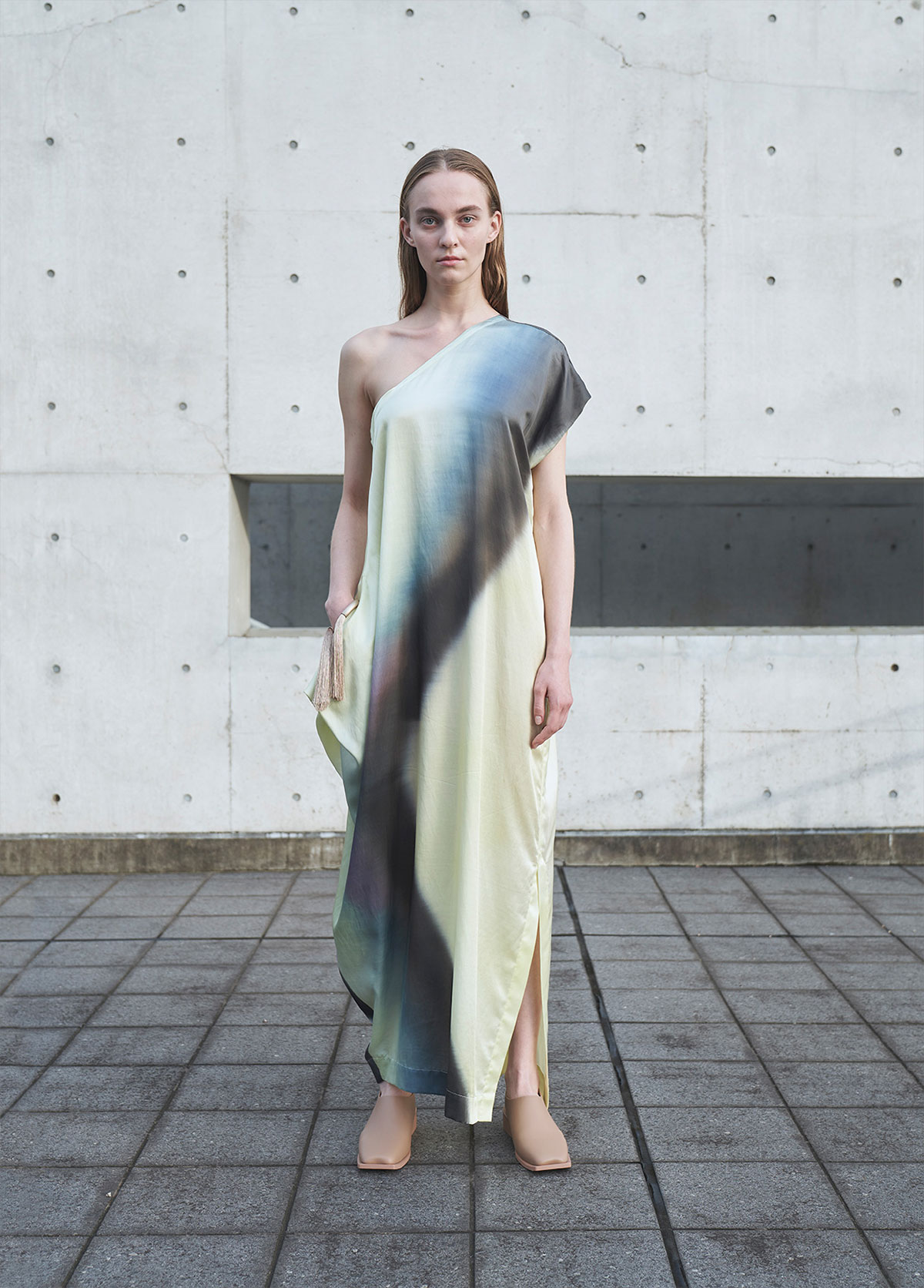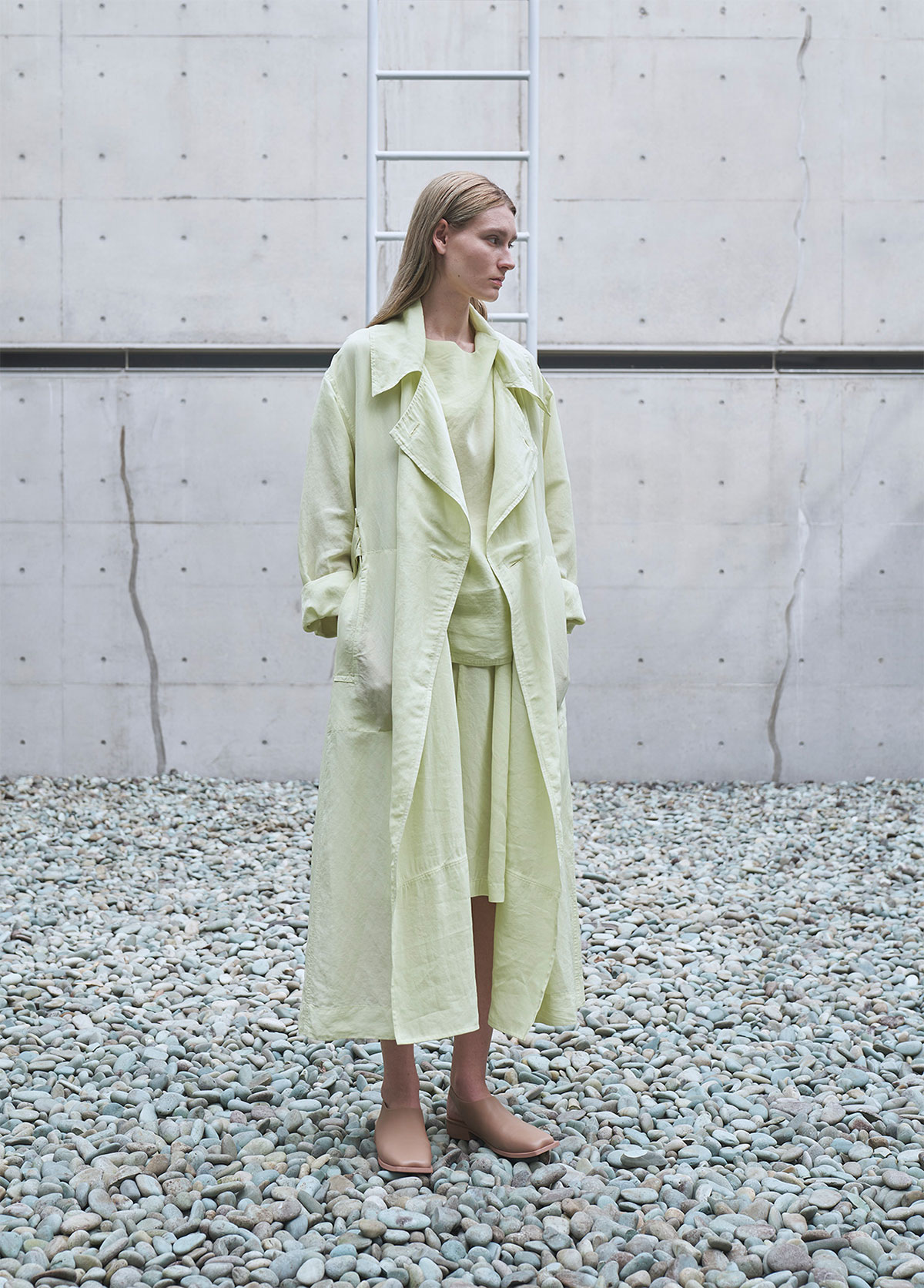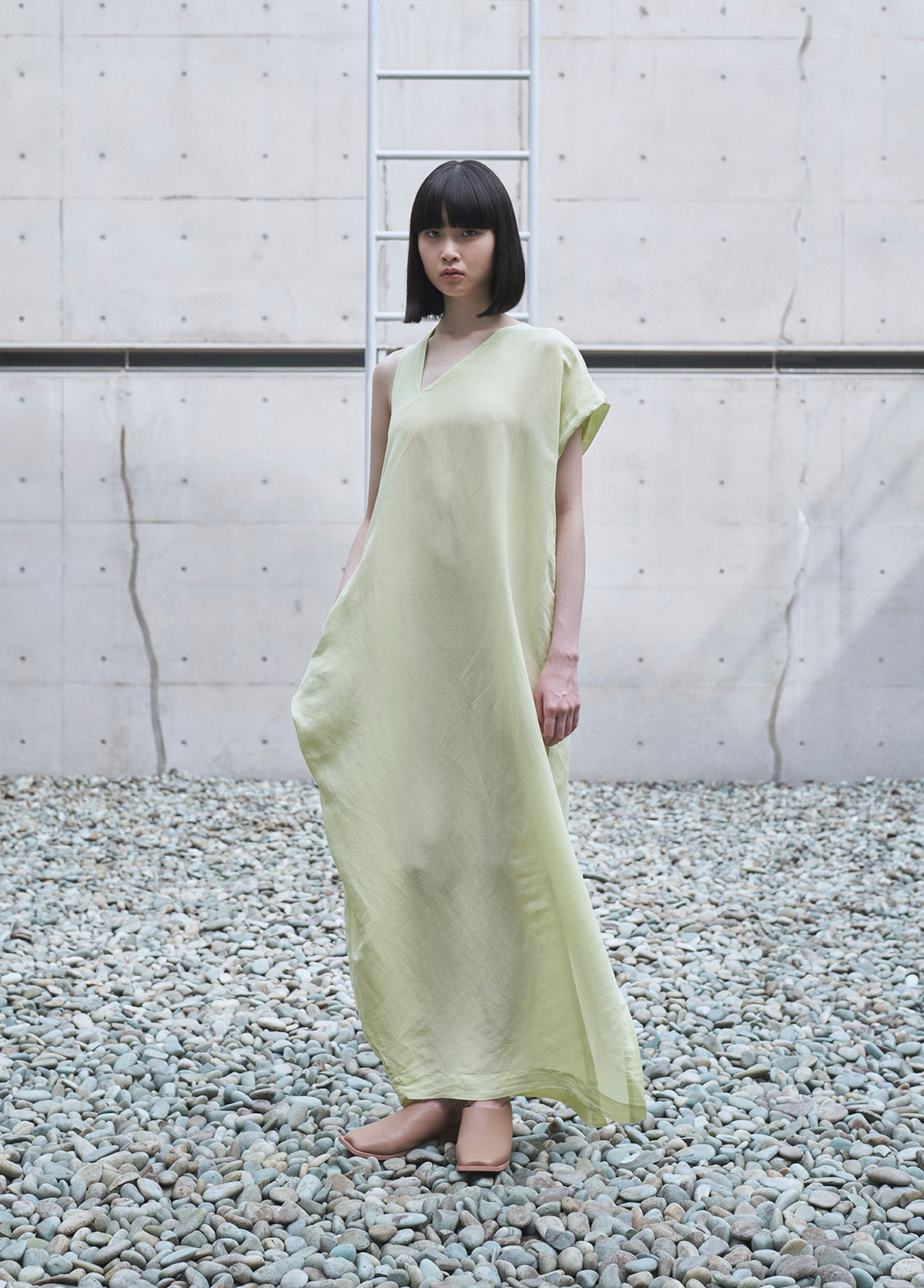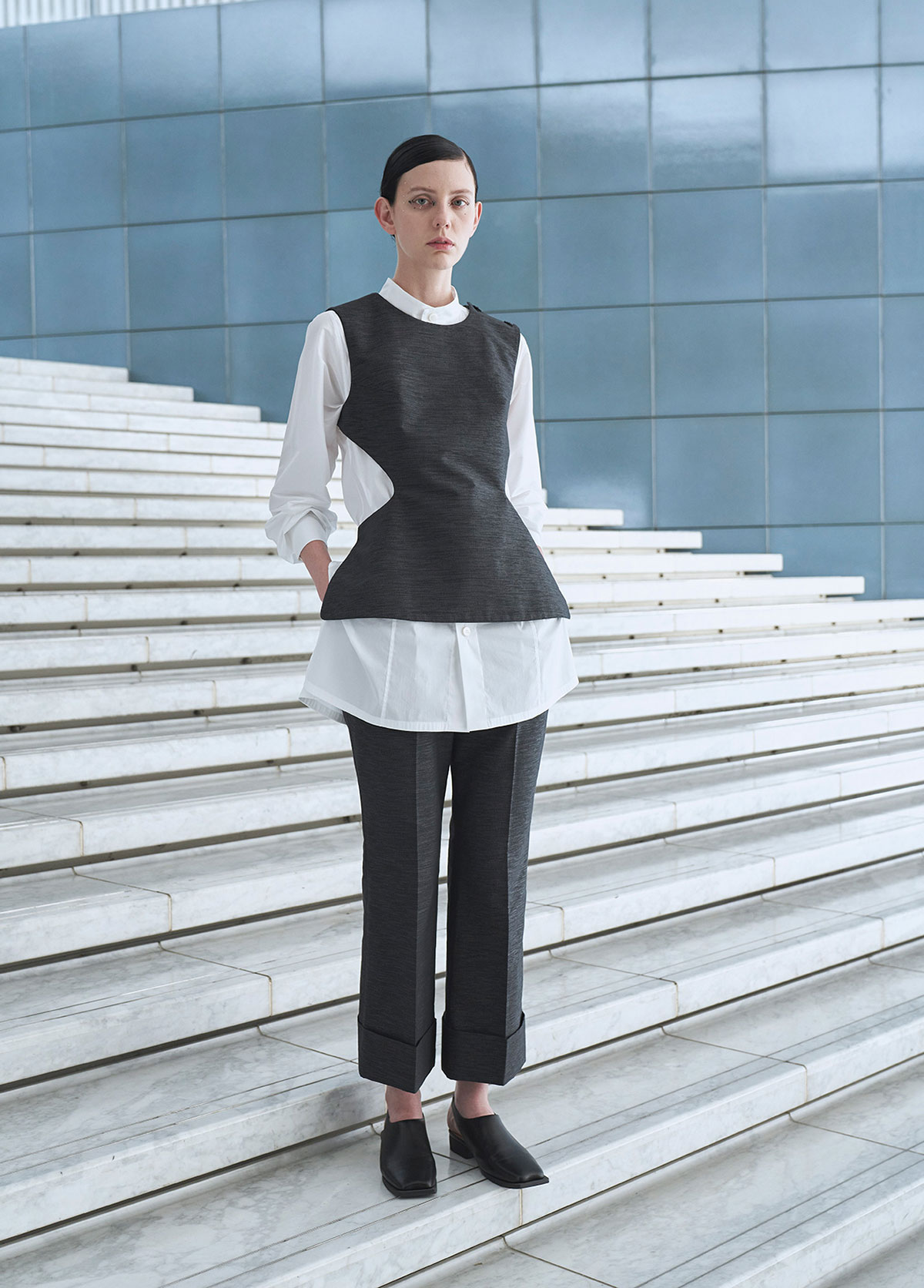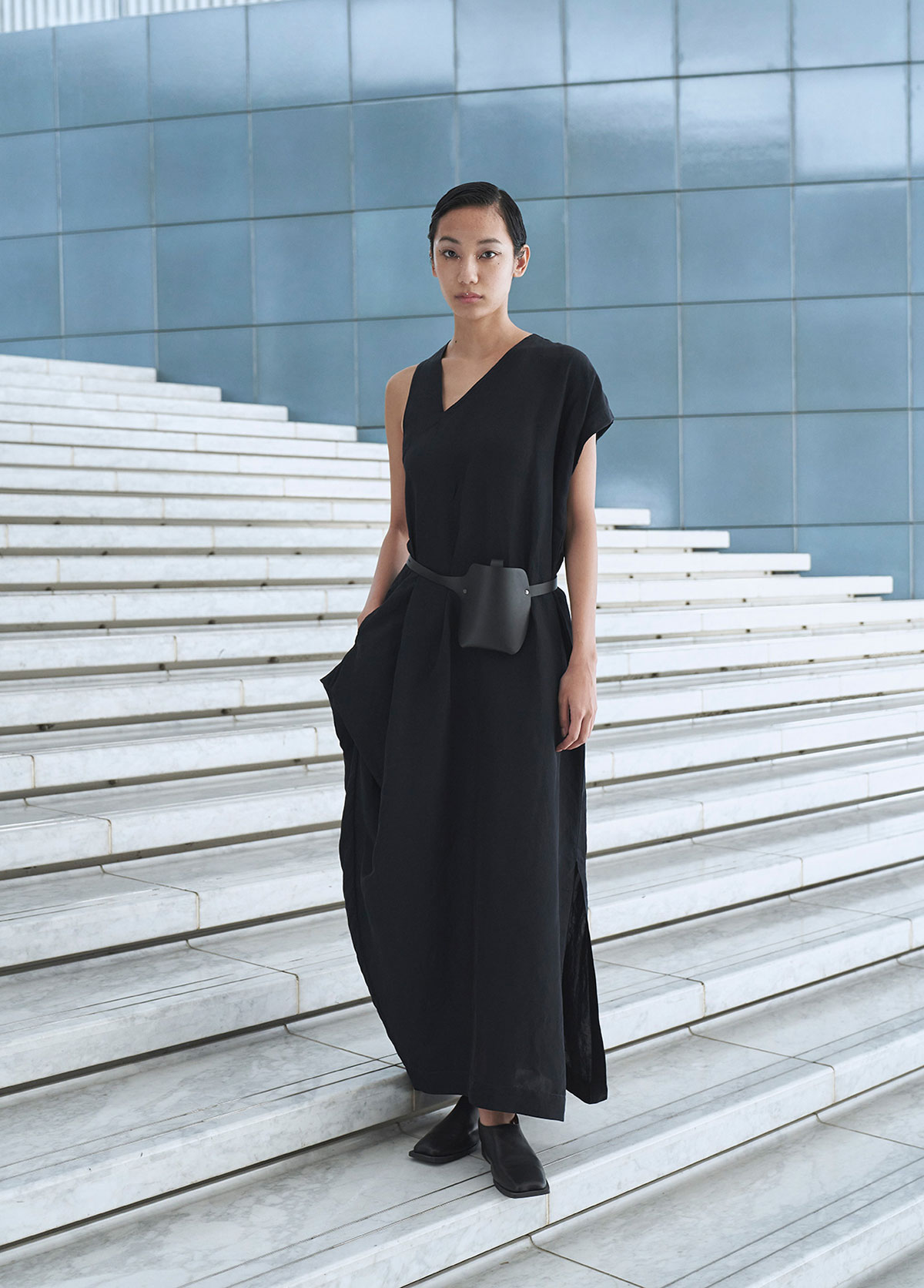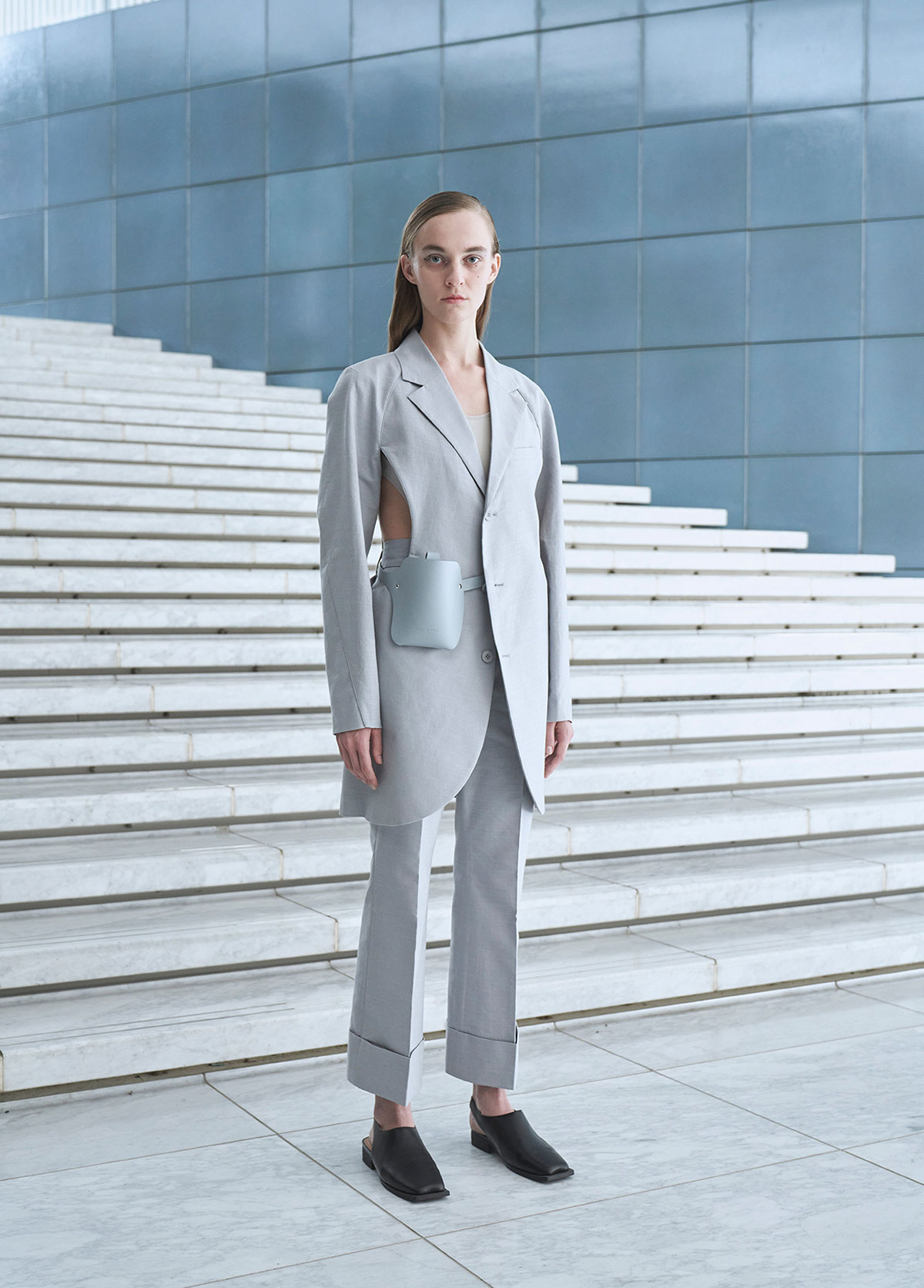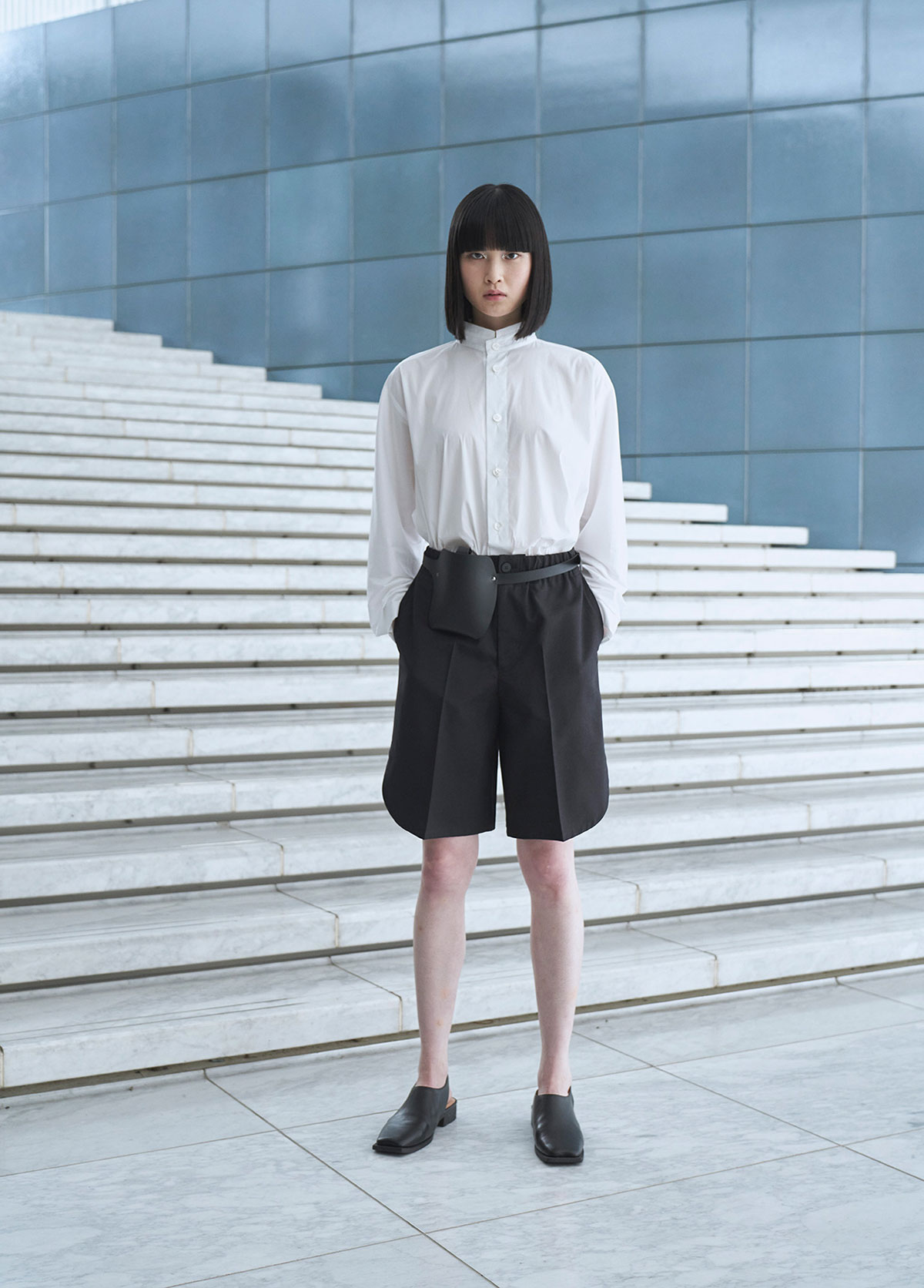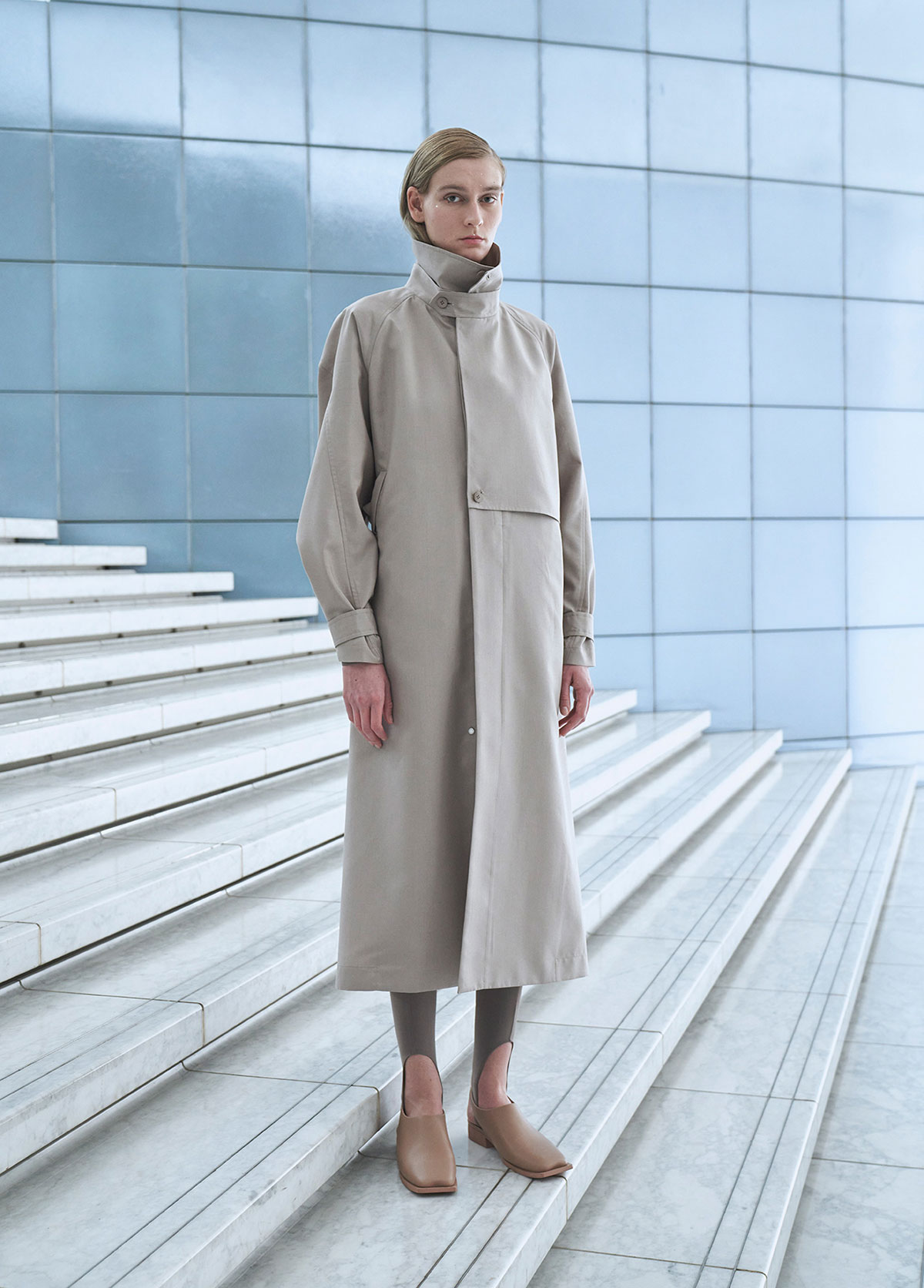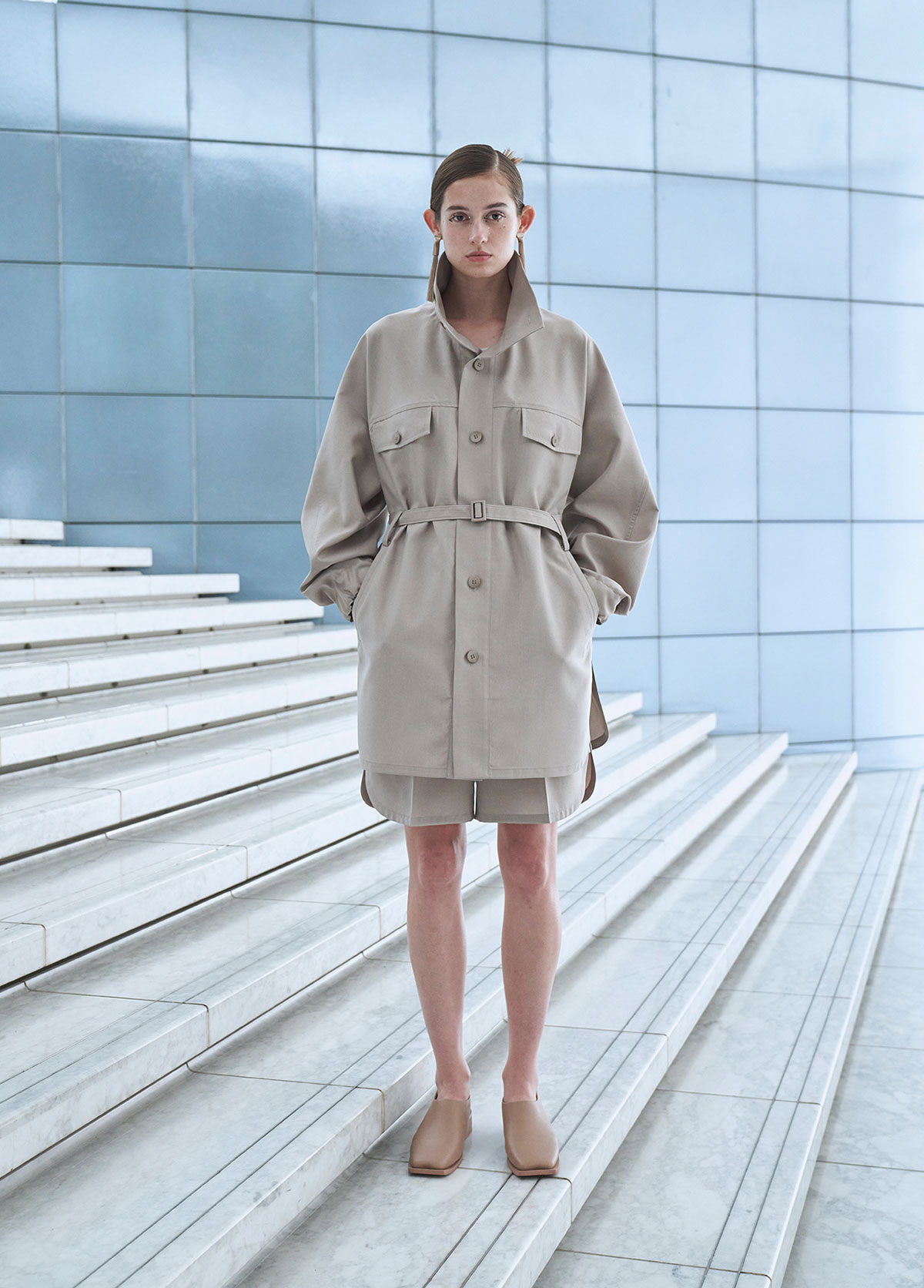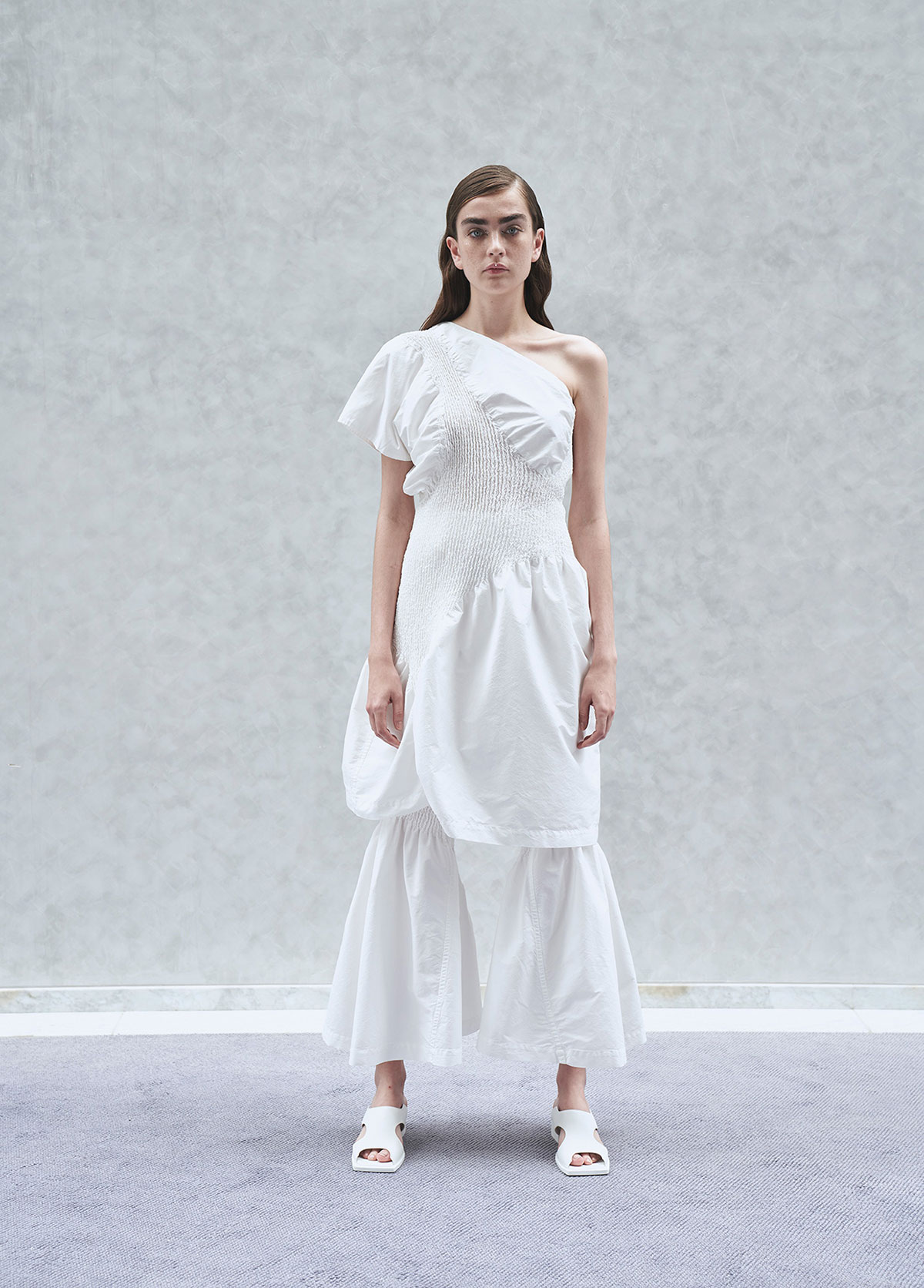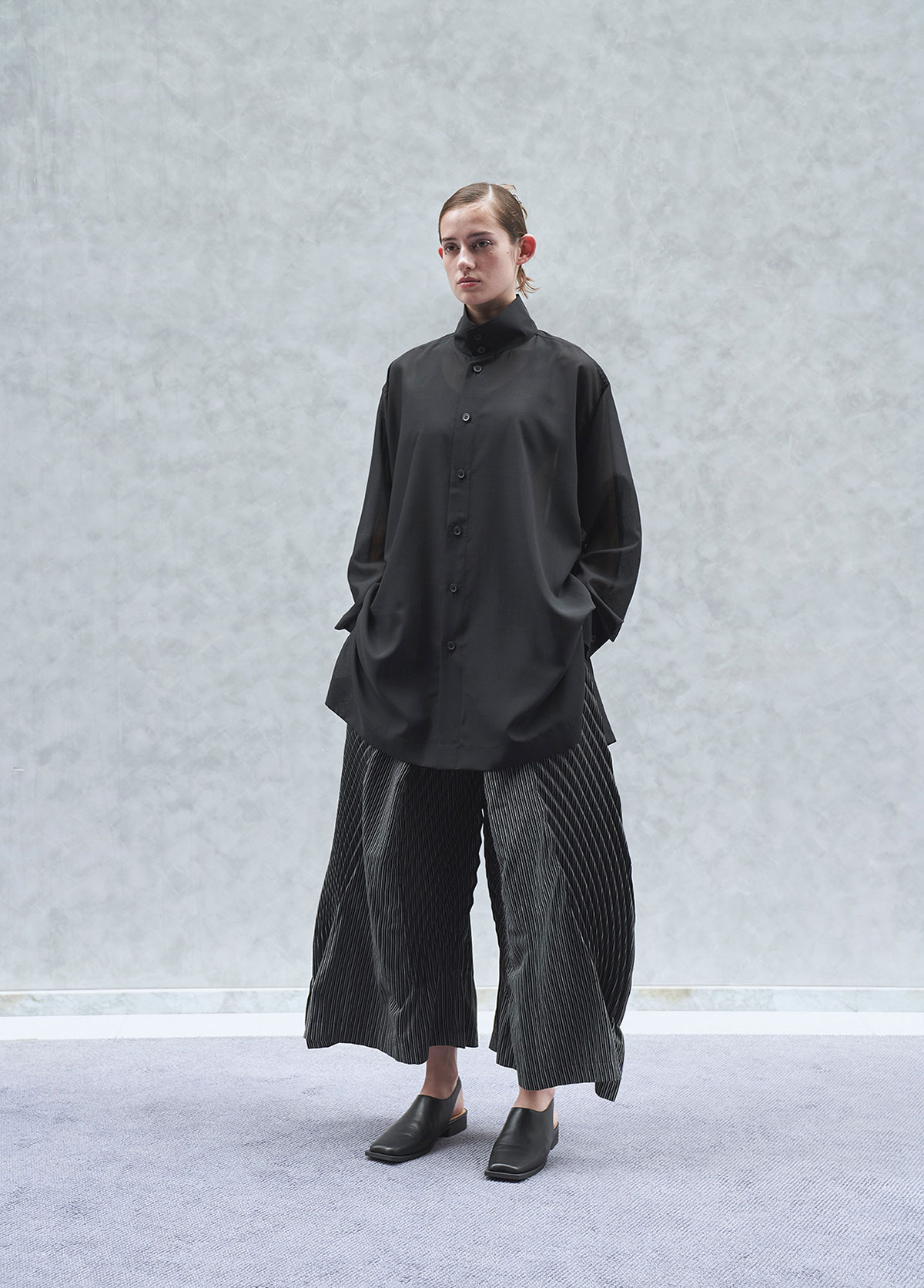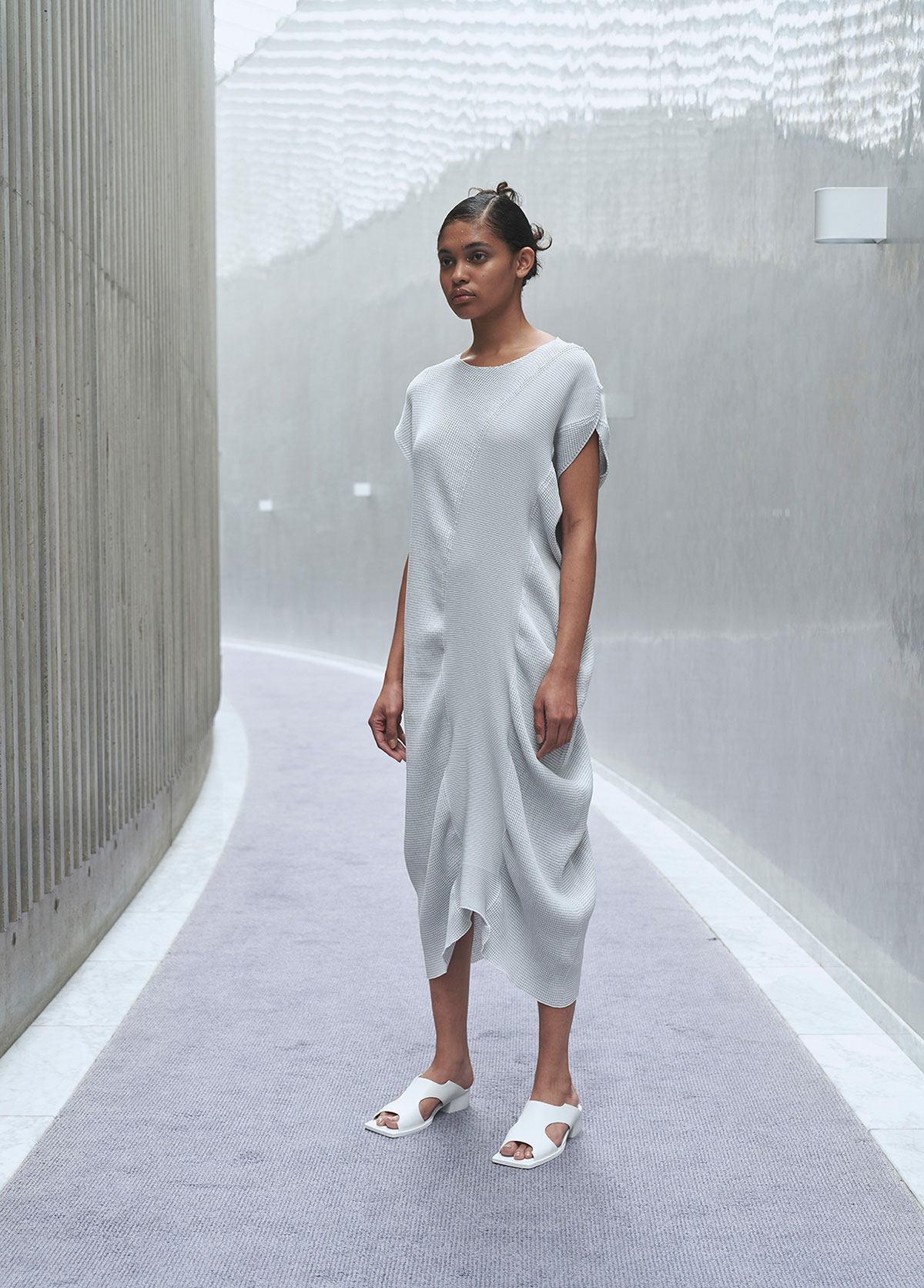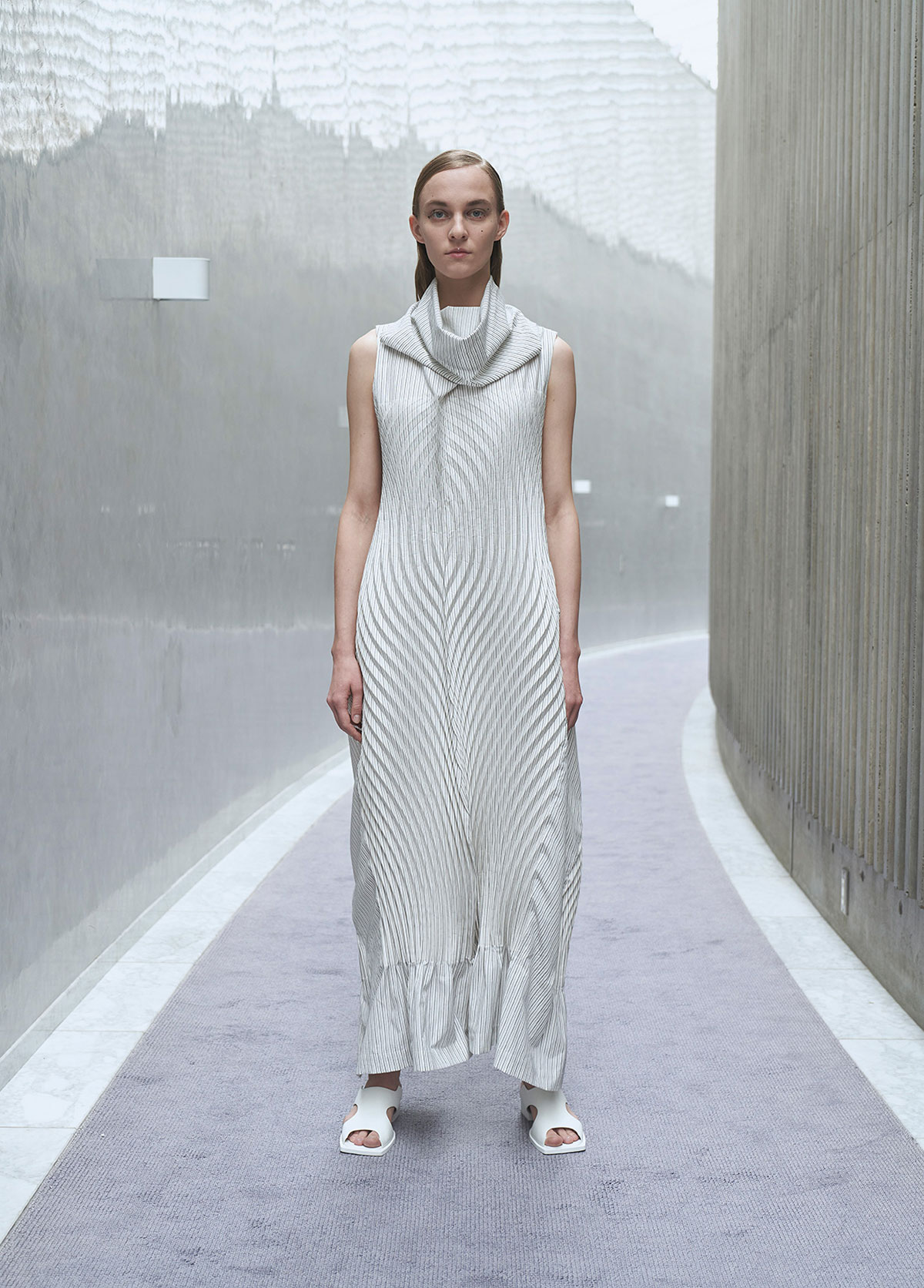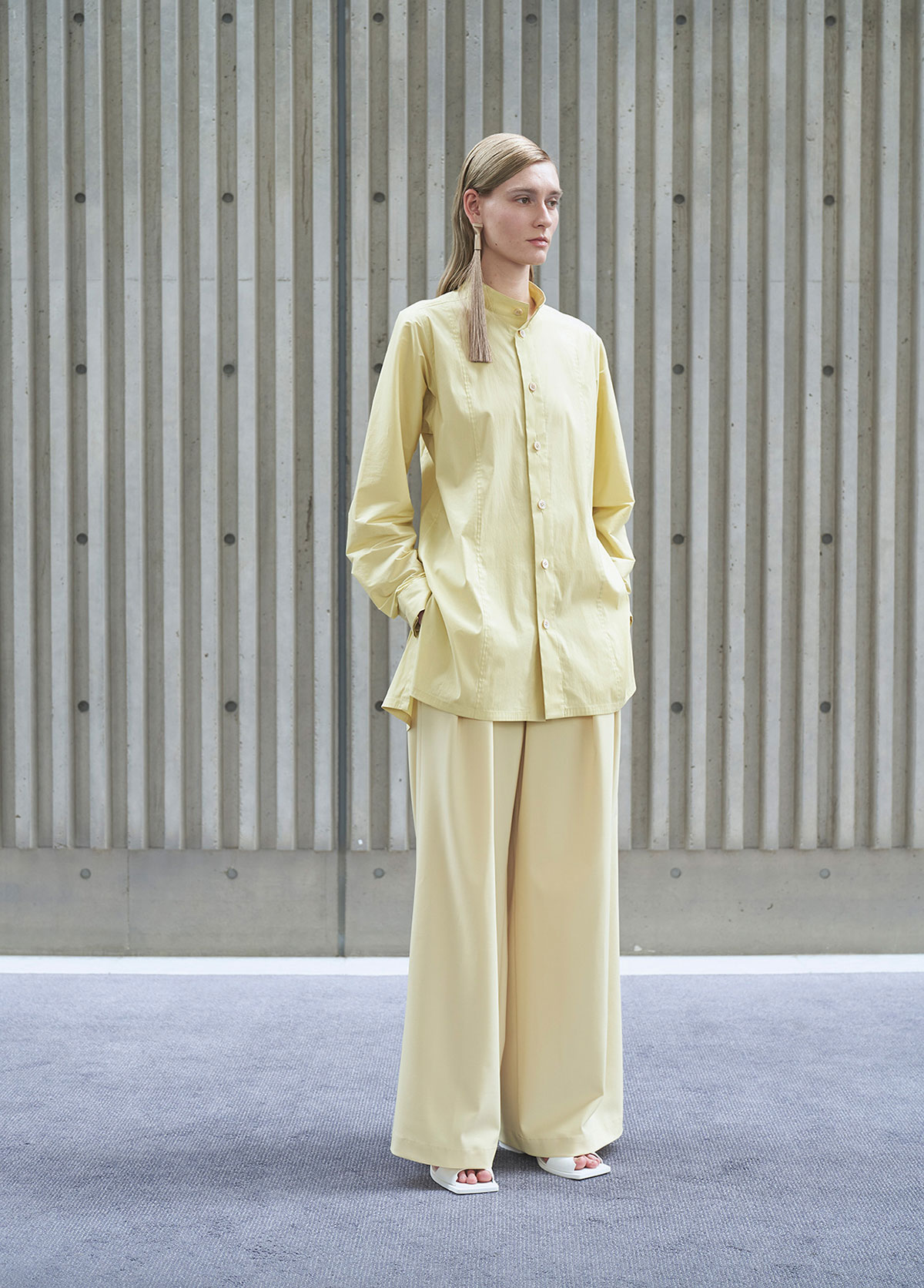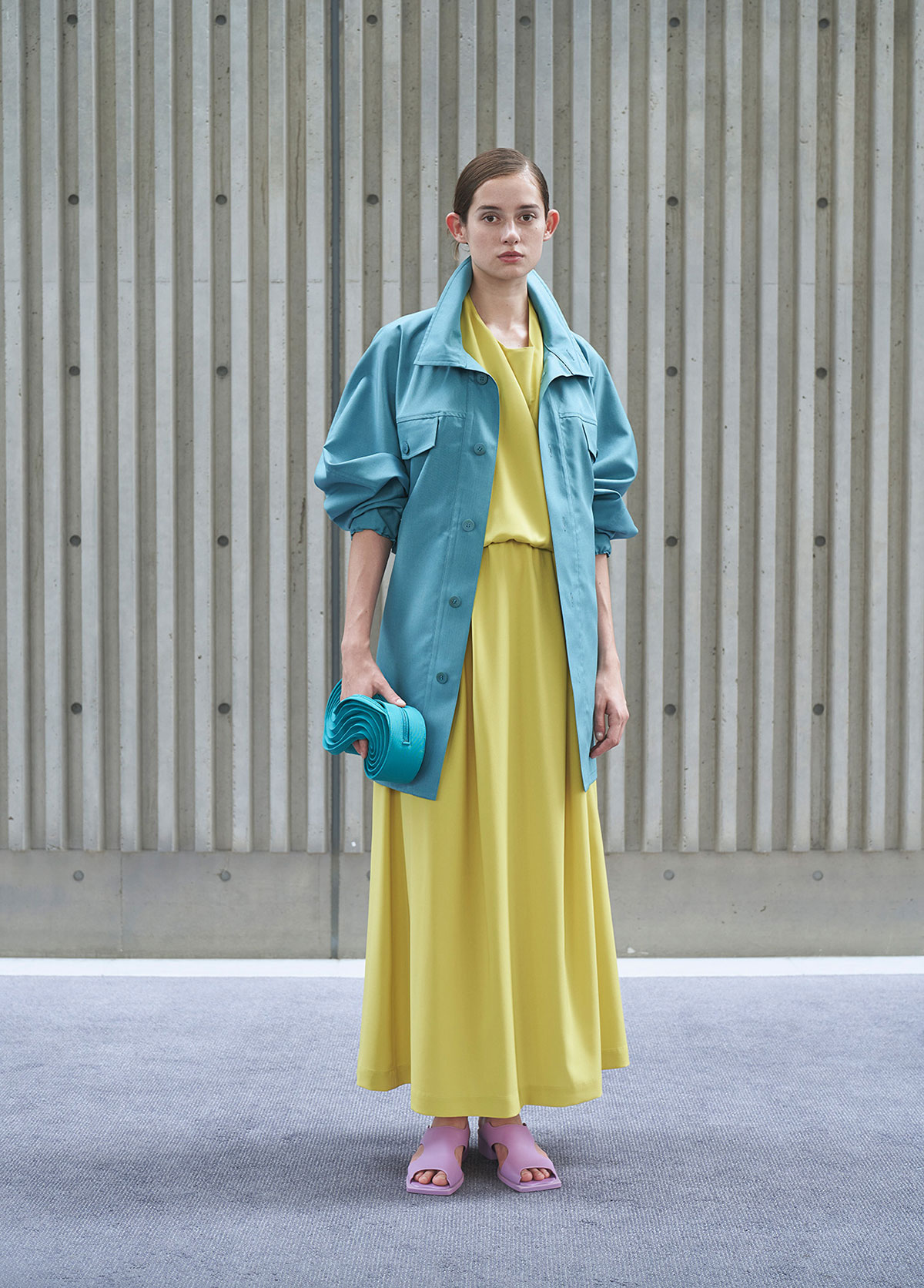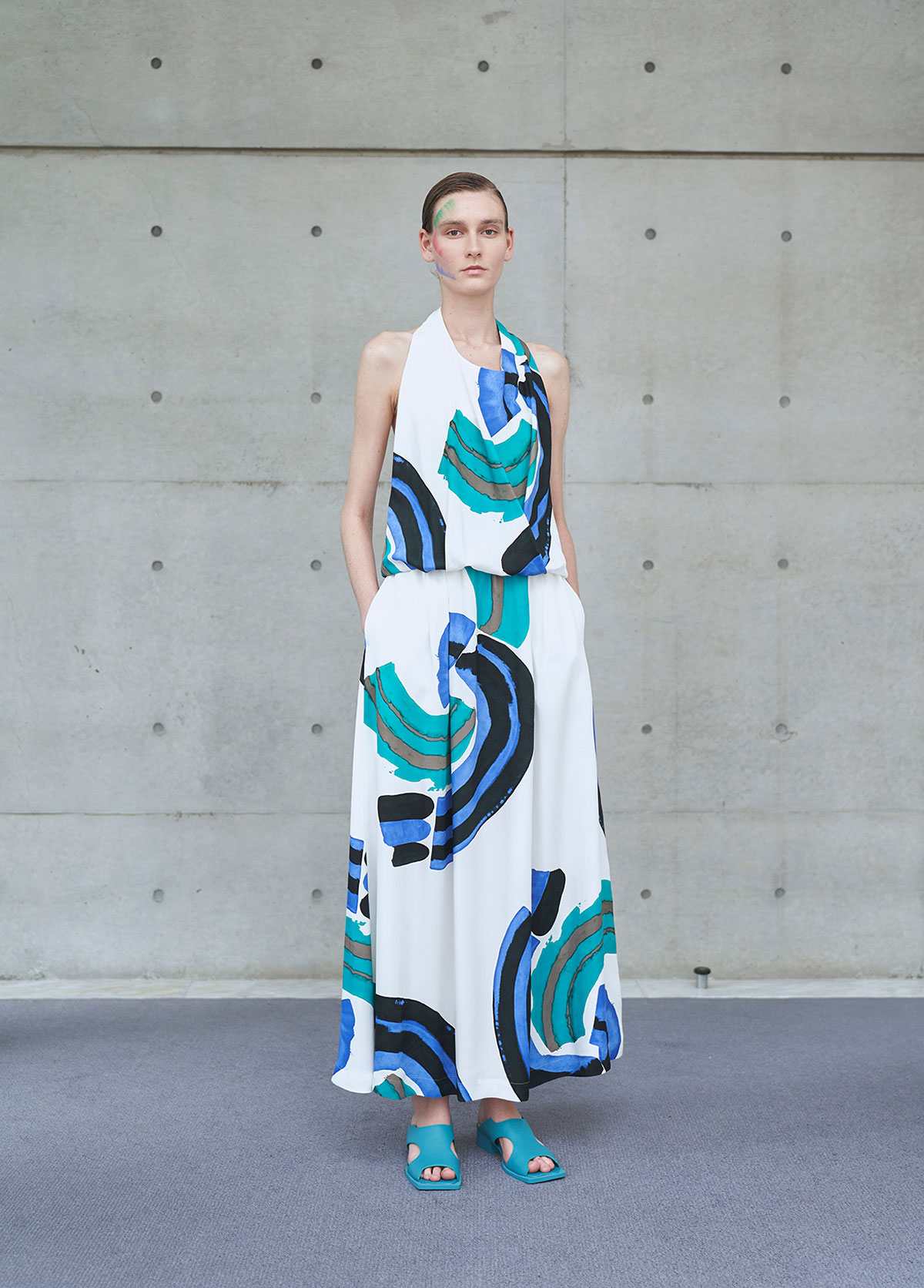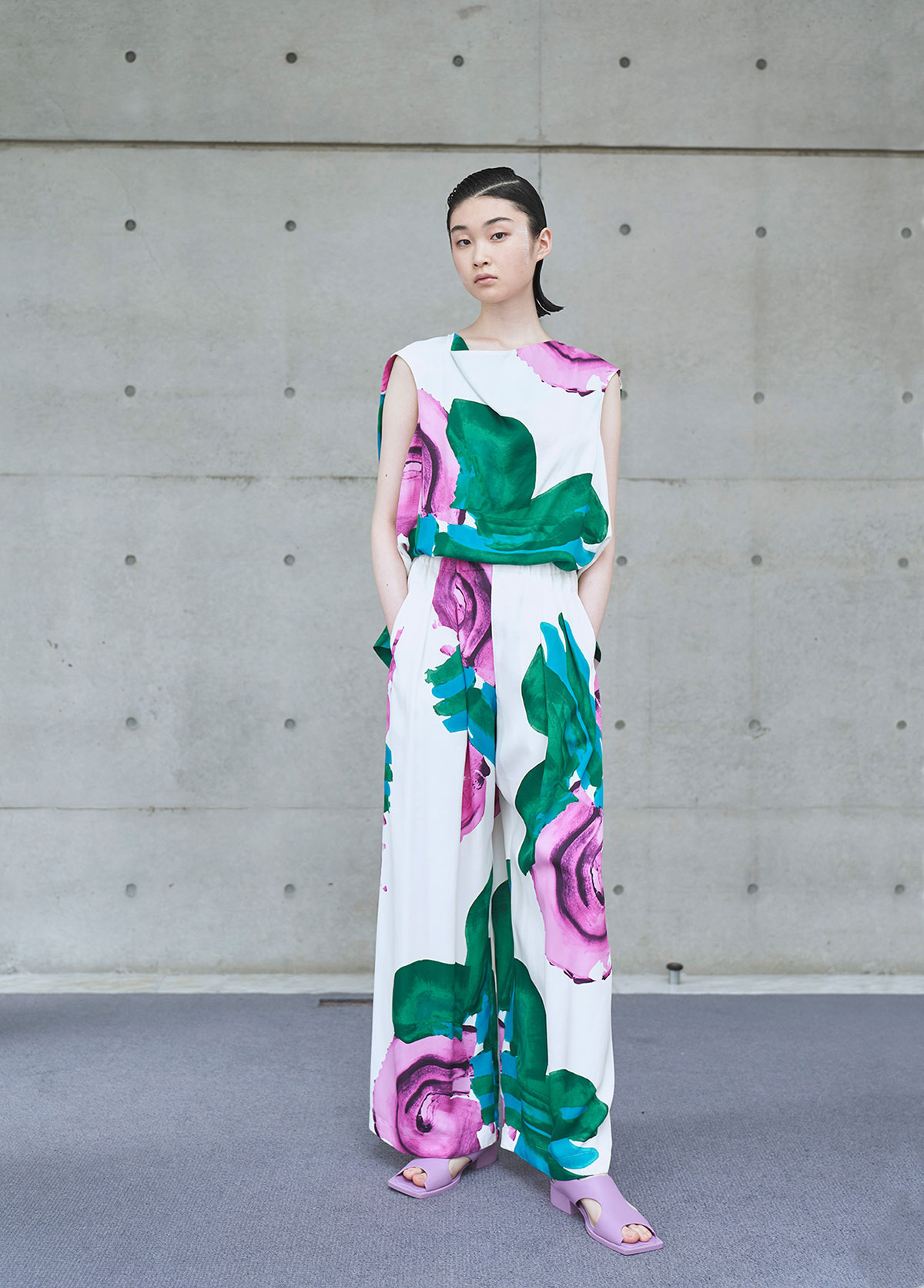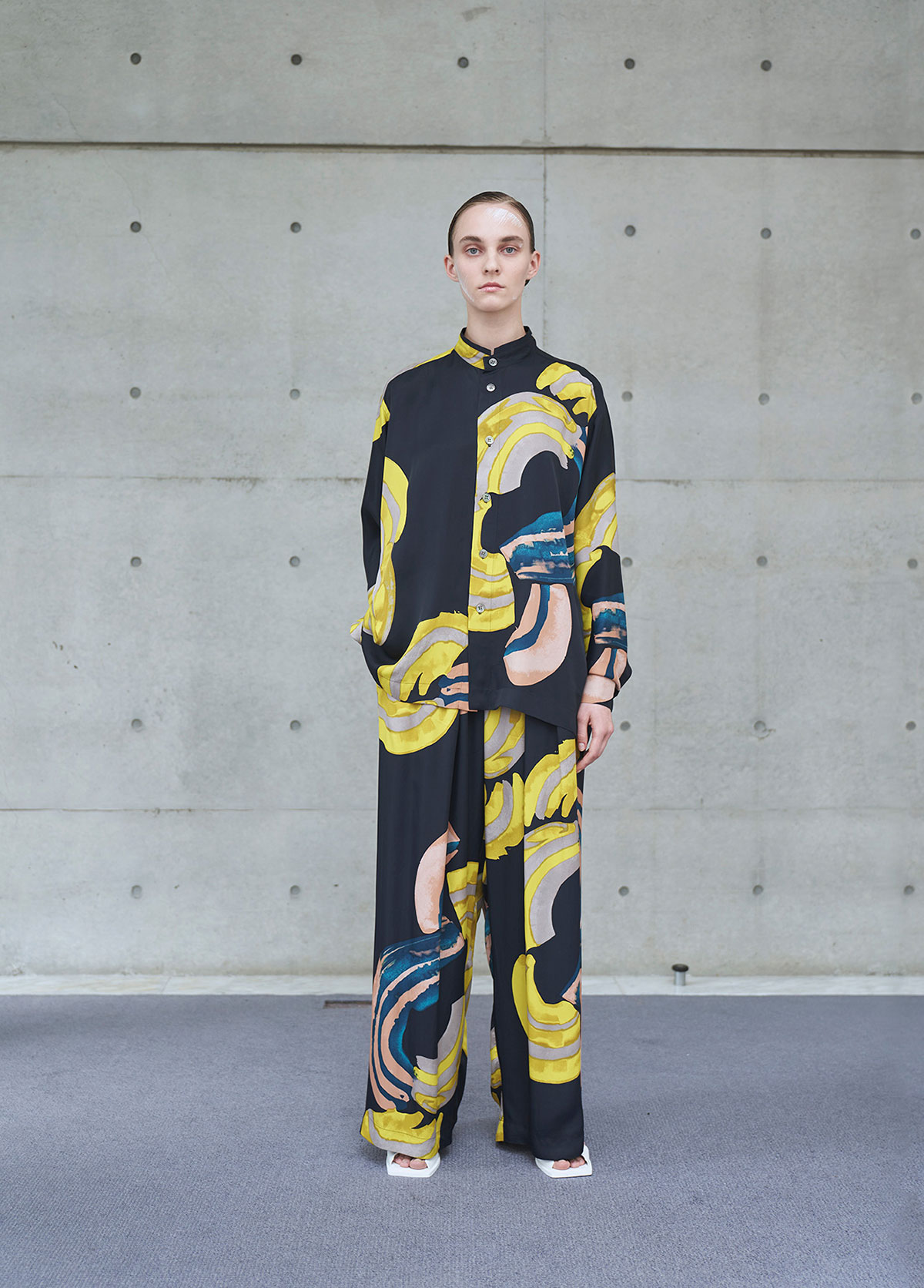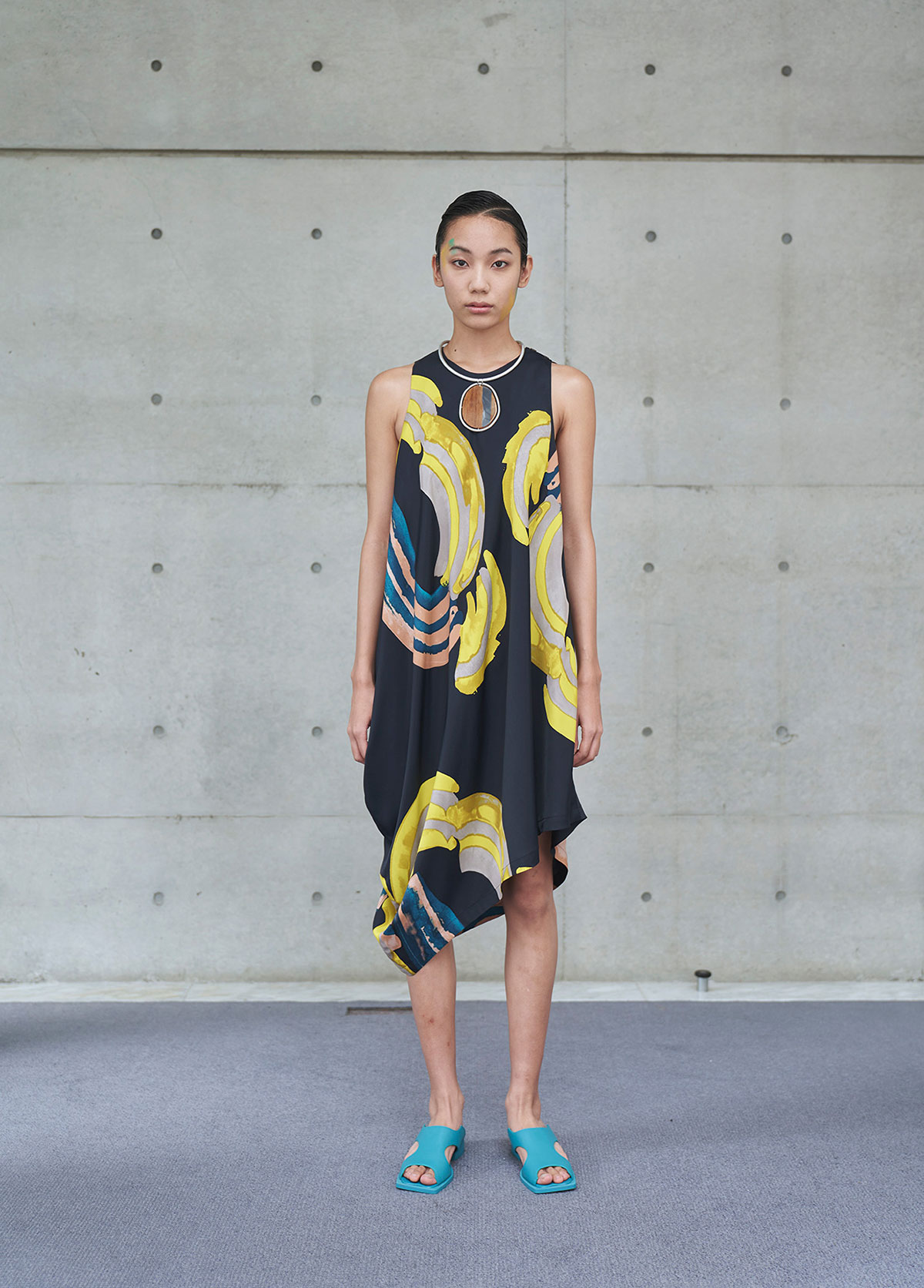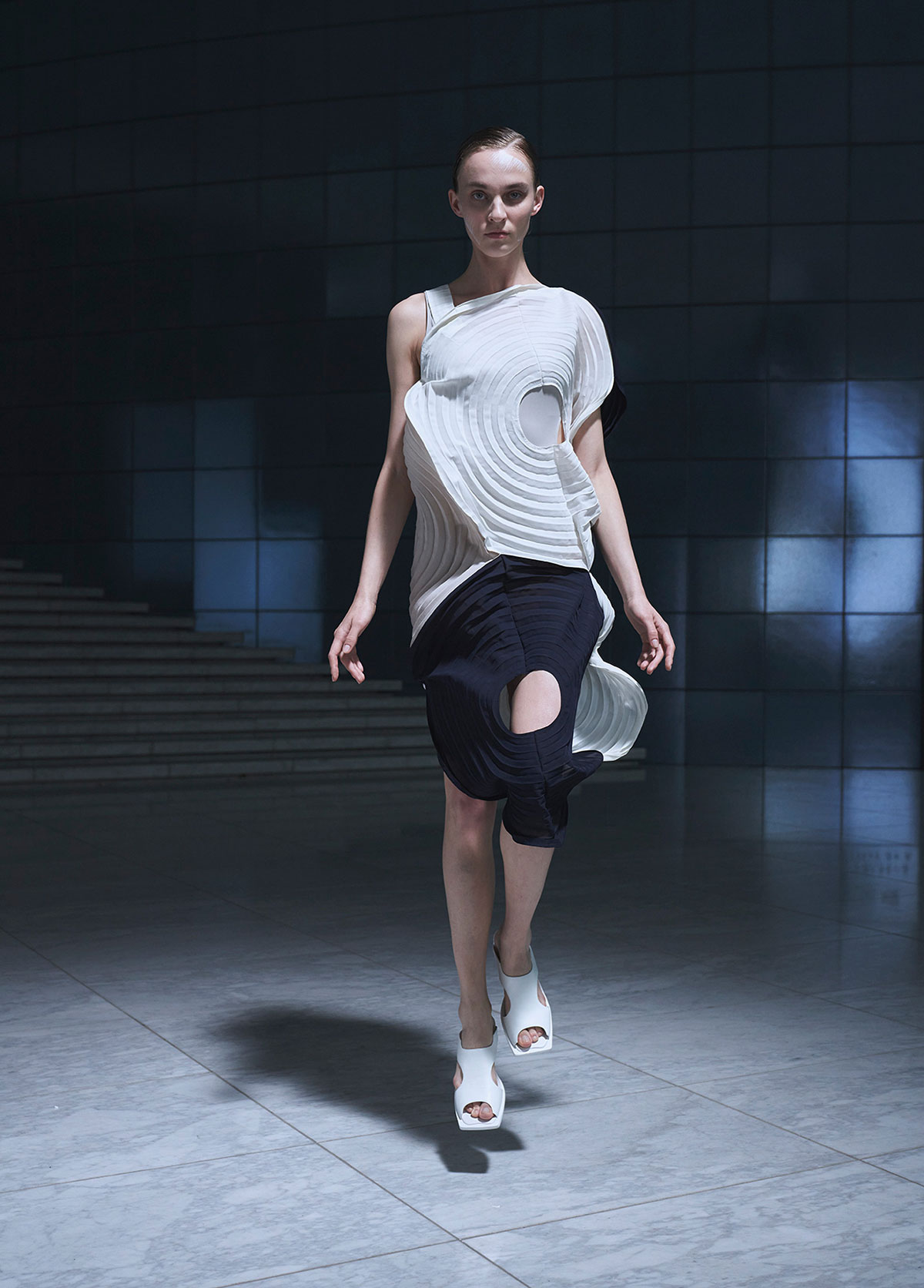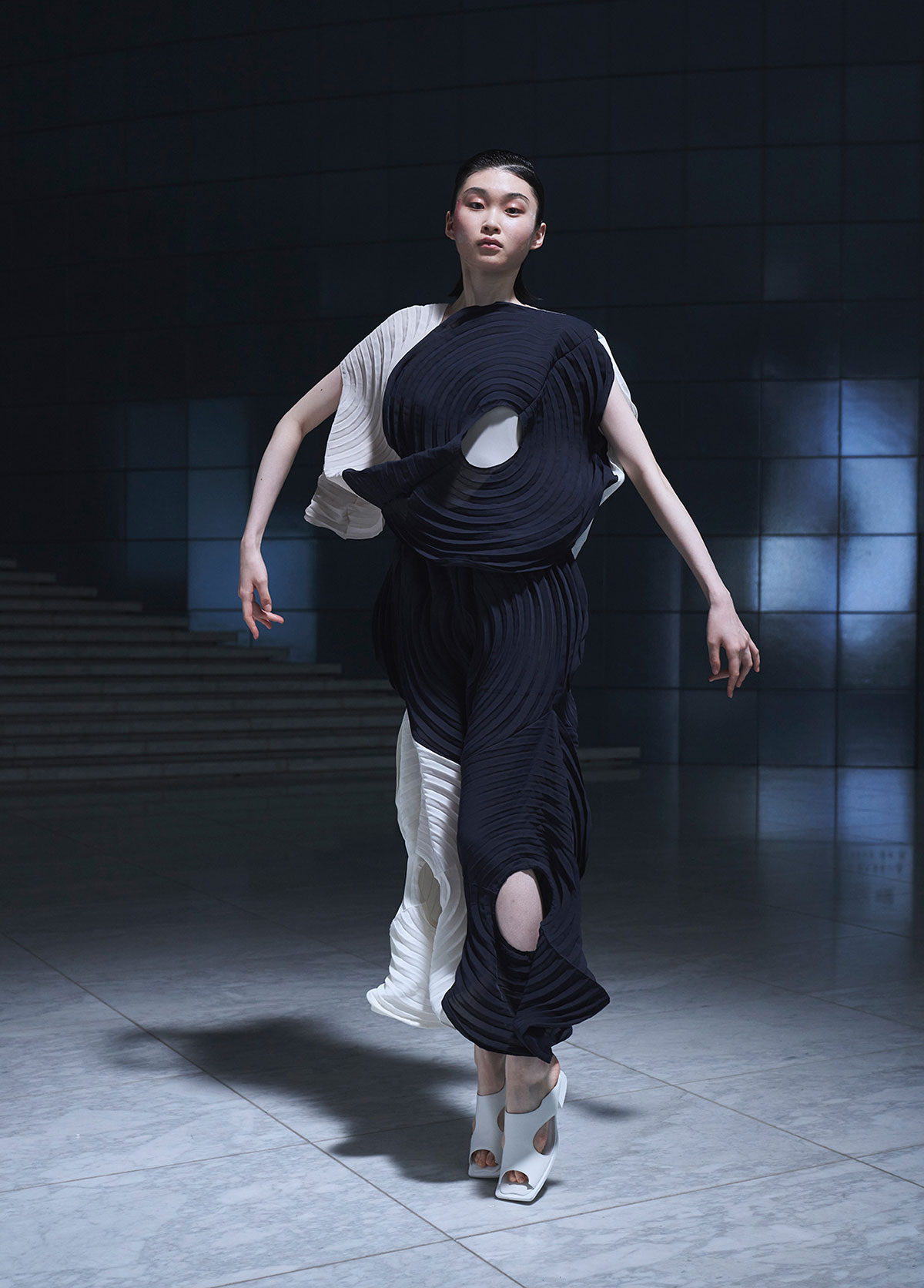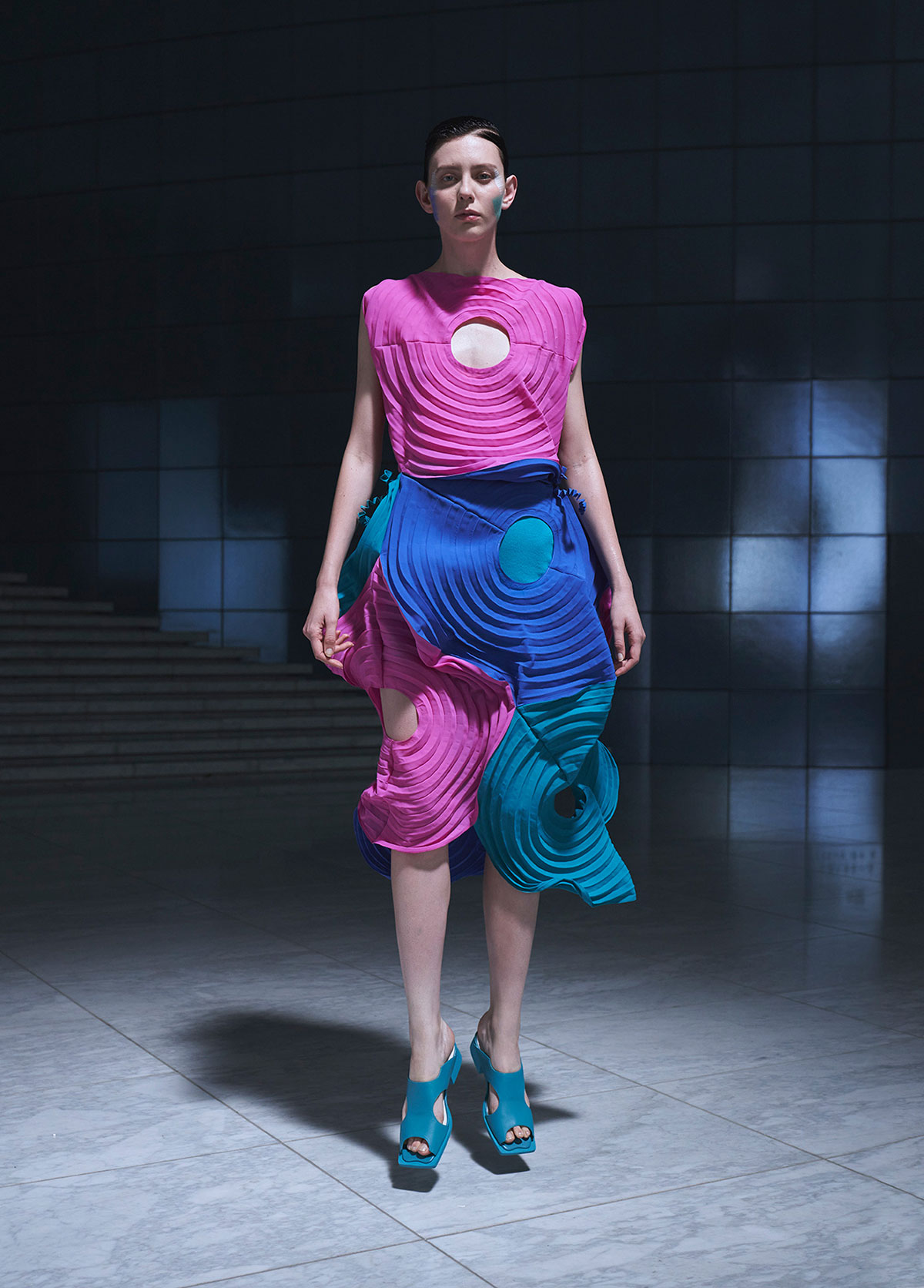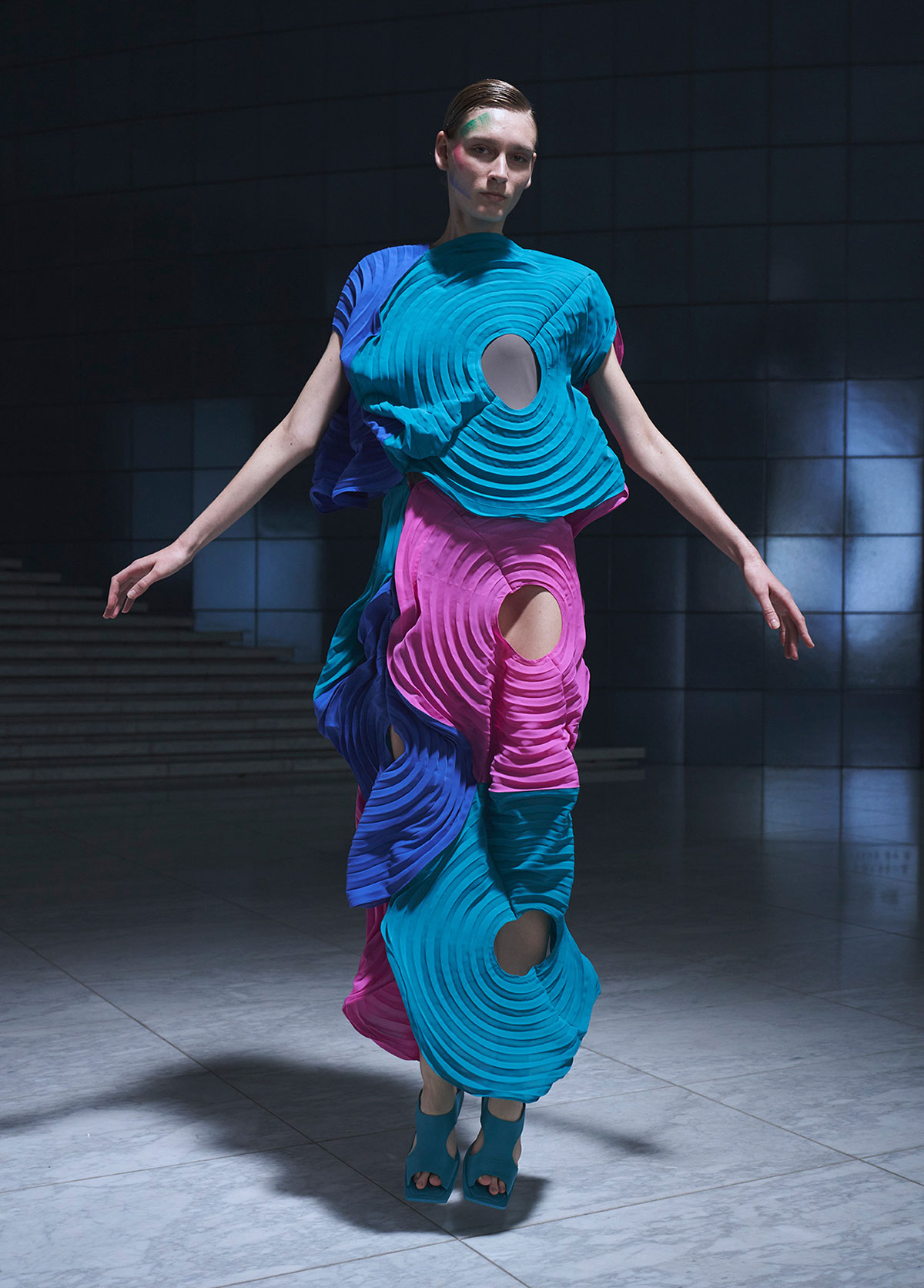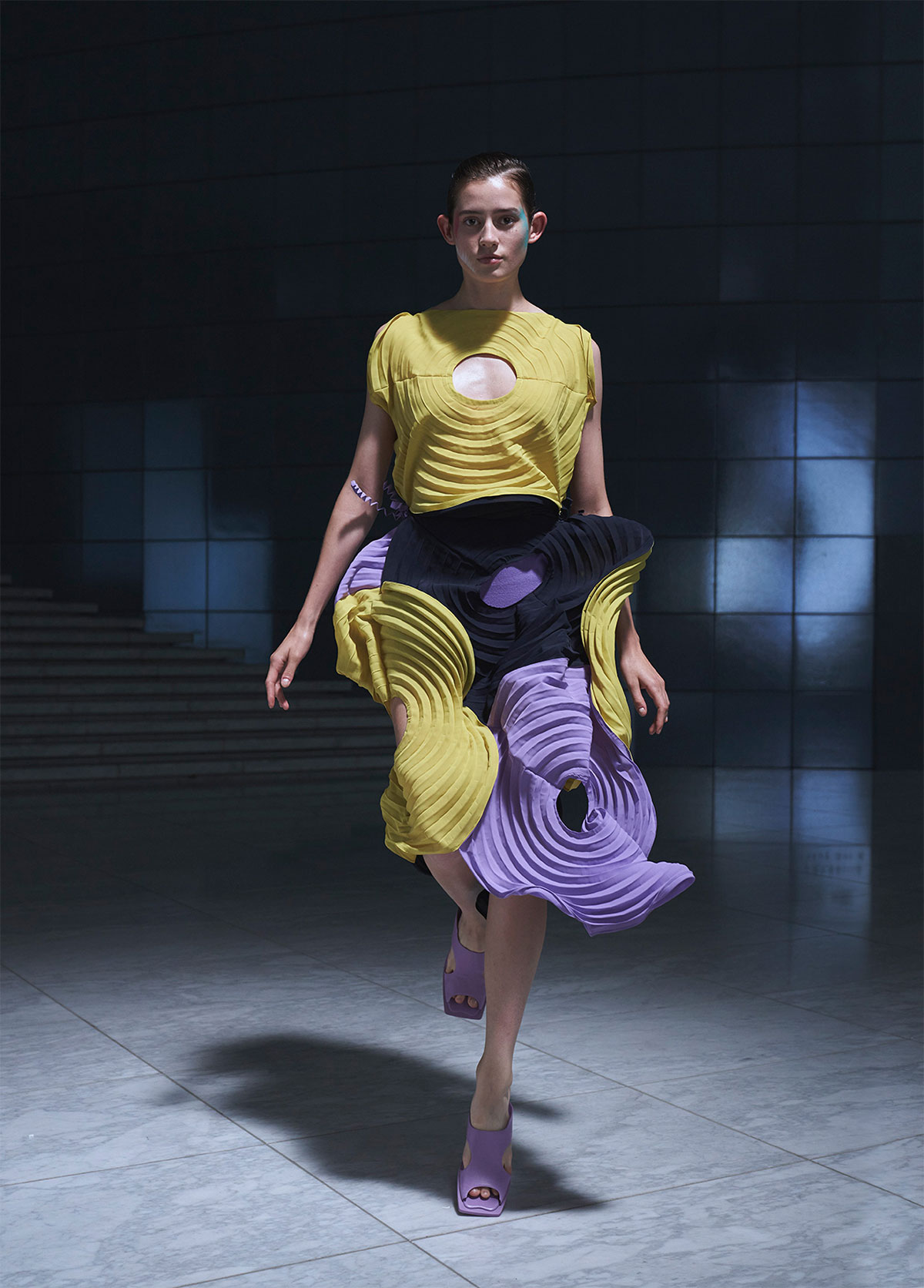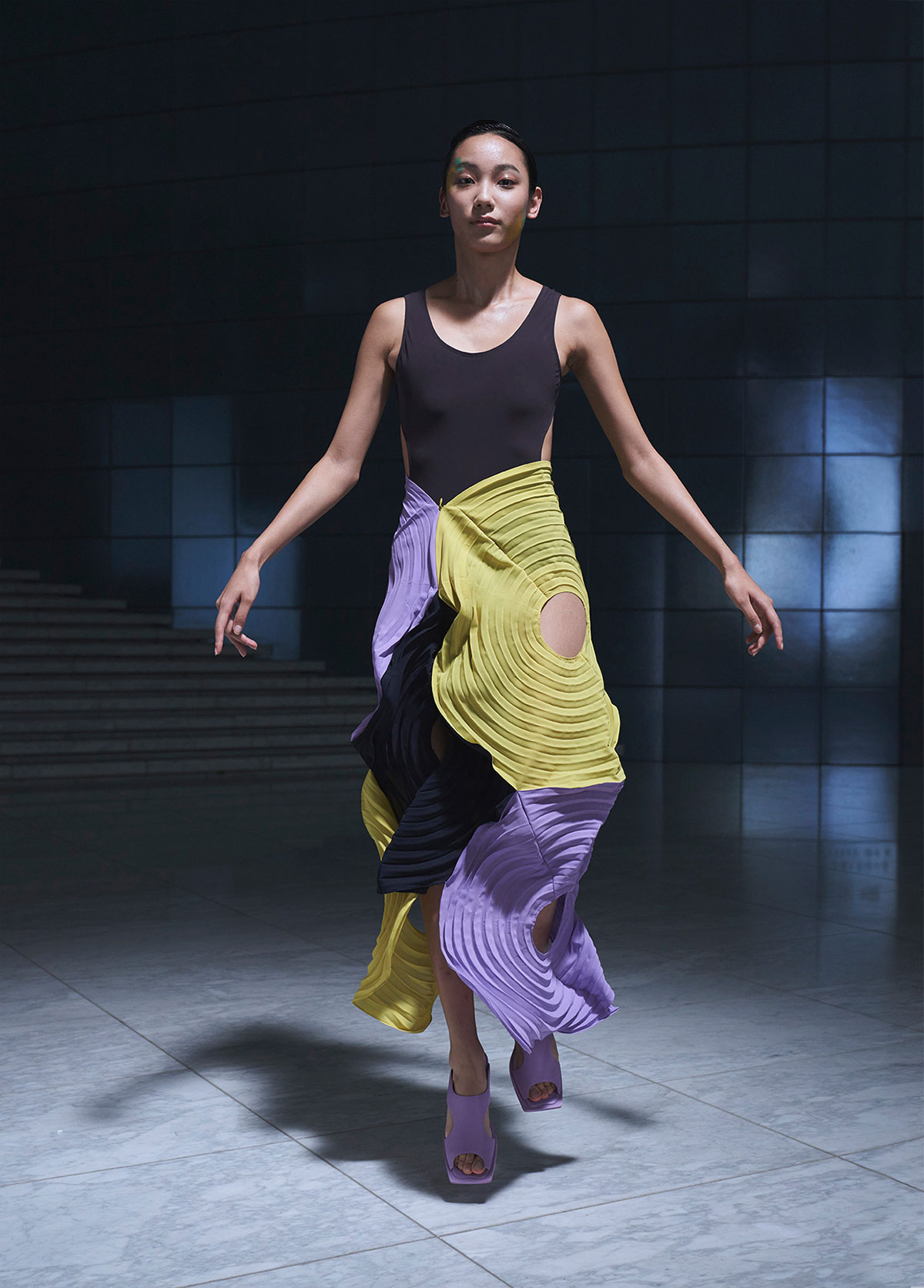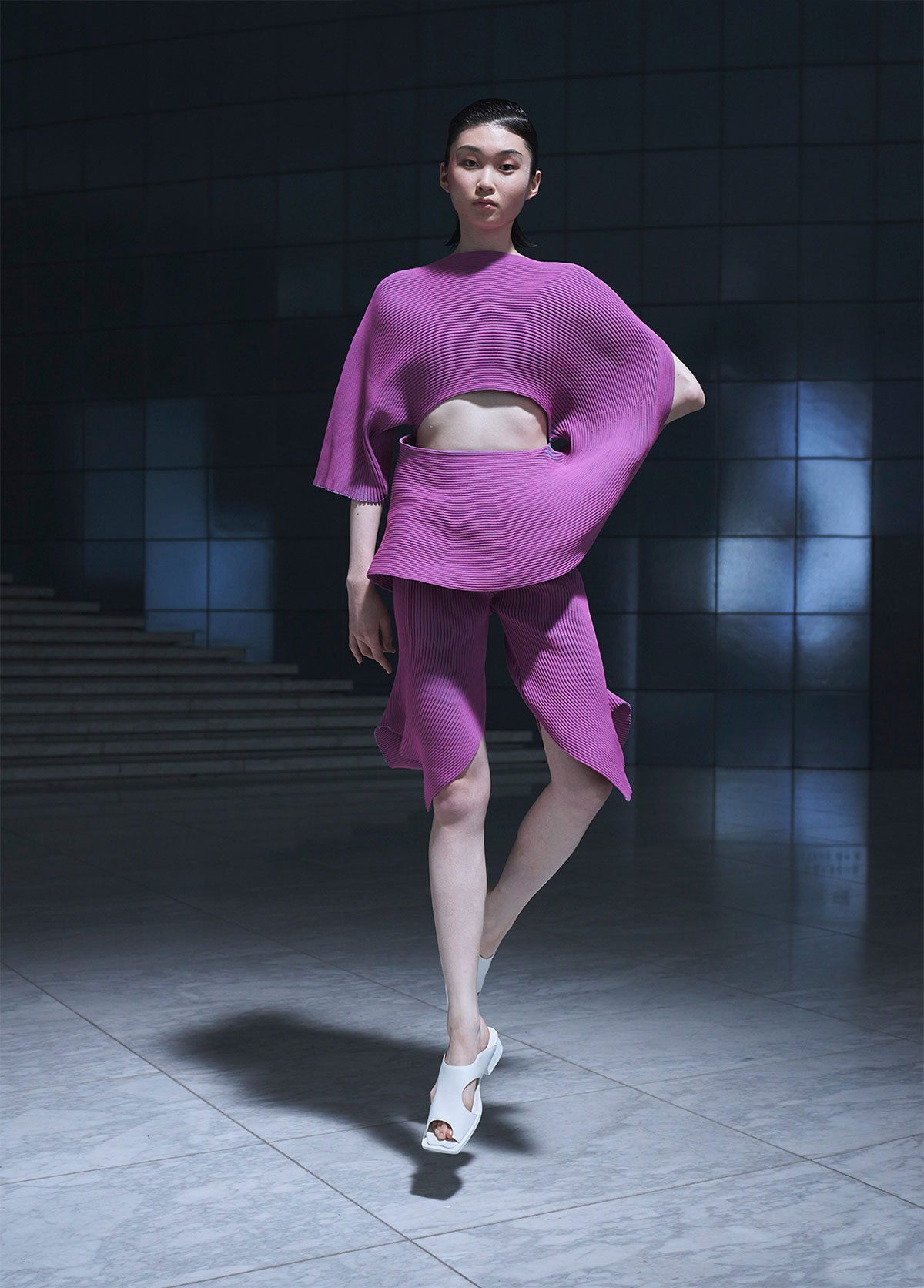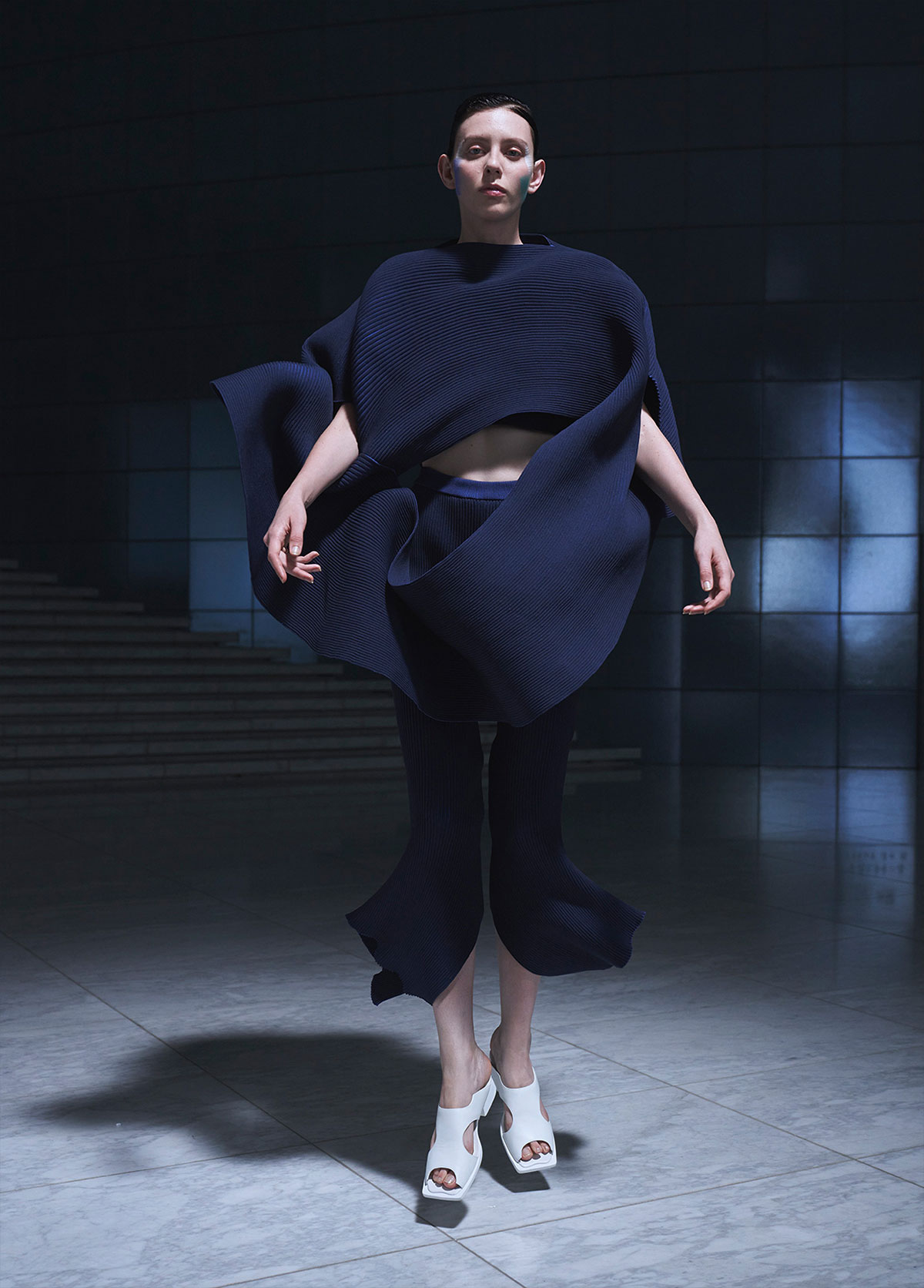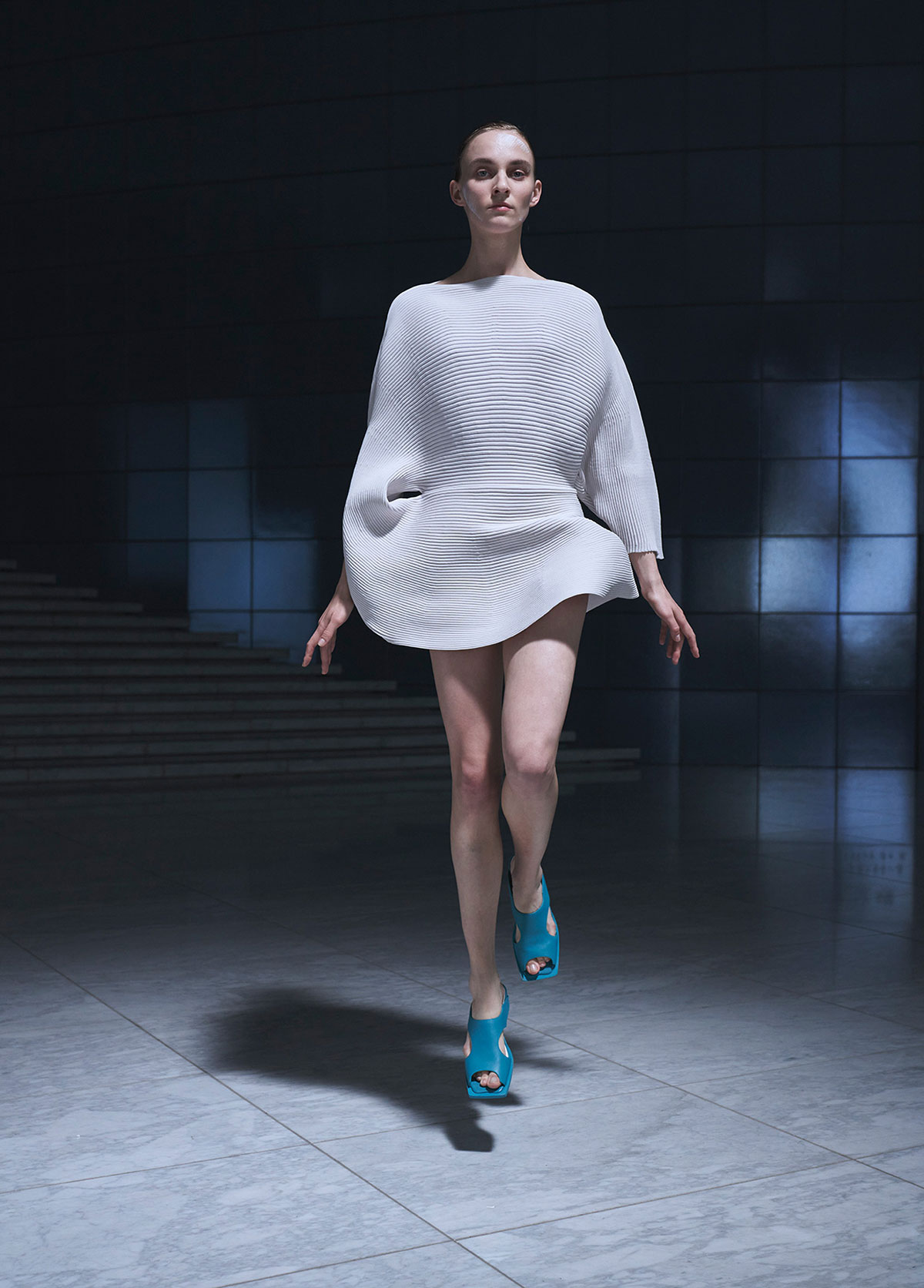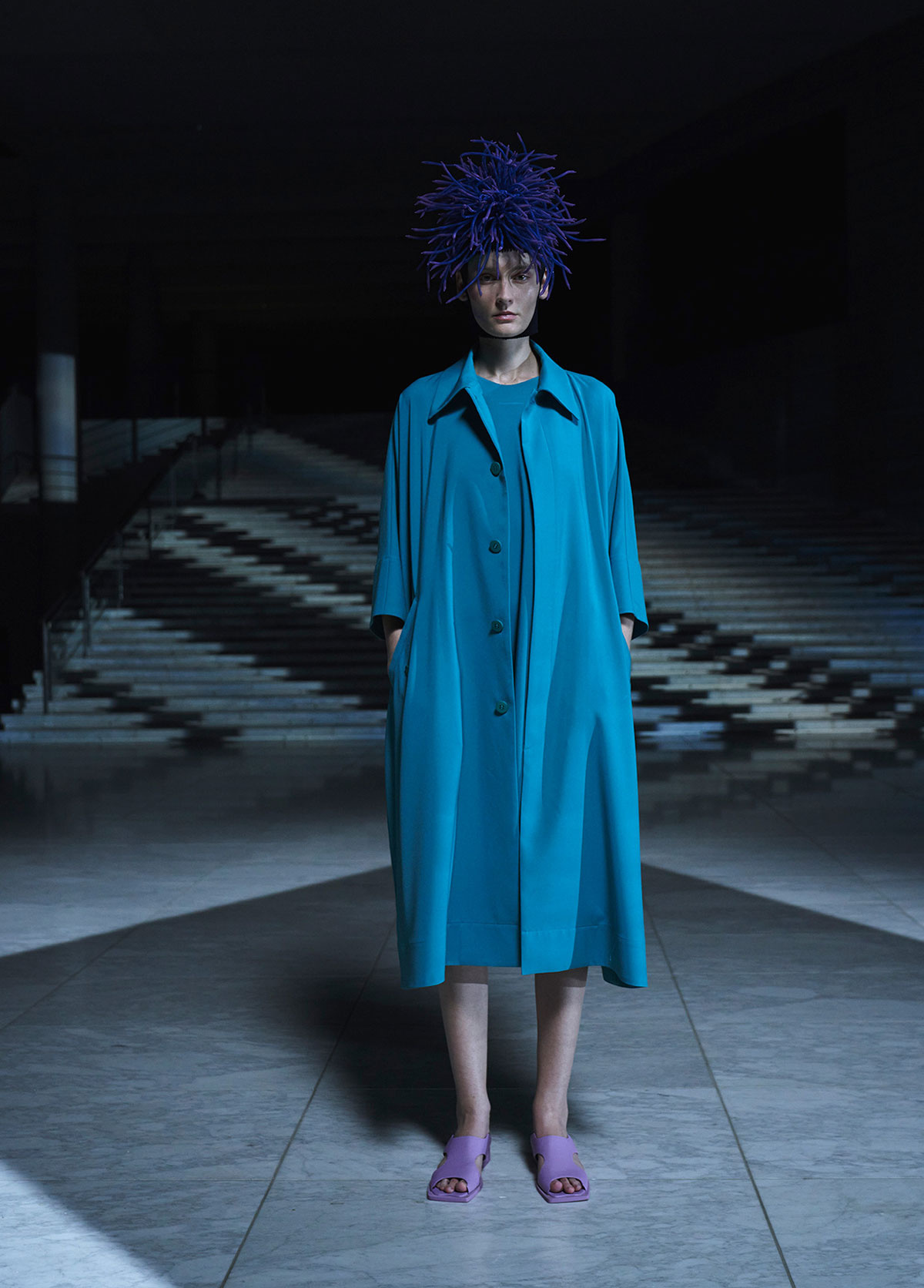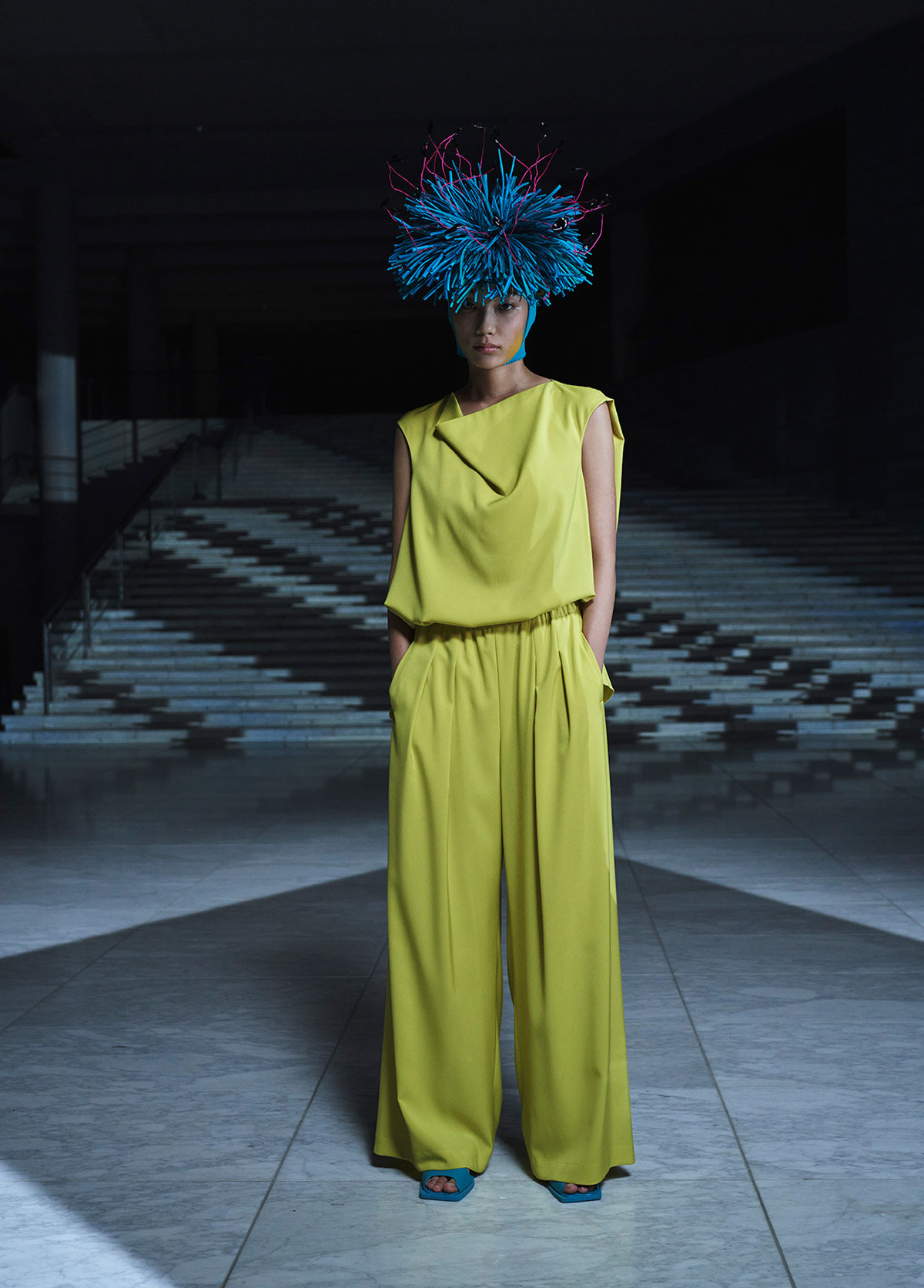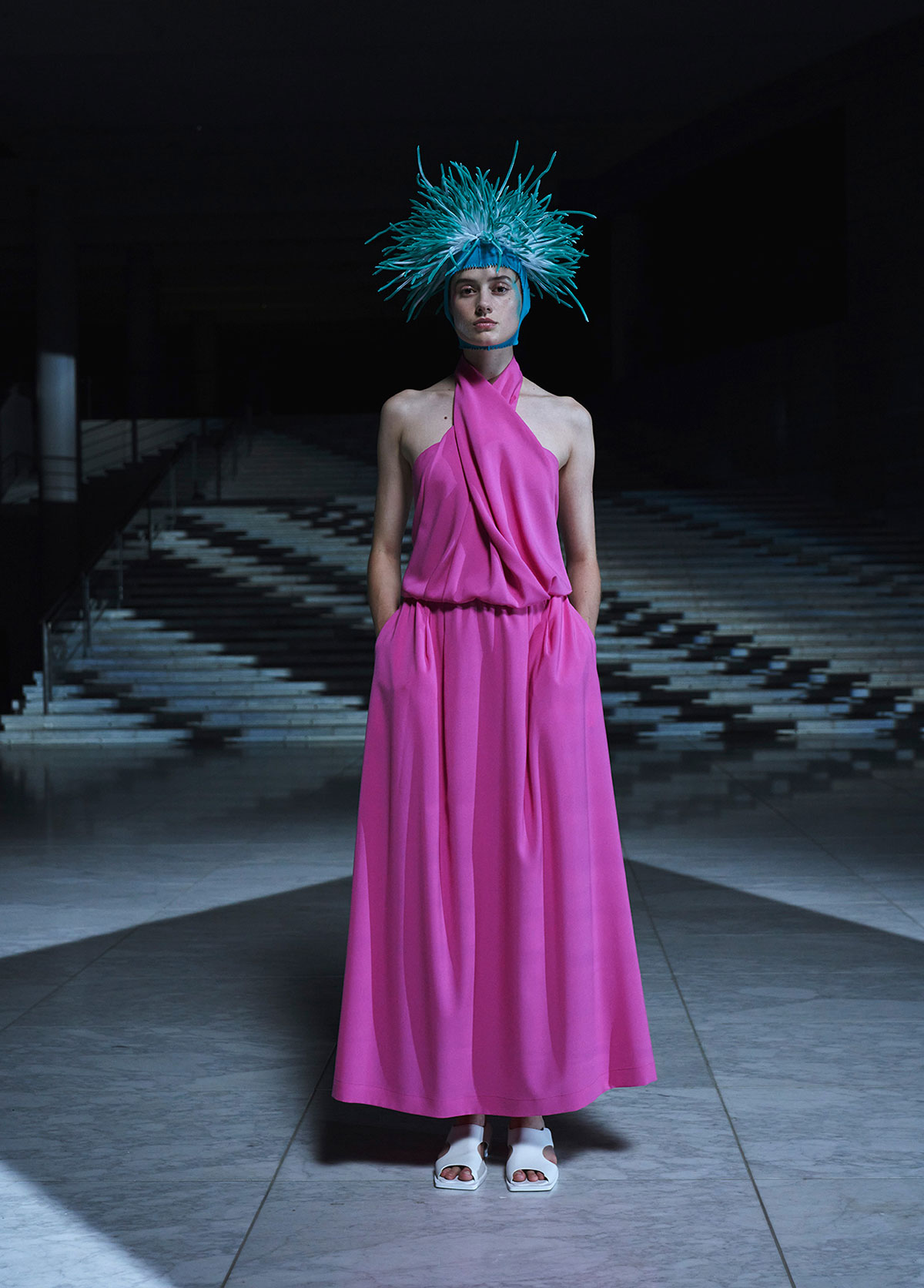 ---
Images courtesy of Issey Miyake.