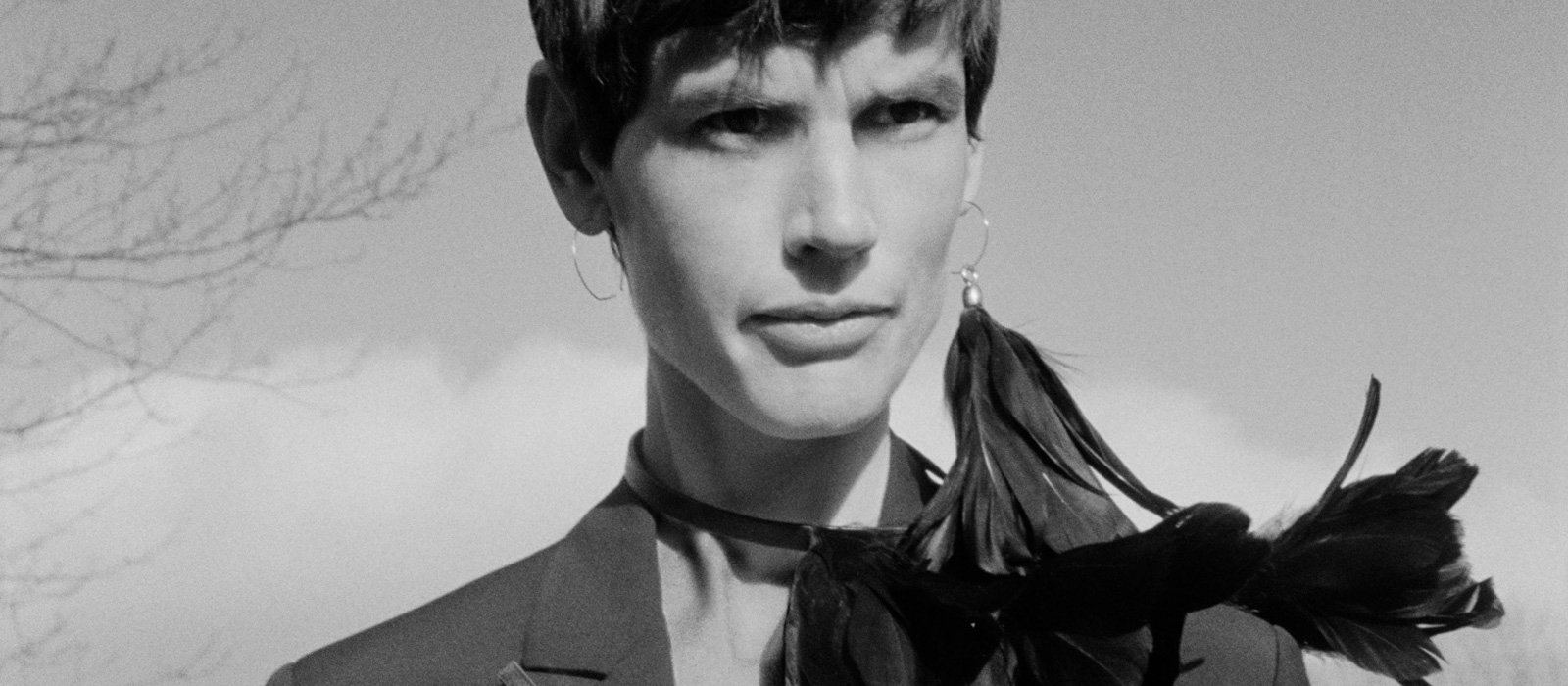 Drew Jarrett
Photographer
New York, US. May 13th, 2021
Interviewed by Alexei Key
---
I became a photographer because I love people, light, energy, and beauty, which is all around us. I love to capture that in my own unique way. Photography was basically a natural progression from my years being a hairdresser. As I traveled around, I found myself getting less and less inspired by doing hair, and suddenly I was pushing the photographers on set to do more interesting things. Then I started to do it myself, since I was lucky enough to be traveling the world, with plenty of people and places I could capture on film.
I started taking photographs around 1992. My first subjects were members of my family, which at the time was quite big. They're always a main focus of mine. I'm originally from a very rough, fucked up area of England called Chatham in Kent. My mum and dad were very loving and supportive, but a wee bit strict, so I left school at 15 and went straight into a job at a local hair salon, which was amazing fun. Most weekends as a teenager were spent going out to crazy parties and having the odd street fight. I had many friends, but always wanted to move away and better myself. So, I came to London and eventually became quite successful as a hairdresser. I've had to fight for everything I've gotten, which has taught me not to give up. You push on or you get left behind.
I've been very lucky when it comes to meaningful projects, whether for magazines or my personal portfolio. I got to do a few assignments for Another Magazine, one of which involved living on an island with a group of teenage boys who where sent there instead of a prison. I spent about two years on and off the island, which was about an hour and a half from the mainland. It was a really special, humbling experience. I have a very cool personal book on the boys which will be published one day.
The most important thing I've learned throughout my career is to never give up. You constantly need to keep pushing and believing in yourself. For instance, as I mentioned before, my book 1994 took 24 years to get properly published. When I first made it, people loved it, but said I needed to do regular prints in order to get jobs, because people wouldn't buy the book. Sometimes it takes creatives and labels years to believe in you. I was so happy when Heiko Keinath asked me to do some pictures for the Jil Sander 2021 SS campaign. Just keep believing and pushing!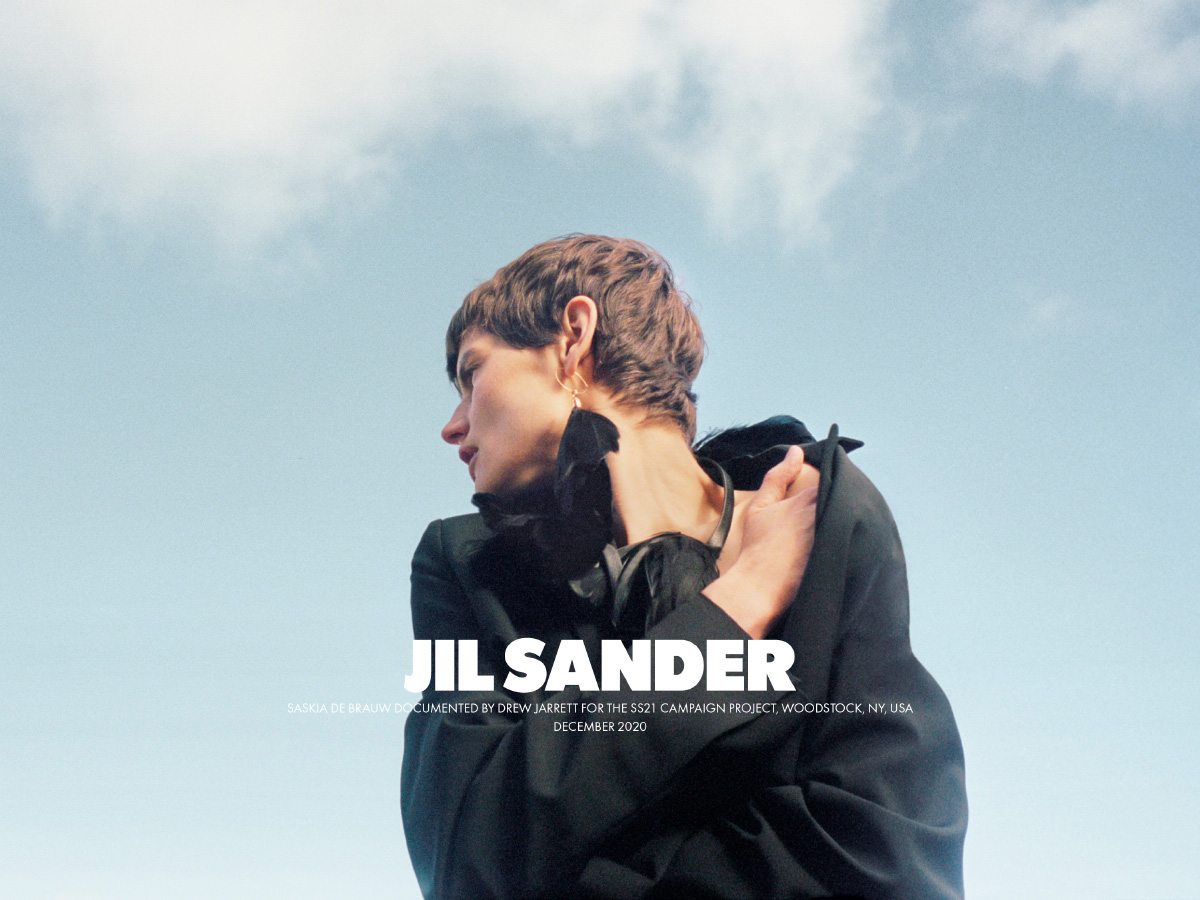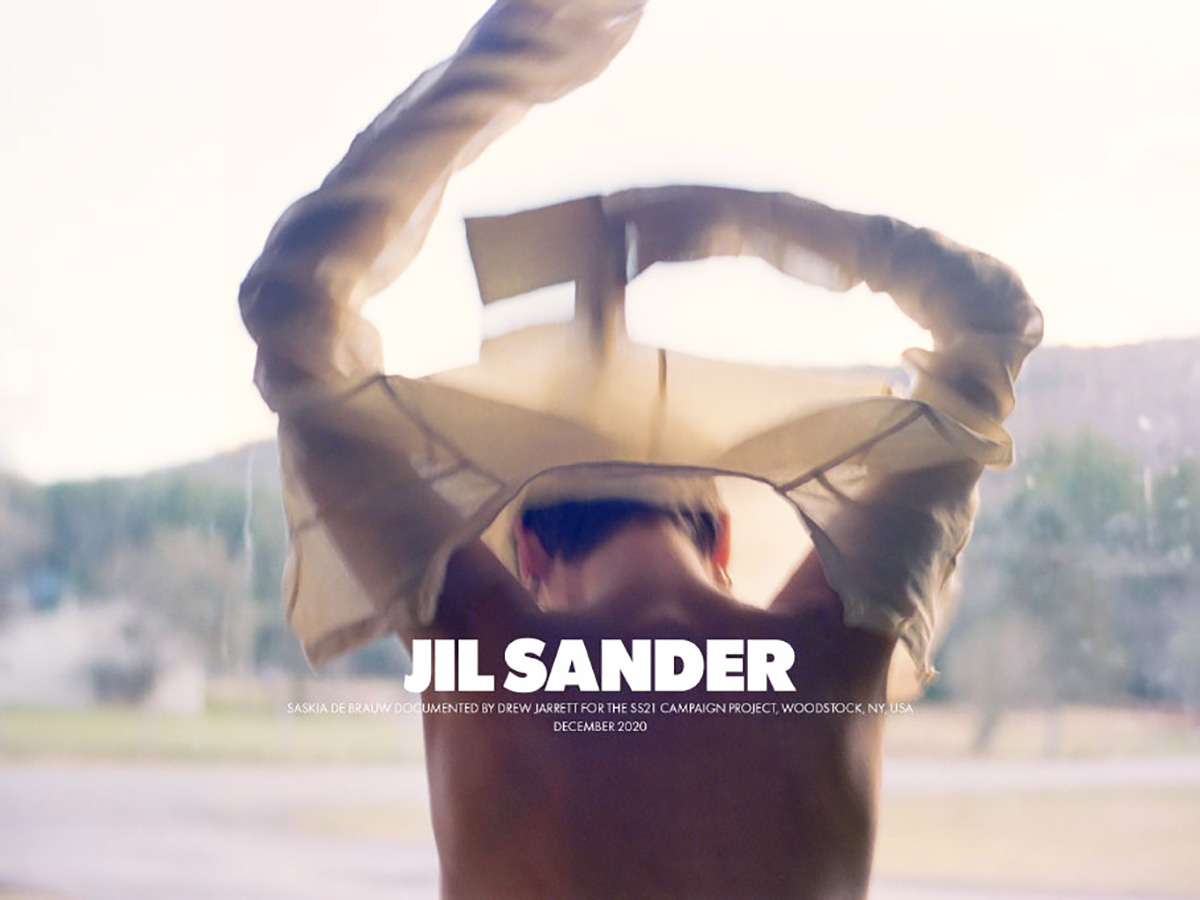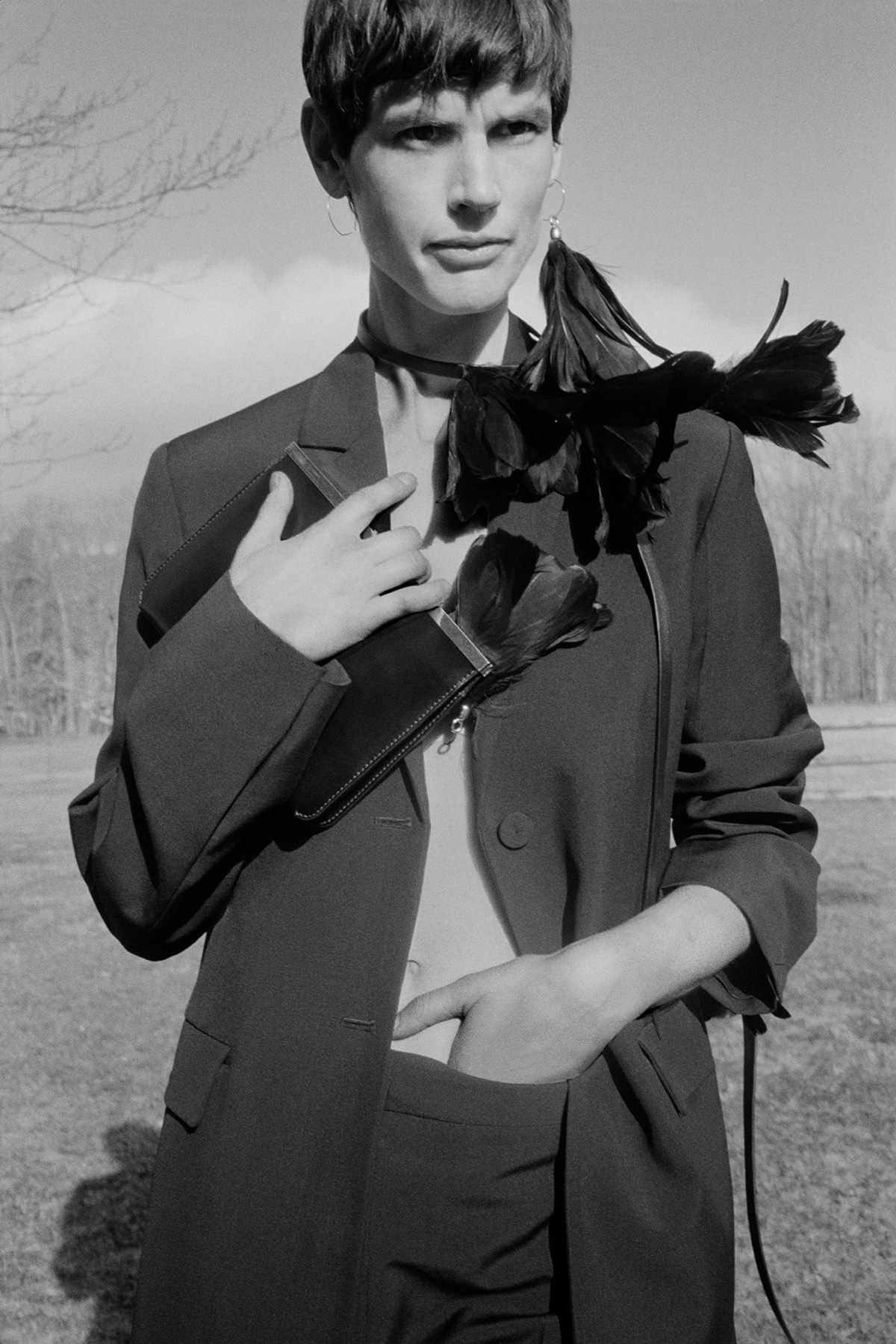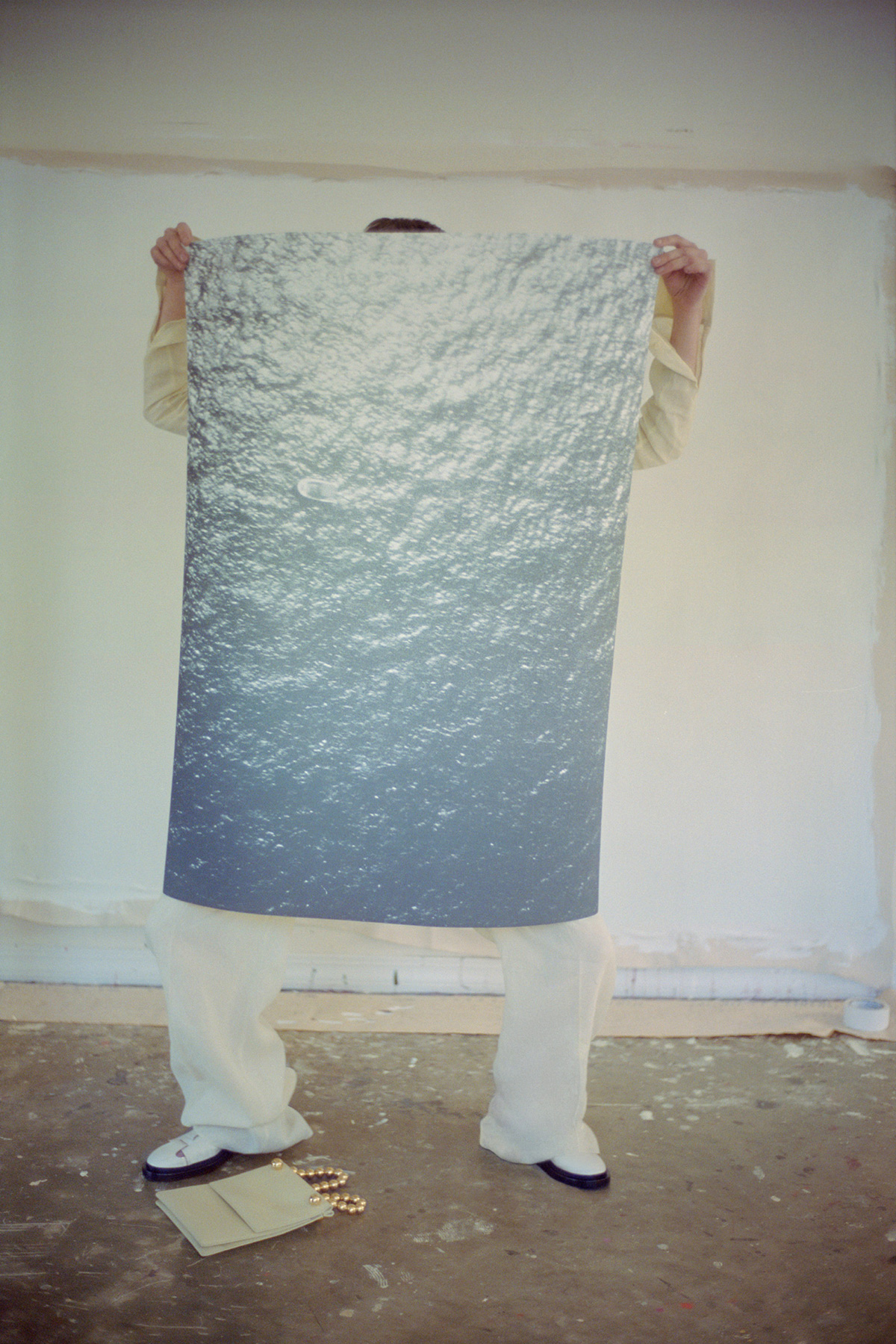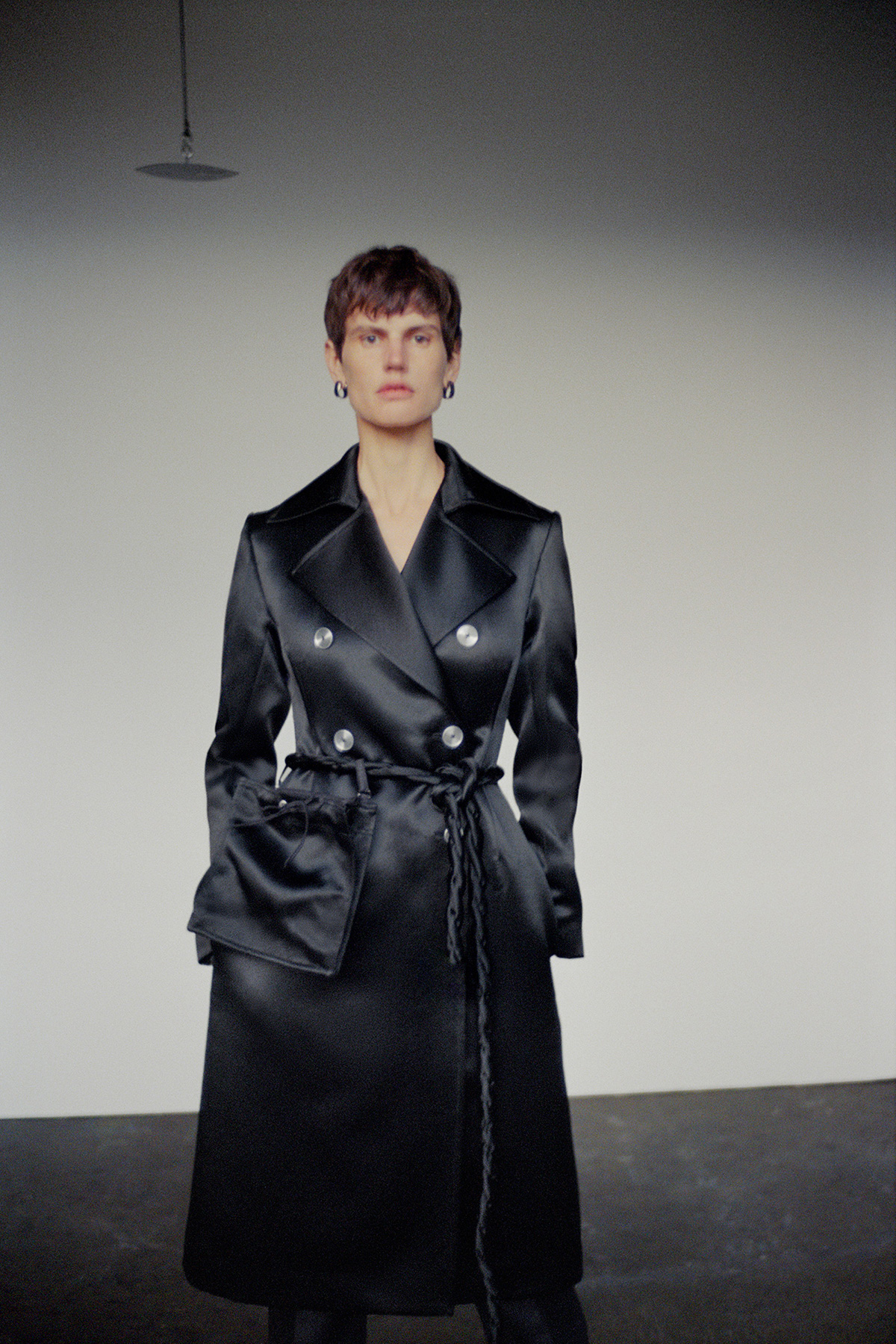 My personal passion lies with my kids and just being with them, but I also don't see taking pictures or making videos as "work." It's all a part of my life. I love to have a camera in my hand.
I have three books that have already been released. The first one, 1994, is full of work that I did from 1993–94, which was the beginning of my photography career. It only took 24 years to get published! I also did a very special project called Guinevere that we shot in two days in 2017. It was a close collaboration with model Guinevere van Seenus. She's such a special lady with a unique energy, and she always brings her own art into the pictures. Then there's Jungle Dreams, which documents a group of boys in the jungles of Thailand in 2001. That was another very humbling experience for me, particularly since I was in a very bad way at the time. The next book I'd love to do would be focused on my mother.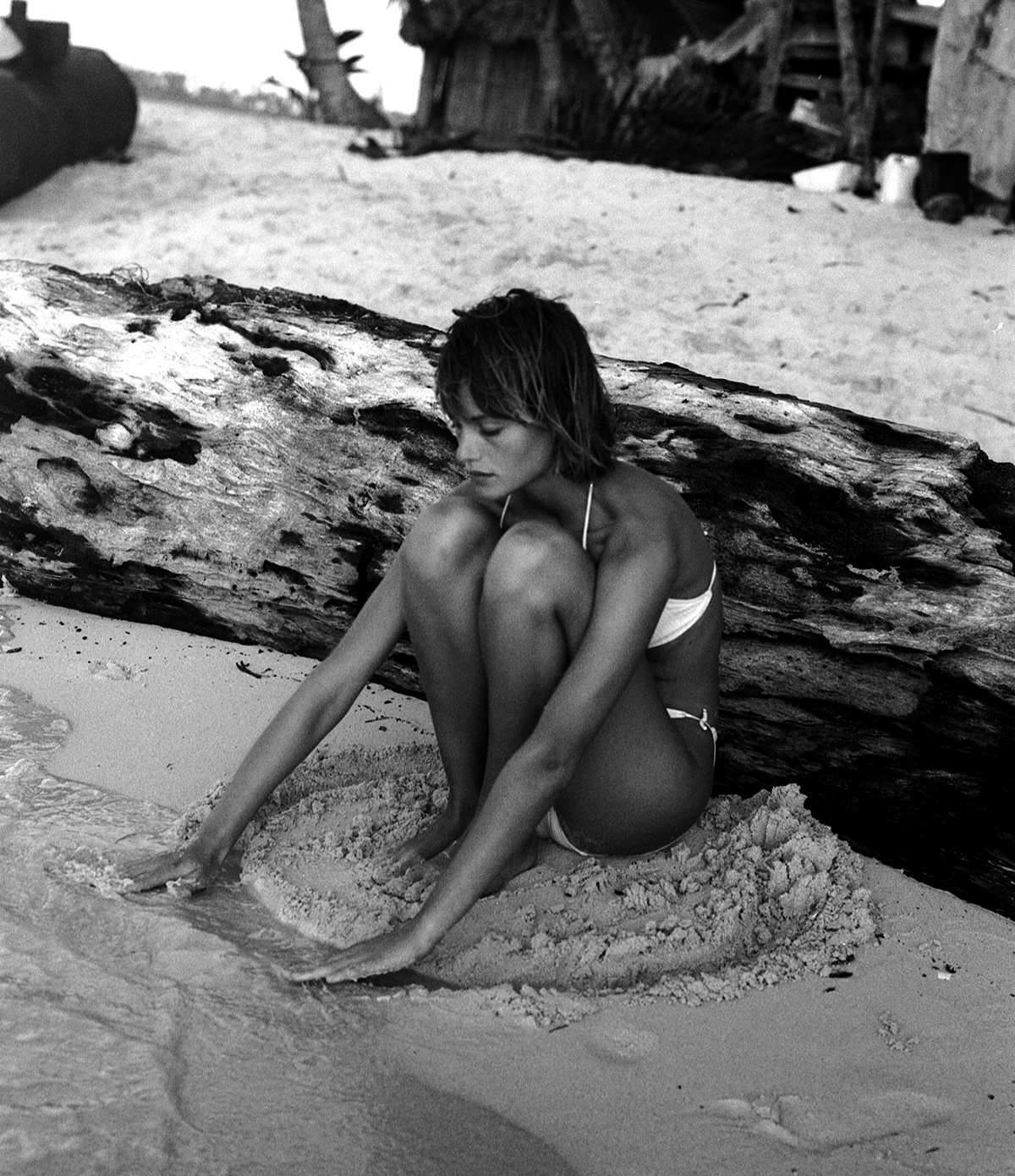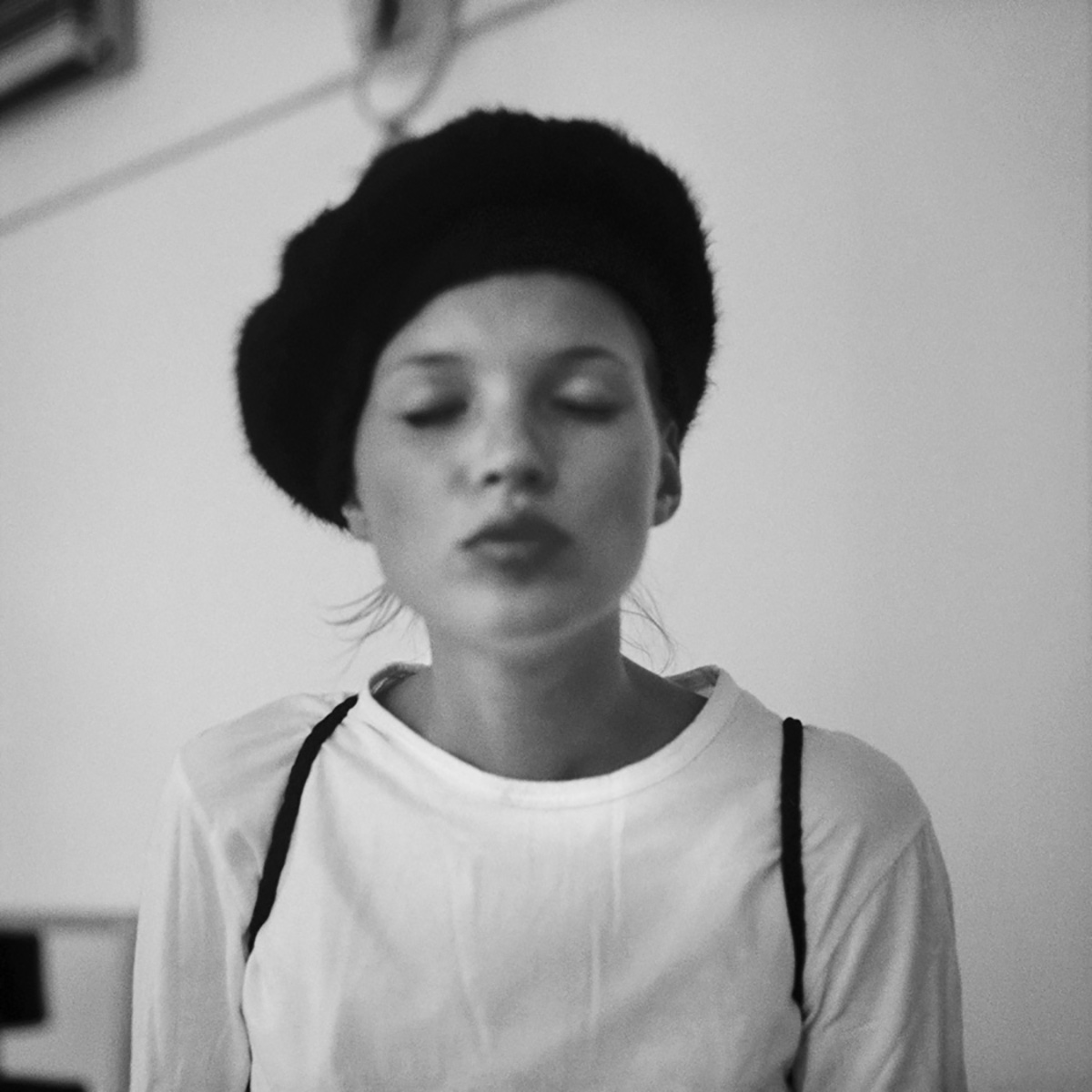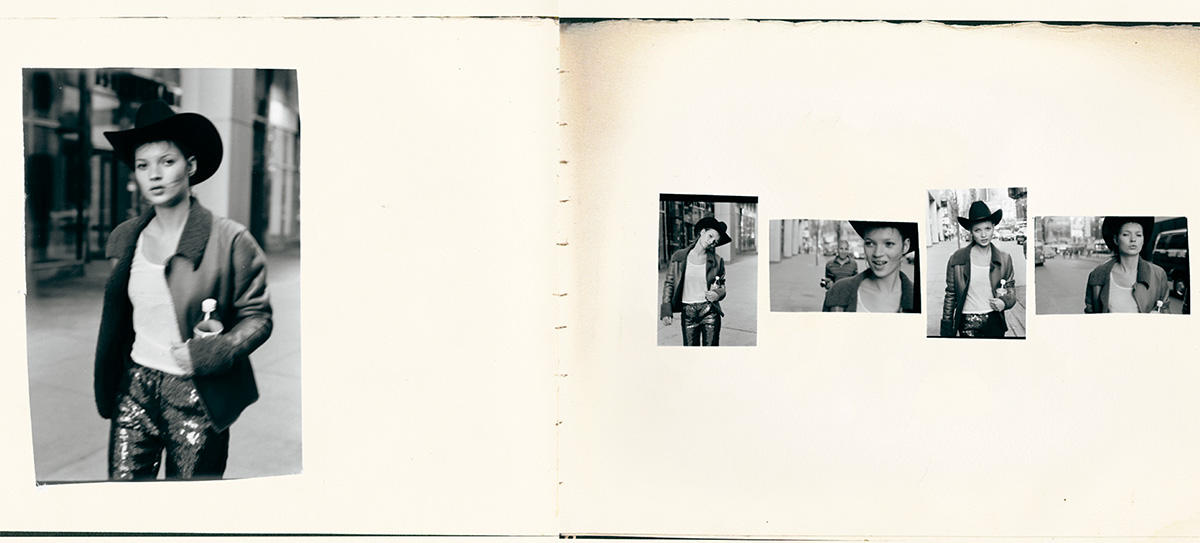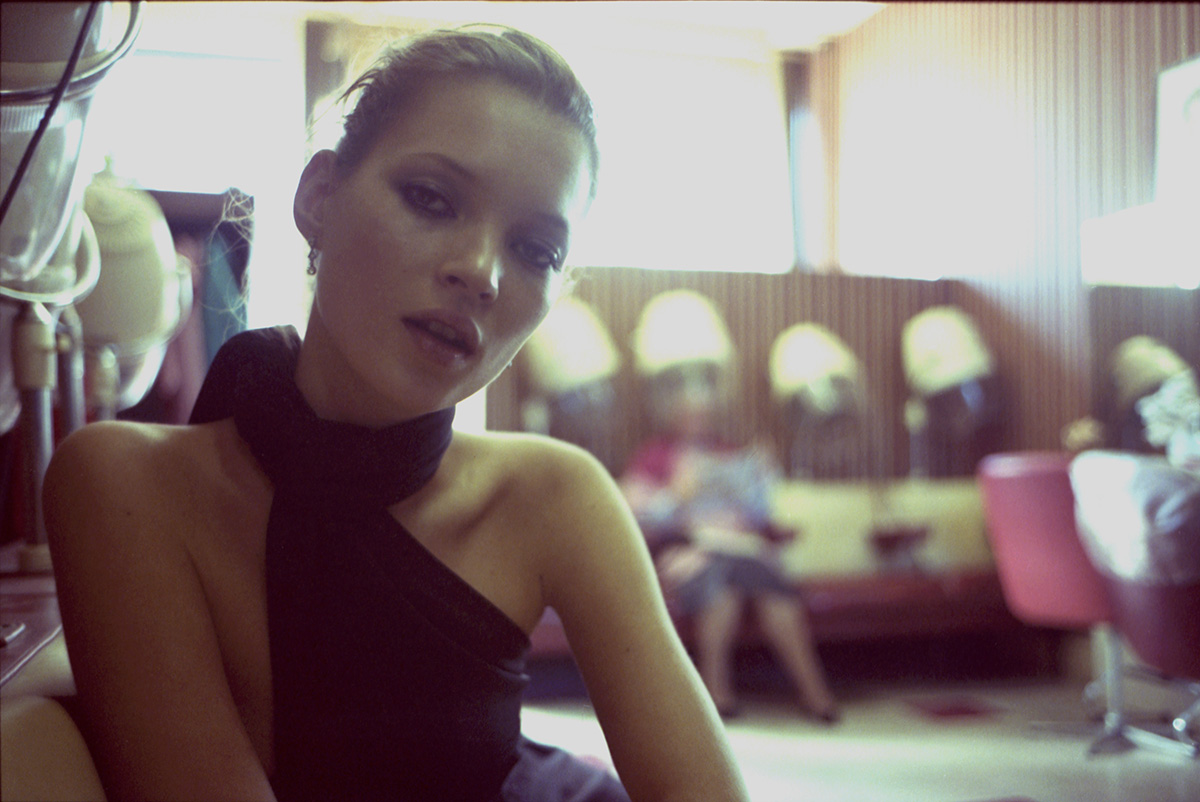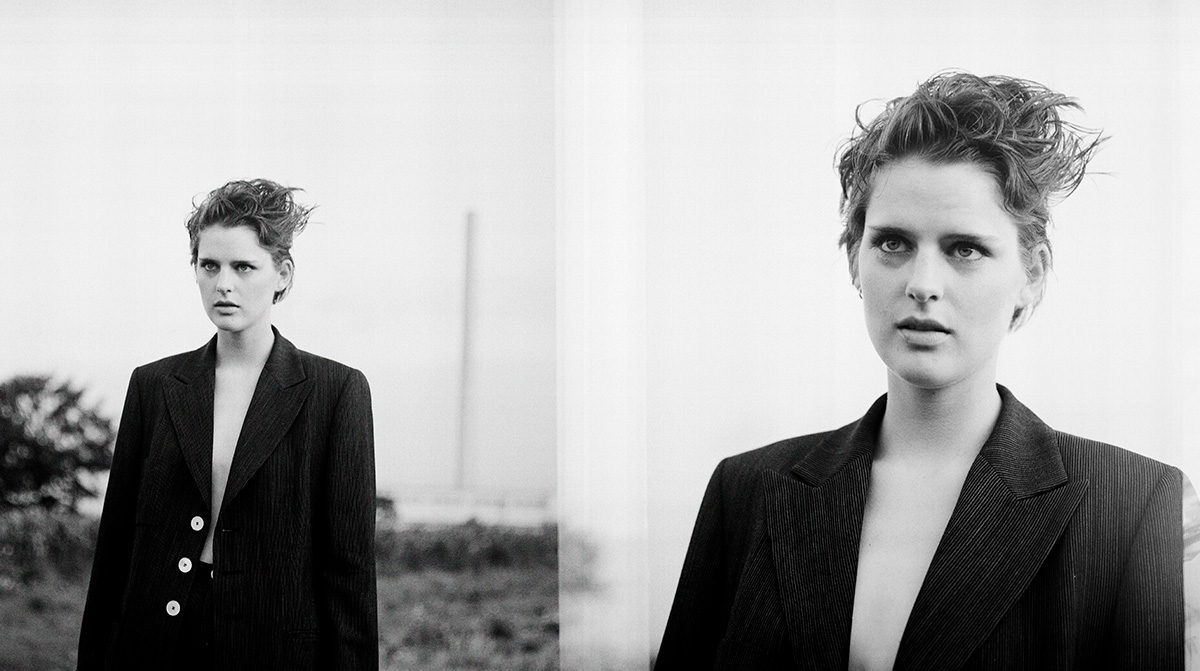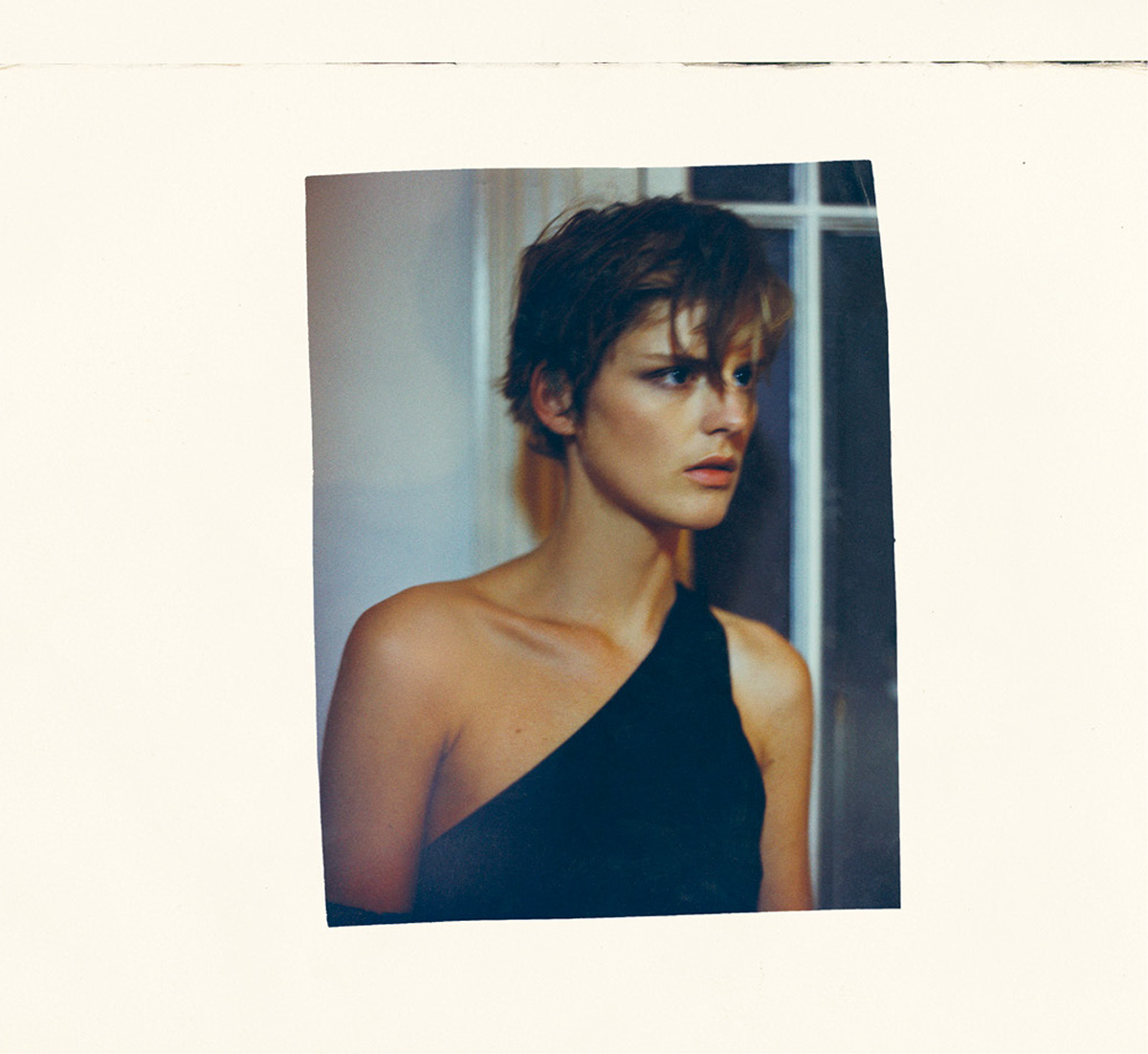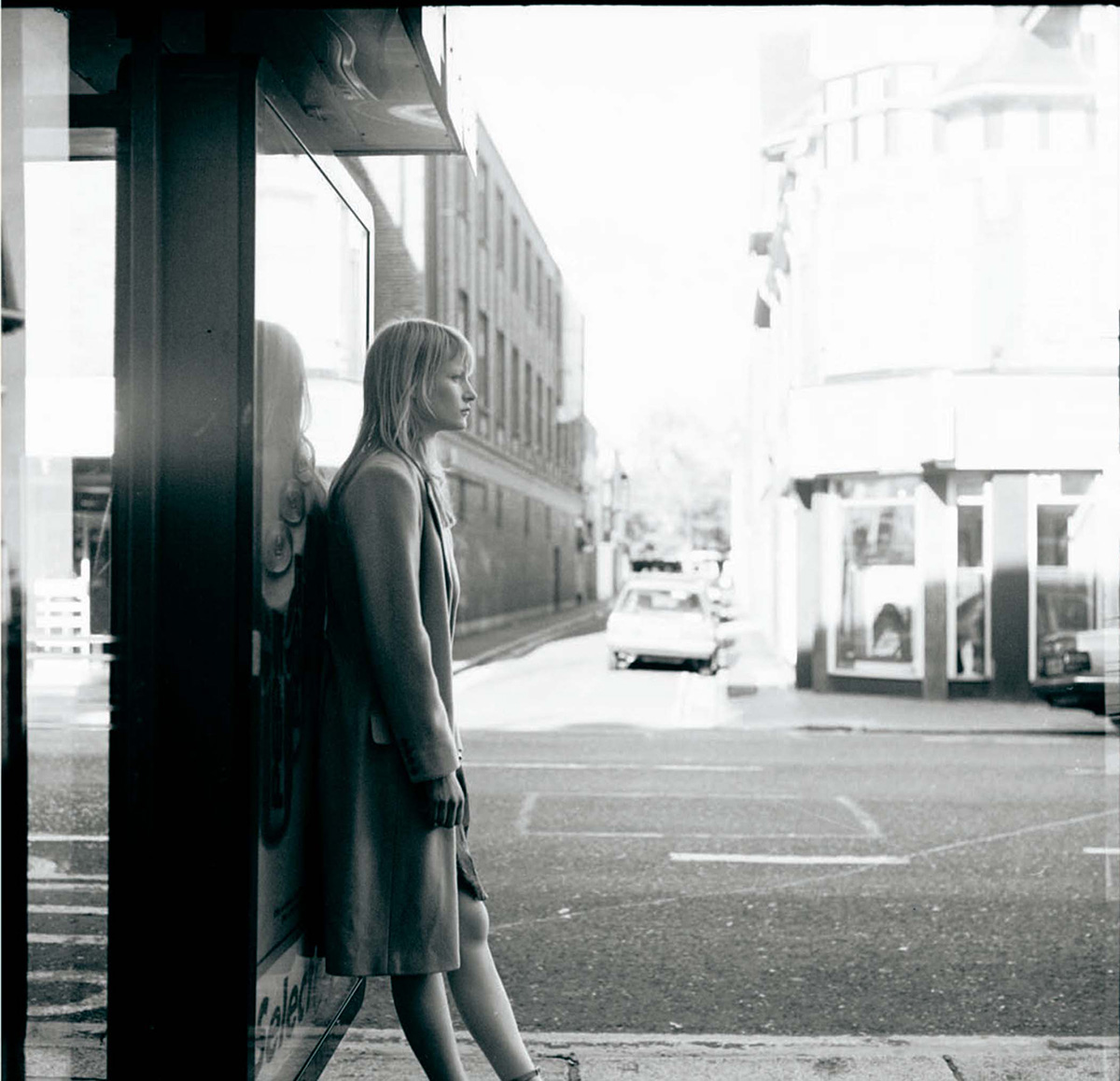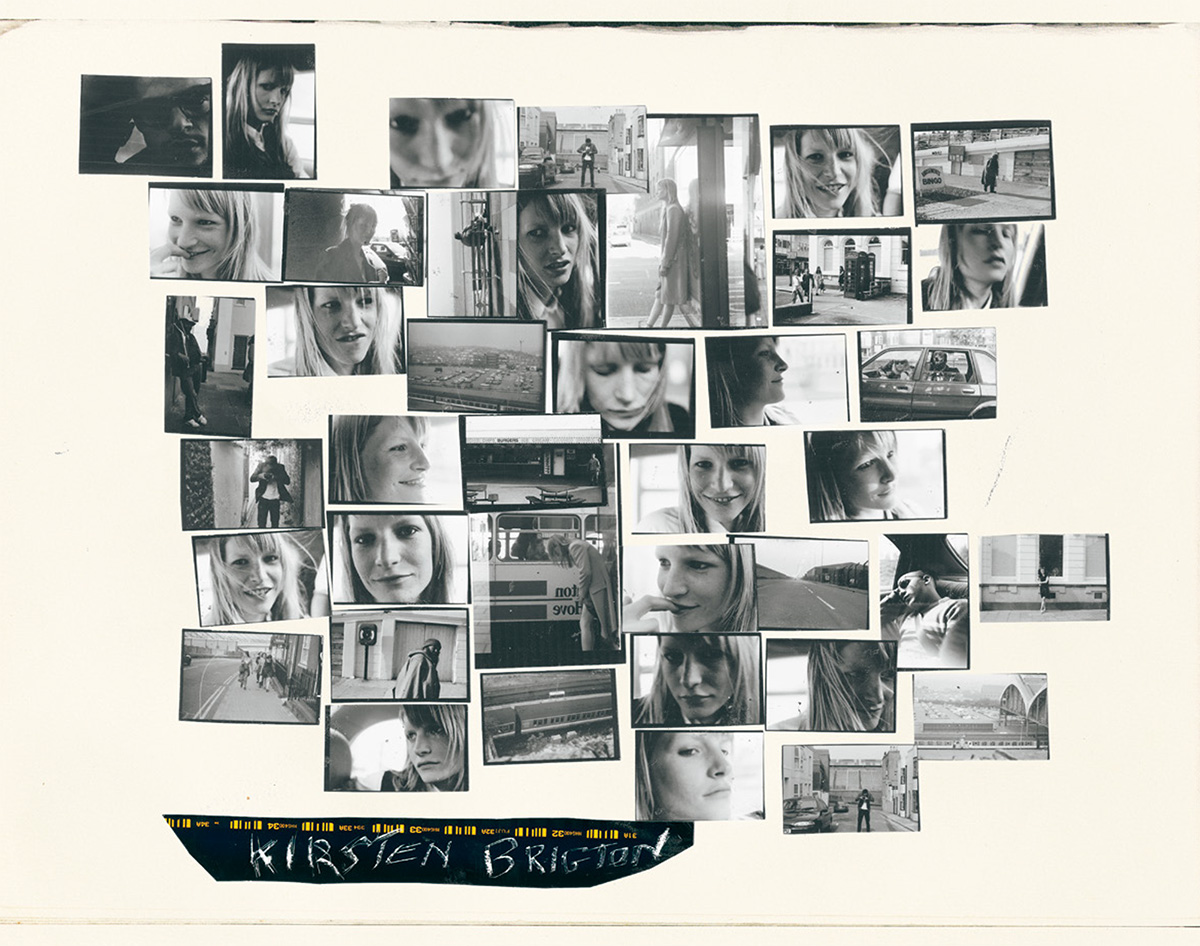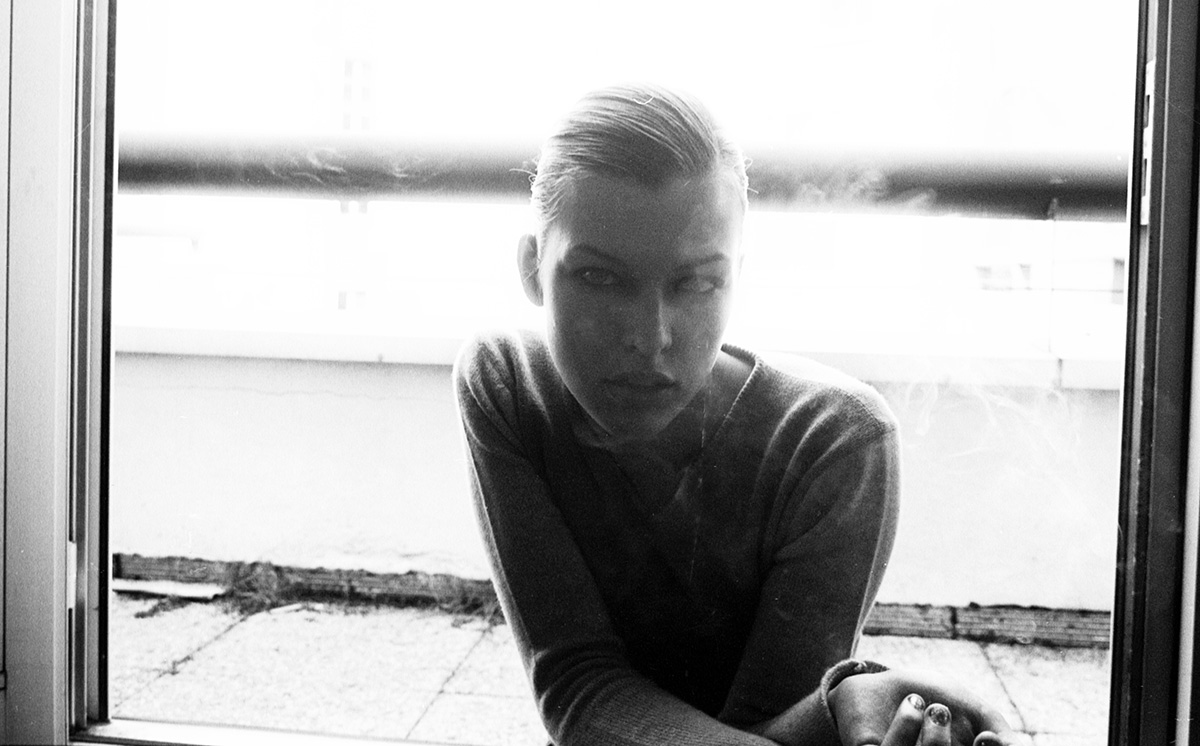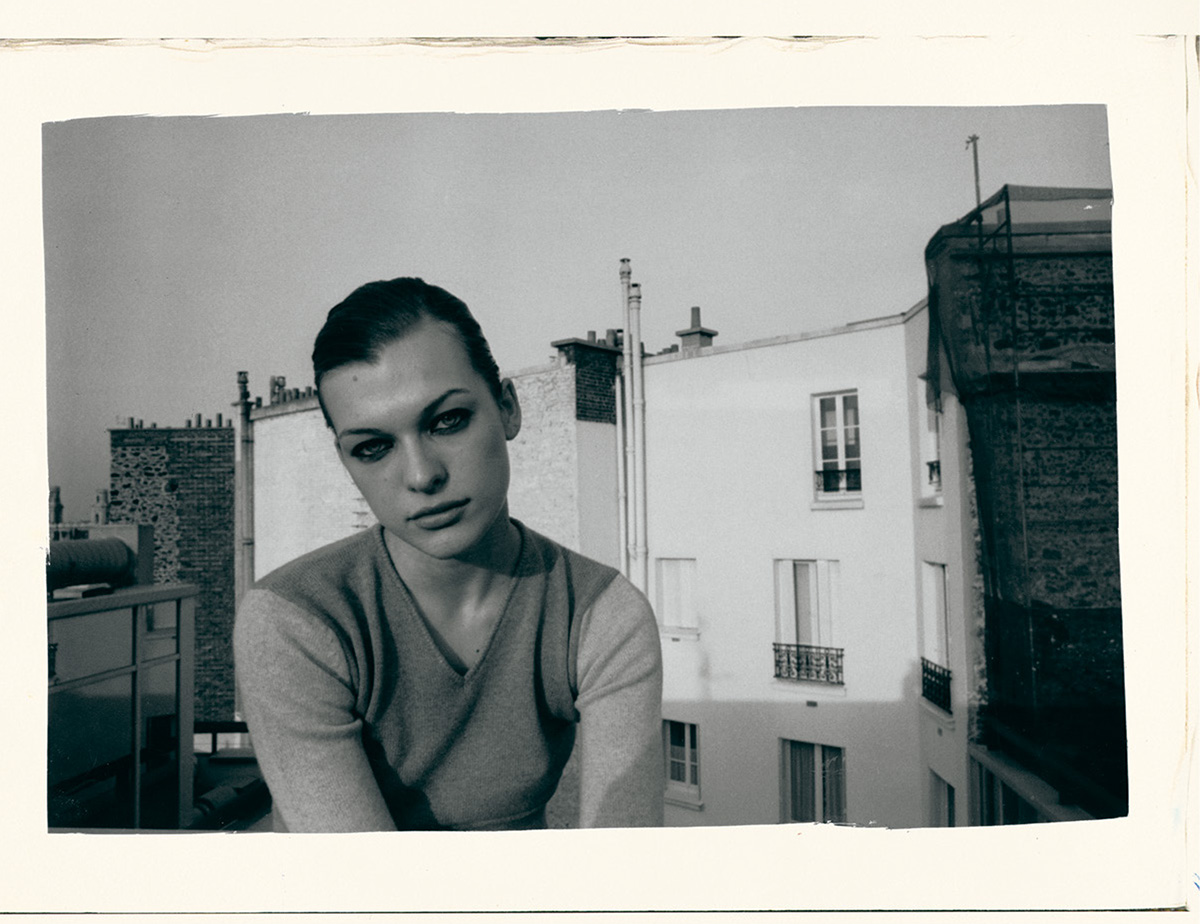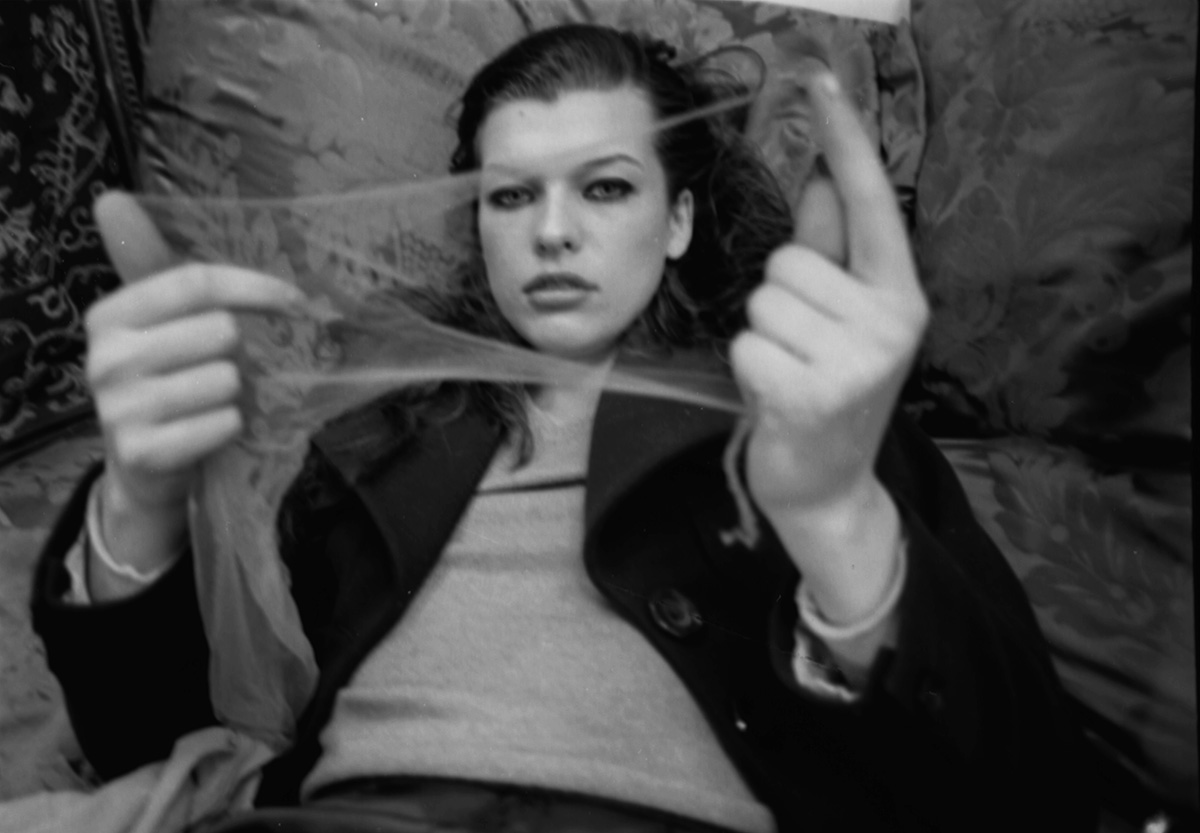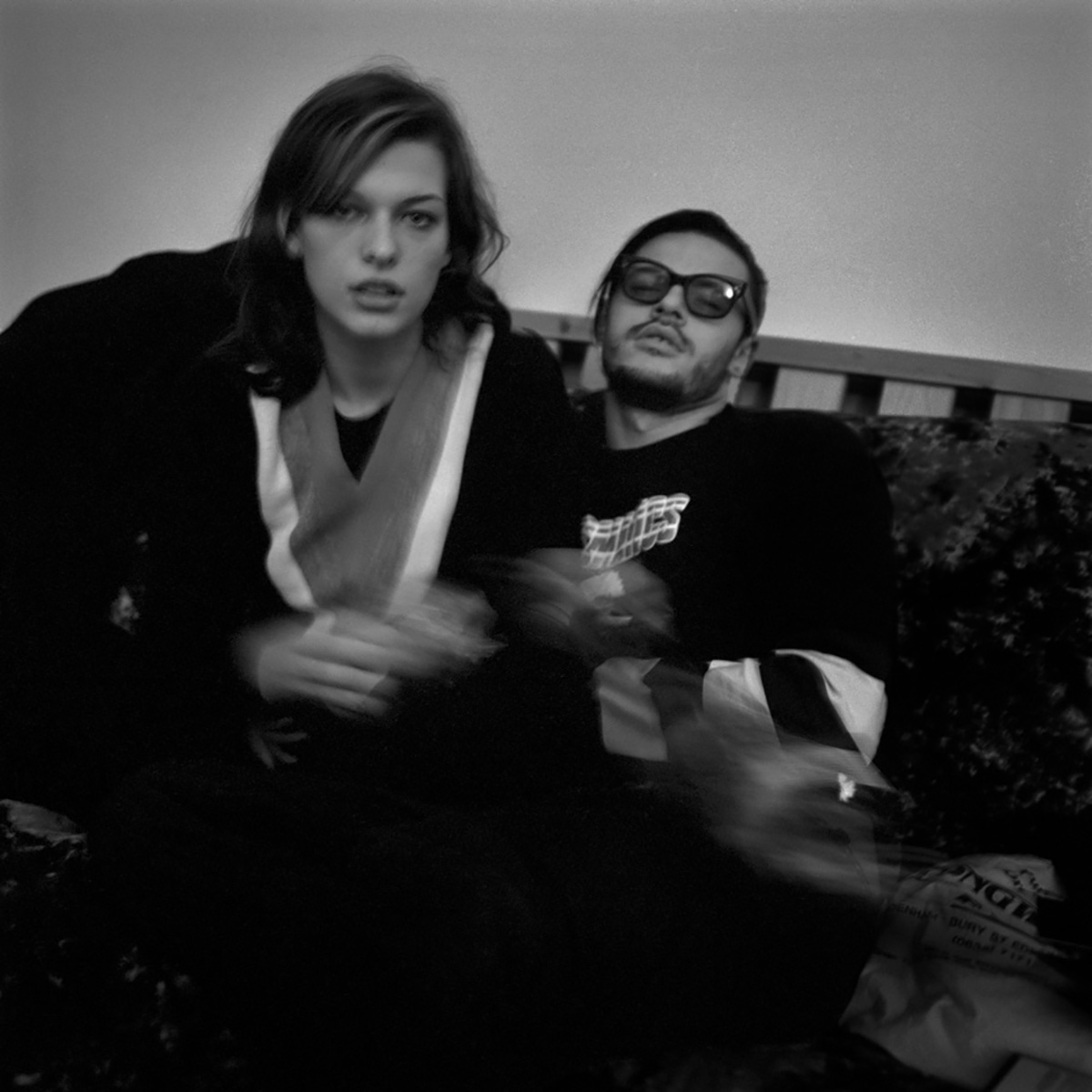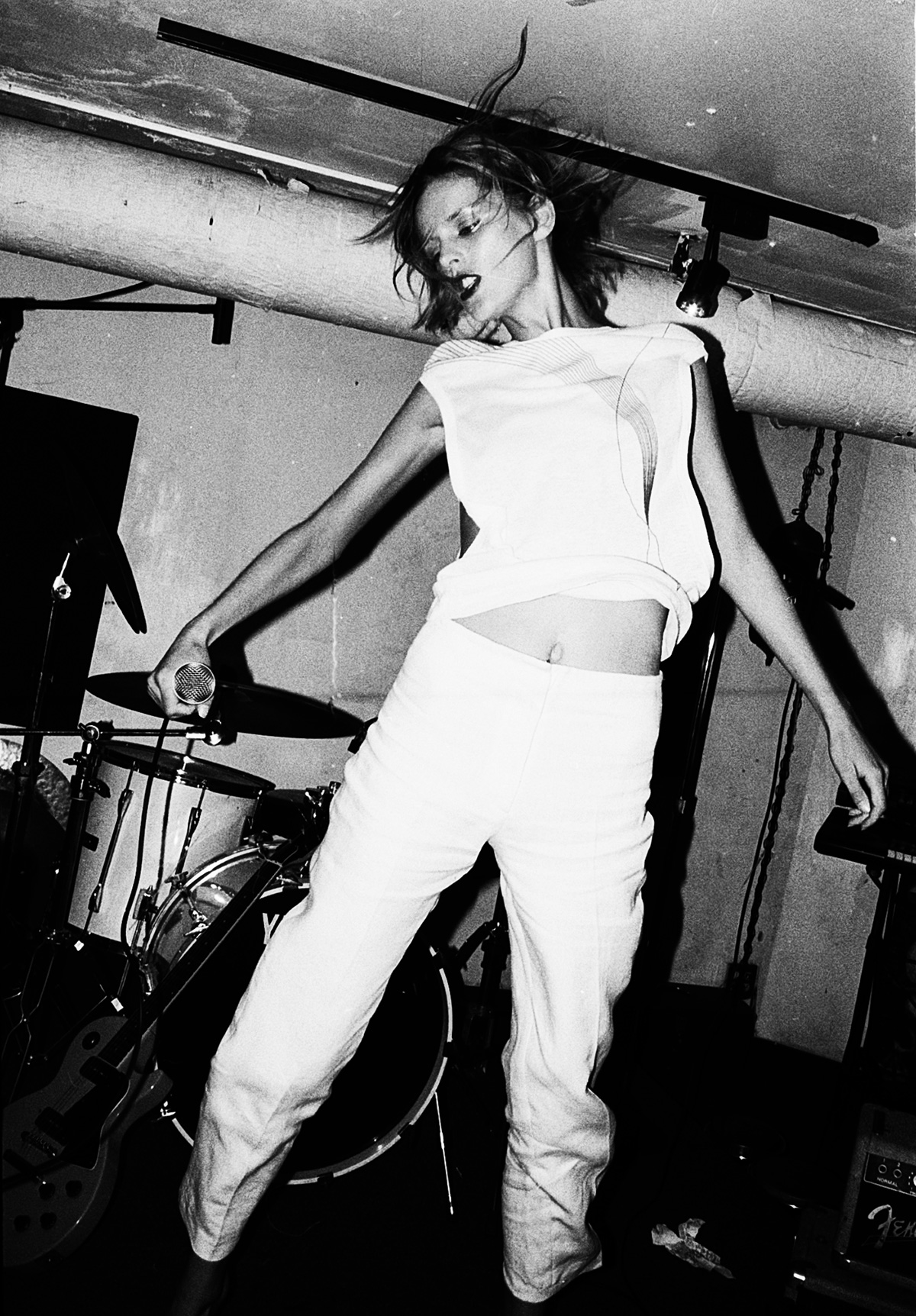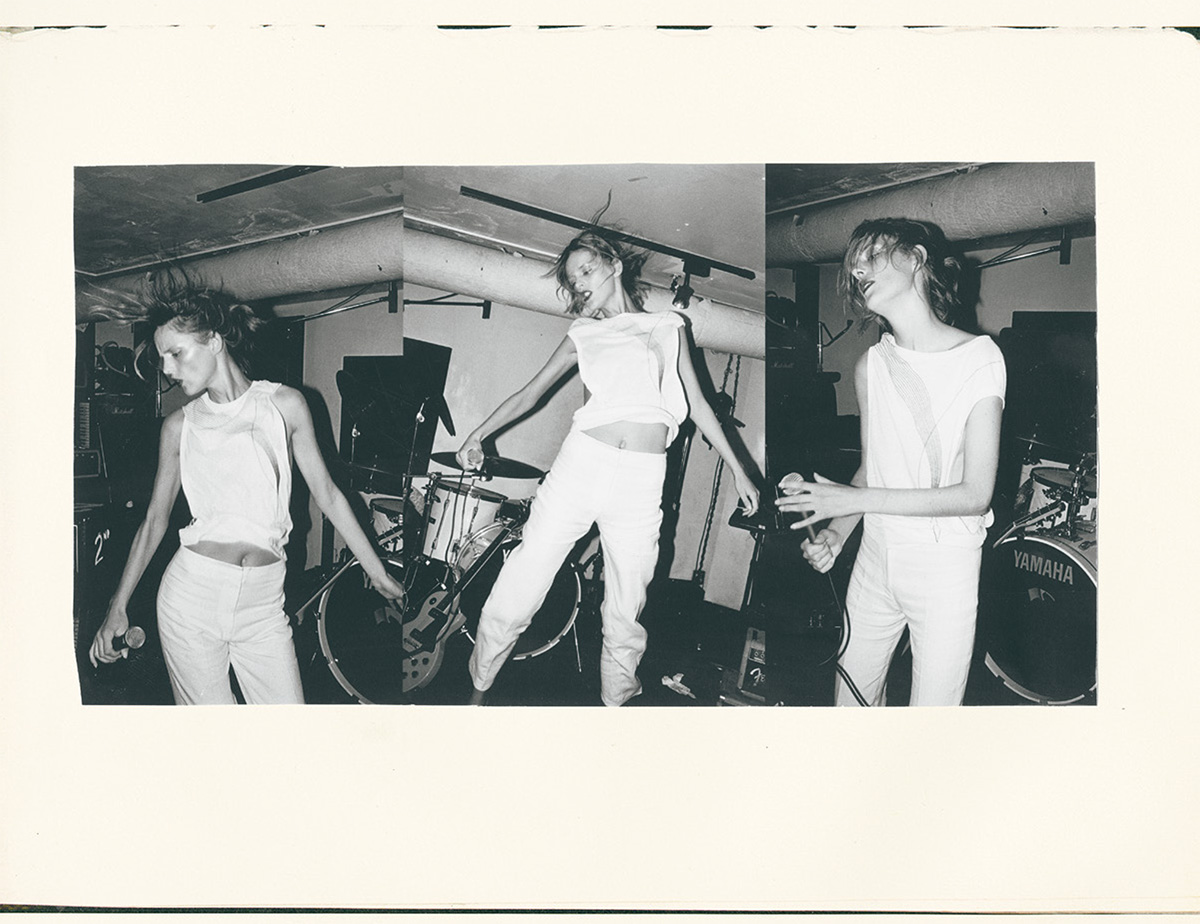 My creative process can vary depending on the subject. Sometimes, especially if the subject is family, it's all about them, and the light, and the colors. If I'm doing a fashion story or a beauty campaign, then I normally get inspired by artists and films that I love, as well as images that I myself have created over the years. I bring a mood board to the stylist and the editor I'm collaborating with, so they can see the sensibility I'm going for, and they can combine it with their visions. Then it's down to the talent to make it theirs, and the light and energy then bring it all together.
I constantly go through my own archive of work, from stuff I did 25 years ago up to now. Even once I edit a story, I revisit it once it's published, still wondering if I chose the right image, and constantly questioning myself.
I can't define beauty as a concept, but I see it in most things, whether it be landscapes, mountains, water, light, darkness, humans, animals… Beauty is all arounds us. We just have to look up and around.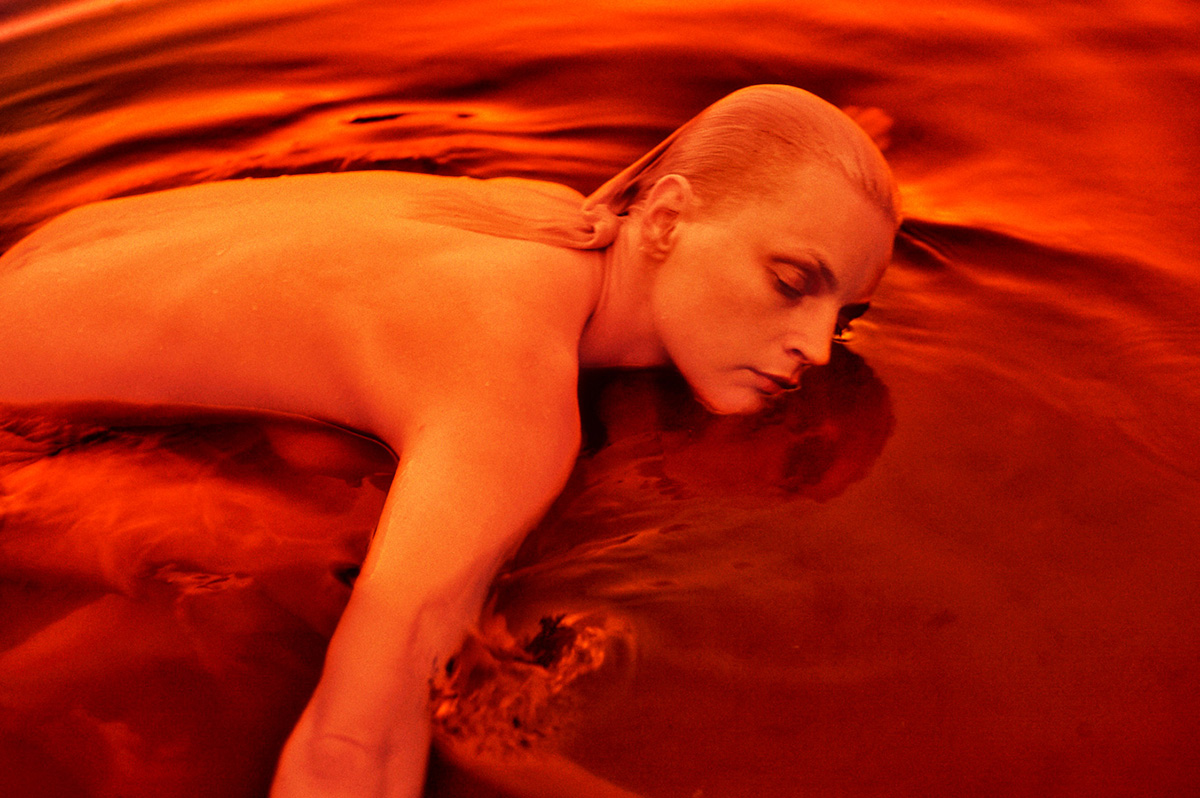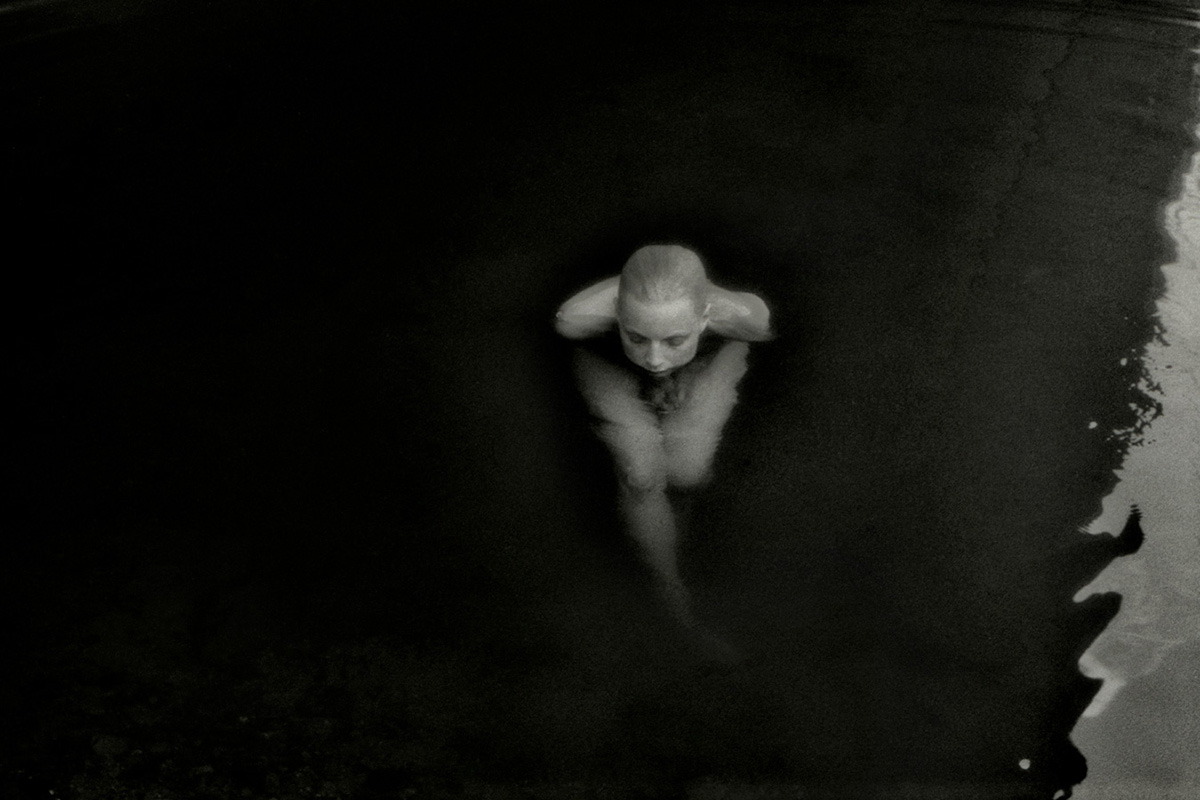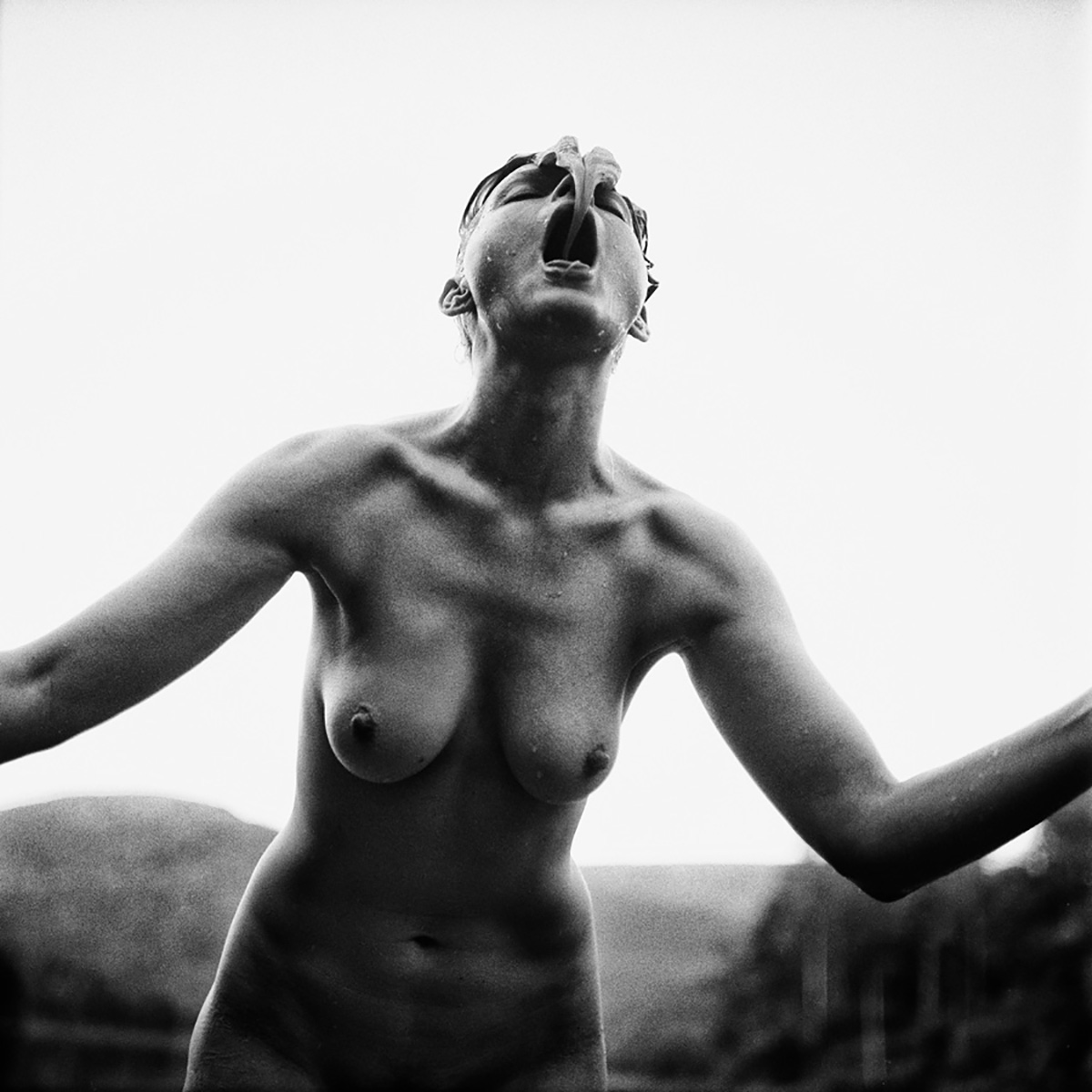 Favorite music: The Clash, Bob Marly, Joy Division, Cocteau Twins, Nina Simone, Marvin Gaye, Aretha Franklin, James Brown, Jim Hendrix, Cure, Nils Frahm.
---
You May Also Like: Zhong Lin and The Art of Solitude