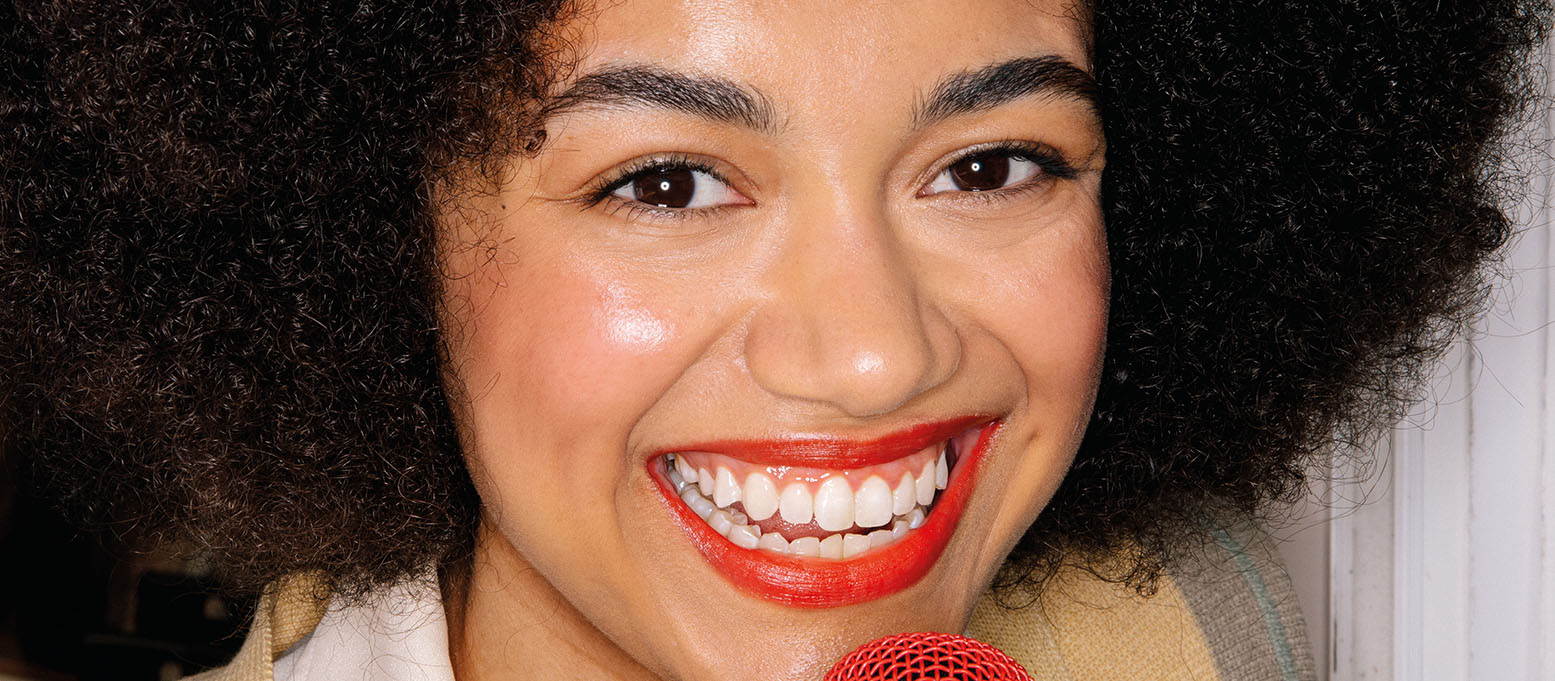 Max Siedentopf
Photographer
London, UK. January 20th, 2021
Interviewed by Alexei Key
Artist and photographer Max Siedentopf on the ever-changing big blob that is beauty: "I'm not interested in just creating a beautiful photo of another beautiful person."
---
I'm an artist purely by accident. If I had a choice, I'd be something more useful, like an astronomer or a marine biologist.
Humor is a coping mechanism in my work to deal with the absurdity of the everyday. Generally speaking, there is too much work around that takes itself too serious or tries to be overcomplicated and just for a certain audience. I have found that humor often allows me to make certain subjects more approachable and digestible by a larger public.
I live for what I do, so work and personality are more or less intertwined. As I grow personally, my work evolves and vice versa.
My work very much relies on ideas and less on aesthetic—however, I also wanted to turn this around and play with the taboo of using the same idea twice. Referencing, copying and adaptation are all around us, but our need for authenticity and uniqueness is bigger than ever. No matter where you look, we are surrounded by all kinds of great ideas. Yet when we do our work, most of us ignore them. Our egos instead force us to reinvent the wheel, over and over again. As if we want to state, "It's only ME who came up with all of this. I thought of this, and no one else." However, if there is a perfectly fine wheel available, why would you put all that time and effort into reinventing it again?
There are so many great ideas already there, just waiting to be used. My recent project, "Same, Same But Different," challenges the taboo of using the same idea twice. Over three years, I sent a series of ideas in the shape of drawings and short descriptions to more 50 of my favorite photographers to quite literally photograph the same idea. In our constant hunt for unique ideas and authenticity, we often forget that execution matters just the same.
For my collaboration with Gucci, "Accidental Influencer," the photos were taken for the Gucci Tennis 1977, a sneaker that was brought back from the archive and was inspired by a Neoclassical philosophy, an act of intentionally imitating an antique example. I was inspired by this idea of the Gucci Tennis 1977 sneaker as an intentional imitation, so the idea was to stage a series of moments where seemingly identical people are spotted in daily situations, wearing the same outfit and sneakers. For the second chapter it wasn't possible to work with a lot of models due to Covid restrictions, so instead the models were paired with all kinds of household objects.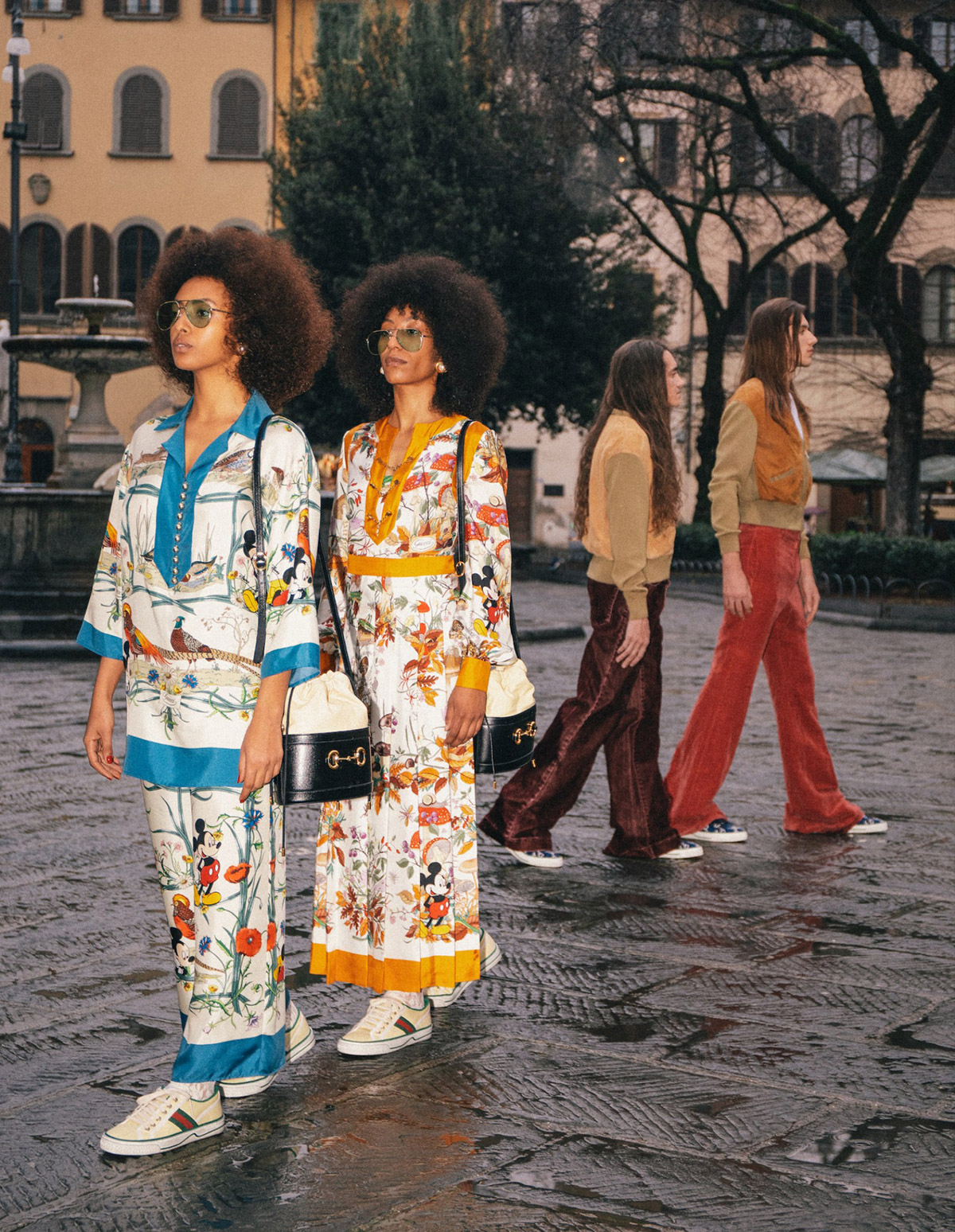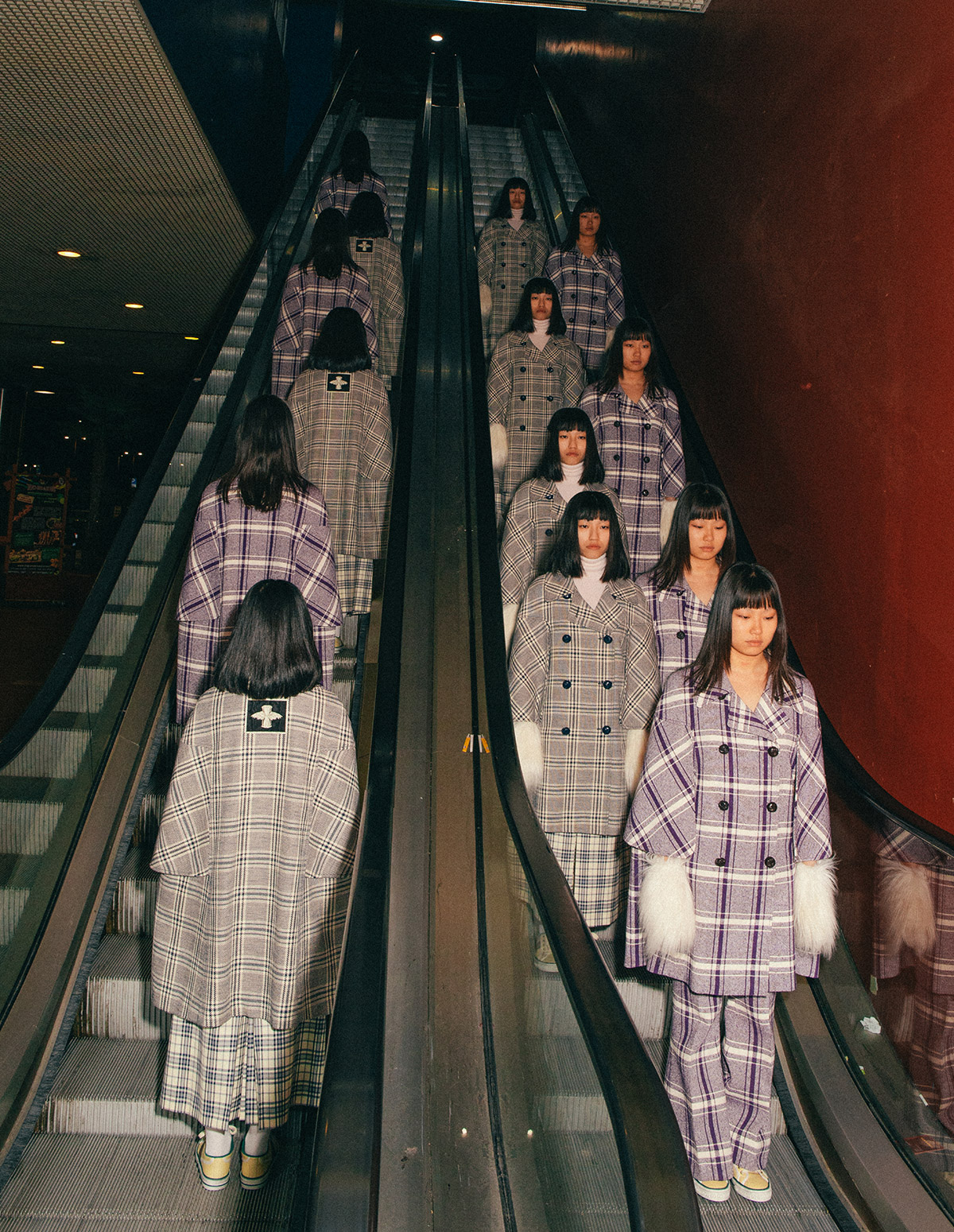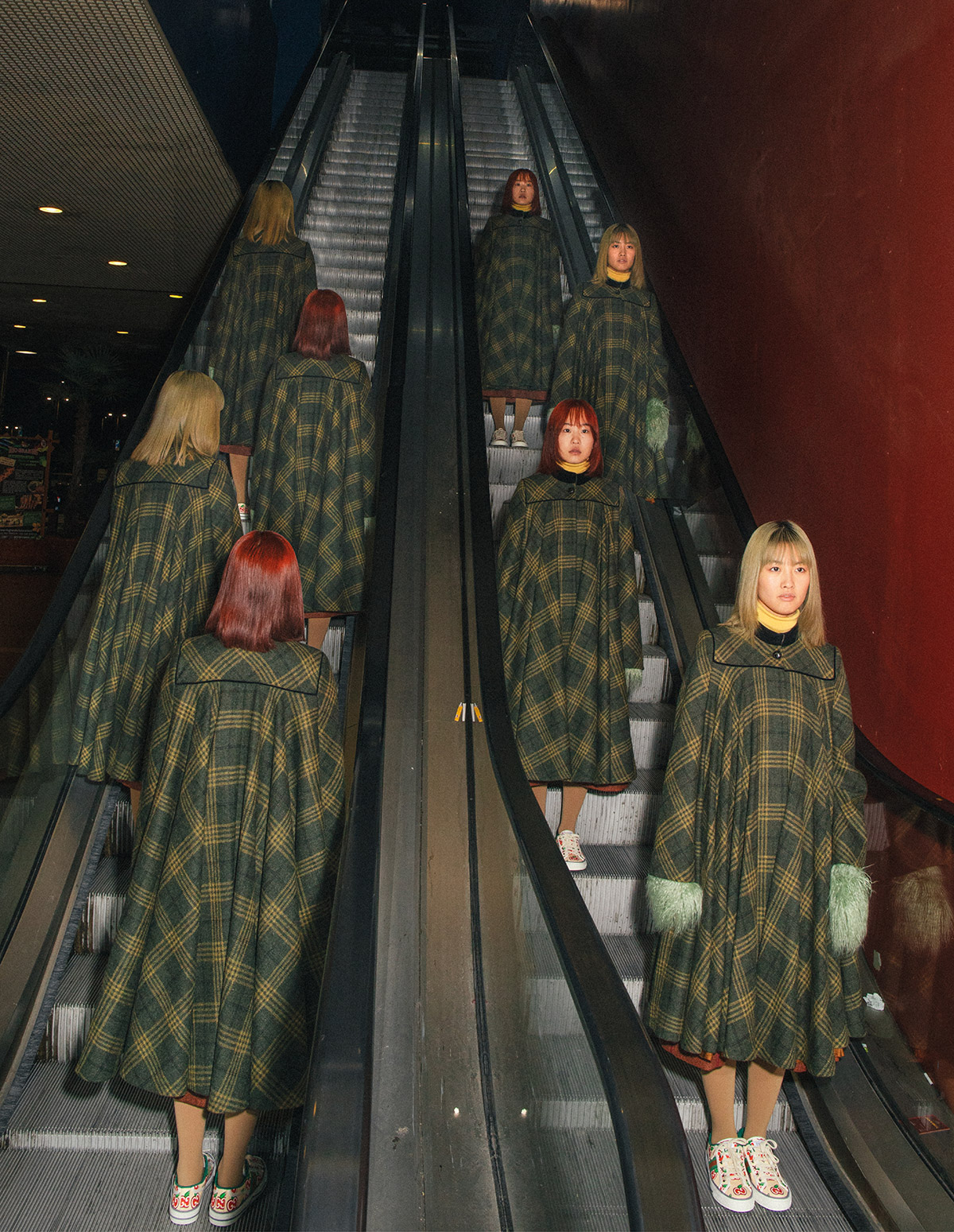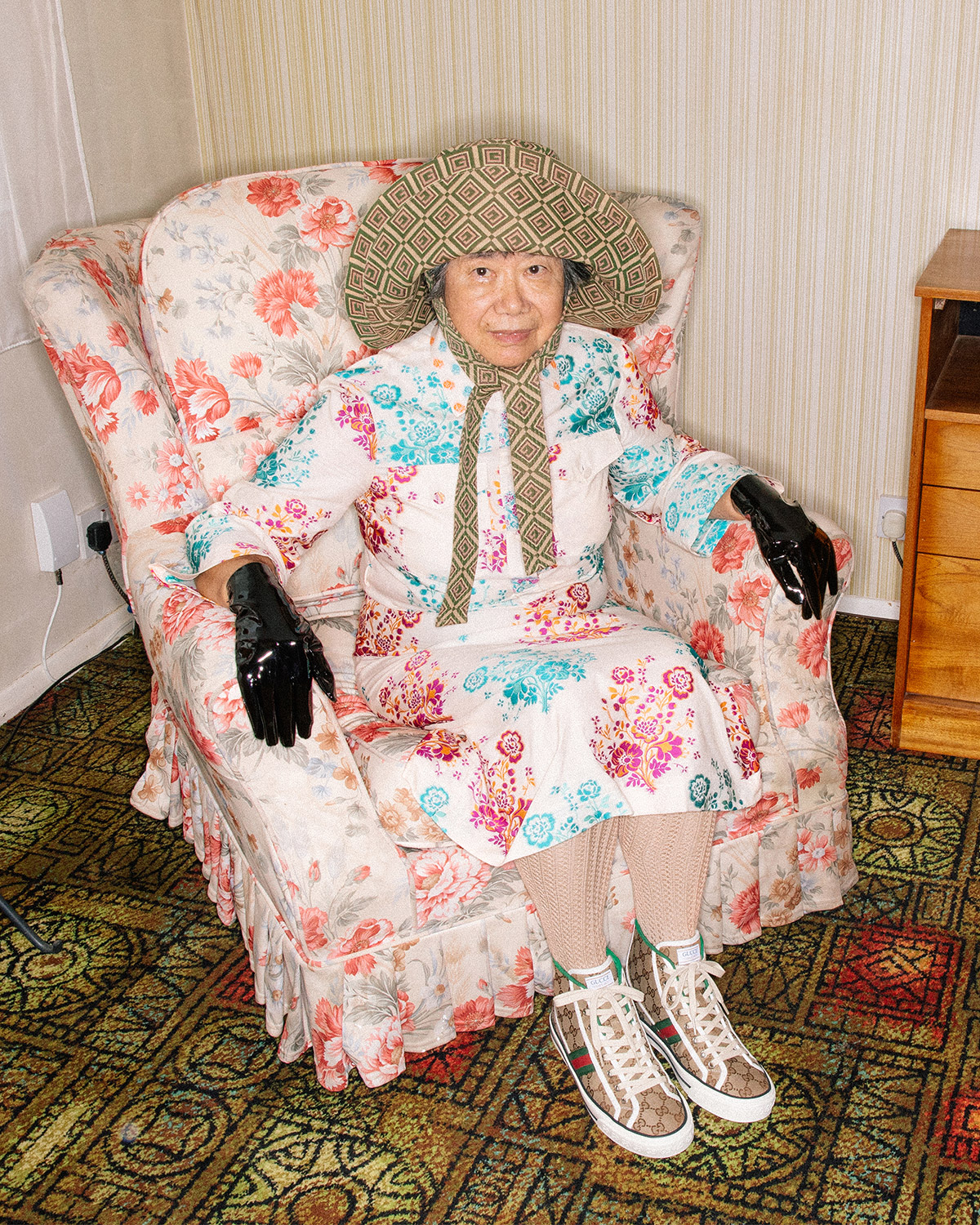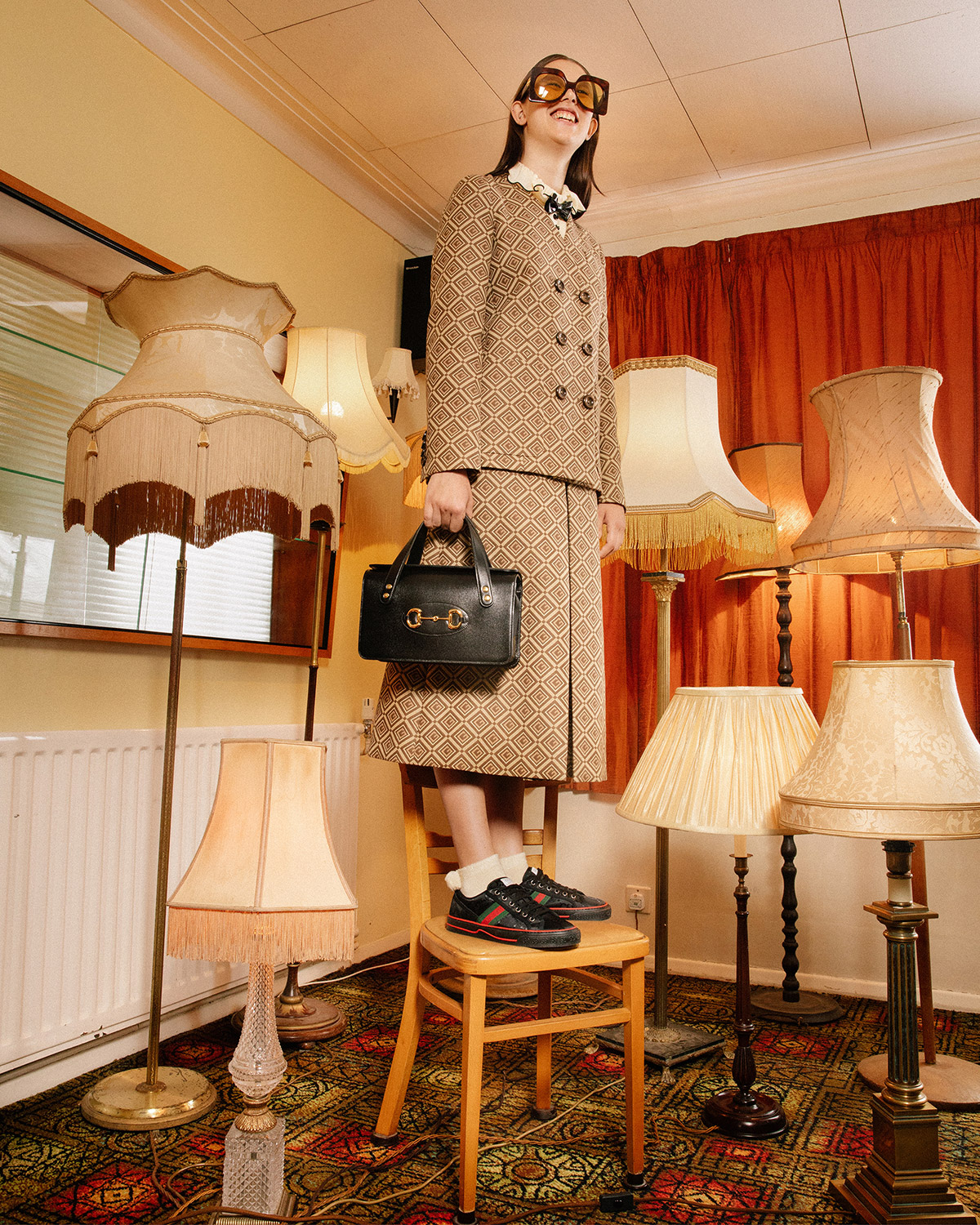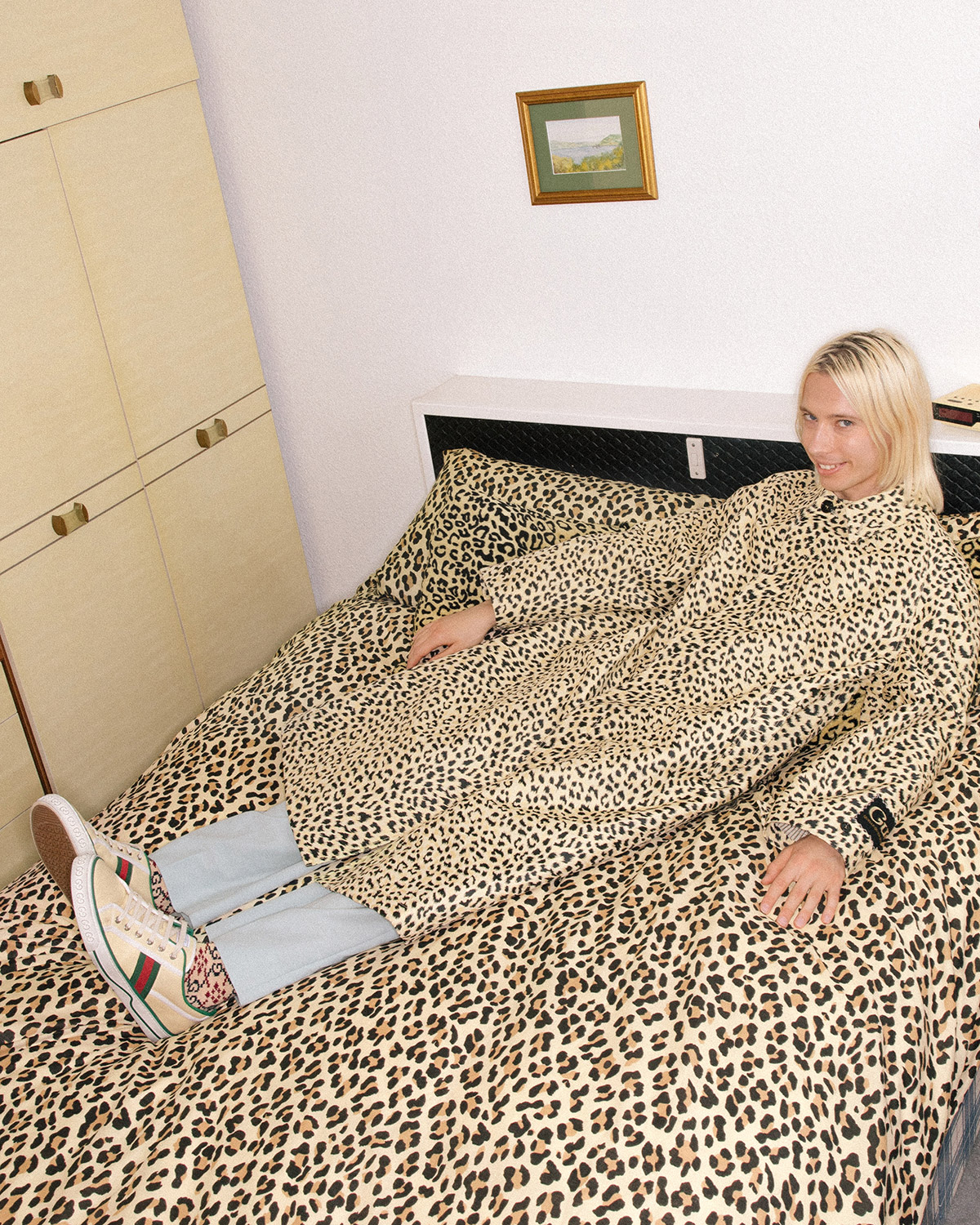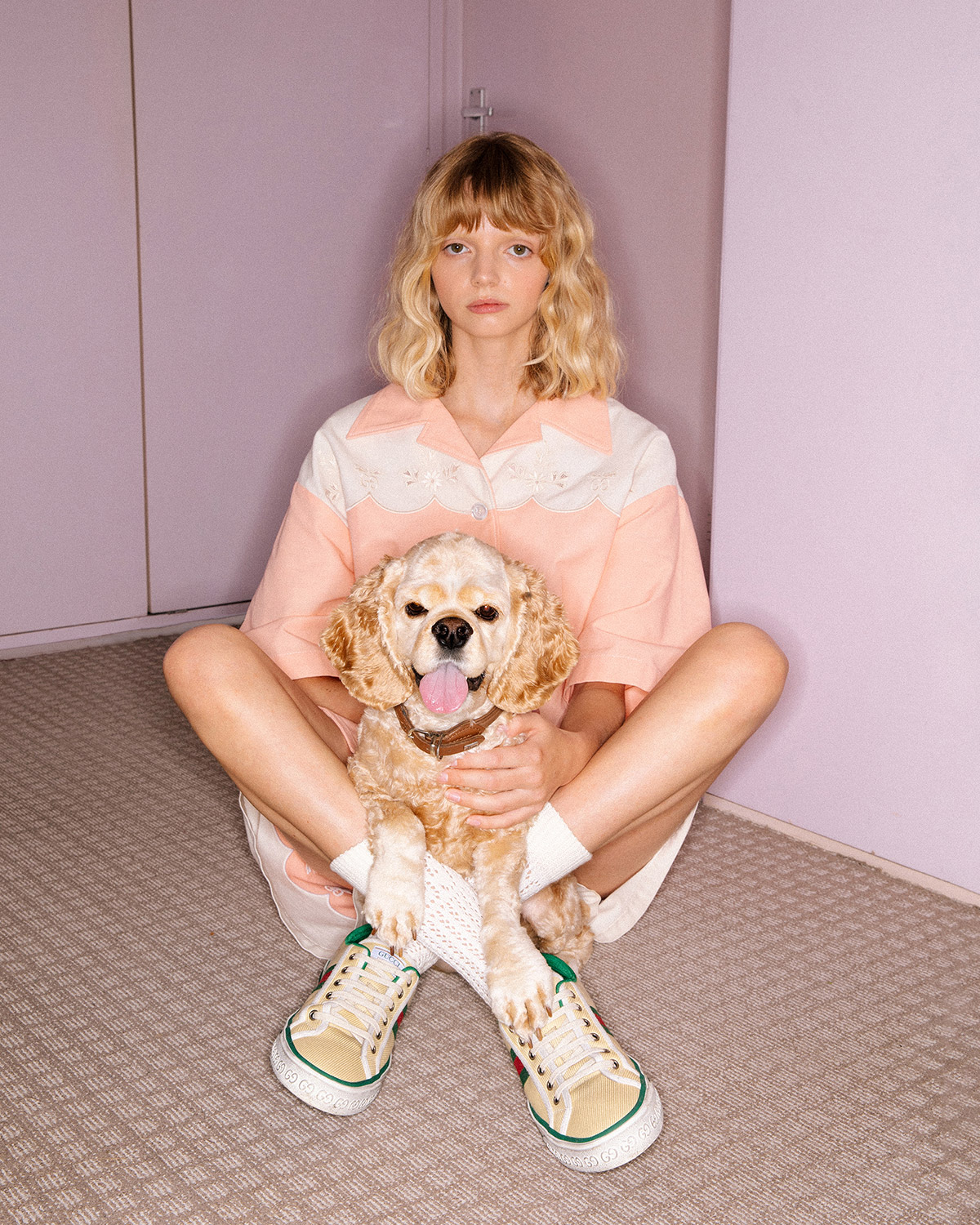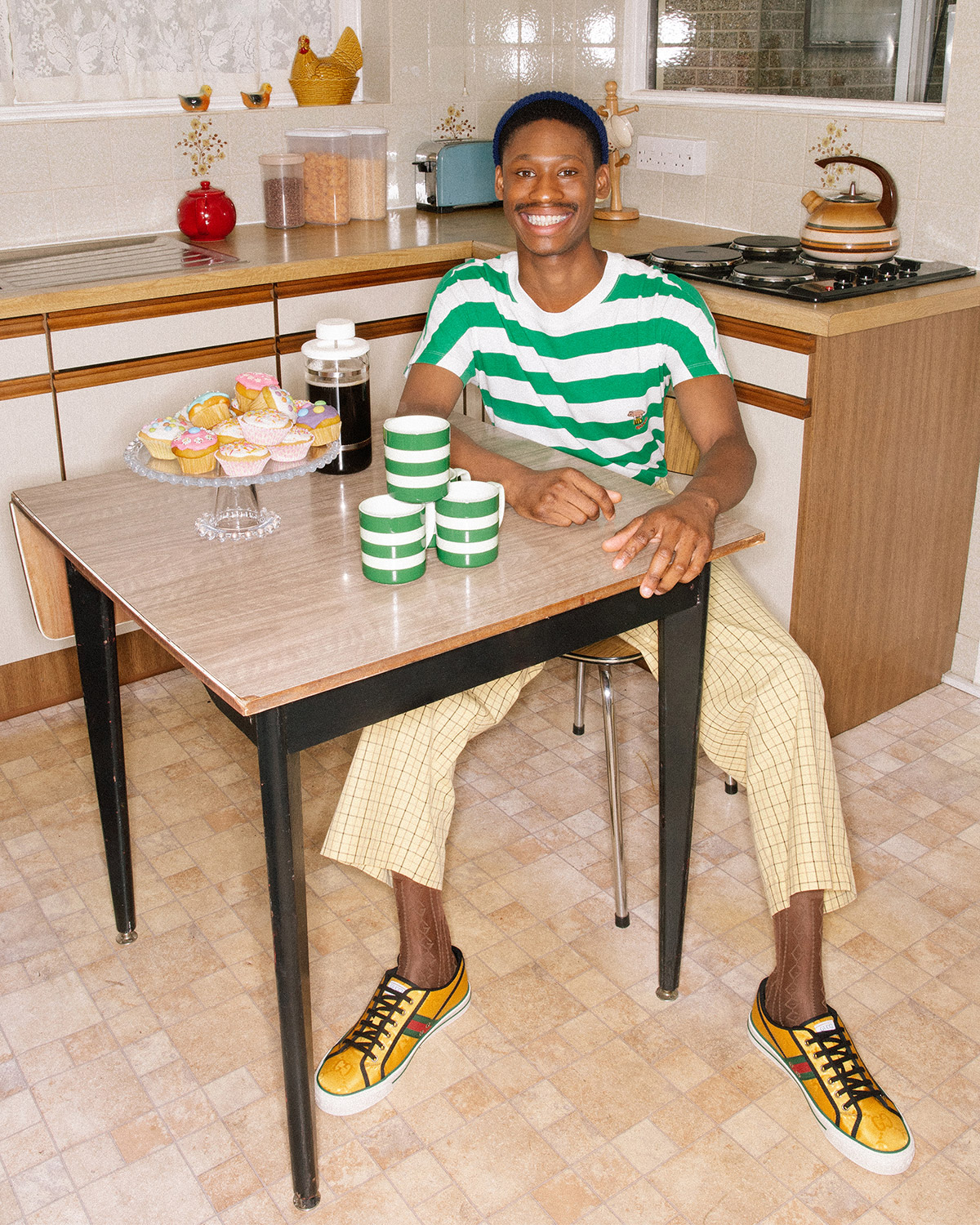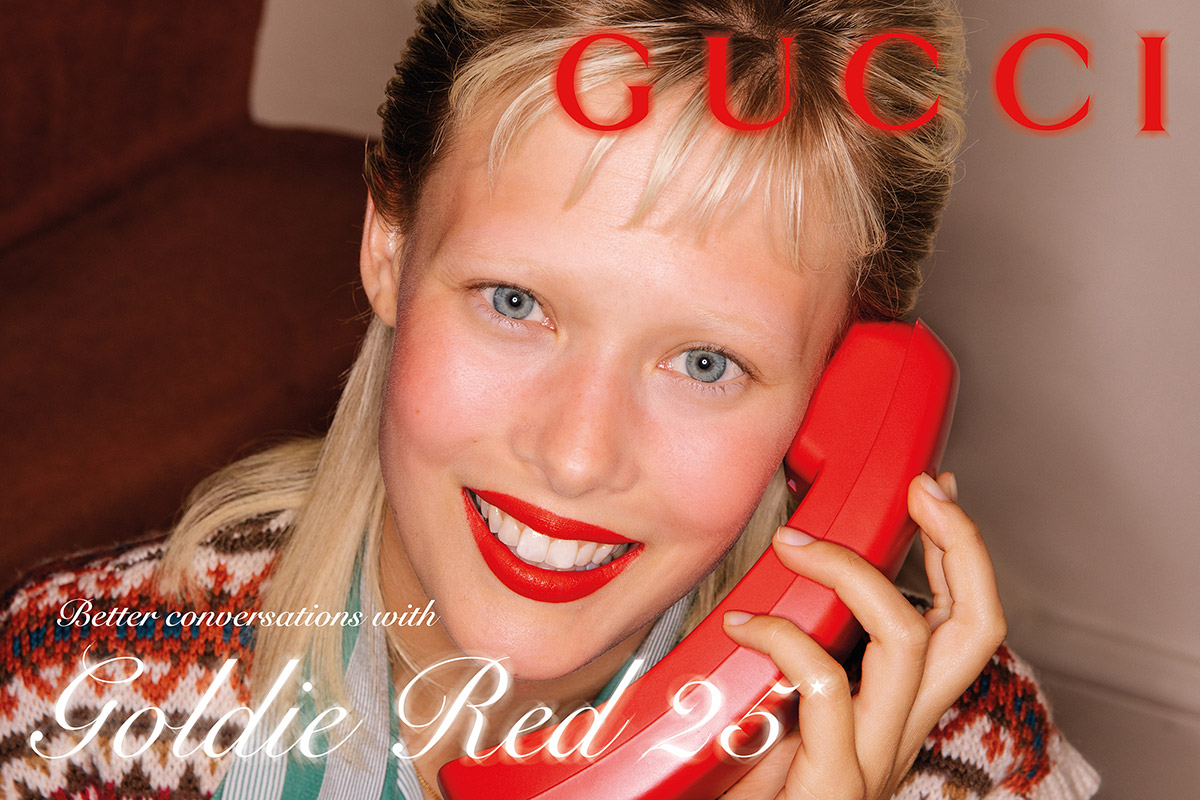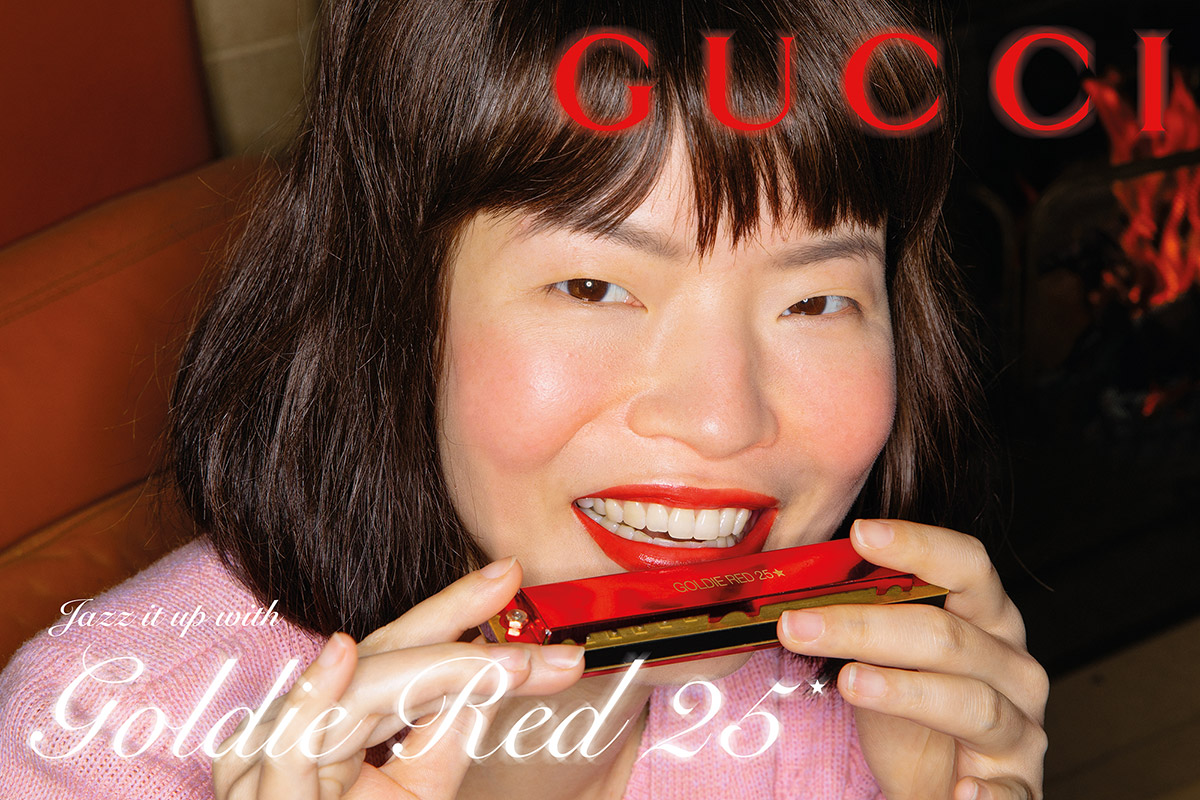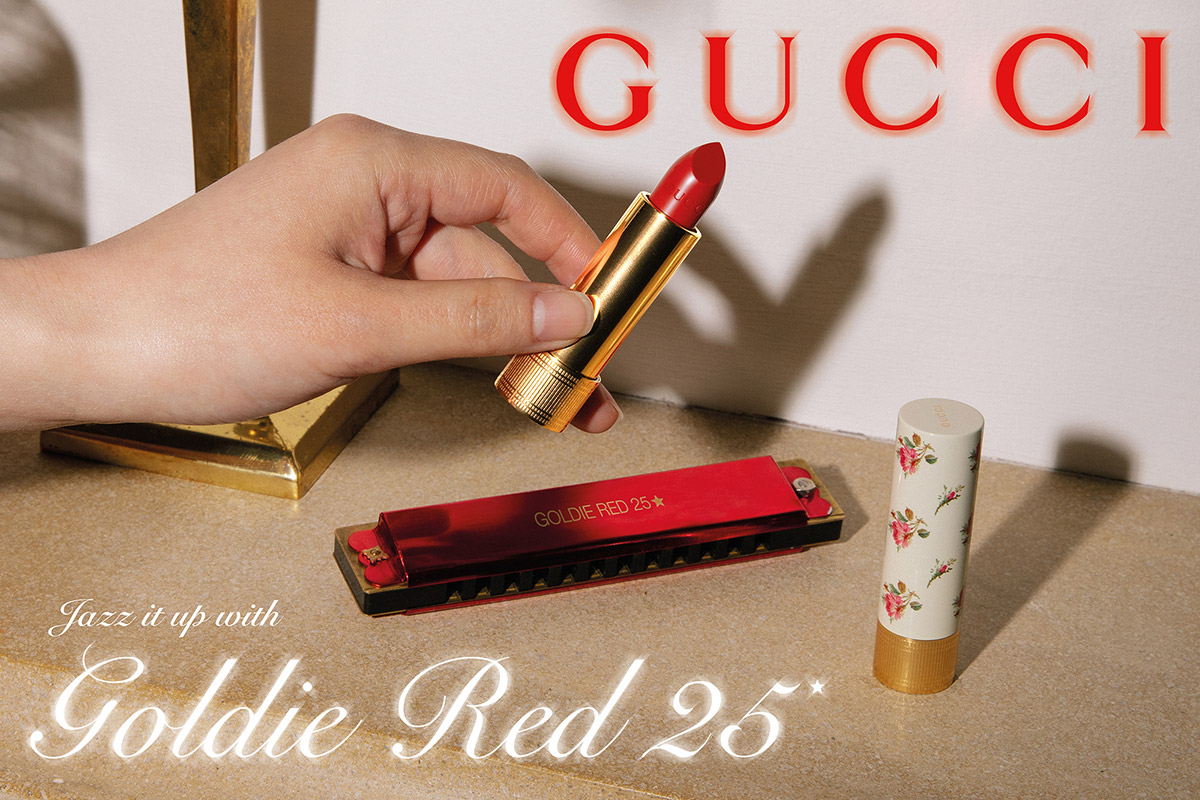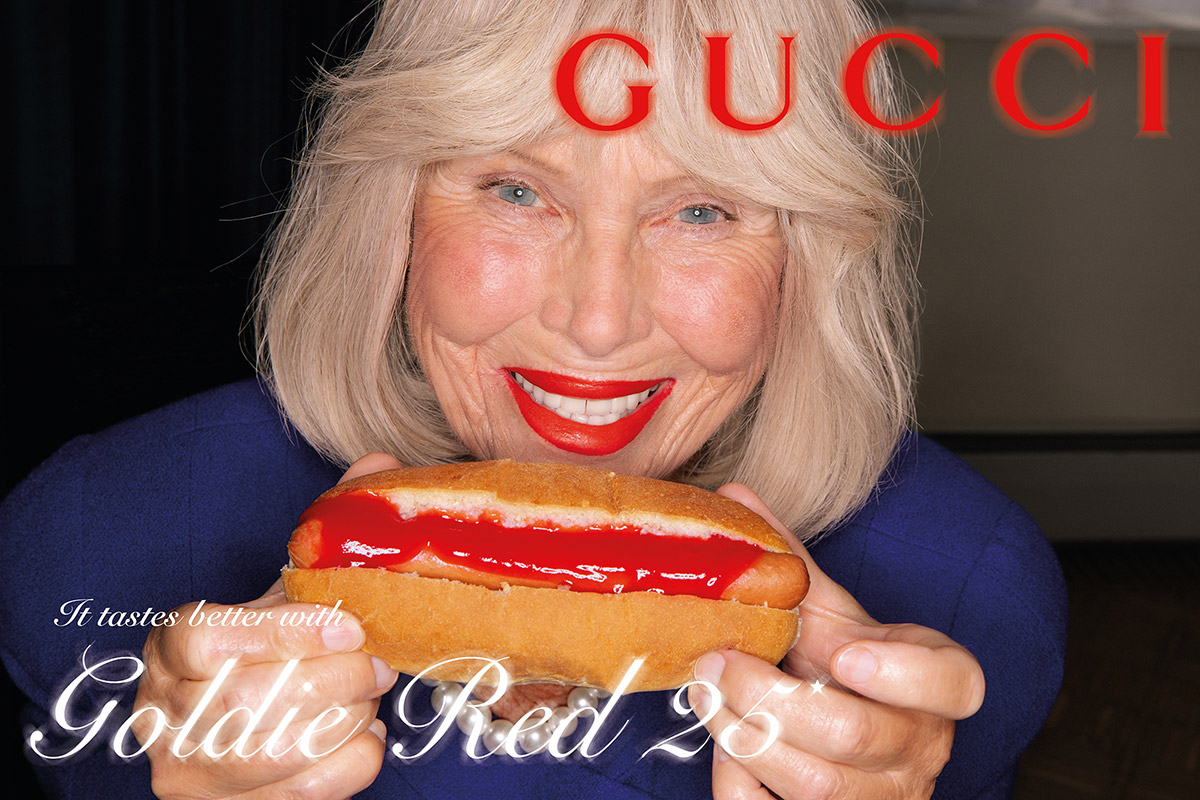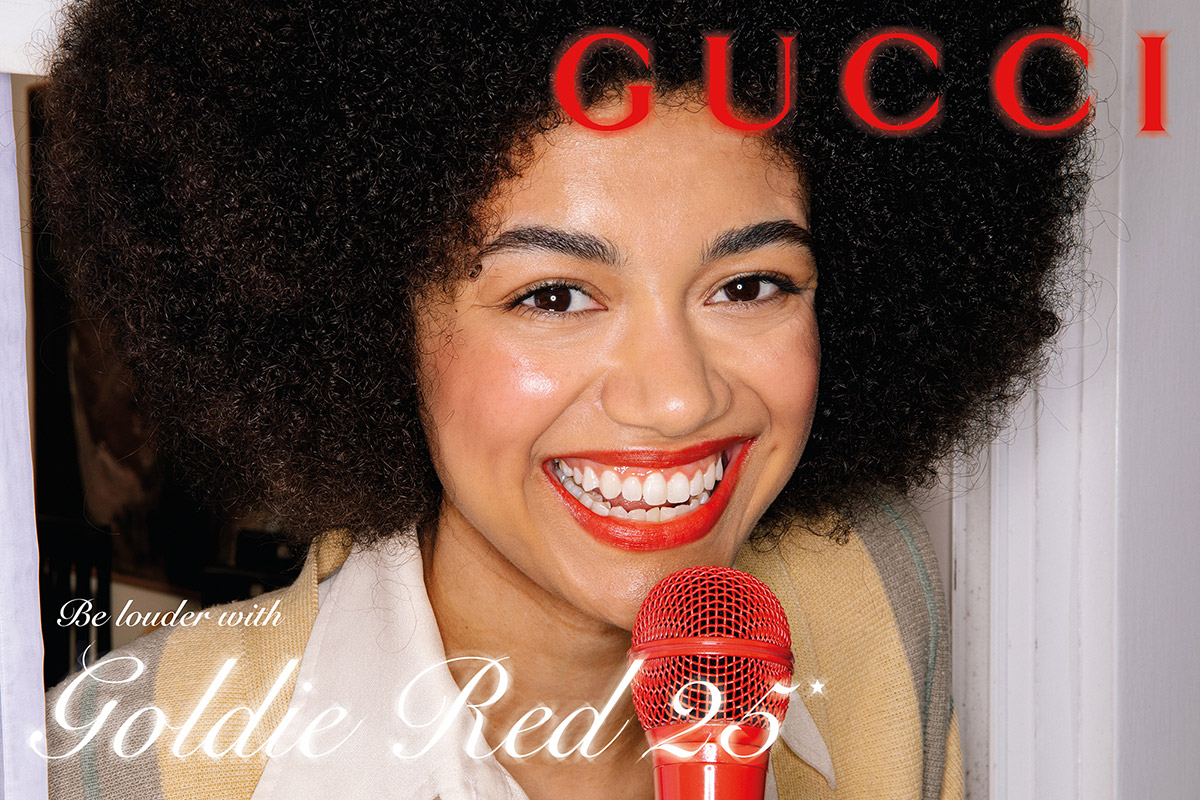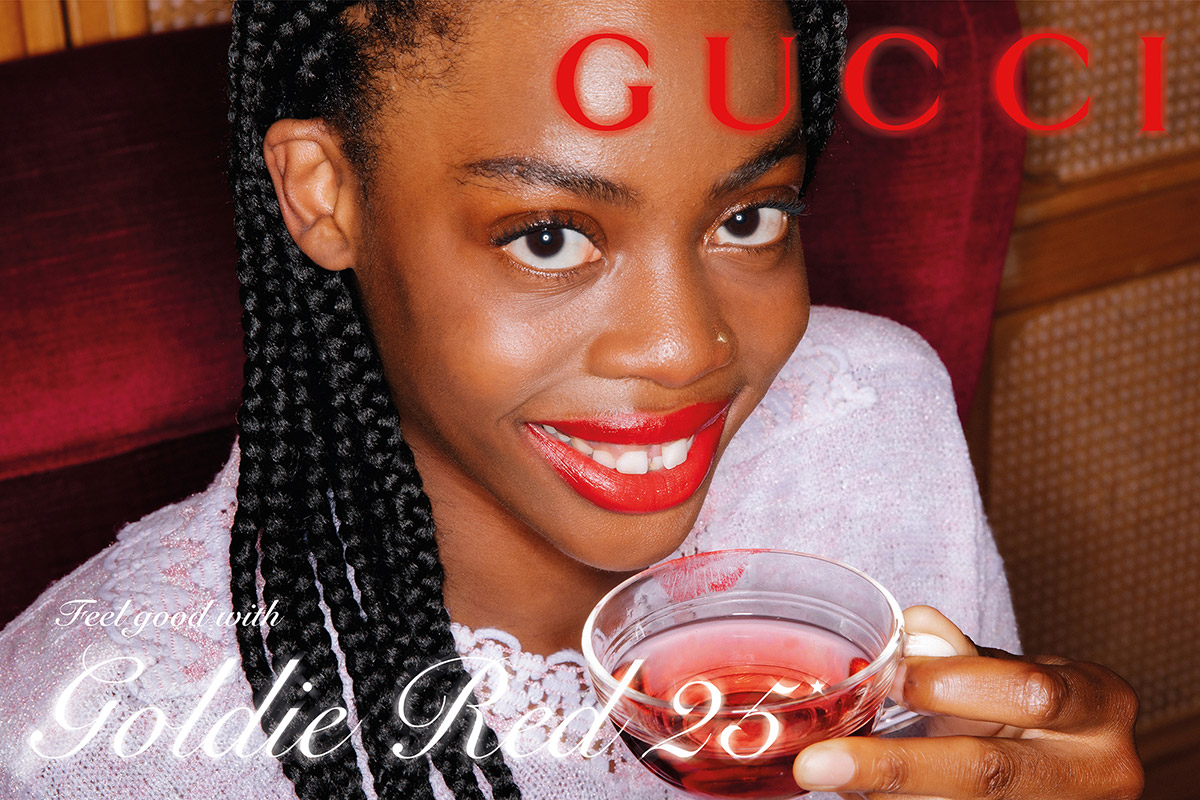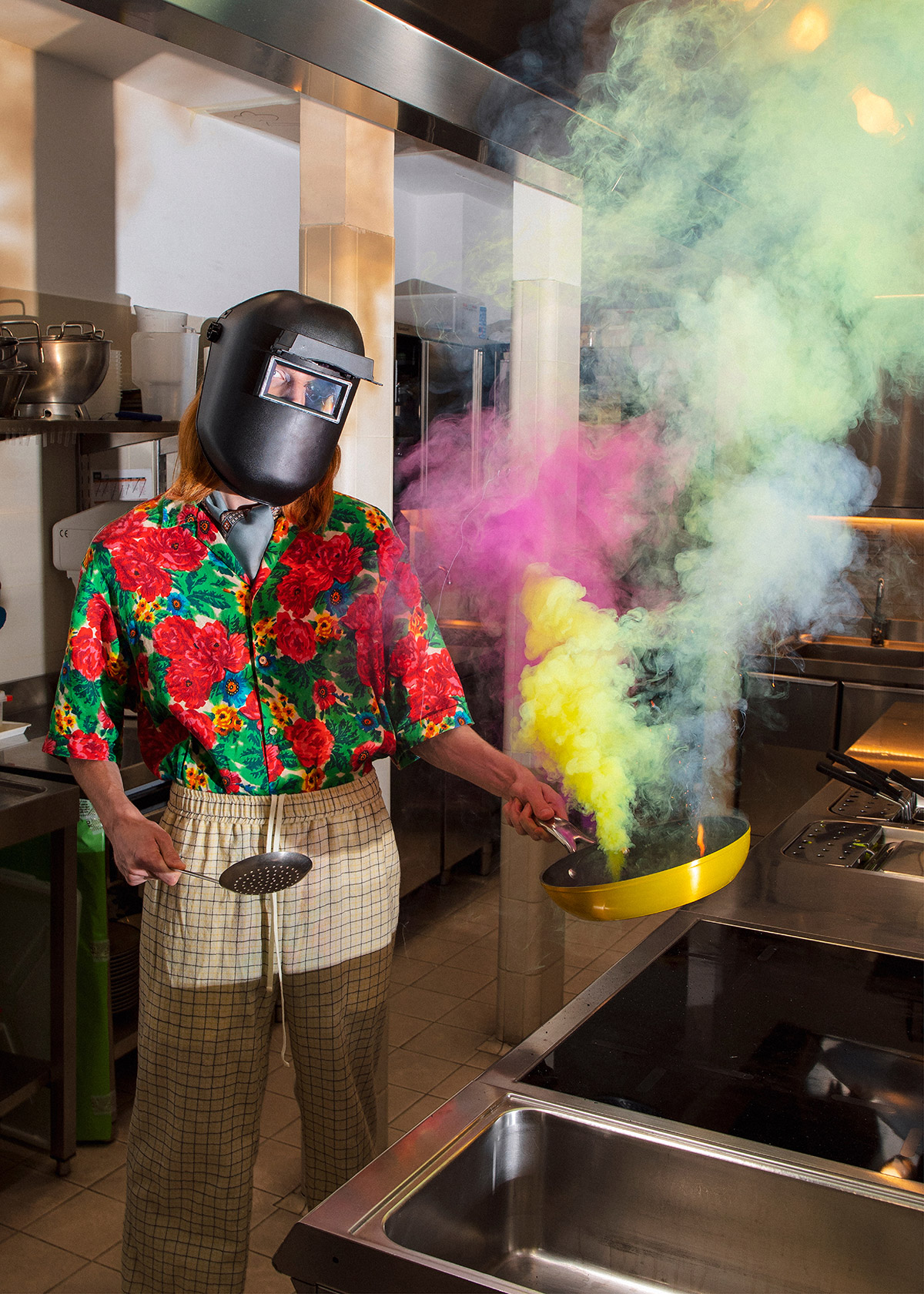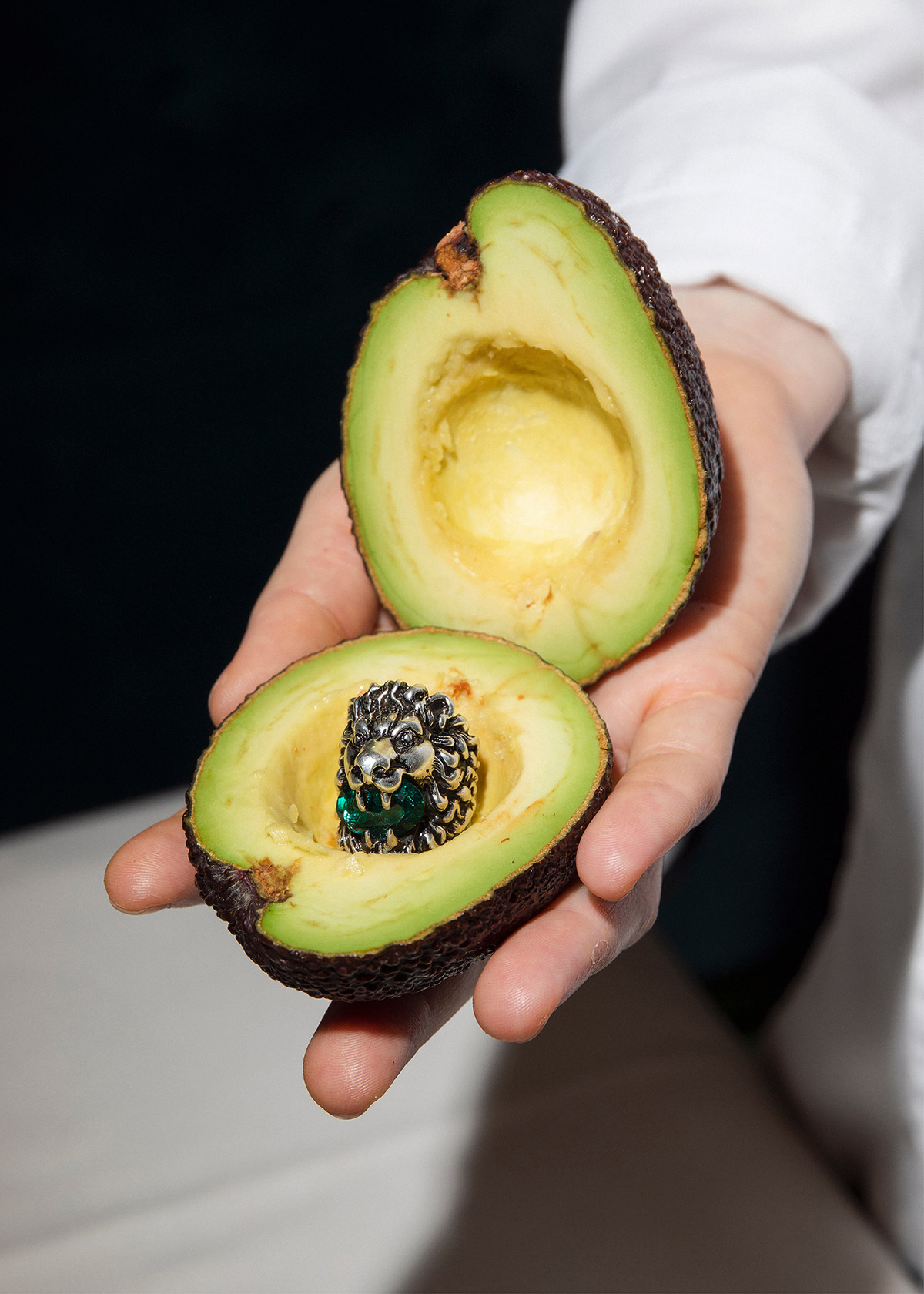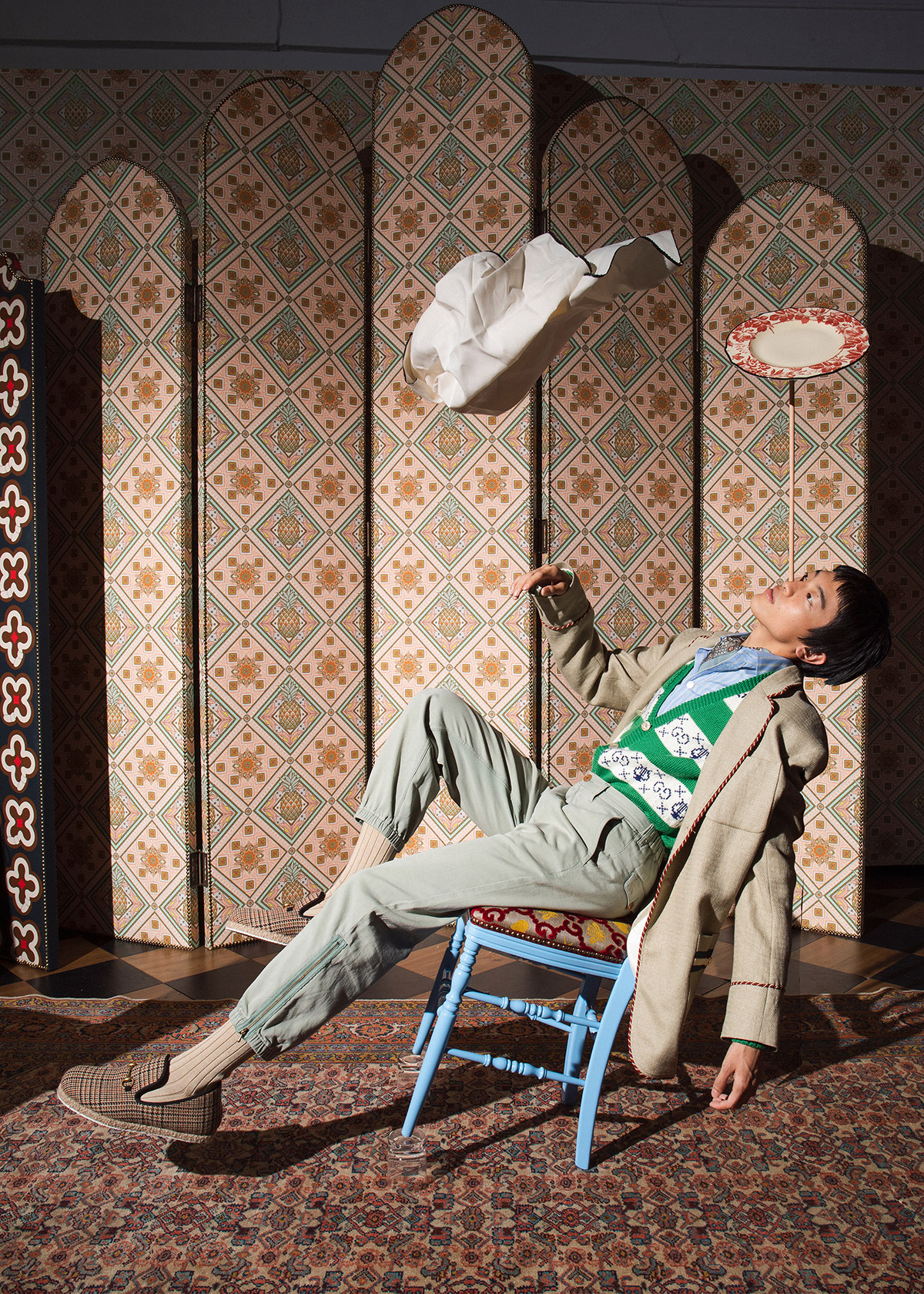 Gucci by Max Siedentopf.
I usually try to spend most of my time and attention on the idea part. I'm not interested in just creating a beautiful photo of another beautiful person; I'm much more interested in finding interesting ideas and stories that throw the viewer off. These ideas are then realized in the best-fitting medium: photography, film, sculpture or publishing, for example.
Overall, I find beauty to be an ever-changing and adapting big blob that changes its appearance as we as a society grow and change.
These past months have been a completely new experience, never experienced by any of us before. All the negative aside, I strongly believe this also has brought a whole range of new subjects to work with—especially during the lockdown, I wanted to prove that being stuck at home didn't mean you necessarily needed to be "stuck" at home. So I've created several new series dealing with masks, the lockdown, working from home, including a book called Home Alone: A Survival Guide, which was published in June by Hatje Cantz. Even in the most difficult times, you can find a spark of inspiration.
Recently I've been inspired by pigeons, a baguette, 100 pairs of socks, a rotating kebab covered in tiny disco-ball mirrors, and an 80-year-old man who traveled three times around the world. Maybe it's no surprise that, when asked to describe myself and my work, "ADHD" is the first thing that comes to my mind.
I'm also currently very excited about the bowerbird. They are renowned for their unique courtship behavior, in which males build a structure and decorate it with sticks and brightly colored objects in an attempt to attract a mate.
Any project that's especially meaningful to me tends to be the next project I'm working on—that's because I prefer not to spend too much time looking back.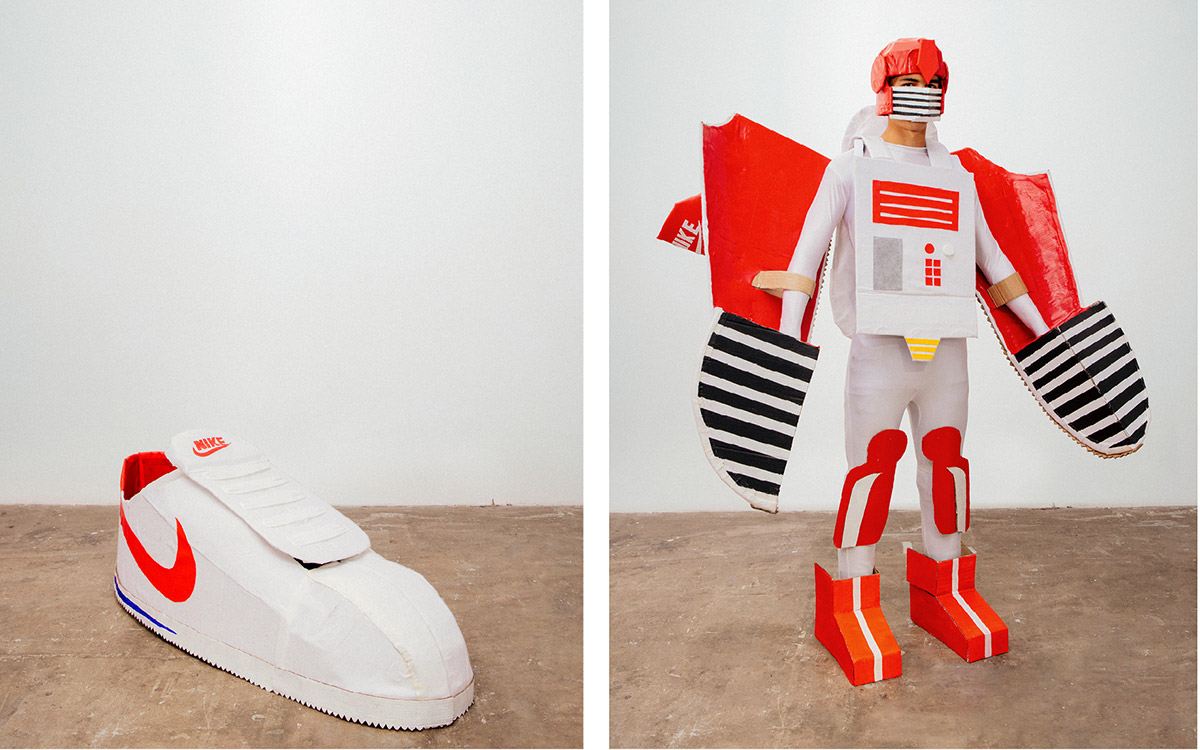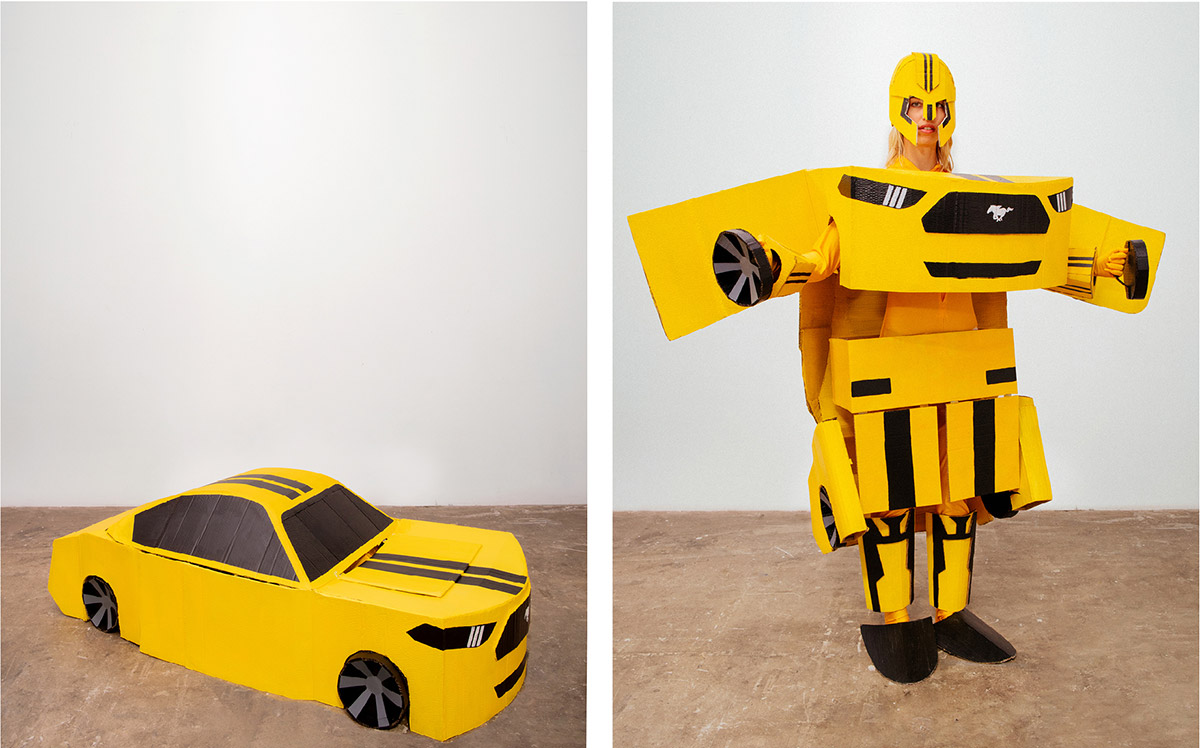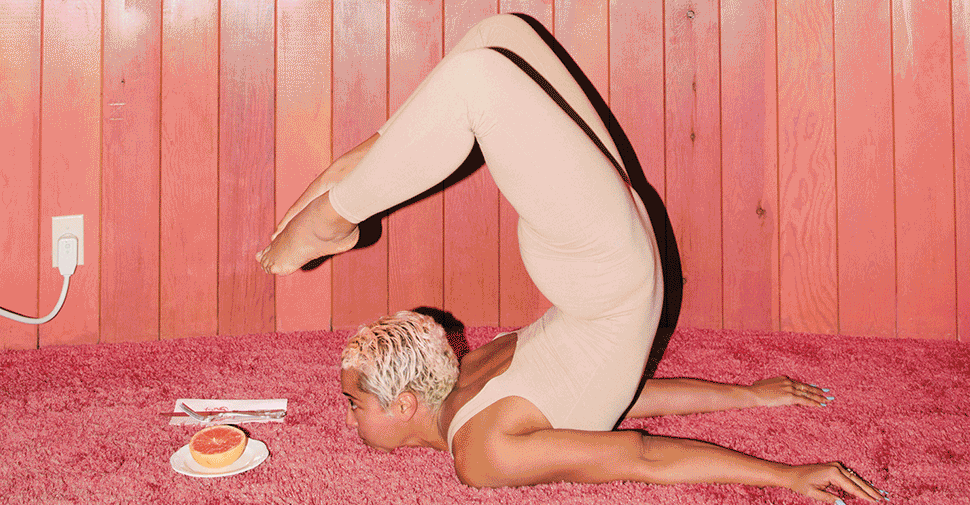 ---
You May Also Like: A Conversation with Sam Visser: The Concept and Future of Beauty