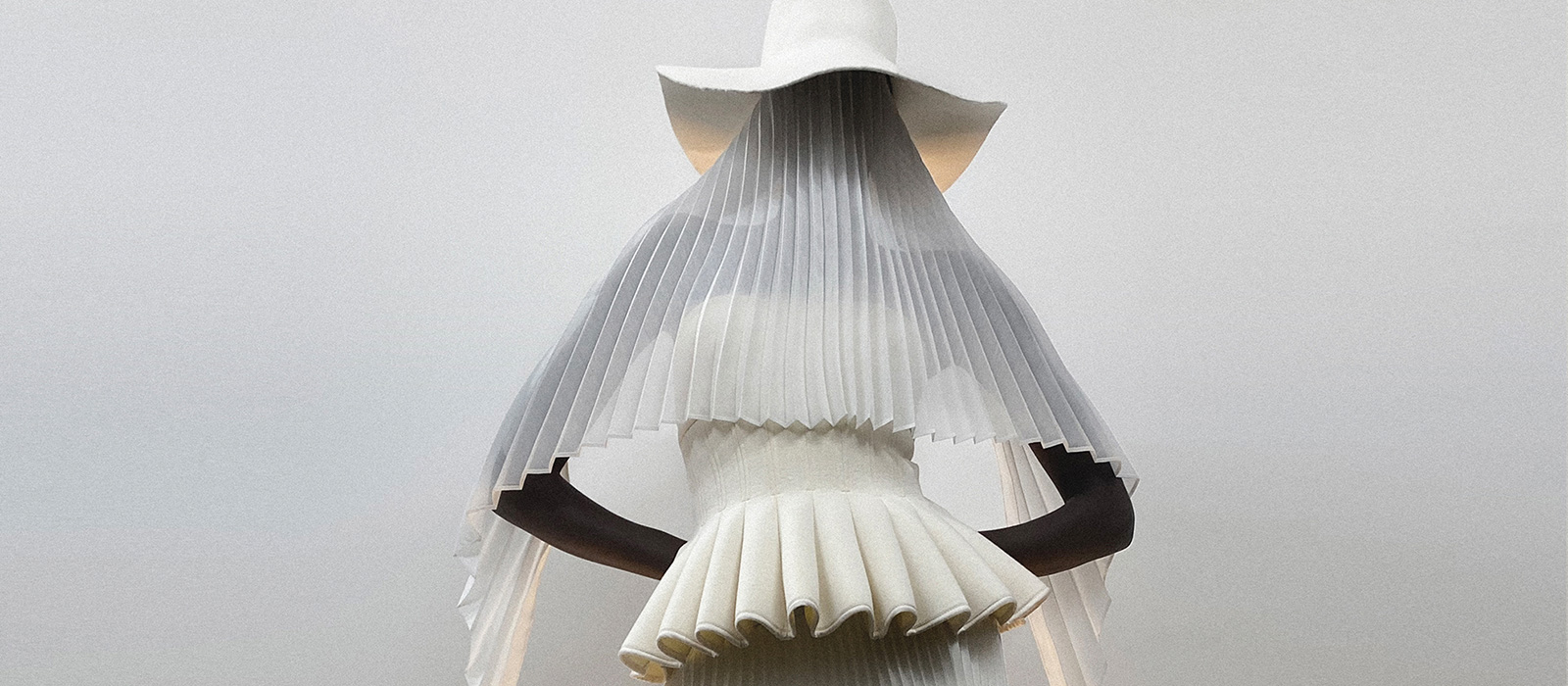 Robert Wun
Fashion Designer
London, UK. May 5th, 2021
Interviewed by Alexei Key
---
I started thrift shopping around 10 or 11 years old, and I would spiral-cut some wide-leg jeans to tighten them with hand-stitching or use an oil-ink pen to draw patterns on £15 military combat boots. That was sort of the beginning of exploration in fashion for me.
Later I met a friend who was a few years older than me, and she started a foundation course in fashion design. Knowing her and her journey via her course was the first introduction to me of what fashion design really is.
Having been obsessed with transforming secondhand garments, as well as drawing and sketching and exploring my own identity as a young teenager, fashion just felt right at that moment as something I wanted to further explore—to be able to transform something 2D to 3D, based on the human form. Around 13 or 14 years old, I was certain that I wanted to pursue a future as a designer.
The biggest changes as a brand owner and as a designer are definitely in gaining the knowledge of the business side of the industry. As a designer, I like to think I have grown season by season and have become better at finding the balance: the balance between freedom and restrain, creativity and reality, patience and precision. And finally, to arrive at the knowledge and understanding of execution and its importance.
Balance is the most important thing I've learned. Also, don't lose your passion! Sometimes the right answer is your first thought and instinct; do not go down the rabbit hole.
I believe the future of diversity in the fashion industry is optimistic. Sometimes I like to look back and see how far and how much we have overcome and achieved, and then look forward and see how much more still must be done. But with a constant dialogue and awareness being on all mainstream channels at the moment, we need to hold on to that momentum and continue pushing conversations to actions.
A constant dialogue is necessary to involve all parties and understand not only different perspectives, but also the importance of accountability and to position a restructuring. From there, let the leading and decision-making roles be appointed to capable POC. Representation matters, while it also focuses on the importance of inspiring future generations.
It helps not only me, but I think for many people, to view things in a slightly different perspective. The fact is that we are used to certain privileges, and our normalized needs and demands for speed and deliveries are not sustainable and not healthy for an industry or a society in general. The pandemic has shown us perhaps a different way, that both industrial and social balance should be sustainable.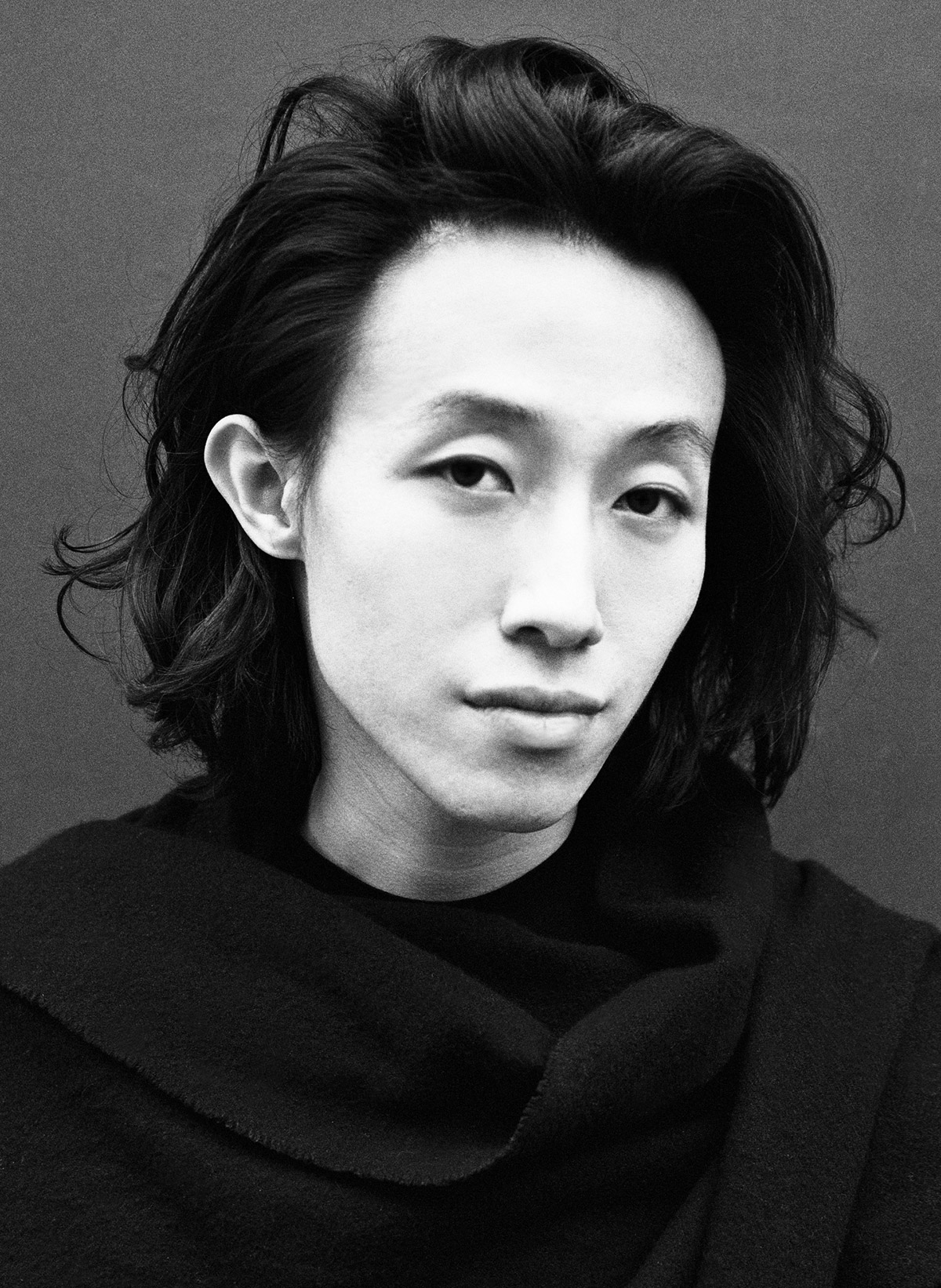 Among my most recent inspirations, The Queens Gambit has inspired me with thoughts of motivation and destiny and self-belief. And Blown Away, a glass-blowing competition series, has inspired me to think of the importance of craft, passion, and the power of message, and to think outside of the box.
I hope that in my work, people will discover something inspiring and timeless, profound yet optimistic.
Favorite films: The Arrival by Denis Villeneuve, Children of Men by Alfonso Cuarón, and Princess Mononoke by Hayao Miyazaki.
Favorite music: "Taro" by Alt-J.
Favorite pieces of art: "The Robing of the Bride" by Max Ernst; "A Thousand Years" by Damien Hirst; and "Red River Rock" by Andy Goldsworthy.
Current and upcoming creatives I'm excited by: Yseult, a French musician who I find incredibly exciting.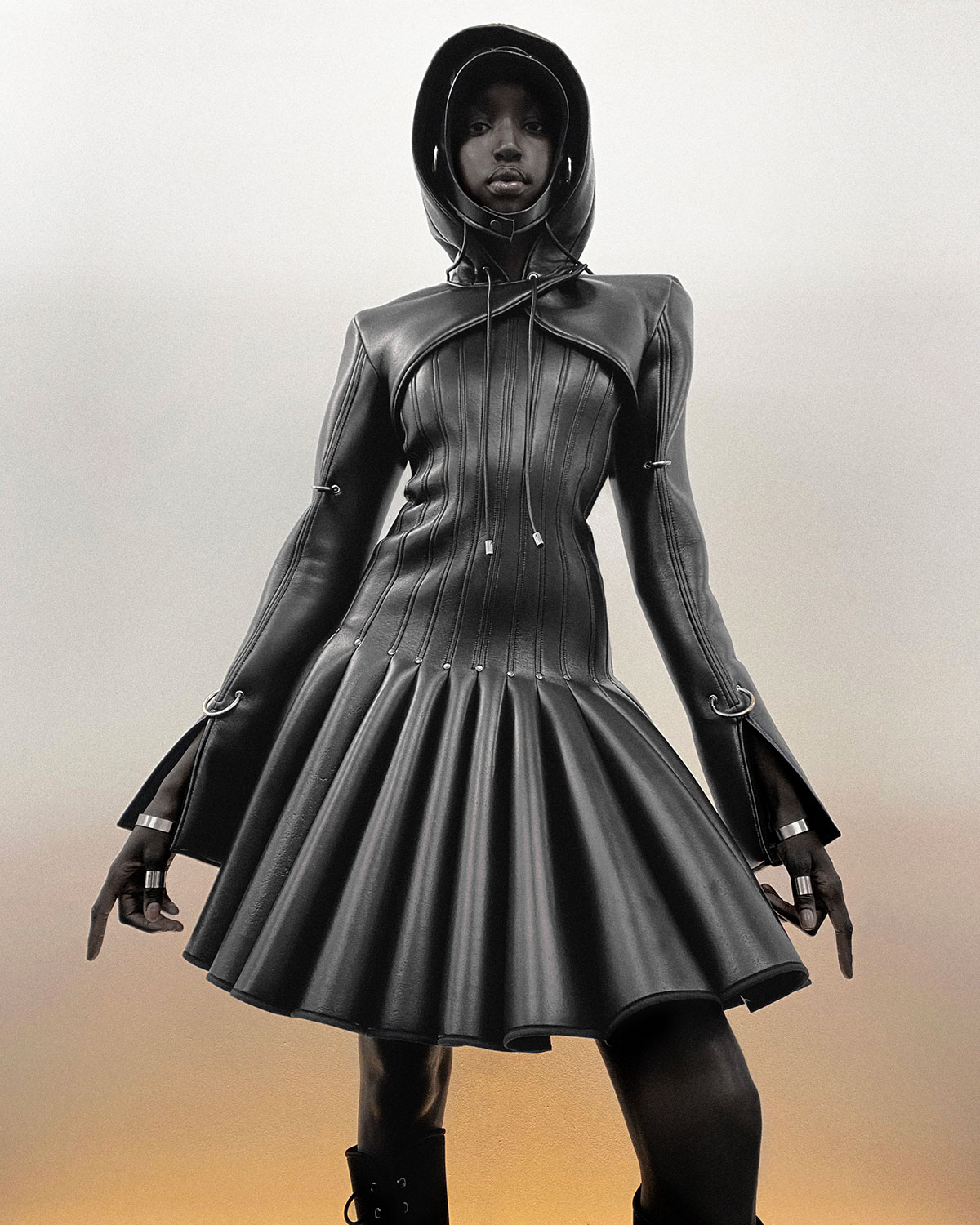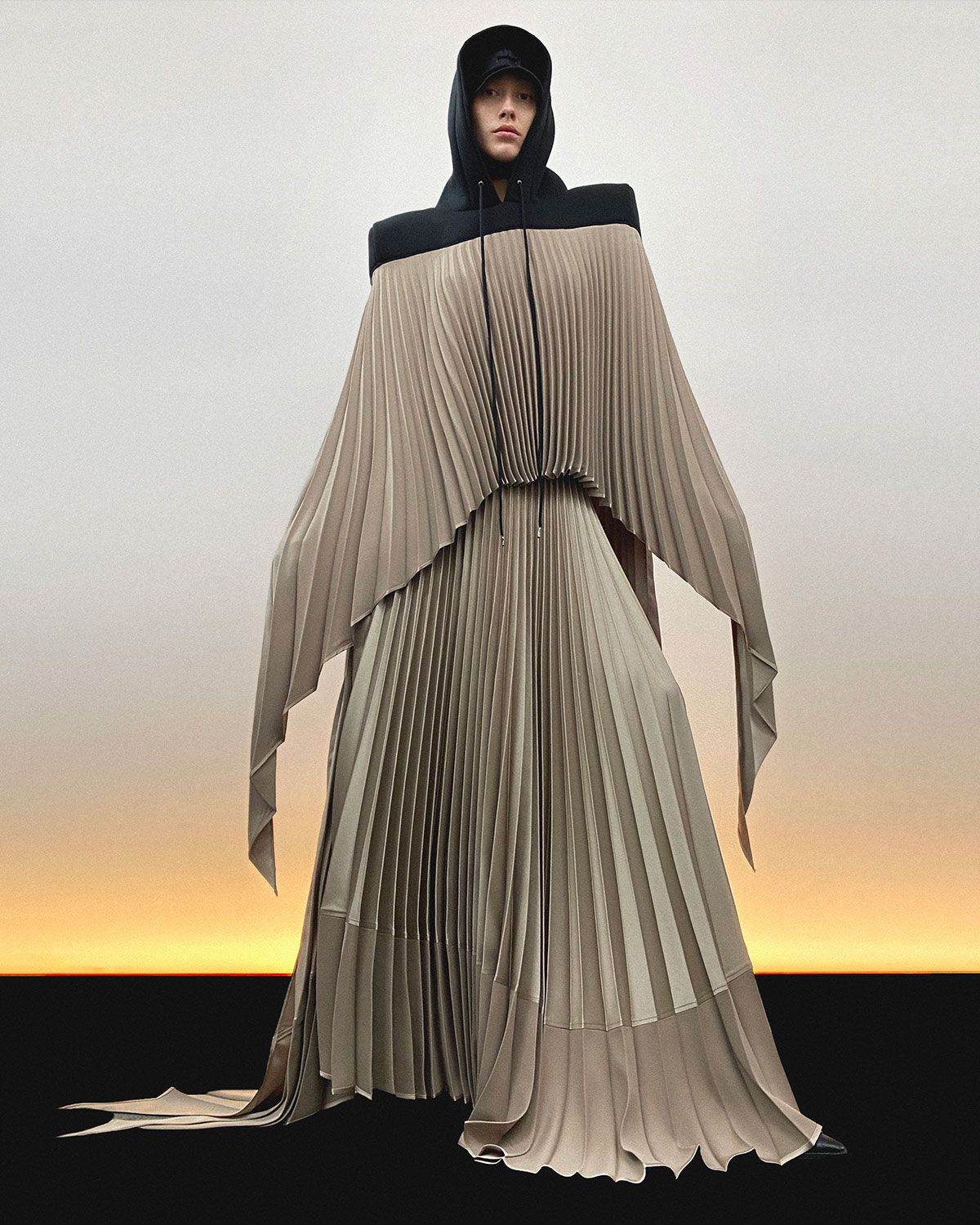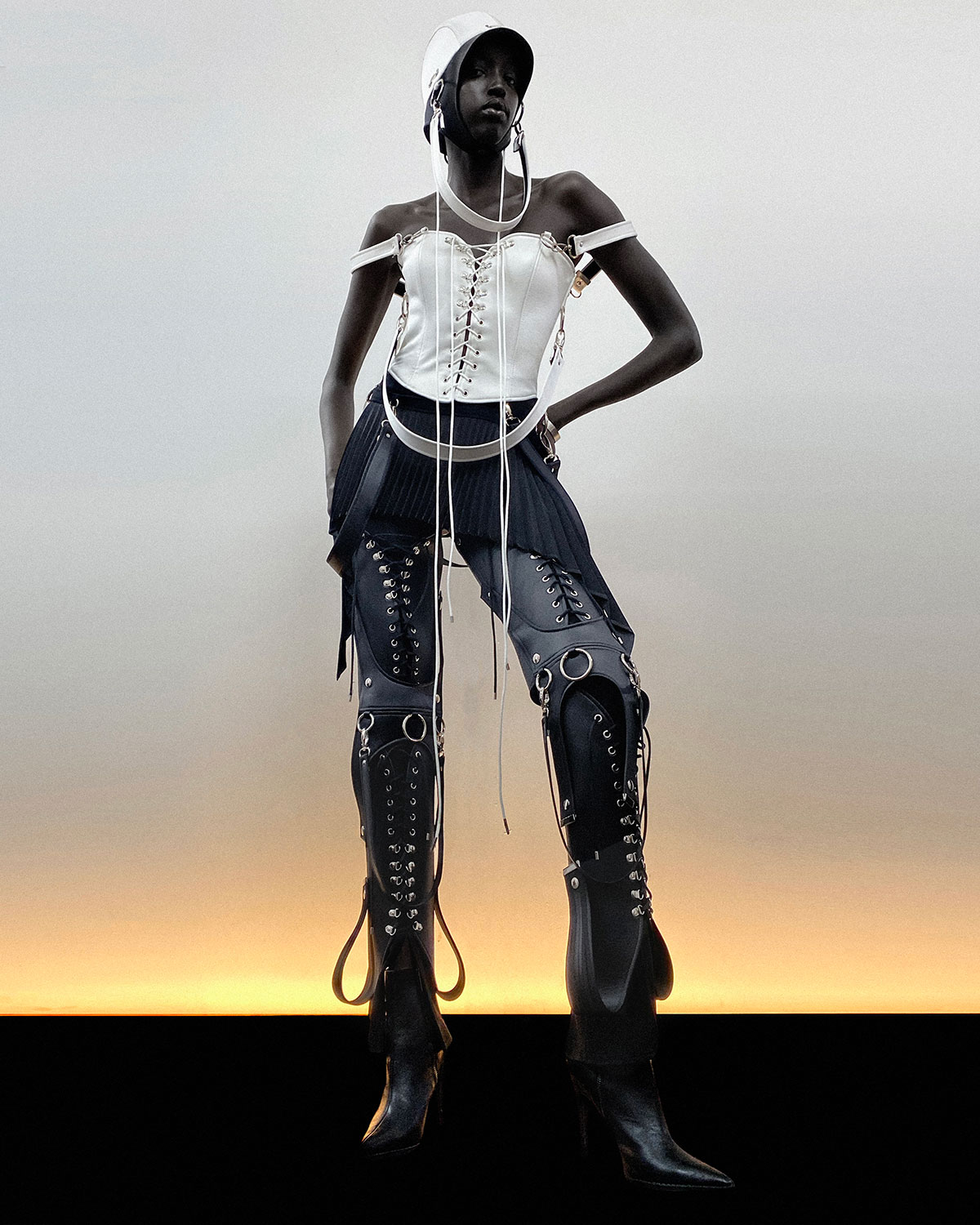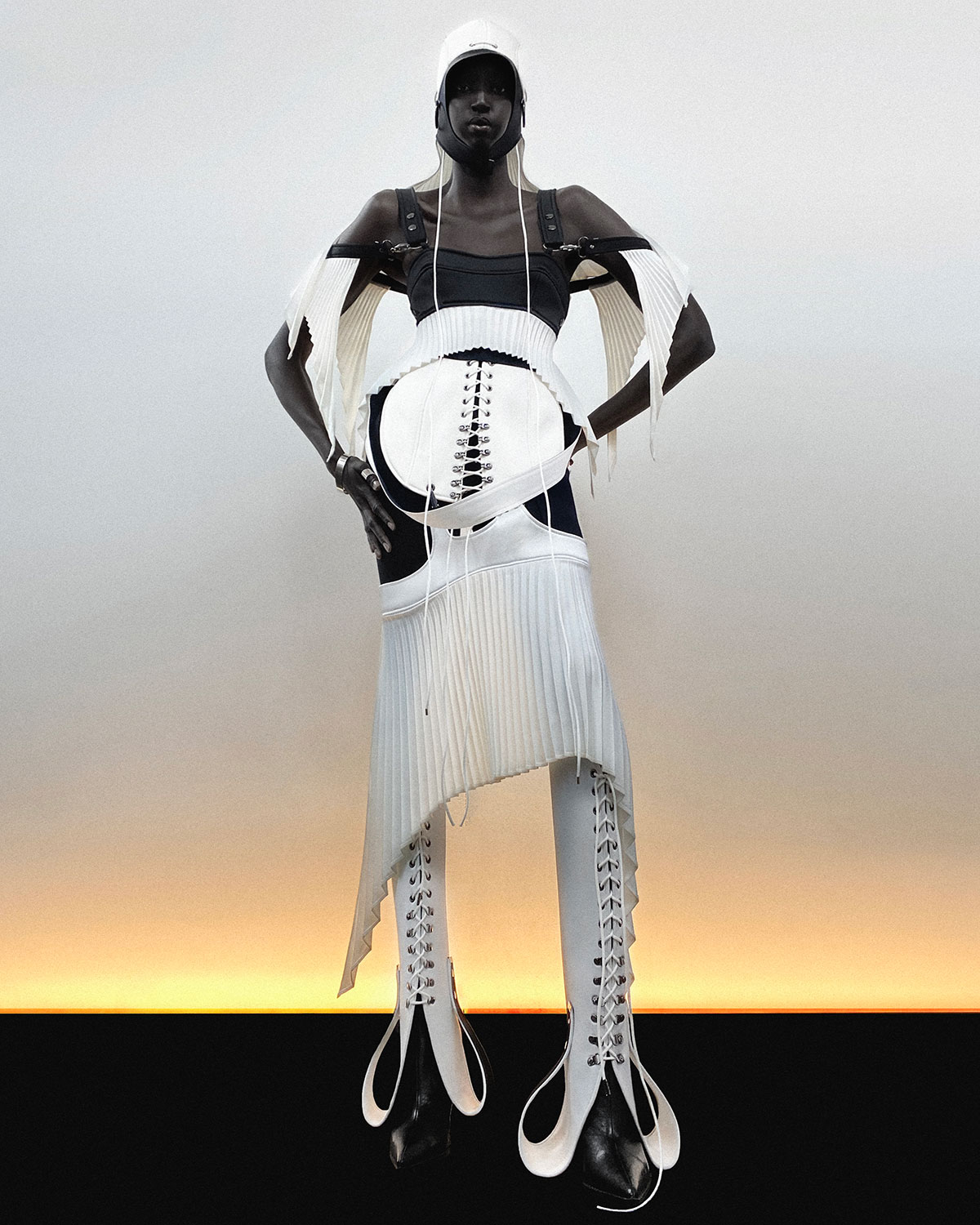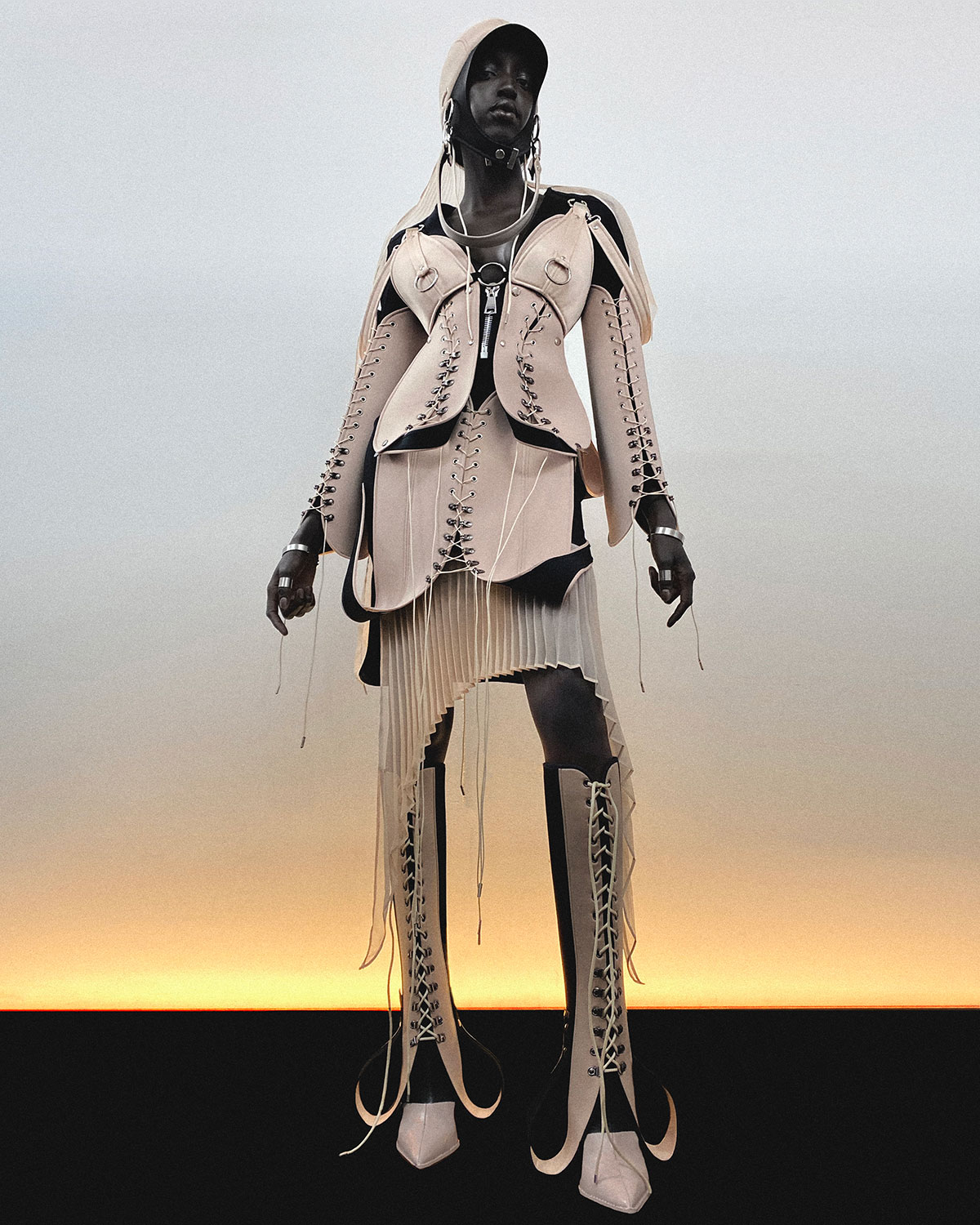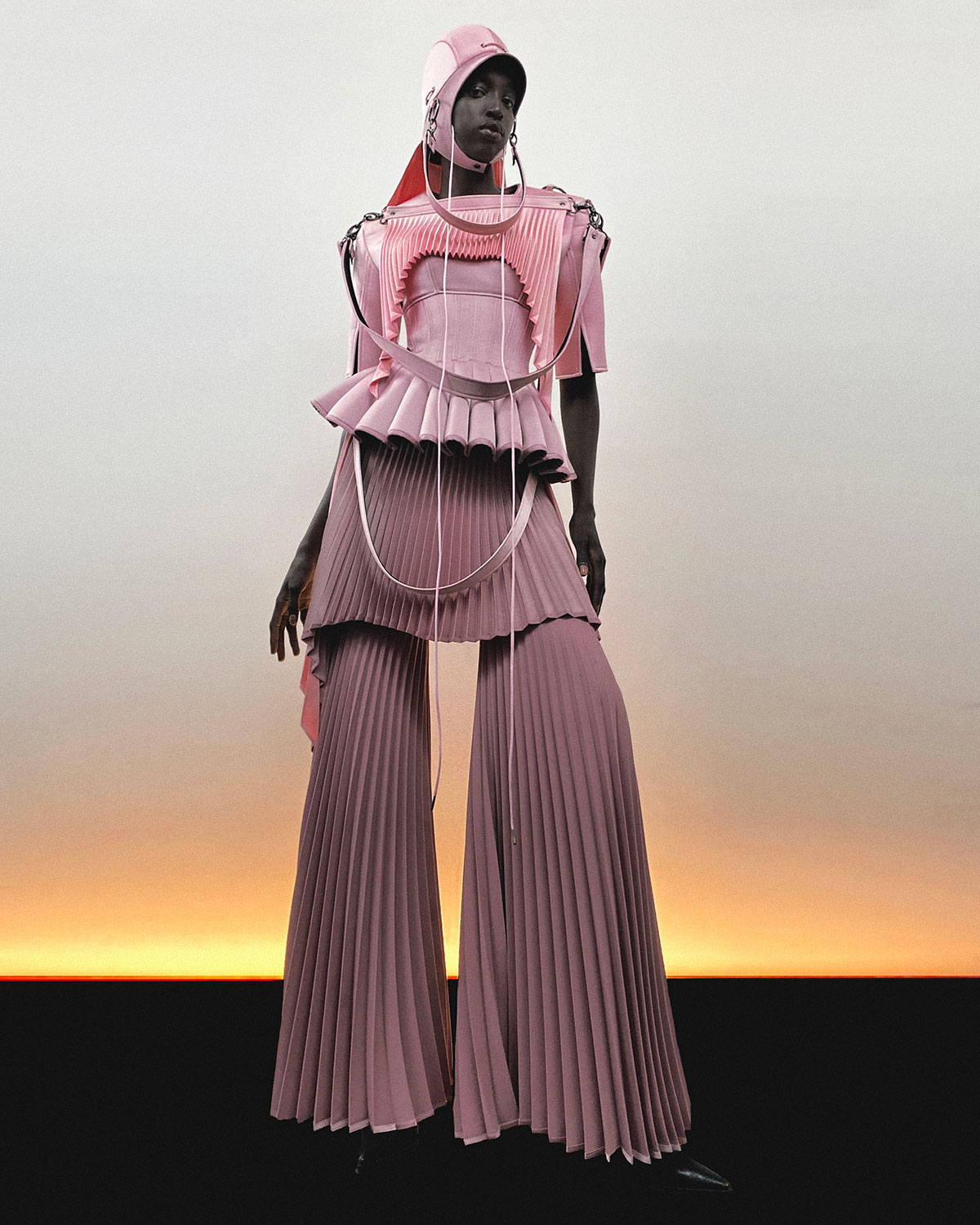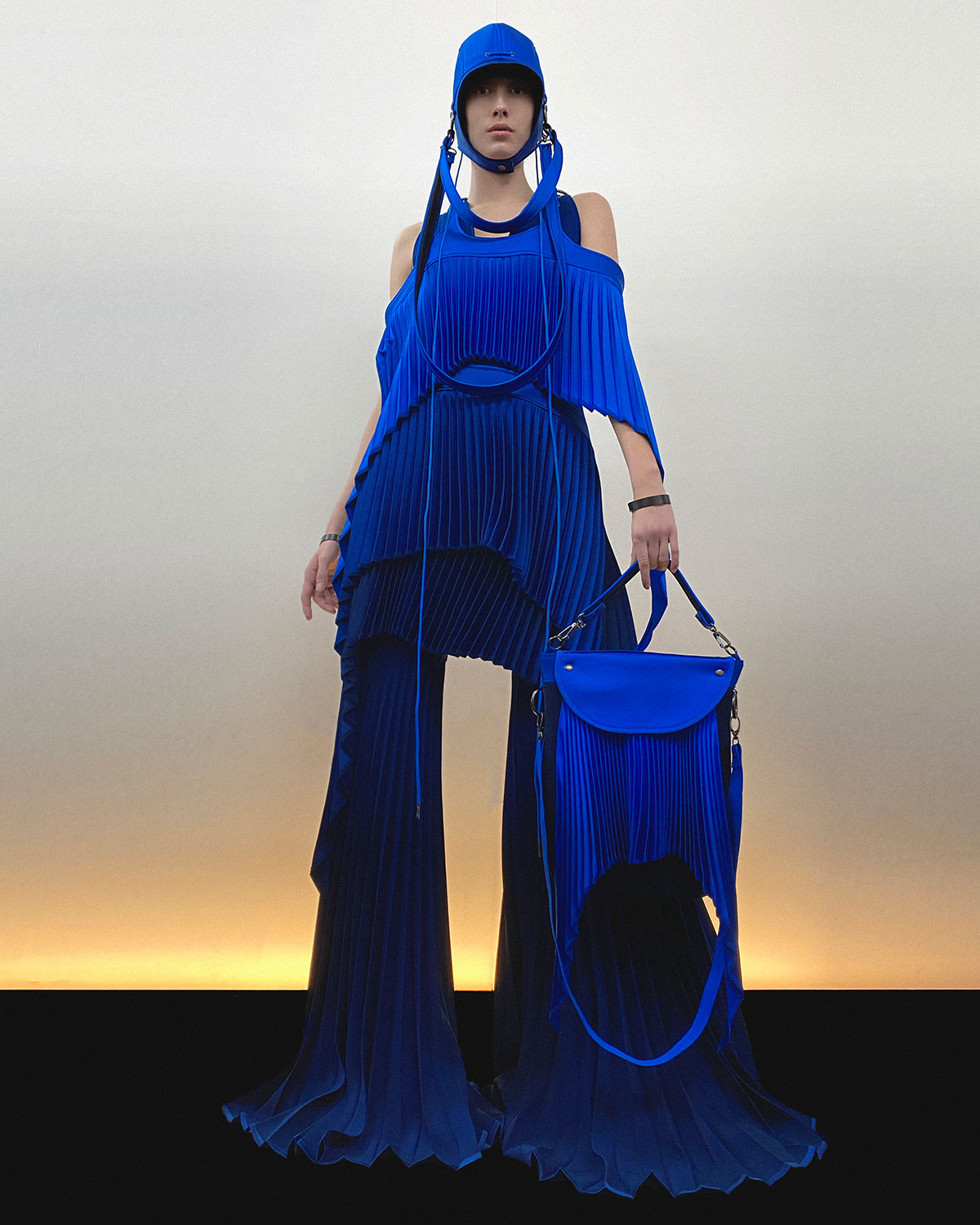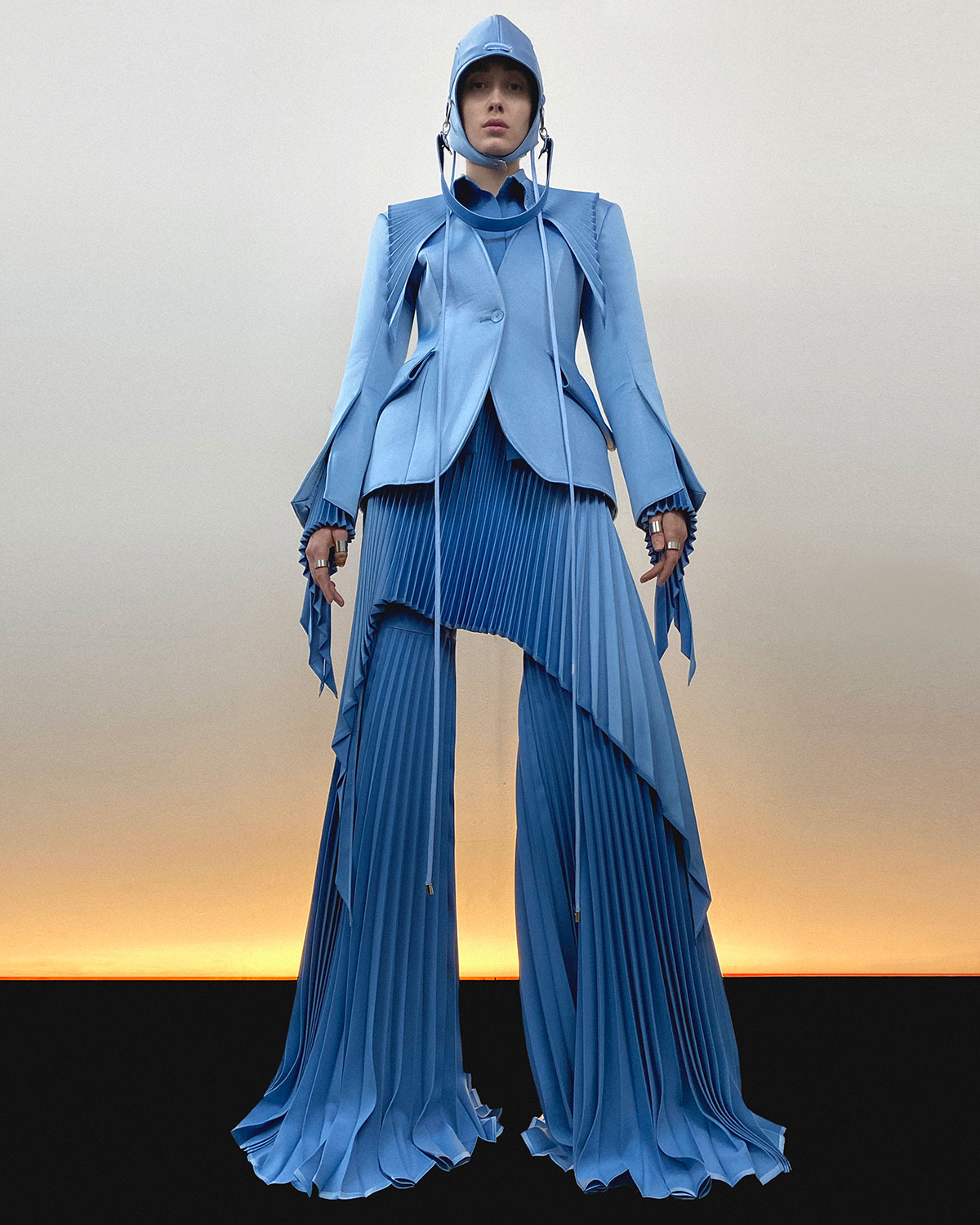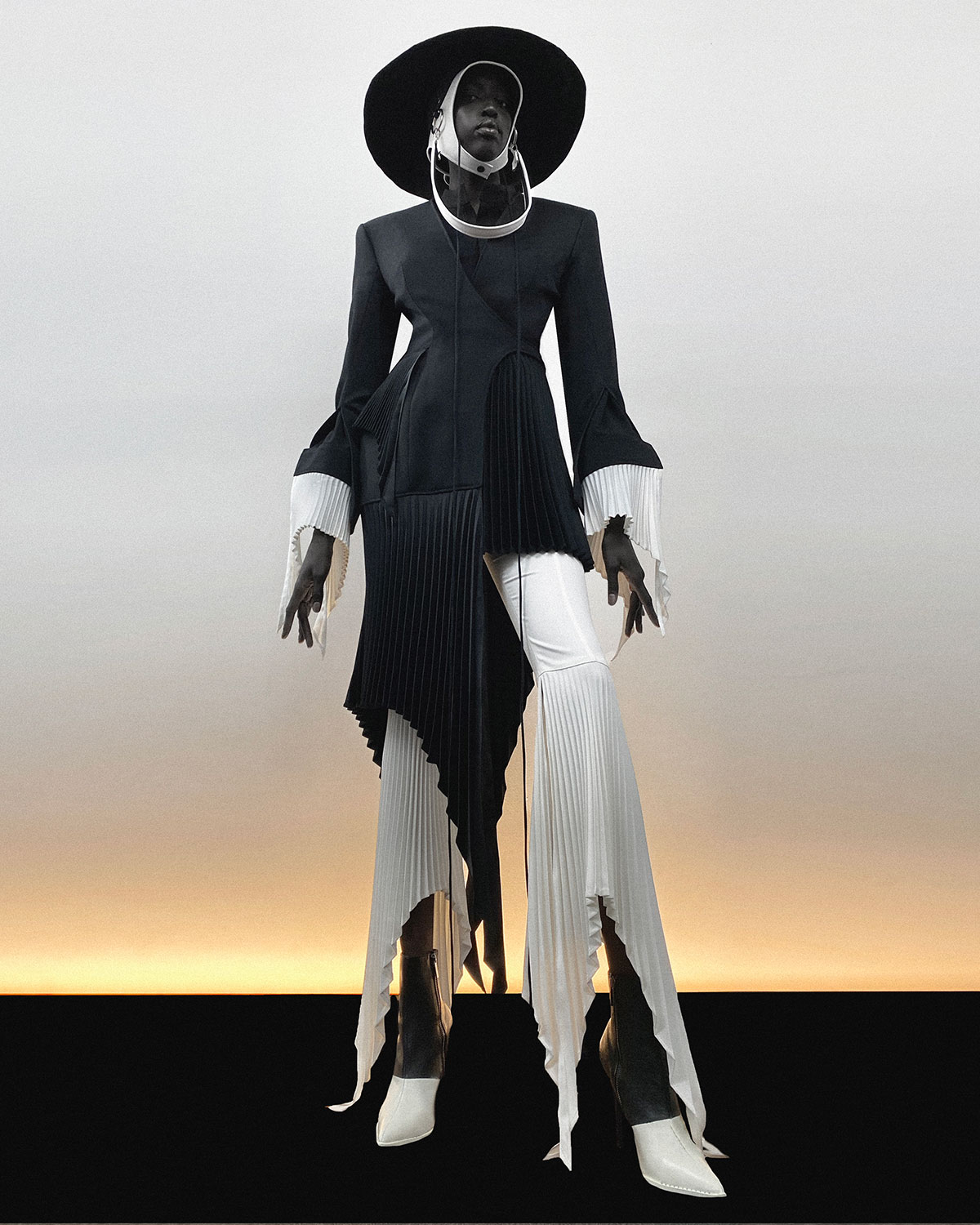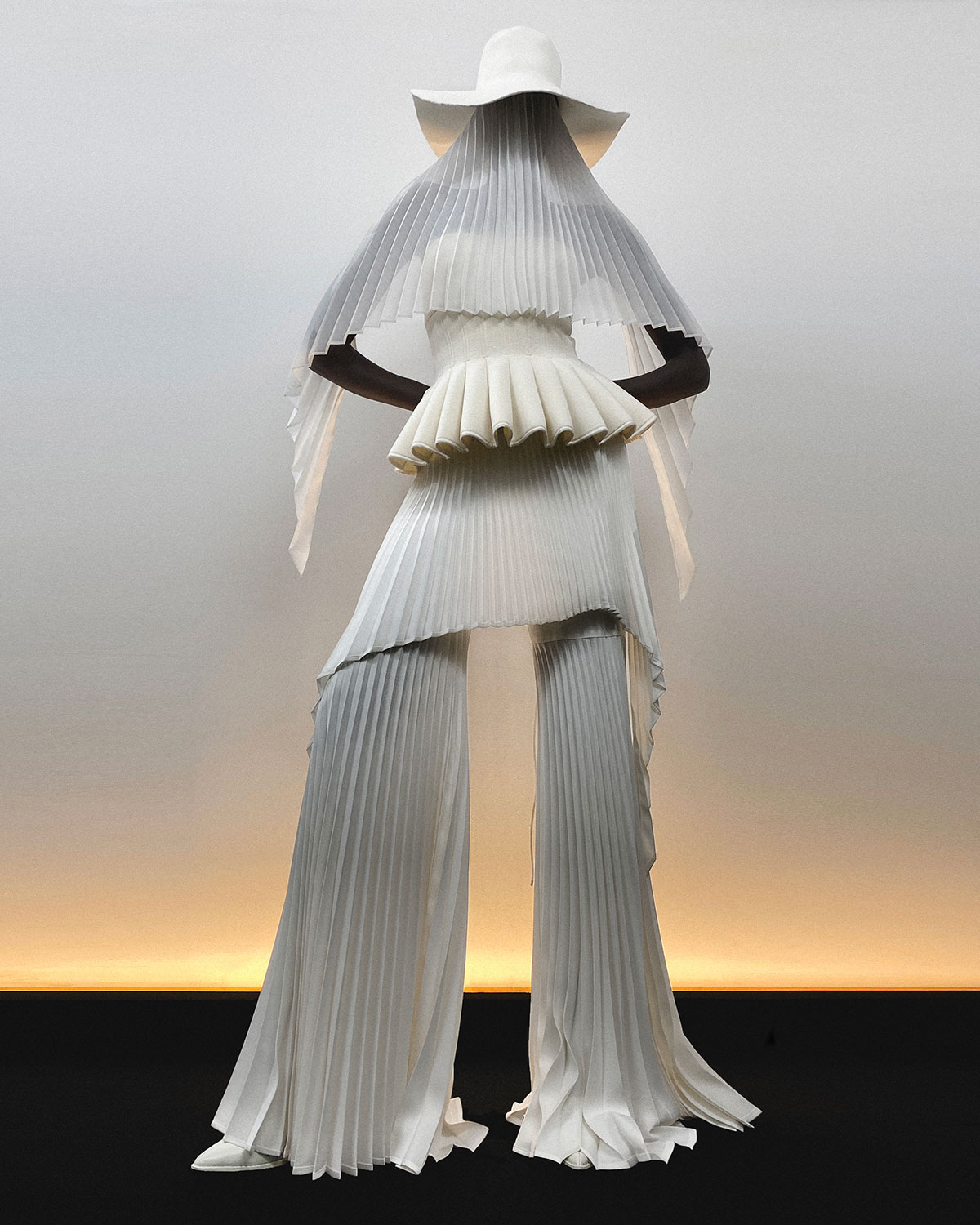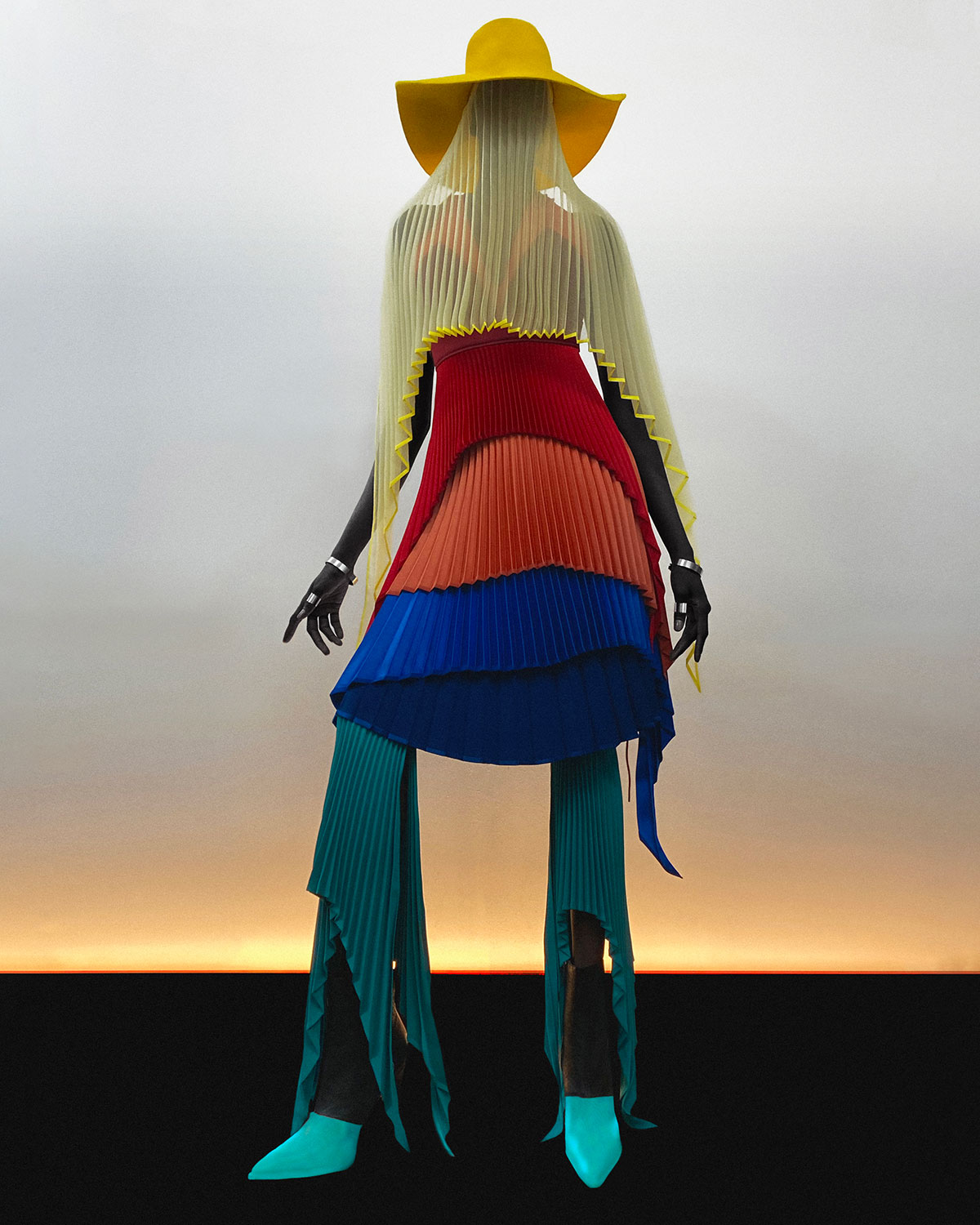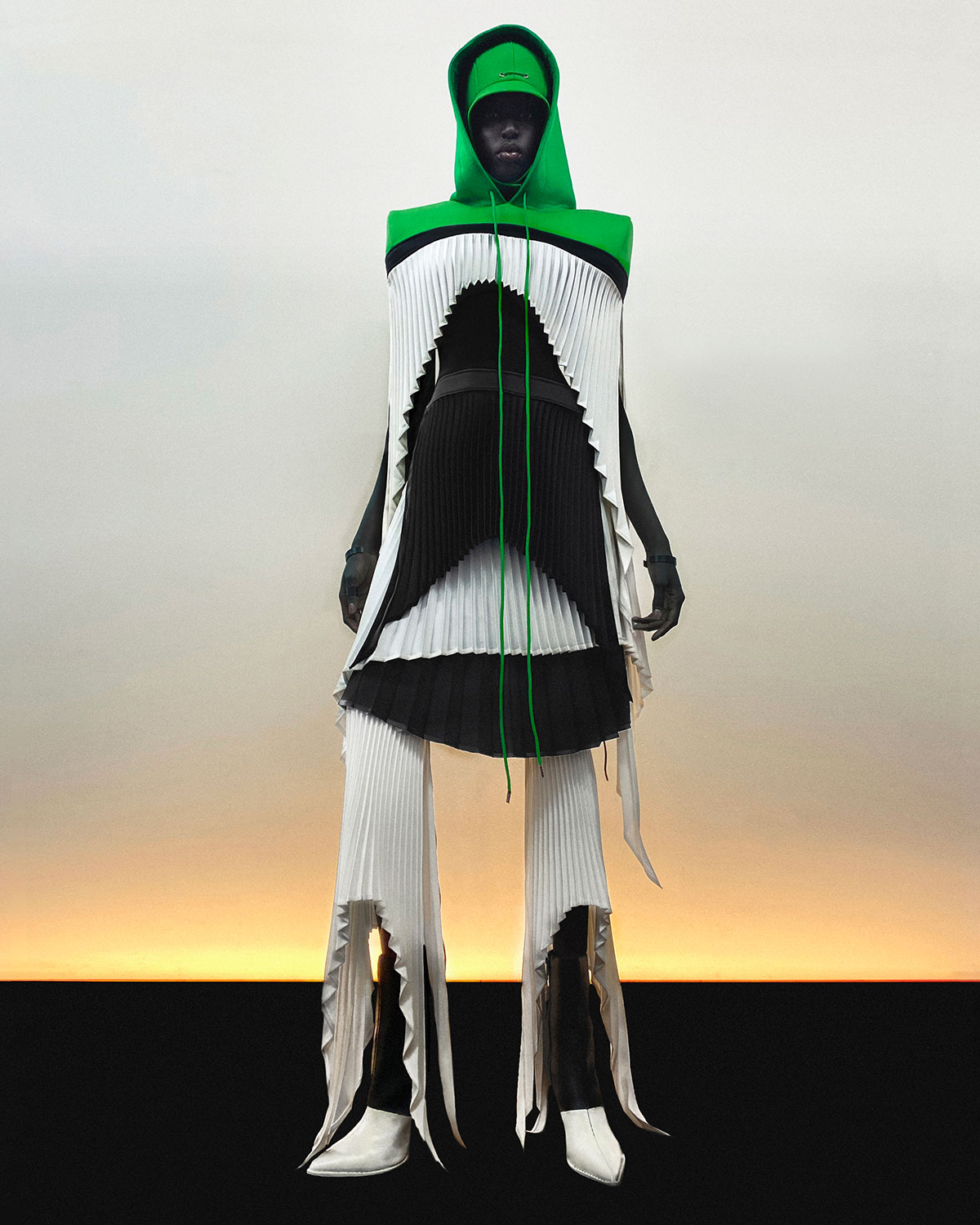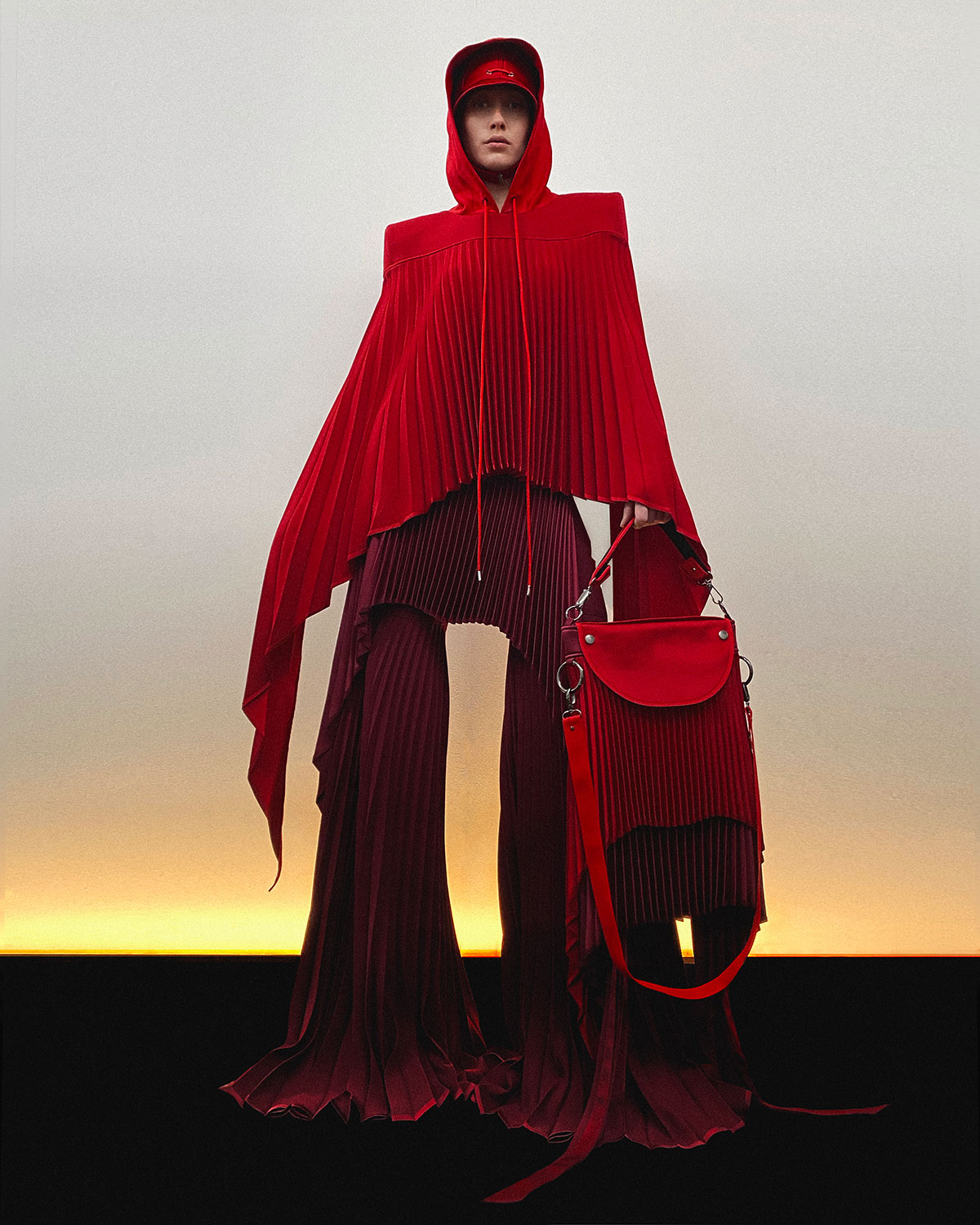 Robert Wun A/W 2021
---
You May Also Like: Zhong Lin and The Art of Solitude