Zlata by Mert & Marcus for W Magazine September 2013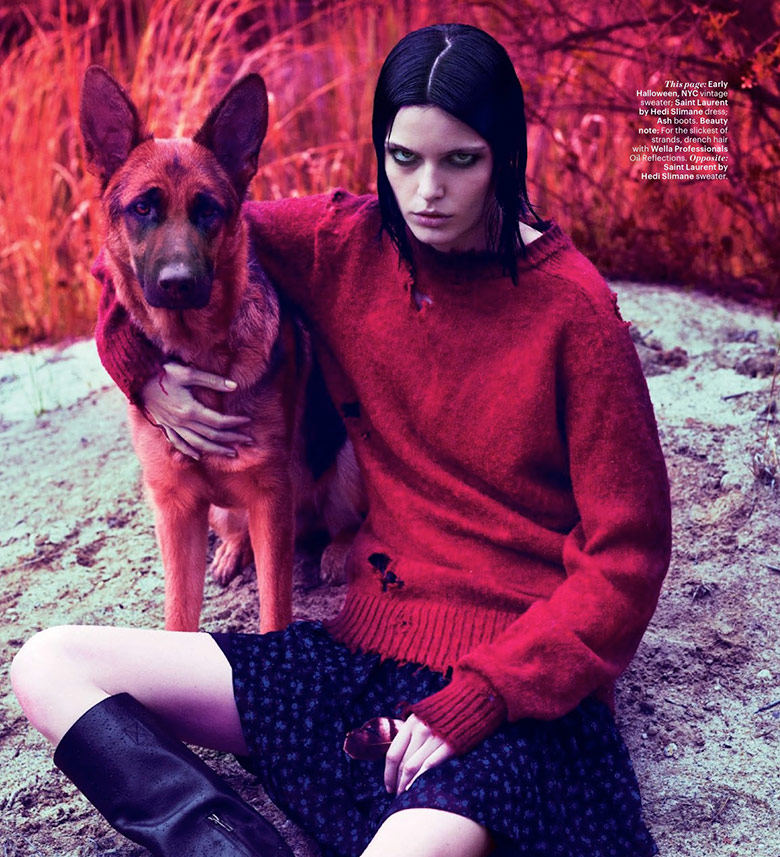 Saint Laurent, Acne, Valentino and Celine are just a few of many great designers who had the pleasure of starring this Serbian newcomer, Zlata Mangafic in their shows.
This southeastern beauty was spotted during the Fall/Winter 2013 shows. As soon as the fashion industry discovered her promising potential, the designers, photographers and stylists where quick to gather around her. Rightly so, Zlata has already been featured in amazing editorials for magazines such as Love, Vogue, W Magazine, V Magazine and ELLE.
Let's just say Mangafic is pretty magnifique.
Q: How would you describe yourself?
---
I am very calm. And I could say I'm a chameleon, I can look different. 
Q: Tell us something that very few people know about you
---
I am obsessed with pizza and pasta.
Q: What's your passion in life?
---
'My passion is fashion', as someone said. I am crazy about clothes, colors & shoes. I love to style my friends. 
Q: Best modeling experience so far
---
The best experience so far is the part of the modeling job where I can travel. I already saw amazing countries and different cultures, but there is still more to discover.
Zlata for Stylist France August 29th 2013 by Txema Yeste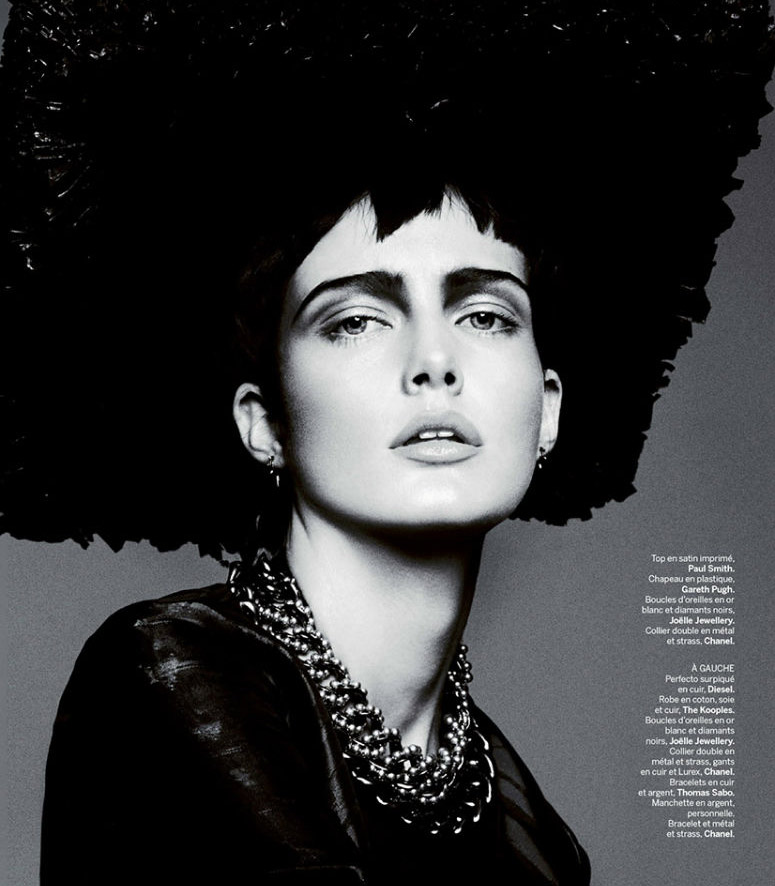 Q: Who or what influences you?
---
It's my mother. She is the most important person in my life.  
Q: What's your signature look?
---
I guess my signature look is my dark hair and the pale skin.
Q: Your favorite fashion designer
---
I don't have just one favorite. I like different styles.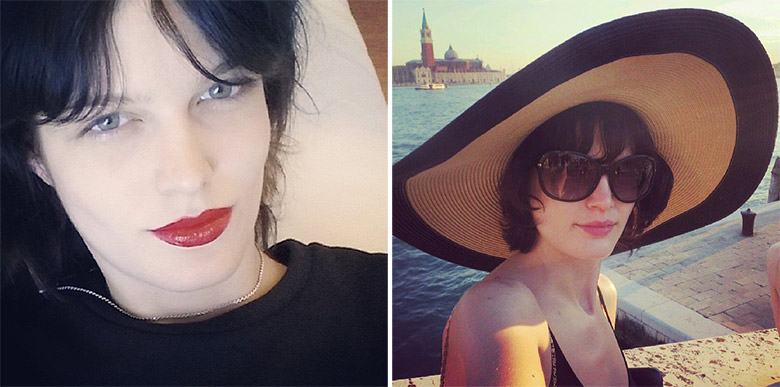 Q: You are obsessed with
---
As I already said, with pizza and pasta.
Q: Best and worst parts of being a model?
---
The best parts of being a model is, of course, travelling, meeting new people, the biggest designers, stylists and photographers. The worst part is to be away from the family.
Q: What is the craziest thing you've ever done?
---
I pierced my tongue when I was younger.
Q: People you would love to work with
---
With everyone I didn't worked until now.
Zlata by Boo George for Vogue Japan December 2013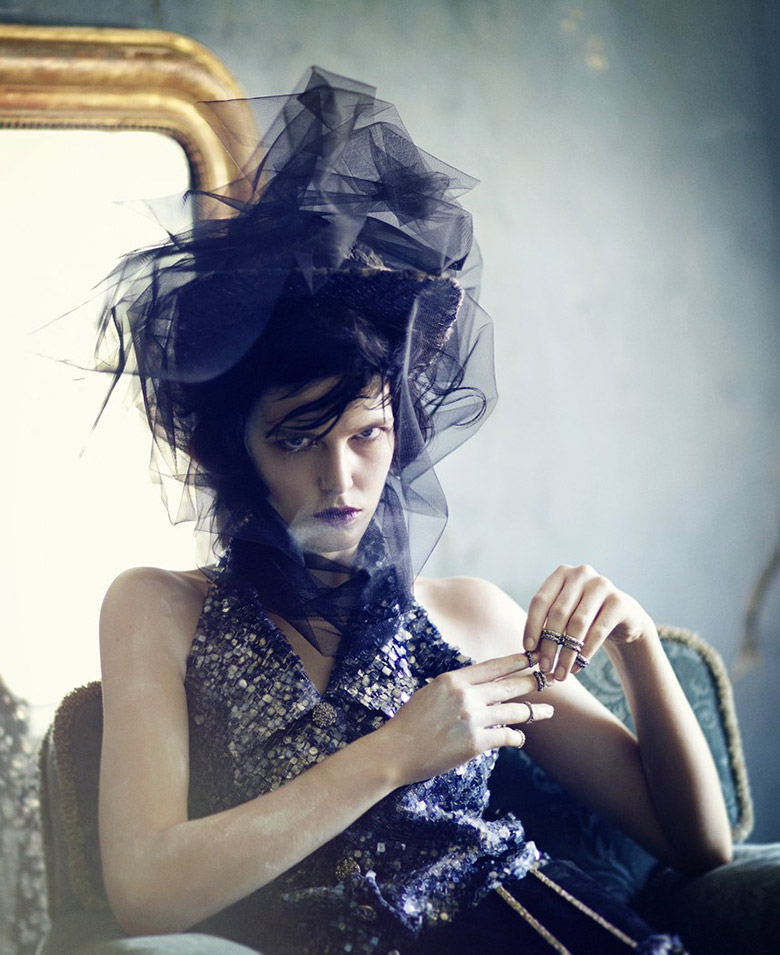 Q:  Do you prefer working on shoots or at shows? 
---
I like both.
I love shoots because you can show your character or act like a different person. You can travel for a shoot, see the most beautiful locations, the most interesting people and learn about different cultures.
Shows are great as well. I love the month of fashion weeks. There is a lot to do, running from one show to another. You see almost every day the same people that you work with. It's almost like a big family. 
Q: What would you dare to learn?
---
French.
Q: 3 things you can't live without
---
I cant live without my friends, family and Italian food.
---
Follow Zlata on Instagram.
Text by Marija Filipova.