Playful and creative fashion is presented through model Karen Elson when posing for Sonia Rykiel's Spring/Summer 2014 campaign.
SEE ALSO: Sam Rollinson for Sonia Rykiel Fall/Winter 2013/2014 Campaign
As a singer-songwriter and a successful model, one would be modest not to say that Karen Elson has got a lot going for her, and to top it all off she is now confirmed to be the new face of Sonia Rykiel's S/S 2014 campaign.
Working a brown, detailed smart jacket combined with a grey patterned pencil skirt with a yellow hem to match the golden heels, Karen Elson is rocking the latest fashion from the Sonia Rykiel's 2014 collection.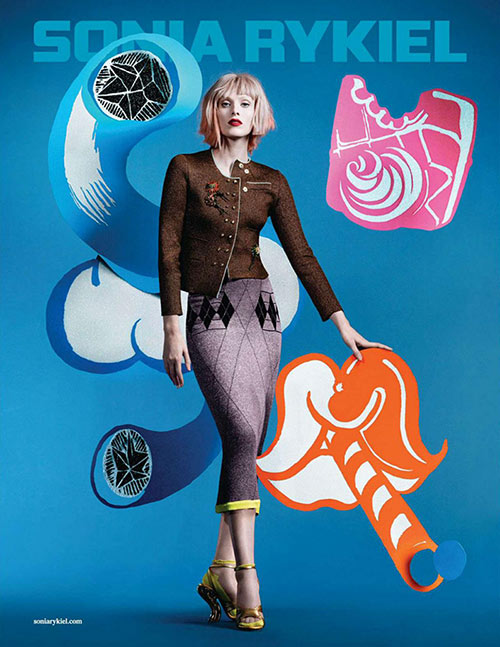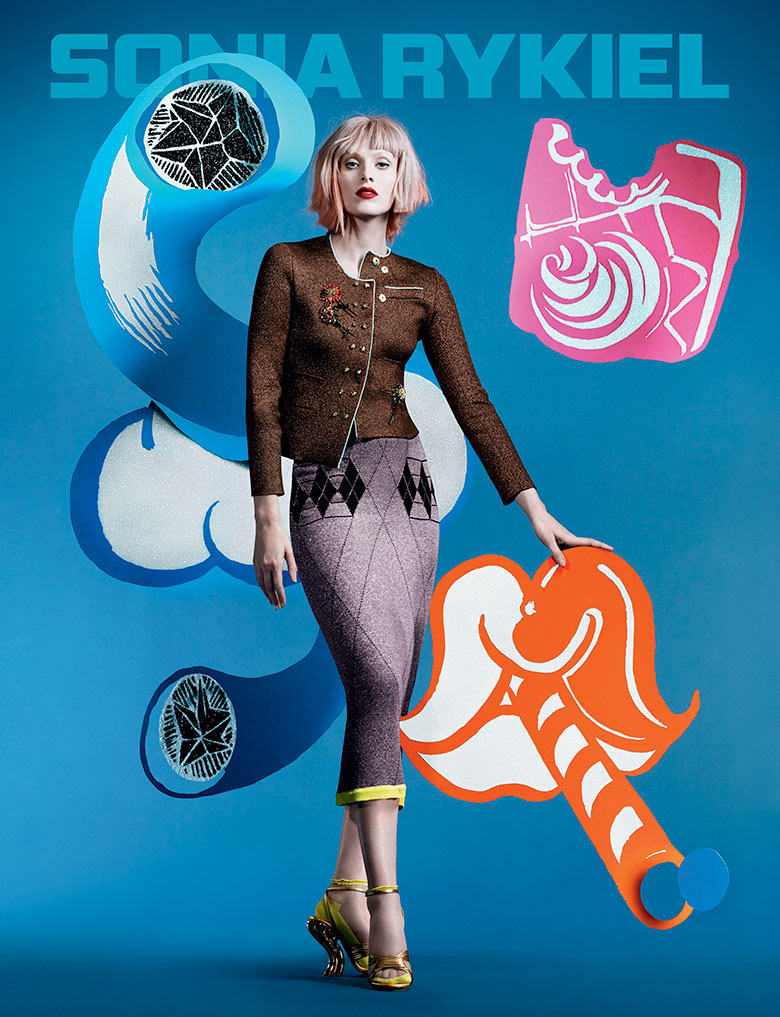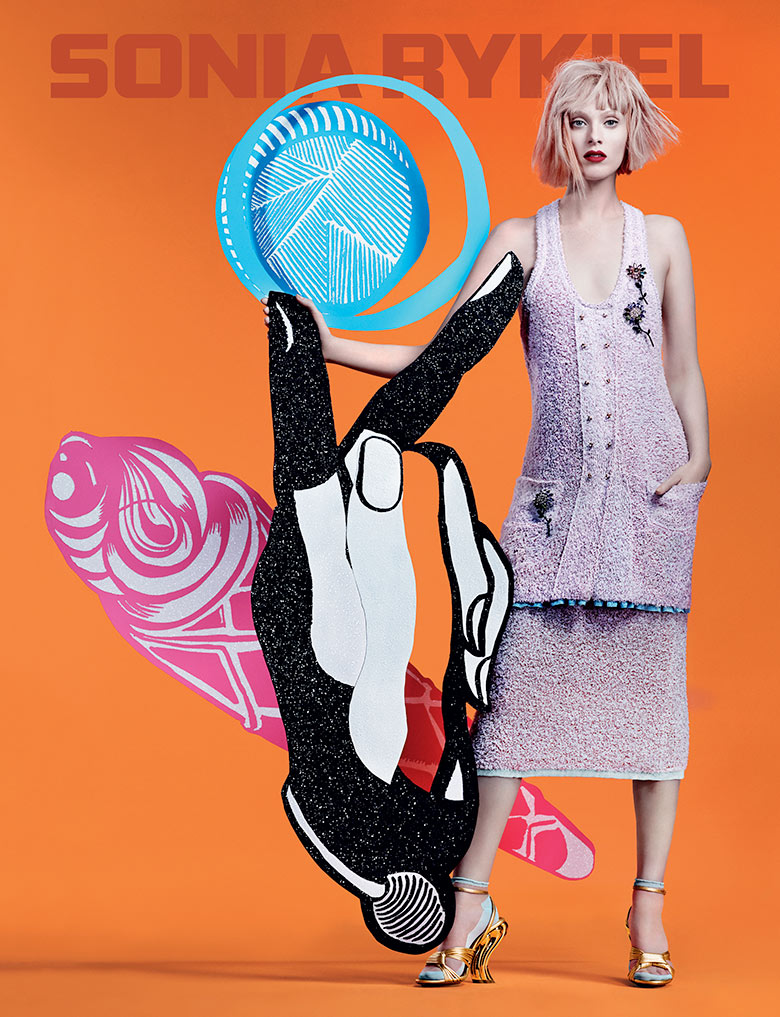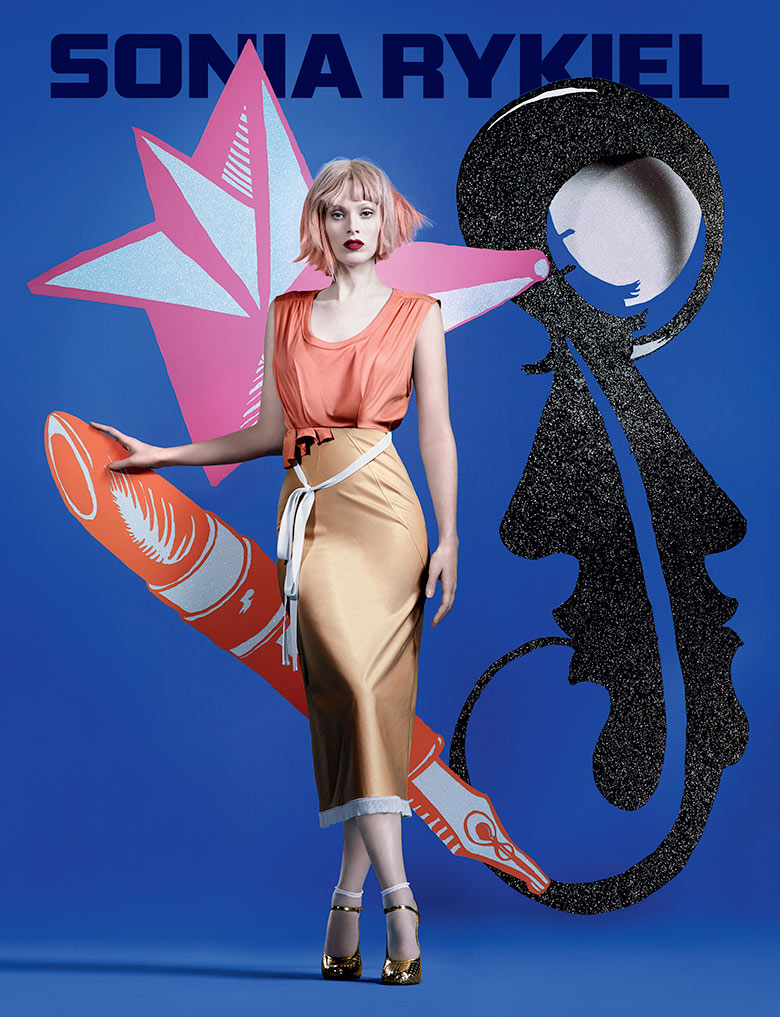 Text by Marija Filipova