Music meets fashion in Saint Laurent's Spring/Summer 2014 menswear campaign starring musician Rexx Osterkamp.
SEE ALSO: Saint Laurent S/S 2014 Campaign by Hedi Slimane
It comes as no surprise to us that the French fashion house Saint Laurent likes to feature unique and unexpected musicians in their advertisements, having starred from Courtney Love and Marilyn Manson in the past, this year they have chosen to frame the music industry's newcomer, Rexx Osterkamp for their S/S 2014 campaign.
Wearing Saint Laurent's new 'Blood Luster Teddy' whilst looking out from a window, Rexx Osterkamp is bringing his natural street feel to the luxurious brand, which reveals a new and exciting side of Saint Laurent we can't wait to explore.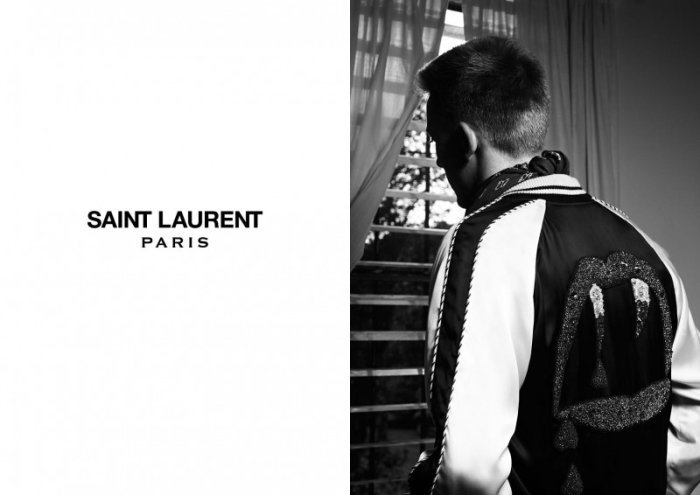 Text by Marija Filipova