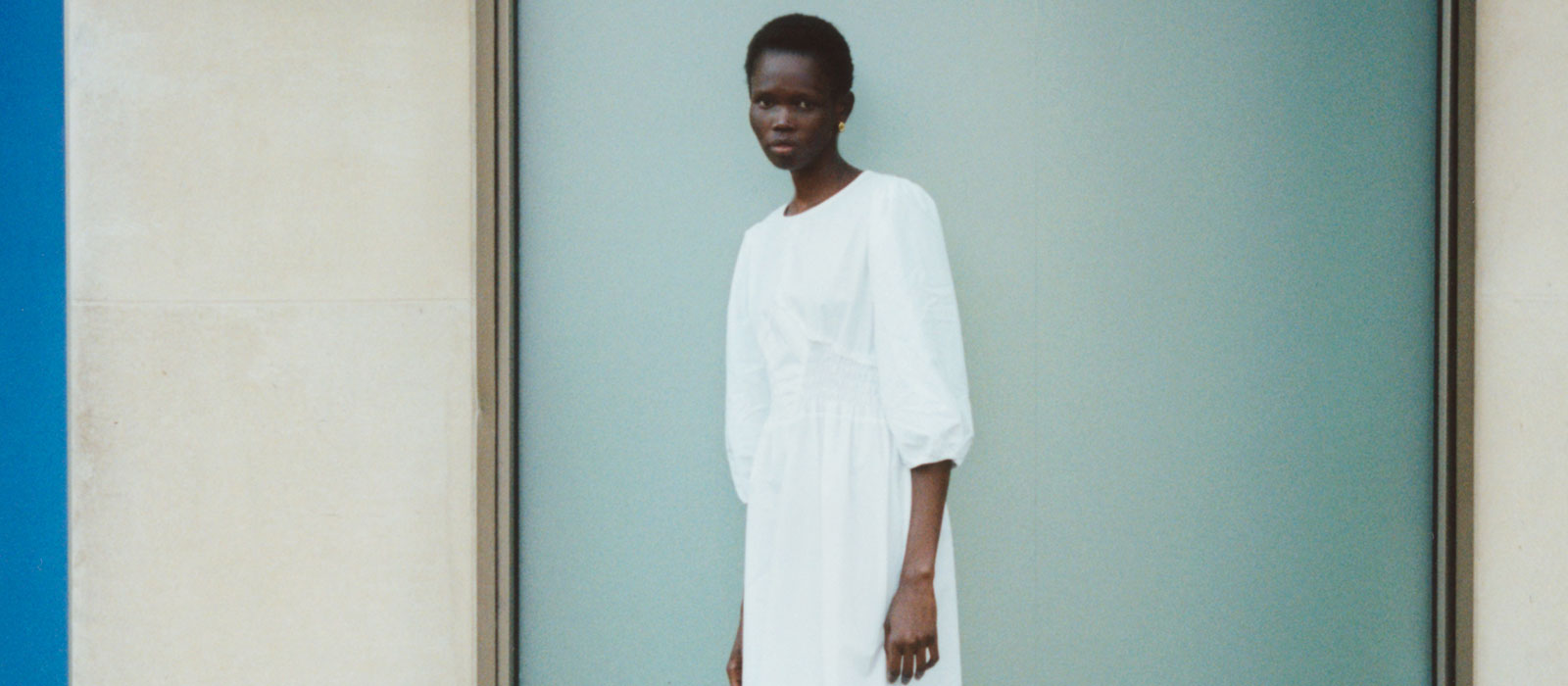 Helen de Kluiver
Founder and Designer of CAES
"Sustainability is no longer an option, but a requirement," says Founder of CAES Helen de Kluiver.
---
Helen de Kluiver: CAES was created to be a sustainable label in all aspects of the business. The world needs to shift away from consumerism and being only profit-driven. We need to care for each other and our planet. Sustainable fashion isn't just about using the right materials, it's also about working with people who truly care. Not just in production, but along the entire supply chain. We're working with some amazing companies that are continuously working on improving their processes and making better choices. In the last CAES collection, we used a leather-looking material made out of fruit pulp. We are also thinking about how to package and ship our garments more responsibly.
At CAES, we believe sustainability is no longer an option, but a requirement. It's an ongoing quest that can be challenging at times, but we are committed to doing our part. The gap I'm hoping to fill in the market is where sustainability meets design. People don't have to compromise on design and aesthetics when making sustainable fashion choices.
My work is very close to me, and I always wonder if I would wear it myself. I want to create a perfect wardrobe, so all the pieces need to add a special detail that makes it more interesting. I like opposites and bolds with very clean and clear lines.
It's so important to do something that you really love. My father passed away when he was in his 40's, so I know life can be short and that you have to make the most of it. He's a true inspiration to me, so CAES is phonetically the same as my father's name, "Kees." He used to take us to museums when we were very little, so I grew up with art. He was a scientist, very open-minded and ahead of his time.
---
You May Also Like: Meet the 2021 LVMH Prize Finalist Bianca Saunders
---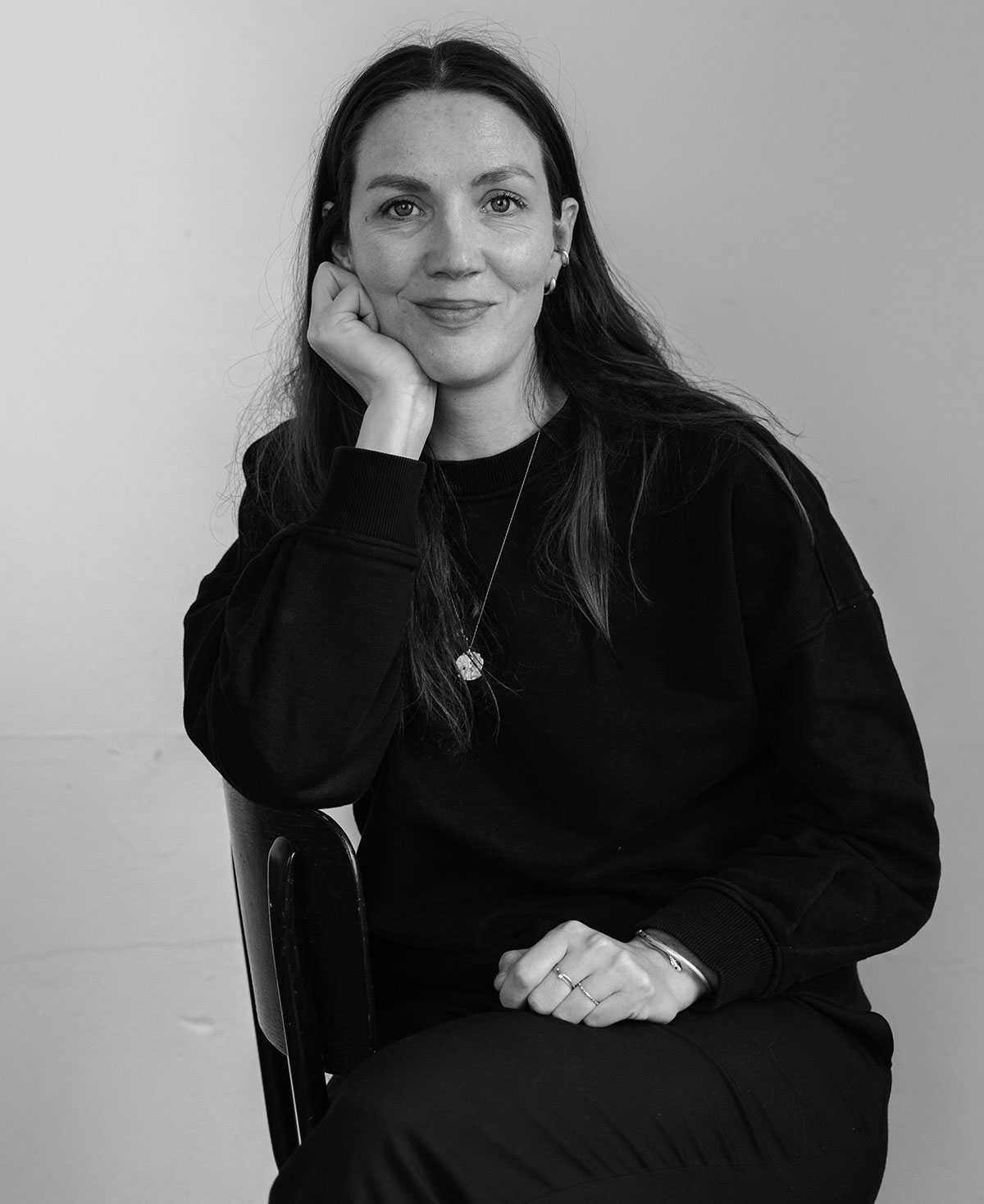 Helen de Kluiver
I've been working in fashion for a long time, but setting up your own brand is very challenging, so I've learned a lot over the past two years. The most important lesson was that you can choose who you want to work with, and that you need to listen to your 'gut feeling' no matter what. I work with so many beautiful people, who really care about each other, and not just doing a job. It's very refreshing and super important; to inspire each other. That can be hard to find in the fashion industry. I also learned to accept that I am not good at everything and that I need to trust other people on their expertise and leave it to them. Know your own skills, but be able to hand over certain things to specialists, to give them your trust, and really listen to what they have to say. It's the only way to learn. I'm still learning every day and very grateful for that.
I tend to work with deadlines during my design process, but sometimes I struggle to find inspiration. Other days, my head is full of ideas and I can't stop working. Some designers seek out inspiration in nature, but I personally prefer to visit cities. I love adapting to different atmospheres, full of new creative initiatives to get inspired by. Or simply women that walk past me in the street. The way they move and how they wear and style their clothing can trigger great ideas. After the collection is drawn, I visit my suppliers to discuss all details and confirm the fabrics. All styles are produced in Portugal, and all yarn comes from Italy. Then we receive the first proto samples and do the fittings. When everything is approved and no further alterations are needed, we go into production. In the beginning, it was challenging to move away from the calibrated seasons and fast collections, but now that I'm used to it, I enjoy it a lot better this way. We also work with Merel Kortweg for Art Direction, she is amazing. Super creative and talented.
Museums inspire me to think differently. During lockdown, I really missed going to museums, so when they re-opened, I went immediately. It always clears my mind to see something new and read the story behind it.
– Favorite pieces of art: I love the sculptures of Barbara Hepworth; the shapes, the colors, and the inspiration she took from nature.
– Favorite books: A Thousand Splendid Suns by Khaled Hosseini. I'm currently reading Three Women by Lisa Taddeo.
– Favorite films: Léon: The Professional, Memento, and Boyhood.
– Favorite music: I'm currently obsessed with the Australian band, Tame Impala. I also love to listen to old soul music. Purple Rain by Prince.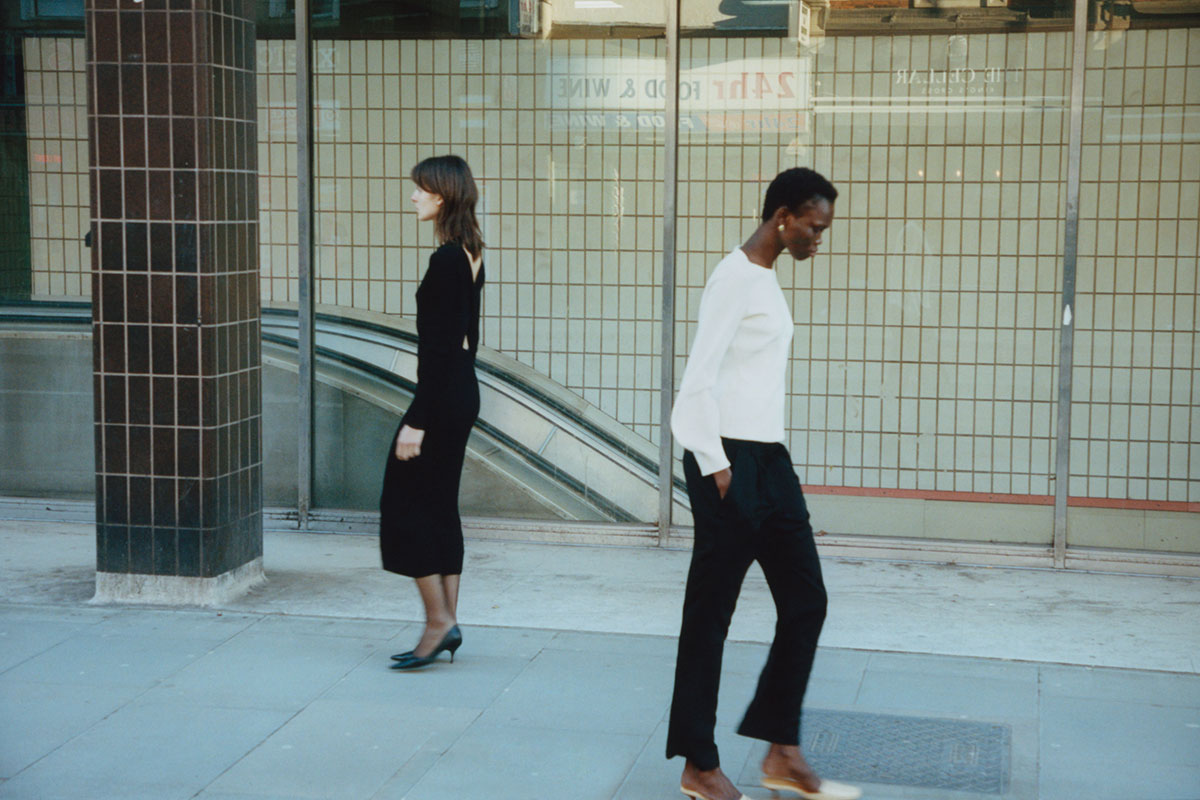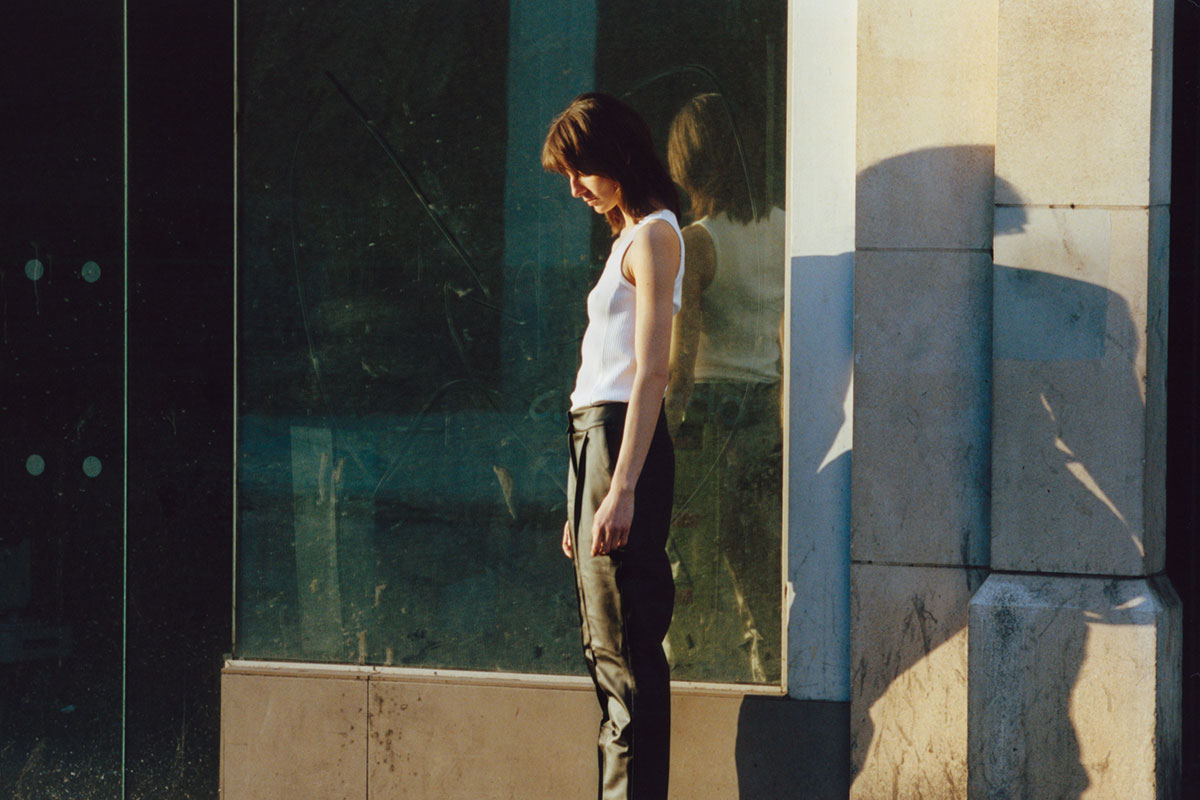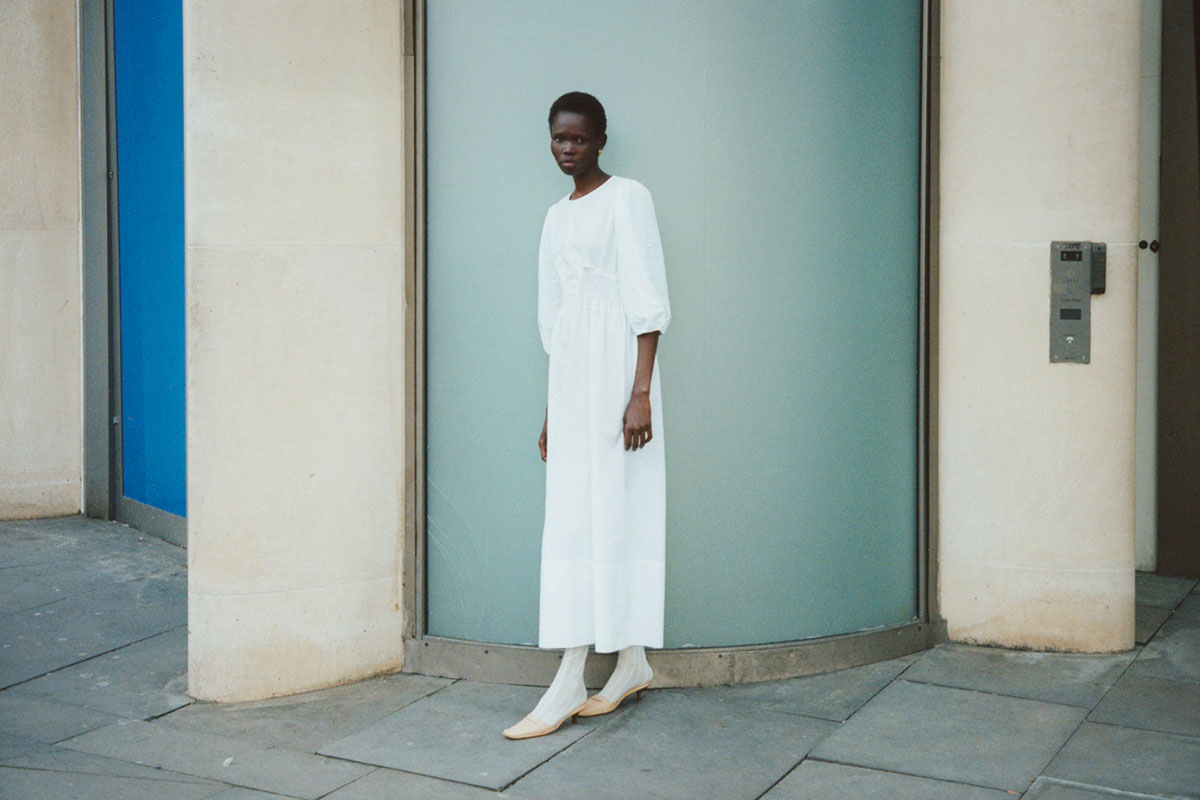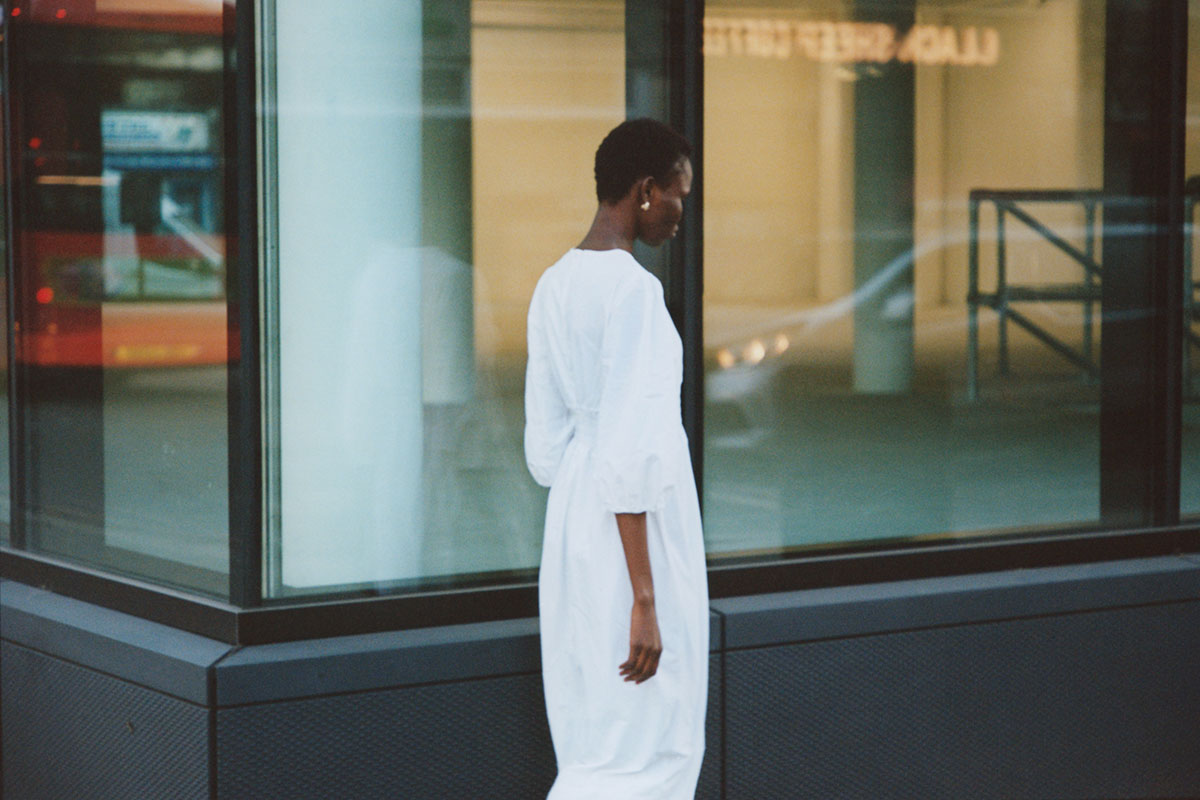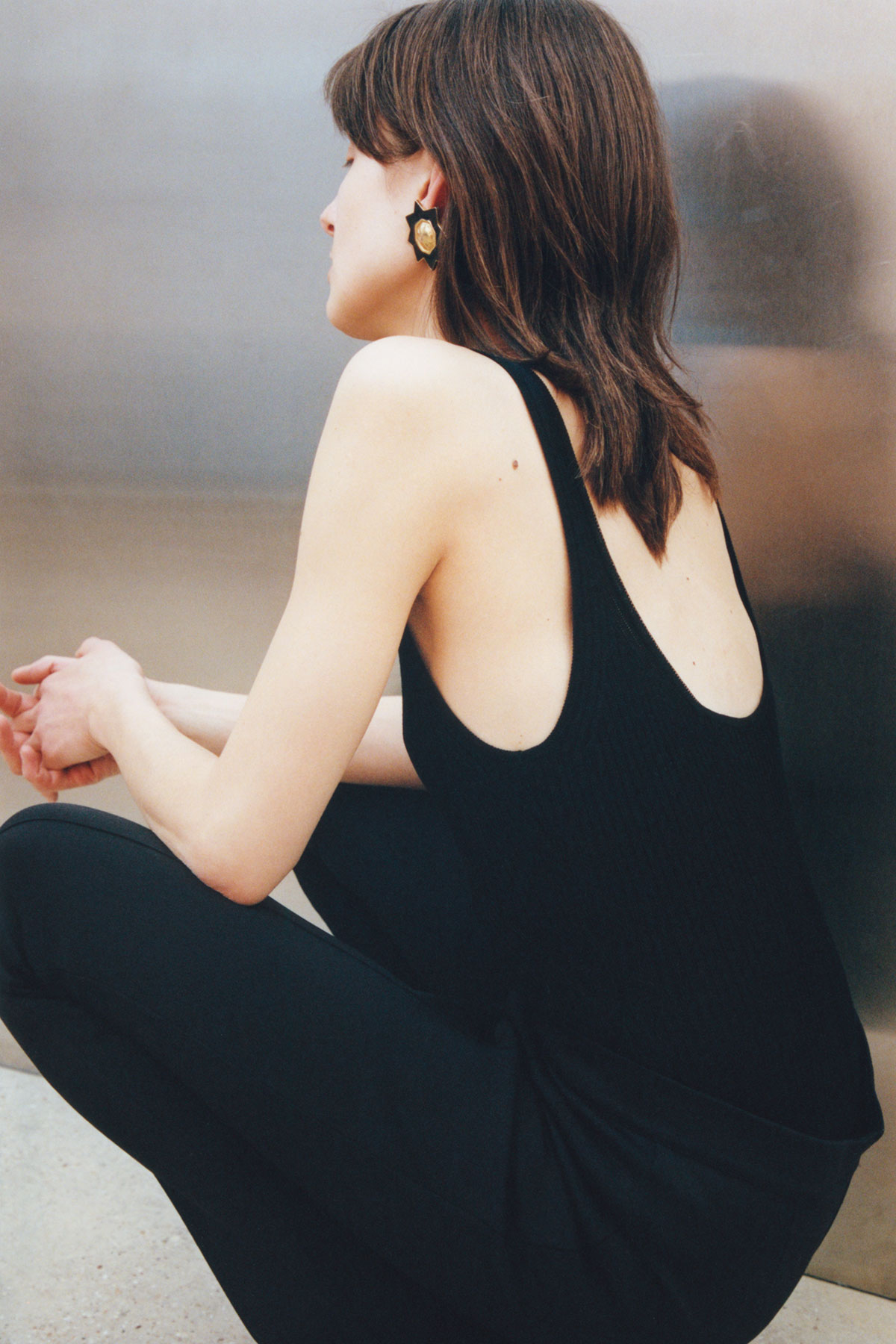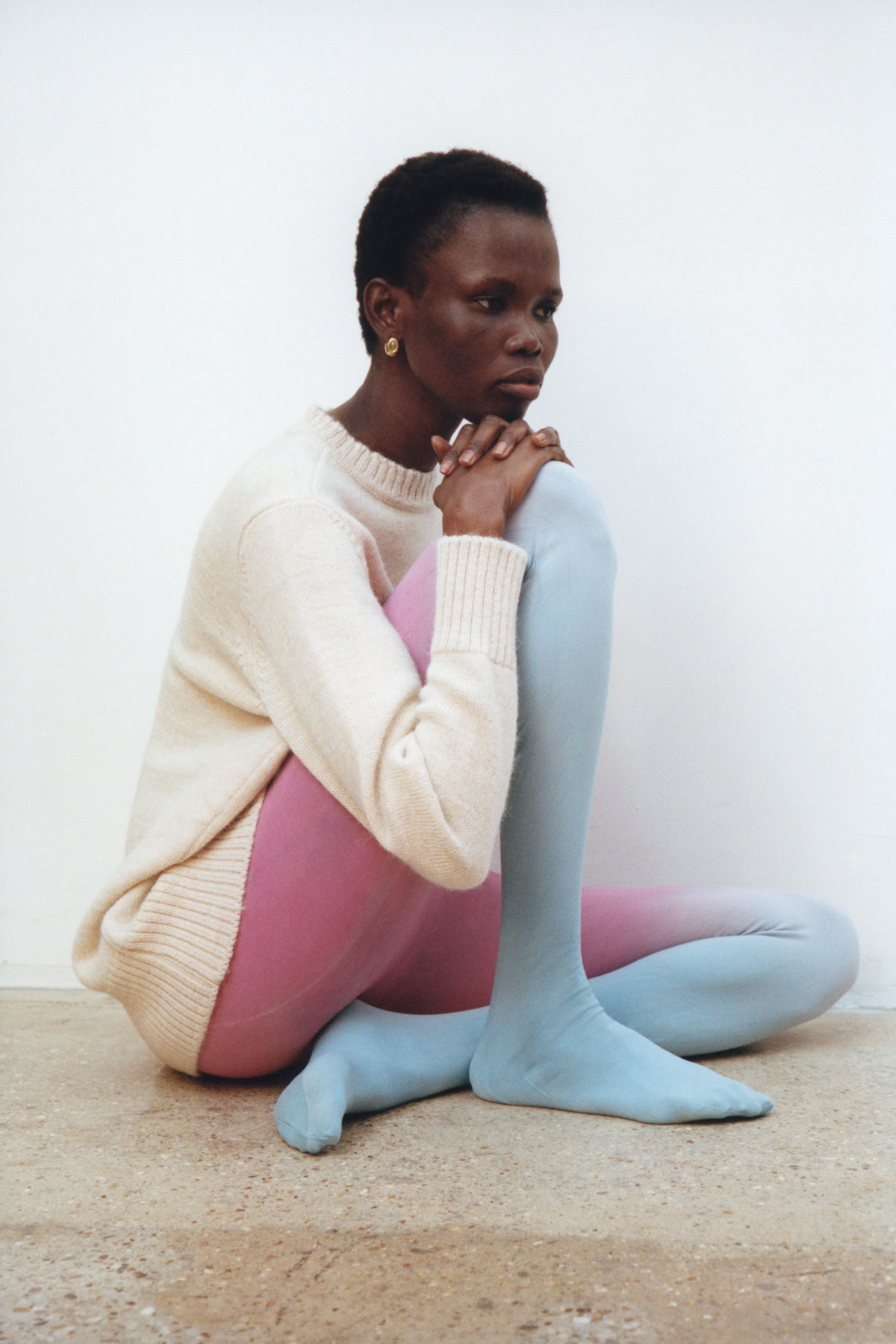 ---
You May Also Like: Actor and Activist Ilfenesh Hadera on The Importance of Vibrant Diversity in Culture and Community
---
---
You May Also Like: Women's Equality Day