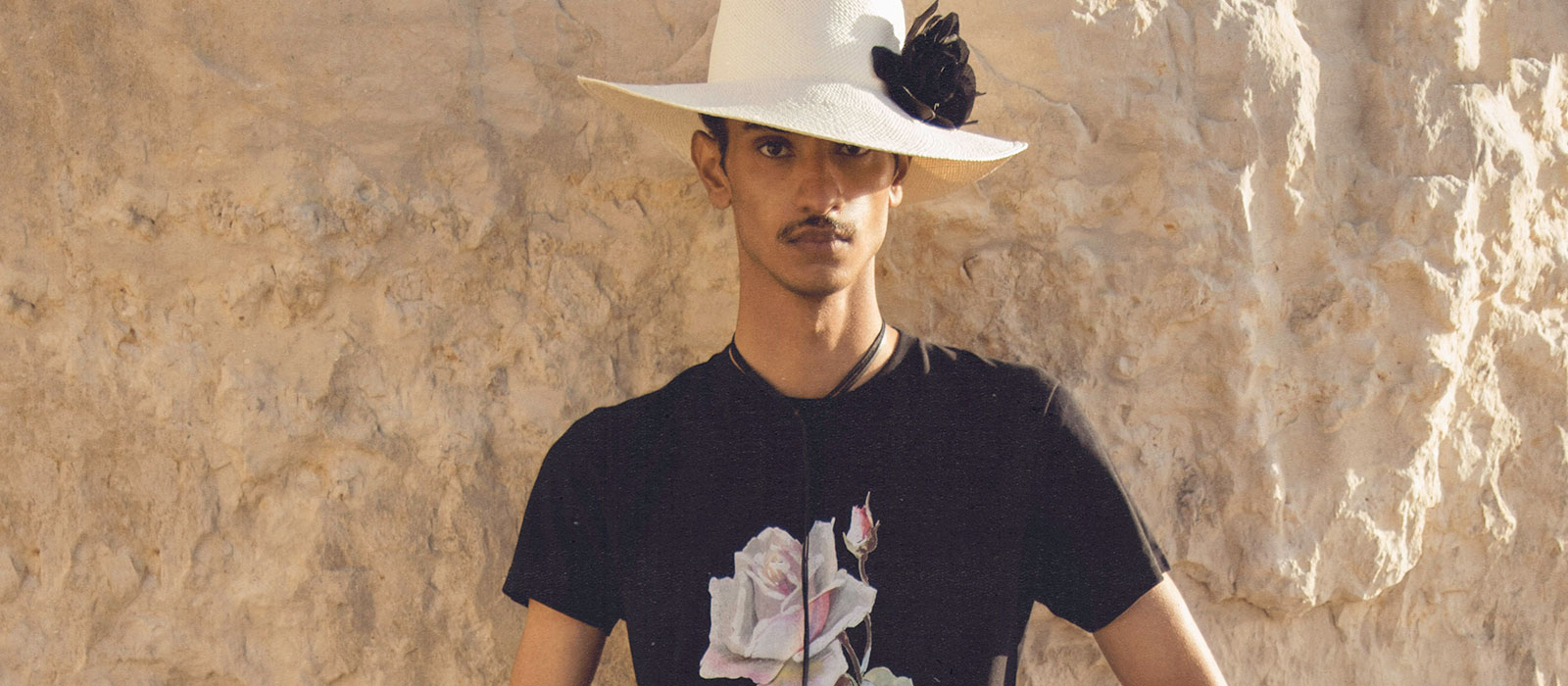 Davide Marello
Fashion Designer
Paris, France. April 28th, 2021
Interviewed by Alexei Key
---
Davi Paris is a collage of evocative printed images and memories, a reflection of all the things that always inspired me the most. It's like a secret diary in which you collect dried flowers, pictures, vintage postcards, notes and poems. The soul of Davi is very bohemian, dreamy, detached from trends and genuinely sensual.
I think I am lucky to do the job I was always dreaming about—though at the same time it really can drain my energy. But I have found the way to disconnect myself and have the space to recharge my mind. I take long walks through Paris, meet my friends, do some gardening, cook Italian dishes. Most importantly, I have very loyal friends supporting and helping me during the difficult part of the process, and that helps enormously.
In the very beginning of my career, I was more interested in the design part. Now I am more attracted to creating a vision and a story around the clothes, as well as collaborating with other creative people to build the final result.
These days I have to be focused, down to earth and well organized, compared to the past when I had less responsibilities. While launching my own brand I also had to acquire new knowledge, such as developing our e-commerce platform and making the brand live through communication and celebrity dressing.
The most important thing I've learned is that good teamwork is critical; a project can't be fully successful without the right people involved. I learned how to create a healthy environment, in which everyone can share thoughts, experiences and talent to both create and build the ideal workplace.
I would like my brand to be remembered as something that is timeless—that my designs can find a place in the heart of who's wearing them, and that becomes part of a story in their lifetime.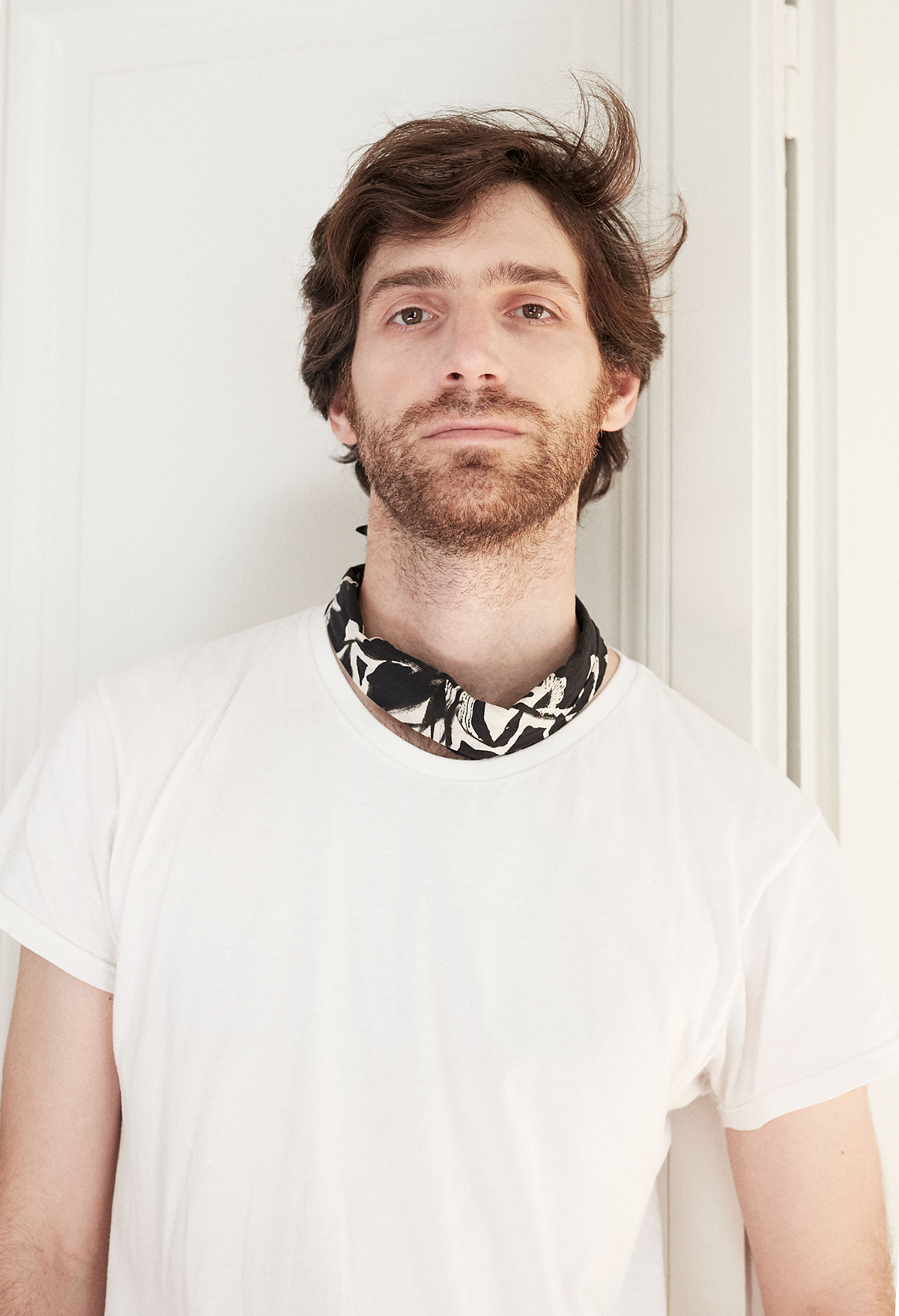 Some of my recent inspirations: Photography by Sarah Moon, Greek mythology and Parisian gardens.
Favorite films: The Night Porter by Liliana Cavani and Orlando by Sally Potter.
Favorite music: Nina Simone, Sade, David Bowie and Dalida.
Favorite pieces of art: All of Picasso's harlequins and everything by Pierre Soulages.
Favorite books: Memoirs of Hadrian by Marguerite Yourcenar and L'Amant by Marguerite Duras.
Creatives who excite me today: Ceramics from Marc Armitano Domingo, Gherardo Felloni's work for Roger Vivier, designs by Marcin Rusak and paintings by Kris Knight.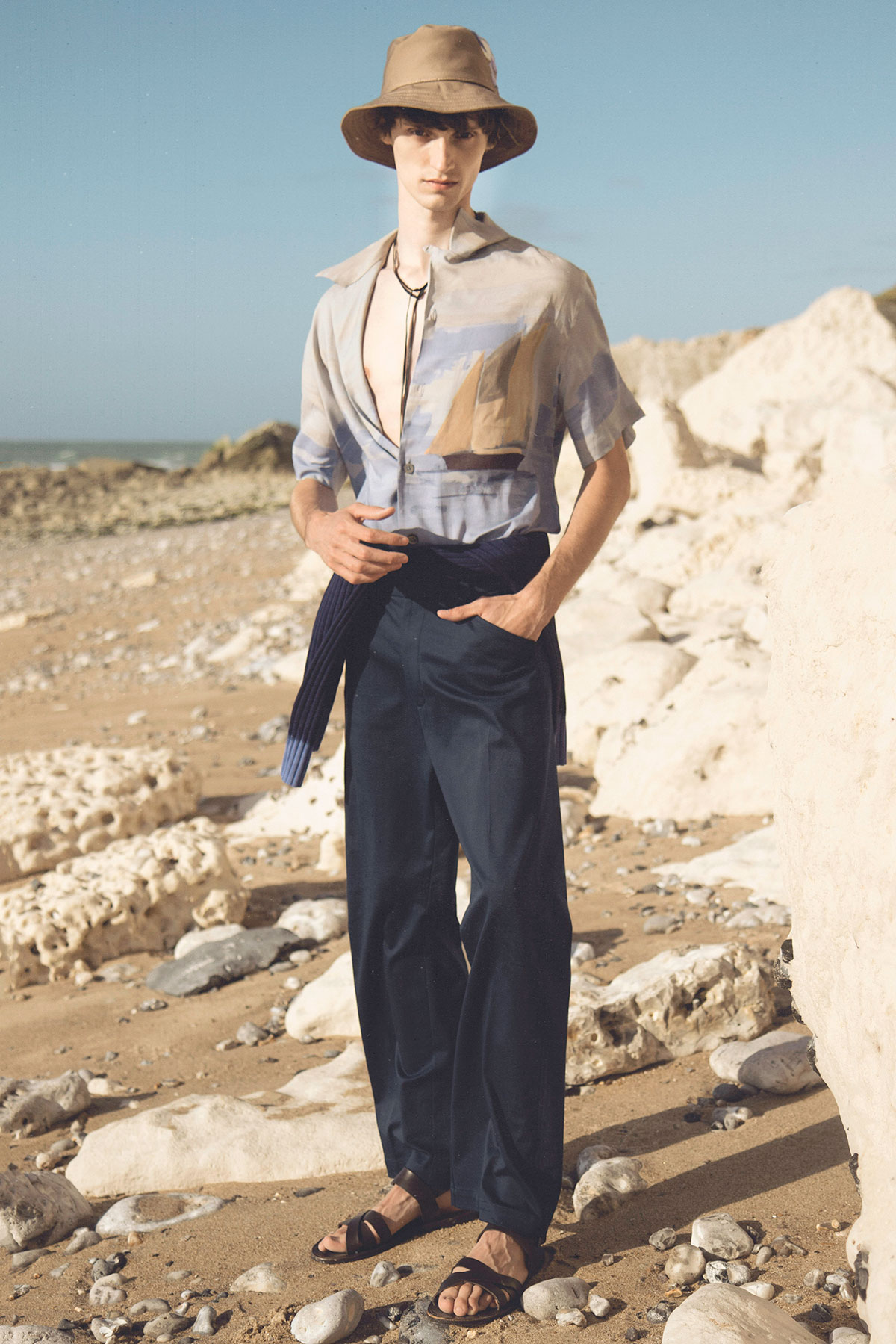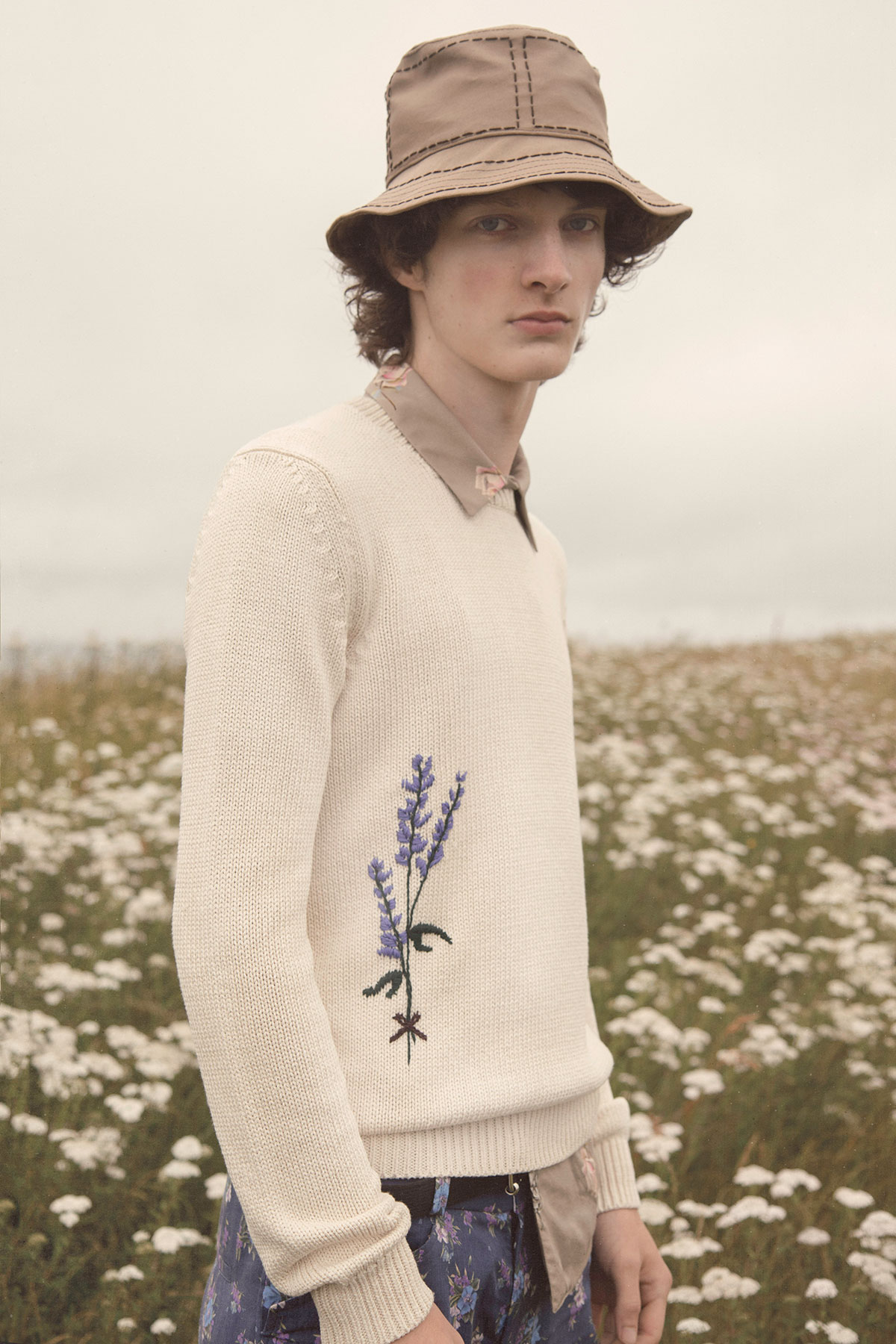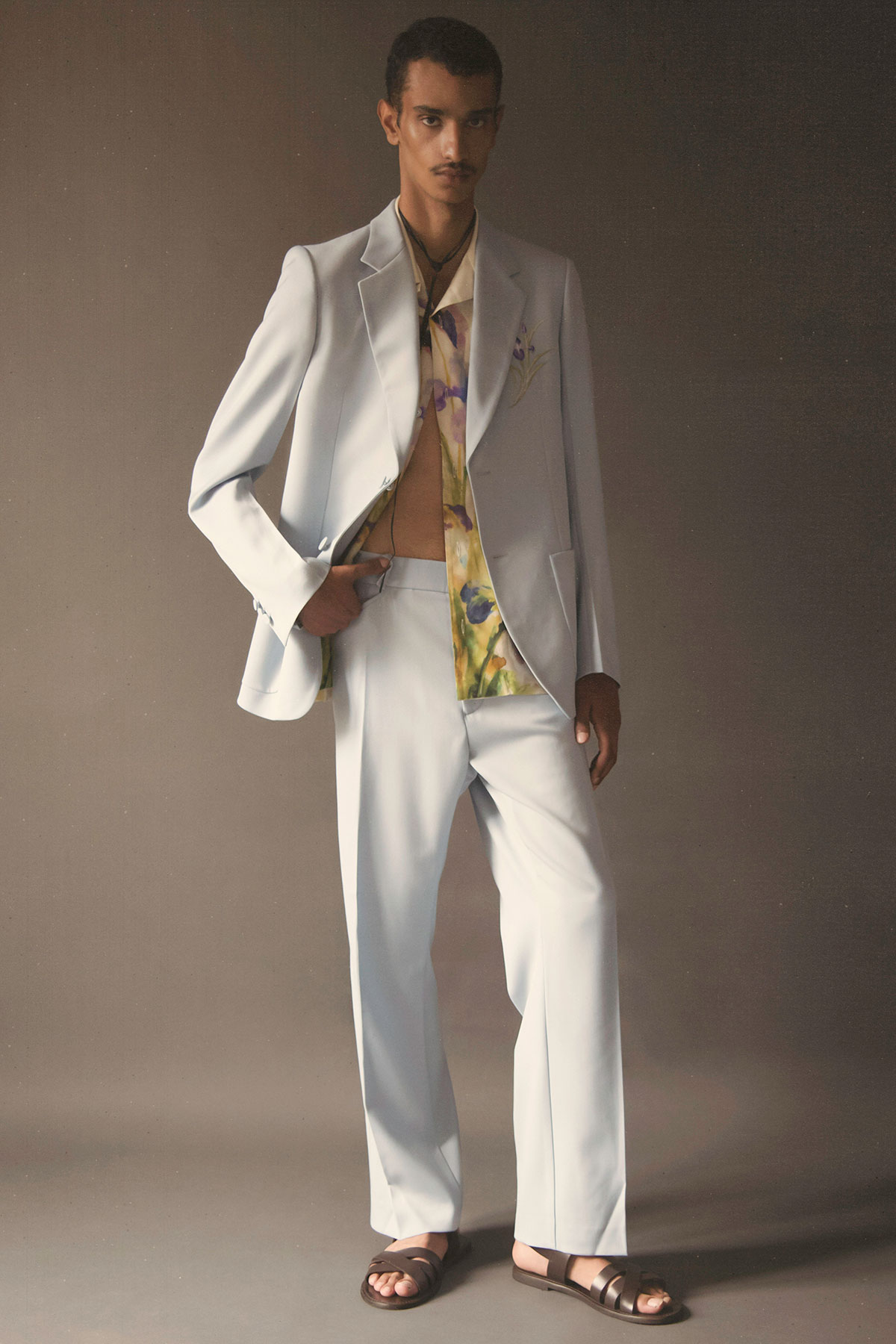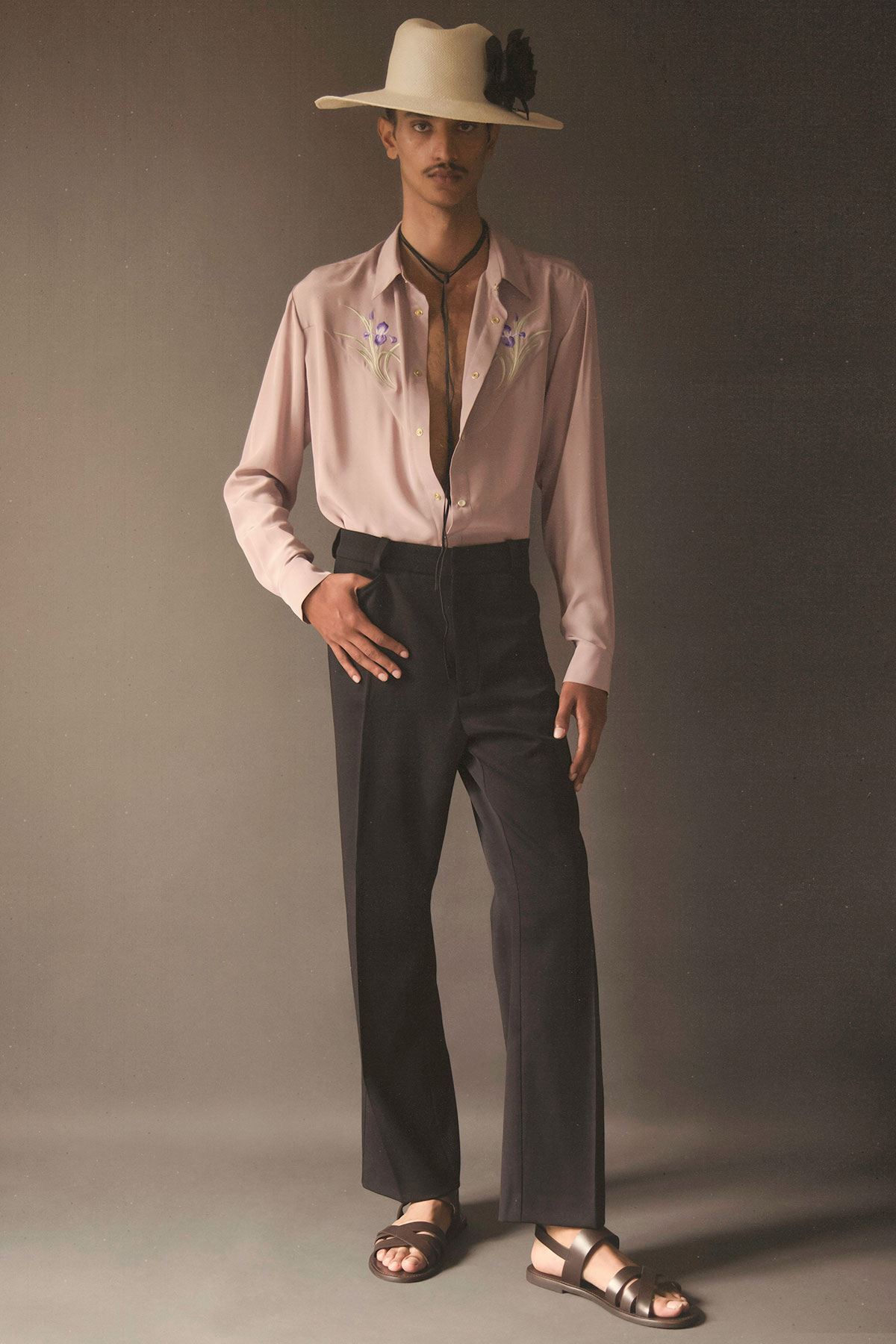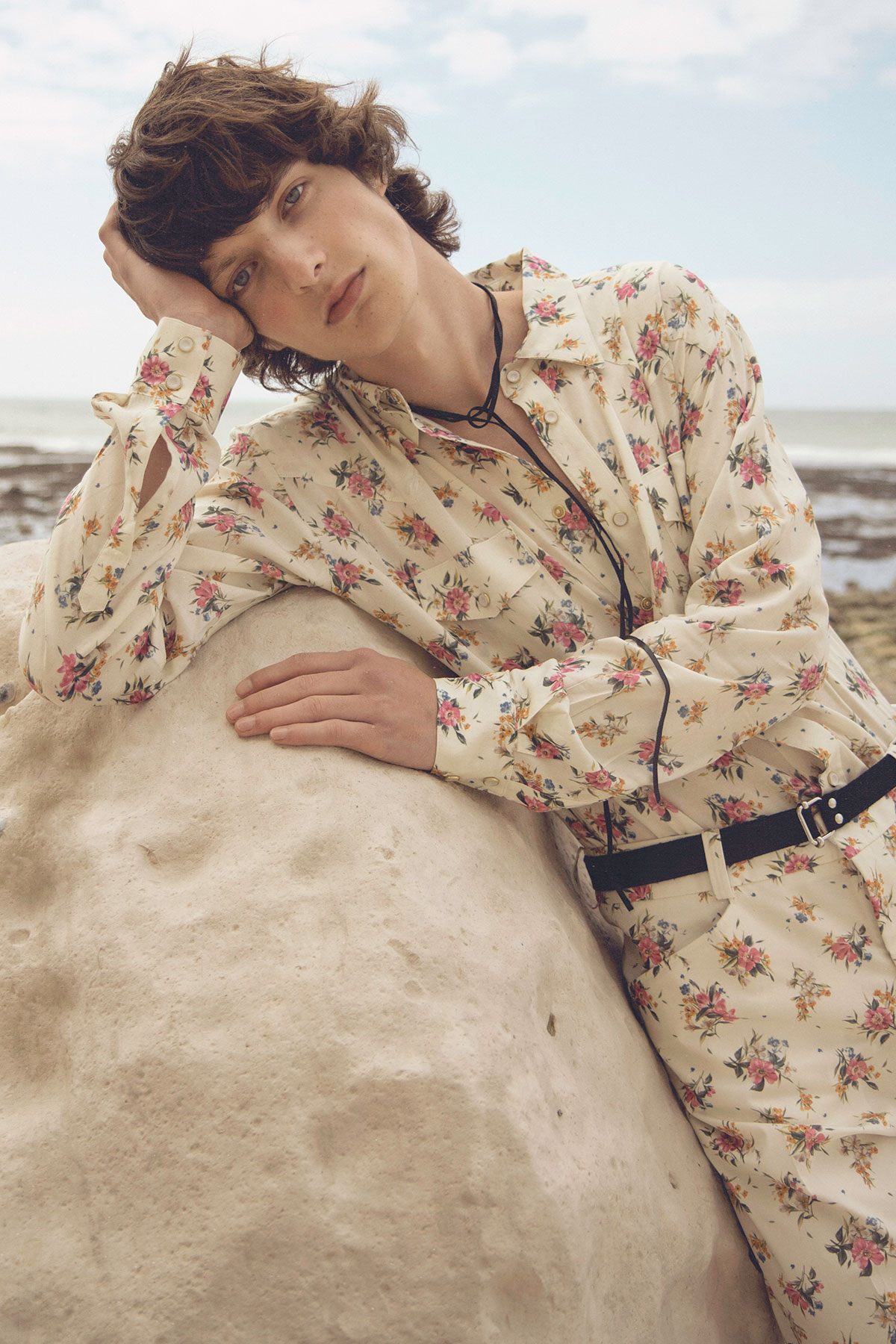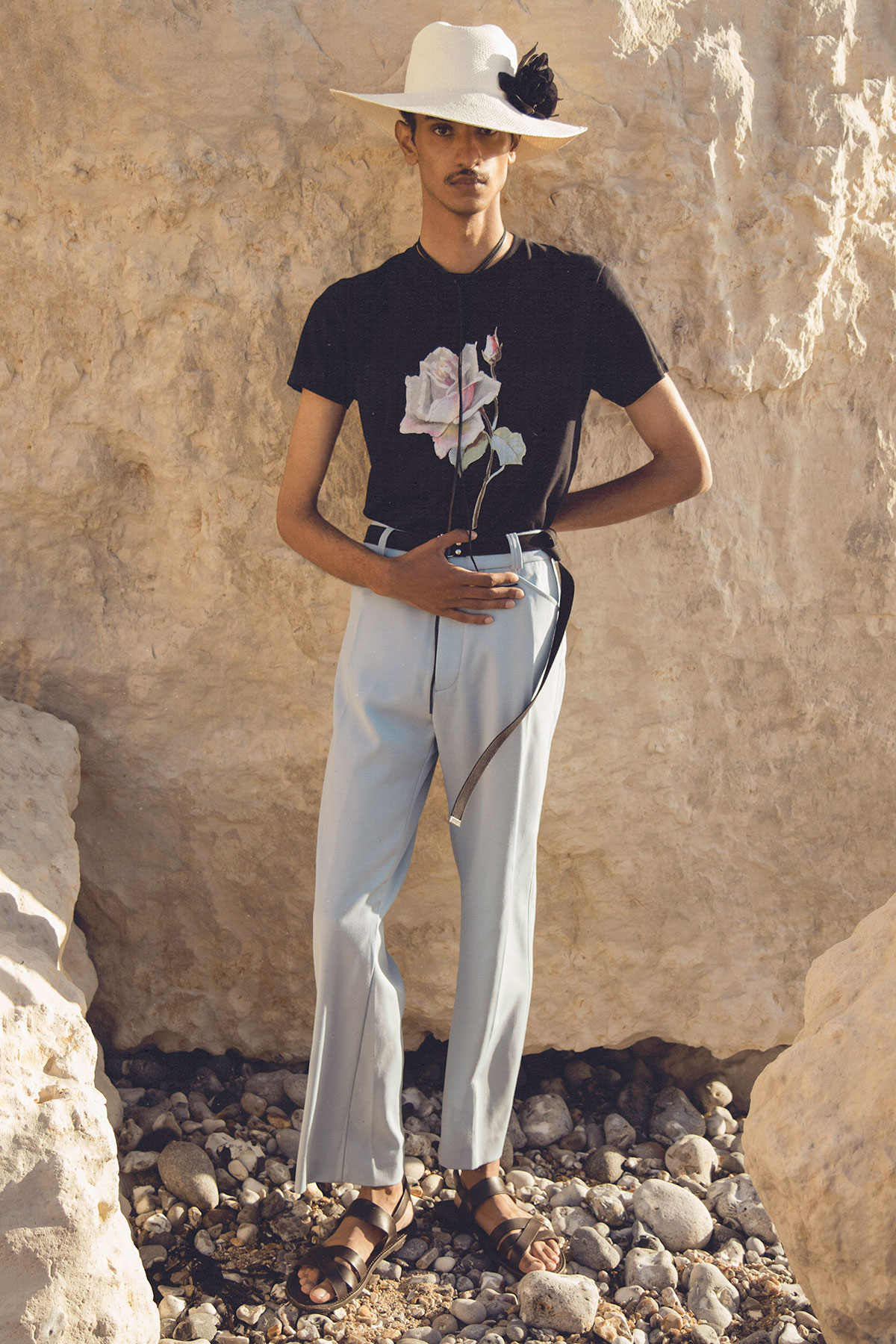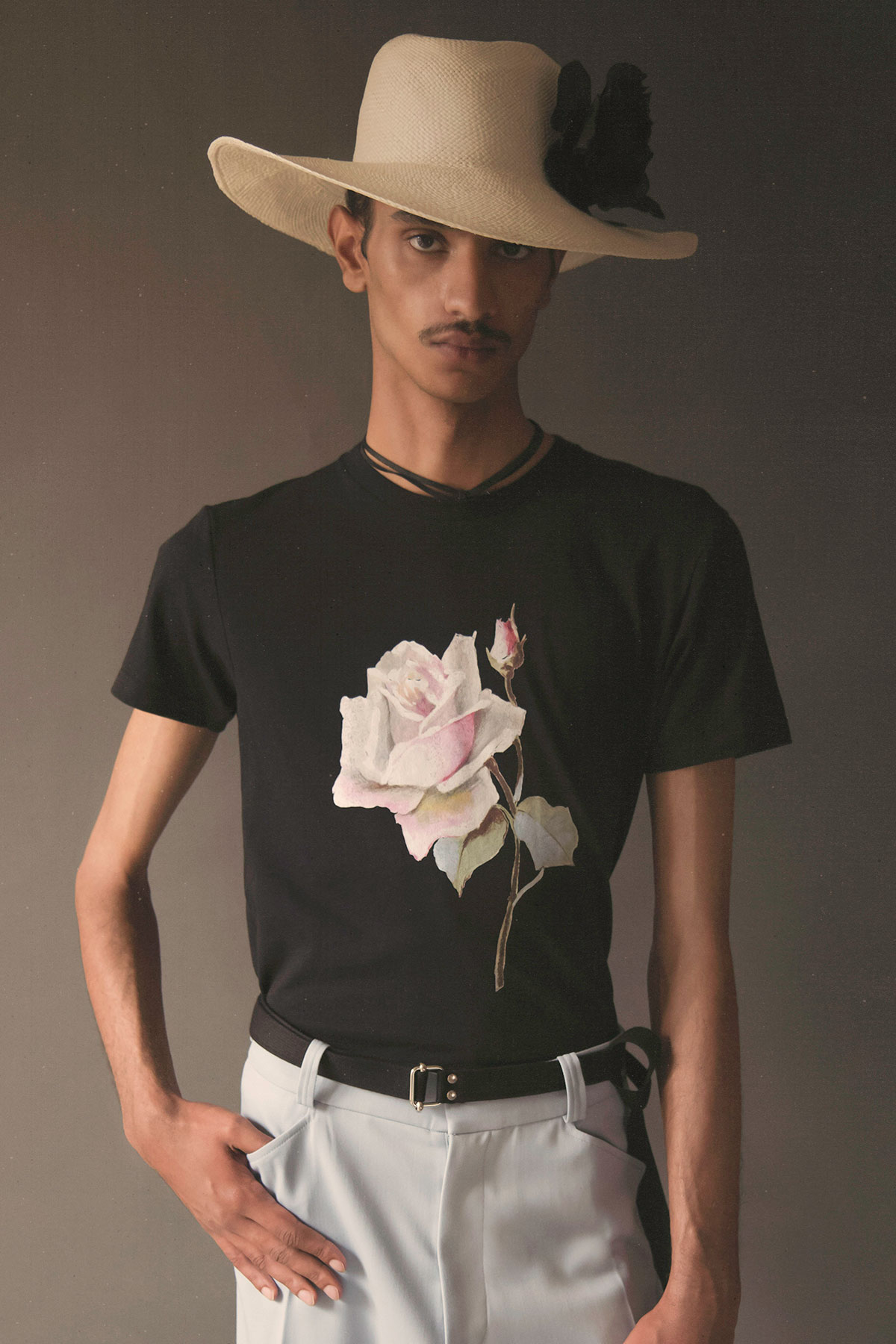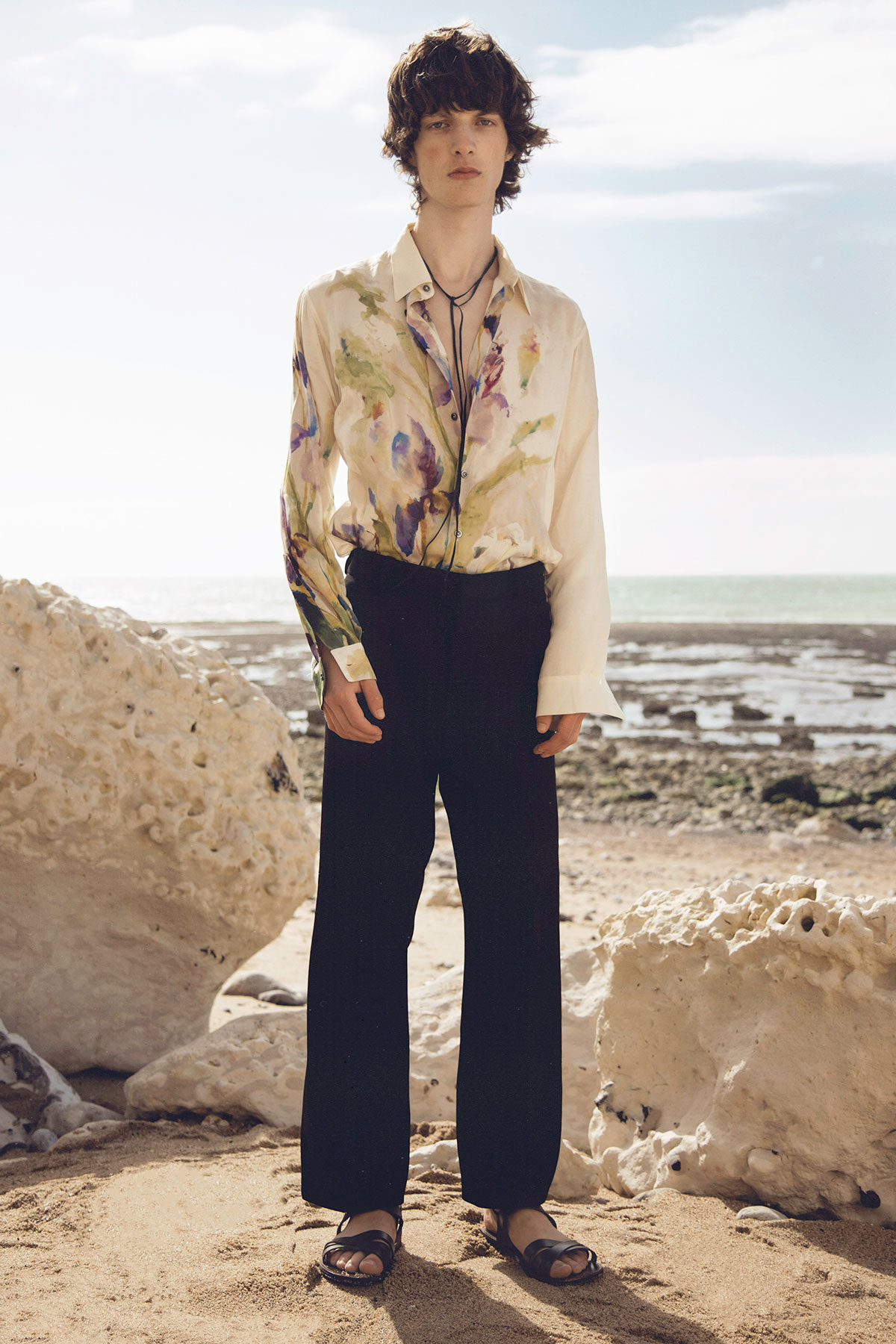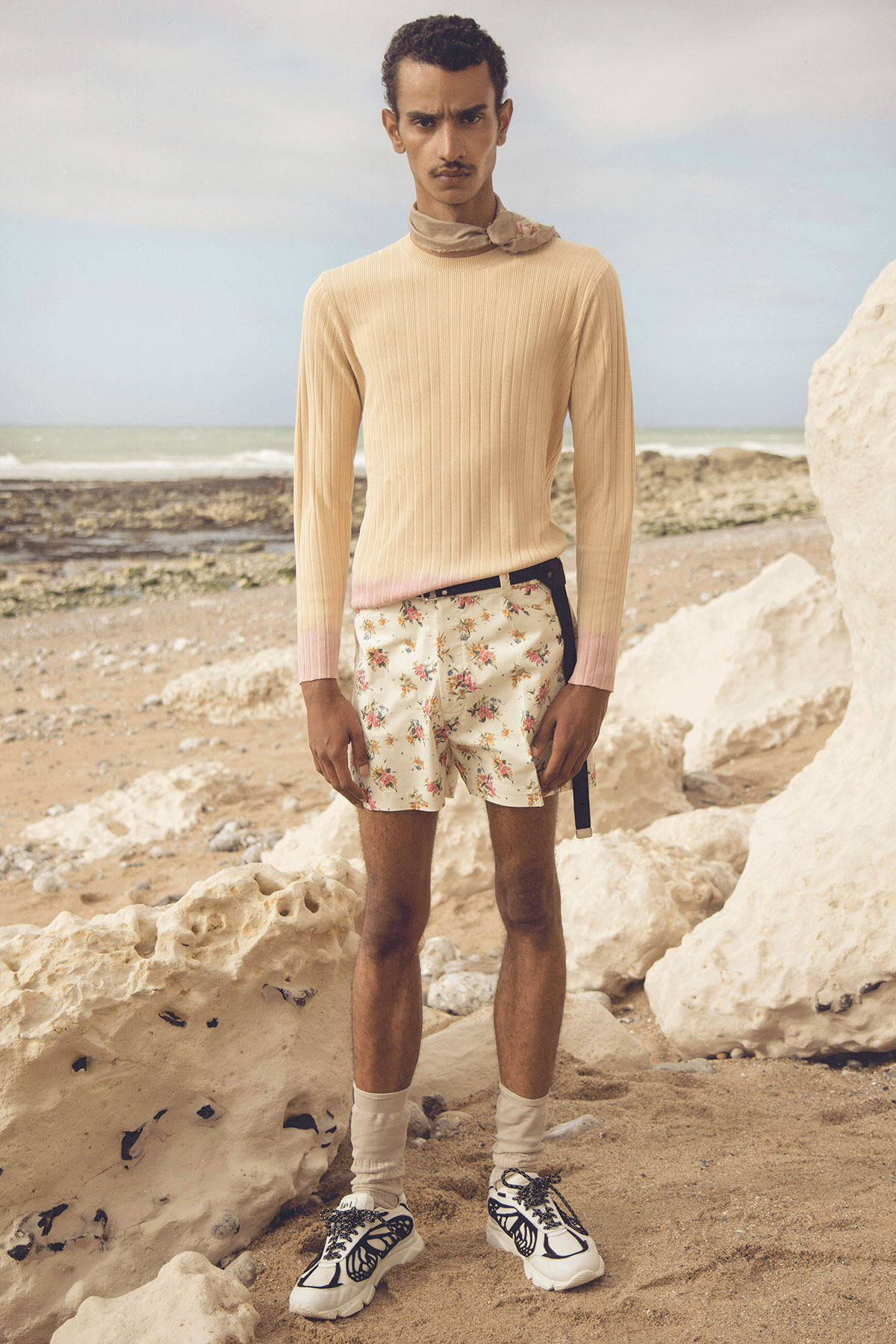 Davi Paris S/S 2021
---
You May Also Like: Robert Wun On Diversity, Optimism and Awareness in Fashion