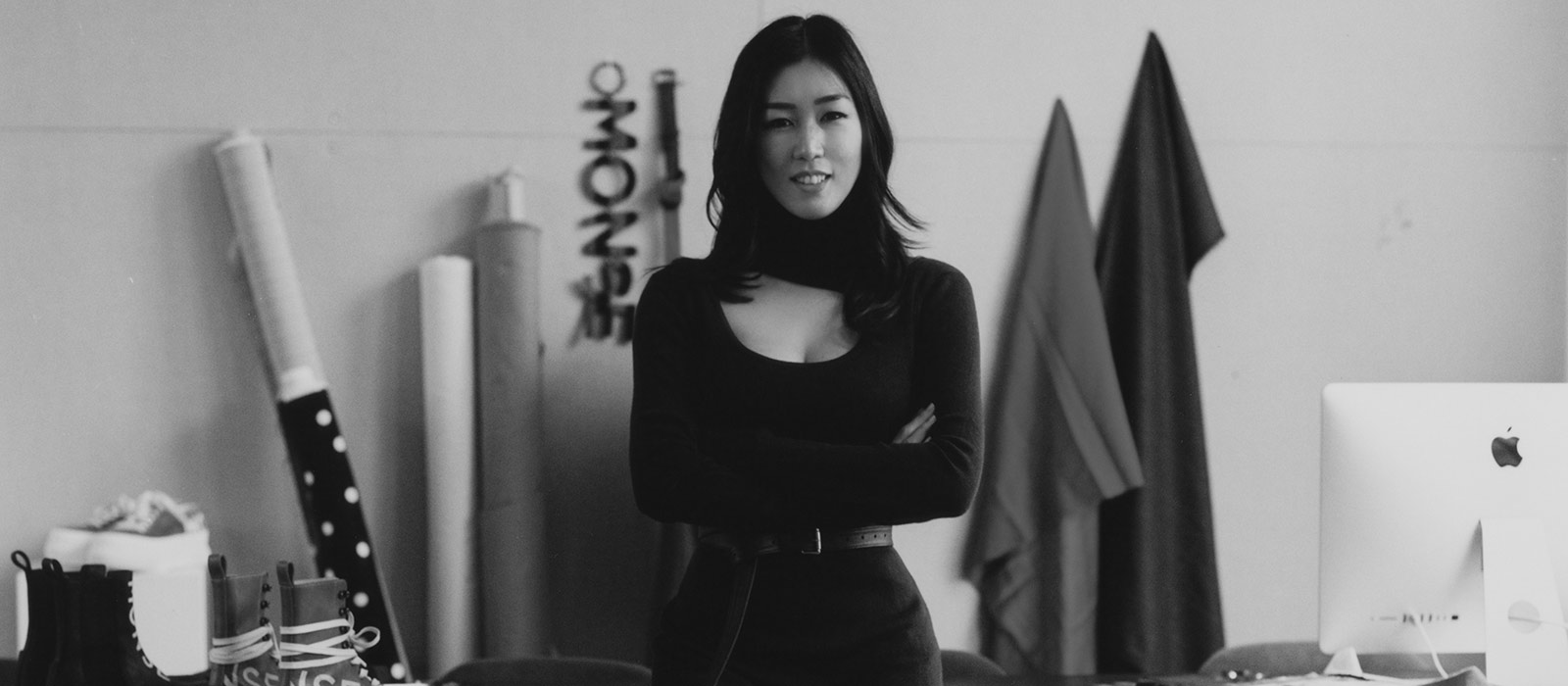 Laura Kim
Creative Director of Monse and Oscar de la Renta

Laura Kim: I would describe Monse as relaxed, fun and sexy. It's also very different from what [co-designer Fernando Garcia] and I do at Oscar de la Renta. At Oscar we start the process with fabrics. The fabric buy is huge, and development time for fabric is very long. At Monse we start with shapes, as they are much more complicated.
My Korean heritage probably is more obvious at Monse, where you'll see more deconstruction, as well as street style and oversized clothing, which is very Asian. Also, I used to design with more of a concept approach, but now as I'm getting older, I find myself designing with a woman in mind.
Working for two labels has made me more disciplined, because it also forces me to plan ahead. It's also taught me to take care of the people around me. Now I have to think about our employees' time also, so planning is important. The most important thing I've learned is that your team is everything. I also hate wasting people's time.
I keep to a really strict schedule, also so I can always find time for myself. But it helps that my favorite thing to do in my personal time is to drape.
The world changes so fast, and as a creative you have to stay relevant. It's important to watch and feel what's happening around us every day. I get really excited by other creatives, like the artists Robert Nava, Harold Ancart and John Copeland. I also really love an experience like what Daniel Humm does at 11 Madison Park.
I haven't thought about any sense of isolation during the pandemic, because I love having time to myself. It really gives me time to think and allows me to look into what I want to create. Too much noise is distracting for me creatively.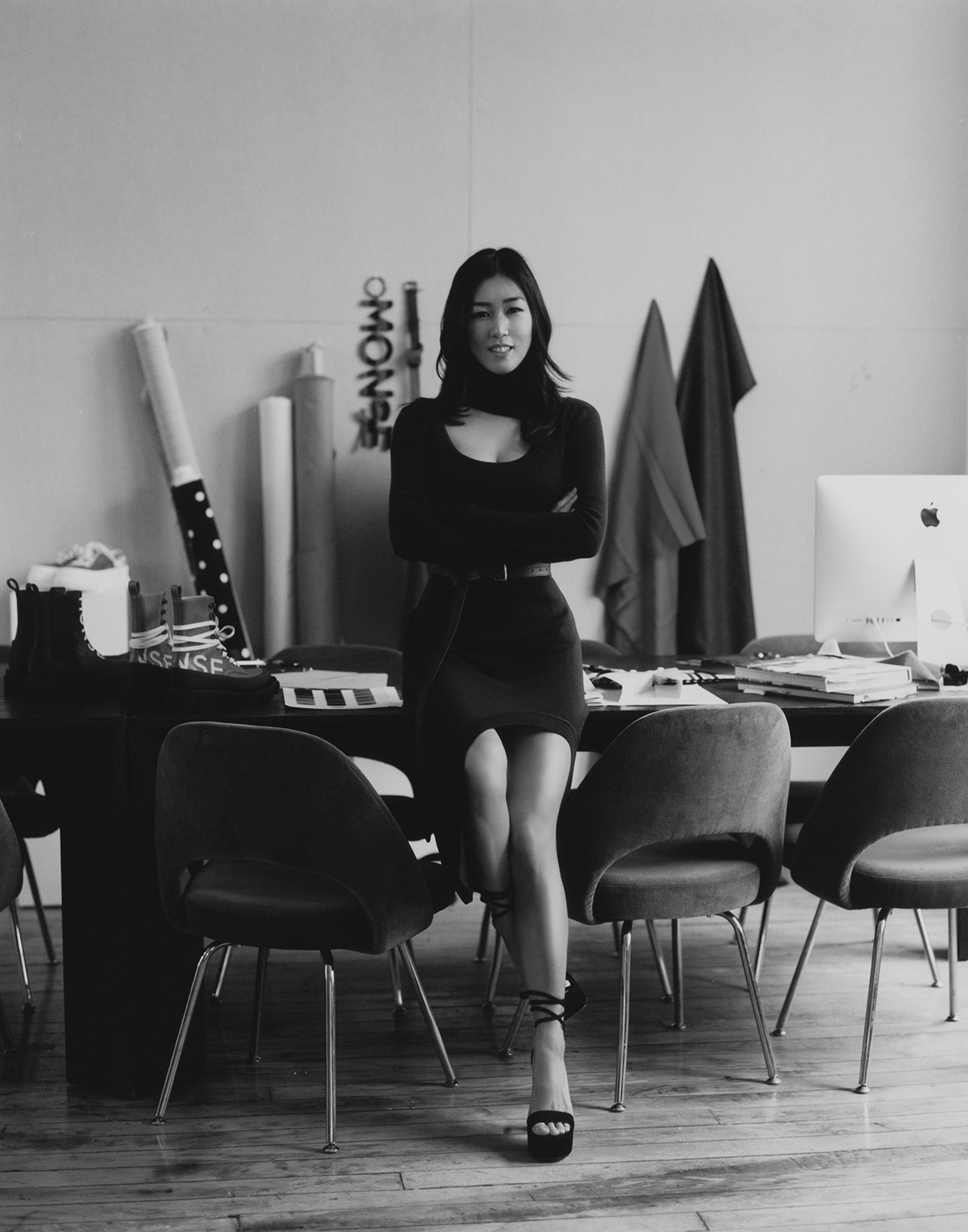 Laura Kim
Since I was little, I've always imagined what I was going to wear, so fantasy absolutely plays a role in what I do. It's really important for me that when the clothes ship next season, my fantasy meets my reality.
To me, work is always about having fun and creating things we love, while also having the freedom to experiment with new ideas. Ideally, I would love to be like Rei Kawakubo at Comme des Garcons, and to be able to help young, talented designers launch their own brand within our umbrella. That would be amazing.
---
View this post on Instagram
---
Interviewed by Alexei Key
Photographed by César Buitrago
---
You May Also Like: Sora Choi speaks intimately about the transformative nature of fashion and how she found a deeper sense of self.