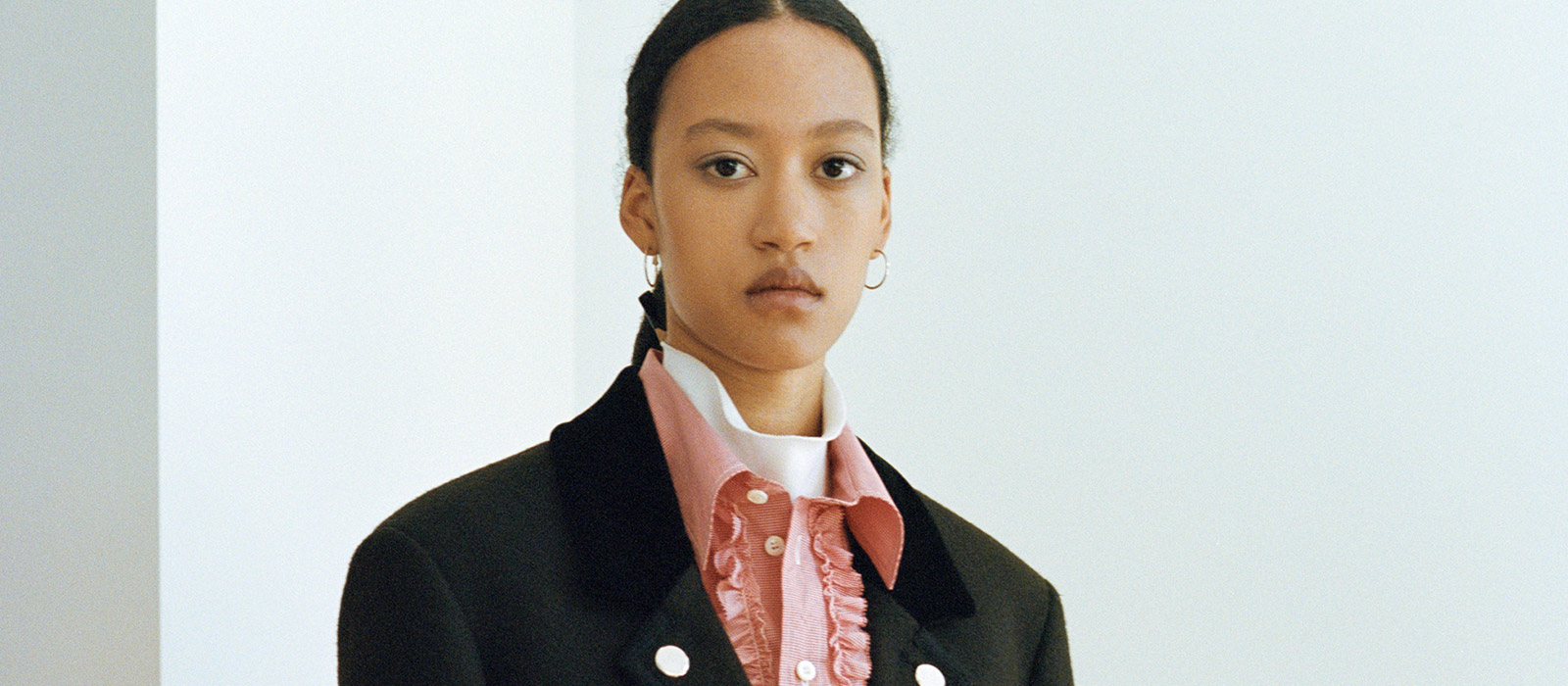 Andreas SteinerFounder and Designer of RIER
Paris, France. May 20th, 2021
Interviewed by Alexei Key
The Paris-based designer and founder of Rier, Andreas Steiner is bringing together the craft houses of France, Italy and Austria.
---
Before launching Rier, I worked for big fashion houses. When I started my own brand, I wanted to take a slightly different, more personal approach toward the final product and the developing process, and to think more about the evolution of certain items to make them modern and relevant in today's contemporary context. I strive to condense craftsmanship, function and material into a single, reduced aesthetic, and as a result remove myself as much as possible from the notion of  "design" and what it has come to represent in the last decade.
Today Rier is a unisex brand with a focus on local craftsmanship, natural materials, and an equitable supply chain. Timeless quality is very important for each item, as well as an essentialist feeling and minimal style.
I am always deeply inspired by the craftsmen, artisans, family-run businesses and material suppliers who open their doors to me, as well as the new relationships we have developed over time, especially around the stories they have shared. During my trips, I get to see a lot of historical items, which are incredible sources of inspiration to develop new ideas. I constantly strive to interpret these, while maintaining and upholding the values that they represent, and respectfully shifting the aesthetics. I really thrive on exchanging ideas and conversations with people from different backgrounds: architects, artists, gallerists, designers, journalists. Each and every one brings a little something to Rier.
Last year we launched a collaboration with Cirs Onlus South Tyrol (Italian Social Rehabilitation Committee). It is a work-rehabilitation service dedicated to people in situations of mental distress, who need support in social and professional reintegration. Rier is very proud to work with this association; we produced a beautiful series of knitwear items in the current collection, made of 100-percent fine wool and hand-machine woven. We take an athletic-wear approach to timeless minimalist icons, seen in the raglan twinset, as well as fine rib underwear set.
For me, work is a direct way to express myself and to make a statement. Because of the nature of my brand and the way I chose to set it up, I have become ever mindful of the importance of carrying a social and cultural responsibility, and that I need to be aware of the brand's responsibility toward nature, production processes, and workers' rights.
Recently I undertook a deep dive into the feminine side of Rier; even though the brand is unisex, I wanted to explore the identity of the Rier woman. This exercise was really inspiring, and it has given me many ideas for future collections.
Overall, working in fashion has made me grow enormously. It pushes you always to look forward and to get inspired by everything and everyone, no matter what currently captures your attention.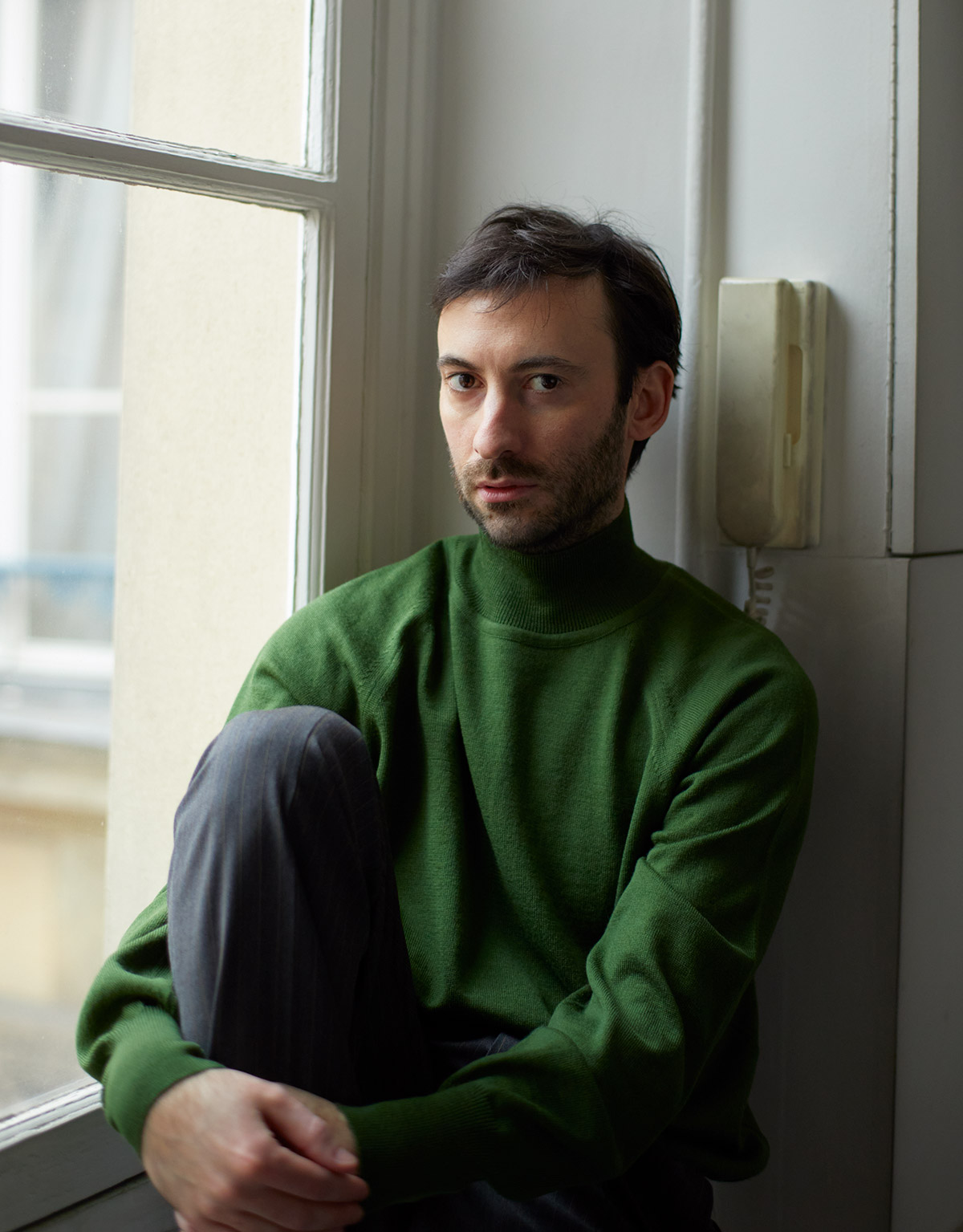 I approach each design differently. I usually start looking at a historical product or a production site, so I may try to understand what its meaning is and how it can be relevant today. Then I analyze material options and try to push quality, tailoring and finishing details to the maximum.
A step at a time, overlapping and layering ideas moves me toward the final product. The way I see it, a design will never be finished, because its evolution will continue. I like the idea of being part of a moment in time and creating something that you can't really recognize, even as it carries this timeless quality with it. Ultimately, it's about feeling right for the moment.
The past year has been challenging, but I think the disruption is yet to come; let's call it a change. And hopefully it will be for the better, because we have seen a lot of really bad things happening over the past 30 years. But I am confident in fashion's new generation, in their ability to defend values and make conscious choices.
In the end, I don't believe that I work to build a legacy; I work because it is my passion, and I honestly believe in the values and research I put into each item. Being very selective in my choices of who to work with and which materials to use stands at the core of my work ethic to build a successful brand that both represents my values and carries a sense of honesty throughout its lifetime. With that in mind, we will see what the future brings. But it is already interesting to see how other designers and businesses in South Tyrol have adapted to similar ideas in reintegrating local craftsmanship. But there is still a lot of work to do.
I am excited by tech and innovation in general—great thinkers, people protesting in the streets, taking political action, fighting for human rights, to protect nature, to find solutions for the food industry, as well as high-speed trains or airplanes powered by solar energy. We encounter so many interesting things happening all at once. I just hope we will find a way for a global recycling and material-collecting system, and a quick solution for the waste problem. What matters most to me is finding a balanced way to live with nature and not destroy it.
Favorite music: experimental.
Favorite pieces of art: minimalism, conceptual, and Arte Povera, the Italian art movement of the 1960s and '70s.
Favorite books: I always like the little yellow books, from the German publishing house known as Reclam Verlag. They offer all the literary classics, available secondhand for as little as 2 euros sometimes, and they fit perfectly in the back pocket of your jeans.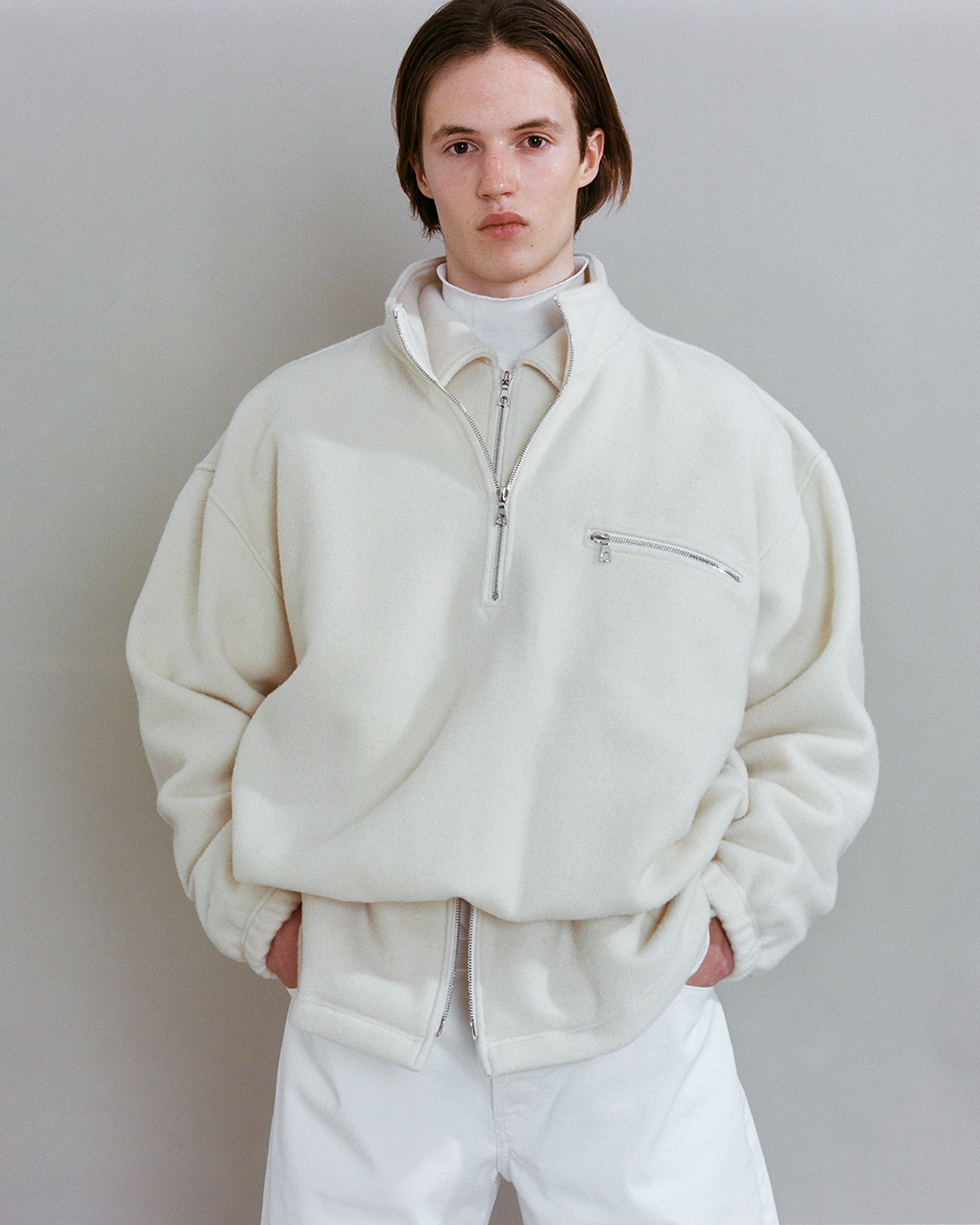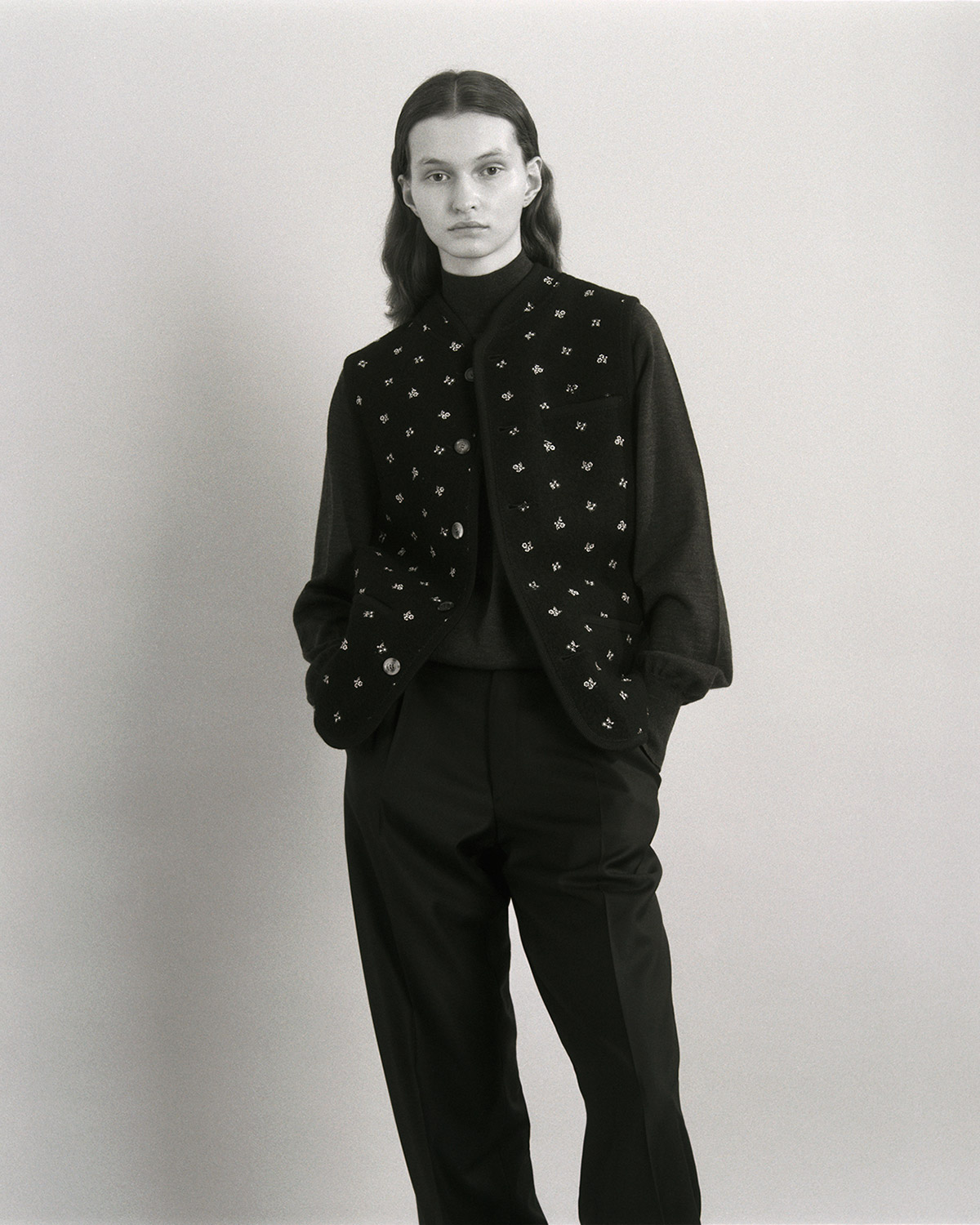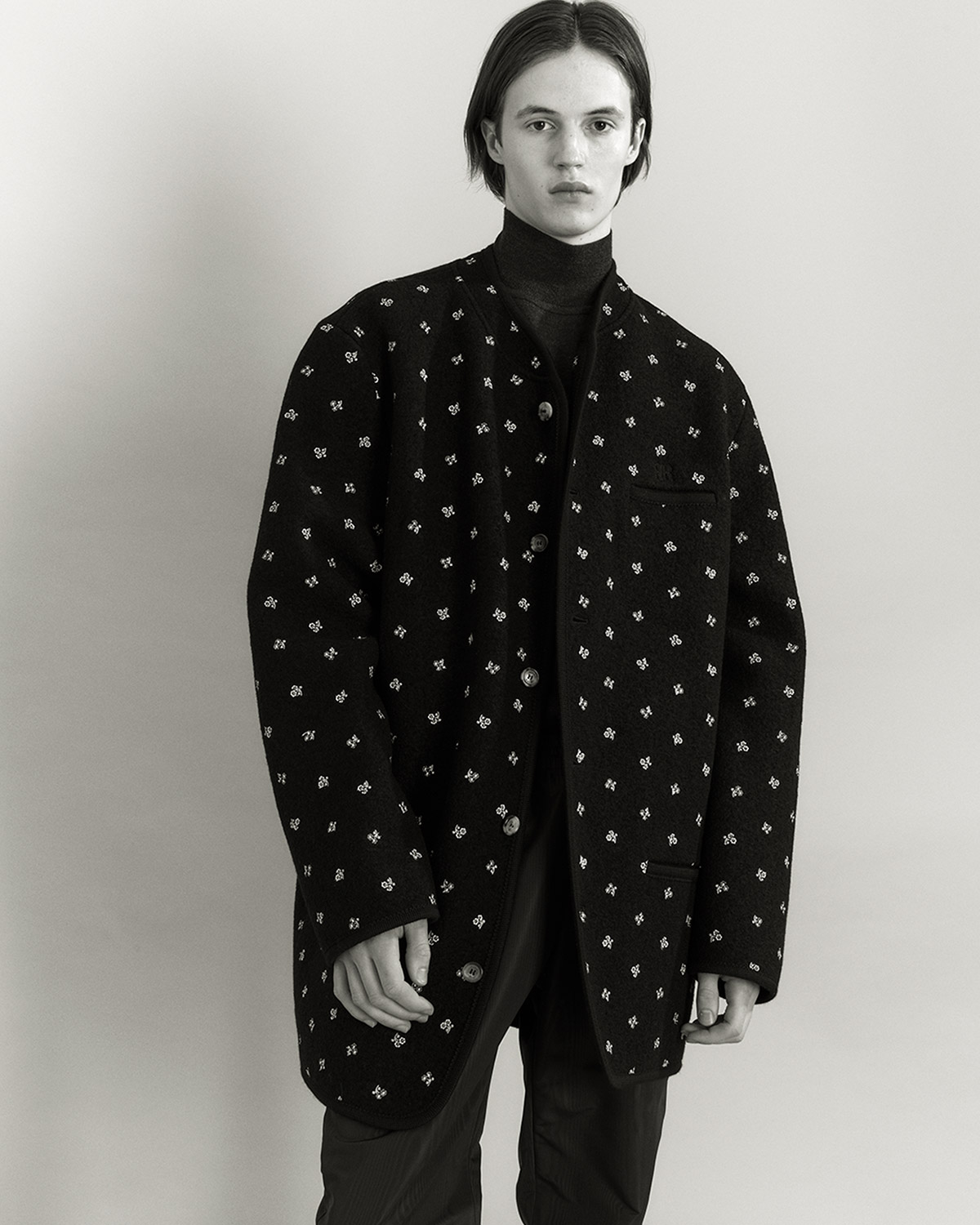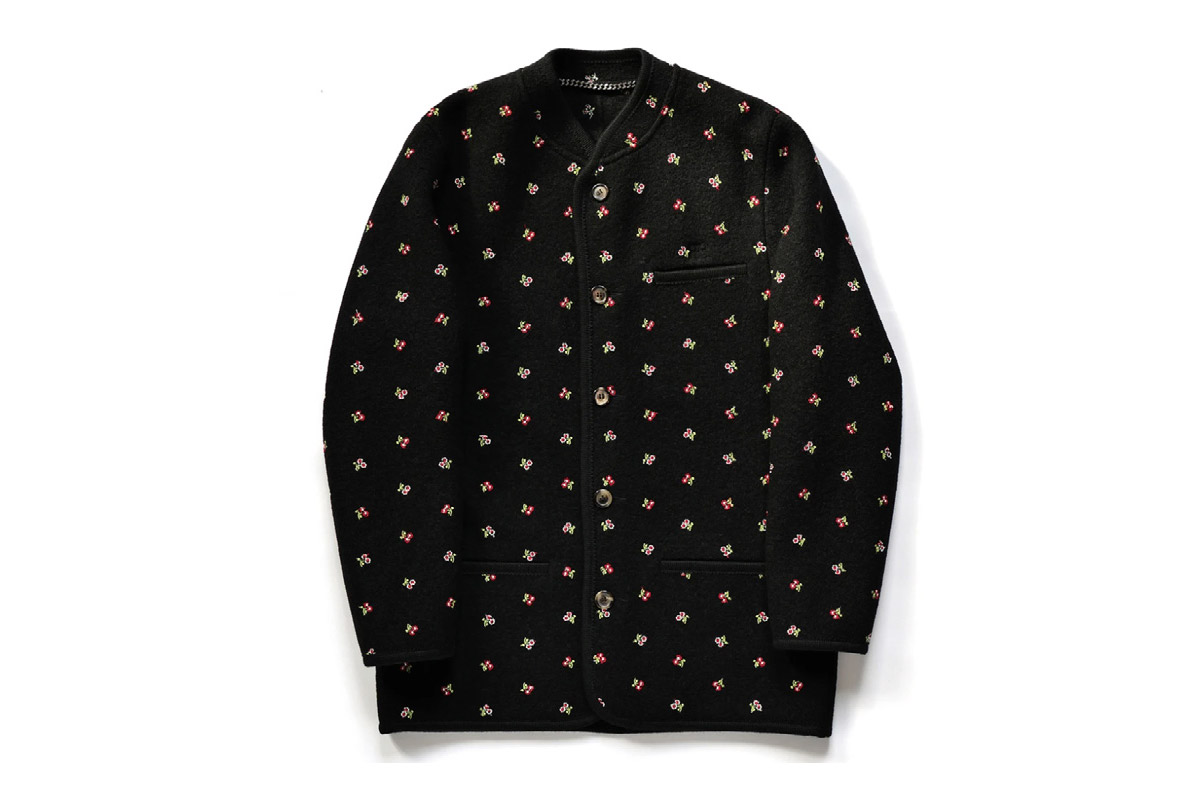 RIER Fall 2021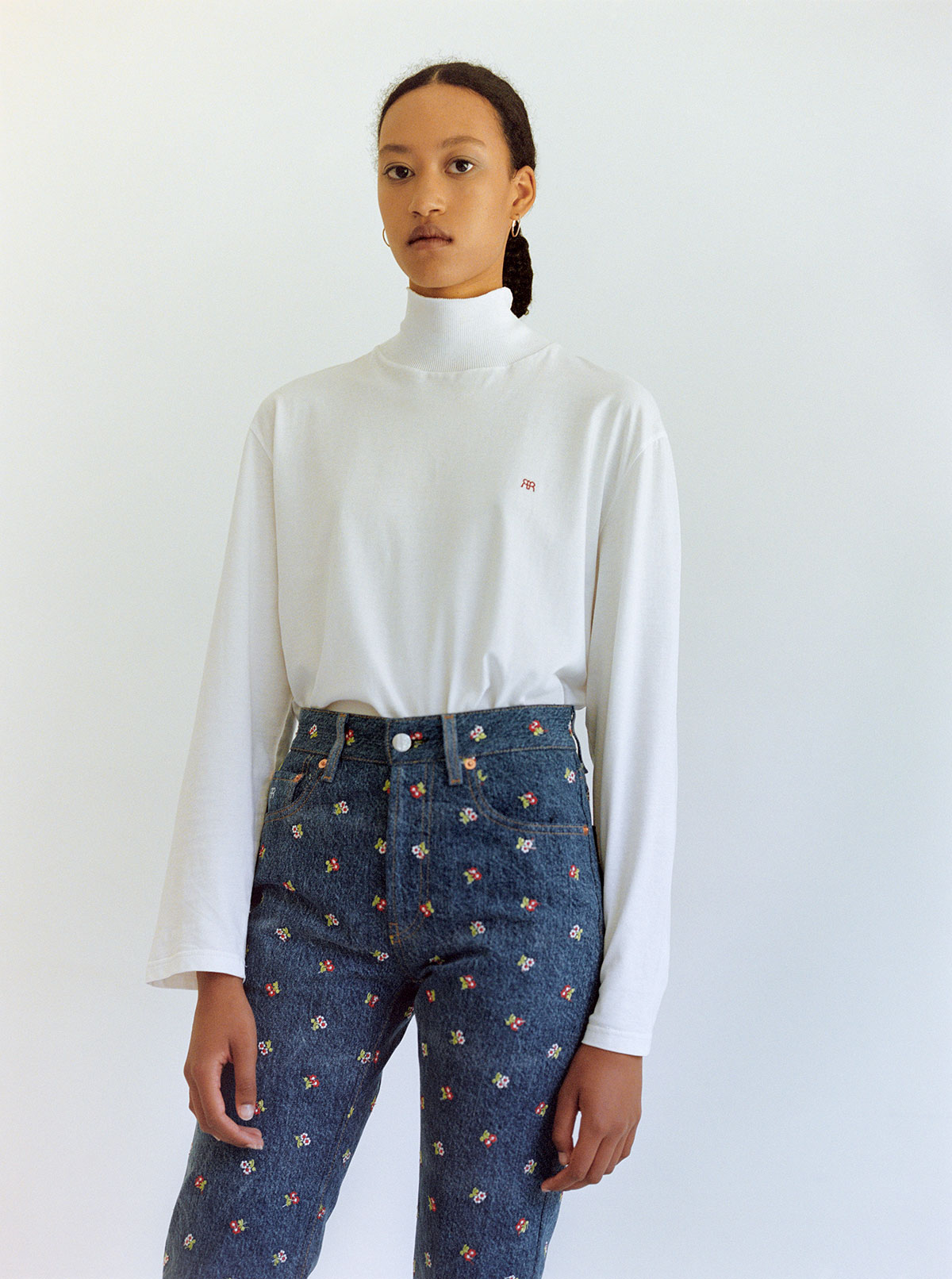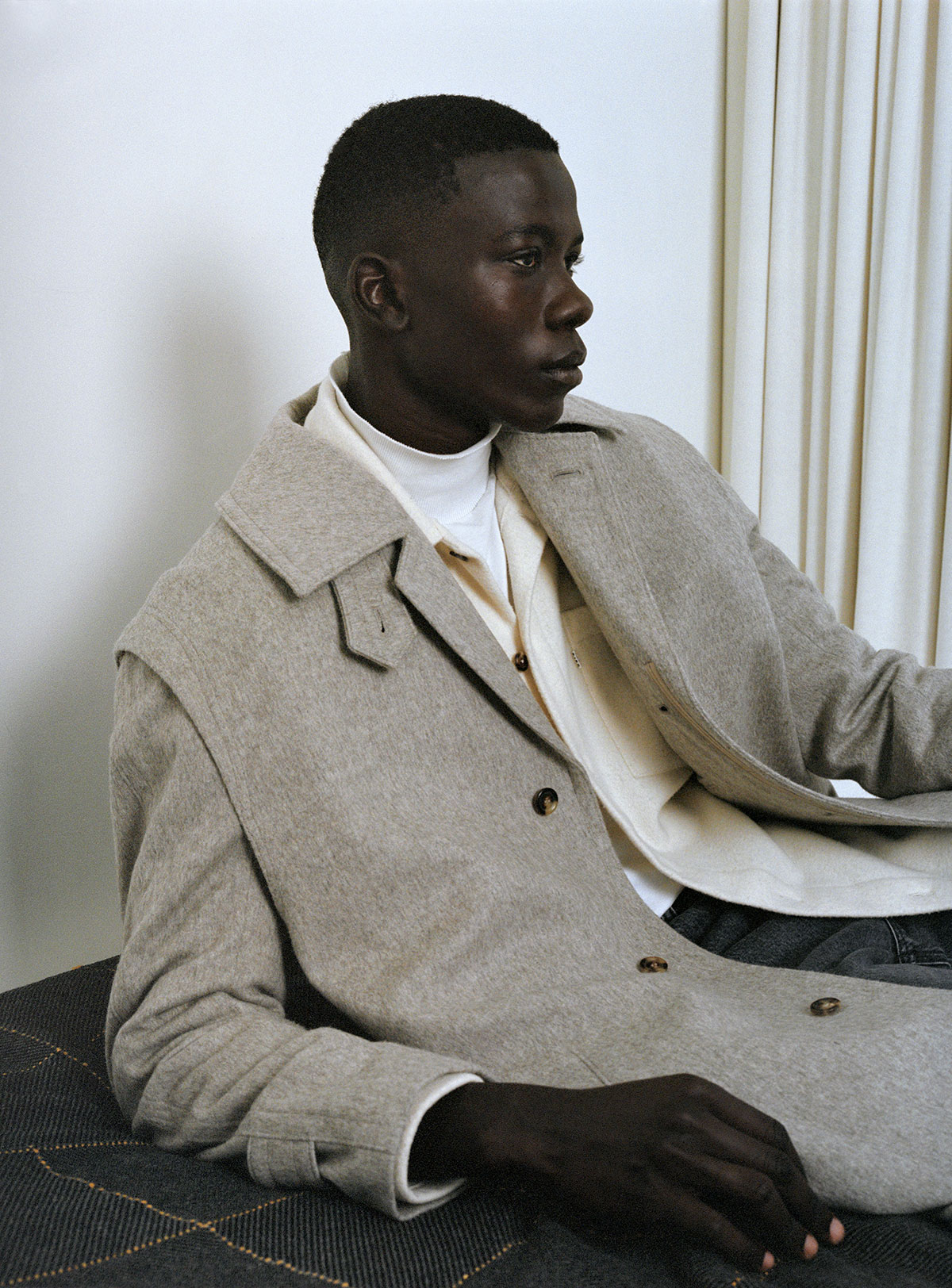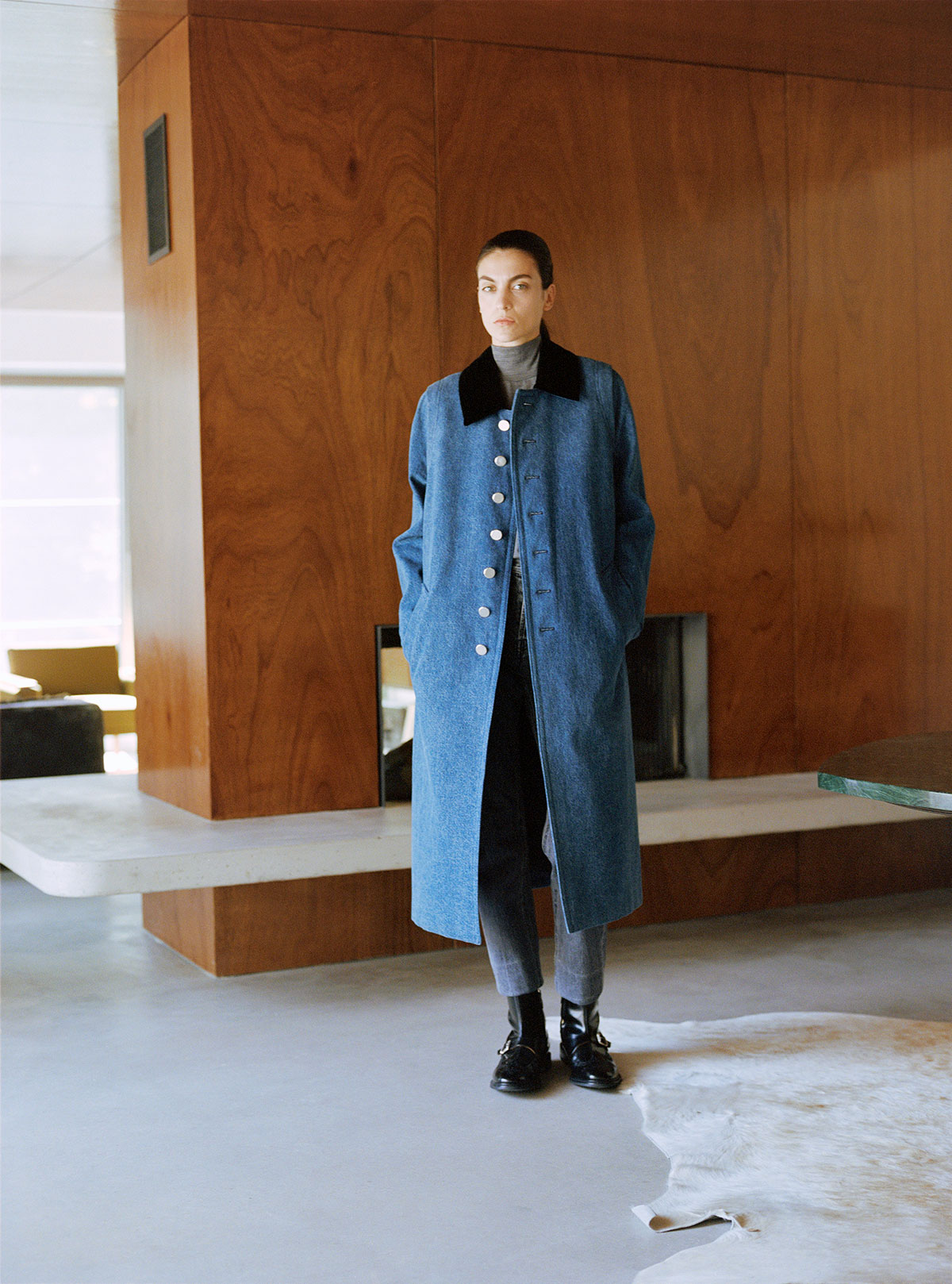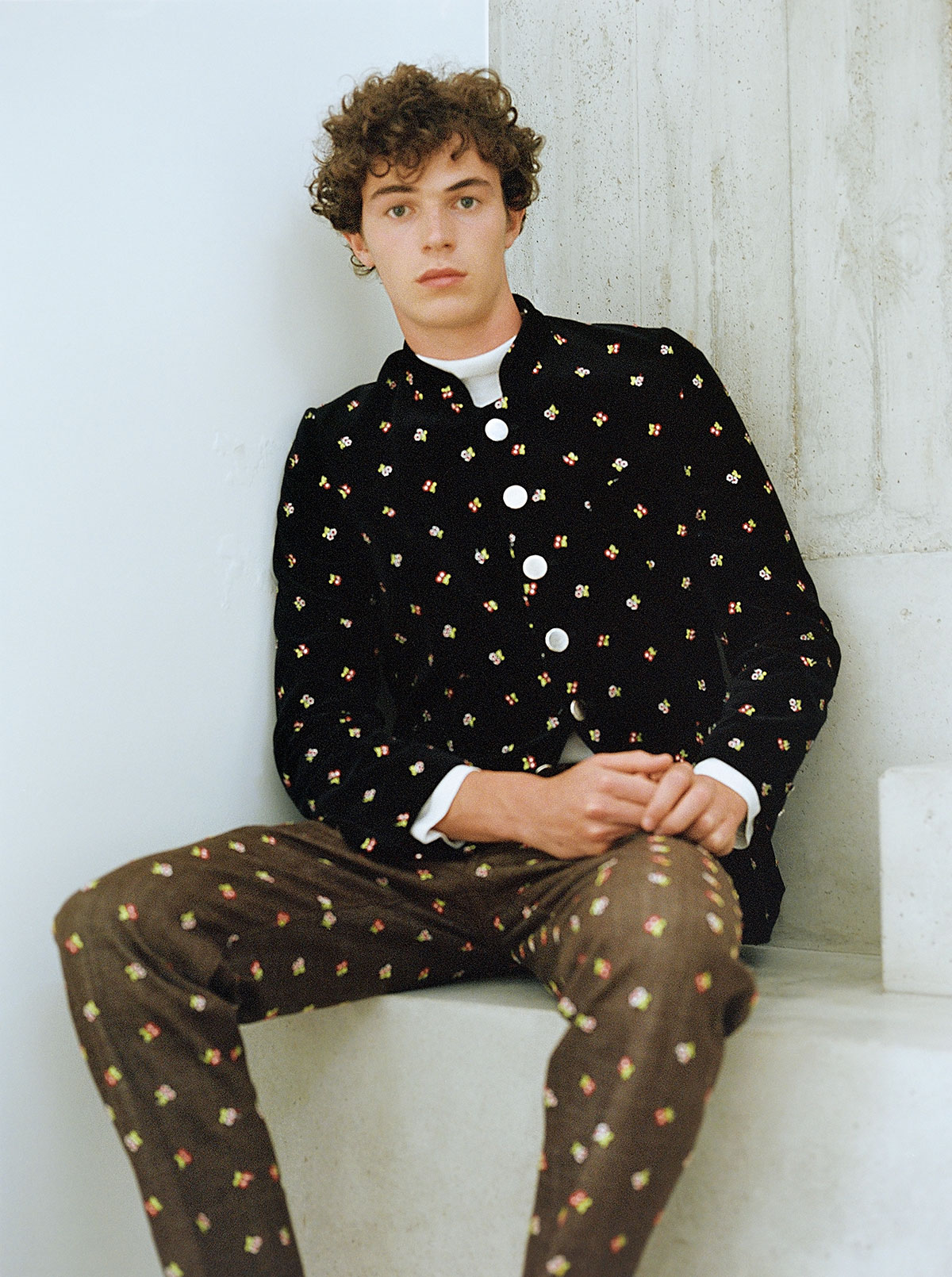 RIER Fall 2020
---
You May Also Like: Robert Wun On Diversity, Optimism and Awareness in Fashion