Holiday Gifts for Her: Statement Fashion Accessories with an Edgy yet Refined Style
November 24, 2021
Gifts for Her: Even if they're hard to shop for, crossing off the urban mods on your holiday list will be easy using our Fashion Accessories Gift Guide for Her.
Given the vast options to wade through when choosing gifts for women, when it comes to clothing, you can't go wrong with essential accessories. Vibrant scarves, flashy purses and elegant bracelets always make perfect presents. With selections from some of our favorite brands, this carefully curated list of fashion accessories is here to become your own personal gift guide. Explore exciting accents with the potential to become staples in the closets of well-dressed connoisseurs, whether you're shopping for a friend, lover, sister or mother.
Navigate through our in demand picks until you land on something just right. Choose from: a versatile yellow leather Loewe neck purse with a graphic embossed insignia, for taking the basics on the go; a sophisticated pale pink patent leather wallet by Brother Vellies to spice up everyday purchasing; a deep blue coated canvas Proenza Schouler White Label tote with a unique shape interesting enough to elevate any outfit; a high- waisted rugged boho patchwork belt by Chloé for the free spirit in your life; a cruelty-free non-leather cardholder bag emblazoned with a graffiti-inspired interpretation of the Stella McCartney logo by artist Ed Curtis for the conscientious city girl; an inimitable Italian silk scarf featuring an archive Lanvin cat print for playing up her quirky side; a timeless wool and cashmere, green and cream jacquard throw stitched with a Modotti garden motif for the classicist to curl up beneath; a simple but effective vibrant orange round coin purse by Jacquemus for the music festival enthusiast; and an organic cotton and recycled silver cord bracelet made by Louis Vuitton in collaboration with UNICEF that exudes timeless charm with a modern twist (and a portion of the sales go directly to the world charity).
Gifts for Her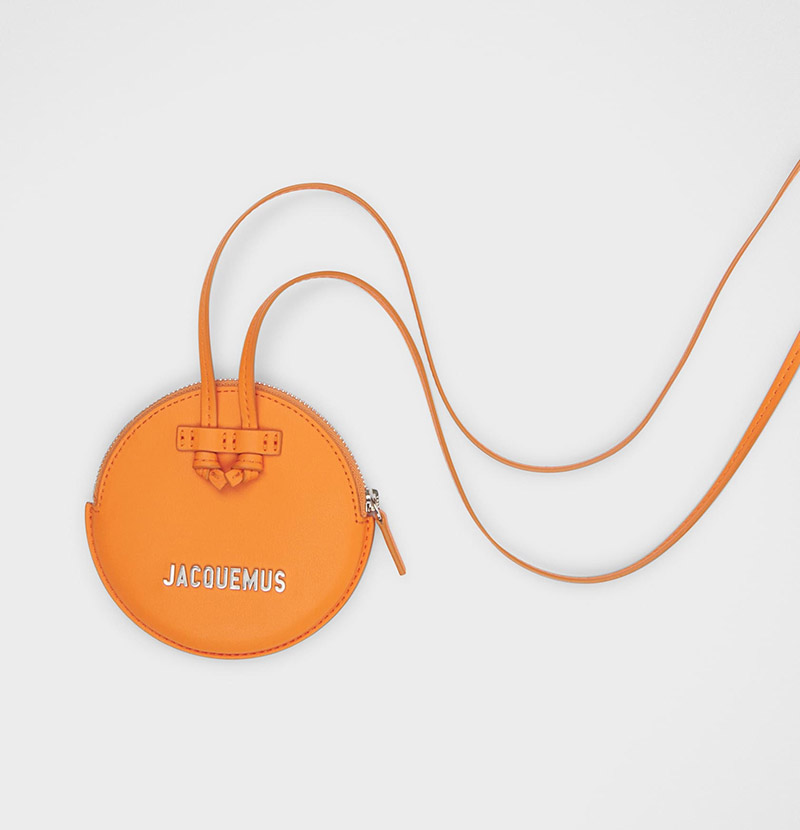 Jacquemus Le Pitchou
---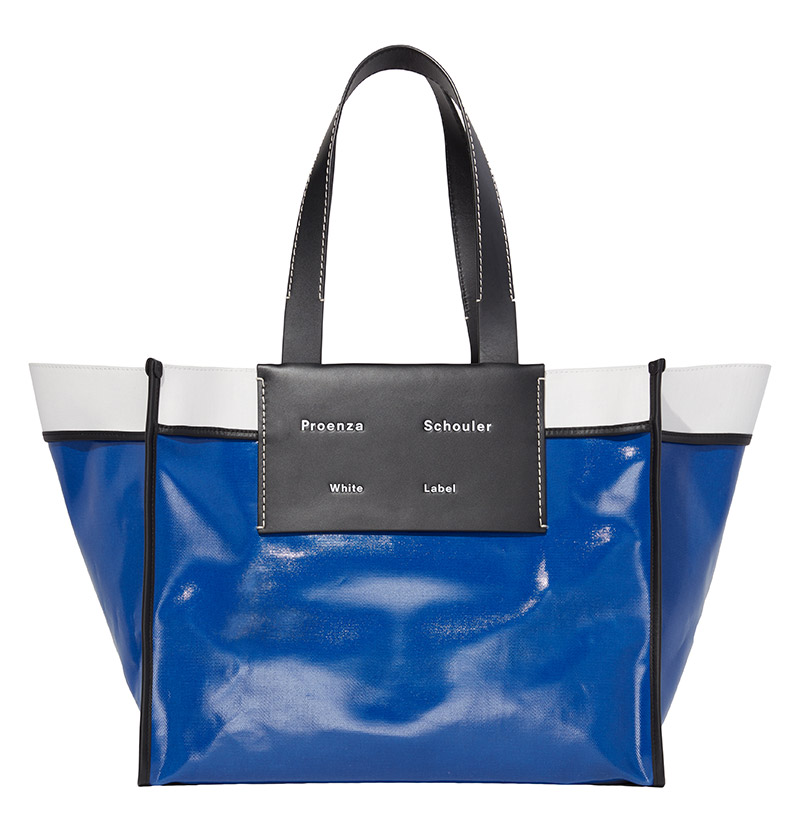 Proenza Schouler XL Morris Coated Canvas Tote
---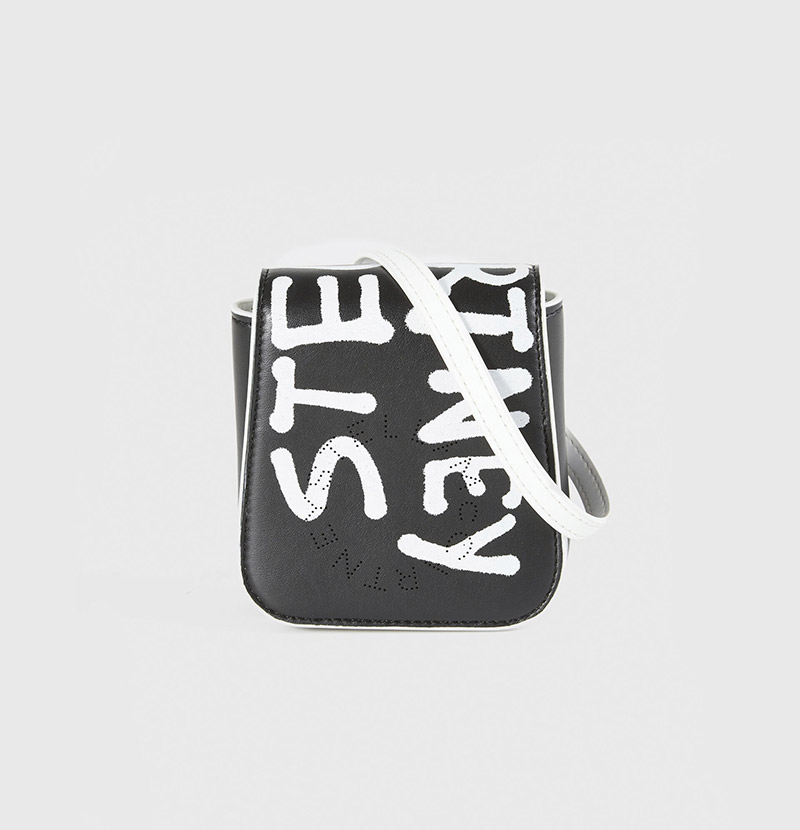 Stella Mccartney Ed Curtis Stella Logo Cardholder
---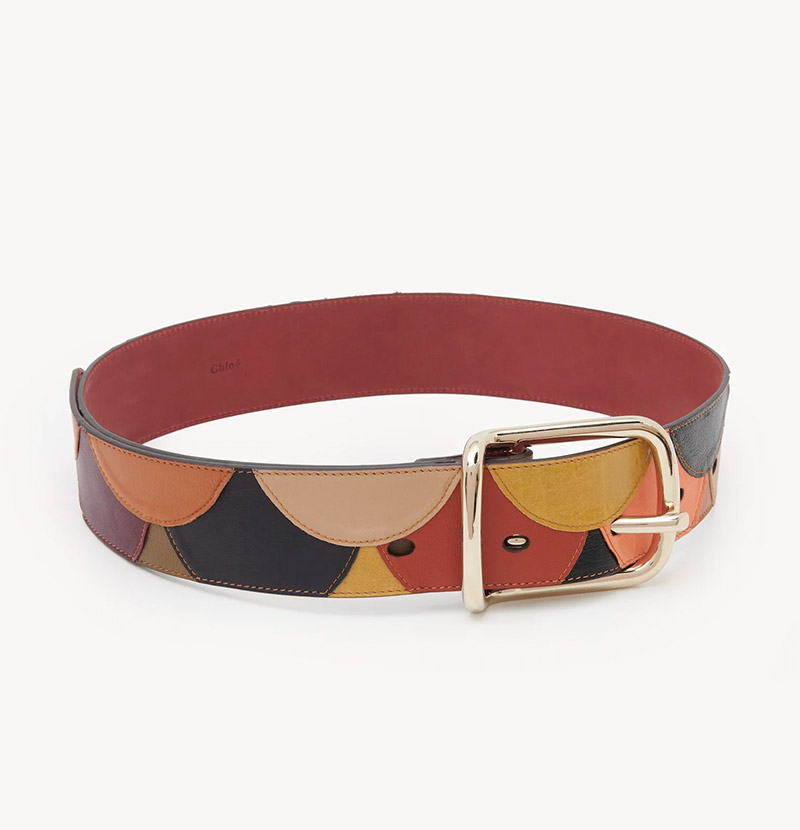 Chloe Scallops High-Waist Belt In Lambskin & Calfskin Patchwork
---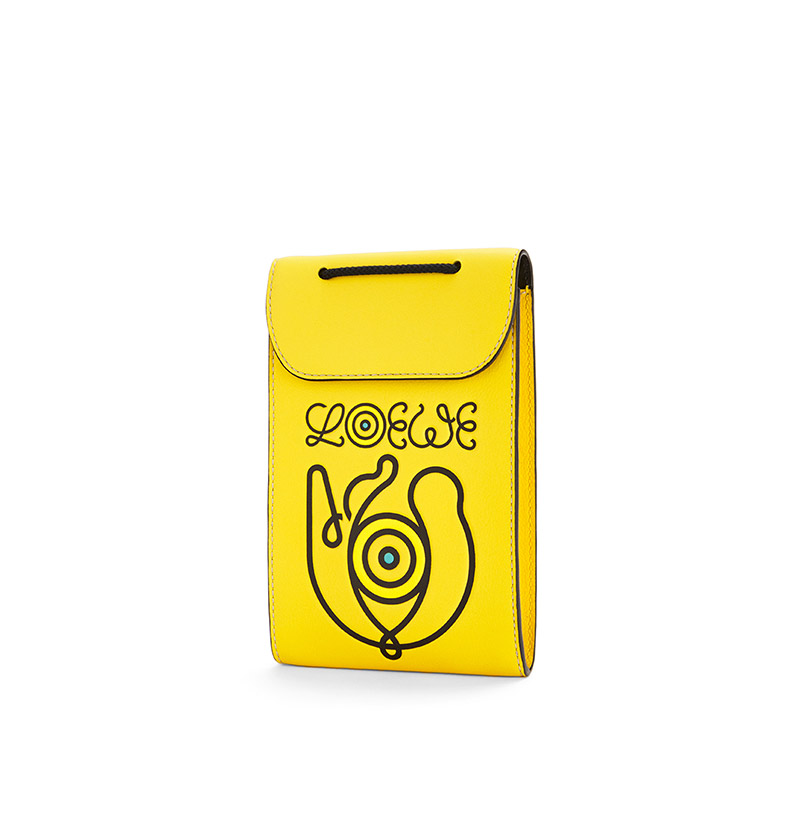 Loewe Neck Pocket in classic calfskin
---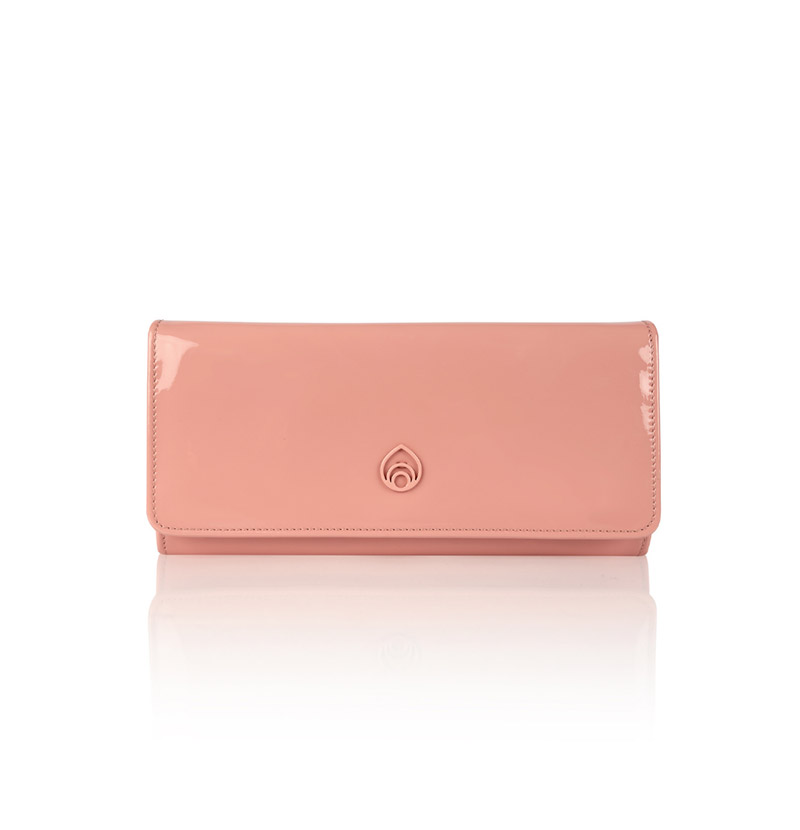 Brother Vellies Leigh Wallet in Piggy
---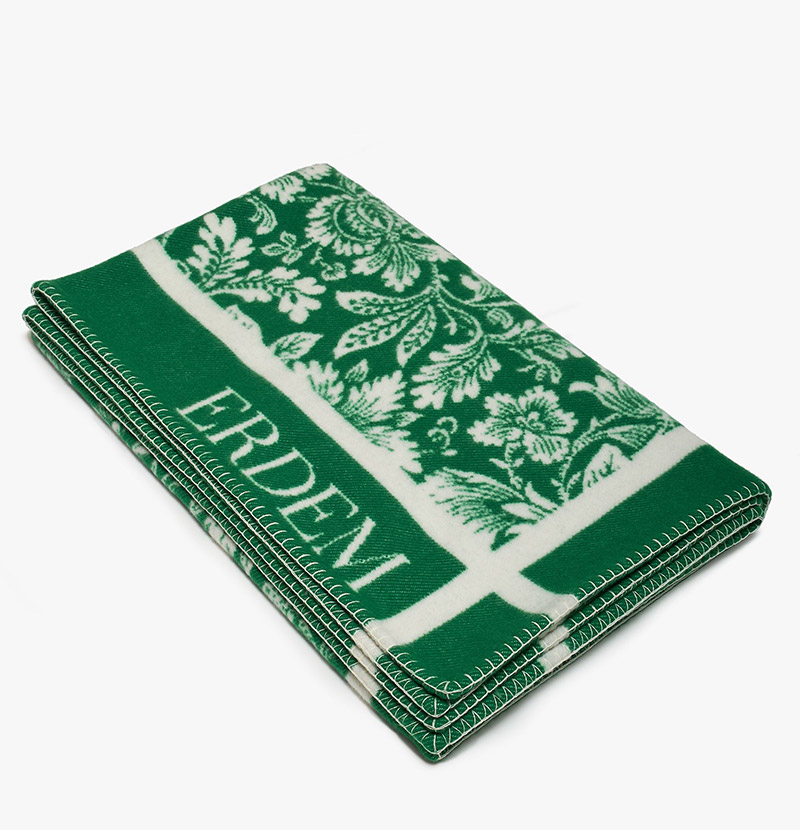 Erdem Modotti Garden Throw Blanket Green
---
Louis Vuitton UNICEF Silver Lockit bracelet
---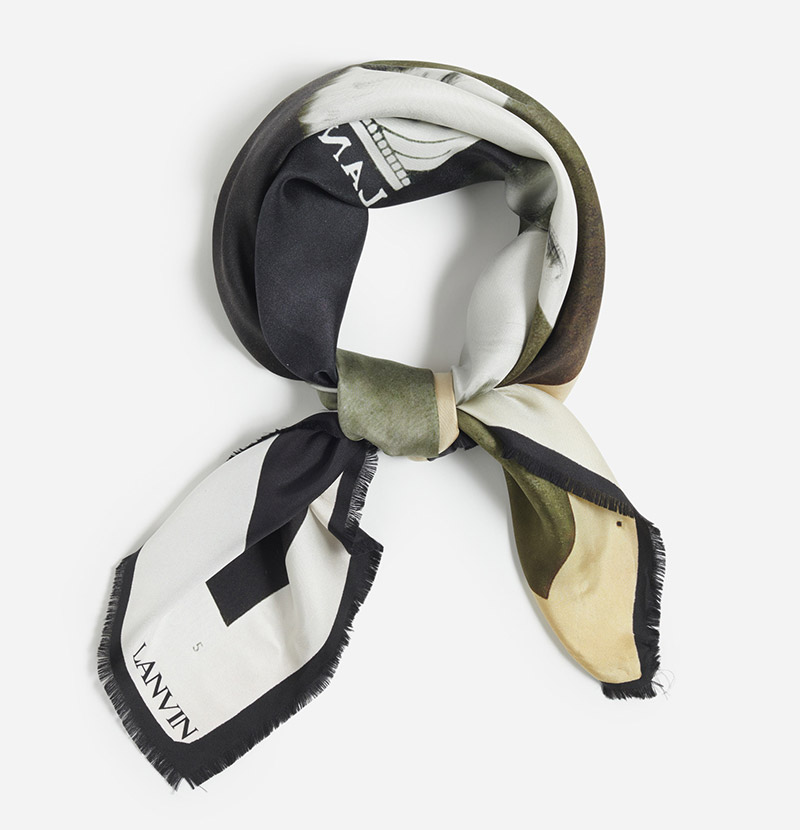 Lanvin Silk Archive Cat Square Scarf
---
You May Also Like: GIFT GUIDE 2021