Help her add another dash of class to a clean-cut look with a streamlined item or two from our Fashion Accessories Gift Guide for Her.
The most difficult part of gifting is aligning our own tastes with those of the person we're gifting to. To that end, we've grouped fashion accessories with a common thread together in hopes of forming an archetypal style. The following is a carefully selected list of graceful accents that would make great gifts for the women in your life that tend toward minimalist or understated daily wear. This gift guide offers modernism with a nod to the past in classic lines and simple cuts.
Don't be afraid to peruse the pages for the perfect combo of gorgeous accessories. Options include: a signature Loewe anagram brooch combining gold, rose gold, palladium and rhodium metals to form a distinctive statement piece that can be pinned to vintage couture; a refined brown leather wireless earbud case from Coach that can clip to a key chain or belt loop and make a great unisex stocking stuffer; a sleek and practical white leather credit card holder by Jil Sander that caters to sensible sophisticated tastes; an asymmetrical genderless bag by Maison Margiela that was inspired by origami and can go from clutch to cross-body whether you want to dress up or down; an iPhone 12 Mini cover made from iconic Prada Saffiano that can make another fun stocking addition for relatives with discerning eyes; a pair of check wool gloves with leather accents and gold hardware that evoke Gucci's equestrian roots to warm up worldly hands and hearts; a whimsical Burberry deer print tote bag perfect for daytime errand-running; and a signature Bao Bao lucent mesh pouch by Issey Miyake in lush purple that adds intrigue to chic monochrome looks.
Trendy Gifts for Her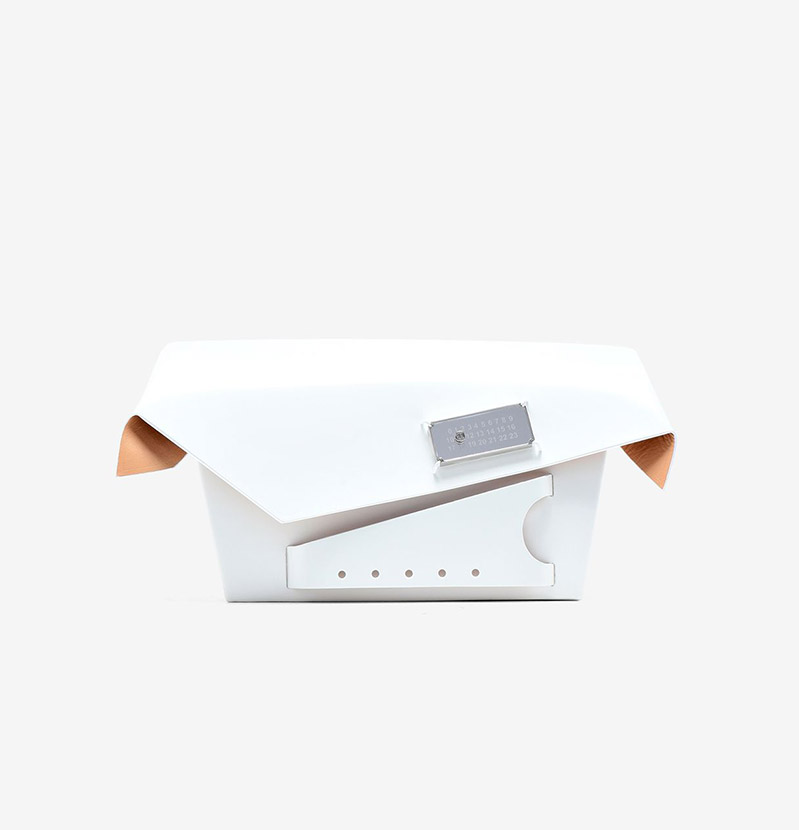 Maison Margiela Medium Snatched Bag
---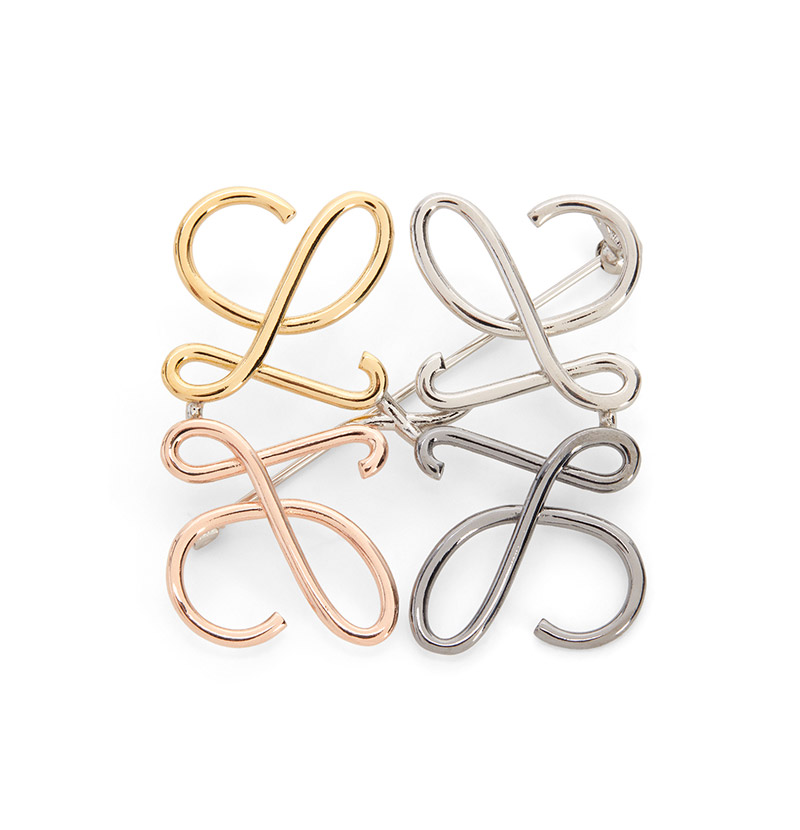 LOEWE Anagram Brooch In Metal
---
GUCCI Check Wool Gloves With Leather
---
Jil Sander Credit Card Holder
---
ISSEY MIYAKE Lucent One-Tone Pouch
---
PRADA Saffiano Cover For iPhone 12 Mini
---
BURBERRY Mini Two-tone Canvas and Leather Pocket Bag
---
COACH Wireless Earbud Case
---
You May Also Like: GIFT GUIDE 2021
Holiday Gifts for Her: Fashion Accessories