This summer, play around with your eyes. Blink, wink, flirt and do it with a color or many colors on your eyelids. If you have a color in mind, chances are that the beauty industry has an eyeshadow palette containing it. To help you find the absolute best eyeshadows with the brightest and most vivid color payoff, Paris-based makeup artist Cécile Paravina, who worked with brands such as Fenty, Jean Paul Gaultier, Amina Muaddi, Nike, talked to us about her favorites. 
Cécile says,  "I like to carry different kinds of eyeshadows in my kit. For mattes, I look for thick powdery and highly pigmented formulas that stick to cream bases. I also look for thinner, less pigmented textures that blend without skipping, to create structure and subtle gradients. For metallics, I'm more comfortable with foiled shadows that feel creamy to the touch rather than chunky glitter that requires glue. Overall, I look for versatility in order to cover all kinds of styles of eye looks." Here are the eyeshadows that she reaches for, over and over again.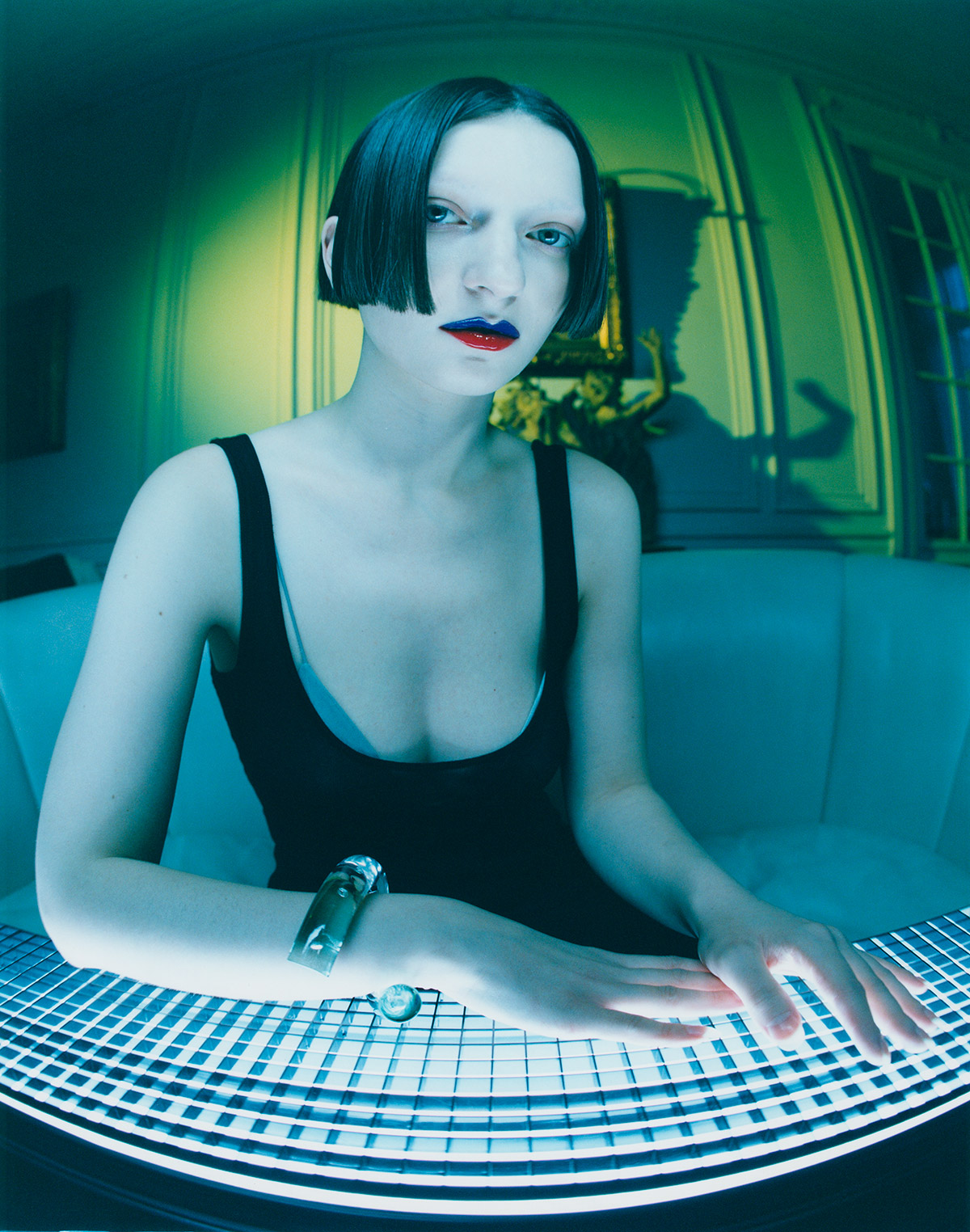 Cécile Paravina
---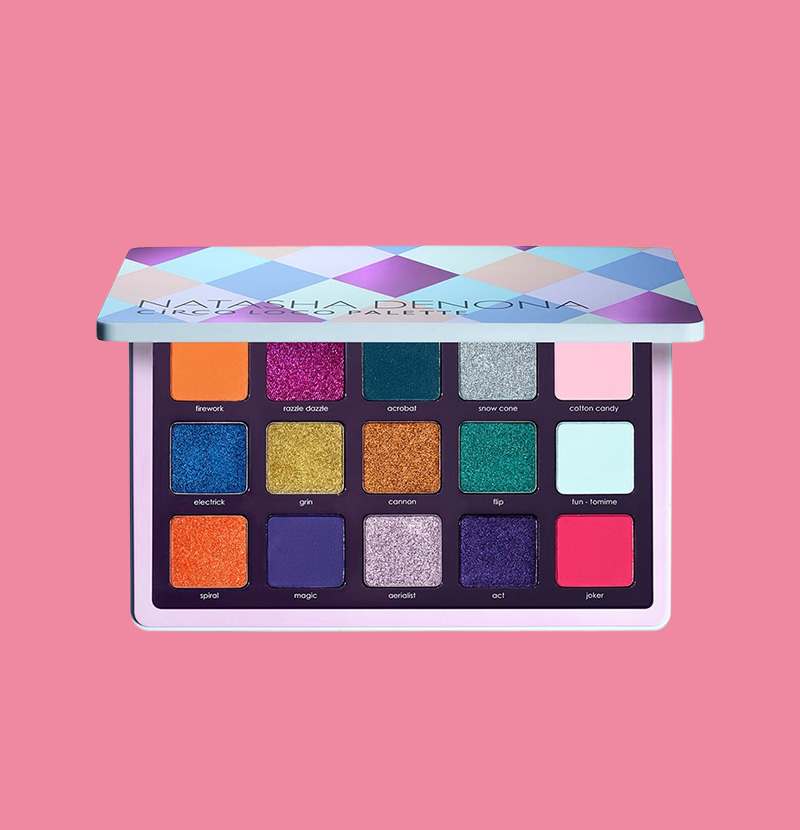 Natasha Denona Circo Loco Eyeshadow Palette
Eyeshadow queen Natasha Denona is known for her pricey, yet luxurious eyeshadows, which makeup artists praise for their intense color pigment and velvety texture. Cécile says of this palette, which contains a mix of vibrant jewel-toned and pastel shades, "Denona makes remarkable metallic and matte eyeshadows. This palette is ideal for vivid matte smokey eyes but also foiled blended out eye looks."
---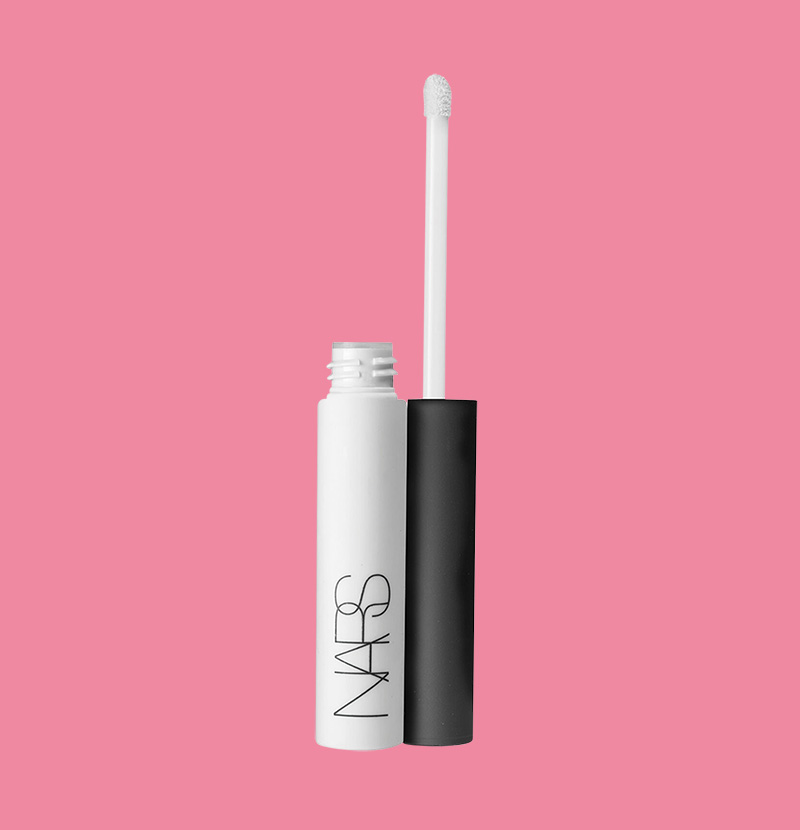 Nars Smudge Proof Eyeshadow Base
If you're worried that your eyeshadows will crease, smudge, or drip down your face, especially as the weather gets hotter, there is a solution. An eyeshadow base is a primer that gives a "grip" to eyeshadow, so that all your hard work blending won't go to waste. Cécile likes this one from Nars, explaining, "This is a great multipurpose base I would recommend for summer. It smoothes out texture without creating buildup and is great for sensitive eyes."
---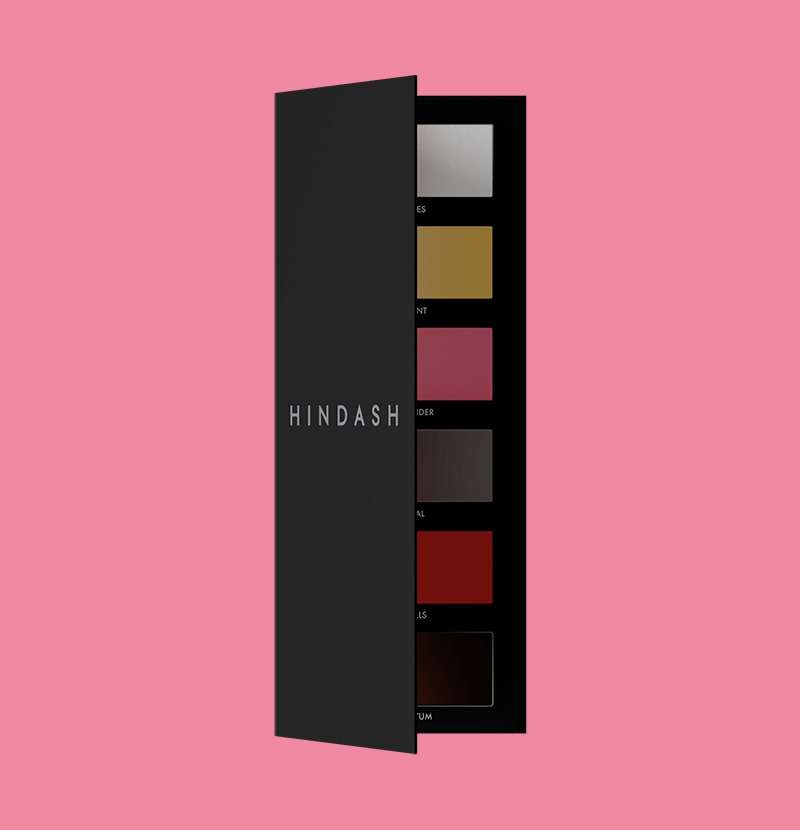 Hindash Beautopsy Eyeshadow Palette
Cécile said, "This is one of the most interesting powder formulas I've tried. This palette instantly became a staple in my kit because of its versatility." Created by Dubai-based makeup artist Hindash who considers Naomi Campbell a client, each eyeshadow well features a gradient base, allowing you to customize your colors. Some are more sheer, and others more pigment-packed, allowing you to use it as eyeshadow, blush, bronzer, contour, or even highlight.
---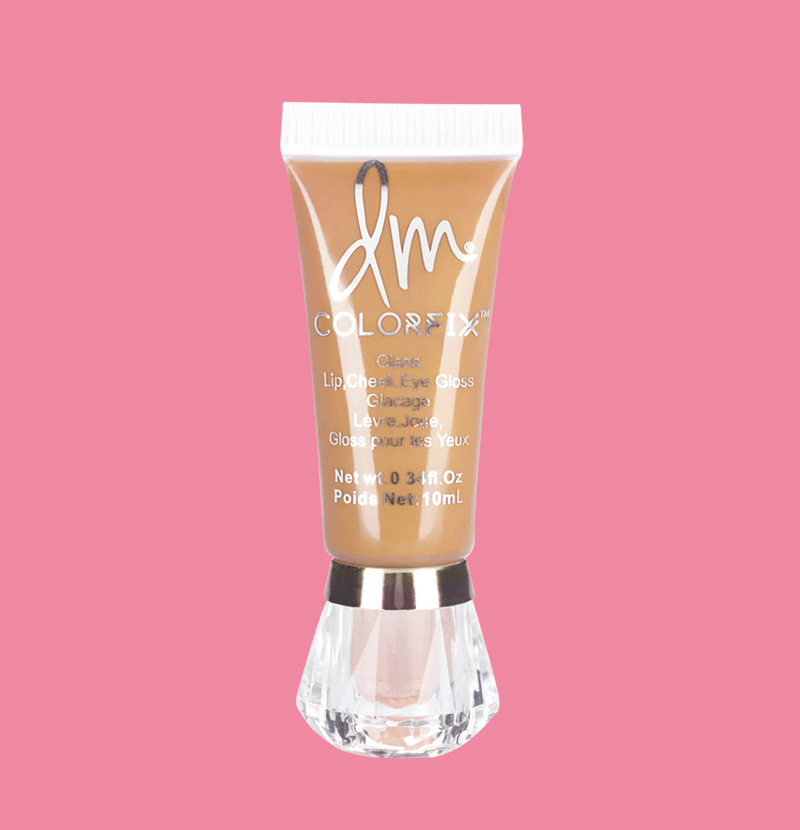 Danessa Myricks Colorfix 24h Cream Color & 24-Hour Cream Color Glaze
Makeup artist Danessa Myricks has made it her mission to ensure that her eyeshadows have the same color pigment on all skin tones — matter if you're darker or fair-toned, and skin types. These color pigments come in a variety of shades, have a glossy finish, and last for up to 24 hours. Cécile picked this one because: "This is the perfect combo to achieve a glossy smokey eye that lasts and doesn't crease. The Colorfix Cream Colors can also be used on lashes and in the waterline."
---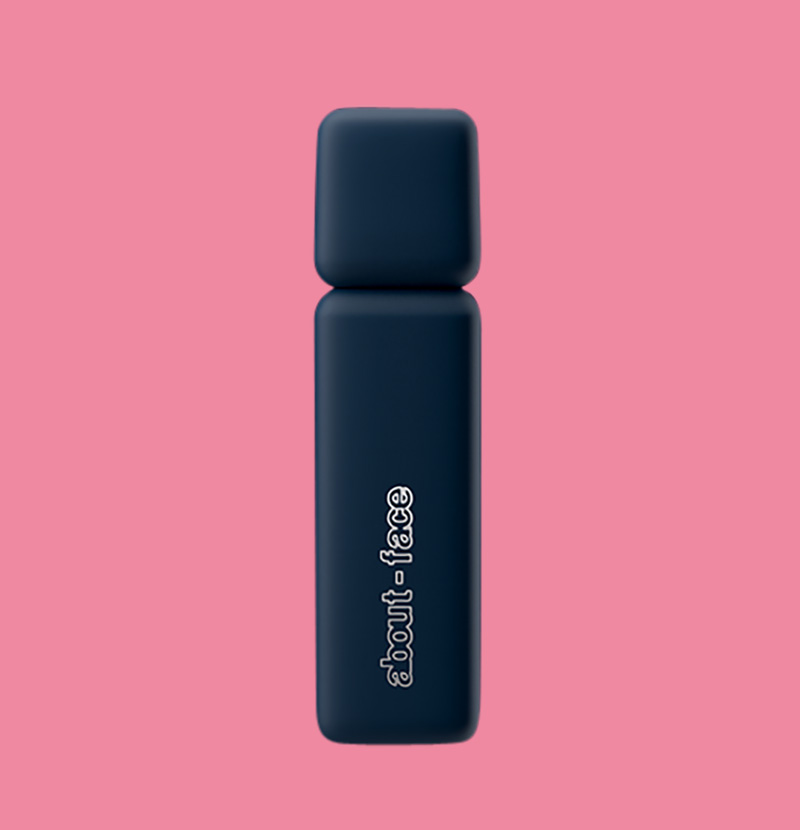 About Face Matte Fluid Eye Paint
This line created by singer Halsey celebrates playing with your makeup. It comes in a matte powder, for a no-smudge application. Cécile says, "This is a brilliant liquid eyeshadow. I find their shade range unique and the formula is extremely long lasting."
---
You May Also Like: Makeup Artist Raisa Flowers Takes Us Through Her Inspiration, Vision And Aesthetic
---
By Katie Shaw.