This Winter, Louis Vuitton launches a ski mask blending technique and style. Unveiled during the 2021 Fall-Winter fashion show, this new, incredibly lightweight fashion accessory was designed to shine on the slopes and city alike, throughout the season and in any kind of weather.
Meticulous work, down to the slightest of details: Monogram lenses, available in three shades (black, blue, orange), provide optimal UV protection (Category 3) from strong sunlight. Special processes have rendered them anti-fog, scratch-resistant and water-repellent, for enhanced performance. Depending on the shade chosen, a second, lighter-coloured (Category 1) lens will be included in the mask's case. Specially conceived for days when visibility is poor, the base of this second lens
is a gradiant of pink, orange or blue, to better distinguish changes in terrain on ski slopes.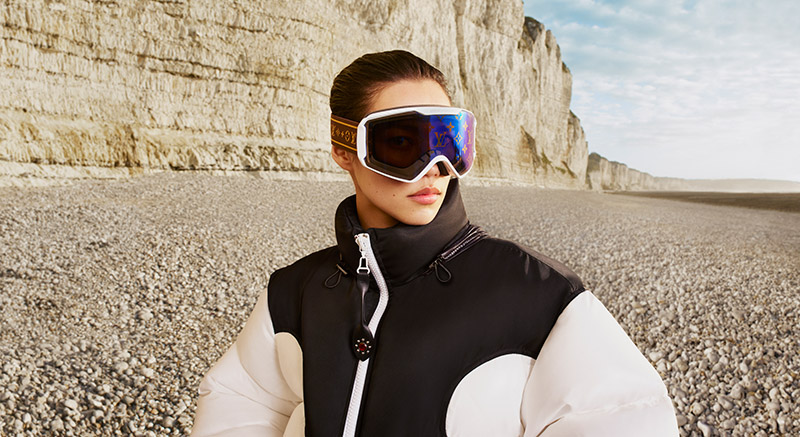 The frame, which was uniquely created for this model, is lined with three comfortable, velvety layers of foam that perfectly fit the shape of your face. Monogram flower-shaped cut-outs in the top and bottom parts of the frame provide optimal airing and prevent fog.
The headband is adorned with Monogram flowers along the outside and LOUIS VUITTON is written in silicone inside for a perfect grip. The mask's lightness is a technical feat with no compromises on style, audacity or technical performance. The entire item (the mask and its easily interchangeable second lens) comes in a newly designed, zipped case with soft pouches to clean and protect the frames.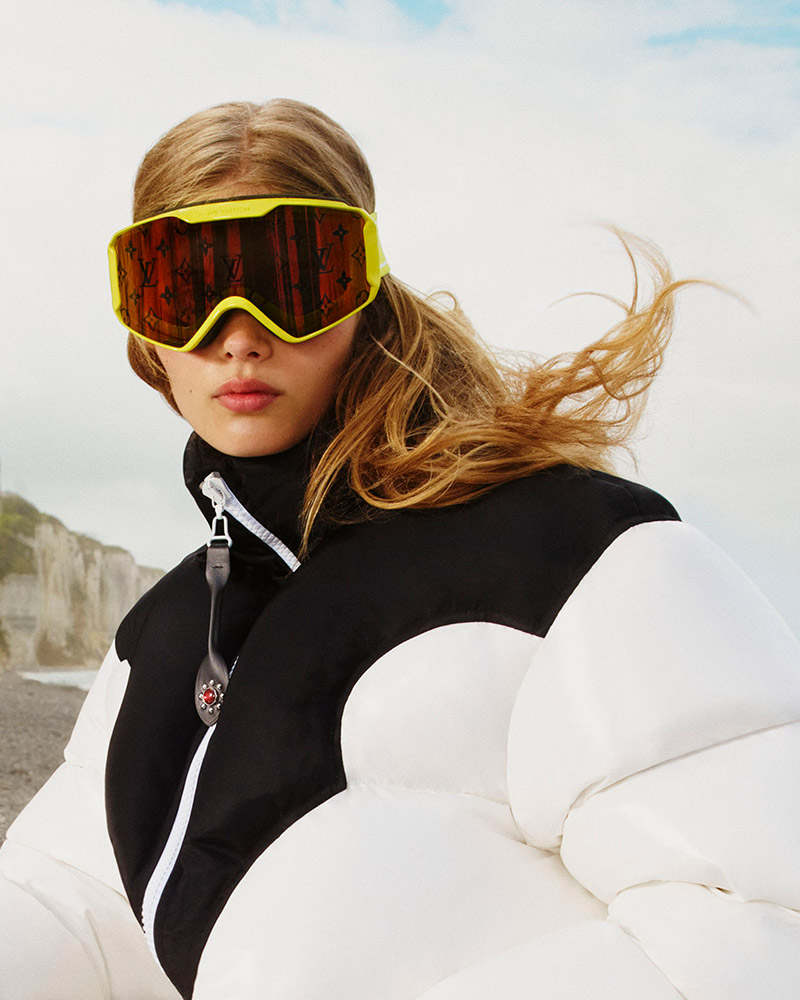 Louis Vuitton Ski Masks 2021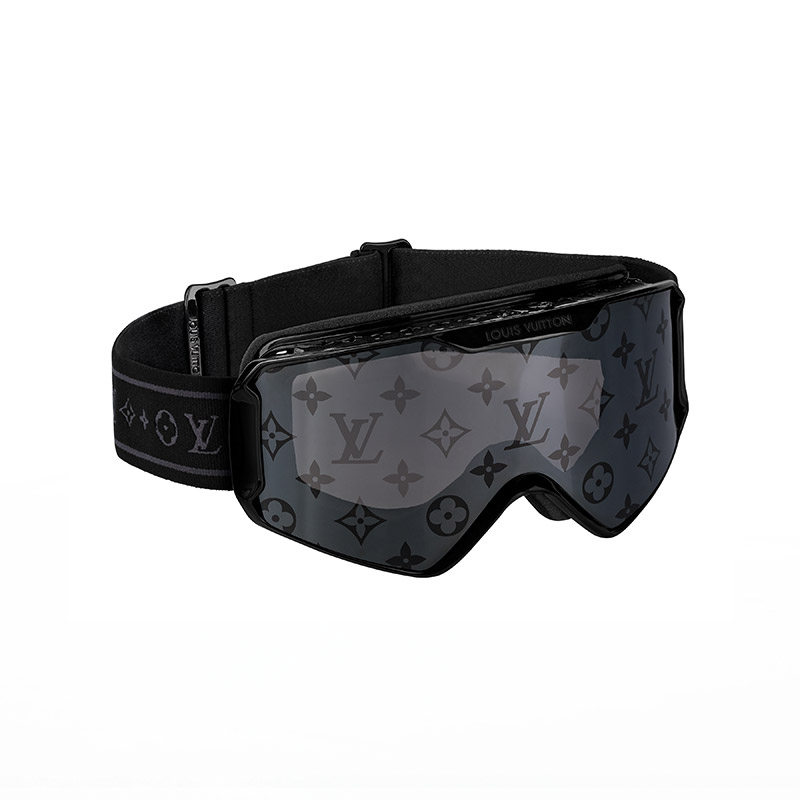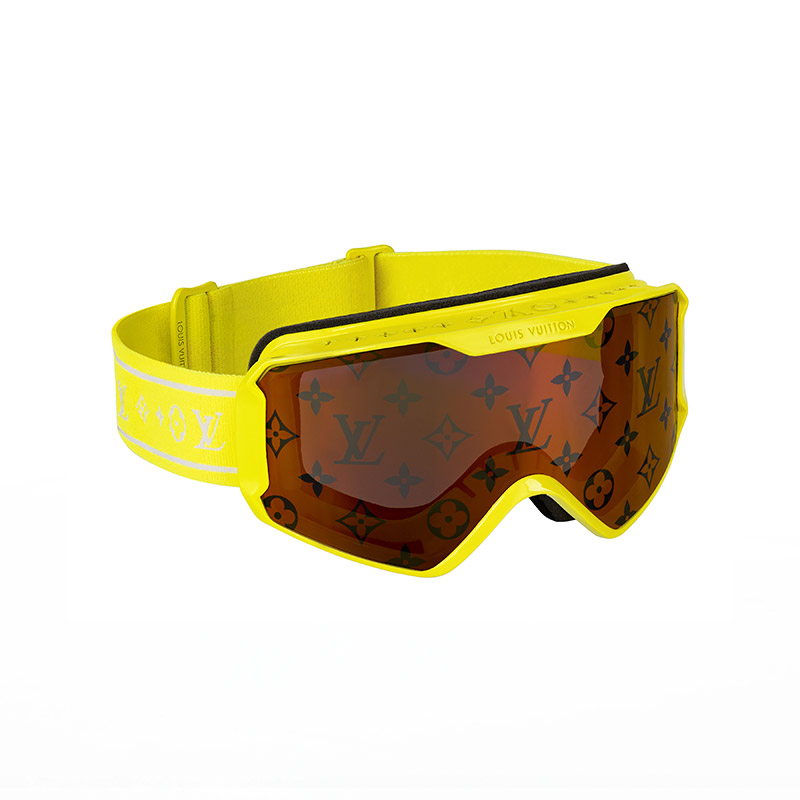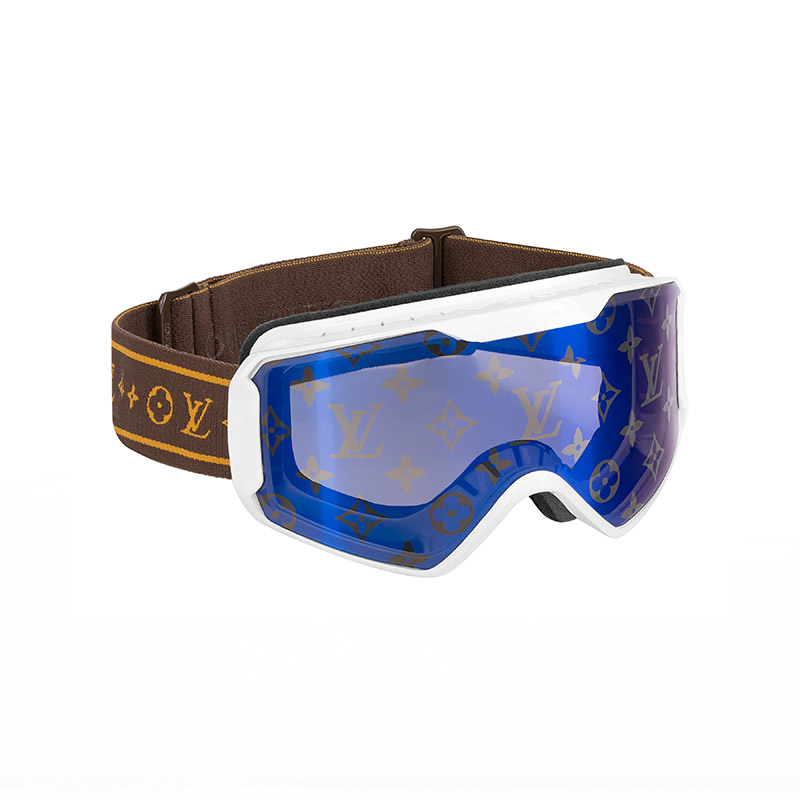 Available at www.louisvuitton.com
---
You May Also Like: