Bianca Saunders, a graduate of London's Royal College of Art MA programme, recent 2021 winner of globally renowned ANDAM Award and finalist for the LVMH Young Fashion Designer Awards 2021, challenges gender-construction and seeks to explore her Black Caribbean roots by exploring garment transformations to reflect the wearer's subculture.
"Collaborating with Farah has allowed me to continue to explore what I love – the nuances of masculinity together with the influences of my Caribbean heritage. Going deep into the Farah archives and finding ways to push forward the signature cuts and silhouettes of the brand with my own transformative techniques, has been a real honour." Bianca Saunders.
Farah's continued support of emerging Young British Designers sees her signature menswear vision reimagining the brands extensive archive into modern, contemporary designs. The result being a capsule collection that effortlessly explores Farah's historical 'FaraPress'.
"We are really excited to collaborate with Bianca. Her exploration of male identity through style and subculture is what the Farah brand stands for. Celebrating her Caribbean heritage, the music of a decade that inspired so many movements with modern adaptations that still hold true to both brands, is the makings of a wonderful collaboration."
Chris O'Brien, Global Head of Design & Concept, Farah.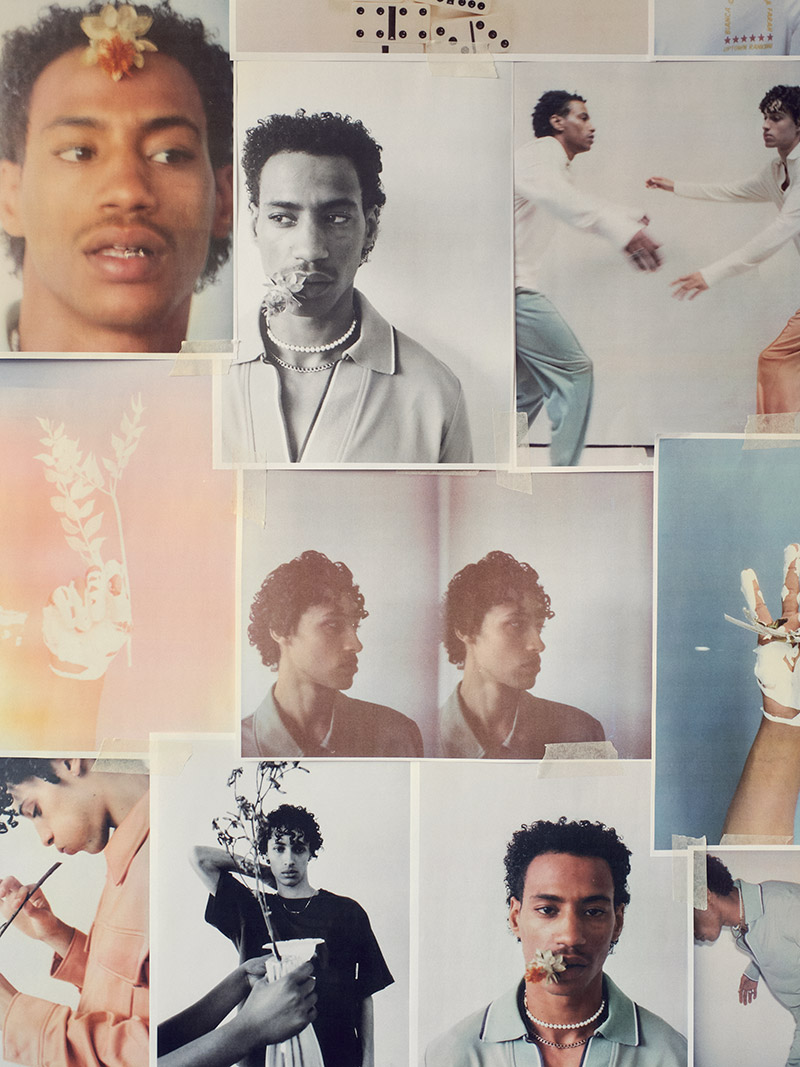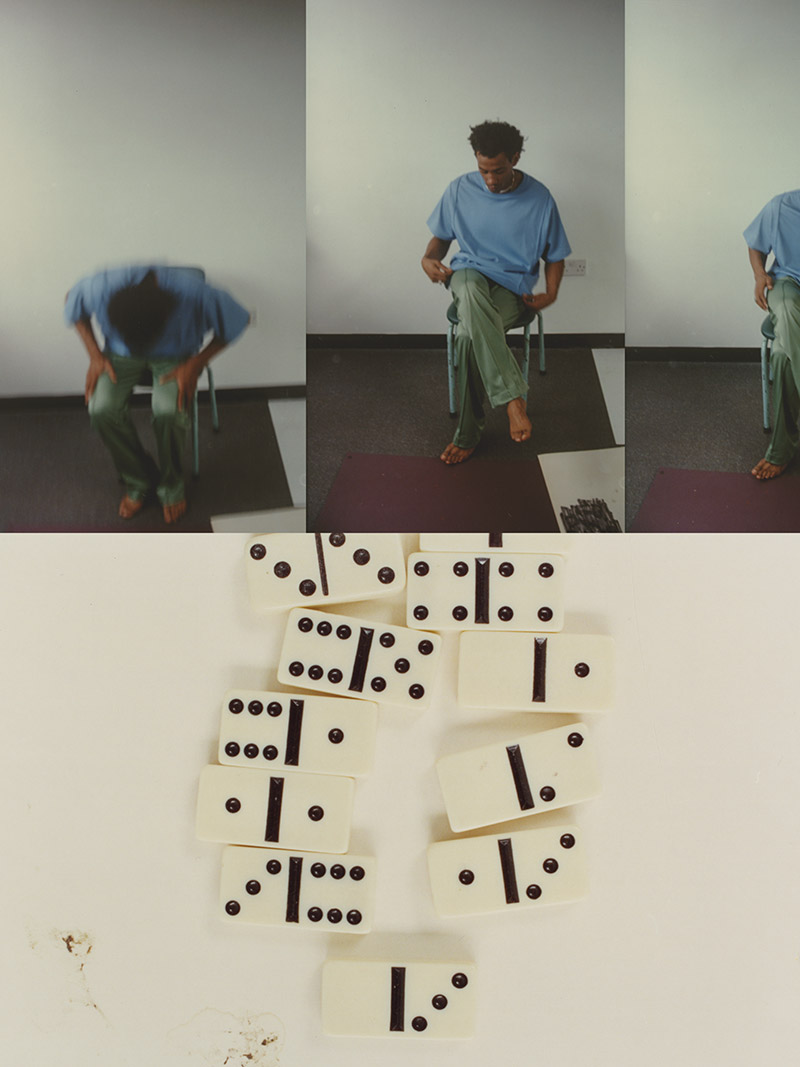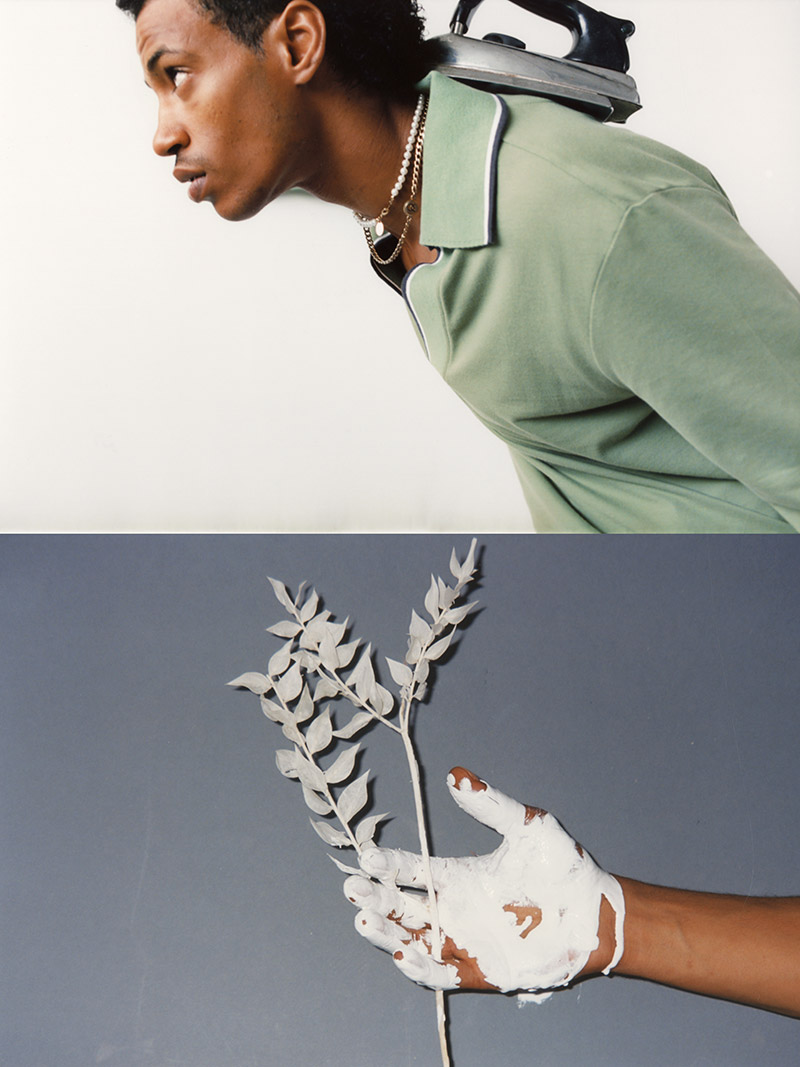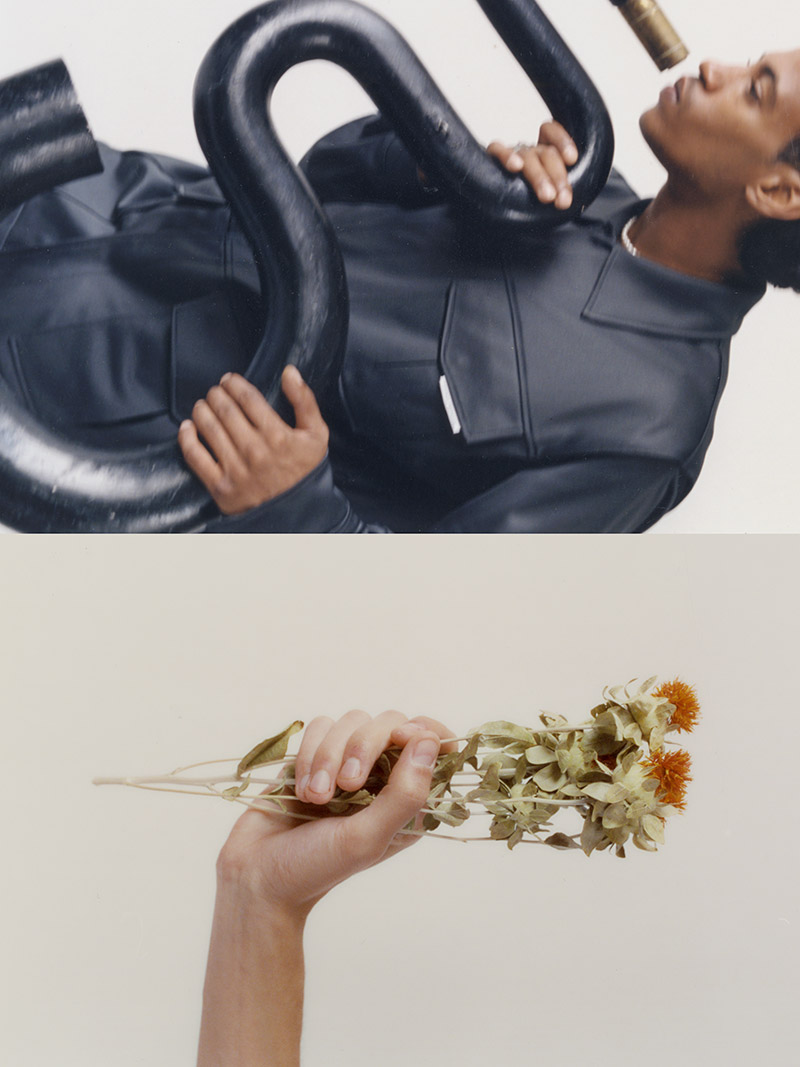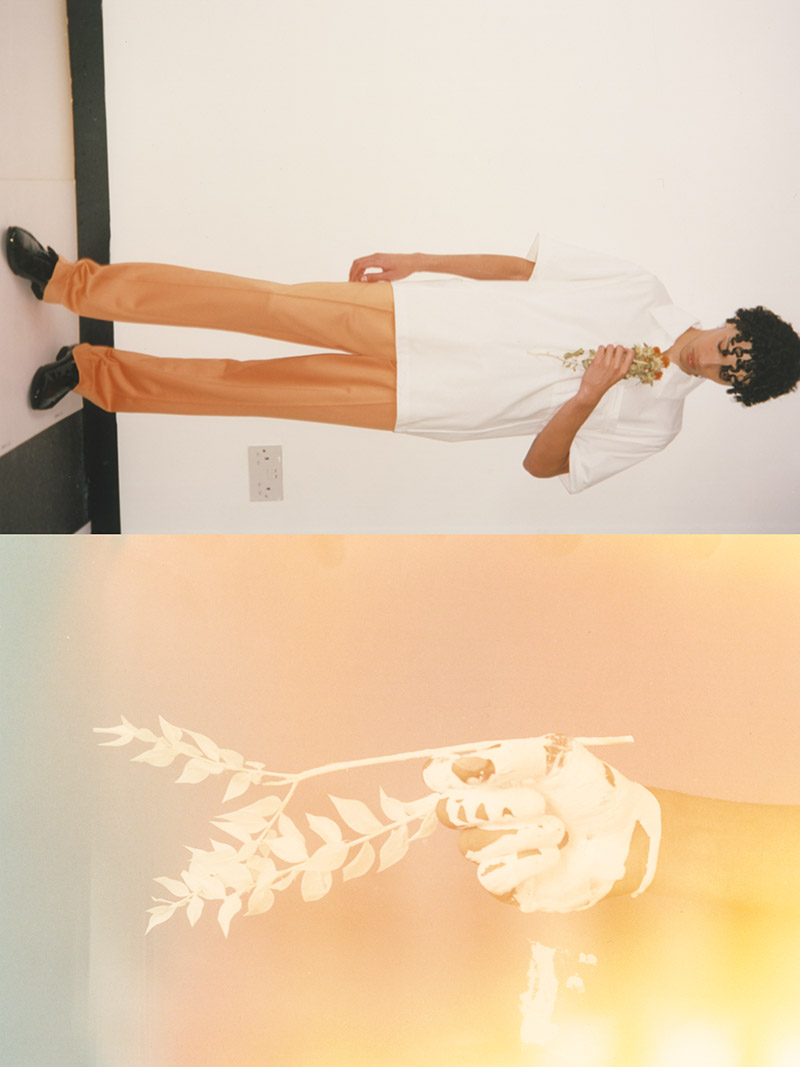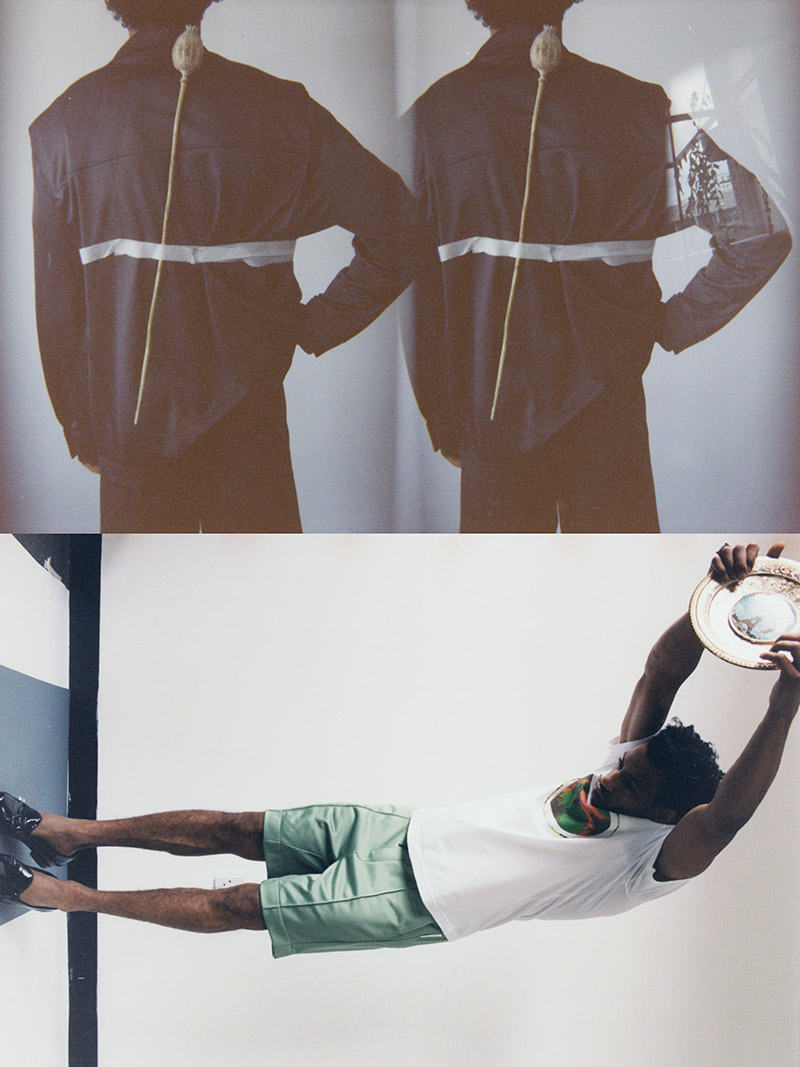 Photo by Sam Rock.