Fear of God is set to release the second delivery of the highly-anticipated collection, ETERNAL, on February 10th. The Eternal Collection is an assortment of timeless luxury garments designed with an intentional focus on quality, silhouette, and fabrication. Through this process, ETERNAL transcends age, decades and even the traditional fashion cycle, while further refining Fear of God's inimitable point of view.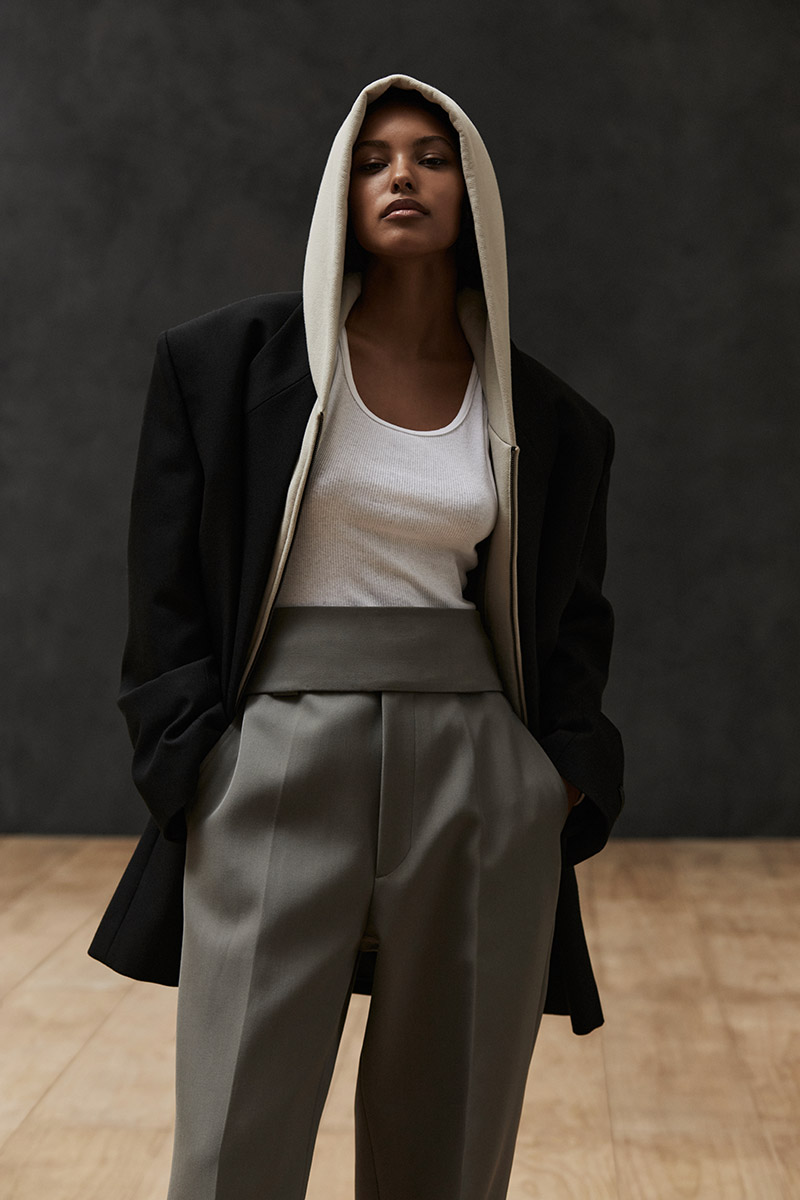 The extensive range emphasizes and evolves Fear of God's signature shapes, capturing each garment's elegant Italian fabrications and masterful construction as well as the essence of items that are truly everlasting.
Lookbook imagery, new for this delivery, sees the Eternal Collection reimagined through a fresh perspective. Throughout are Fear of God's distinctive Italian made tailoring, cashmere sweatsuits and merino stitch cashmere knits among other ETERNAL items.