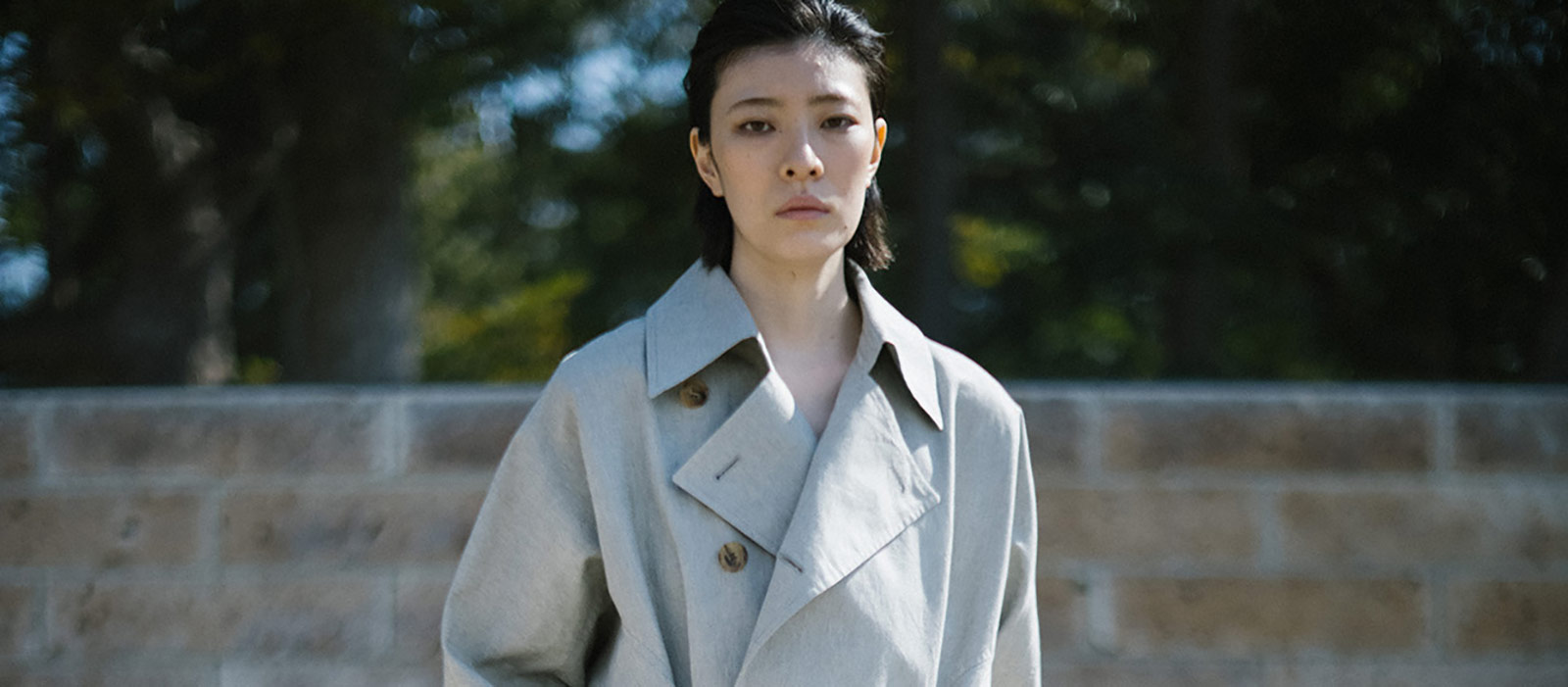 Issey Miyake
Fall/Winter 2021

Look at Nature that is within reach
closely and carefully,
beholding the colors and shapes as they are.
Stones that endure,
seashells washed ashore,
and eggs laid bare.
At times unyielding, at times delicate,
at times smooth, and at times coarse,
taking light and bearing shadow,
expanding, contracting, and overlapping,
Nature changes its presence with the flow of time.
Engaging with Nature and its myriad forms,
with our hands we create and acquire new skills
to seek the universal beauty and strength
found within a piece of rectangular cloth.
---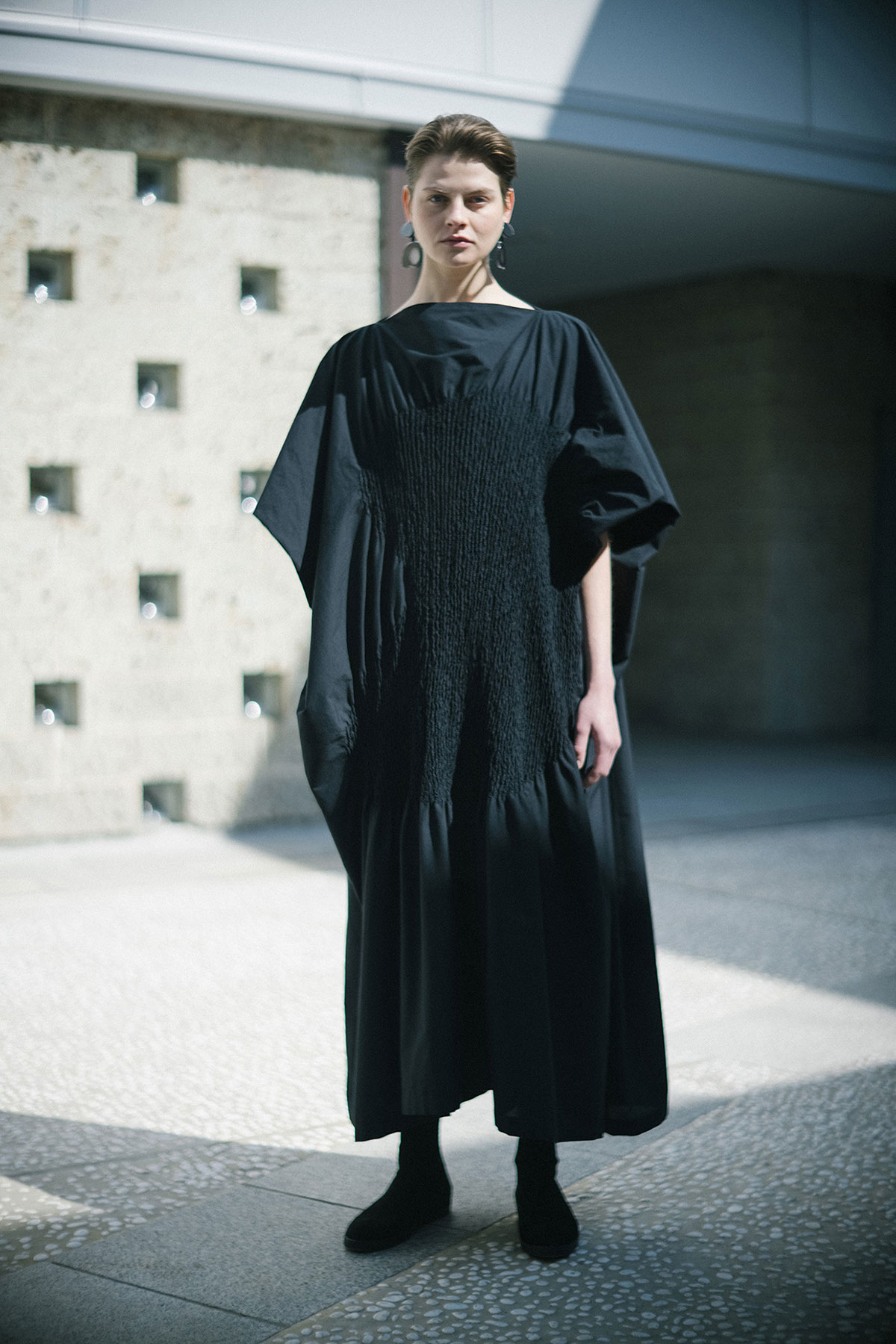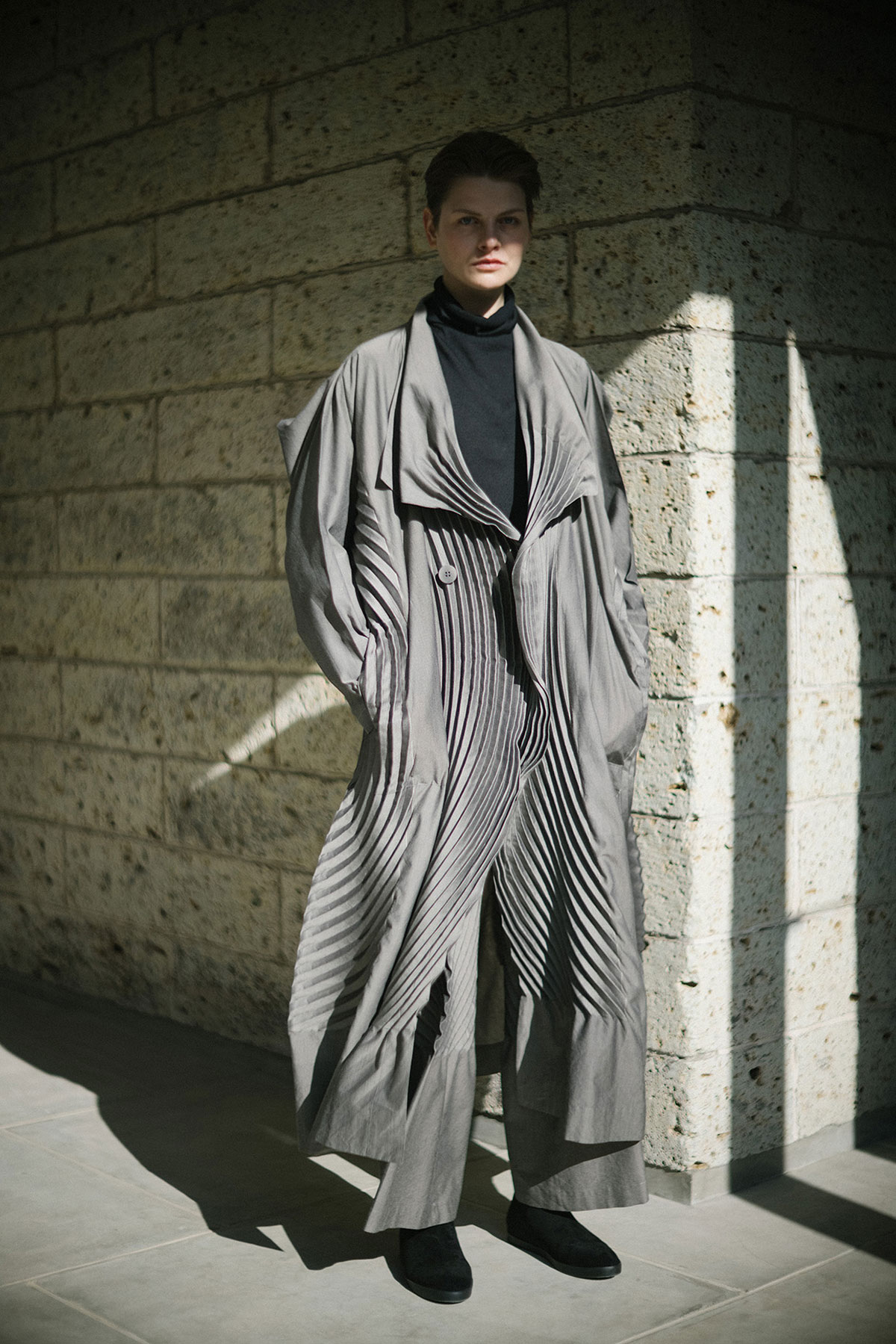 ---
Images courtesy of Issey Miyake