Exploring unexpected territory through a fresh take on the Nina Ricci's heritage, Summer 2023 transports us to an enchanting escape filled with a daring sense of liberty.
A magical place for fearless, free and curious characters to enter the wild. A land where a global community comes together.
Boldly cropped capes, cocoon coats and oversized flowers bring an original perspective to the Maison's archives. Splash blue, lashes of pink and grassy green create an explosion of colour. Blurred petals fizz in acid green and coral, while lilac ice-dye florals create poetically abstracted prints.
Playing on textures and transparency, fabrics span fluid jersey and smooth silks to checked tailoring
and diaphanous knits. And, bringing a new vision for this season, sequins are paired with glittering shoes and mirrored bags to convey a sparkling sense of wonder.
You May Also Like: Designer Collections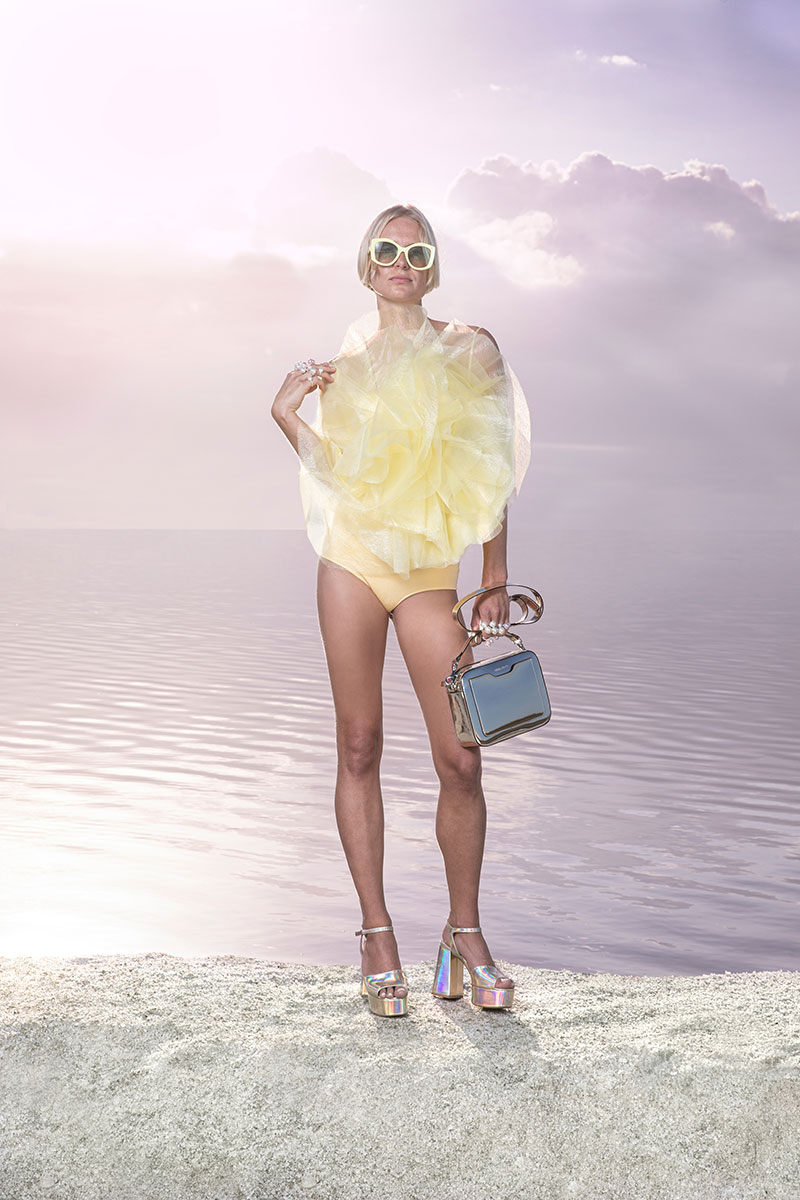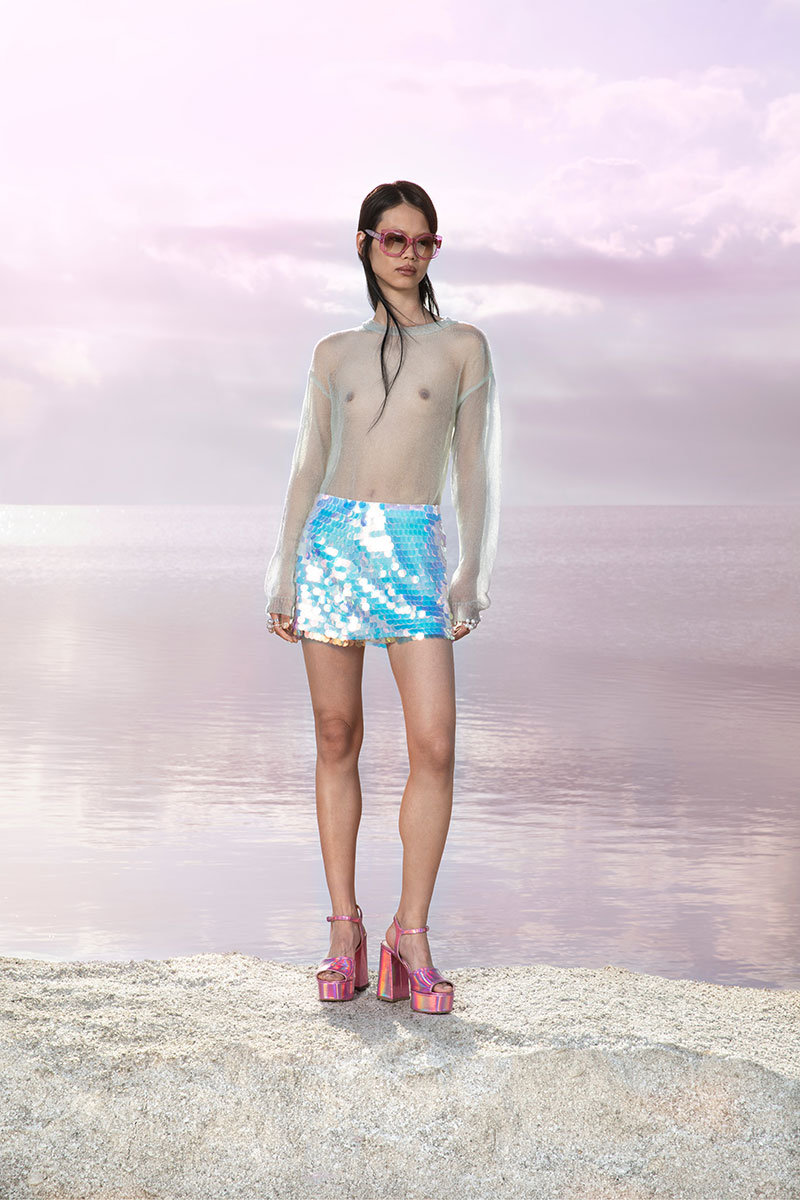 You May Also Like: Designer Collections 2022