Gucci celebrates the 70th anniversary of the Horsebit 1953 loafer, a symbol of the House's tradition, with a campaign featuring actor Paul Mescal and Global Ambassador Xiao Zhan.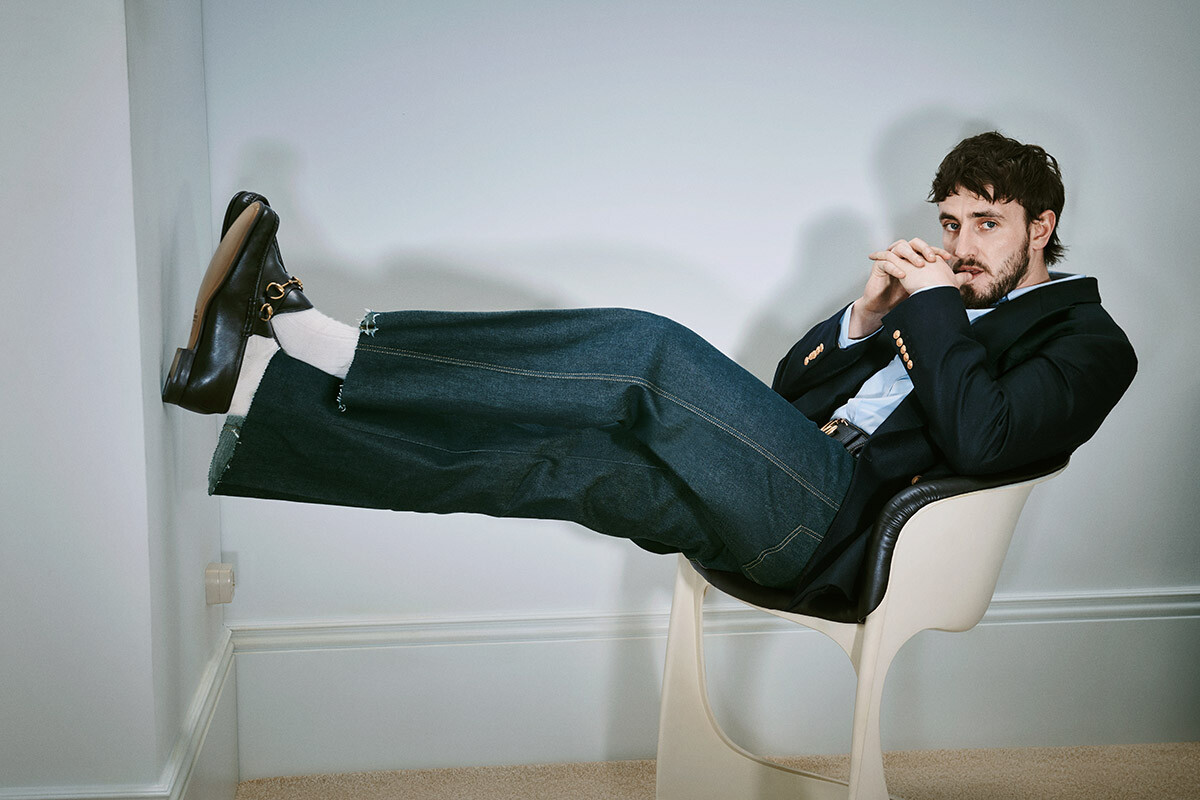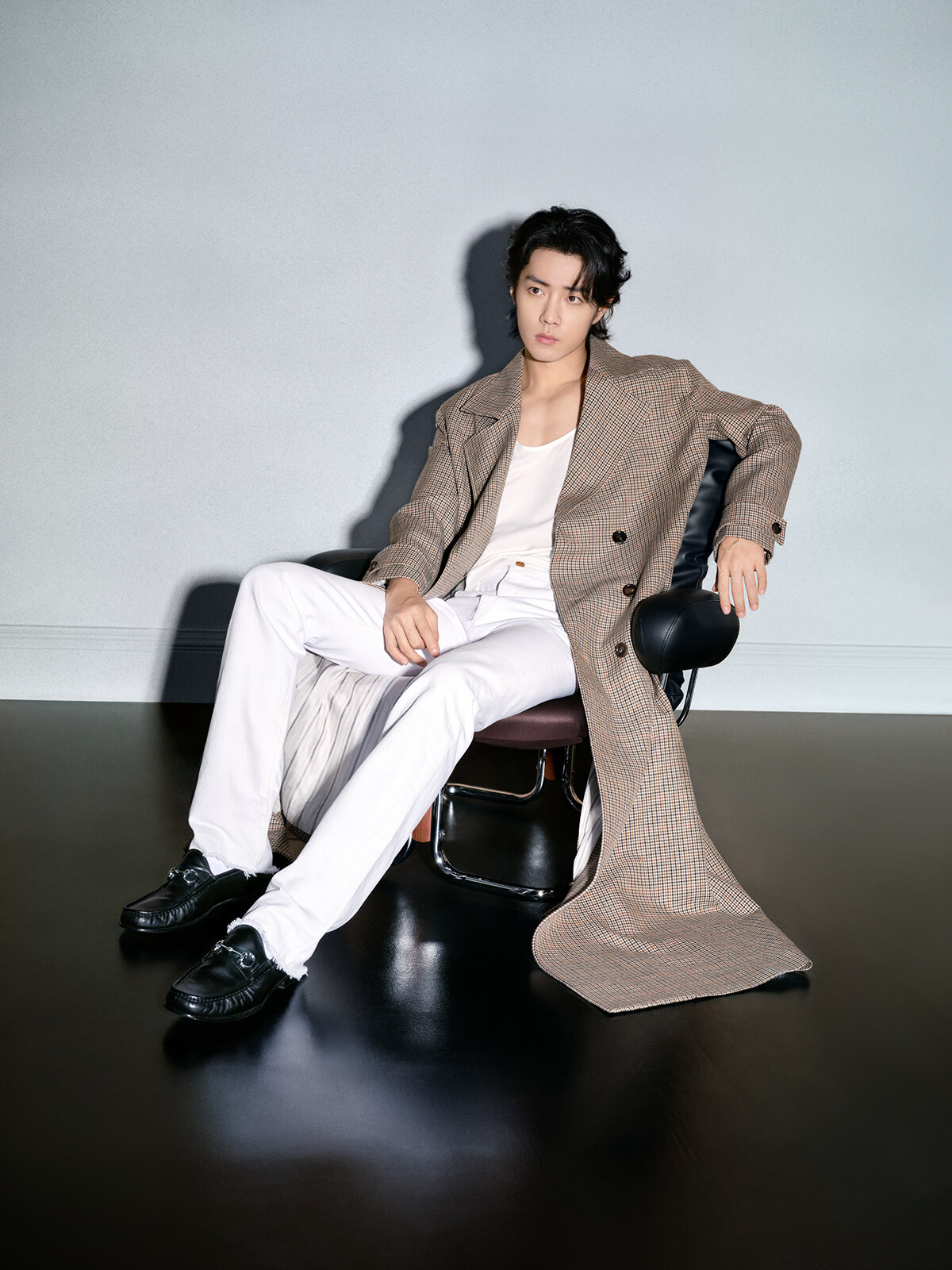 Debuting in 1953, the Gucci Horsebit loafer transformed footwear by combining elegance and comfort. Its unique design, marked by a miniaturized horse bit, quickly became a signature of the House, connecting its rich past with modern fashion. Over the years, the loafer has become a staple, merging Italian artistry, the American outdoor essence, and the British equestrian style.
The Horsebit 1953 loafer embodies Gucci's deep-rooted history, representing Italian design and grace.
The recent campaign highlights the enduring charm of this design, with Paul Mescal and Xiao Zhan donning the 1953 original. Their images gracefully depict how the classic design remains relevant across different generations.