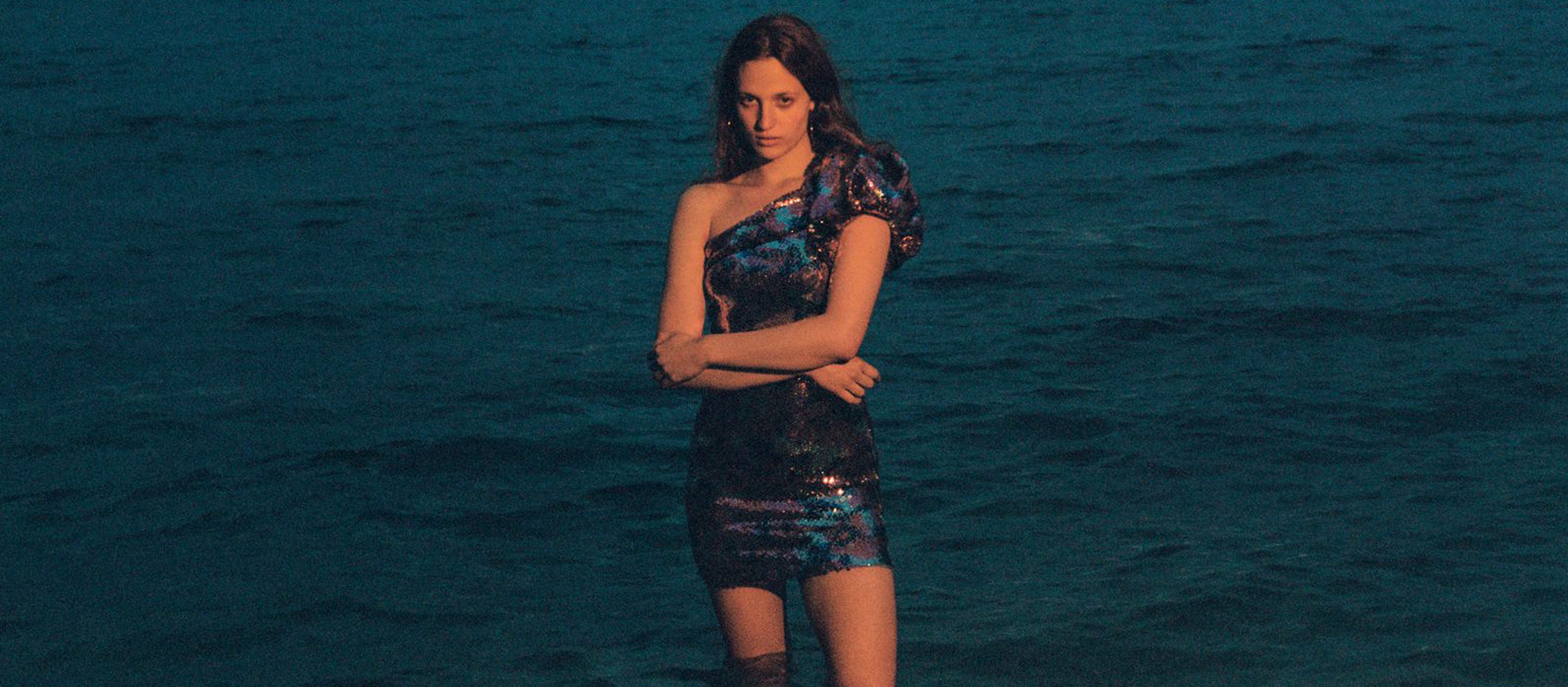 Myles AshbyArt Director
An avid film enthusiast, Myles Ashby brings a sense of playfulness to revered classic art motifs.
---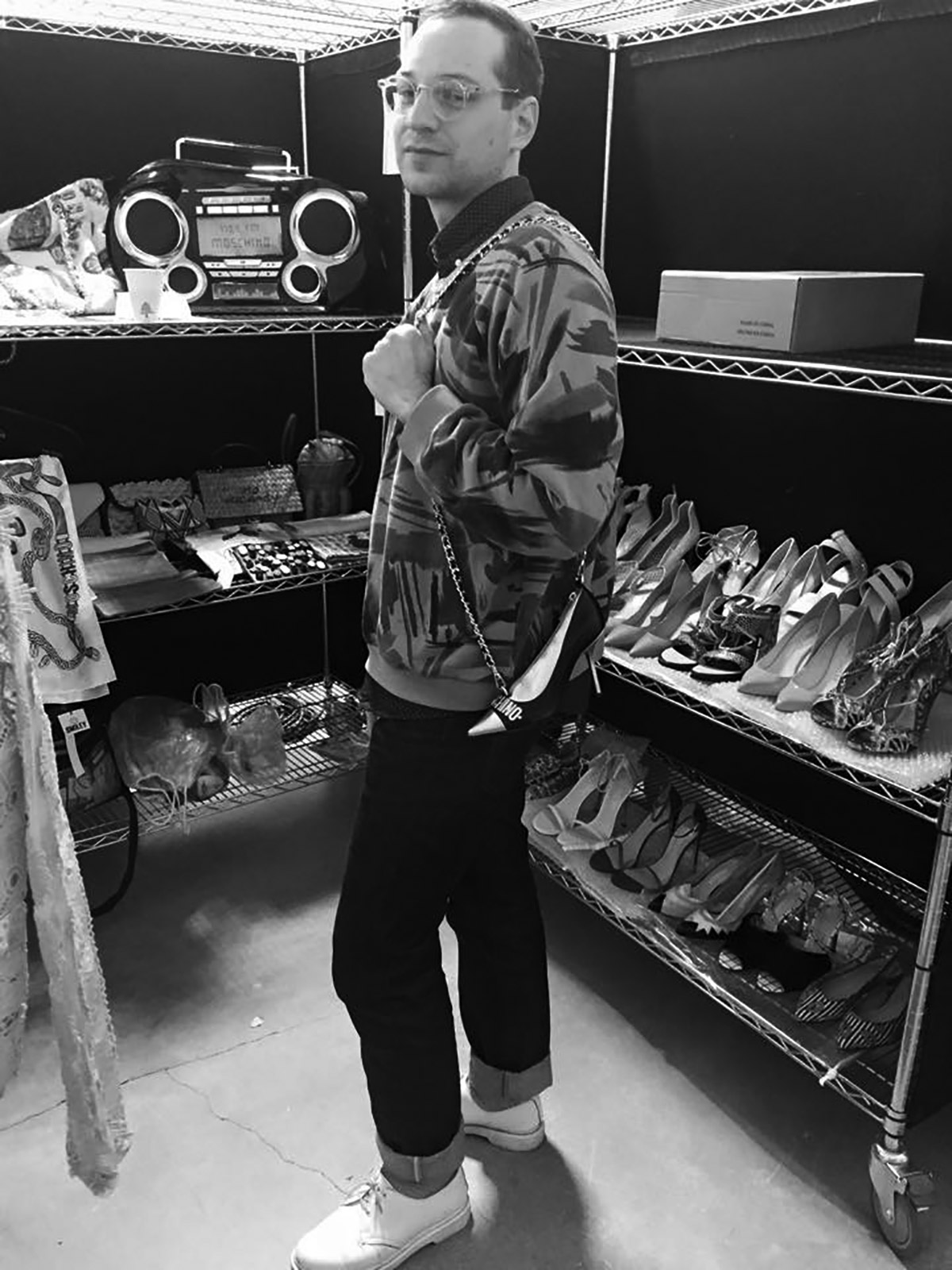 Myles on becoming an art director: 
I studied photography in college and quickly realized that I wasn't interested in the technical side of the medium. I loved making images, but I didn't have the interest or patience for all the science, math, and mechanics of it. It never fully absorbed. But I loved visual storytelling and once I realized that "Art Director" was a job, I ran towards it. I was really inspired by the film High Art in high school and I remember being infatuated with the protagonist, because she was a "Photo Editor" and I wanted her job. Collaborating with a photographer in an intimate way and ideating with talented people seemed so appealing and it's something I love doing today.
On being drawn into the world of fashion:
I went to a liberal arts high school and was exposed to conceptual photography early on. I fell in love with artists from the Pictures Generation like Cindy Sherman and Laurie Simons, and their ability to create these beautiful moments packed with emotion. Nan Goldin was also a huge inspiration and her work informs so much of my 90's fashion aesthetic. When Dennis Friedman was running W Magazine, I was entranced by the images and narratives in it, which took a lot of direction from the fine art world, blending the two and creating a similarly rich tableau. Seeing the work of Juergen Teller, Philip- Lorca diCorcia, and Steven Klein really got me hooked.
 On creative process:
It always starts with the product—usually apparel. Then I figure out what the story is that we're trying to tell and who the audience is. I usually start by asking myself, "Where does this person belong?" and if the answer isn't interesting, the questions become, "What's unexpected? What makes me personally excited?" It's important to have an encyclopedic knowledge of the history of fashion photography and film. That's where I draw most of my inspiration from—revisiting a character or moment in a film or photo, and reinterpreting it or using it as a starting place for a concept.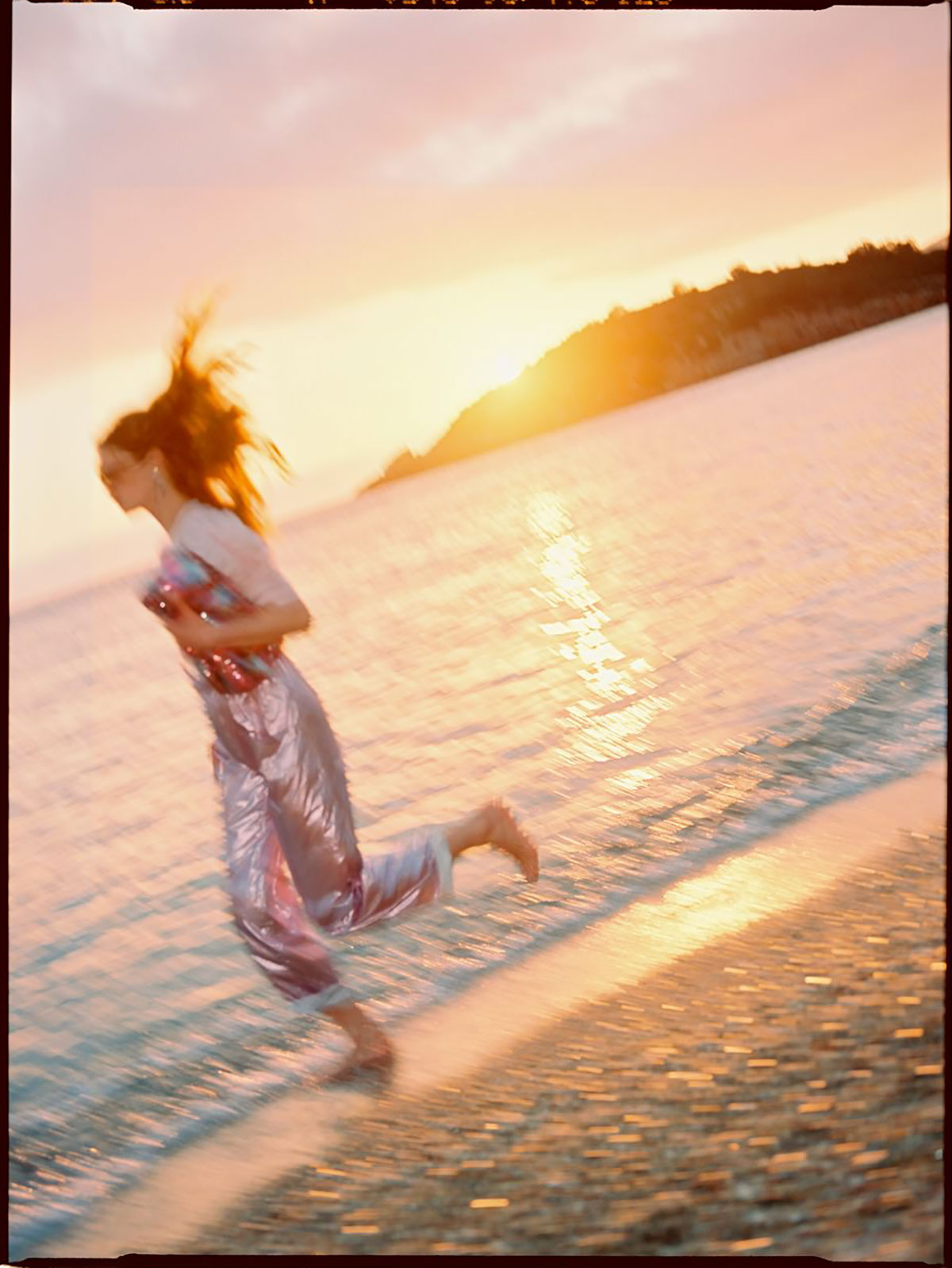 Art Direction by Myles Ashby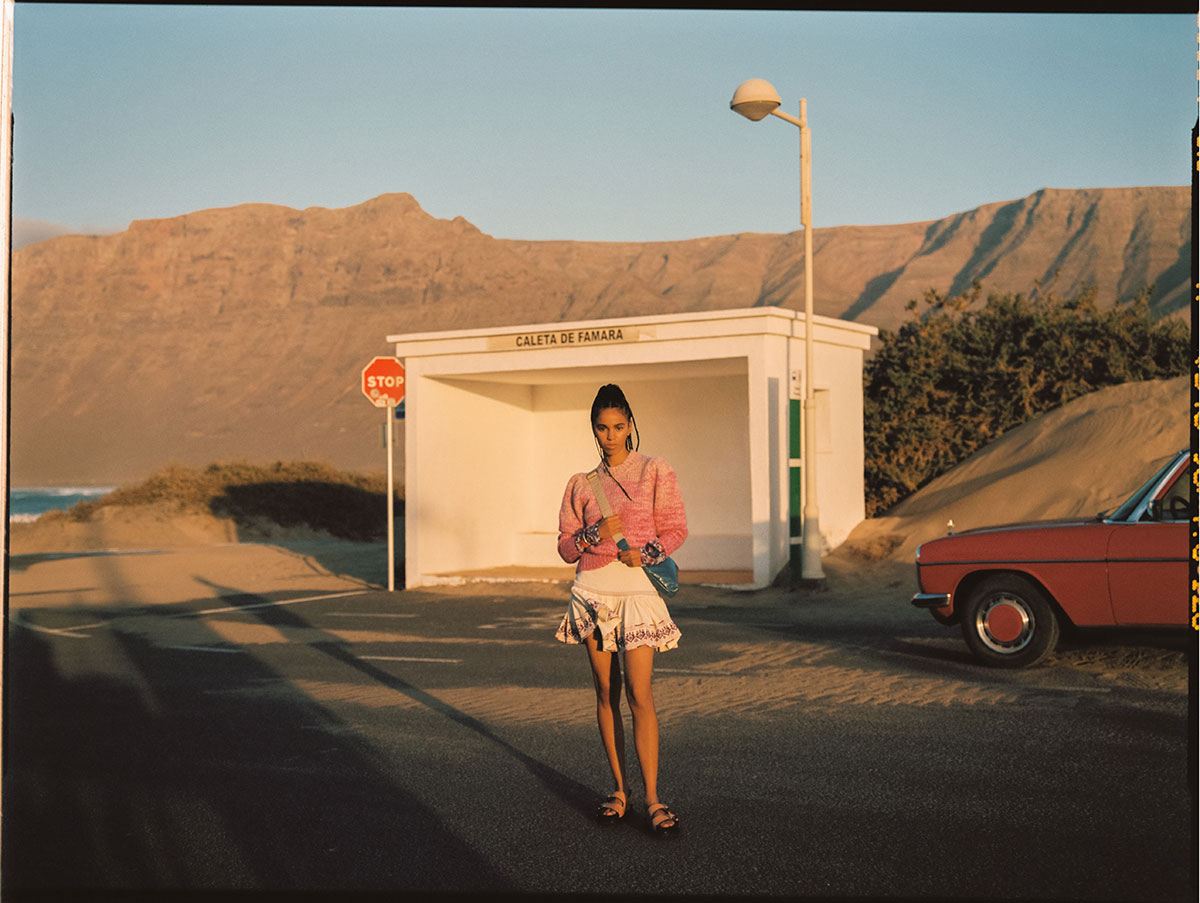 Art Direction by Myles Ashby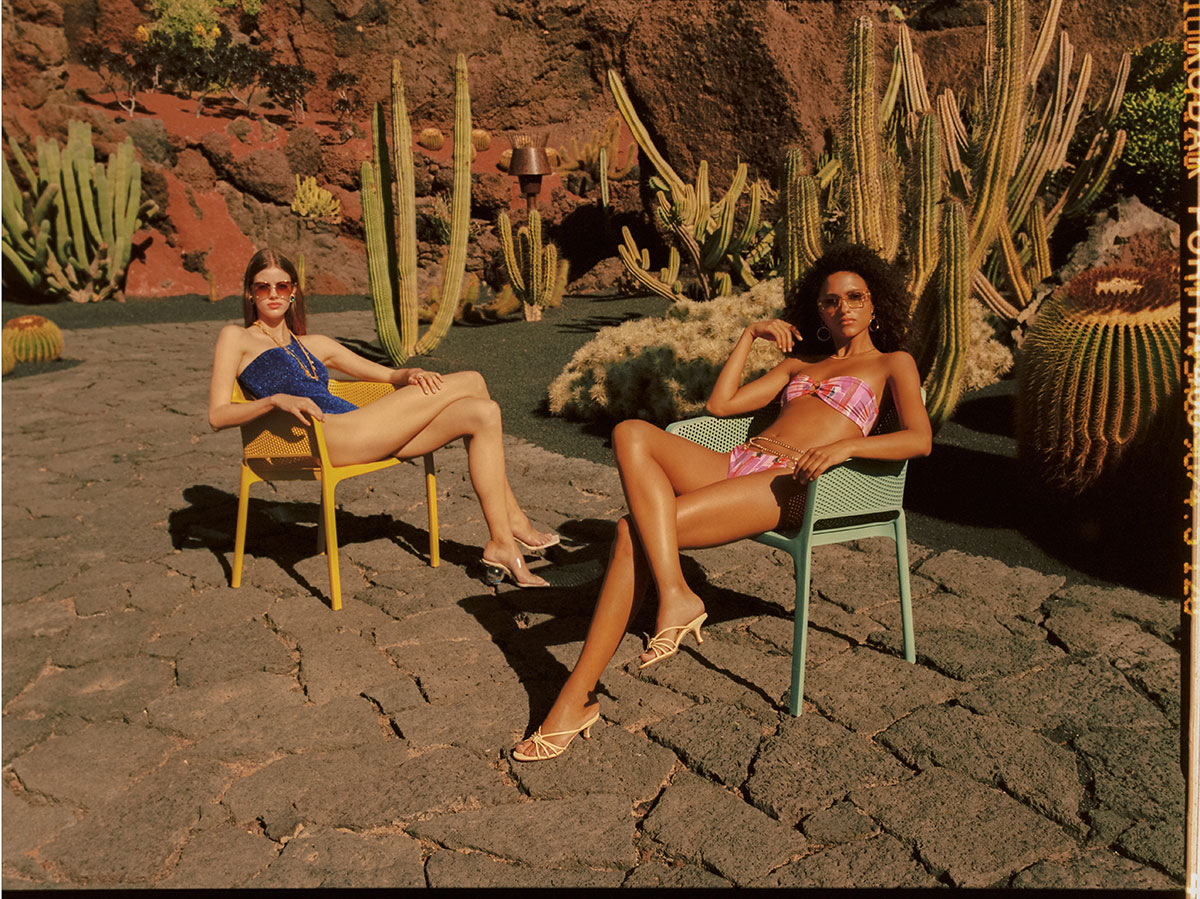 Art Direction by Myles Ashby
I love Japan. I have an uncle who lives there and I try to visit every few years. Each time I'm there, I have a refreshed perspective on everything. Movies have always been really important to me and I've loved digging into the more prestigious side of film history. I also take endless inspiration from photography books. I've had access to some beautiful libraries at previous jobs and I try to keep my personal collection as updated and refreshed as money and space will allow.
On developing creative skills:
Find someone you admire to work under and really learn from them. I've worked with brilliant creatives and I was able to learn and absorb so much of their process and way of thinking. I've also worked for other creatives whose skills really lied in leadership and management, which is just as important to be able to sell a client on an idea and lead a team of creatives through it. It's so important to be able to communicate in a visual language, to be sensitive enough to imagery that you can articulate and realize a large narrative or concept in just a few reference photos. And you also have to be constantly evolving your taste, the industry moves fast and you can't get stuck in one genre or style, you have to keep evolving.
On favorite job moments so far: 
I always loved working on Miu Miu campaigns at my last agency job. They never wanted to reference fashion images and took all their campaign inspiration from fine art photographs, films, archival images; anything that felt unexpected and elevated. Those projects were always so much fun to dig into. Dara Allan and Cruz Valdez are also both so exciting to work with. Dara is a fun model with infectious energy, and her love and knowledge of fashion and photo history come through in everything she does. Cruz is a great photographer. It's nice to see someone really take ownership of digital photography and carve out a distinct style for themselves.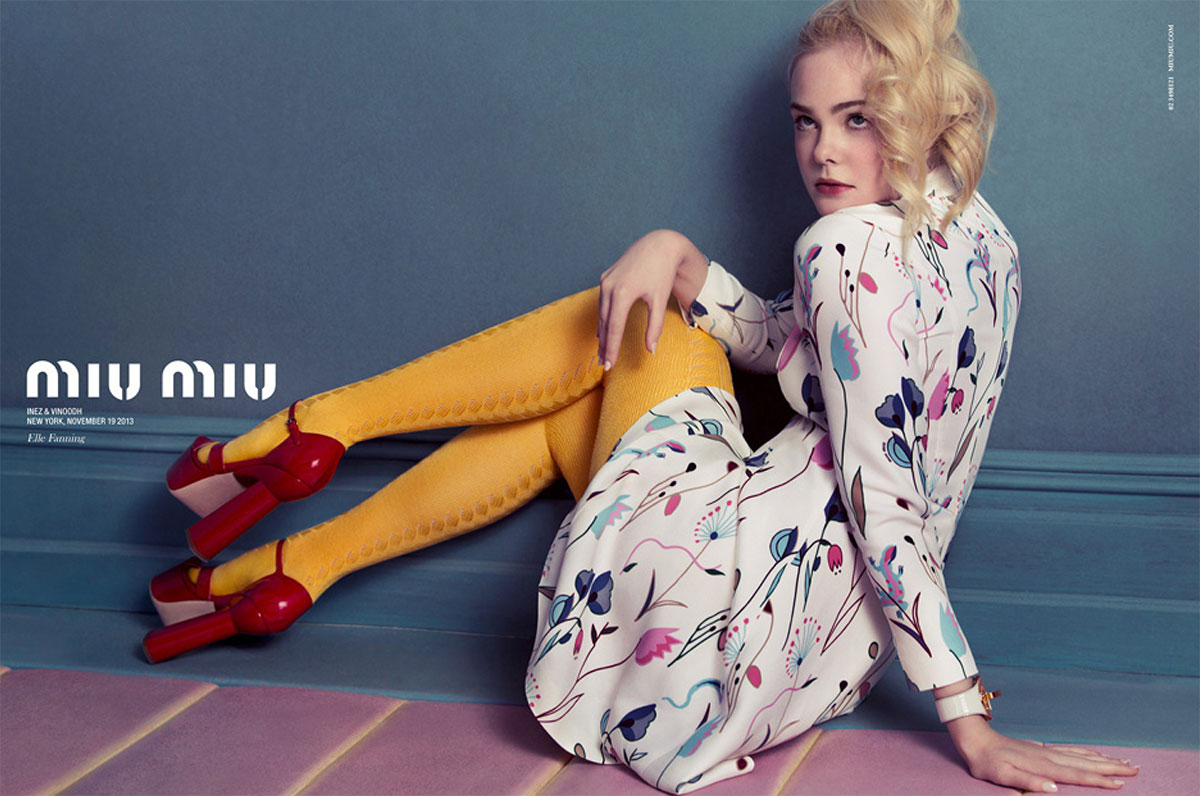 On sharing words of wisdom:
Tonne Goodman once said, "You get what you get." in response to a photoshoot that was met with criticism. She is of course coming from a lifetime of experience that has earned her that cavalier attitude, but I find that confidence aspirational. Sometimes it's important to know your worth and separate yourself from the work you do.
Favorite films:
I love older new-wave movies with a lot of visual splendor, from directors like Jean-Luc Godard, Federico Fellini, Michelangelo Antonioni, and Rainer Werner Fassbinder. And I have a huge affinity for '90s subculture movies like But I'm A Cheerleader, The House of Yes, Romy & Michelle's High School Reunion, and Clueless.
Favorite music:
I've been listening to a lot of Charlie XCX. It makes me feel old and young at the same time.
Favorite artwork:
Cindy Sherman's Horror series, Nan Goldin's Ballad of Sexual Dependency, and Gillian Wearing's early work from her recent Guggenheim retrospective.
Favorite books:
All of Haruki Murakami's work and Leave the World Behind by Rumaan Alam.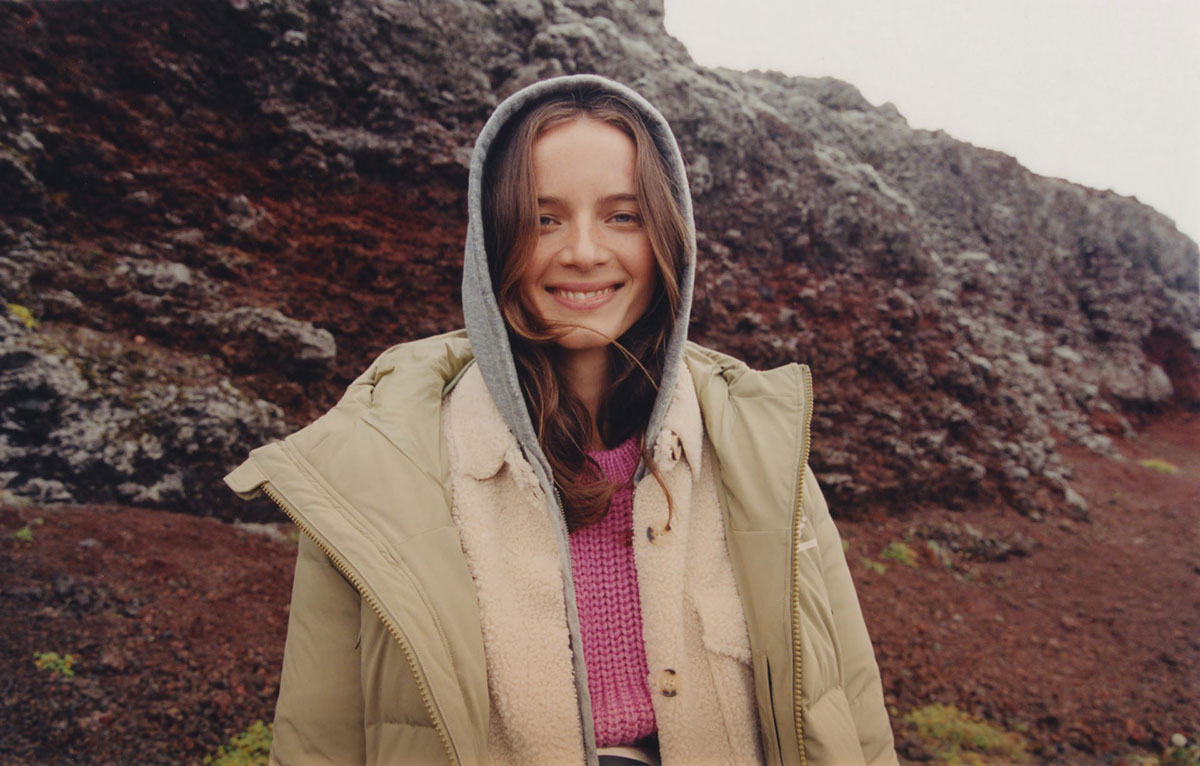 Art Direction by Myles Ashby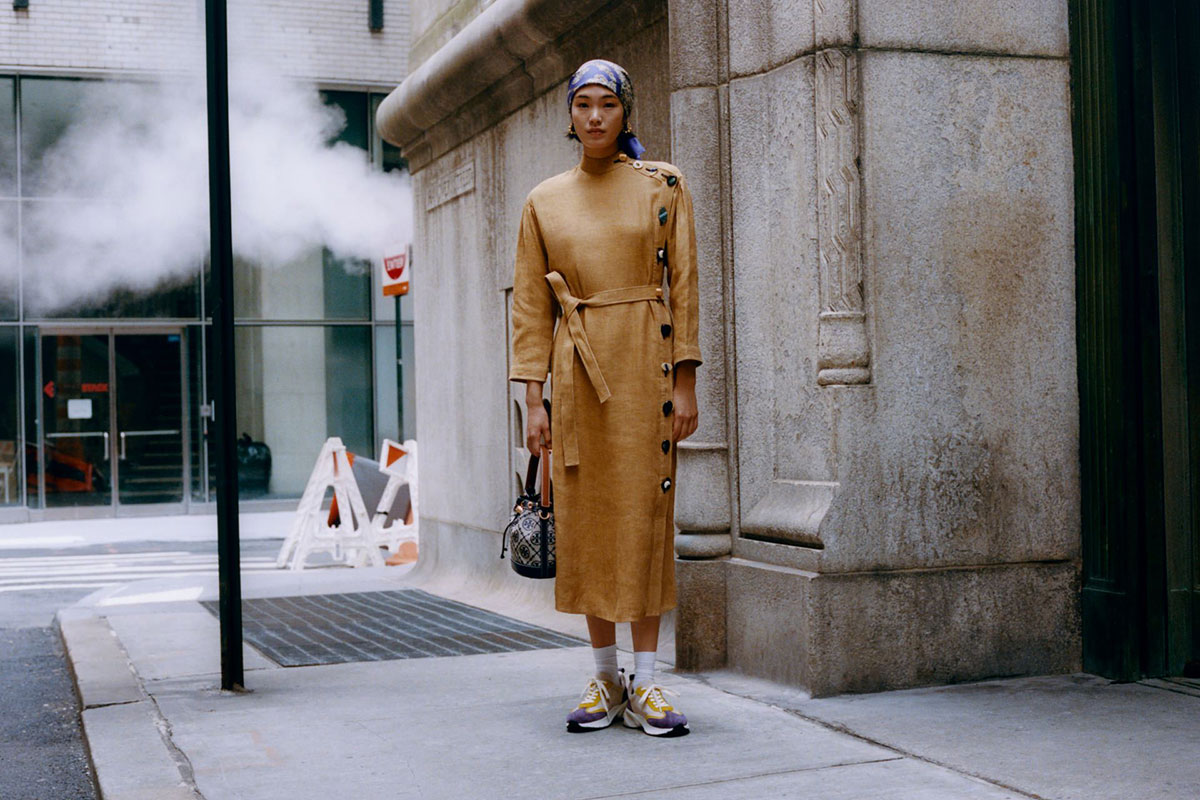 Art Direction by Myles Ashby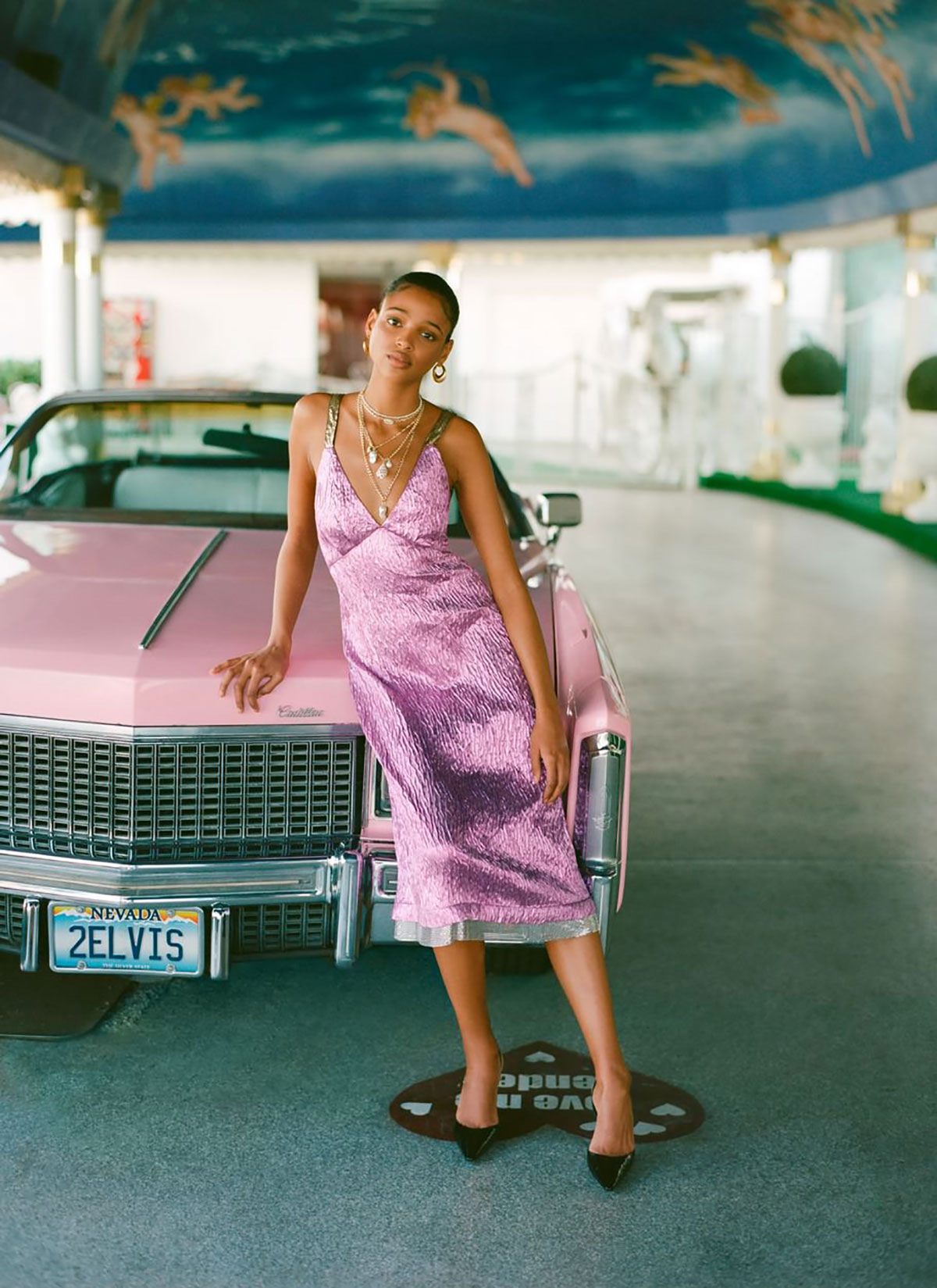 Art Direction by Myles Ashby
---
You May Also Like: Designer Collections