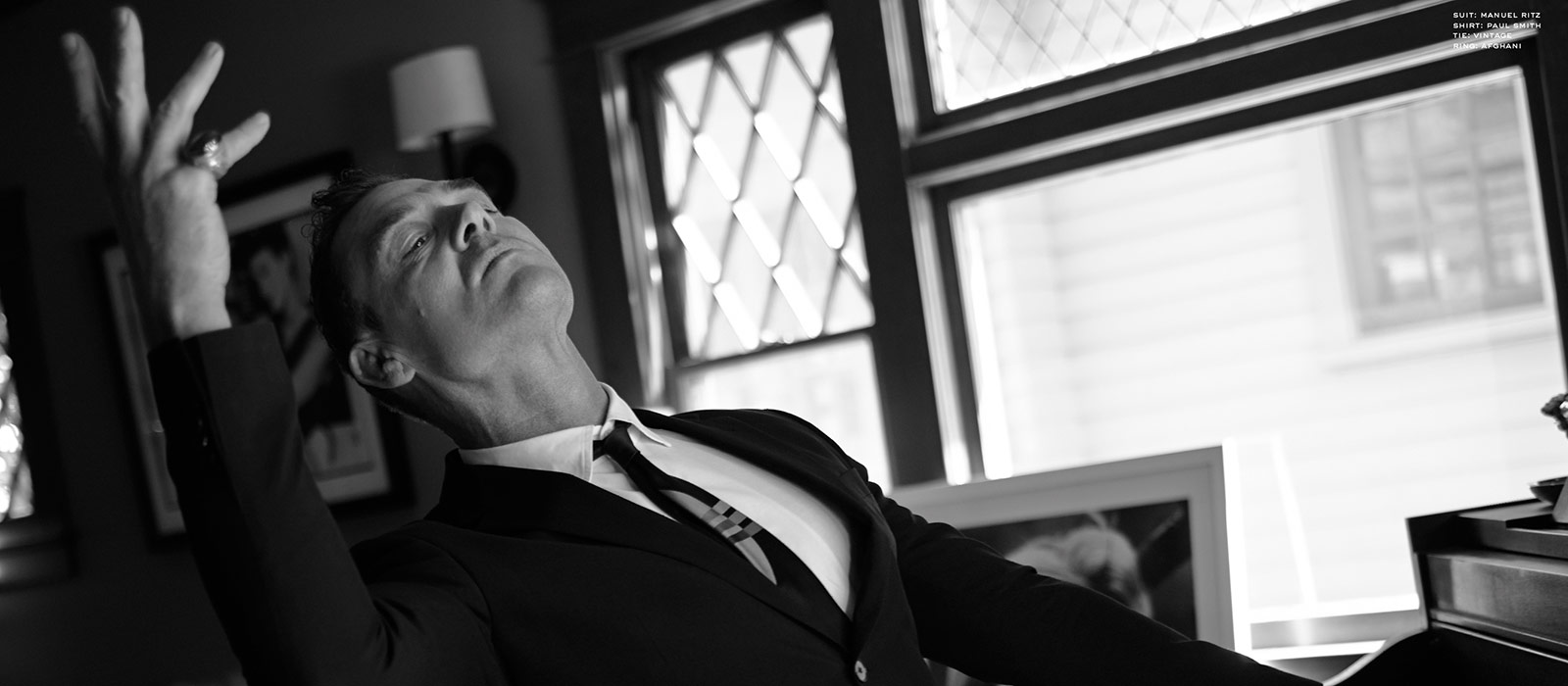 Framed
Photography duo Herring & Herring have done it again; pushing boundaries to create unique stories through a visual vernacular all their own. You know those celebrities you thought you had seen it all from? Think again.
Herring & Herring: Framed magazine, the duos latest issue of their self titled magazine, is bursting at the seams with visual stories told through portraits and fashion editorials. Photographed entirely by the world renowned due, the magazine focuses on notable entertainers in music, fashion, film, and television, presenting them in a way they have never been seen before. The issue is produced with seven covers featuring: Elijah Wood, Fred Armisen, Kelly Osbourne, Gavin Rossdale, Lars Ulrich and Gina Gershon and features Beyoncé, Marton Csokas, Vincent Piazza, Davey Havok, LP, Luke James, William Duvall, Tim Simons, Amber Tamblyn, and Teddy Sears.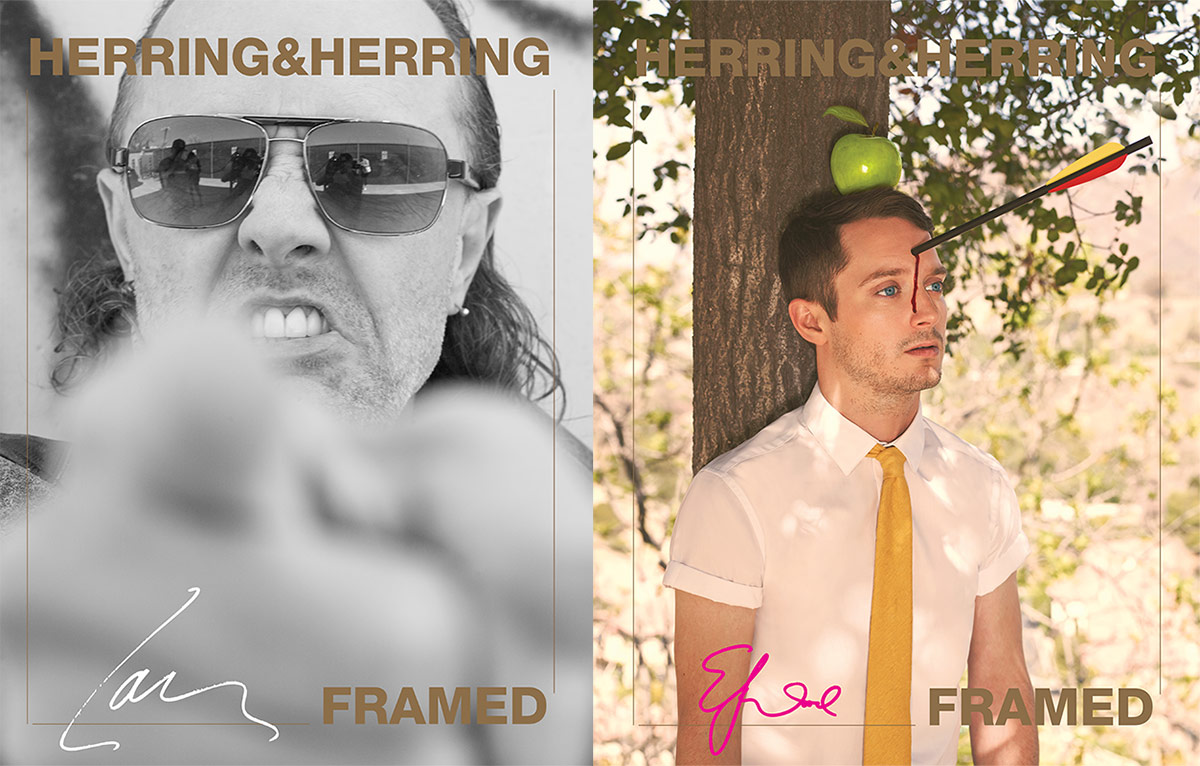 ---
Lars Ulrich & Elijah Wood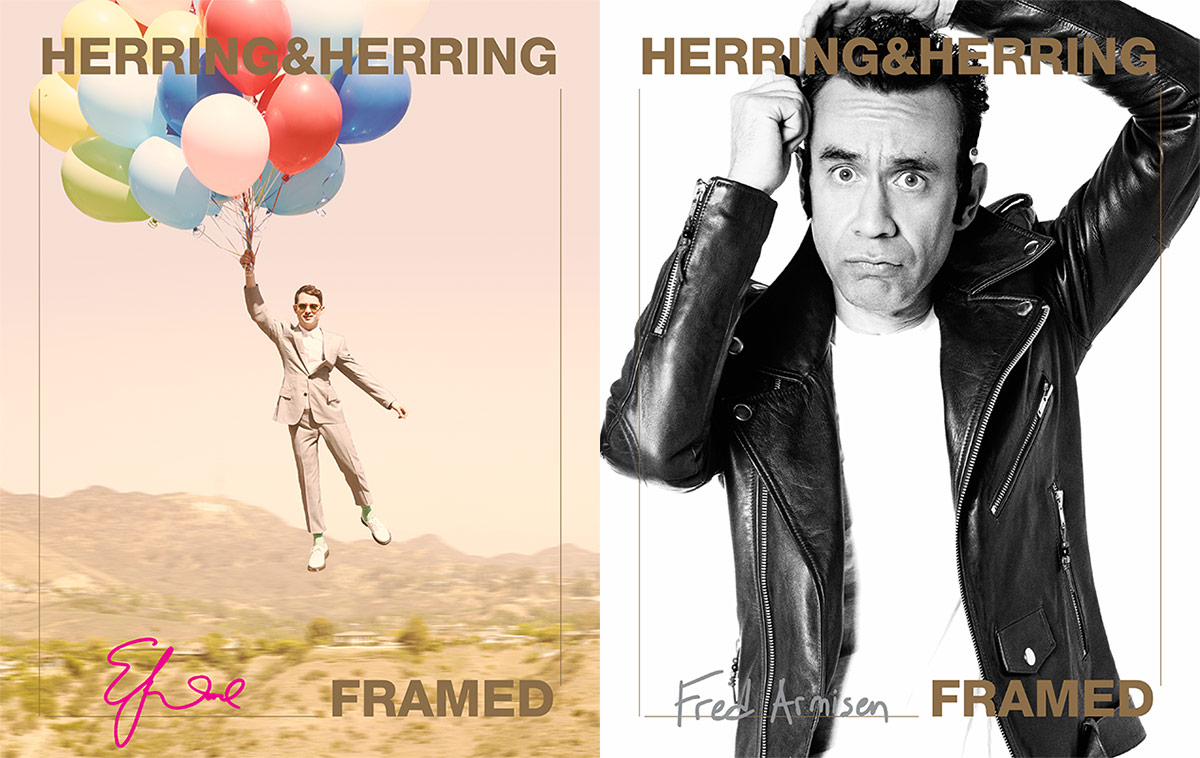 ---
Elijah Wood & Fred Armisen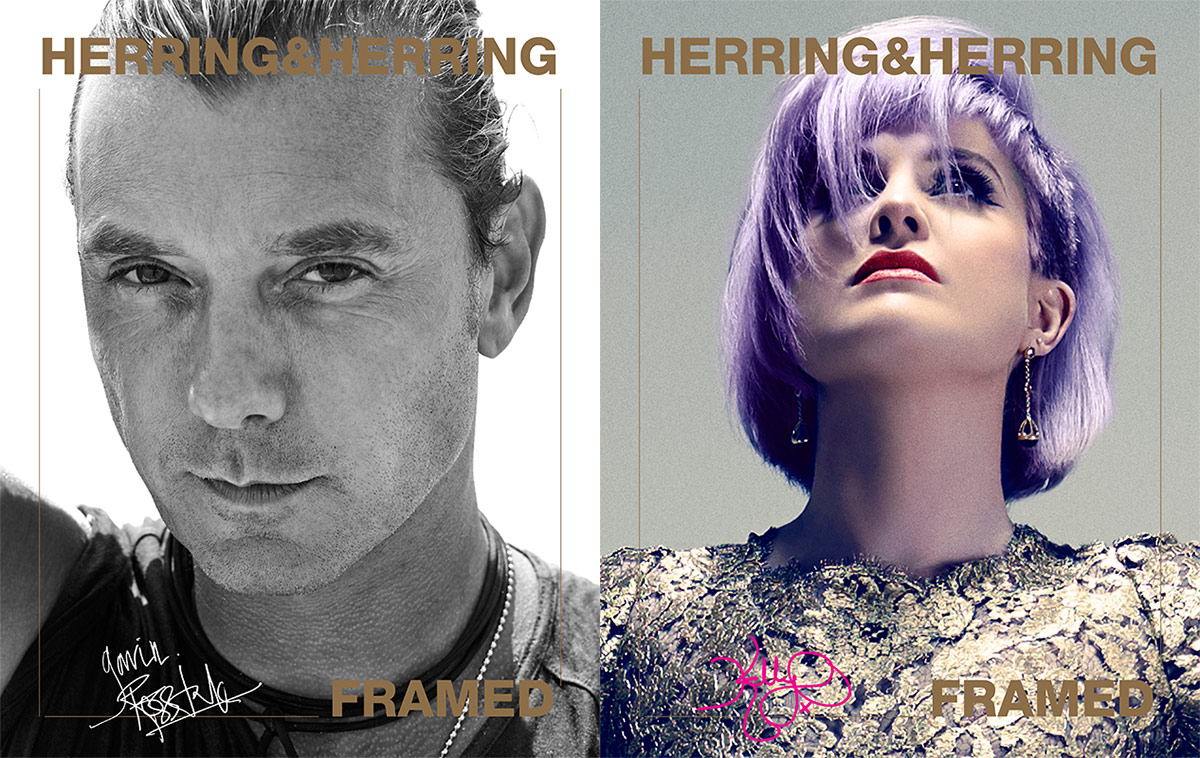 ---
Gavin Rossdale & Kelly Osbourne
Herring & Herring: Framed offers a combination of powerful visual images paralleled by fresh, unparalleled concepts all consieved and shot exclusively by Dimitri Scheblanov and Jesper Carlsen.  By constantly exploring uncharted creative territories, the magazine brings readers a distinct perspective on fashion and celebrity through the lens of Herring & Herring.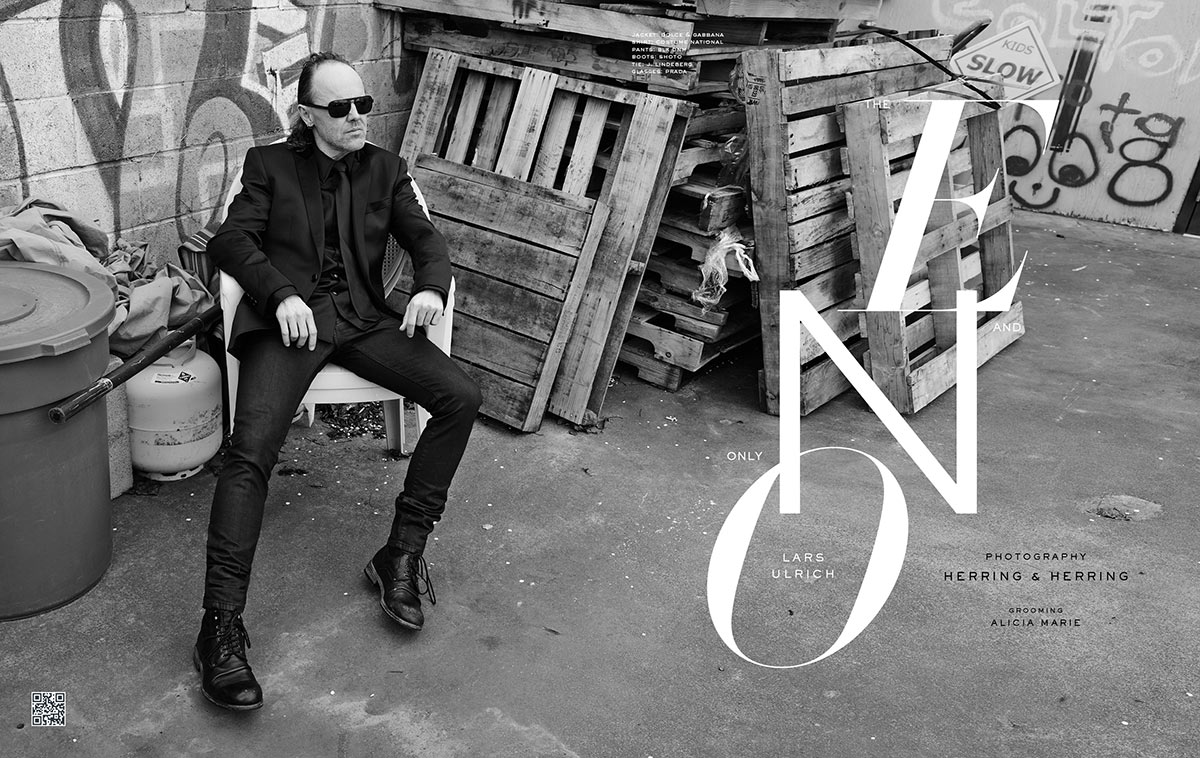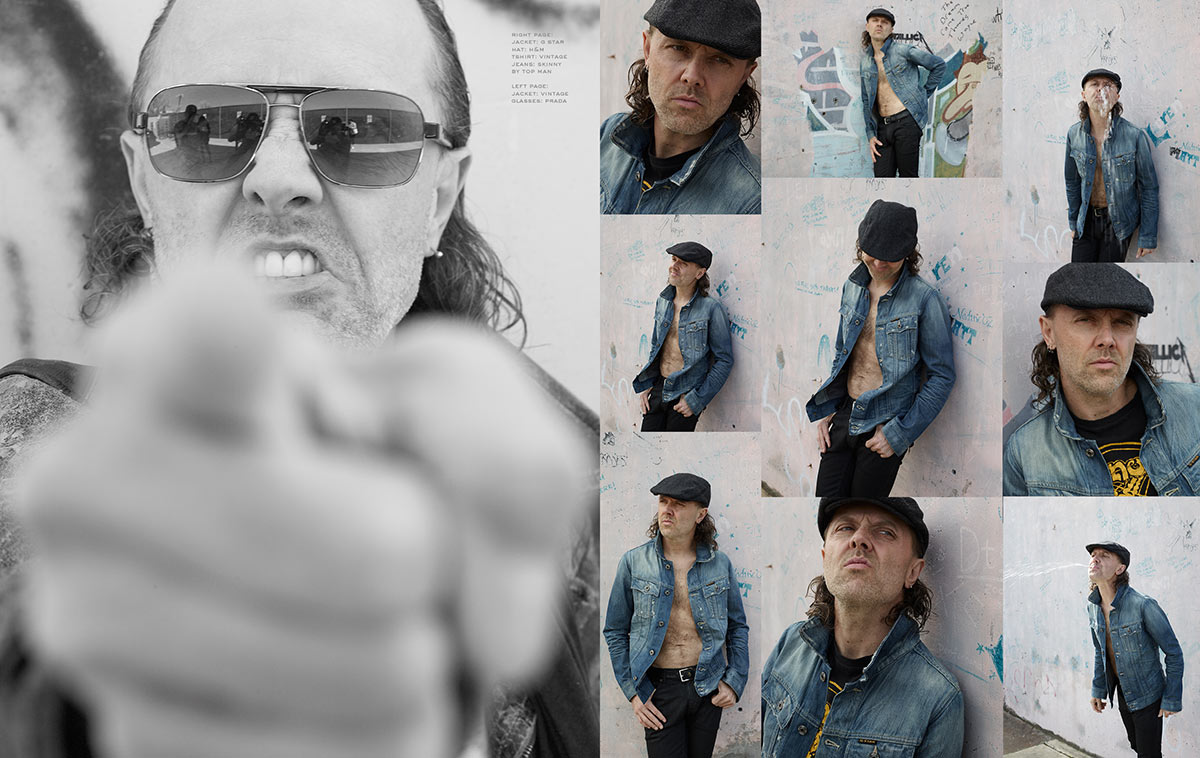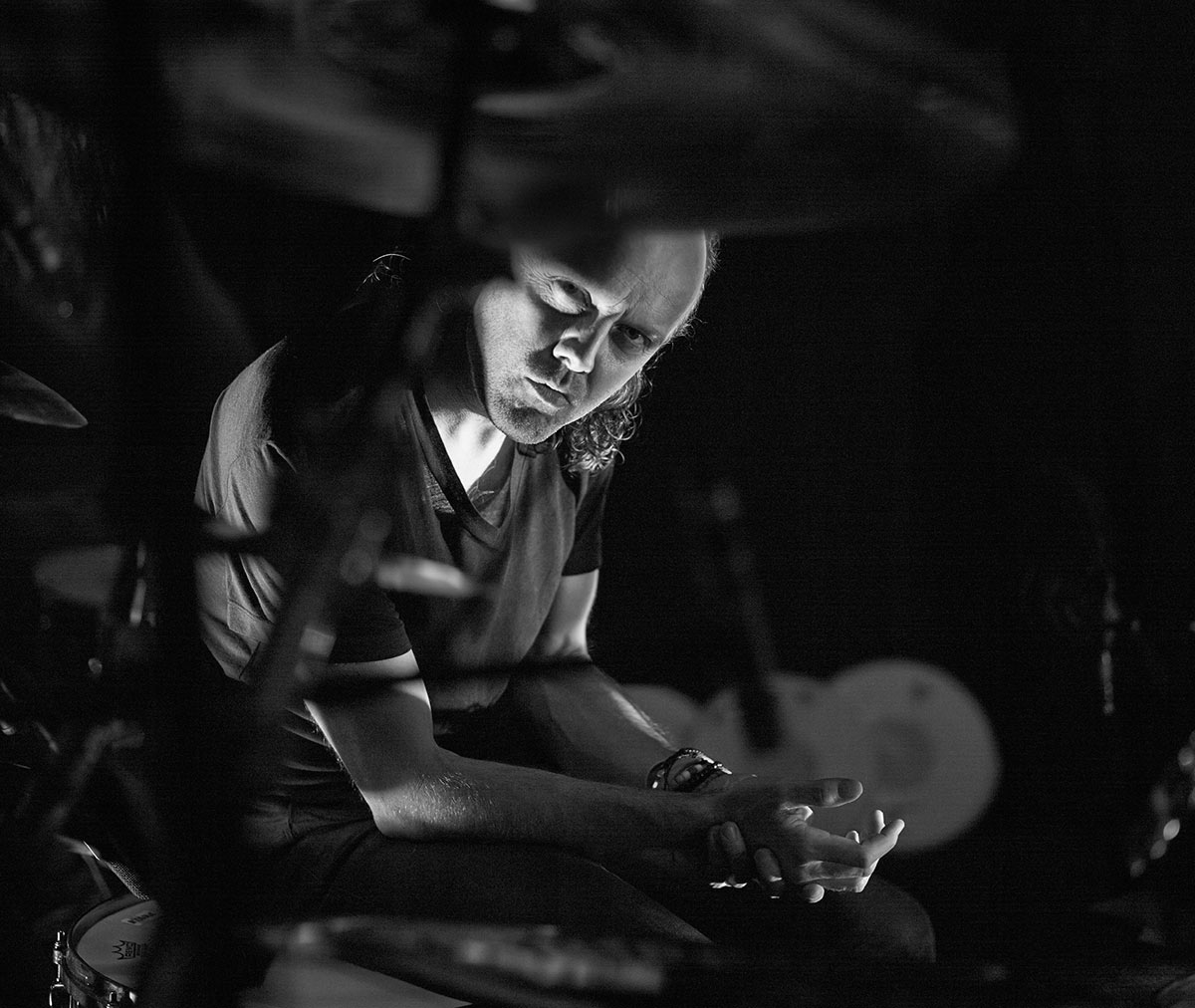 ---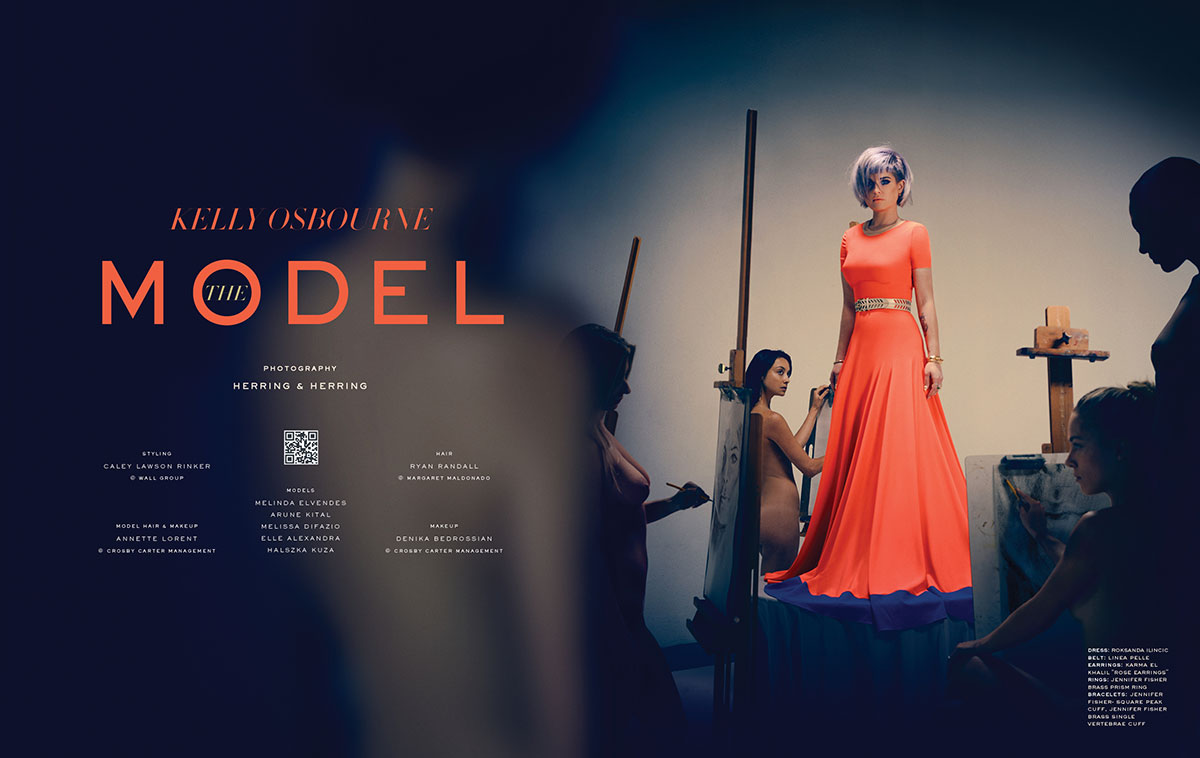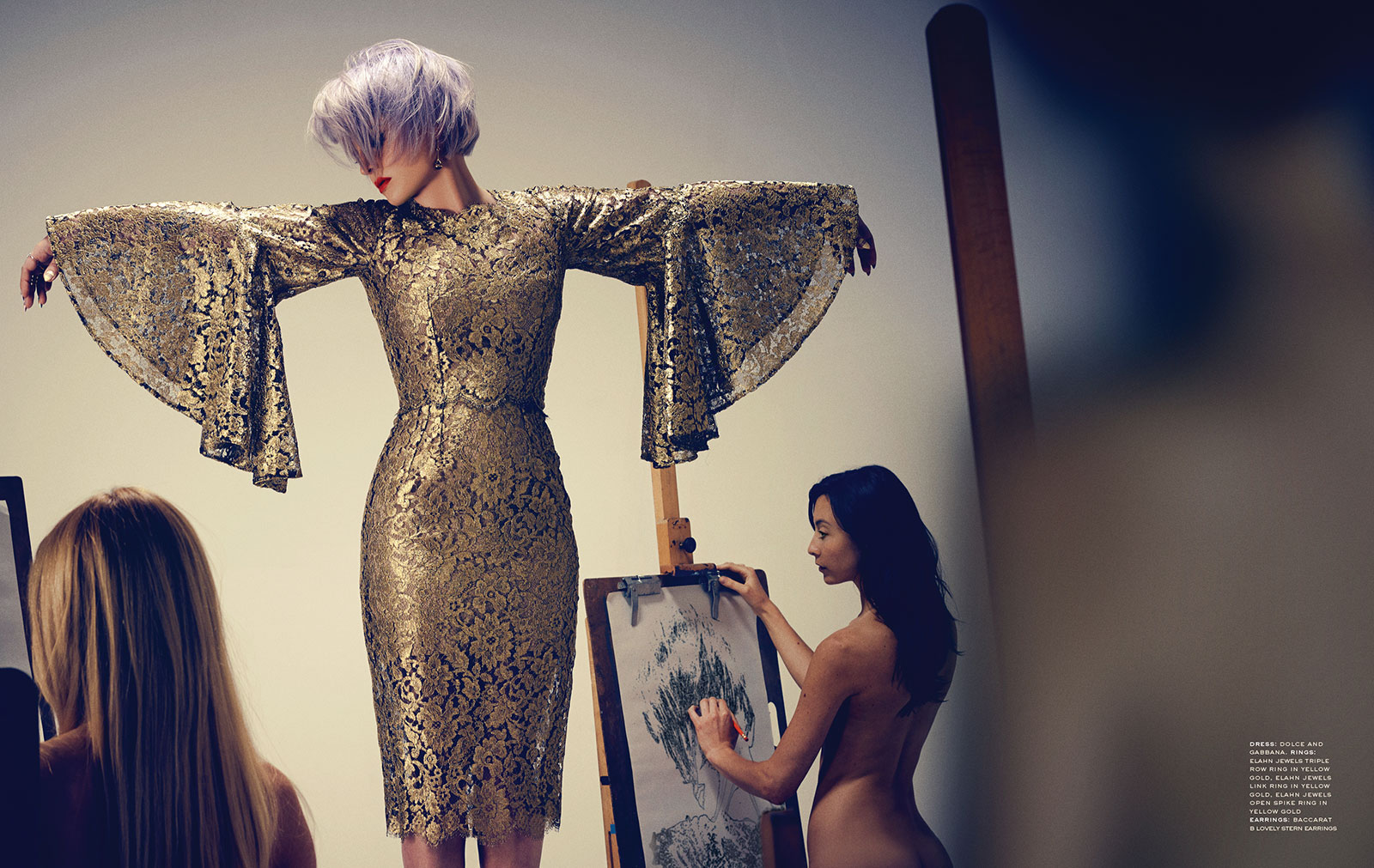 ---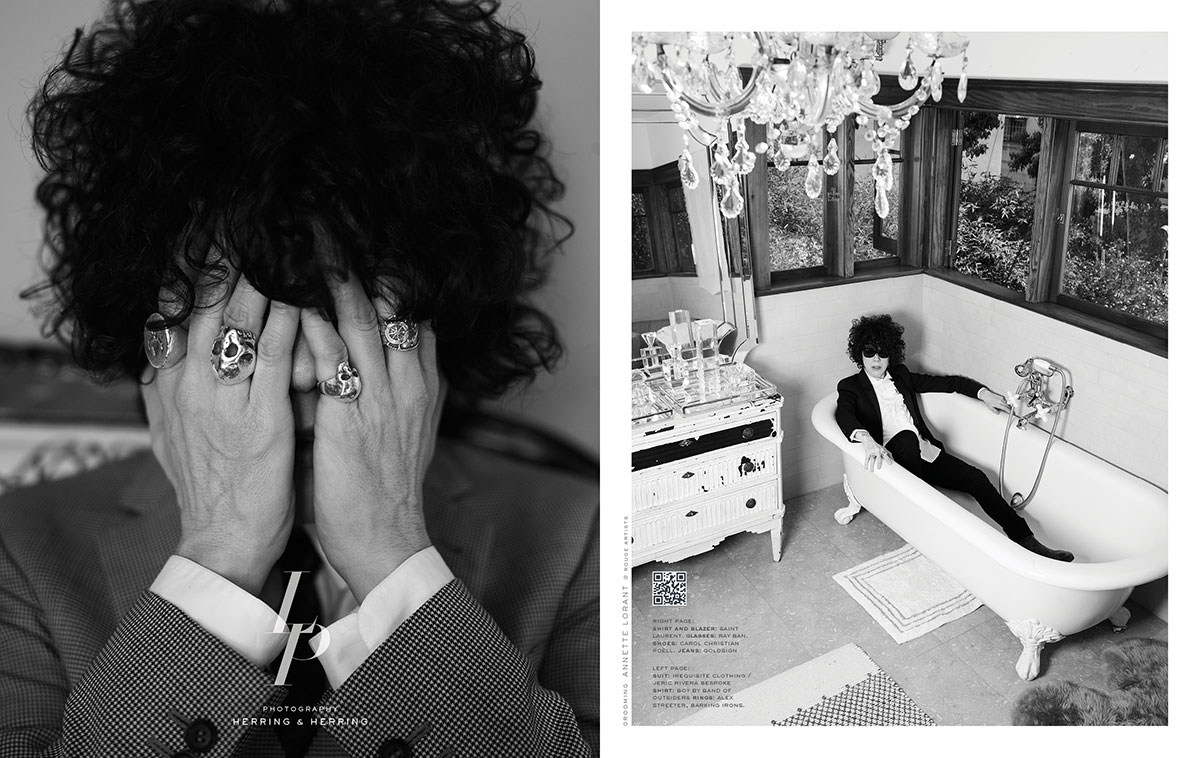 ---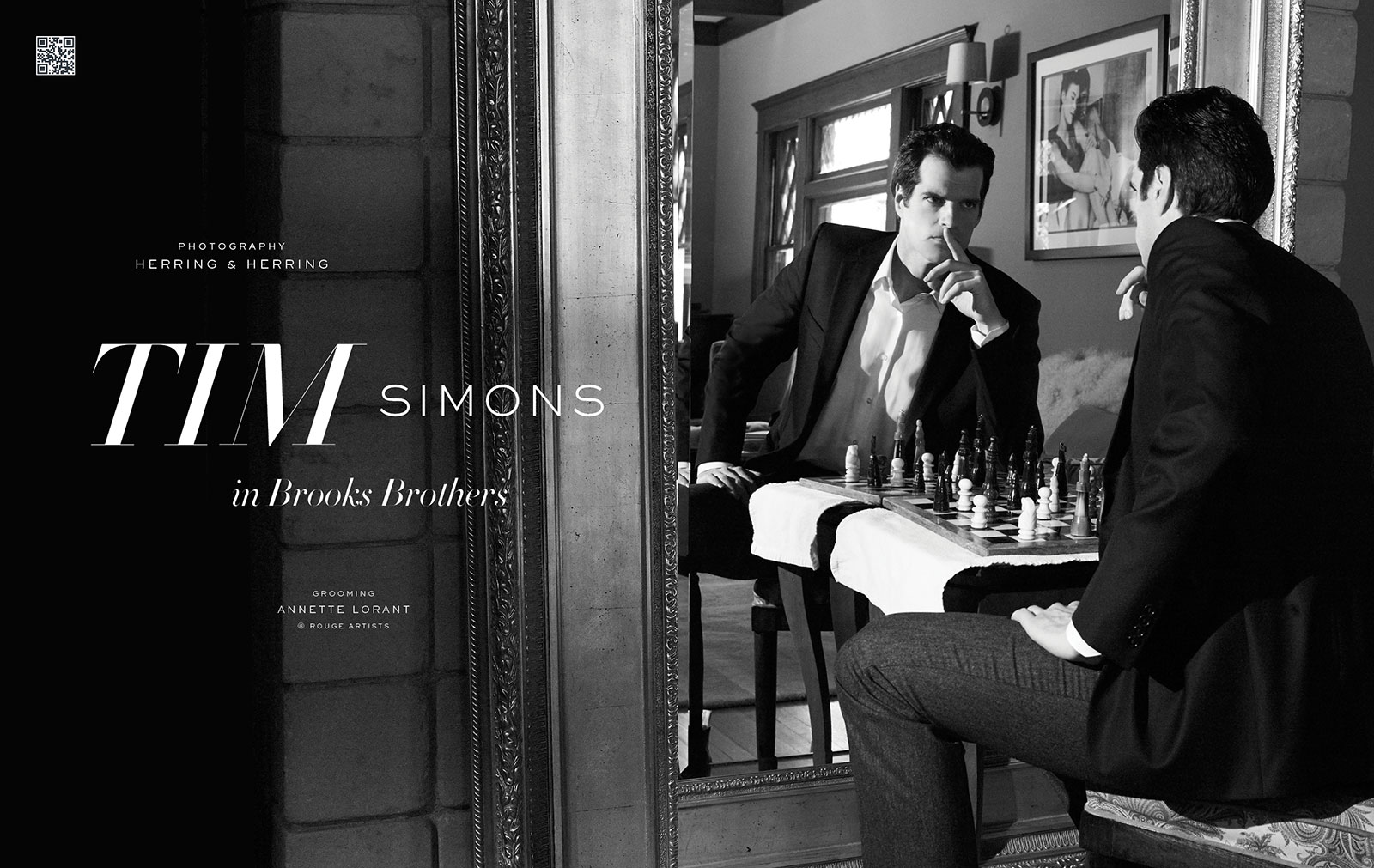 ---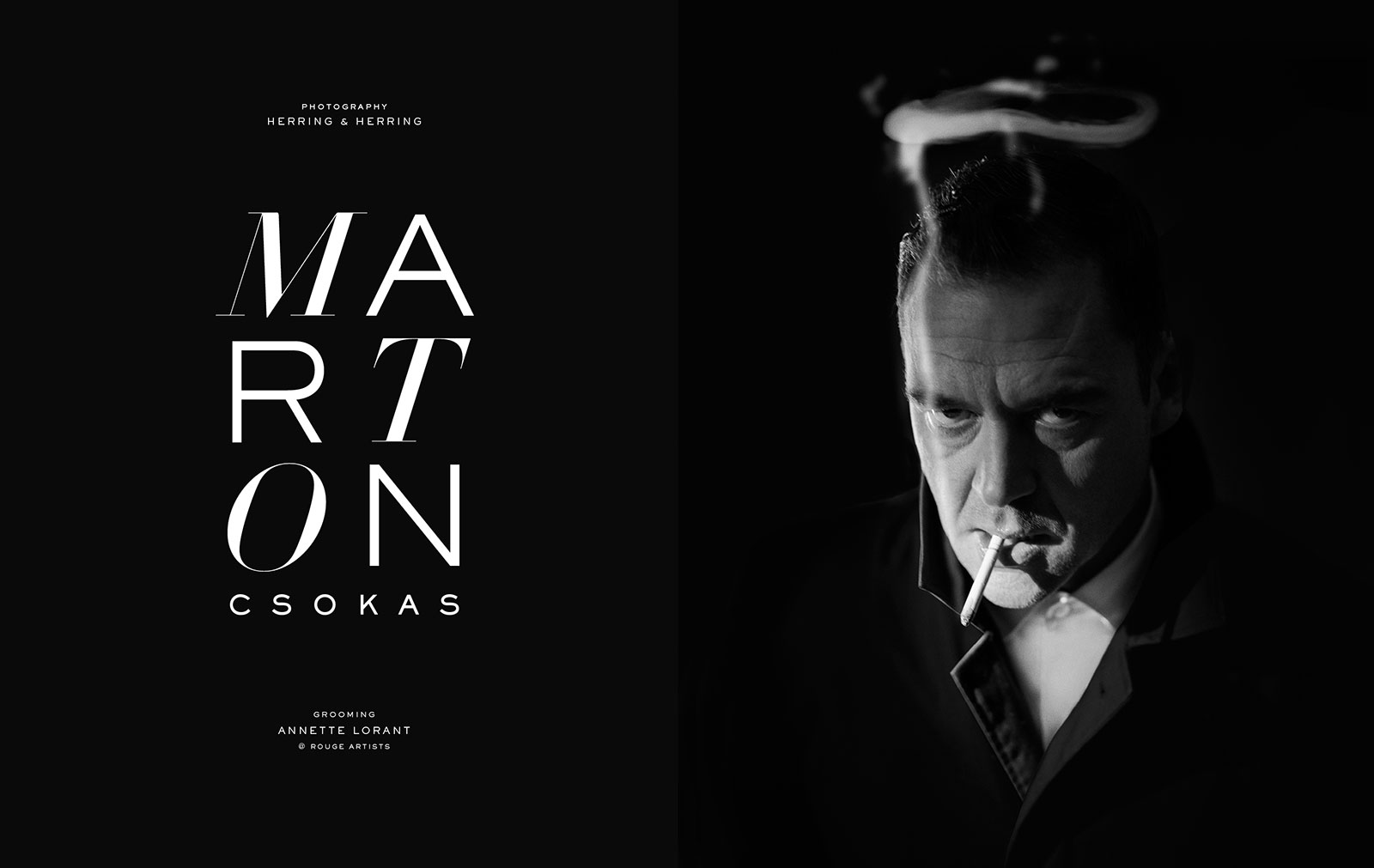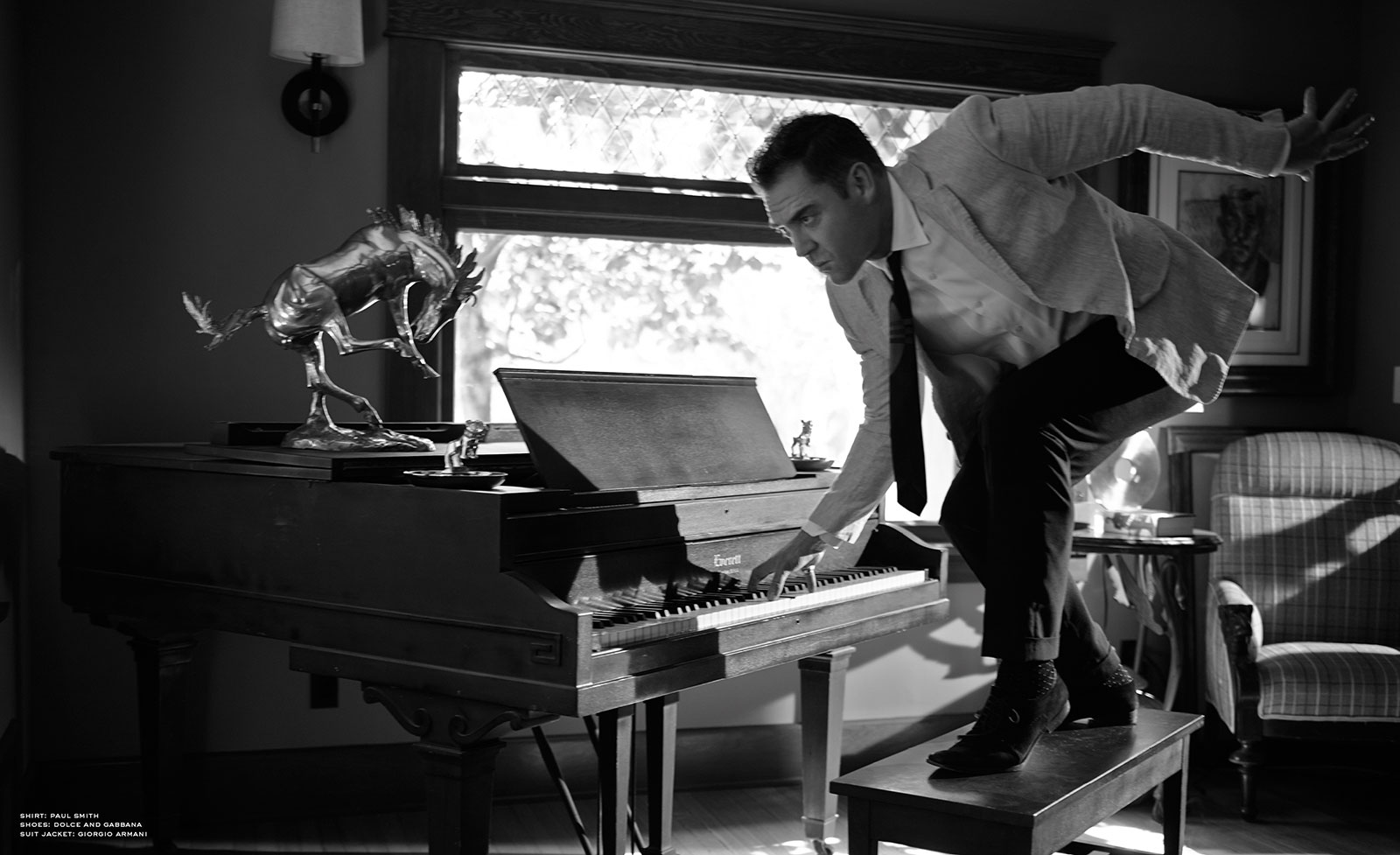 ---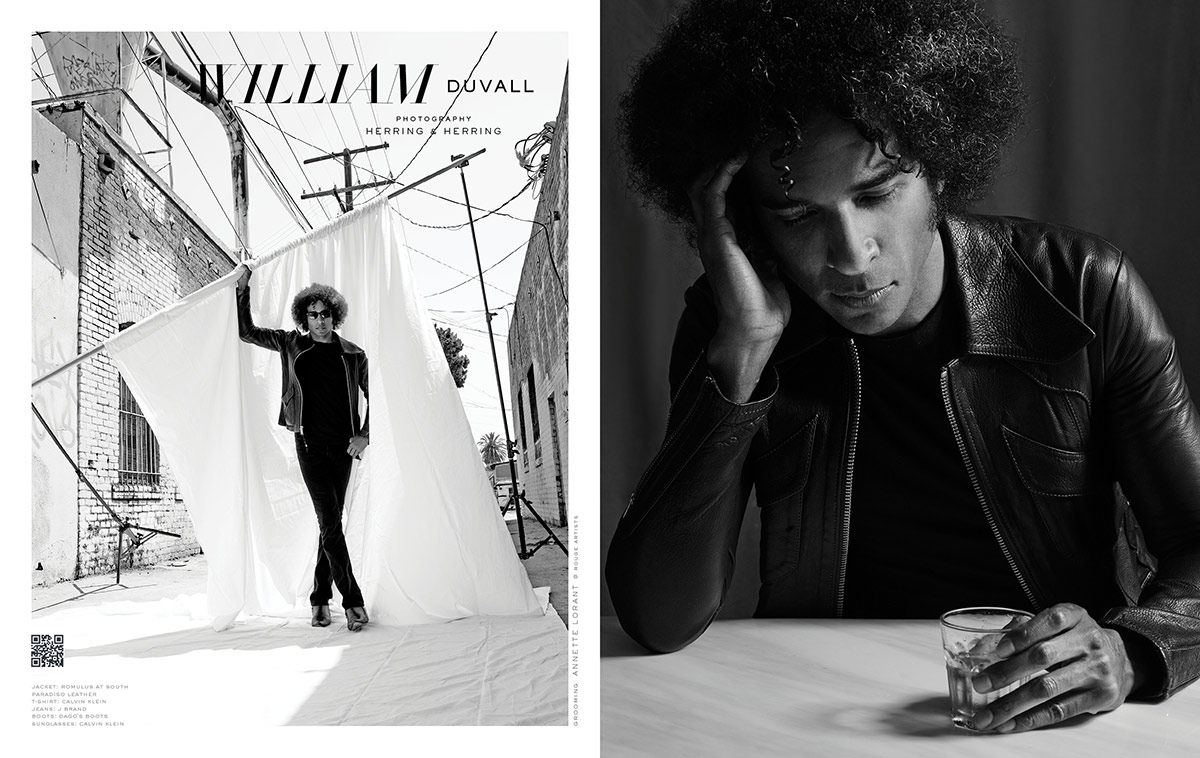 ---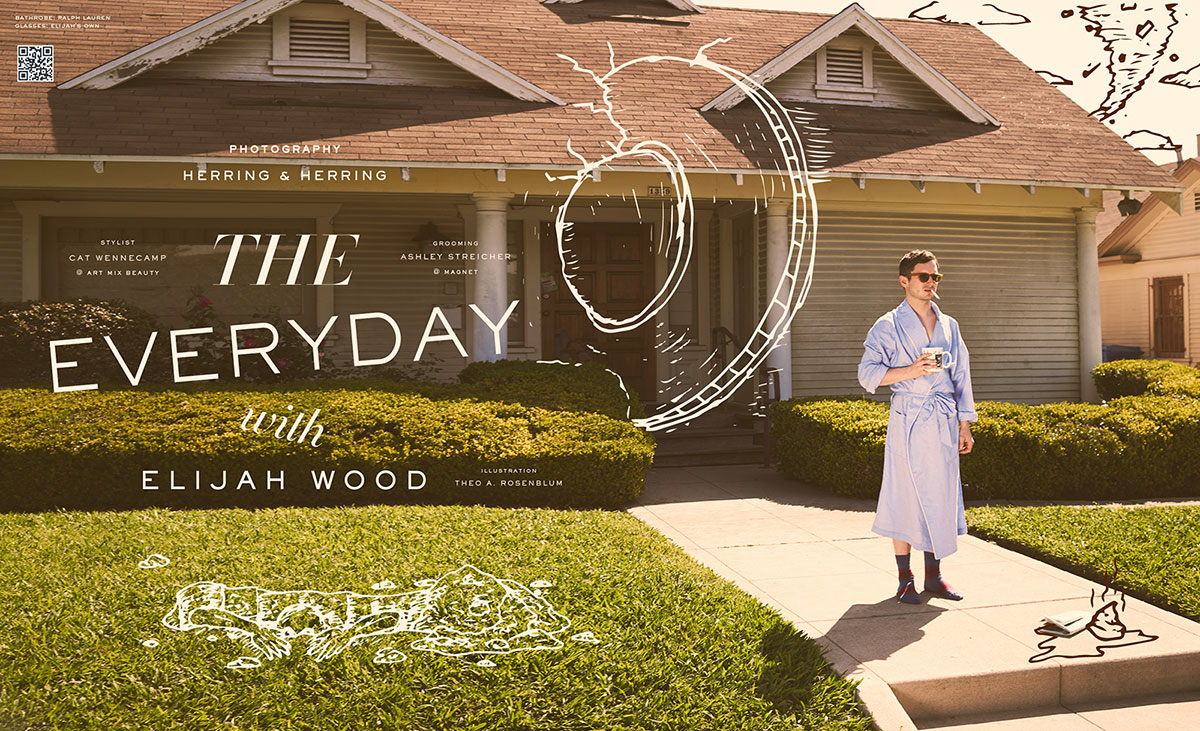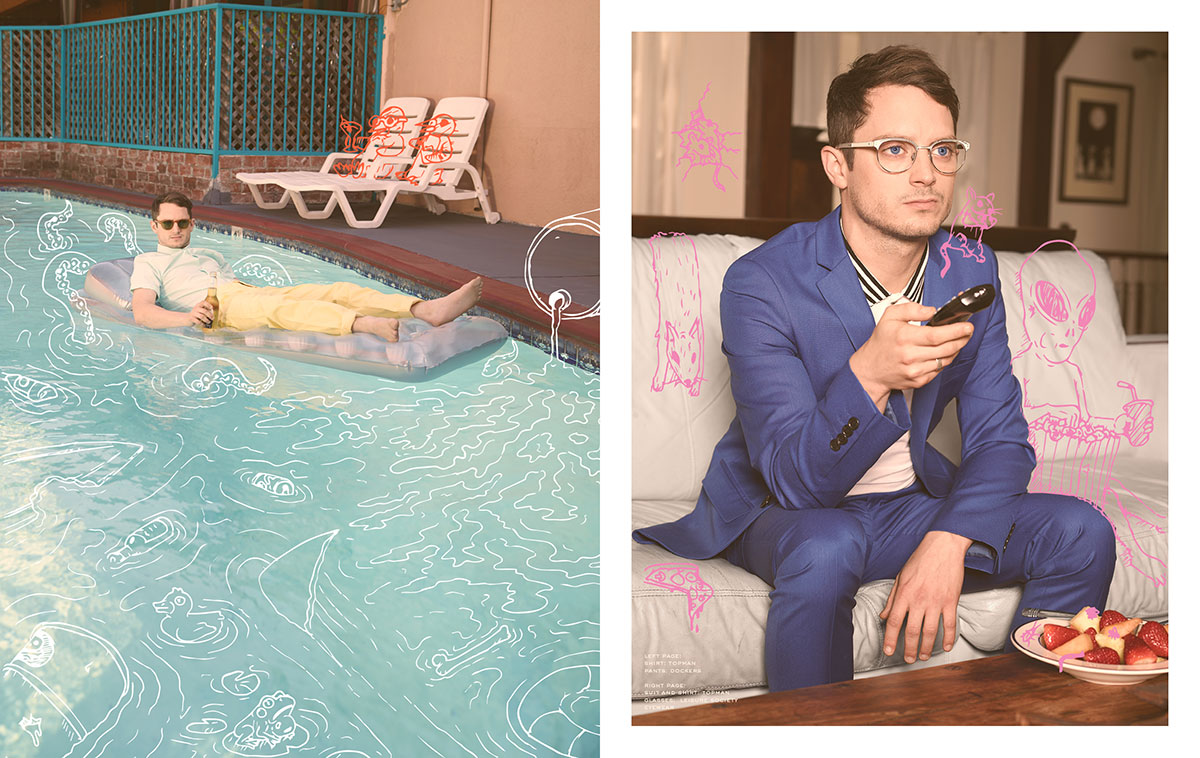 ---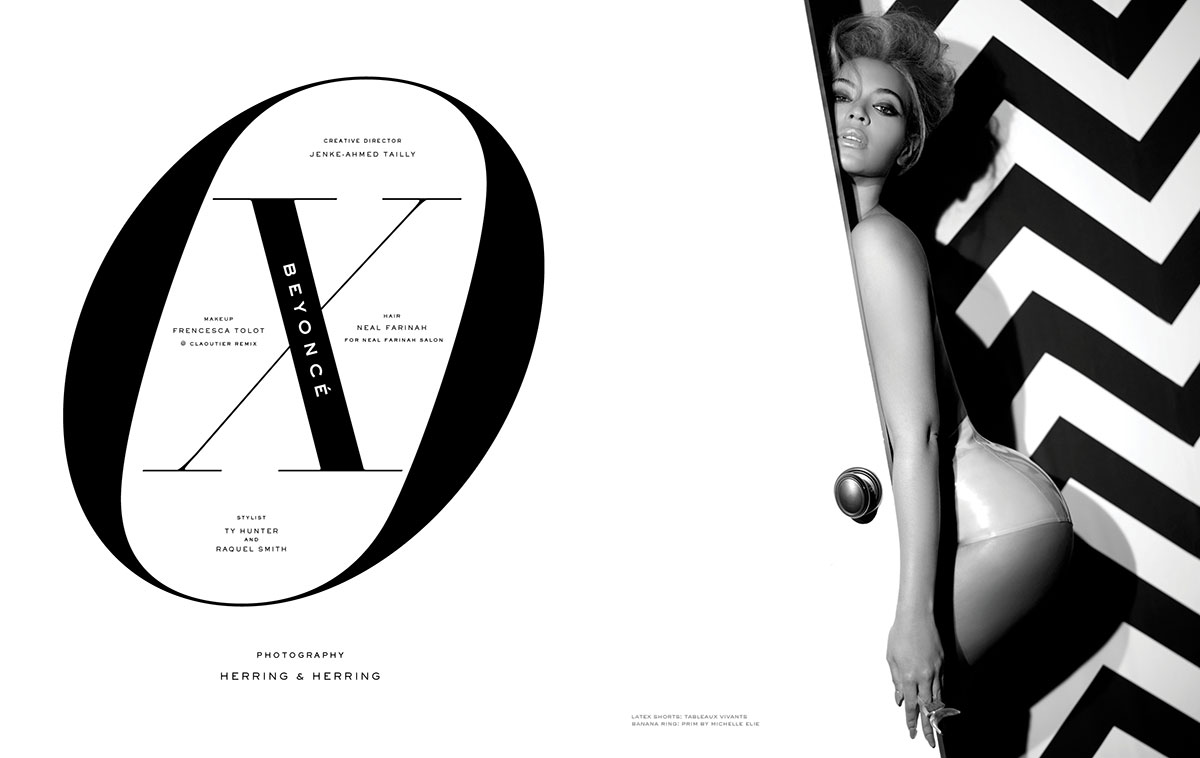 ---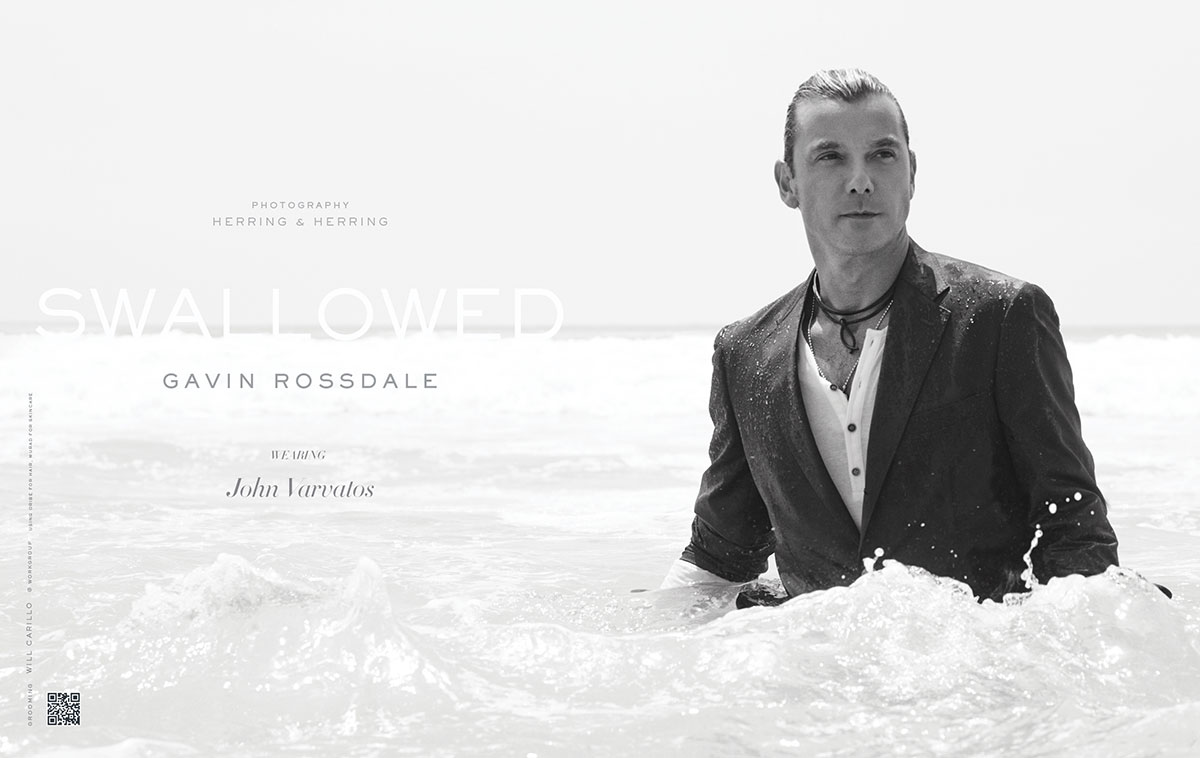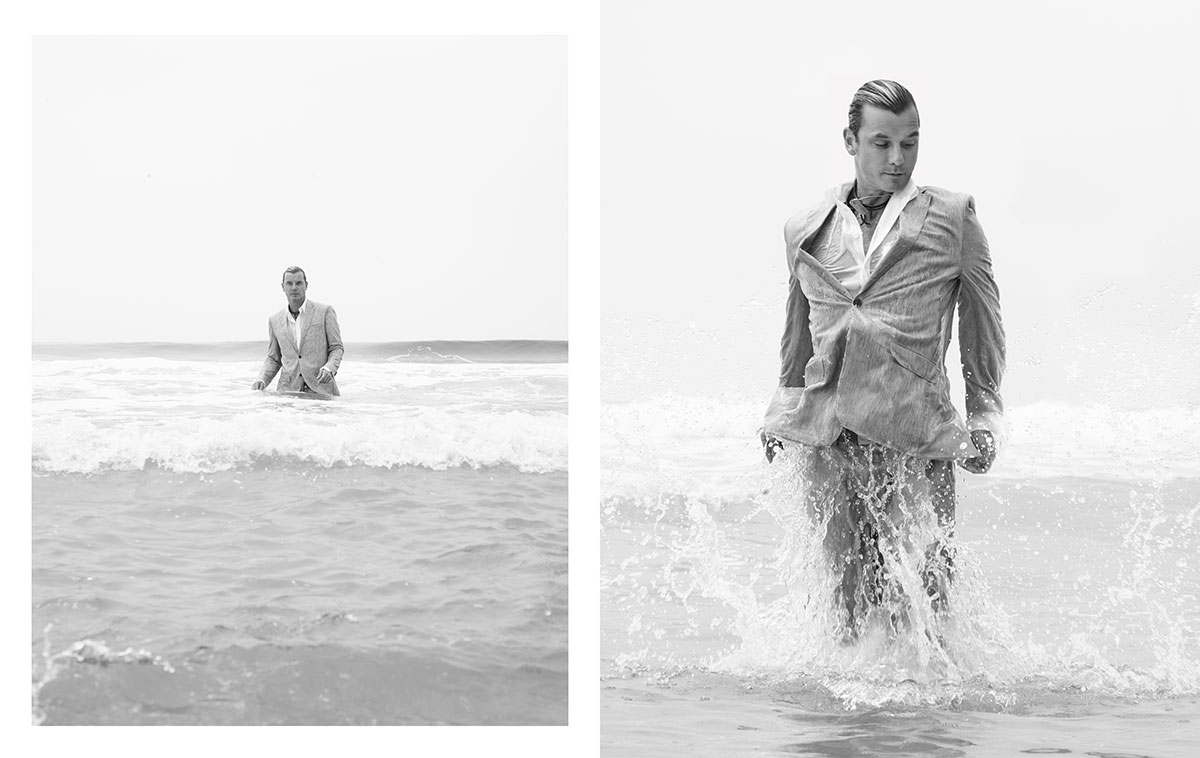 ---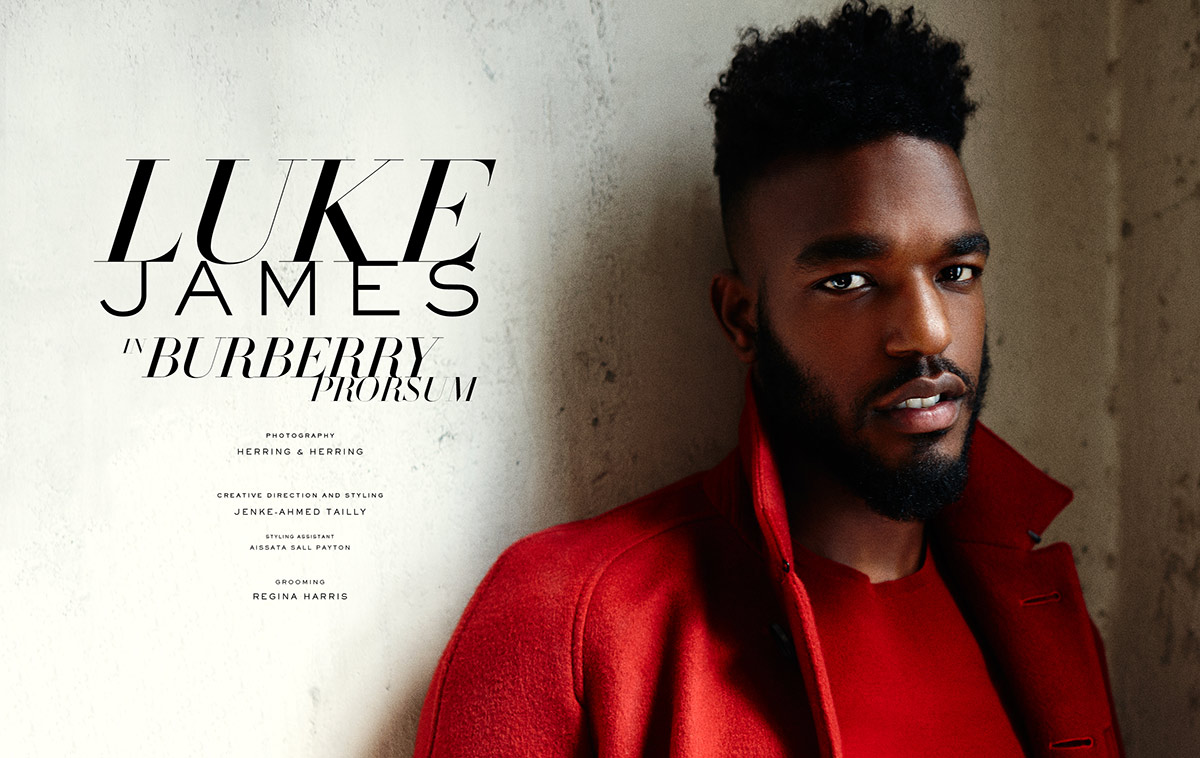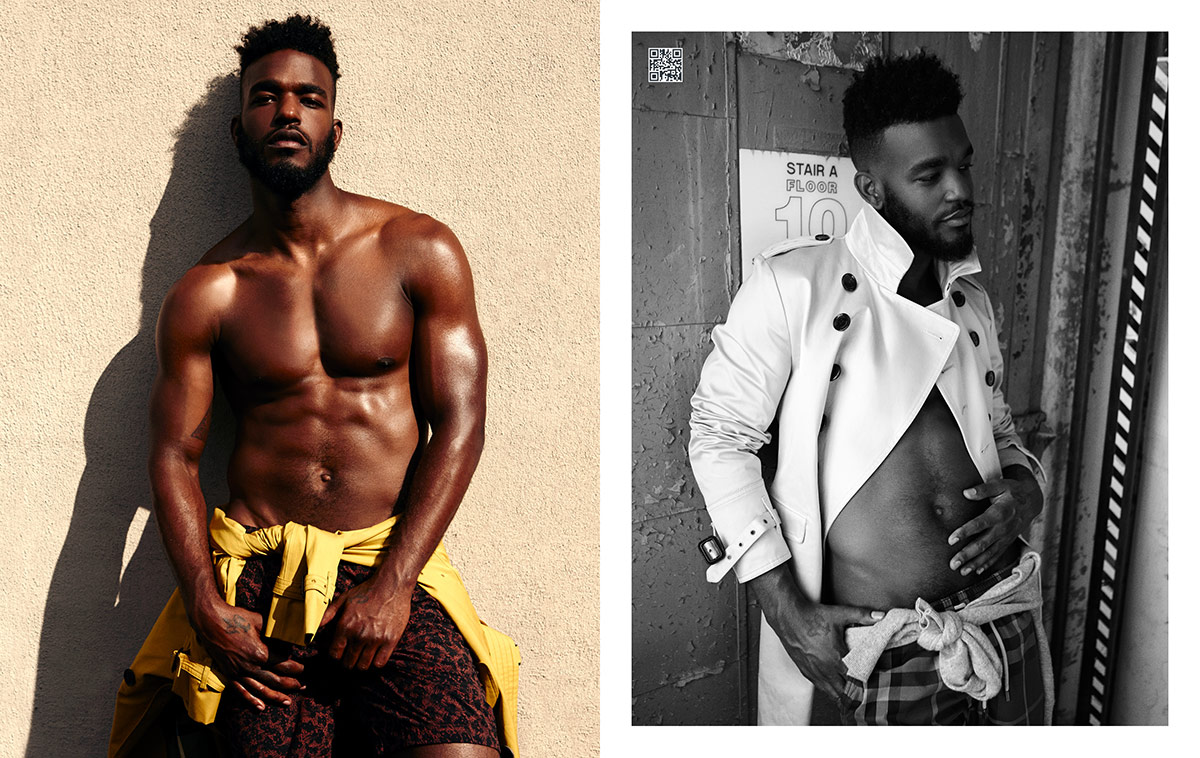 ---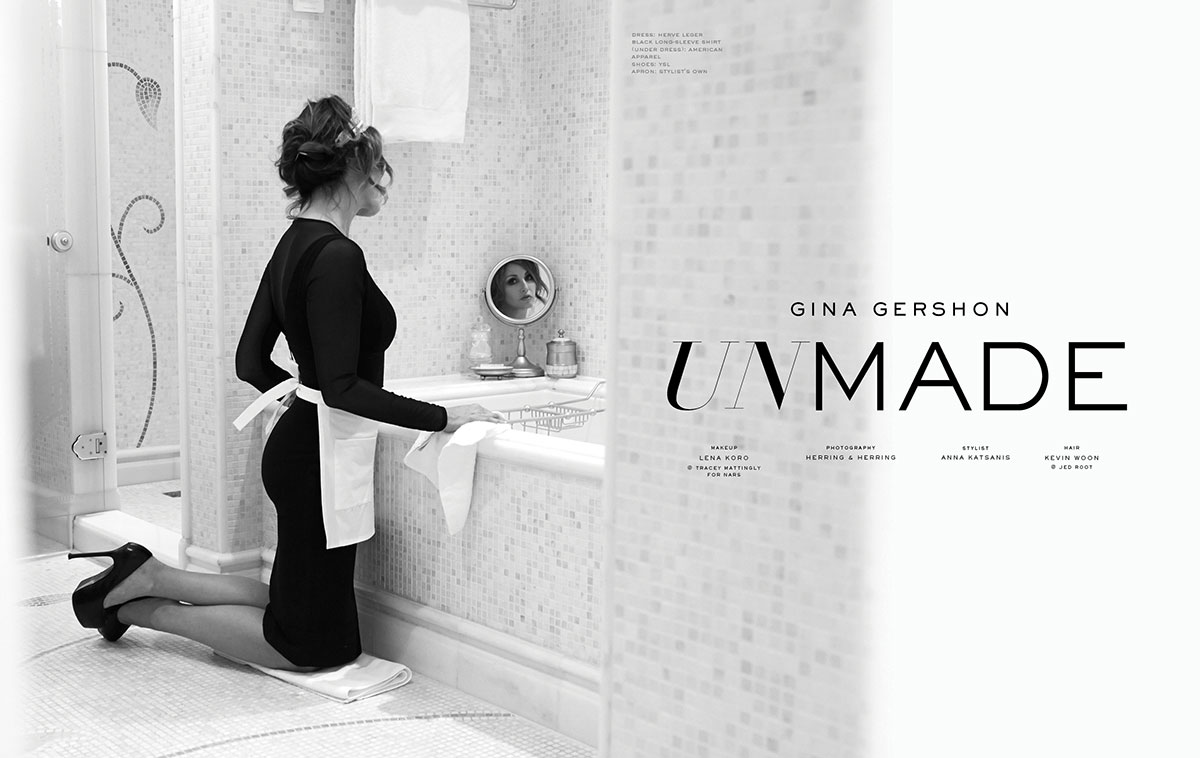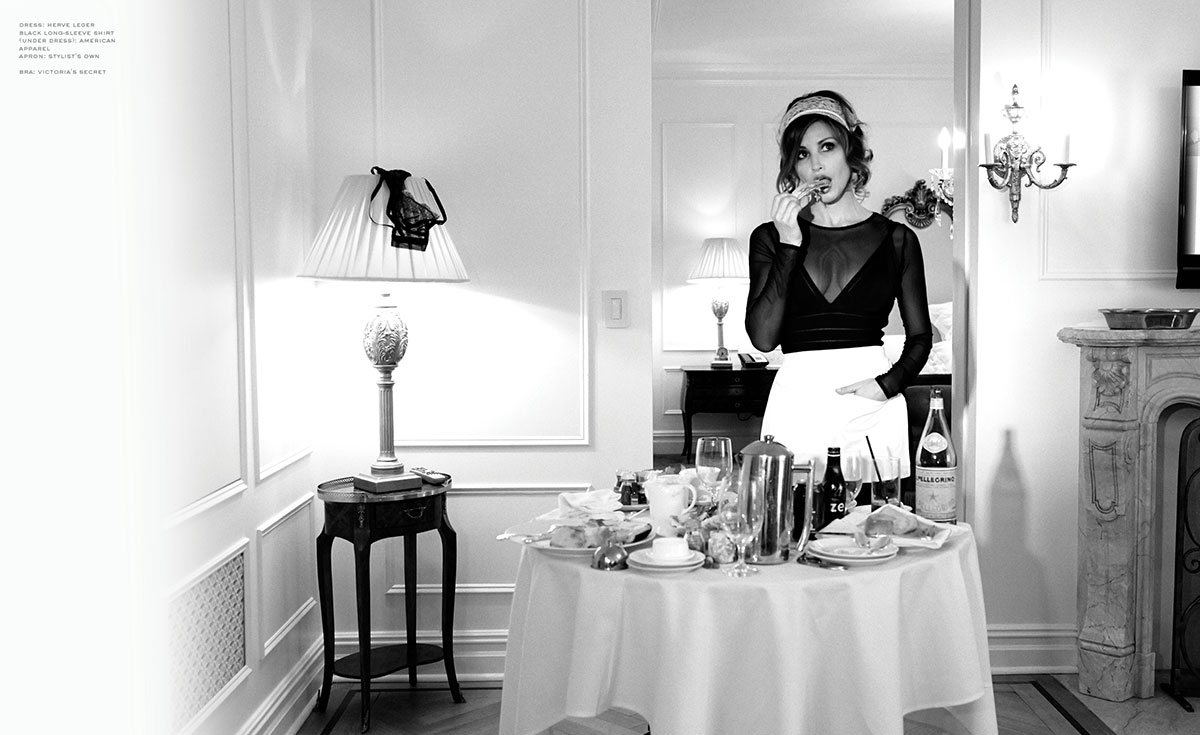 ---
Photography by Herring & Herring