Q:  Do you prefer working on shoots or at shows? 
---
Both, it's totally different and I really cannot decide which I prefer.
Q: Best and worst parts of being a model?
---
The best part is seeing some the most amazing places in the world for work. The worst part is that you're lonely quite often and have to miss out on your life at home. 
Q: What would you dare to learn?
---
Photography and Norwegian language.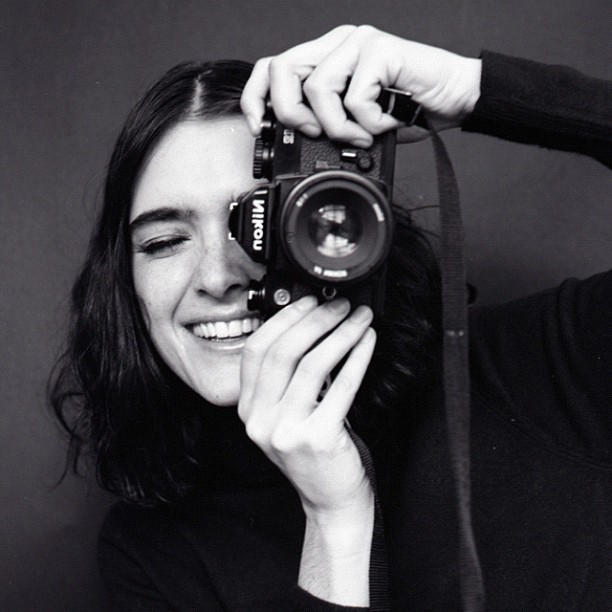 Q: What is your dream modeling job?
---
Doing a beautiful perfume campaign.
Q: 3 things you can't live without
---
Amazing red wine, my earplugs and Hidde van der Eijk.
---
Follow Anouk on Instagram.