Gucci and Designer Azède Jean-Pierre Present Limited-Edition Pieces: Azede Powered by Gucci. To mark the return of New York Fashion Week, and as part of Gucci's continued efforts to foster independent young talents in the industry, Gucci supports emerging designer Azède Jean-Pierre through Azede Powered by Gucci, a knitwear-focused, limited-edition selection of pieces that will have a bi-coastal launch this September at Gucci Wooster and Dover Street Market Los Angeles.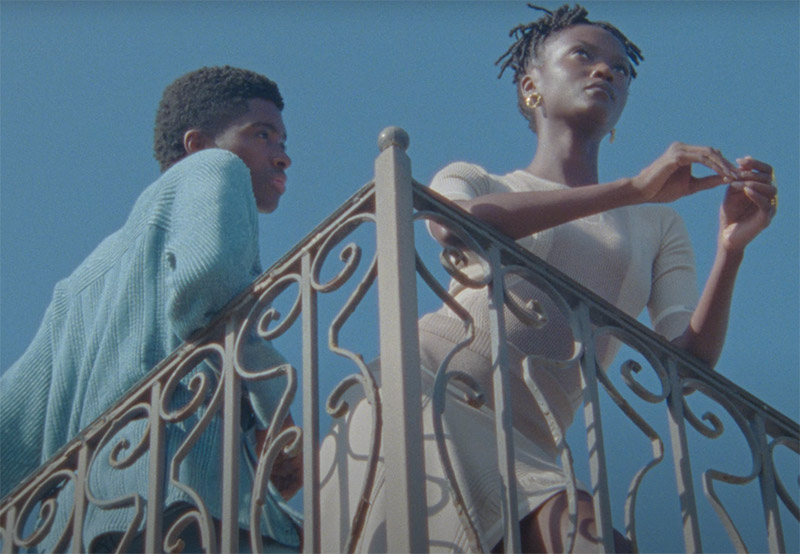 The New York-based Haitian American designer, known for casual dress through meticulous craftsmanship, innovative technology, and underlying comfort,
highlights elevated essentials and wardrobe solutions through her collections. Reinterpreted classics including a 'coatigan,' bodysuit, skirt, and gender-neutral shirtdress and accompanying sculpted pants, are defined by timeless refinement, comfort, and striking texture. All pieces are produced in Italy by the House.
"My perspective has been seamlessly met with a translation of what Gucci has re- emerged to symbolize for both a people and a generation that come together at such an intimate time – and at boldly reflective stages – of social identity and self- discovery…for all of us. AJP, as my cult support has always known it, but made by Gucci. This one, is for all of us," Jean-Pierre adds.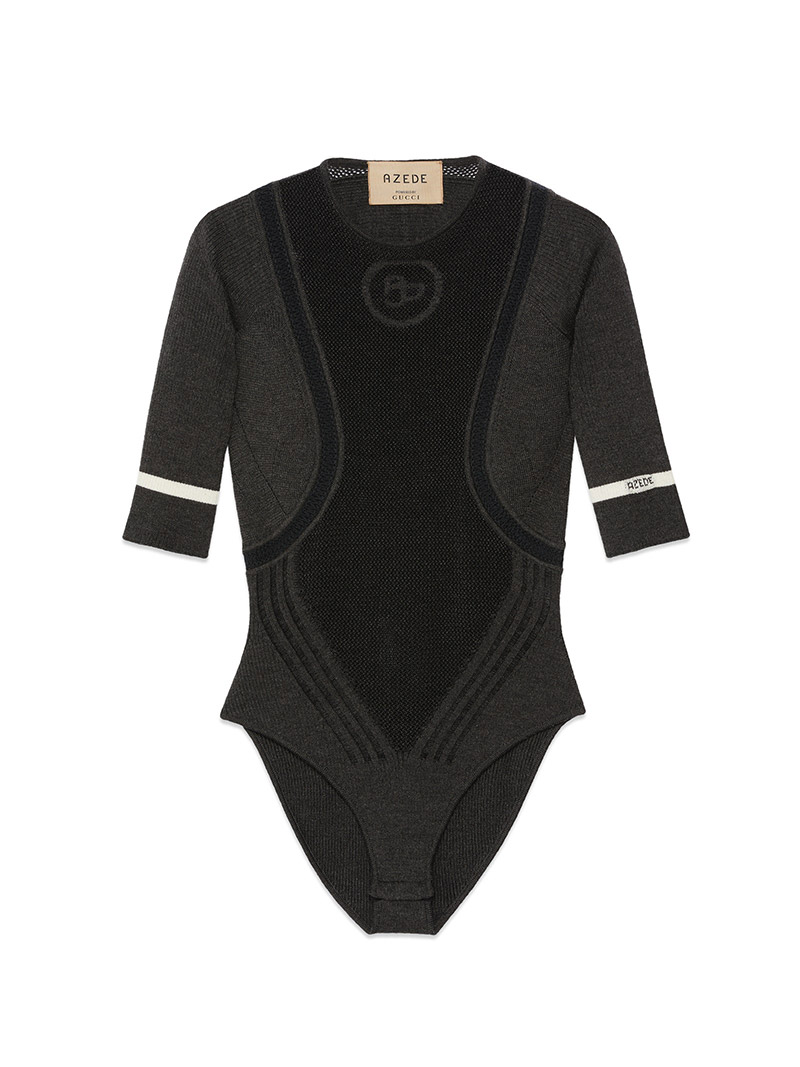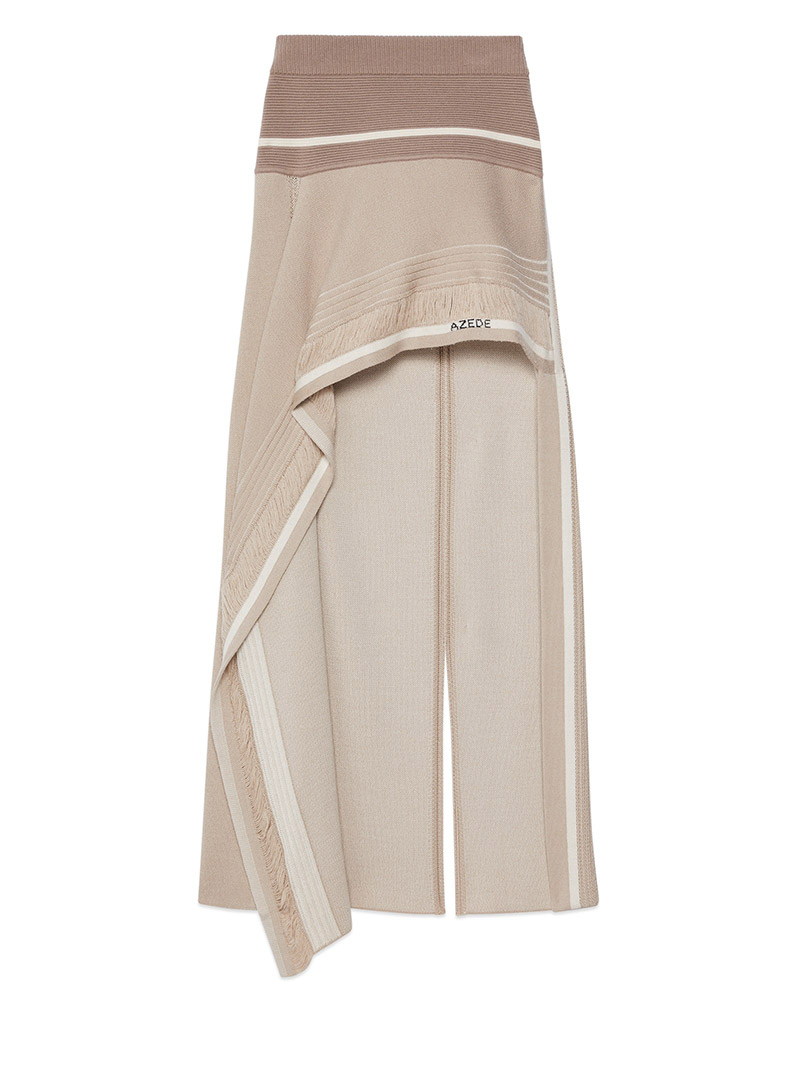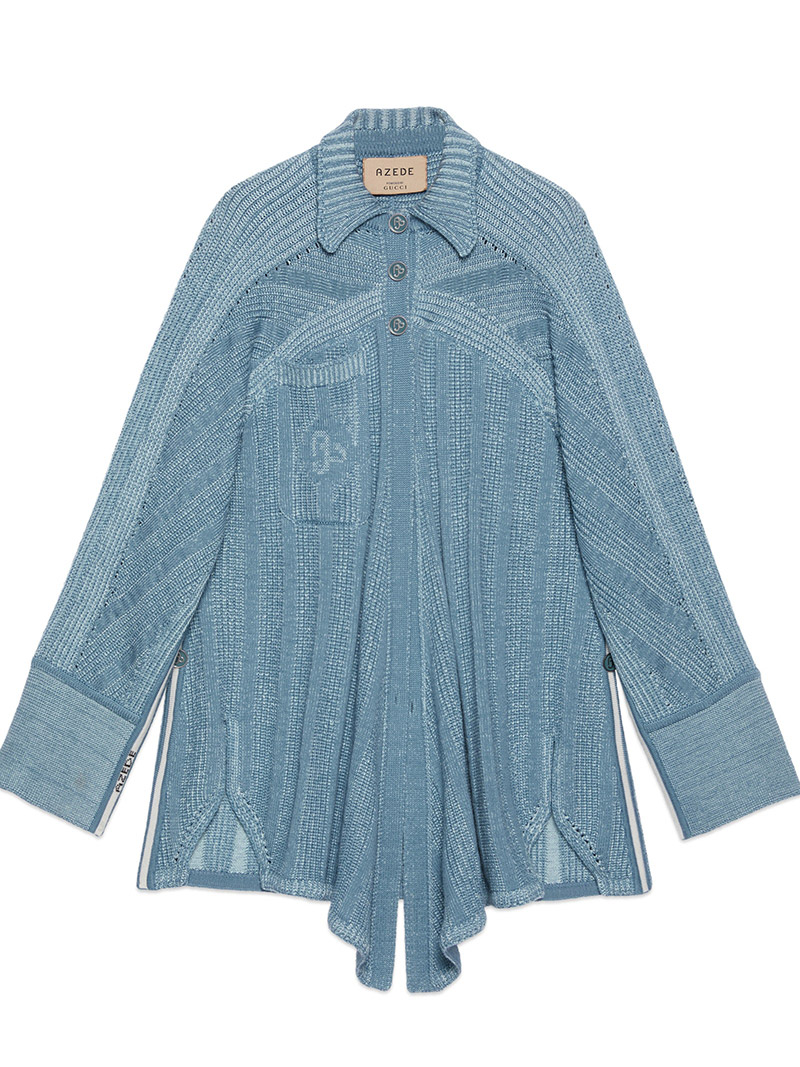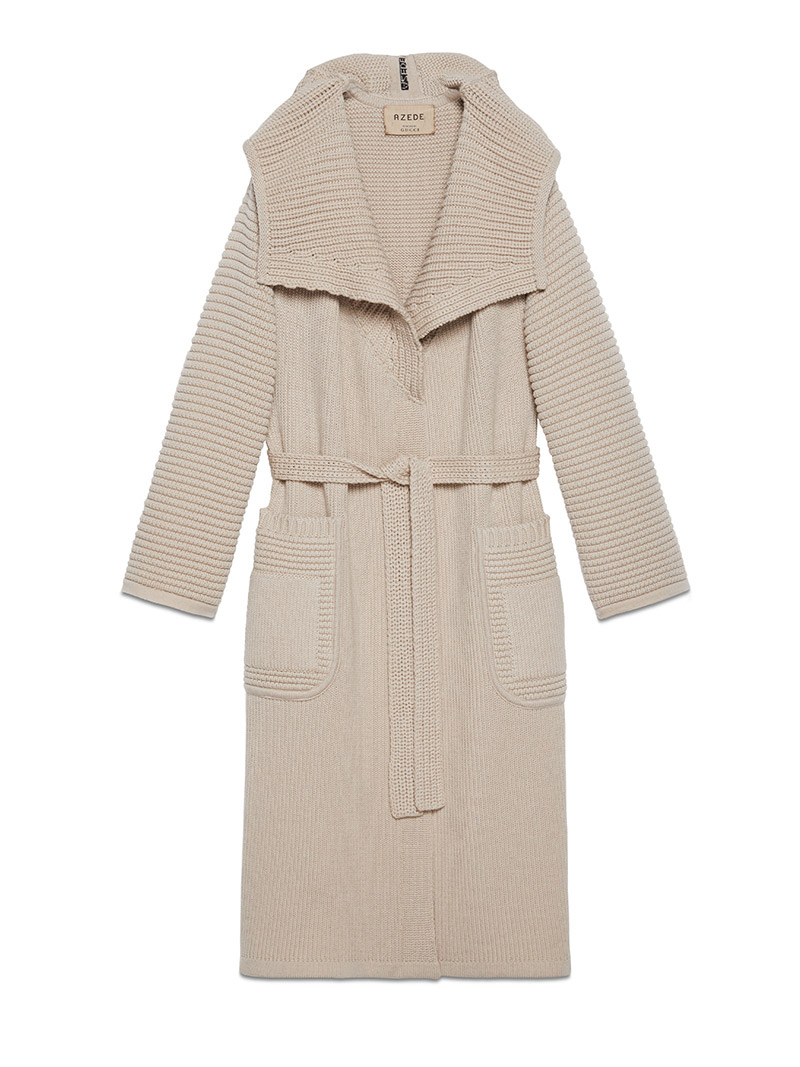 Azède Jean-Pierre enlisted award-winning writer-director Ibra Ake to tell a short story showcasing the pieces, which were styled by Kollin Carter and worn by models Alton Mason and Riley Montana. The video, shot on film, also features an original song by three-time Grammy-winning Haitian artist Wyclef Jean, and choreography by legendary dancer Fatima Robinson. All photography was provided by Keith Oshiro.
In honor of the launch of the limited-edition selection of pieces and as part of Gucci's commitment to fuel community engagement, positive social change, and to reinforce our culture of purpose, a donation will be made to CORE, a non-profit crisis response organization that is bringing aid and recovery to Haiti and to other underserved communities across the globe. The funding will support CORE's ongoing relief work in Haiti, which includes getting emergency shelter to the tens of thousands of individuals who lost their homes, to have cover during the hurricane season. CORE is committed to not just immediate relief, but long-term recovery. They are rebuilding homes, "core" shelters, sturdy shelters that can withstand disasters, including hurricanes and earthquakes.