South Korean singer JENNIE is the face of the Coco Neige 2021 2022 collection campaign shot by Dutch photography duo Inez & Vinoodh.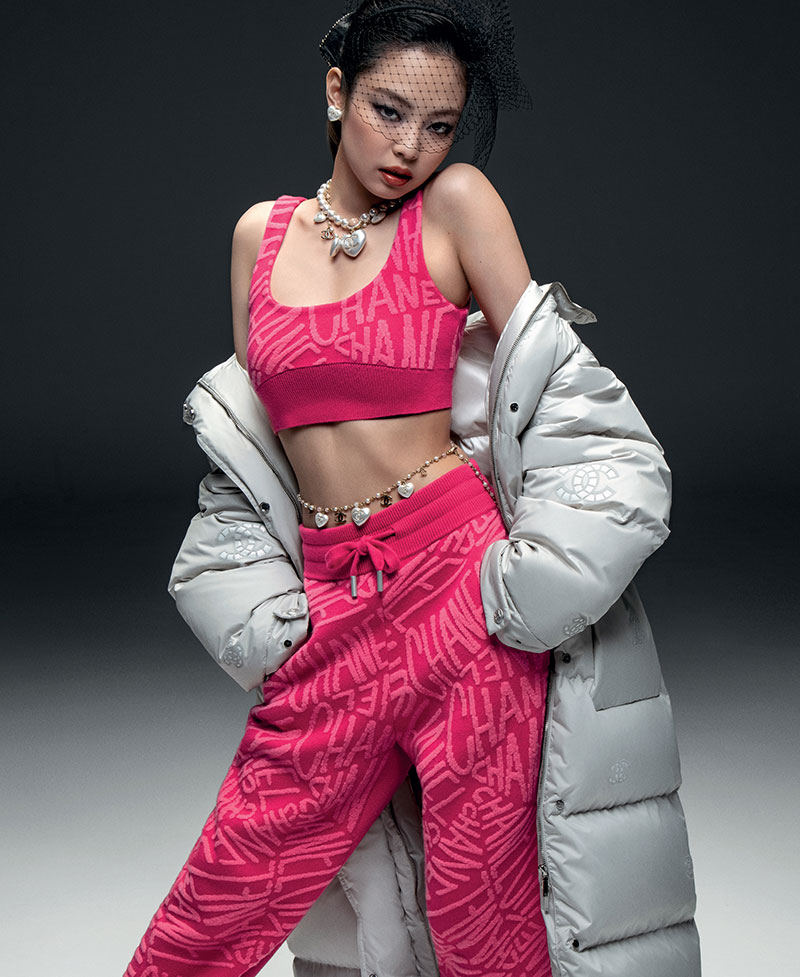 You May Also Like: Fashion Models
A member of the K-pop group BLACKPINK since 2016 and a CHANEL ambassador since 2017, JENNIE notably gave a showcase performance at the opening of the CHANEL flagship store in Seoul in 2019. Since the beginning of her career, her aura has gone beyond the borders of her home country leading to international stardom. JENNIE was the first Korean artist to perform with BLACKPINK at the Coachella festival in 2019. With this campaign, she continues to forge links with CHANEL: "Just hearing about being able to join the Coco Neige collection was like a dream!" she revealed during the shoot.
The artist naturally embodies this collection dedicated to the mountains. "I love to go out in the snow, doing winter sports. I really like how snow just makes you feel. Wearing these clothes makes me feel like I'm ready to ski tomorrow."
By becoming the face of the new Coco Neige collection, JENNIE gives her interpretation of CHANEL's elegance at its most free and joyful.
You May Also Like: CHANEL 2022