CHANEL will present its Cruise 2021/2022 collection in Dubai, in the United Arab Emirates, with a show that will take place on Tuesday, November 2nd, 2021.
The collection was first unveiled in May this year at the Carrières de Lumières in the village of Les Baux-de-Provence, in the south of France. This will be CHANEL's second show in Dubai, seven years after the presentation of the Cruise 2014/15 collection in May 2014.
The collection is firmly anchored in the history of the House of CHANEL. As early as the end of the 1910s, Gabrielle Chanel was offering her clients light and comfortable designs for various sunny destinations. Since 2000, this Ready-to-Wear collection has become a highly anticipated annual event. CHANEL was the first House to institute a real show for its Cruise collection, which continues to be an invitation to travel the world.
You May Also Like: Chanel Campaign by Inez & Vinoodh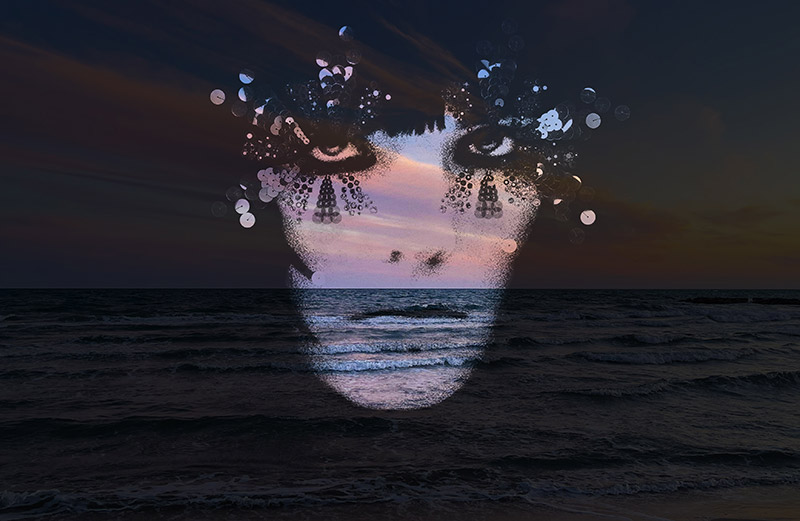 Chanel Cruise 2021/2022. Image by Inez and Vinoodh.